BGTMIDGET7476 - Cheers mate, for the indicators I just took out the grilles and filed some of the casing away from the indicator housing, fits like a glove!
BigKev - Alright mate, only recently got back on OSF as my password didnt work for months I think they stop if you don't log on for a while, finally back on now though

I might whack some pics up over there see what those guys think of it so far. Heres the 'famous' pic that a few guys have been asking for!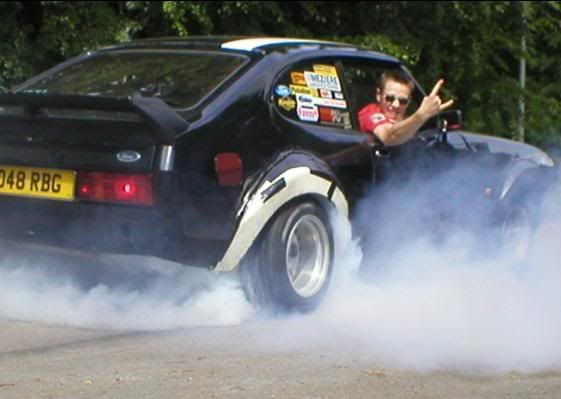 Before
Mid build
After (Insert appropriate 'famous' burnout pic of the future...

)