Right then, best start off a project thread - a bit apprehensive about this compared to the quality of some of the project on this site, but here goes.....
A long long time ago I bought this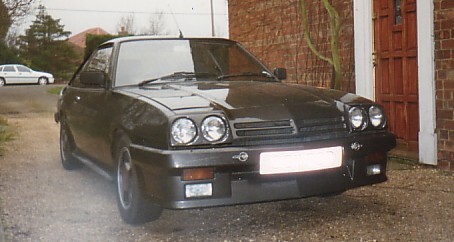 which, to cut a long story short, became this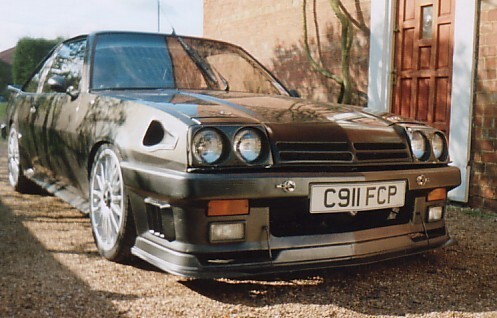 and then this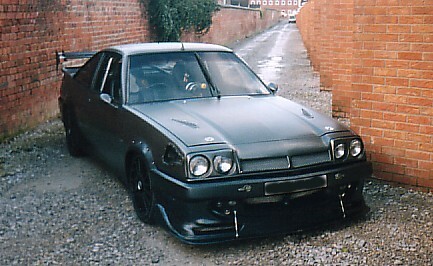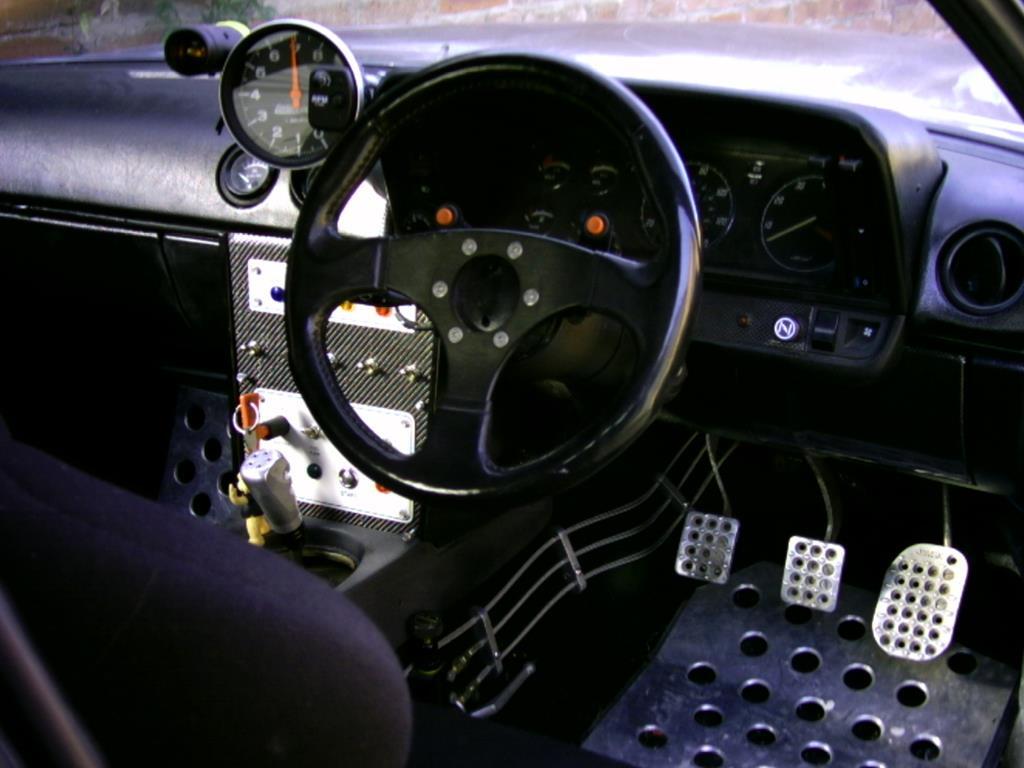 The engine progressed from a std GTE 2l 8V to a 2.2l 8V to the C20XE 16V it's now got.
A few months ago, after seeing a picture of a certain
S13
, I decided to give it a quick tidy up and get it back on the road (as it's been sat in the garage for a few years since I bought my
S14a
) but it seems to have turned into a complete re-build

Looking a little sorry for itself after being in the garage for that long - but it started, albeit a bit rough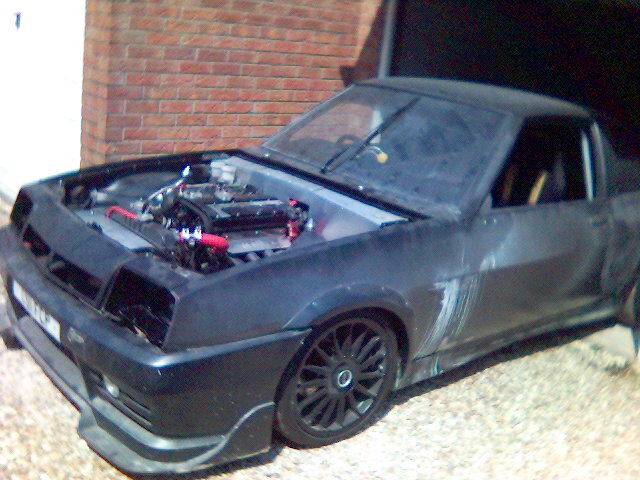 A brief look at the work so far (excuse a lot of the pics - phonecam)...
Removed the rear axle and associated bits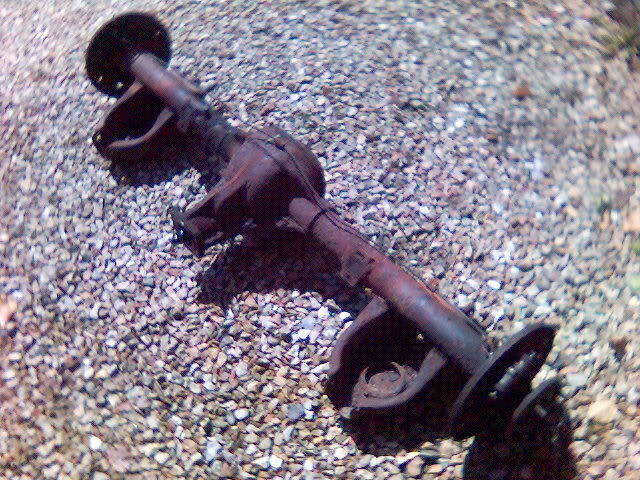 Cleaned it all up, replaced the GTE diff (1:3.44) with one from a 1.8 (1:3.66) for slightly better acceleration, repaired a few rust holes (inc making new spring seats), lowered the pan-hard rod bracket and poly bushed everything that wasn't already...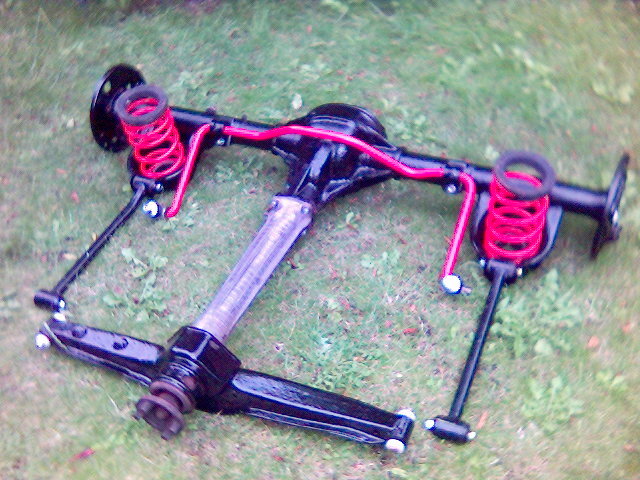 all new bolts - stainless where ever possible (low stress areas) and mk2 golf drop links fitted - had to make new chassis mounts for them but they seem to work.
Replaced the old engine and gearbox rubbers with universal mounts - adapted the 'box bracket to suit...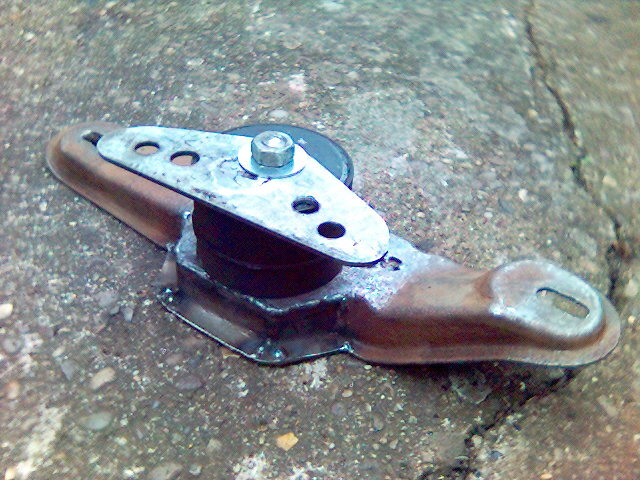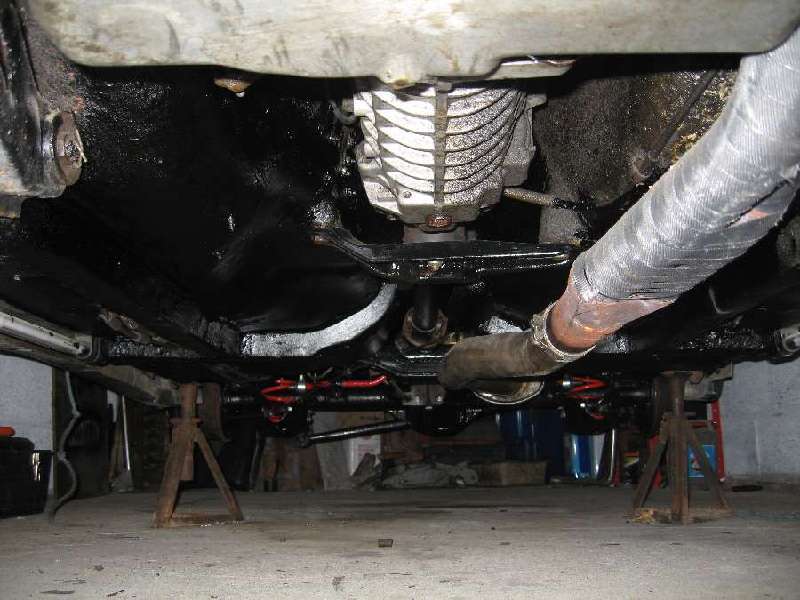 Cleaned up the underside, undersealed, ran new fuel lines, re-fitted axle along with straps to stop it dropping too far (springs used to unseat themselves on full drop)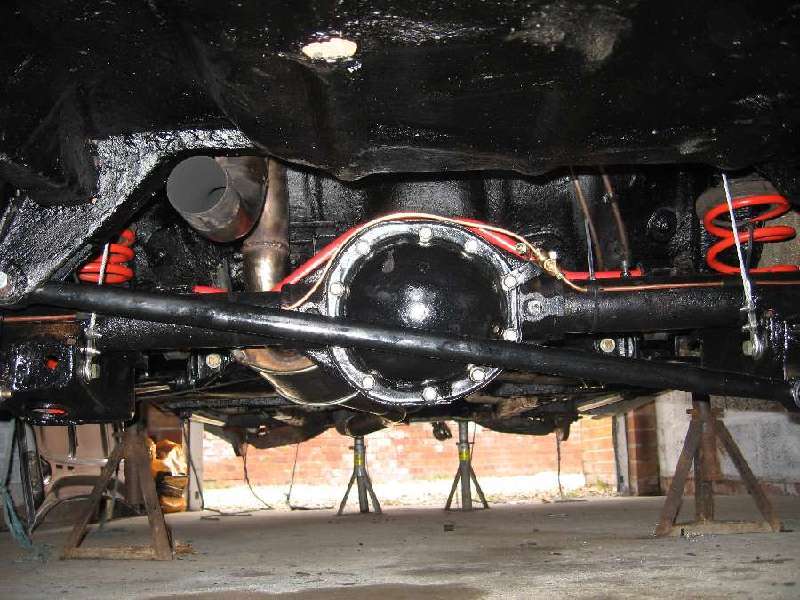 Removed front subframe and found one of the lower wishbones cracked so replaced that and then added some bracing to both of them...
Still waiting for some poly bushes for them to arrive
Crossmember also needed a bit of work including replacing the area around a suspension mount - cut it out and welded in a thick washer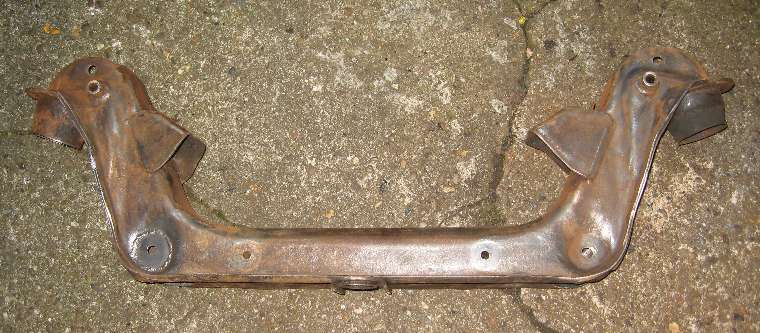 Was going to stitch weld it all but the amount of oil/dirt etc inside it meant soon as it heated up it all ran out and got into the weld so I just spot welded the majority, then tidied up the bump stops (previously hacksawed them off as they were too long) and added poly ones for a mini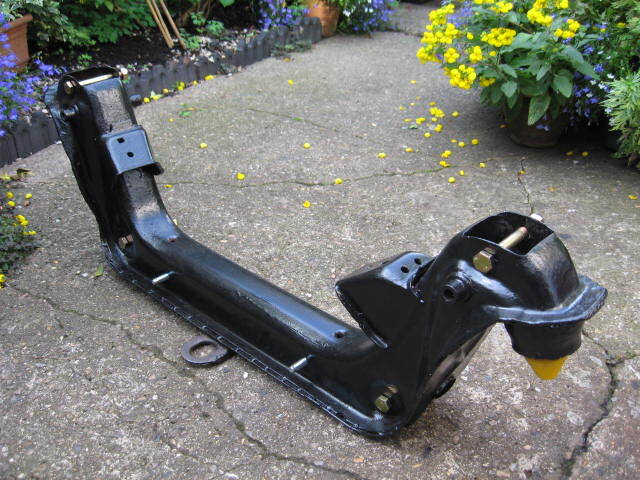 Also removed the rubber from the bushes between the chassis and cross member and solidly mounted them.
And again, all new bolts.
Added a little bracing to the outriggers and fitted nylon bushes
Had a great idea the other week of solidly mounting the steering column - replacing the old rubber joint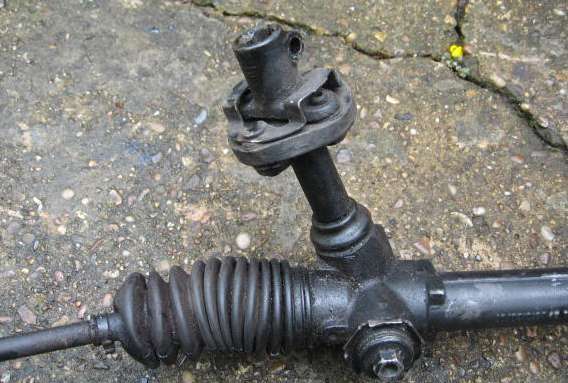 with a bit of aluminium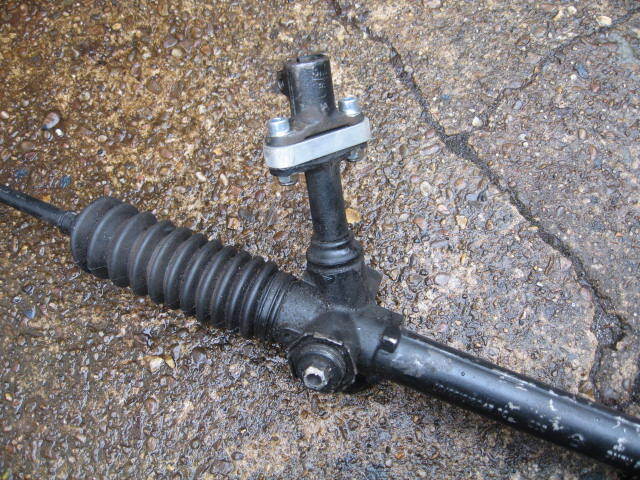 Unfortunately the column and rack don't exactly line up so need the flexibility of the joint

Had a look round and Beetles come with a similar joint and there are PU ones available so I shall have one of those instead
Found out my harnesses were mounted wrongly - bolted into the rear seat belt mounts, which can shear the bolt head off in event of an accident
So I made up a harness bar from an old strut brace (checked it was CDS tubing) - welded it into the roll cage and fitted some 7/16 threaded inserts to it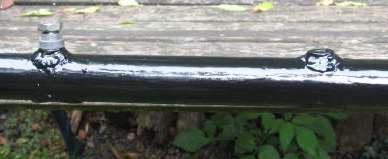 And that's about it for now - loads more pics if people want a bit more detail
Thoughts and opinions welcome......