This was going to be played with along similar lines to the Bedford Rascal 4x4 built by Steve & Richie (SR Cars) but after discussing the amount of work needed to do the conversion on a van (quite a bit more work than the amazing job they did on the pick-up), I have had a change of plans.
On top of that - seeing a lot of metal on here, you guys have inspired me to slam it and get the wheels banded (PM already sent to & received from JamesP) to make it more of a street sleeper (street sweeper if it goes low enough ;D)
Here it is 'as is'.....my £50 purchase which will become my daily work van when finished: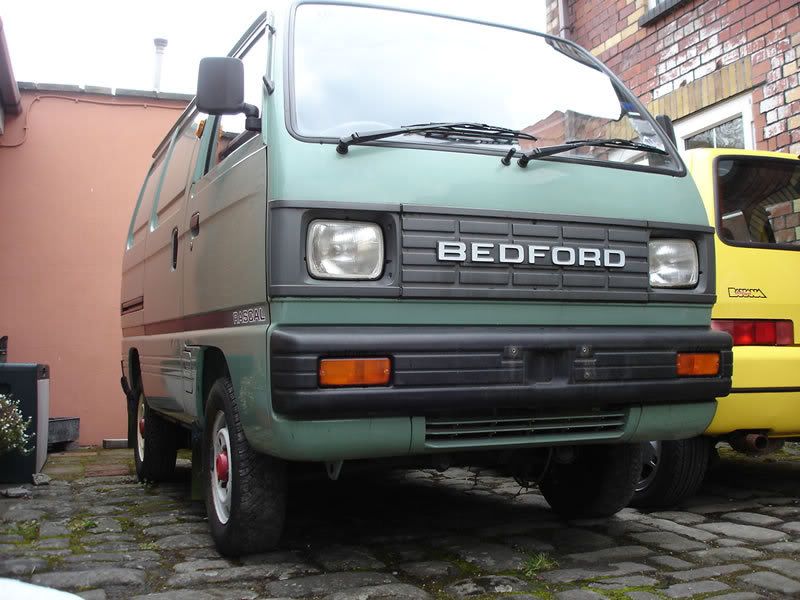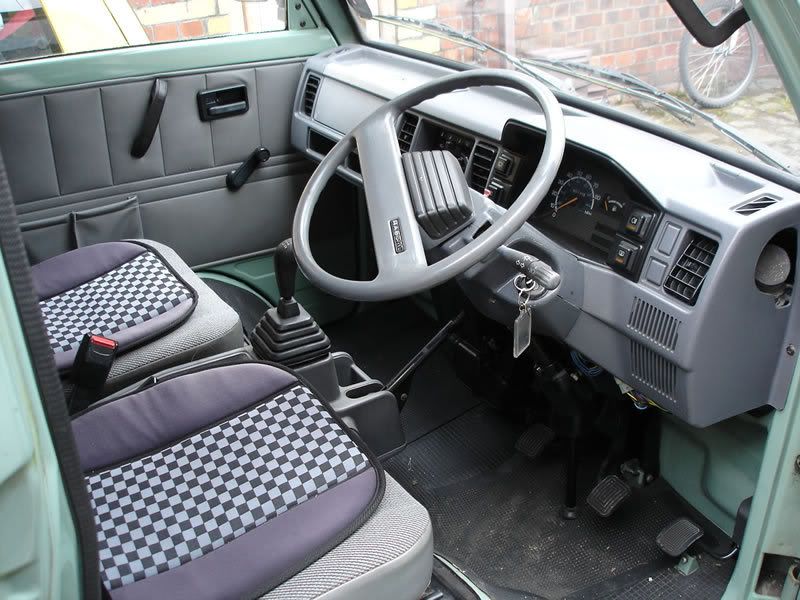 Not sure if I should just drop it and fill the arches then leave it as it is - or paint bomb it with matt black (possibly olive drab?)
Thoughts & input appreciated....
Also not sure if I should keep the bull bar on (picked it up cheap) or go for clean lines?? (banded spare possibly?

)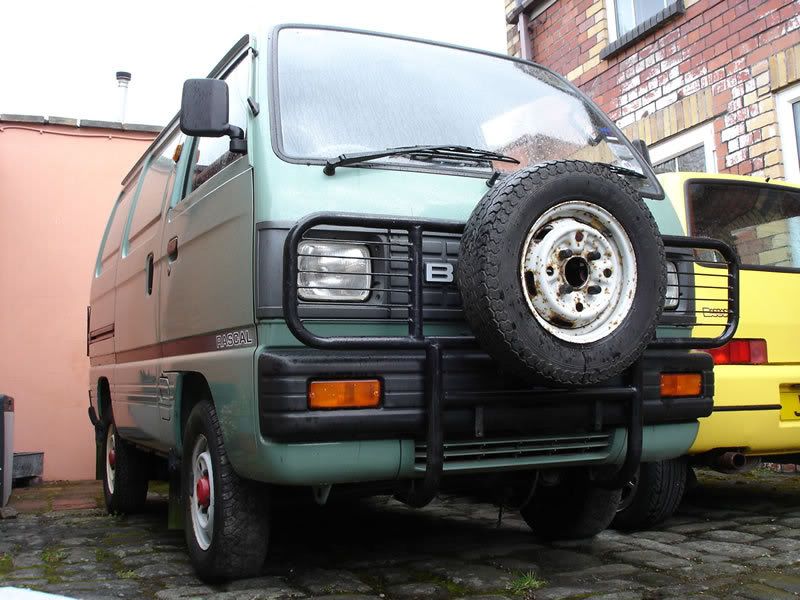 Any input/ideas/suggestions welcomed....