Well on Friday night father 'Tom the car mover' christmas delivered my new toy. I had put £100 deposit on it ages ago and I was going to let it go but I thought better and decided I needed more rust in my life.
I was so happy as it came off the transporter. Wow!!! F--king ace- I own a RX3!! wicked !
Next morning I went all over it with a chisel and scraped all the surface(and not so surface) rustr off. And then removed the 'once were bonded screens out and discovered that some little metal eating mice had been nibbling away at the frames.
As the day dried out and the flakey curse word was reved I actually felt surprisingly happy about it all. I like removing chunks of car and getting back to fresh metal.
If I can get electricity out to our truck from the landlord I'll borroow Hannahs brothers welder but I think realistcally that will blow through alot of it...
I may get a fella I know who can gas weld a curse word load better then I to sort it- with gas the metal can be melted in without a care about how thin and not so ideal the surrounding is.
The underside is pretty bloody solid. the arches are great! the boot excellent. Boot lid curse word- I need one of them please anyone?
Bonnet curse word but I have a good one waiting- cheers Brian!
Front bumper great...rear not so but Hayden has a spare.
Engine seized- but thats going to be a paper weight and I have a rebuilt 12A and 5 speed box to plonk in place.
Interior mint mint mint!!!! one split on drivers seat but I have a spare good one...thanks again to Brian.
Wheels are f--king cool...original mazda ones but they look a bit like cosmics. And the spare is the same. I love em!
So its going to sit now until Viva is sorted but I may well just drop it at this guys place and feed him some money to sort the worst rust out.
I do really want to get on the road for summer though.
heres some pictures for ya....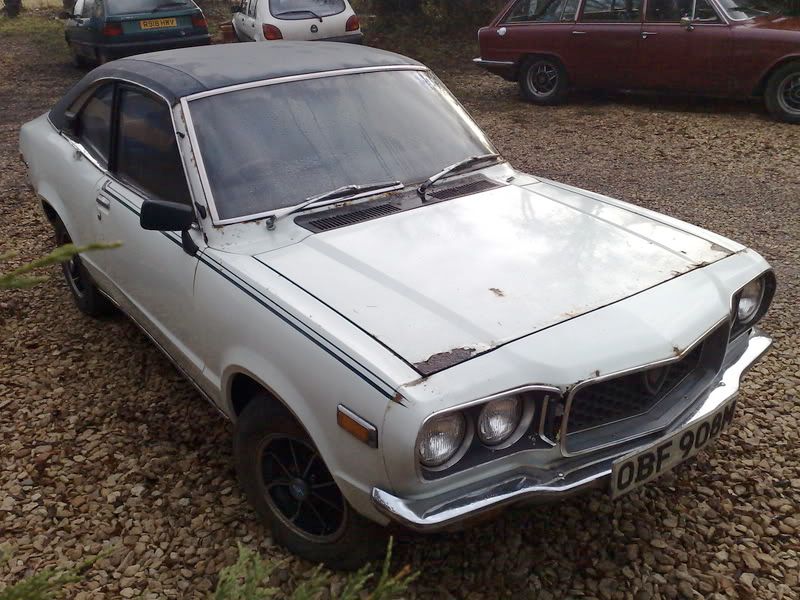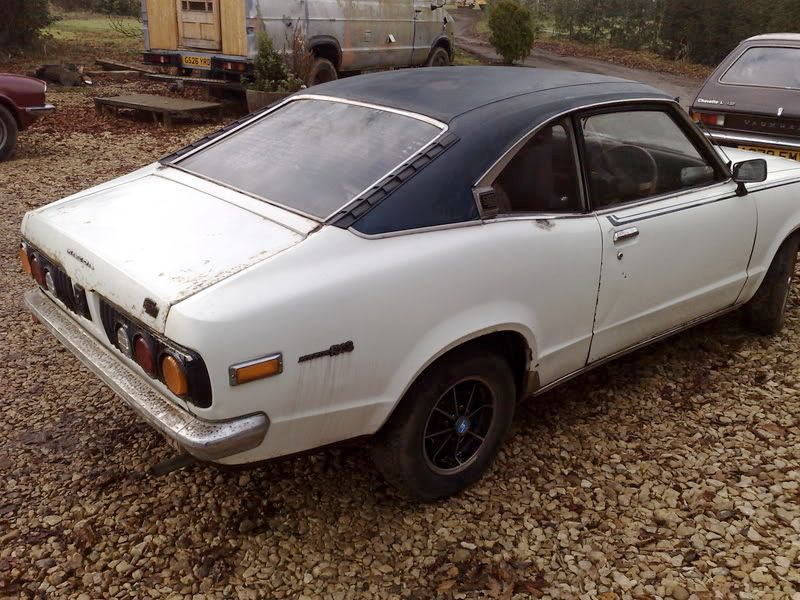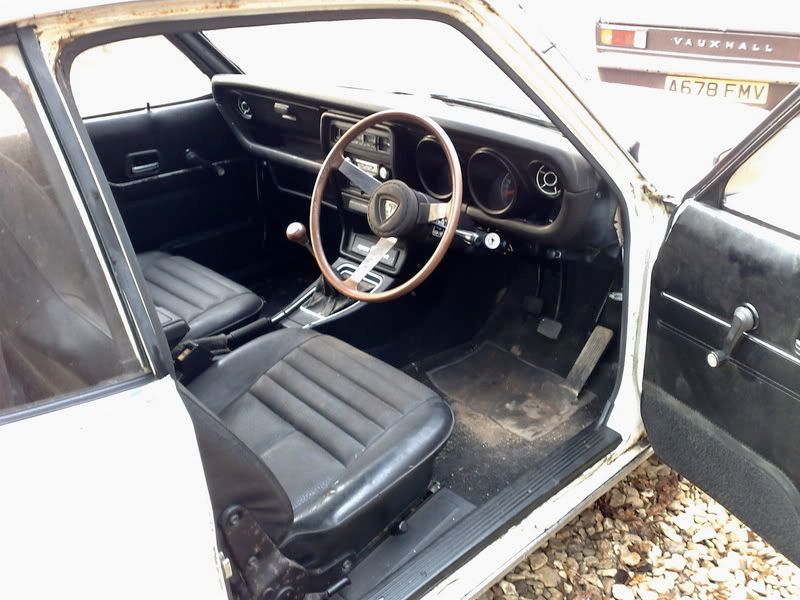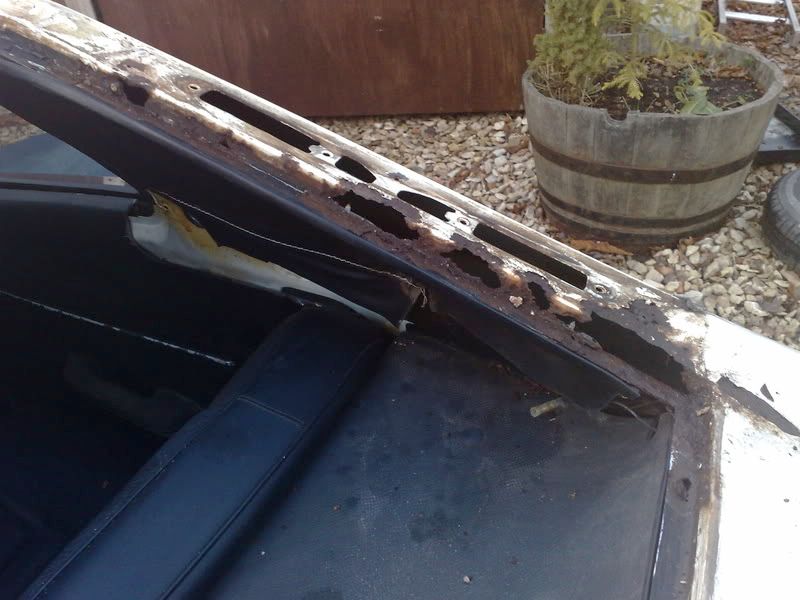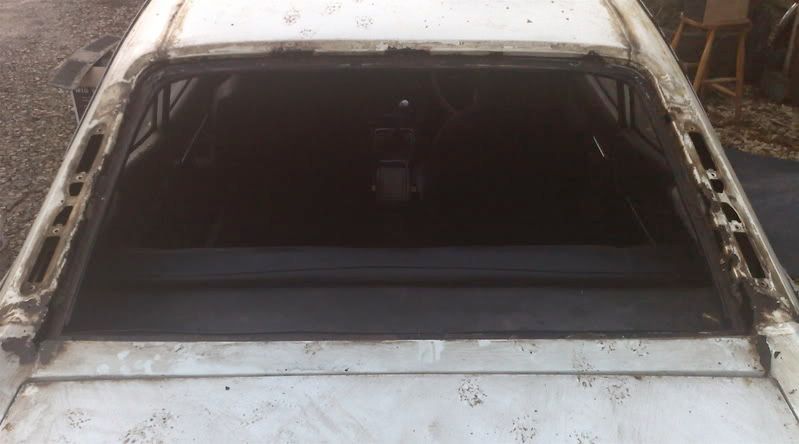 Anyone out there in retro land who has any spares (boot lid...) please tell me!