Hi all, been a lurker for a while but not had anything to add.
well today that changed when I got my hands on this skoda 120L estelle!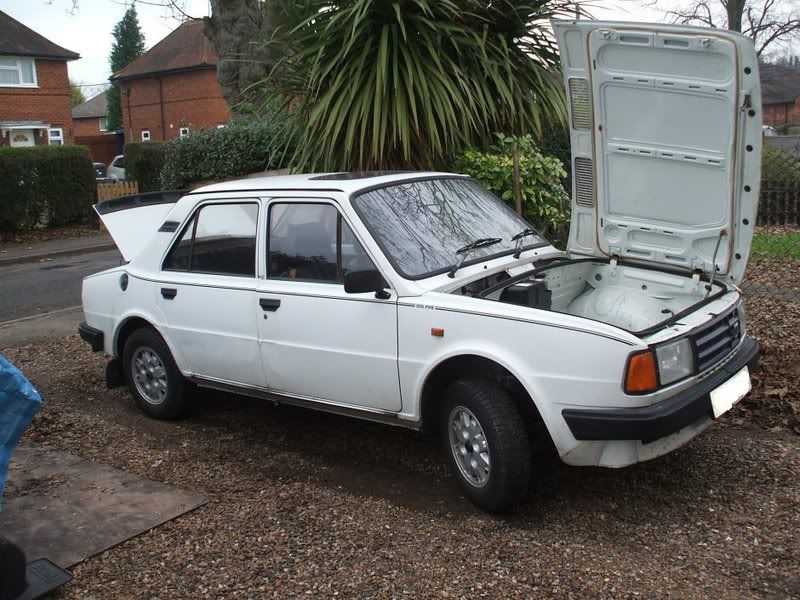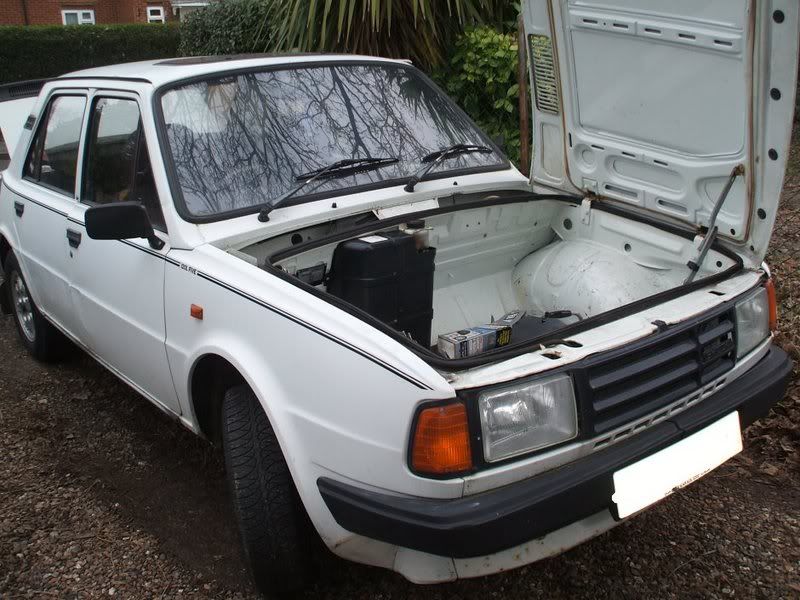 its got a genuine 29k miles backed up by dealer stamps!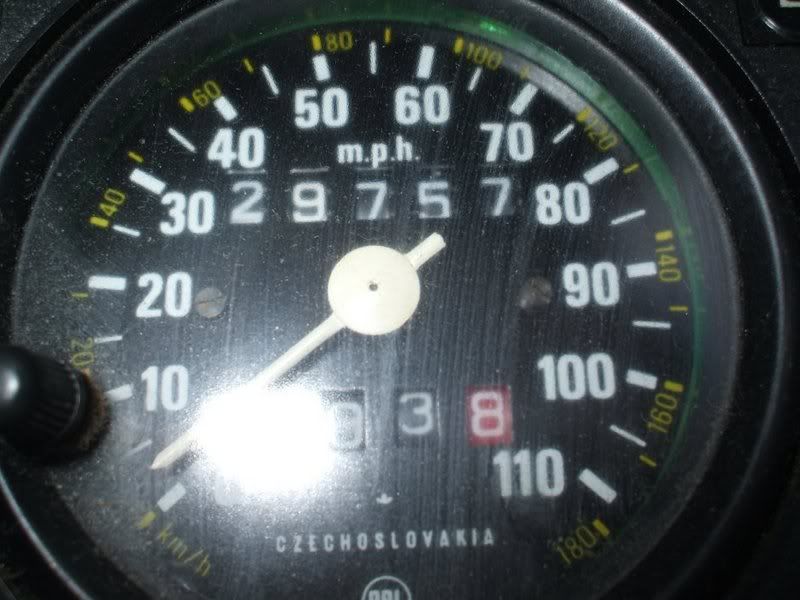 nice little 1.3 engine!
well the first mods I have done is remove the bumpers and I think it looks much better for it!
future plans are SLAM it to the ground with some nice offset 13inch minilites and all the body cleaned up and sorted.
I already have a spare engine from a different car and I have been toying with the idea of turboing the 1.3!
and here is my other longer term project, skoda favorit with a vauxhall engine in the boot where once there were seats!