Right I thought it was about time I started one of these progress threads. I have 3 ish weeks to get the car running on injection and supercharged before CARS show, so I shall be updating this every day.
This is the progress so far -
I bought the car in January of this year, it was totally stock and original, but not for long

It stayed stock for a bit while I finished uni, only the suspension was lowered at the front and I changed the wheels –
All through the time I've been at uni, my main aim has been collecting parts, so far I have –
Megasquirt ECU and all of the relevant sensors and wiring
Relay board for the 'squirt
EDIS stuff
Supercharger
Pulleys for the blower
Intercooler from an Audi RS2
Silicone hoses and T-bolt clamps
Wideband o2 sensor and controller
Inlet manifold (k series and lancia)
There is still plenty to get but not much!
First the workshop and my bench needed a clean and tidy, its got to be tidy to make a tidy car!
So all this came out –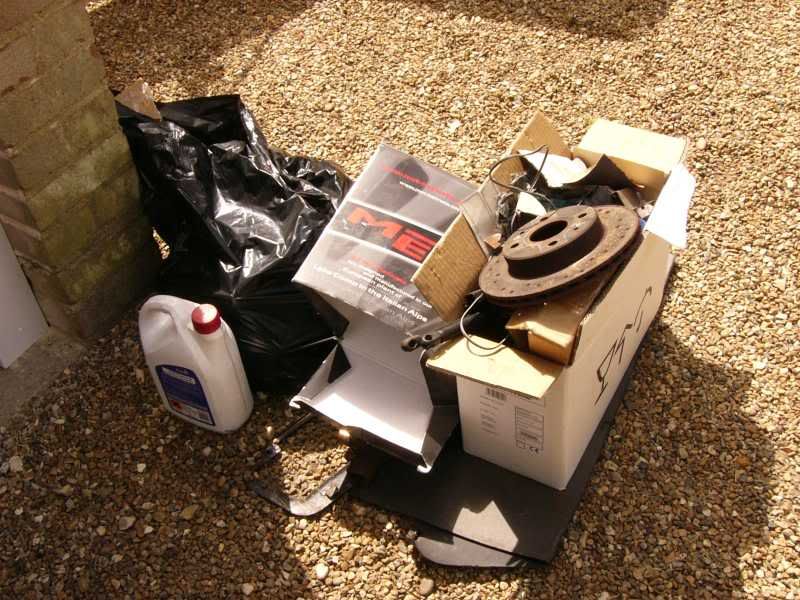 and I was left with this –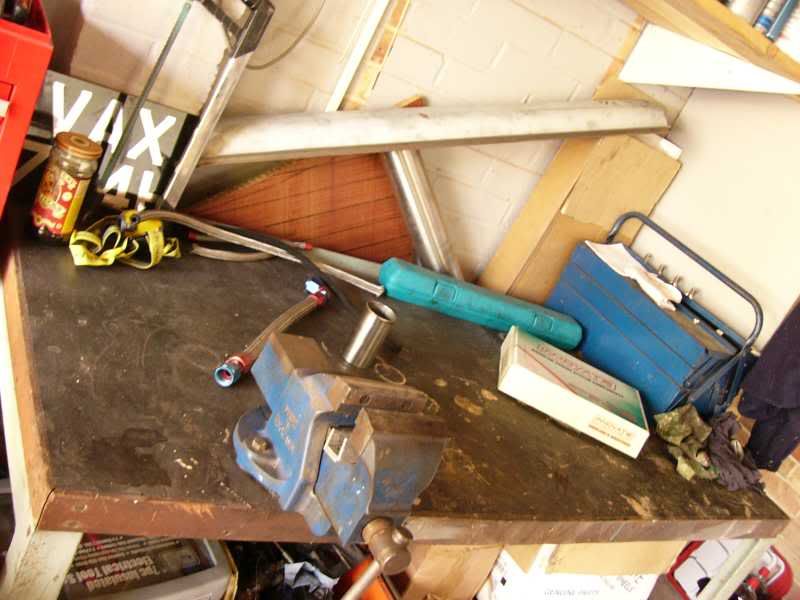 Today I have sorted out a few problems, the gear shift was difficult (worn bush on the stick) and it was running poorly. So I have tuned it with the gunsons colour tune, and its running much sweeter.
I also sorted out my bucket seat and harnesses
From this –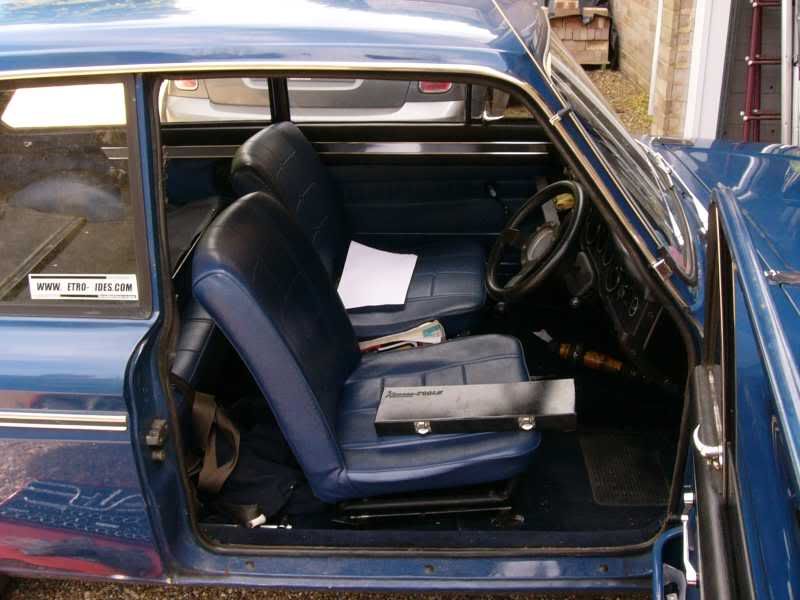 To this –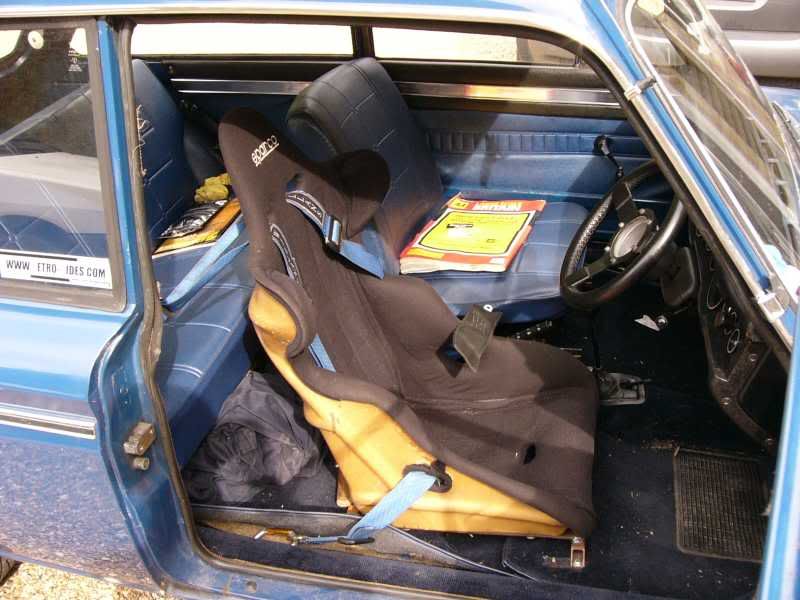 Right that's it for now, more tomorrow evening!
Big hugs
J