I have wandered around my old stomping ground of North East Essex this last week and have acquired a number of spots:
Chevy Express - small in the US, not so tiny here...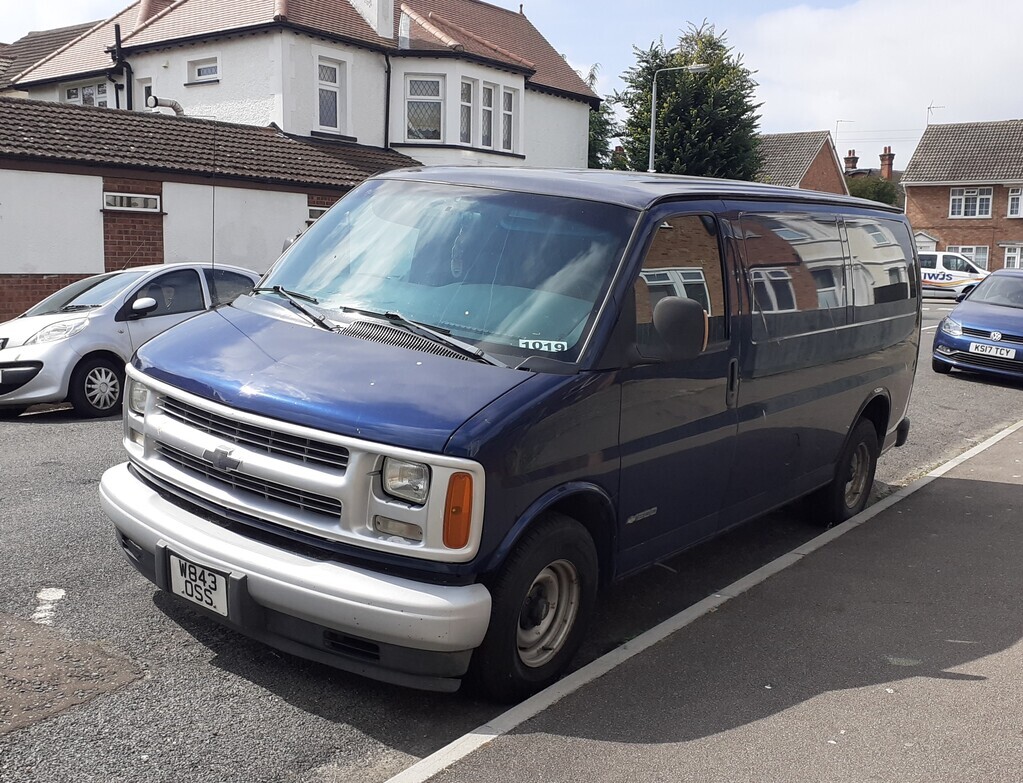 Toyota Celica - this is well-used but is fully taxed and MOT'd.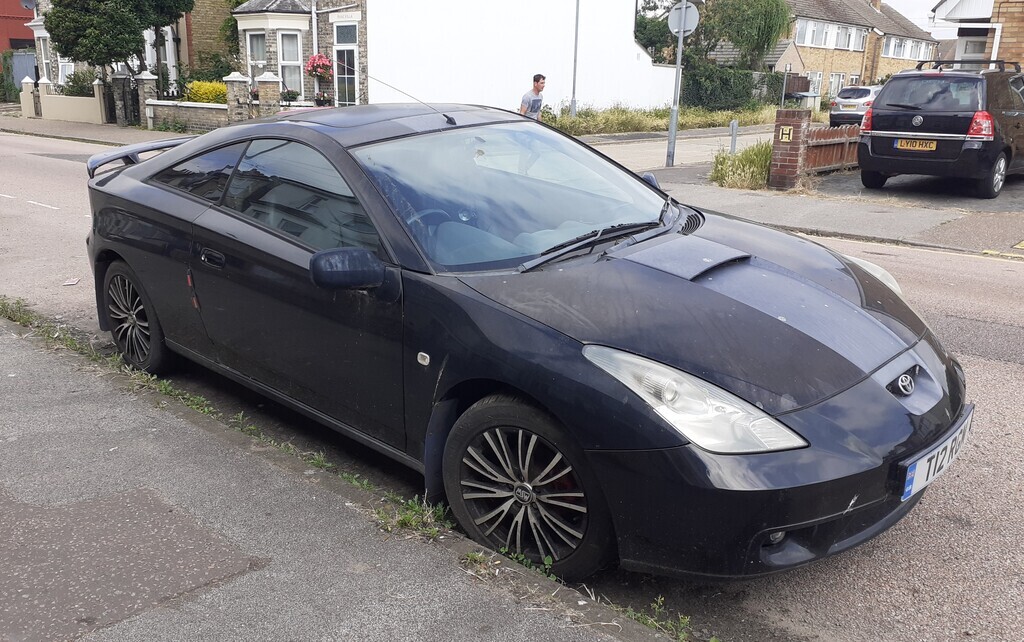 E36 BMW with the world's most well-used seat bolster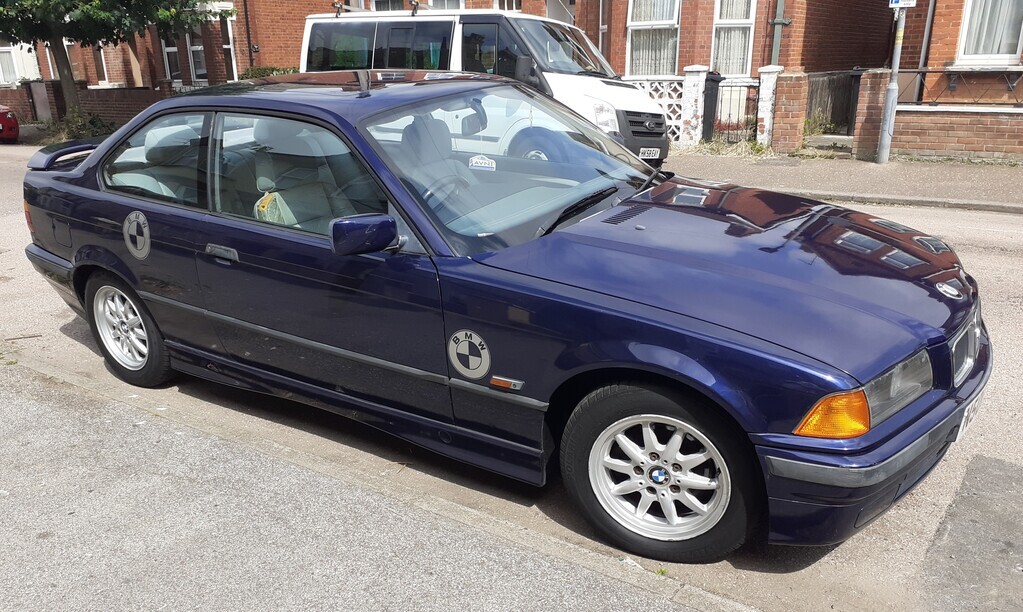 This VW Bus isn't road legal, but I can't call it abandoned. However it does seem to have a new use as a storage unit. Sorry for the rubbish pic.
Very smart MGB roadster - looks nice for a rubber bumper version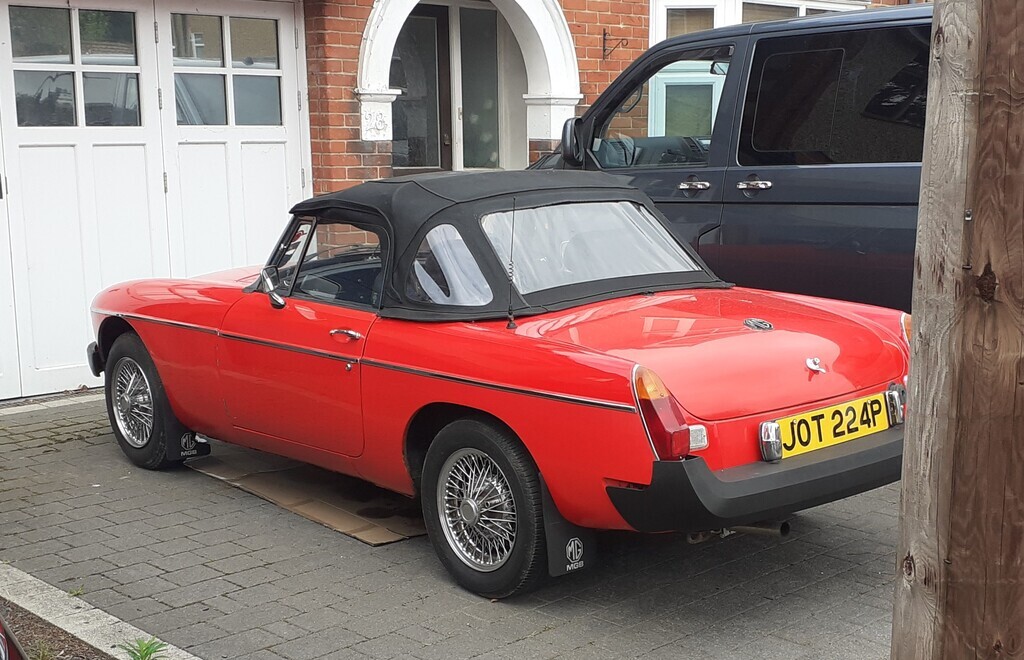 Glorious sounding TVR Chimera. Nice colour too.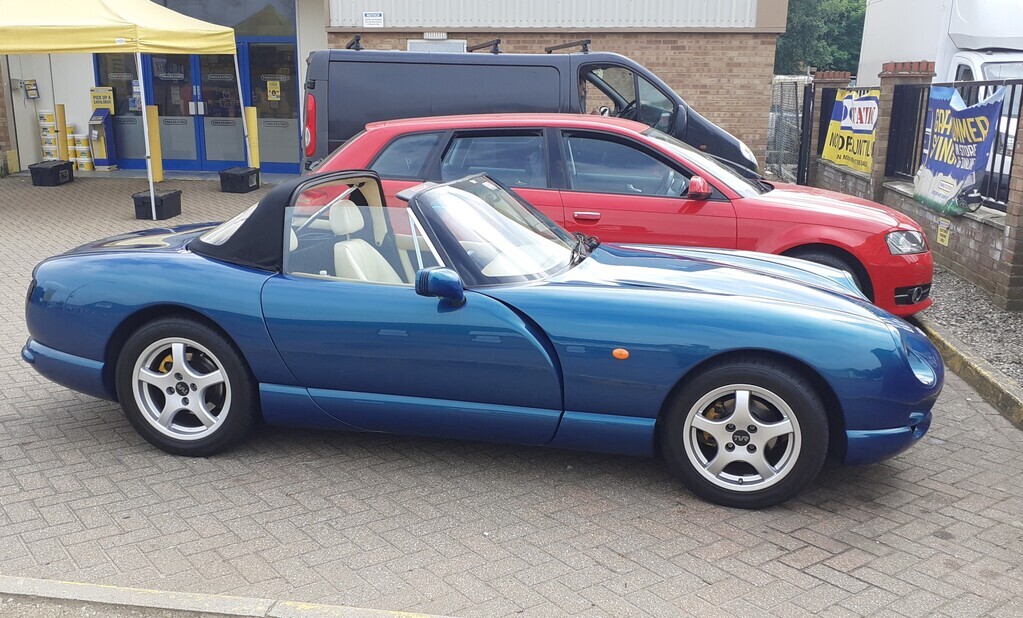 Lovely PB Cresta. The owner was just burbling around town for a bit. Nice.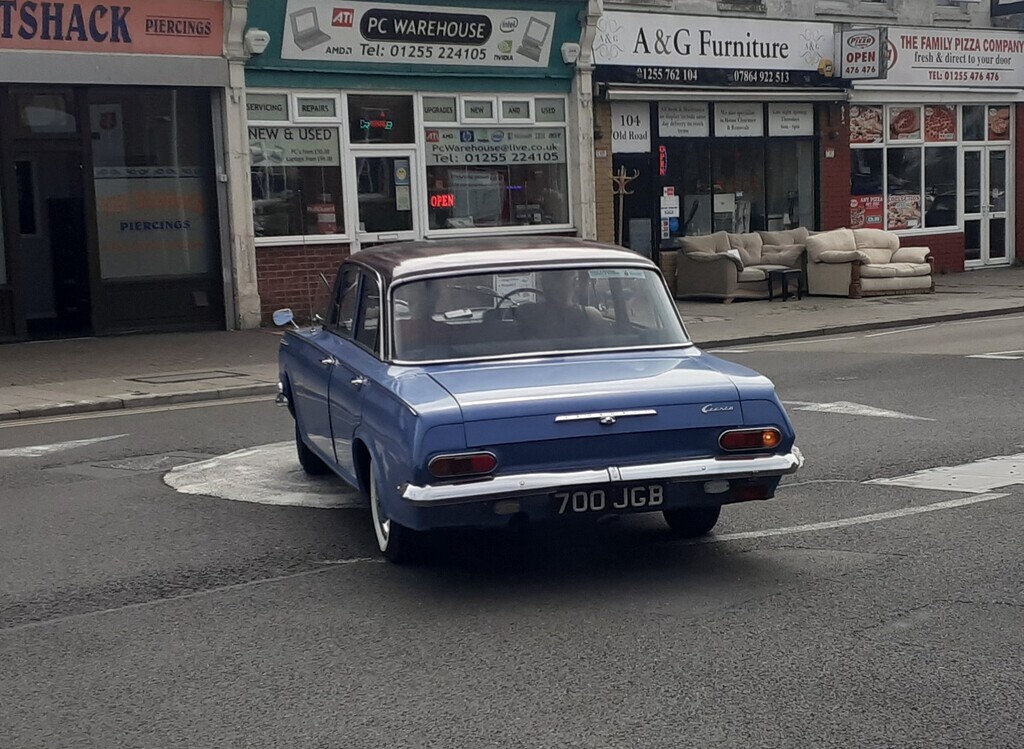 And what looks like an abandoned Starlet. Still taxed and MOT'd.