Great Balls of SPOT!
In honor of the new thread have a bumper update from me

Local LWB Citroen
OAP spec
This was parked a couple of streets down for a few days. Not seen it before and now its gone.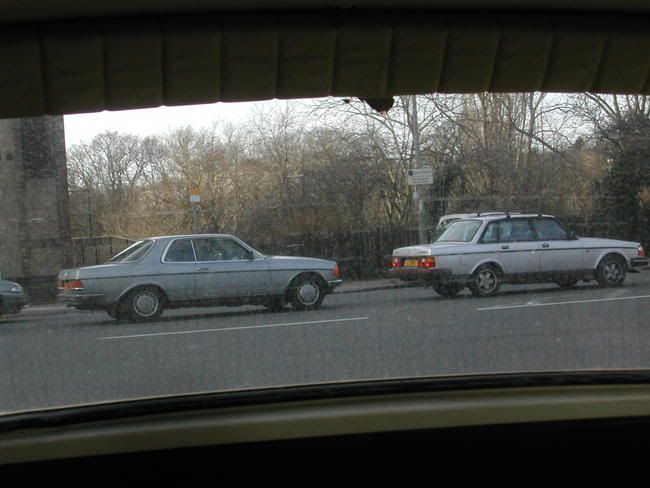 Doing some shopping a couple of Sundays ago.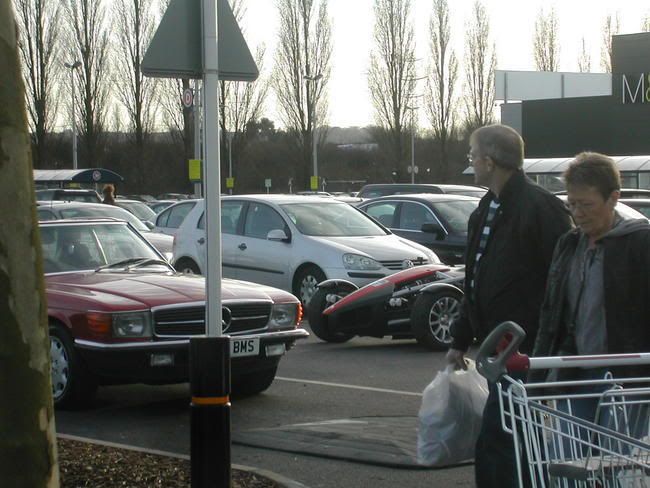 Best car to go to Sainsbury's in eVar!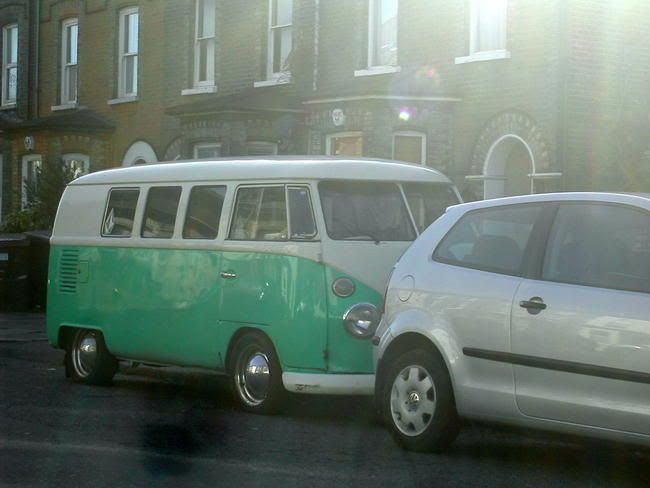 Chopped Merc.
Like the P6 this arrived close to home recently but is still there. Its really clean, 1850 + O/D
Hell yes! We were in the Saab and swapped acknowledging nods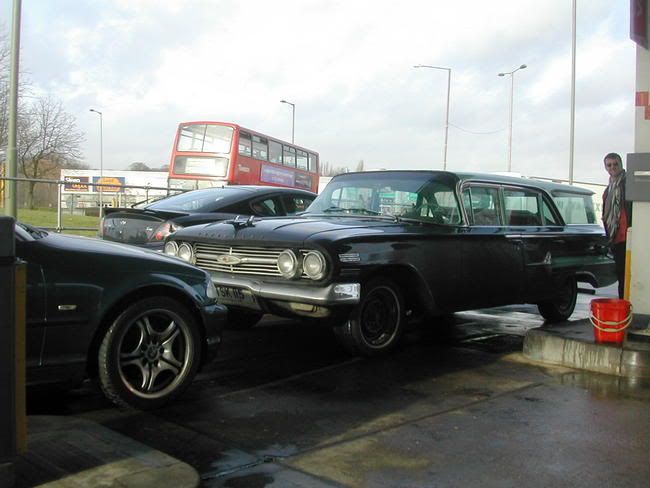 Crayford Corsair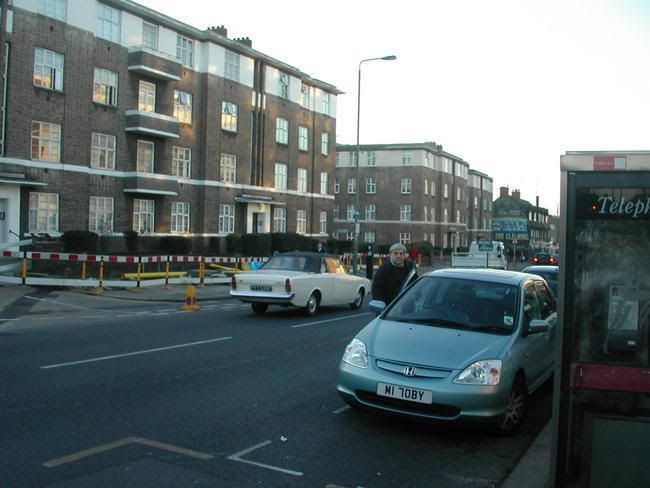 Not sure if I've posted this before. One of 50 (?) made. Has lived here since new.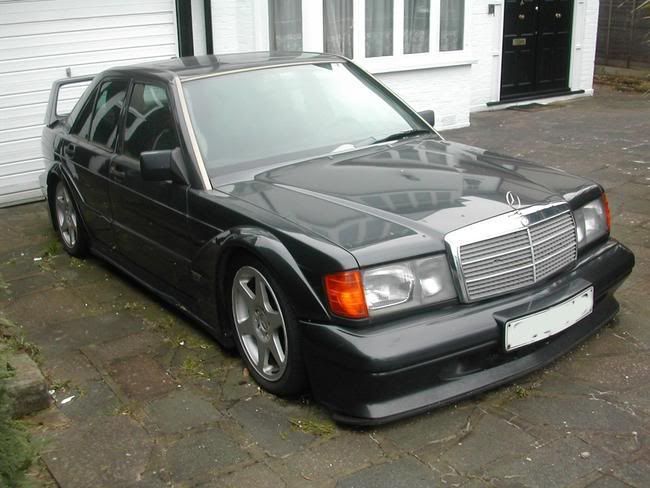 And to finish another rare but even newer Merc.