Soon to be unleashed on here.
Remember this……
Redundancy…..
No Car…..
Etc….
Then suddenly a short road trip up to Scotland.
Tried to buy a rare-ish Mk2 Golf
This was currently not for sale.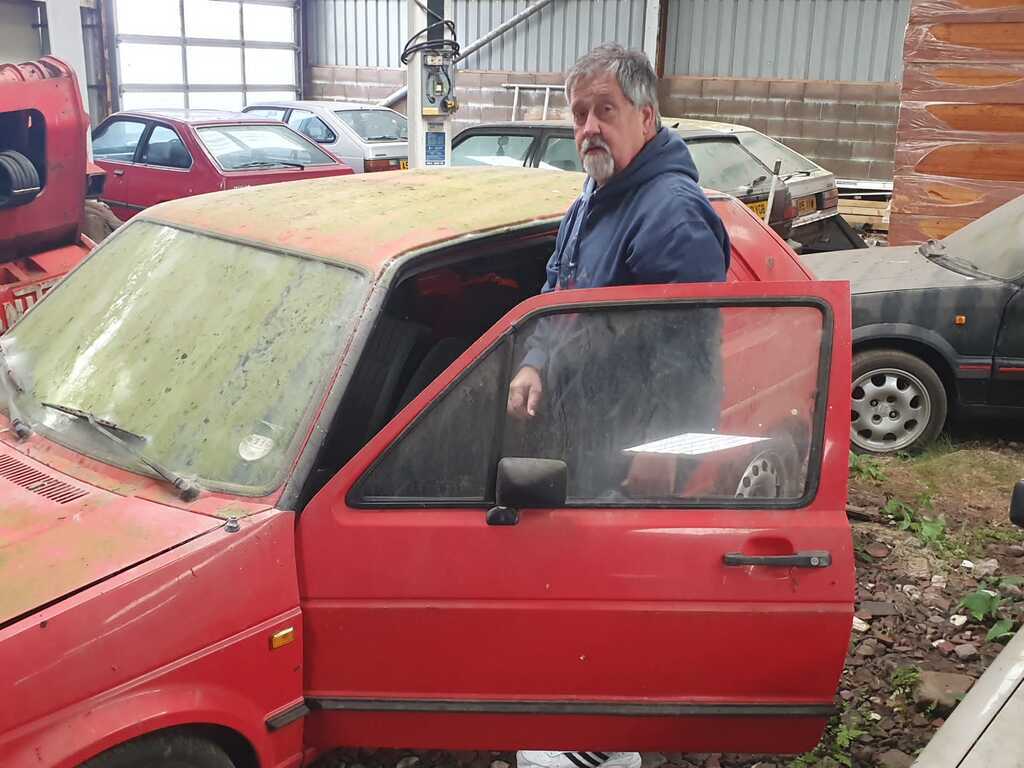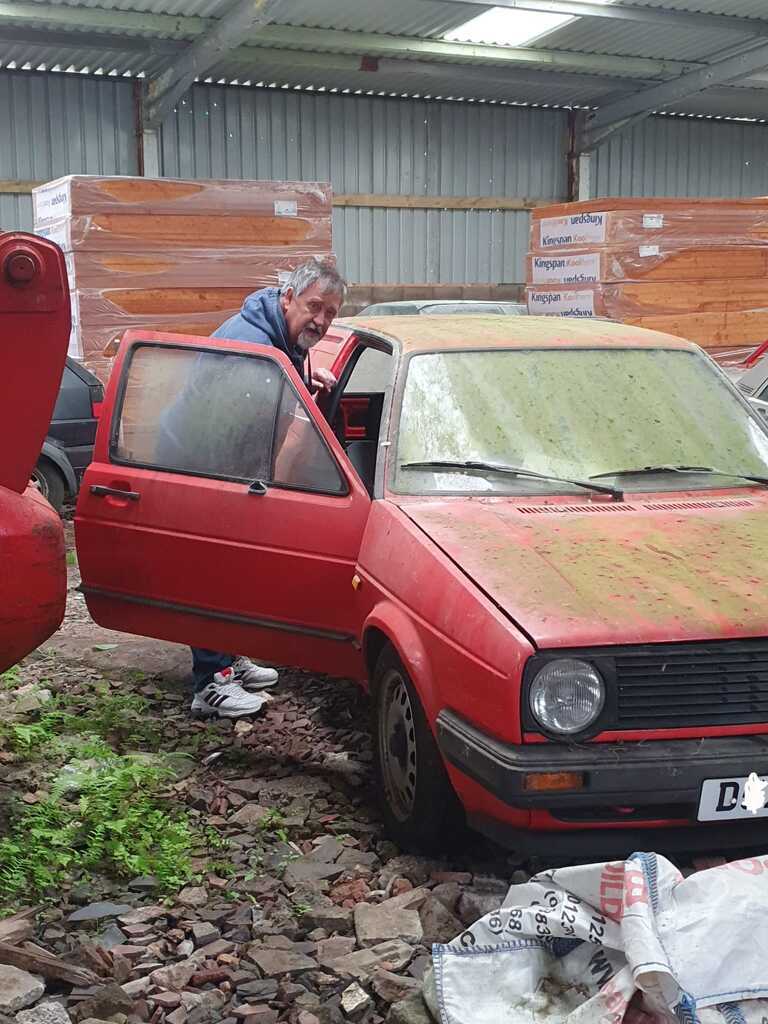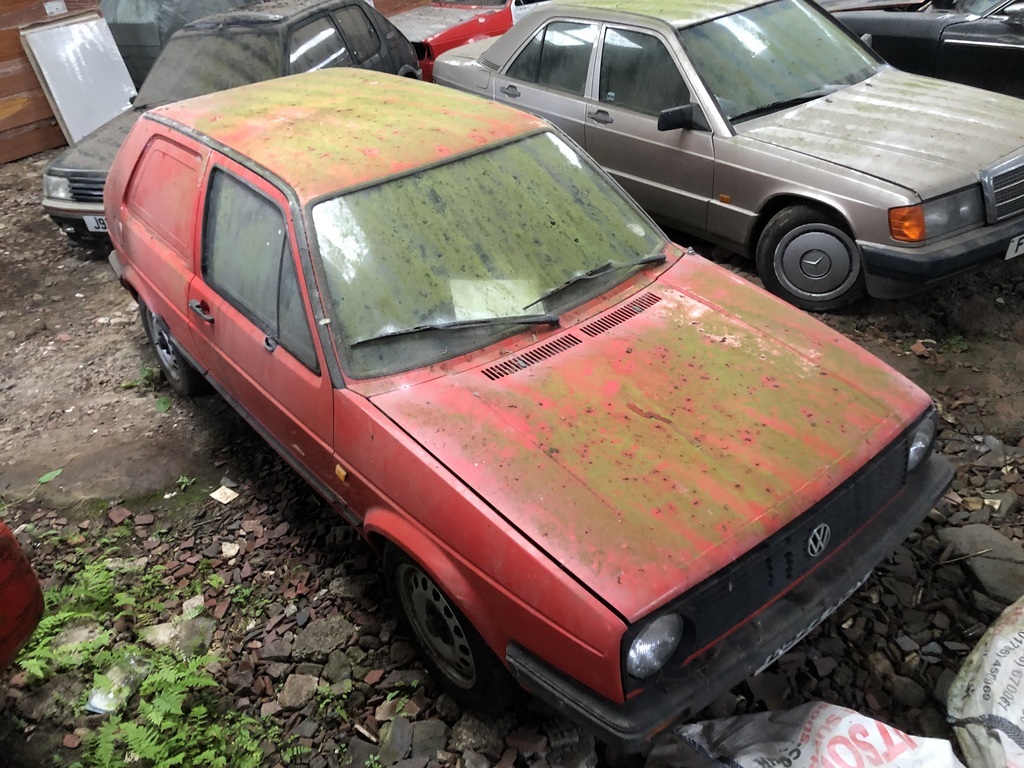 A year ago, almost to the day, I was kept in service after expecting 100% to be made redundant.
At which time I had bought the scruffy Micra to see me through till a new job happened as the company car would be returned..
forum.retro-rides.org/thread/222766/grizz-nissan-micra-scruffy-daniels
So the Micra ended up surplus and at the same time my good friend and USA Roar=d trip travel companion, Craig, was looking for a spare, cheap car to add to their family fleet as backup to wife and son and a cousin who needed cheap transport. The Micra has just got a fresh MOT Last week, still working and is being traded by son Kyle for his Audi A4 estate while he heads to Ireland, back to university.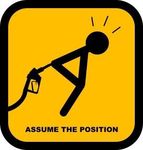 Daily duties shared with his AMG Mercedes Benz ML, so quite a contrast.
In September while on 2023 my USA road trip, I found out that this time, the 5th redundancy in 2 years, I would be losing my job.
So by mid November the Focus estate, company iPad , phone, headset, printer, data projector and any other clinical data sets etc go back
Leaving me stranded with a 26mpg smile generating machine.
The 1990 Chevy Astro 4.3l V6 automatic
It had replaced the S10
While employed.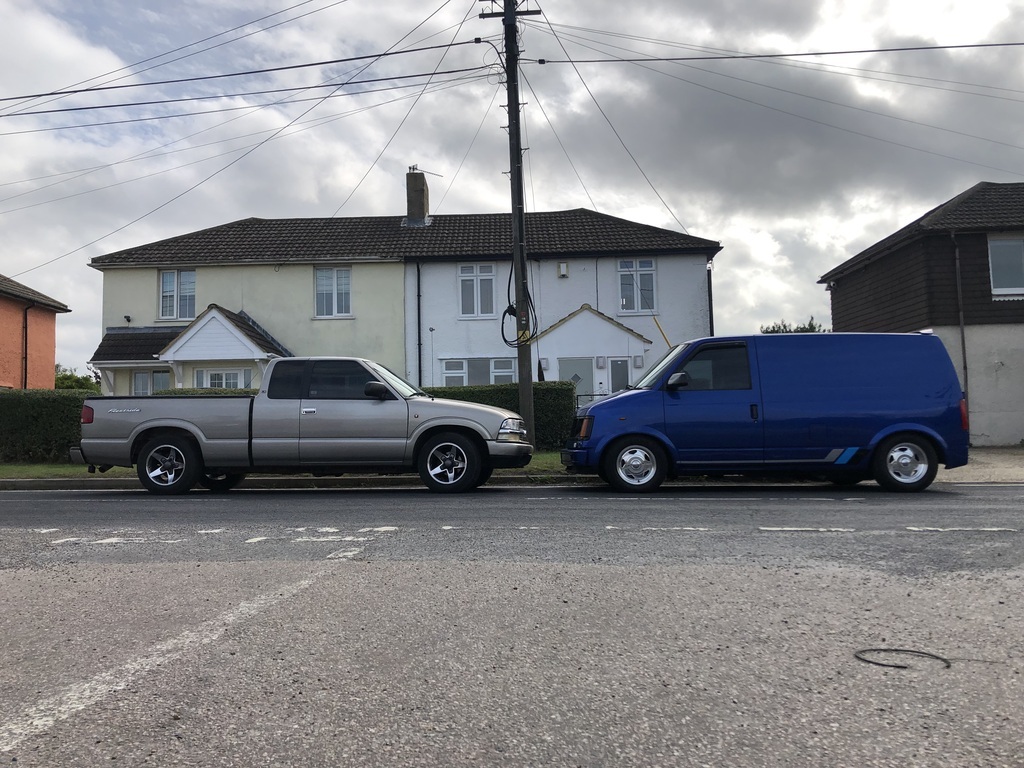 So the search was on for something functional, interesting, cheap (failed that test) nearby.
Of course I had time on my side, though I did not really want to buy another car as there is also the Rezin Rockit still taking up space.
It is a fun toy and car to drive, but not how I want to do 159 miles to go do a job interview, neither is the Astro van ideal.
I seem to be good at complicating things for myself here.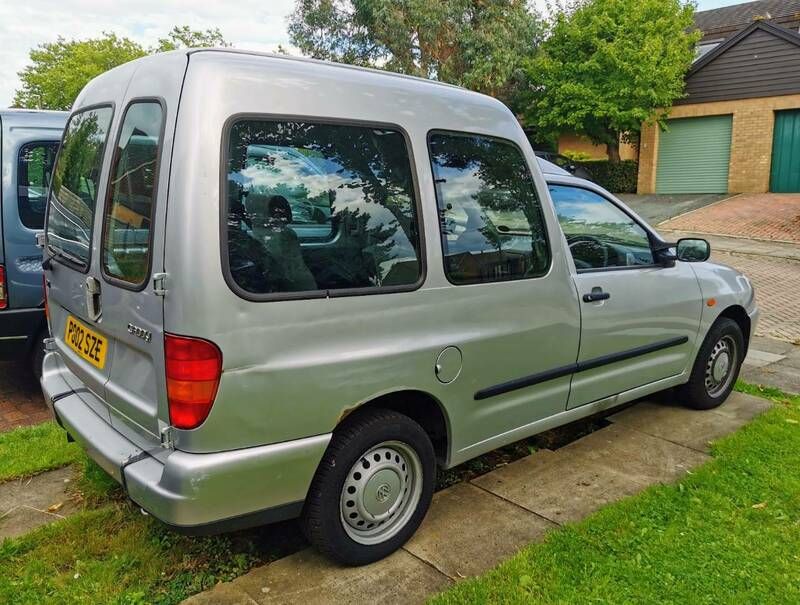 Some tidying up later……