I have tried to paint a few things with this and i get a fairly orange pealy finish. The 2 cars i have to paint are solid colours, i have tried base coat and lacquer, but its not worked. I went to the local paint shop, and they have sold me chromec? paint i think its called. Its a 2k paint, sold the the hardener, the thinner too. That seems to be working out very well for me.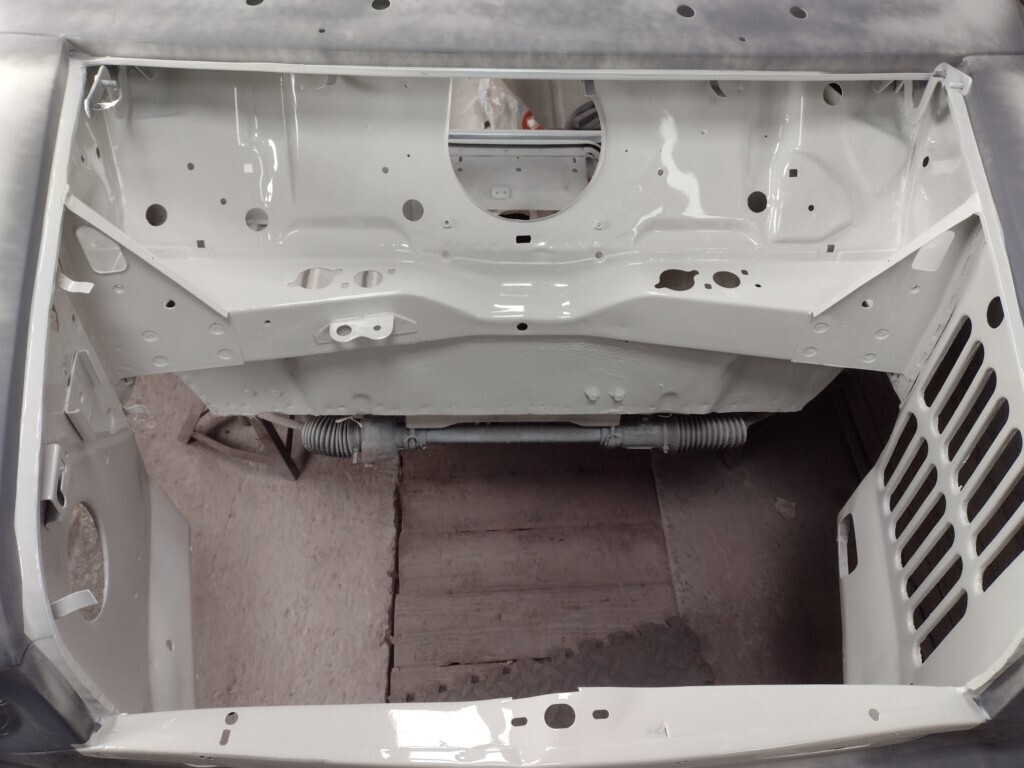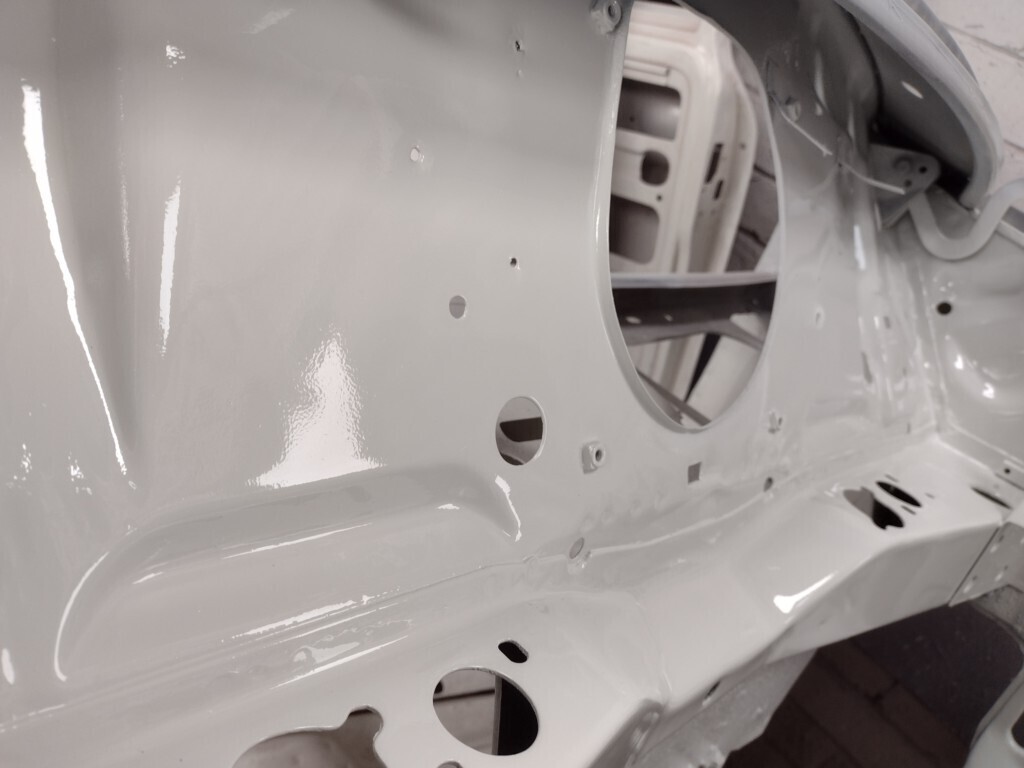 no i am now wondering, why does the 2k paint work so well but the lacquer dosnt?
Ive mixed the upol at 2:1 and used 2k universal thinner.
It just seems strange that instantly I'm getting the results i want with the same gun, same pressure, same everything, just different paint.