Location: Allington, Kent, ME16
Price: £3,000
You will need to trailer this car away. It comes with a lot of spare parts including a full set of doors, a complete rear axle, and a spare dismantled engine.
Car is on its original (transferable) registration and I do have the V5 in my name.
As documented thoroughly here:
autoshite.com/topic/41744-1951-lanchester-ld10-definitely-for-sale/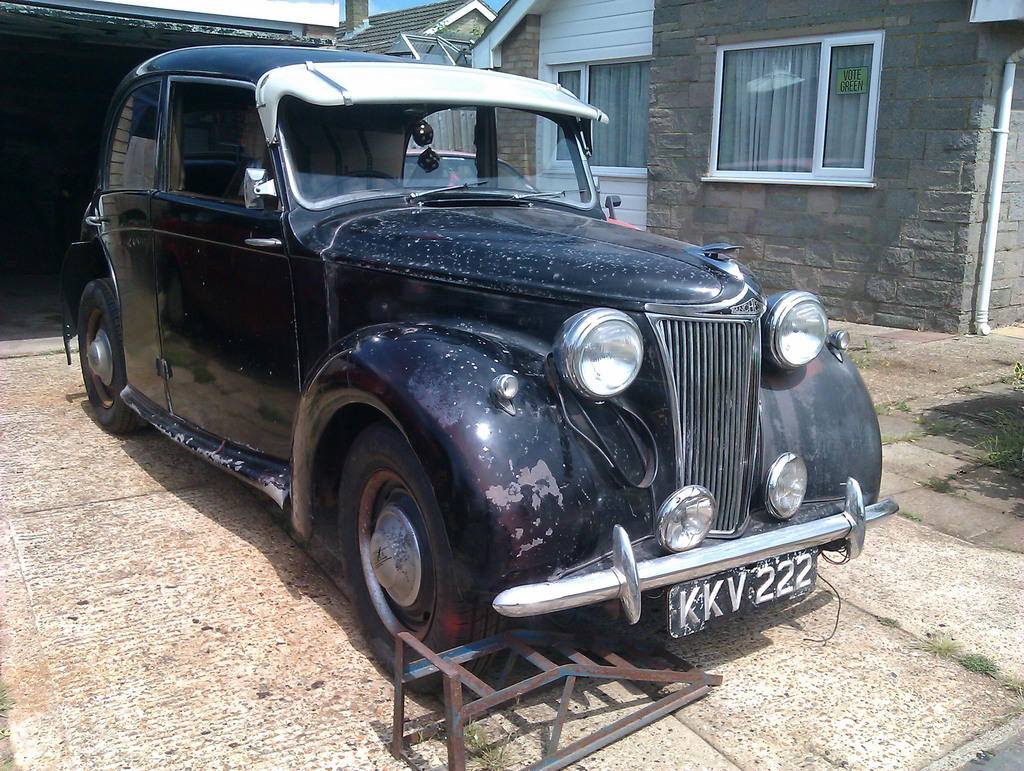 I'll do a more complete listing when I've had time to go through what's available and take fresh photos. It's a lot and regular readers will already know what the score is on this one.

This is a very viable project, it's had a brand new wiring loom installed, the engine does run and the gearbox does work but because I haven't been able to finish connecting the wiring up fully, I can't show a potential buyer that so that has to be taken on trust and Youtube videos.

Speaking of, Youtube playlist for this car here:
This is not a happy sale. There is no way to keep it either, it really does have to go. I can't take swaps on this one either, it just has to go.