Peugeot 406 Coupe
This has to be one of the best looking cars of the past 30 years, everything about it is proportioned and detailed just right in my opinion and I've wanted one for ages. That's why when this example popped up locally with the 3.0 V6 and the manual box I arranged to look at it almost immediately.
Then my brothers VW Polo had a quite substantial break down, and so deal was hastily done on the Peugeot so that he had a car until the Polo was fixed and then once mended, I would take the Coupe on.
In the time it has taken to fix the aforementioned VW he has racked up a fair few hundred miles and its given no real trouble. I've now got it back but in the mean time have handed in my notice at my nice and stable workplace to go it alone in the world of car parts sales, which makes the Volvo V70 D5 I also have a much more suitable vehicle so this must go.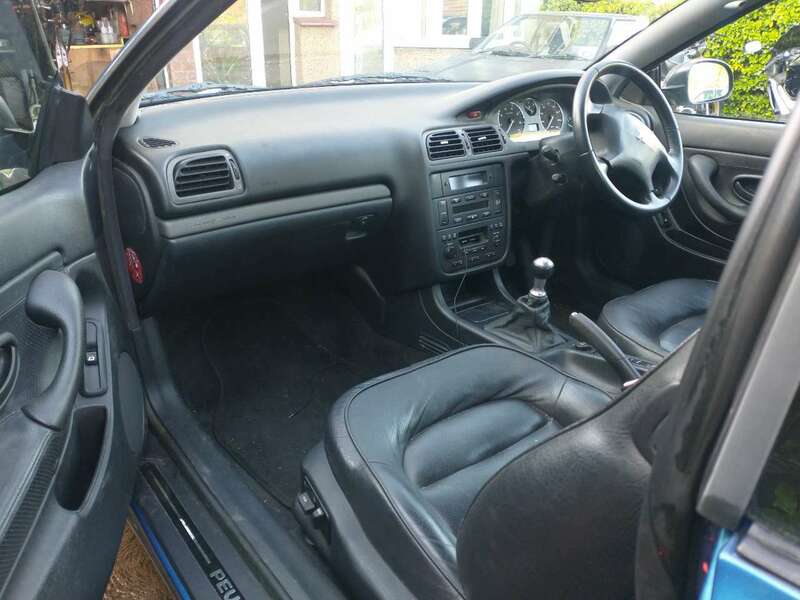 The good:
It has MOT until April 2024
It has 155000 miles (ish) which isn't particularly high
It drives well, pulls well, is fast in a straight line and corners nicely.
It has 4 good tyres, Falkens on the front and Kumhos on the back.
Electric windows, electric memory seats, electric mirrors, cruise control and Premium JBL amplified Clarion cassette and CD changer work.
2 keys - and remote central locking works
The interior is in good condition, with just a tear in the leather around the front edge of the folding handle on the drivers seat and some minor wear to the bolster.
It is very, very quiet. Almost eerily quiet compared to a diesel Volvo.
No water ingress that I can find around the pillarless doors or anywhere else.
LOOK AT IT. WHAT A GREAT LOOKING CAR.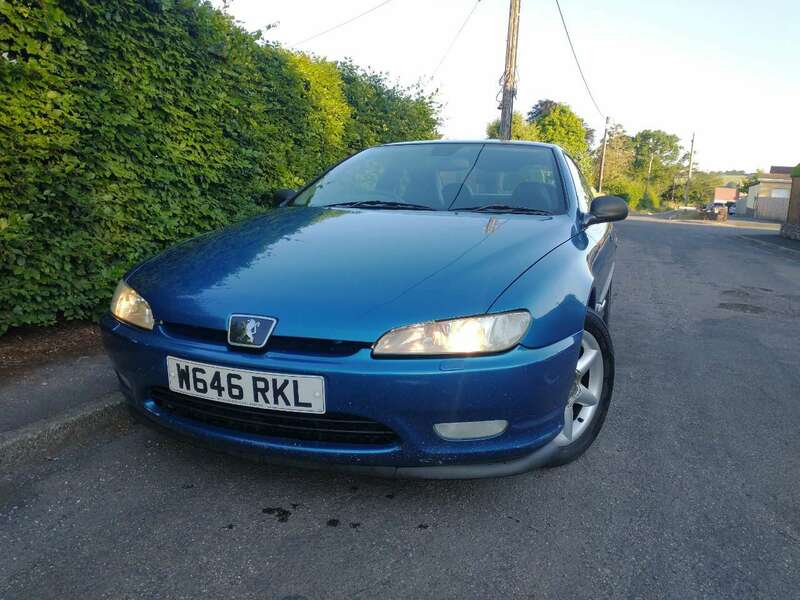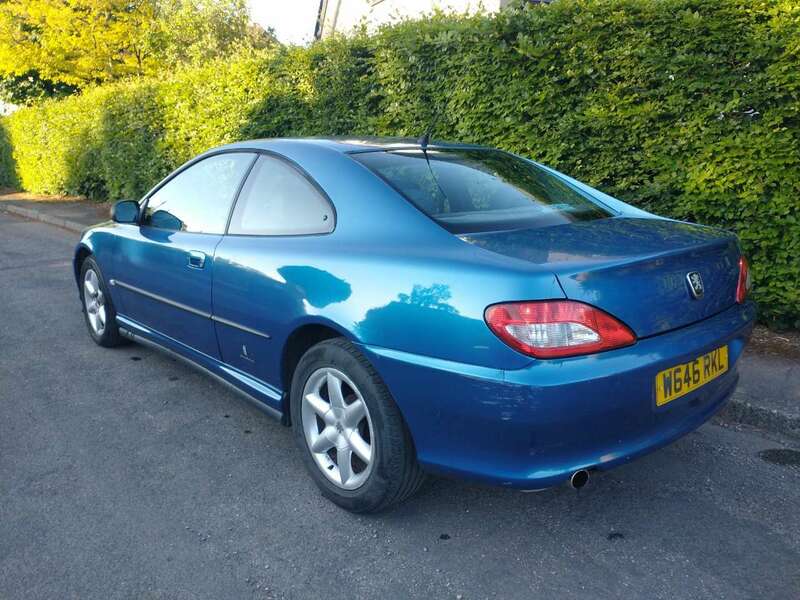 The less excellent:
The air bag light is flashing. I don't know why and haven't investigated. MOT is in April 2024 so investigate at your leisure.
The front right brake squeals. It has big Brembo 4 pot front callipers. The Delphi pads are nearly new, the brakes work perfectly and have been cleaned and copper greased in all the relevant spots but the drivers side still has the loudest squeal I have ever heard. A new set of pads are included to try and fix this.
The clutch feels a bit high to me. It doesn't slip, and my brother didn't seem to notice.
A wheel centre cap is missing.
The speedo is intermittent - internet wisdom points towards the speedo drive on the gearbox. I don't think its the gauge cluster itself as when the speedo stops working the radio (which adjusts volume depending on speed) also goes to its standard lower volume, as if the car wasn't moving.
There is a scuff on the rear bumper which is has a crack in the same spot.
There are two localised patches of bubbling just above the rear window, no water ingress that I can see but would need investigating. Everywhere else is really solid.
I haven't tested the heated seats because black leather is a bit warm currently anyway and the air con 'just needs a re-gas mate'.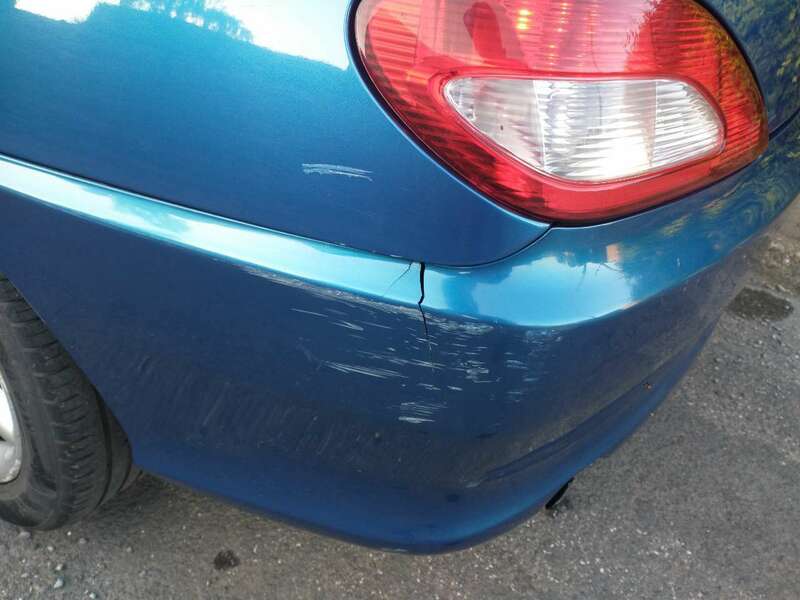 I'm not really sure what these are worth. A V6 with the manual must be quite rare and while this isn't a perfect example by any stretch of the imagination, it really isn't bad at all and is very usable. Also have I mentioned how good it looks?
It's in Tiverton, Devon and ideally I'd like £1500 for it. I think with the MOT length that seems quite fair.
Location is easy distance from Tiverton bus station, or I can pick up from Tiverton Parkway. Until the 13th July, it can be viewed or bought in Exeter if that's any easier.