I've been trying to find a new master cylinder for my Metro, but all the ones I find seem different.
A Few pictures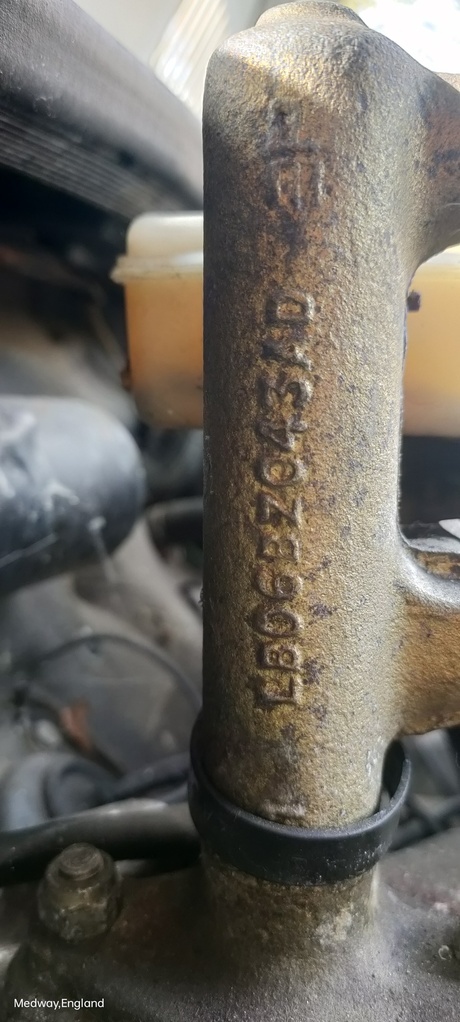 A picture of the one I bought and the one that's on there, however, the old one has that big bit, Pressure reducing valve?  poking out with quite a large thread, although there's a smaller thread on the brake pipe.
And the new one has a smaller threaded aperture, it's make is TRW part no. PMF389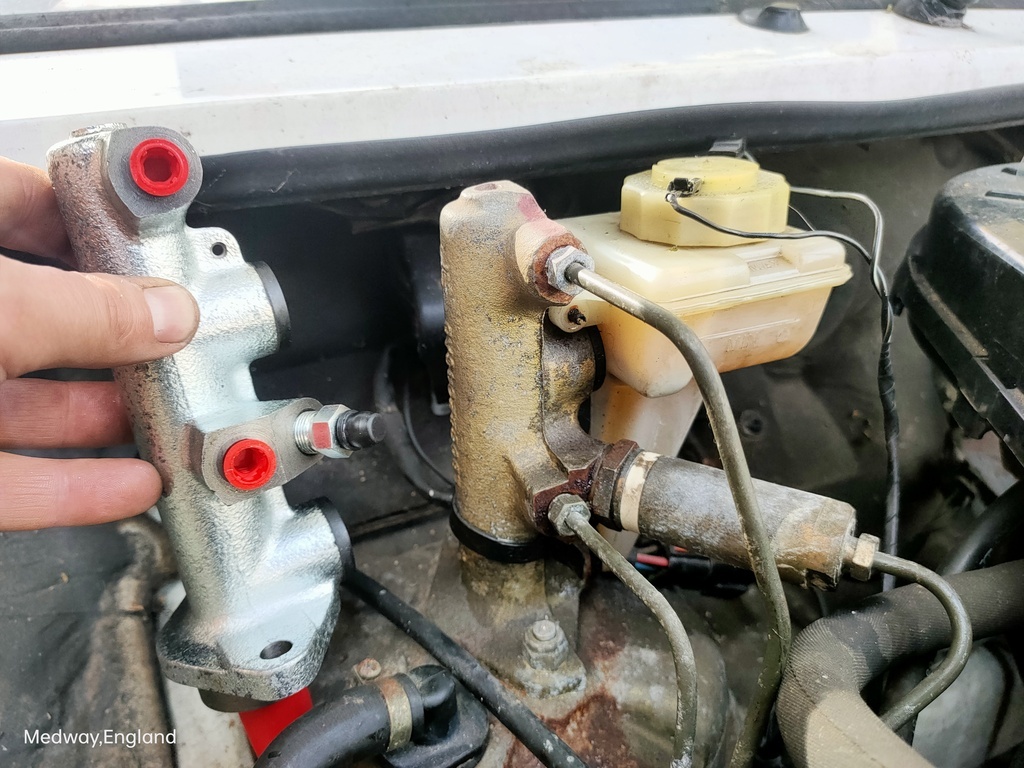 This is the code on the old one 71 LB06BZ043AD
Not really sure what I'm asking, but any useful input appreciated.  
I've found plenty without that valve on the side, but I'm not sure if it's required.
Ta.