After building my Lada I've taken a massive liking to eastern European cars. I have the Lada 2106. Next on my bucket list was a zaz 968m.
After looking for years. I mean years. Someone came forward to let me know they want to part with there 968a which is the earlier more desirable but it was never on my radar due to how unobtainable they are.
So when one came up i done all I could to make sure it goes to me.
Fast forward 4 weeks of living on beans on toast I had the funds and here we go.
Really lucky with this one as its already UK registered. Saving a massive Ballache. She's tatty,scabby but honestly there's no rot on her. Perfect well earnt patina for a 49 year old car.
Honestly it's such a cool little thing with so much soul 🥰 has such a nice vibe to it I'm already emotionally attached to it 🤣
1 of 5 in the UK
1.2 v4 air cooled.
Functional side air scoops.
Torsion bar front suspension, wishbone rear. Reverse 4 speed box so 1st gear is where 2nd usually is and 2nd is where 1st usually is.
So my plans is to get it running nice as it was sat in a museum for a few years. Exchanged hands a few times but really hasn't been driven much. I want to get out in it as soon as possible and get past all the teething issues. Use it over the summer whilst I build my lada. And once my lada is finished I'm going to body drop it and have the sills laying flat on the floor 👌 I Hope I don't upset the purists but it'll be a functional car used daily no matter the weather so its gone to a good home I think.
I can't wait.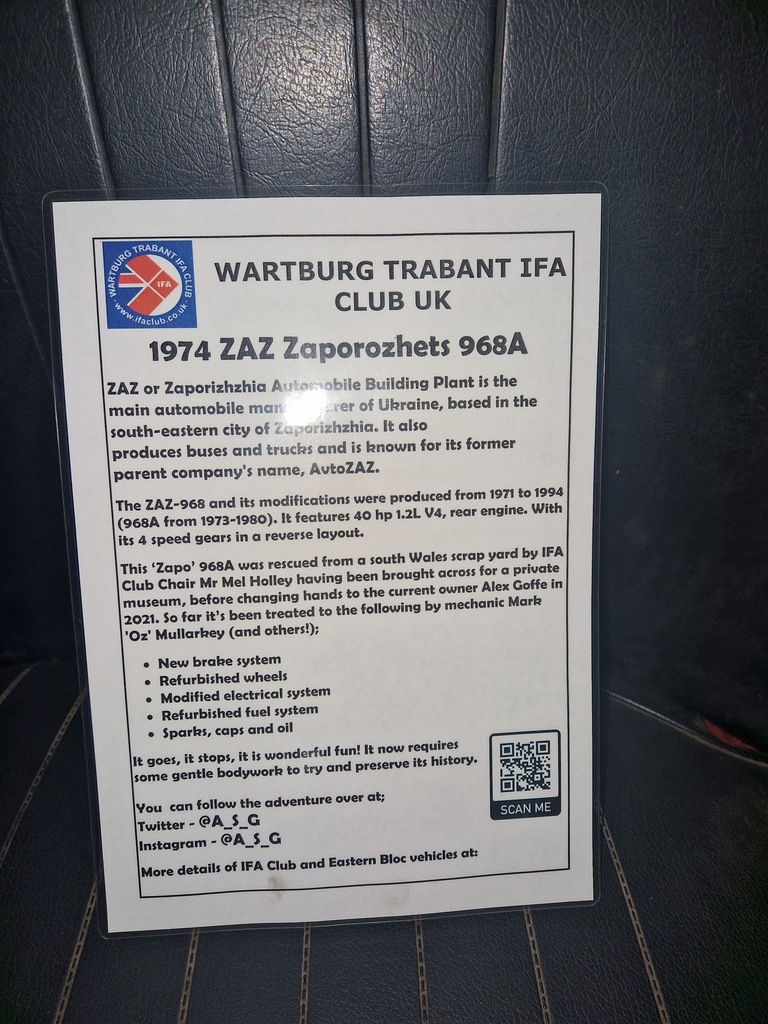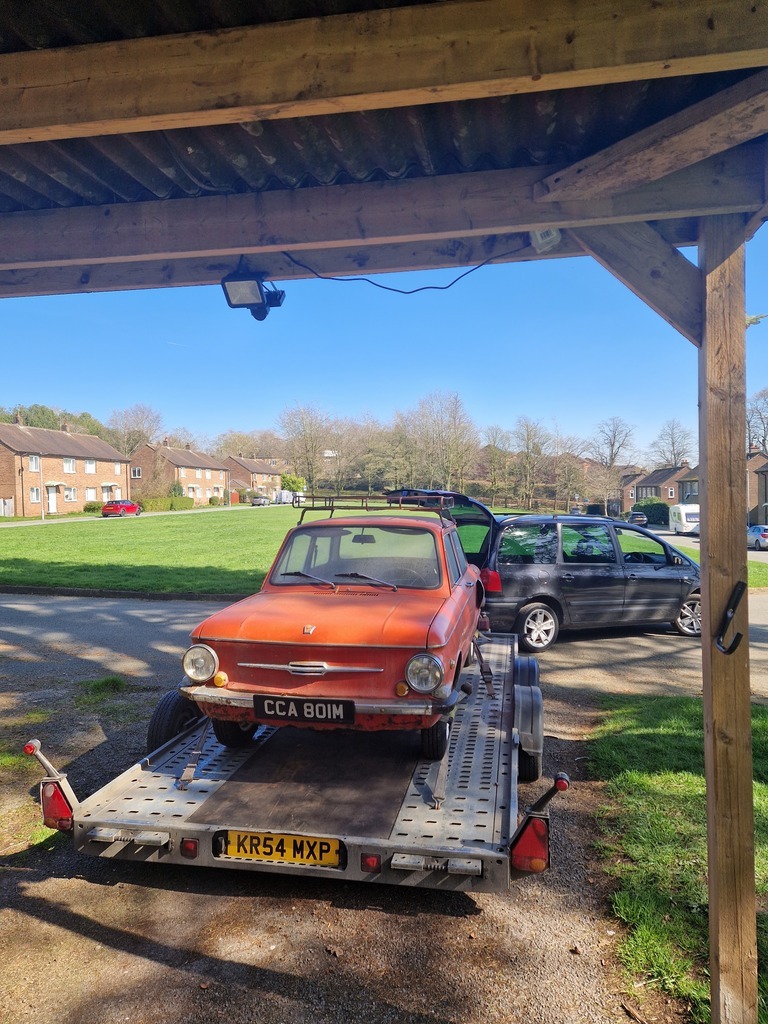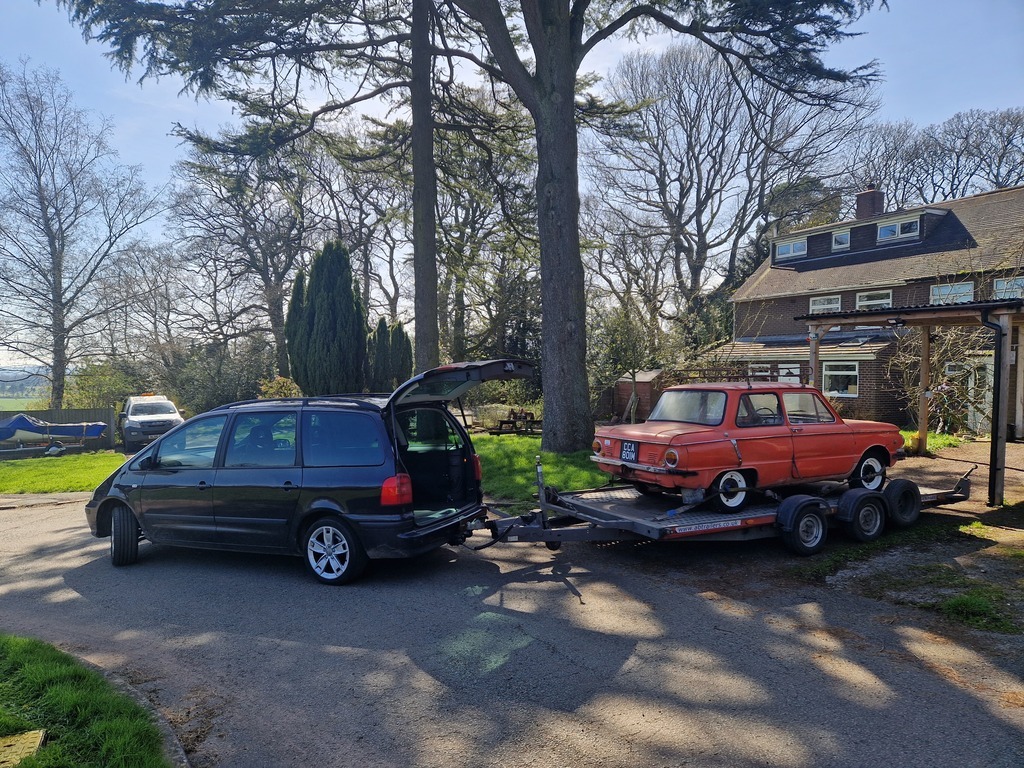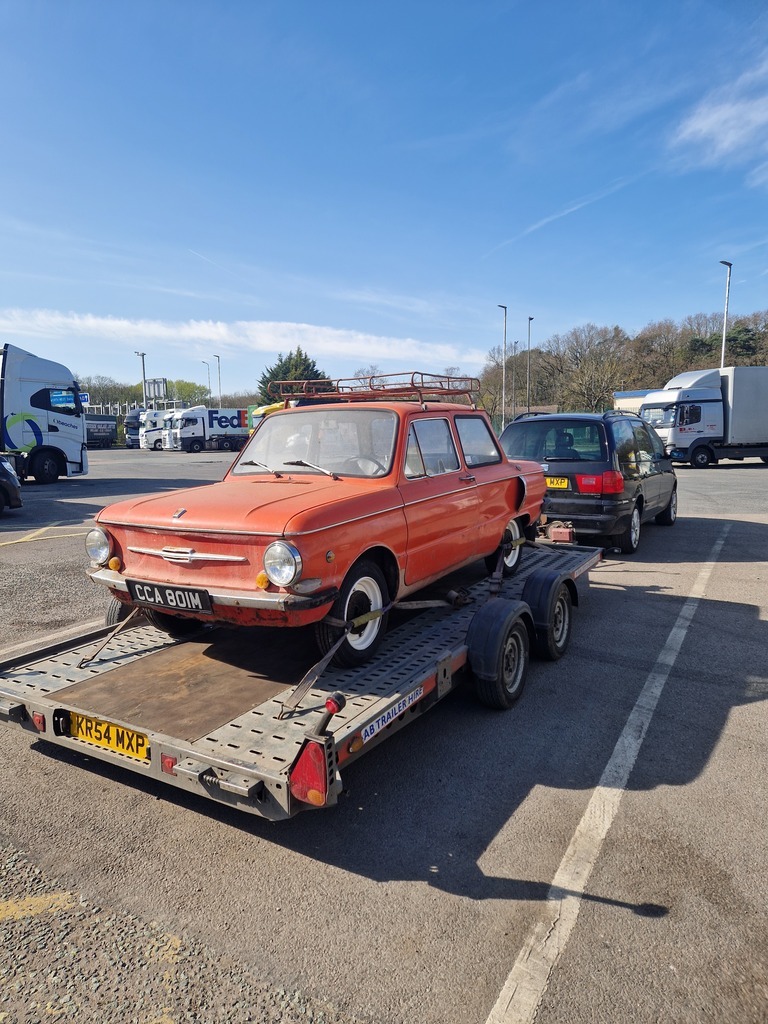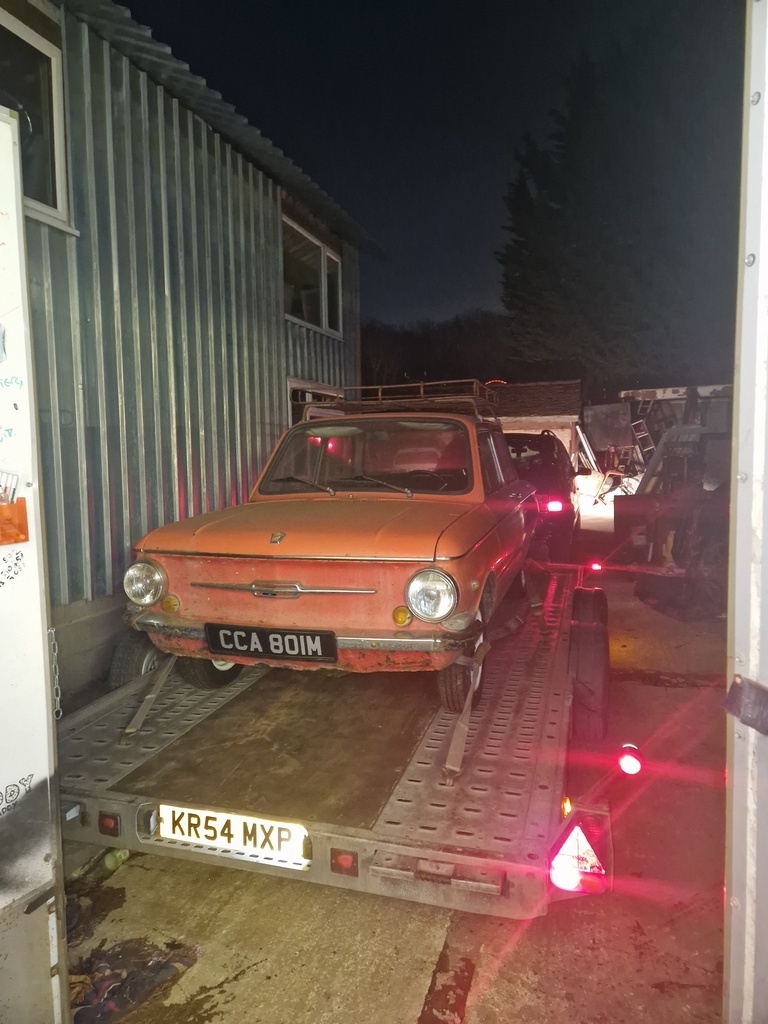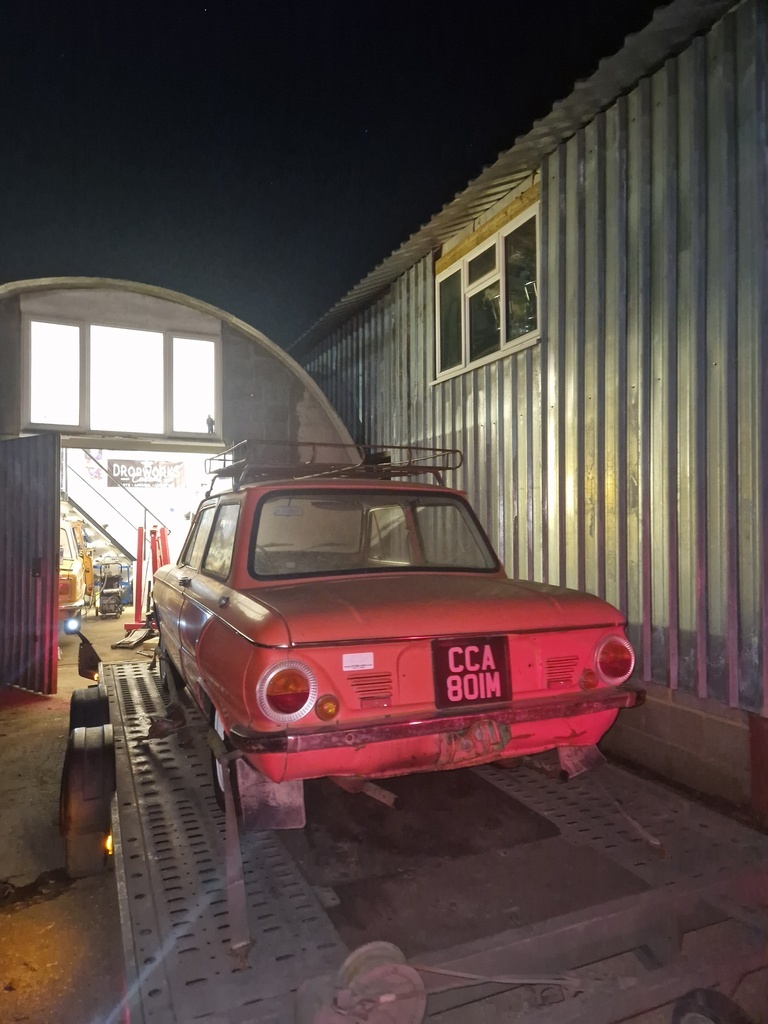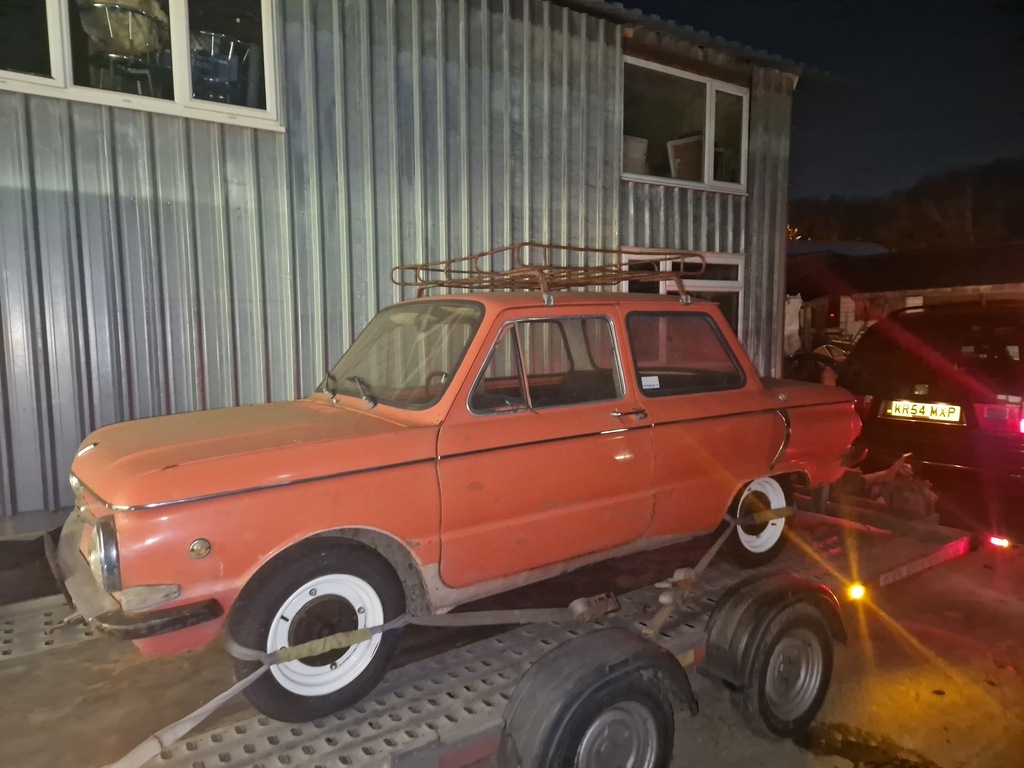 Here I'll include a picture of my lada just so you can see my style and what I'm all about.