It's here, finally!
Cropped up on a Facebook selling page which a good mate of mine screen shot and sent me.
It sparked his interest as it has a Sheffield registration on it.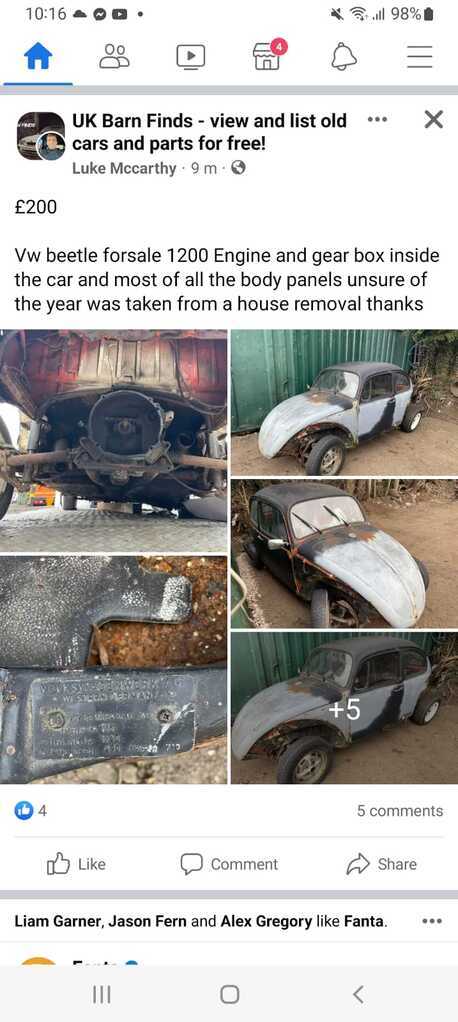 A phone call was made and a deal struck, £280 delivered from Wakefield.
Due to the terrible weather last week it didn't happen but turned up today.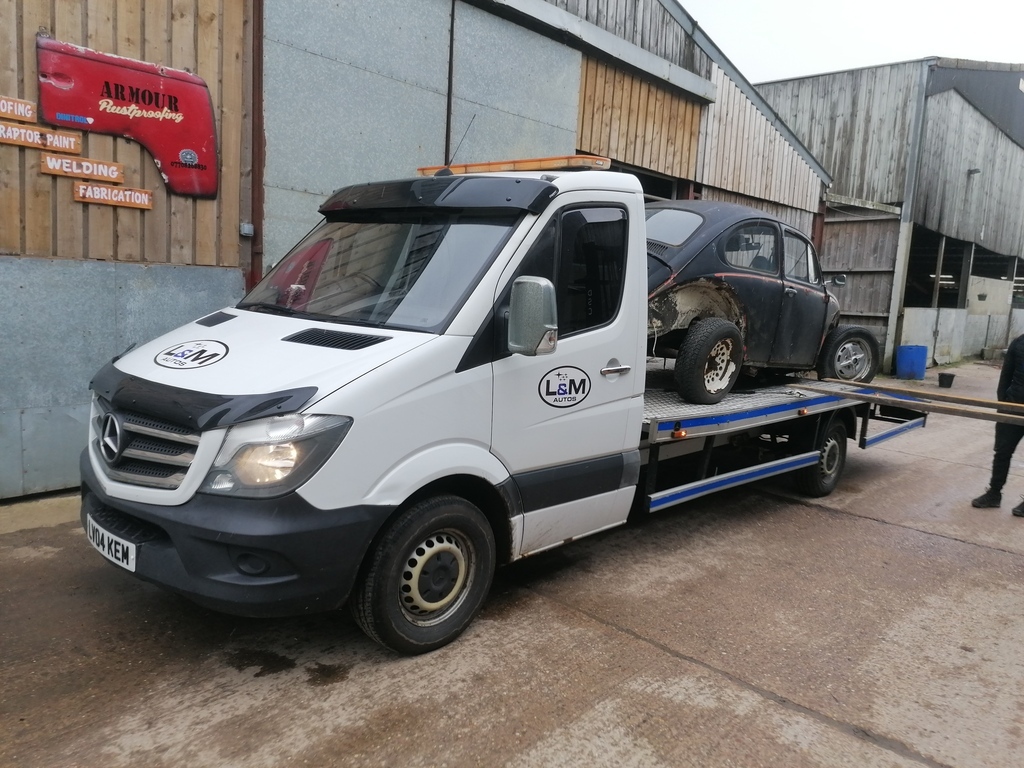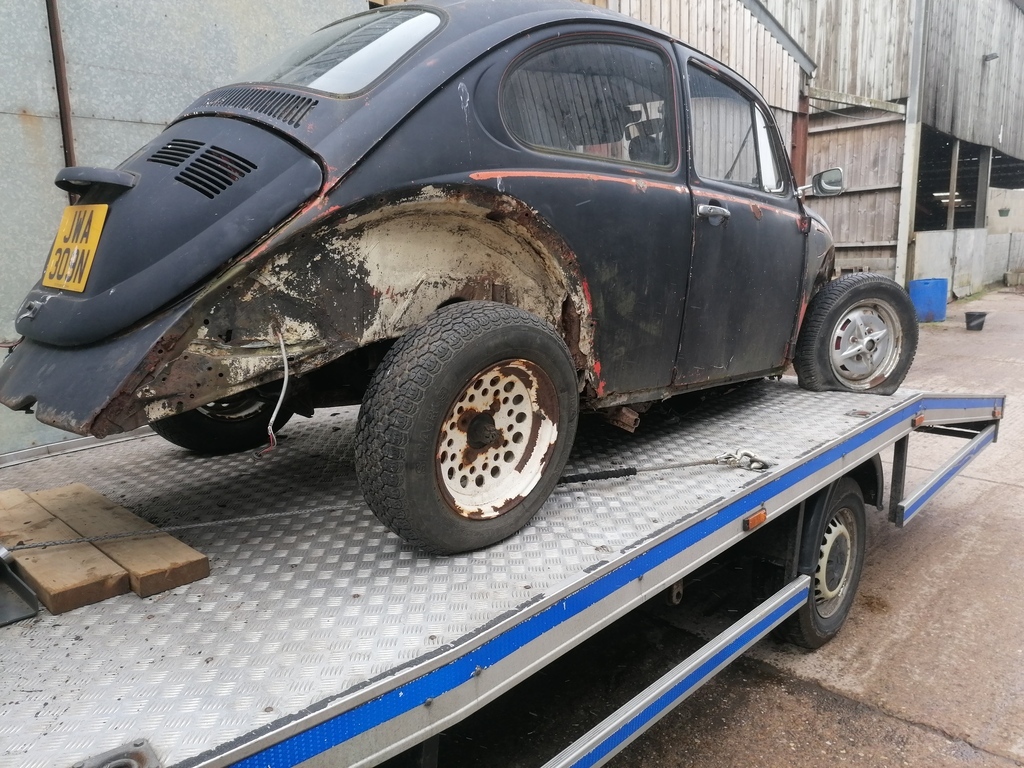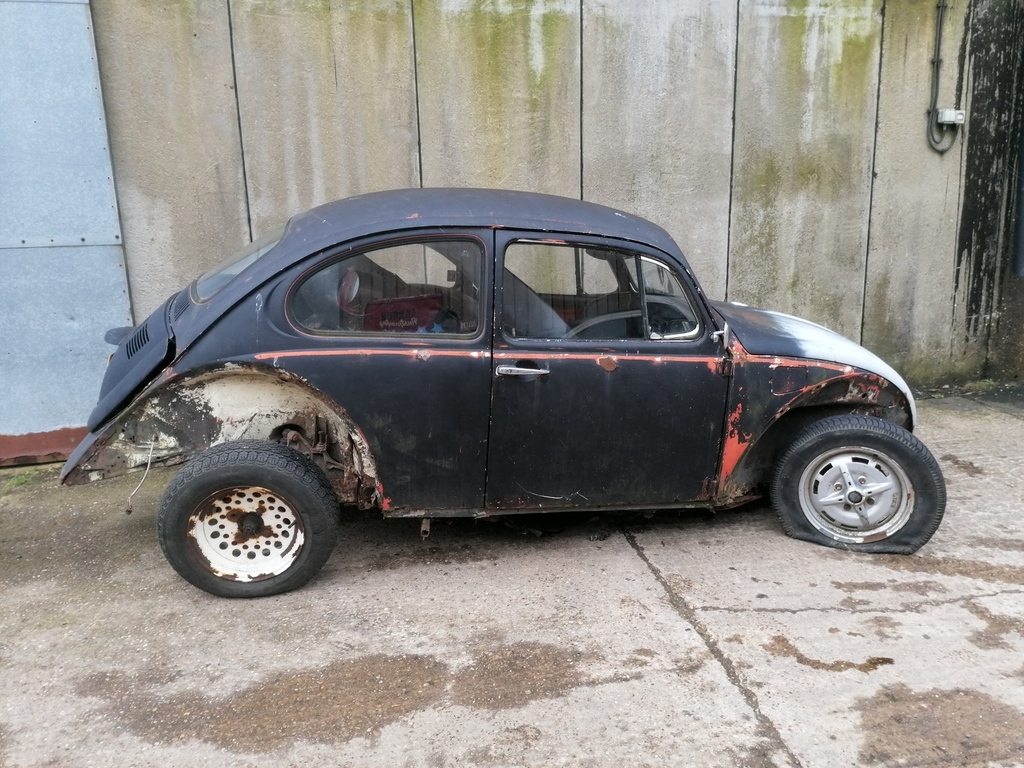 It's gonna need some welding 😂