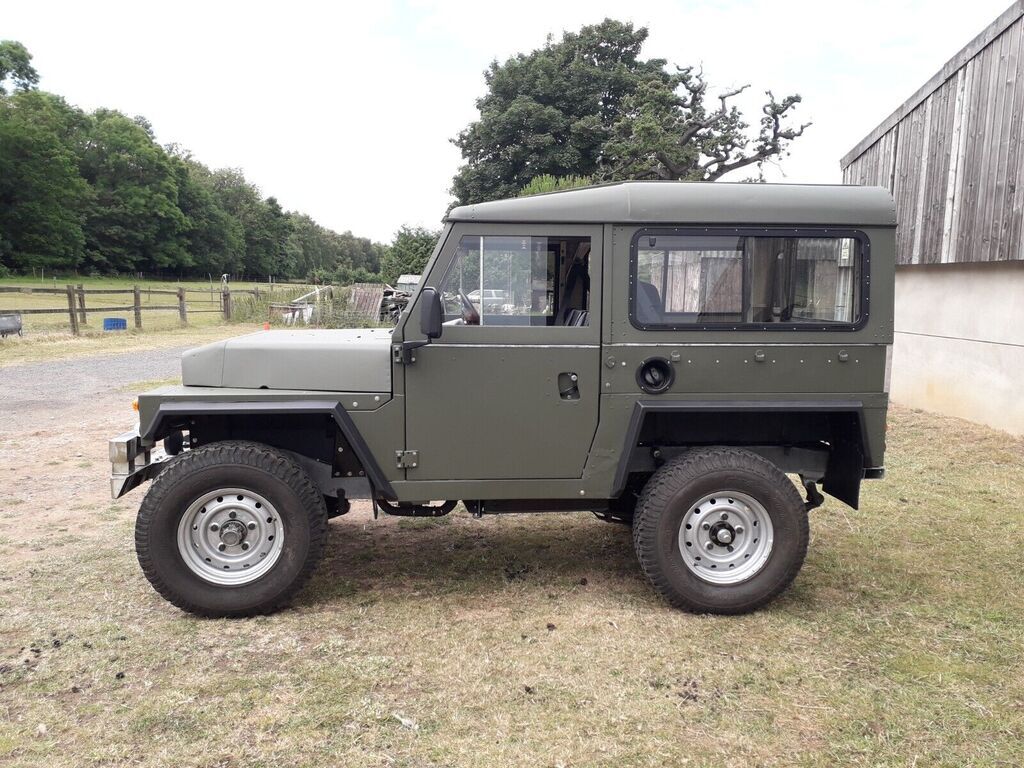 Would like to a fit radiator fan shroud to my V8 Land Rover.
It will carry four 7 inch electric fans on basically a flat sheet with 4 holes in it. This sheet needs to be stiff for when the fans are running, but as thin as possible.
What's best Mild Steel, Stainless or Ally? Hope to keep the thickness at around 2 mm!
Thanks
Andy