I managed to get a Thule Alpine roof box for my wifes Audi estate on Facebook for free. It seems in decent nick and I have the roof bars for this from a cycle carrier.
However....
The roof box is red. Yes RED...
Has anyone painted or wrapped a roof box? Any recommendations on which to go with? If paint, which paint? If wrap then any suggestions?
I would love to match it with the colour of the car, which is black or carbon fibre pattern or even a white camo....
What I would like it to look like: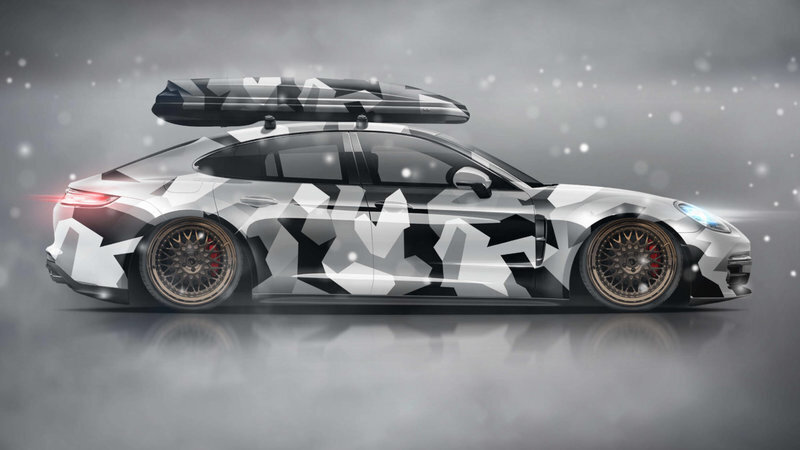 What it looks like: