Due to to moving house / changing storage units I'm having a bit of an early Spring clean - and have no idea of what stuff is worth in todays market.
All valuations appreciated, I'd prefer to rehome stuff through forums if possible rather than use Ebay (too many problems selling there in the past)
Hilllman Hunter, set of 4 wood door cappings and some hard-to-find chrome wheel arch trims / body side trims (no photos)
Ford 4x108 Dartboards, set of 5, 3 centrecaps. I think 2 tyres are good, the spare has legal tread but isn't great.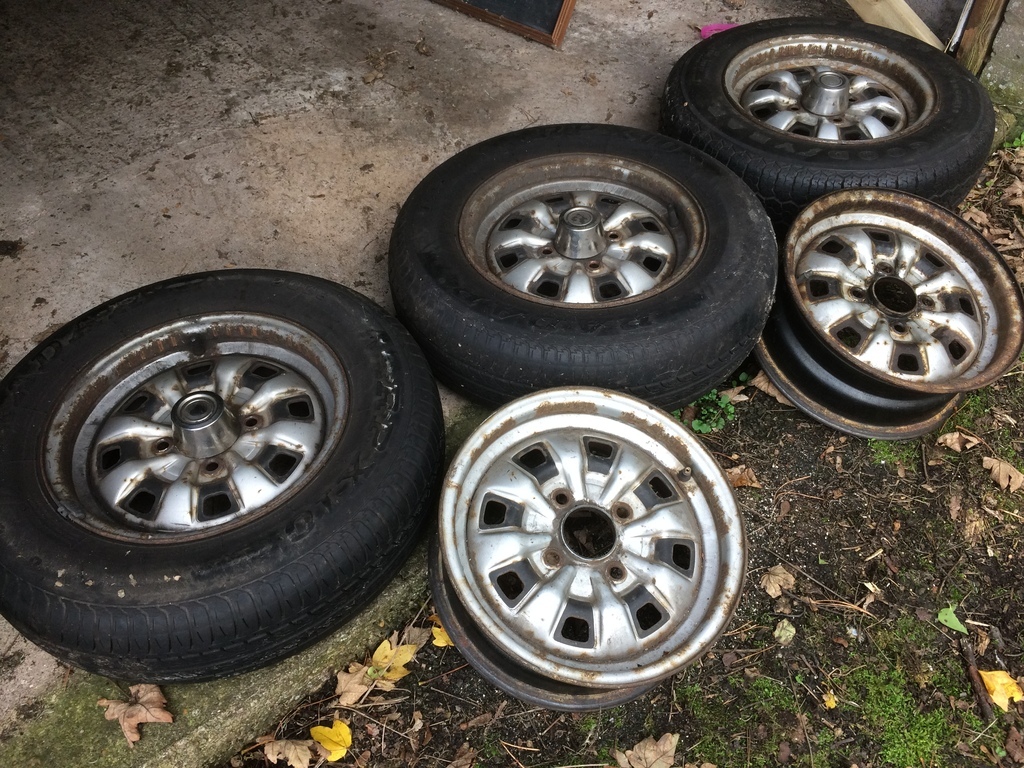 BMW alloys from a 2007 325i E93 (folding hardtop), rims stripped & 2-pack repainted, new centrecaps, great rear tyres 255/35-ZR18 (1 brand new, 1 less than 100 miles gentle use), fronts are decent.
Negatives are repaired cracks on the rear rim, and at least 1 kerbing mark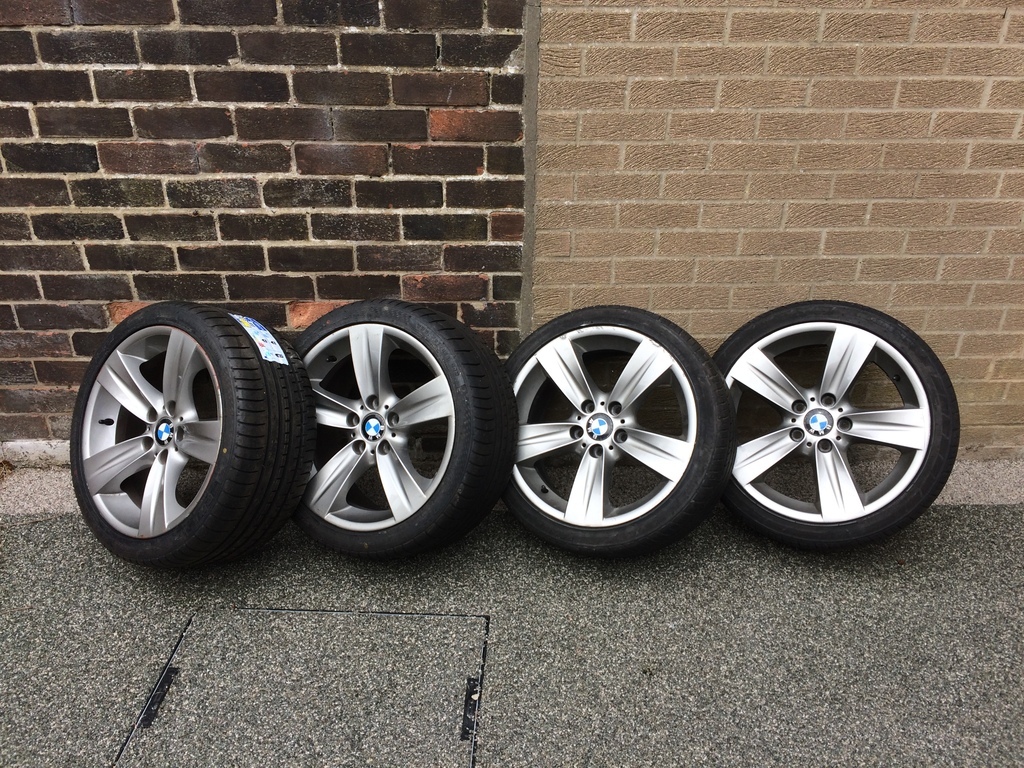 There's also some classic bikes that I'll be putting up for sale soon - ideas on prices welcome !
A collection of 2 (+ remain of another) Retro Italijets from the '70s. #1 was complete and working but only runs using a moped battery (generator needs attention?), #2 is complete but untested. #3 was complete apart from forks, carbs, and bolts. History & backstory
forum.retro-rides.org/thread/125072/smaller-machinery-wheels-less-50cc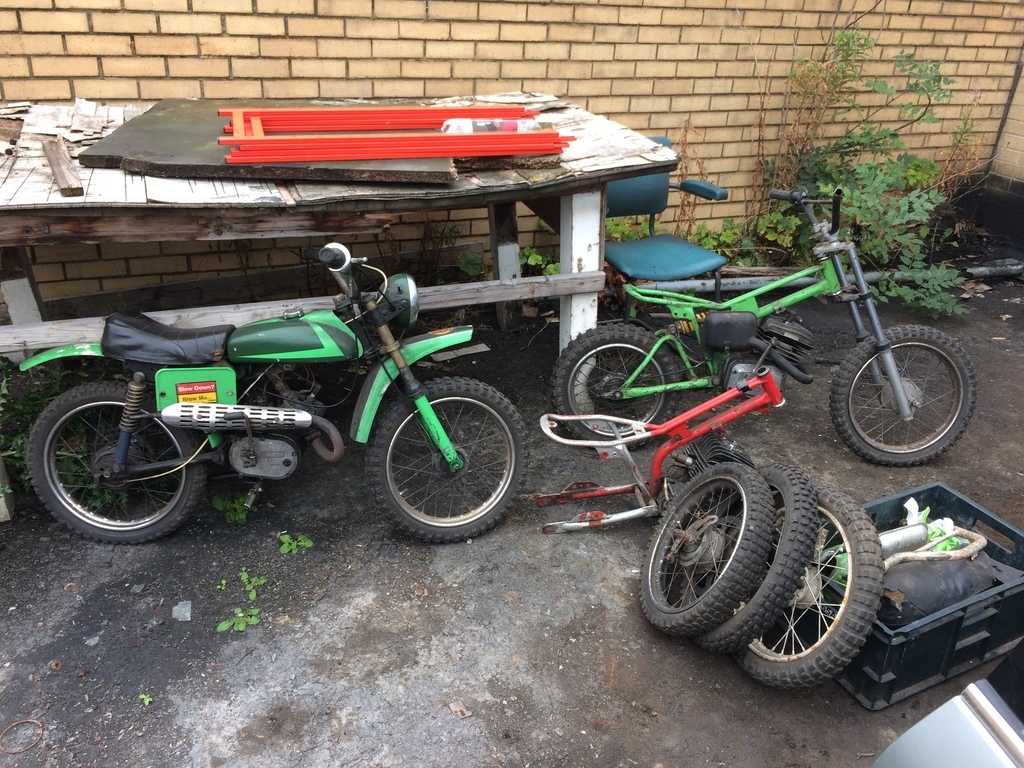 Also :
Yamaha TT600 ( competition version of the classic XT600), road legal and a total hooligan machine, Y reg (1982 ?)
Honda VFR750-FN, K reg, 3 previous owners, was a lovely bike but has been in storage for several years so will need a full check-over (assume sticky brakes at the very least!). Never been dropped, fitted with £500 Pedator stainless exhaust system, no broken plastics.
Pics of the bikes at
forum.retro-rides.org/post/2087617/thread