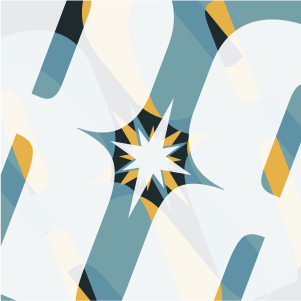 Keep up the great work.
The designer behind the 25 was Robert Opron. Precisely the Citroën SM, Renault Fuego, 11 and the 25 (all of them penned by Opron) have in common a "bubble" type rear screen.
I'd say Le Quément was extremely important for Renault as he pushed hard for a strong design identity and stressed the importance of overall quality; in terms of strict automotive design, however, his tenure at Renault was um, questionable (but that's just a very personal opinion).