Morning all

Another great gathering yesterday, really is one of the highlights of the motoring year for me. So so many fantastic cars, great variety and just good vibes all round.
I only took a few pictures but thought it'd be good to get a thread started as there isn't one for this year yet.
Thanks again to the organisers and everyone that came.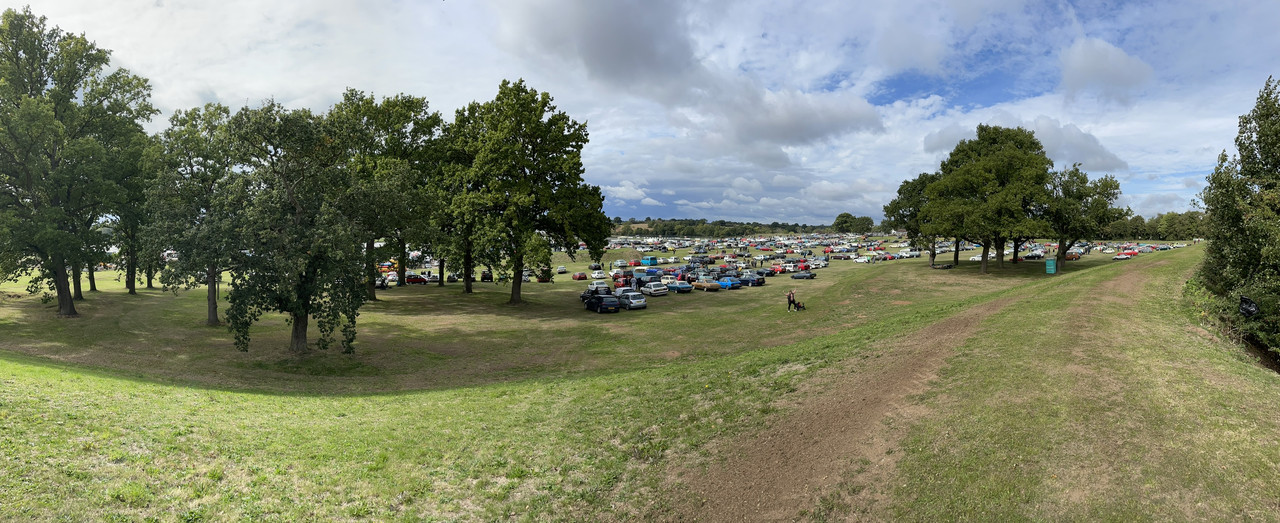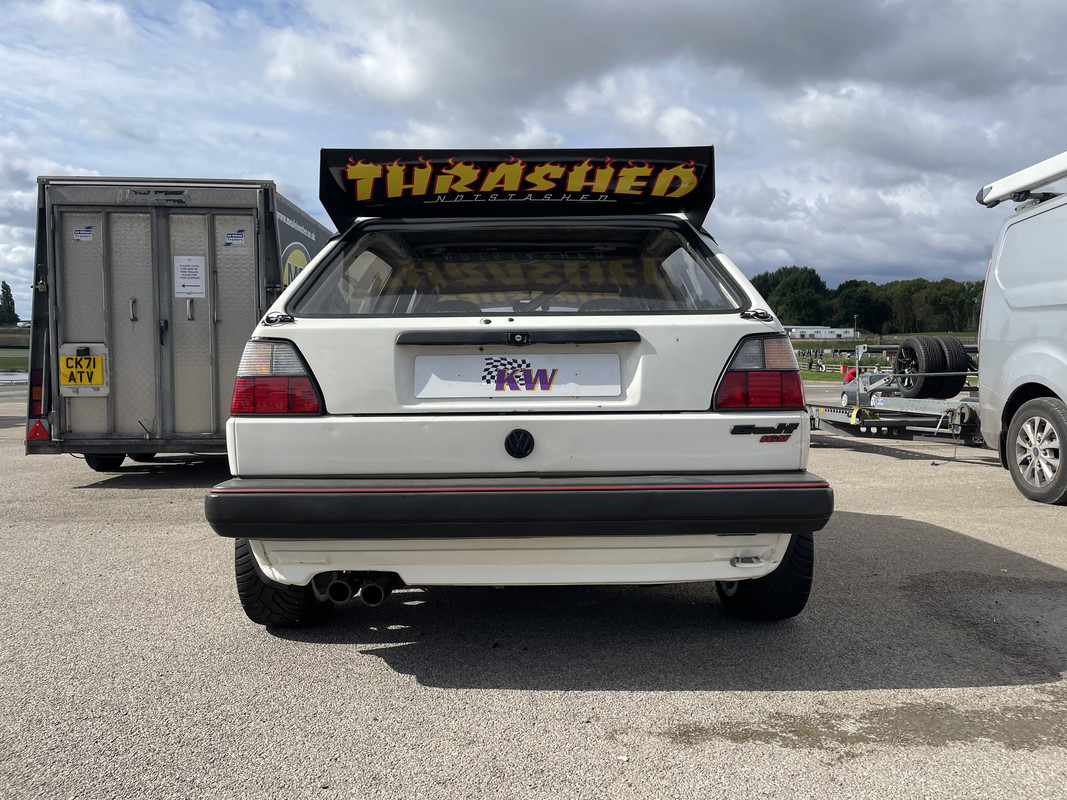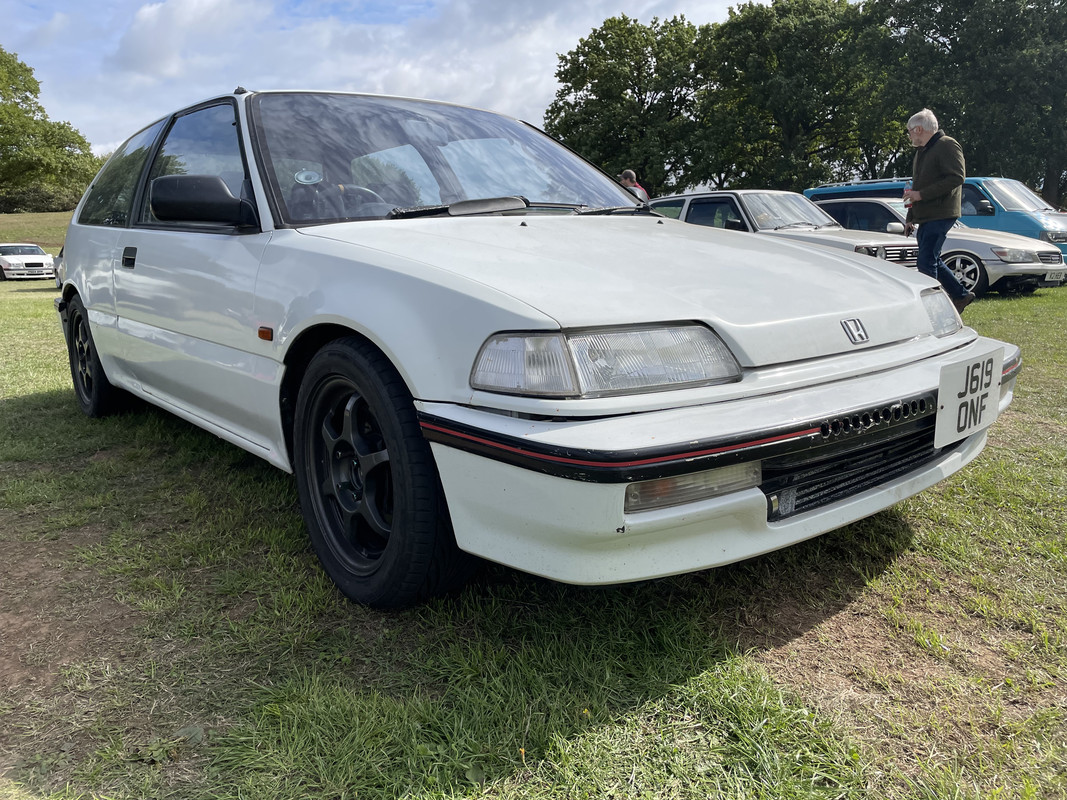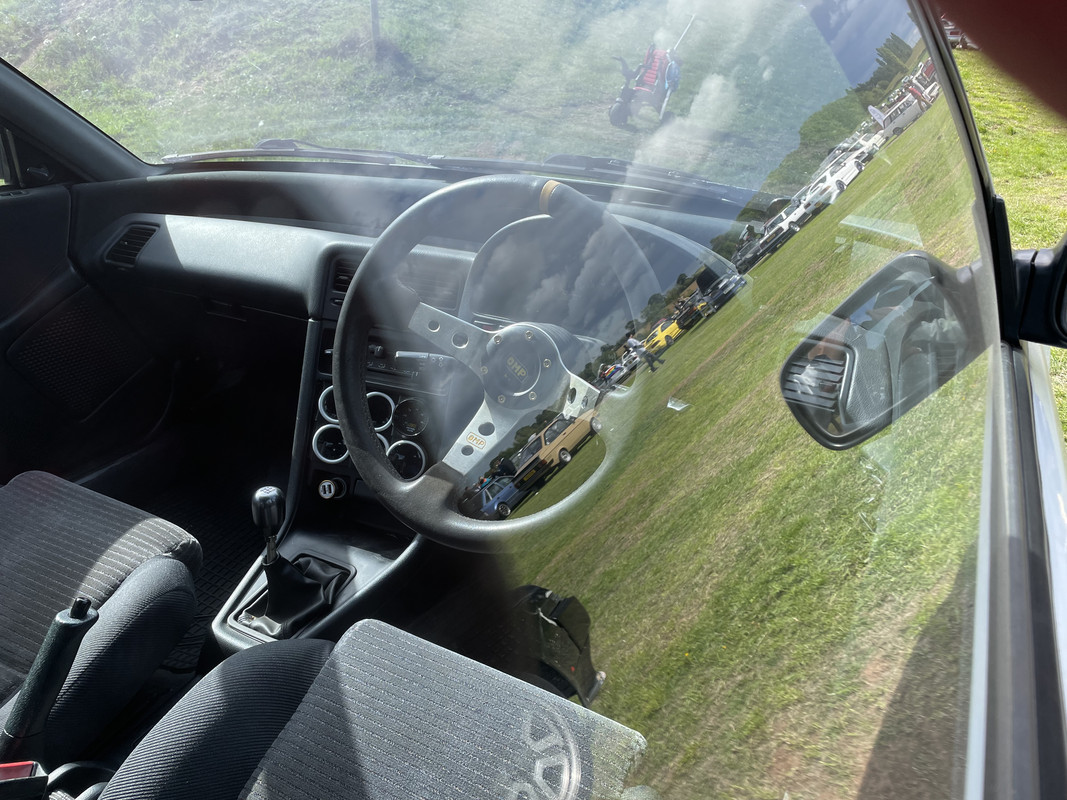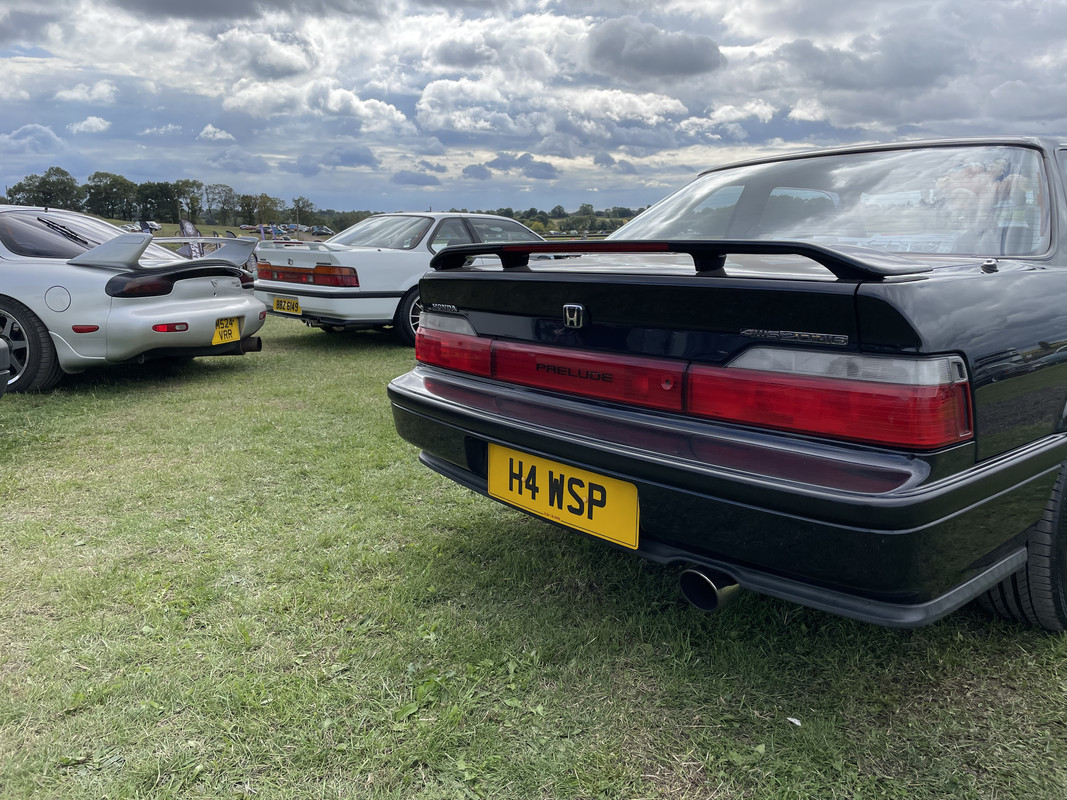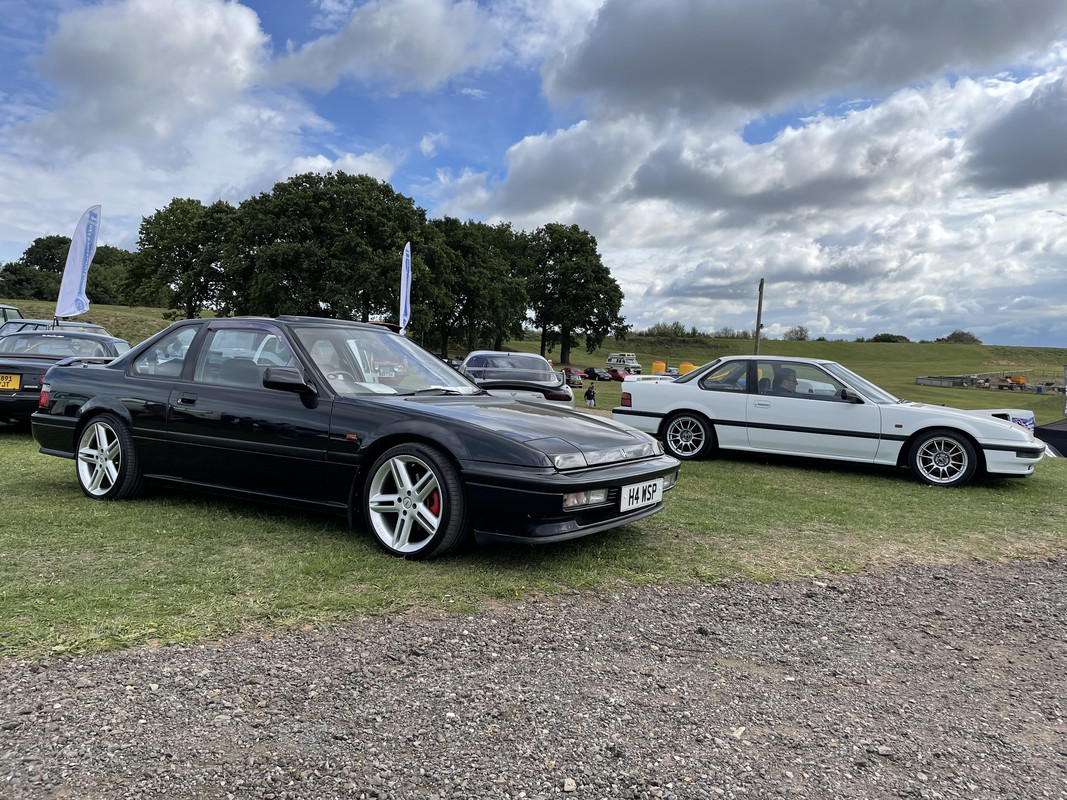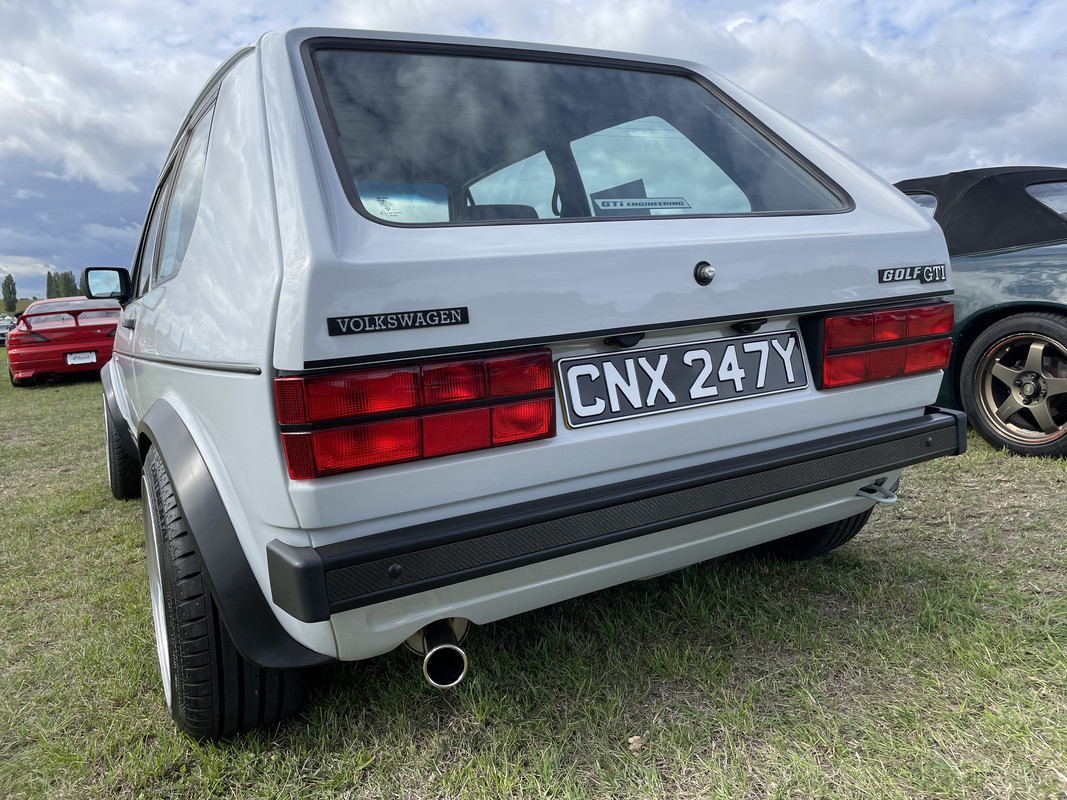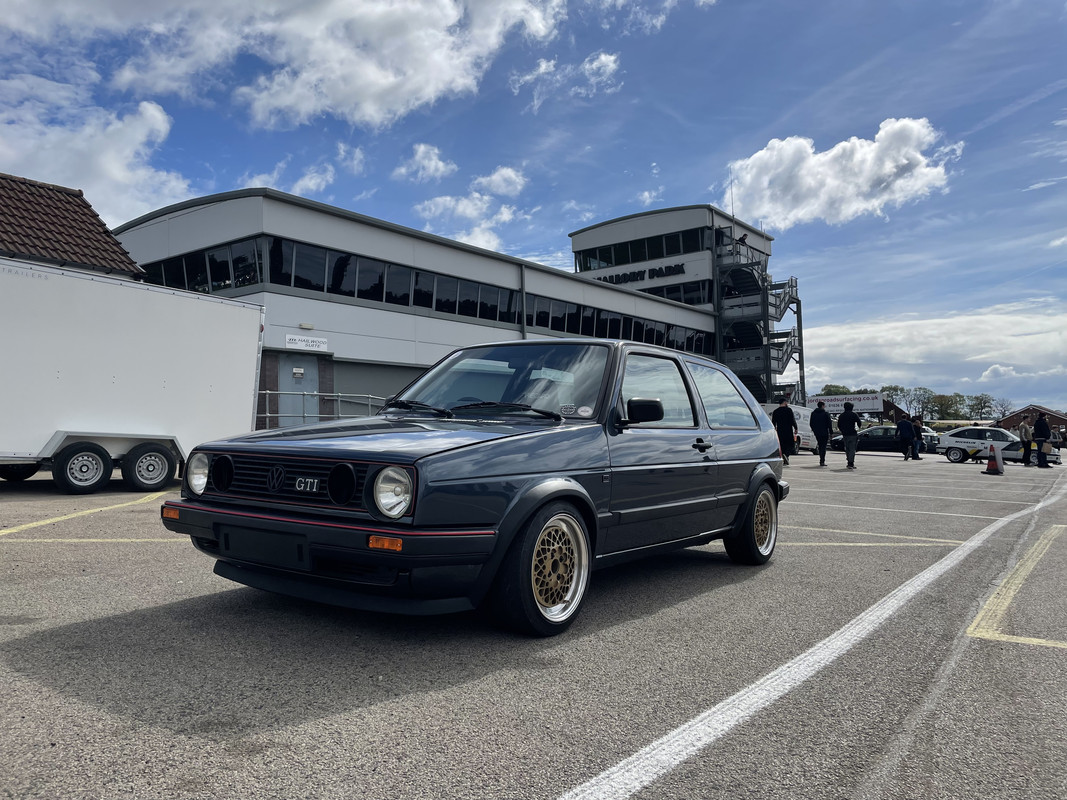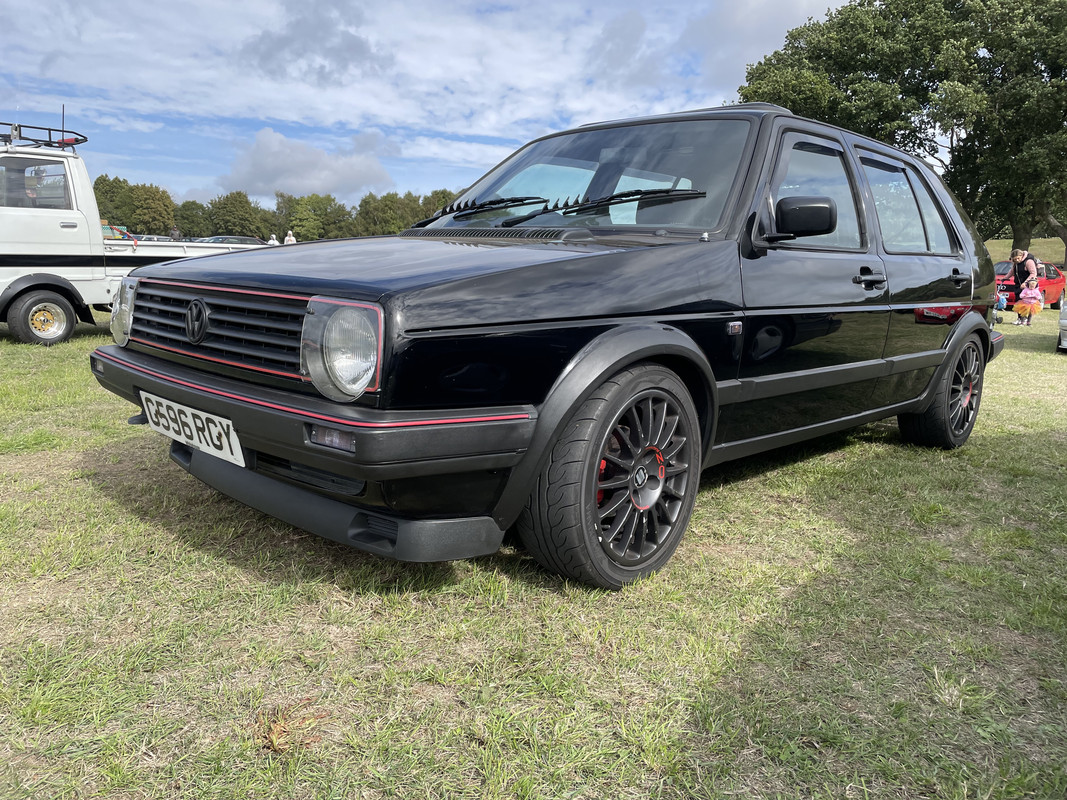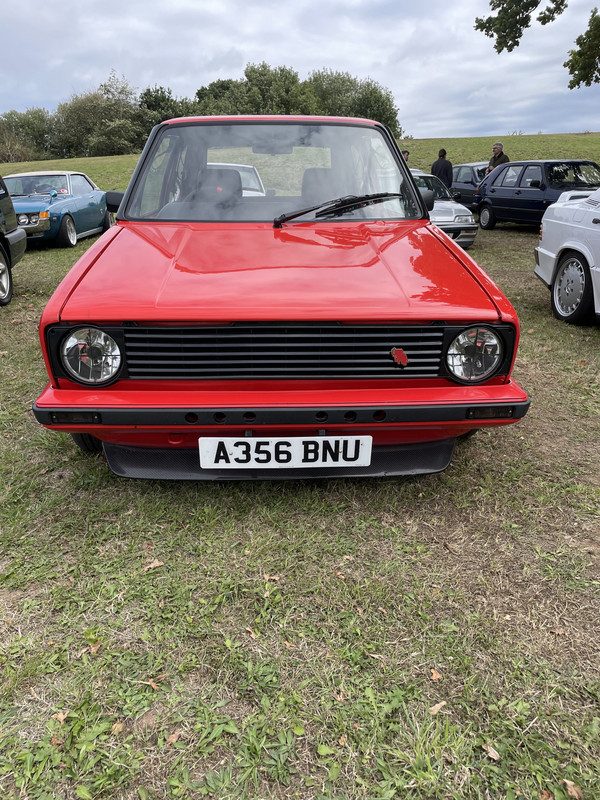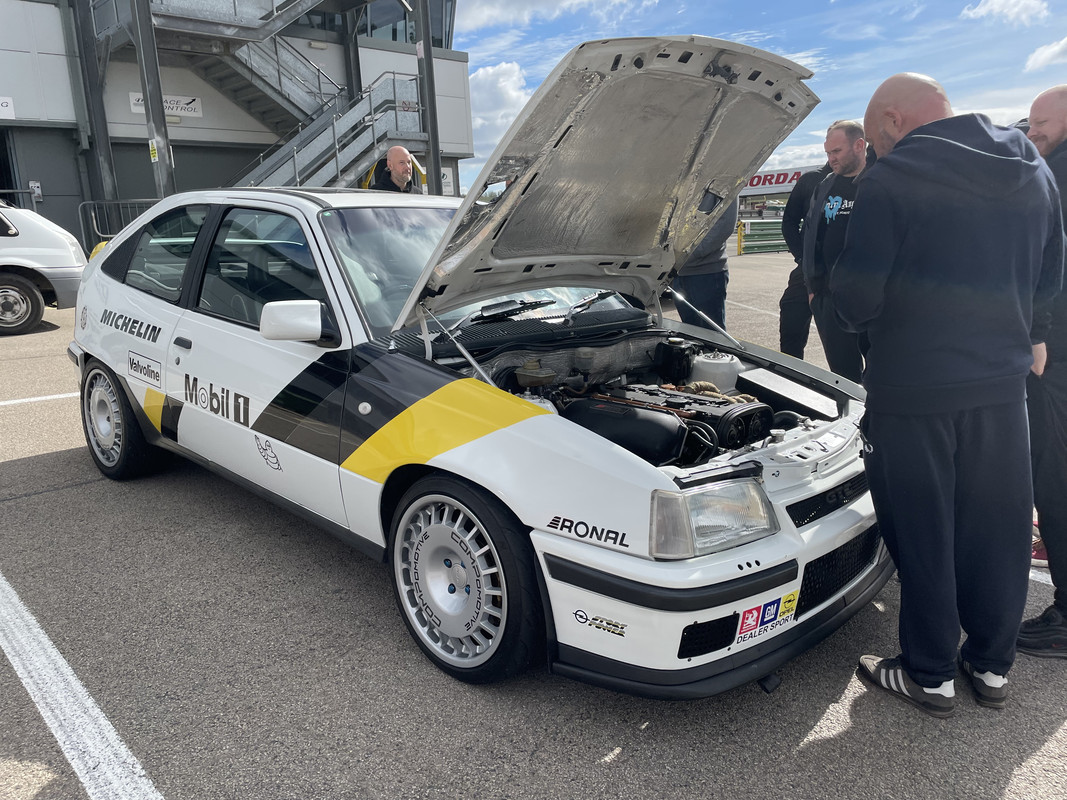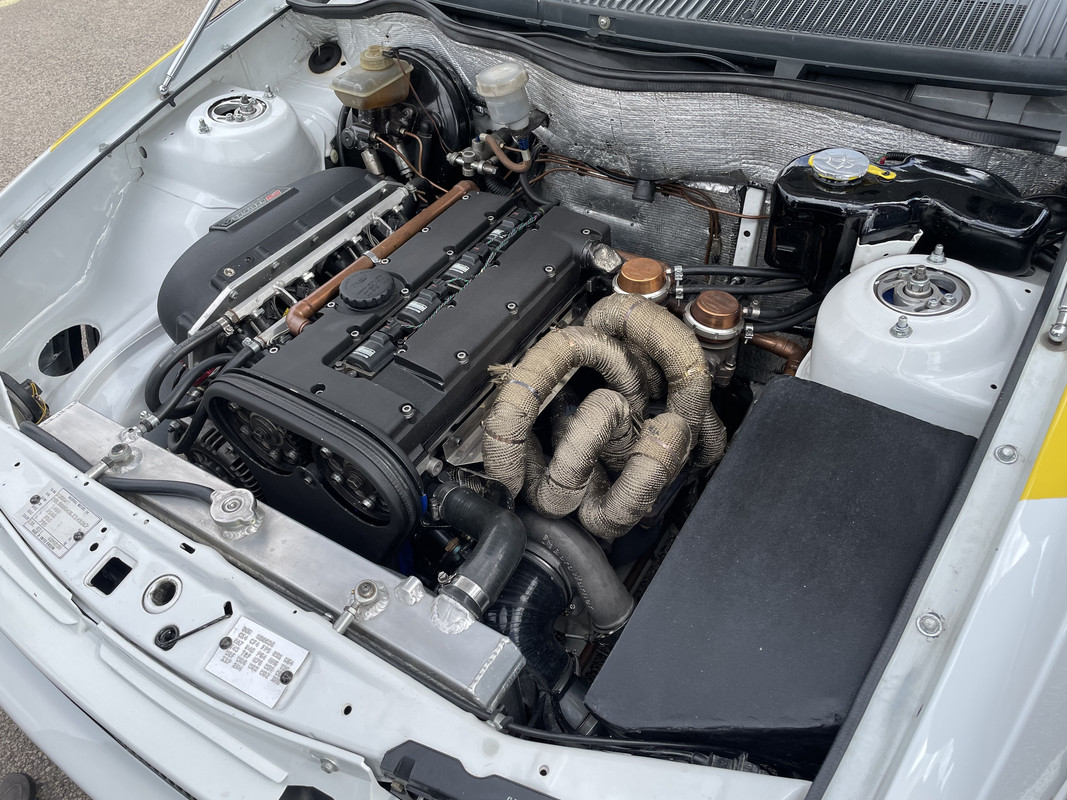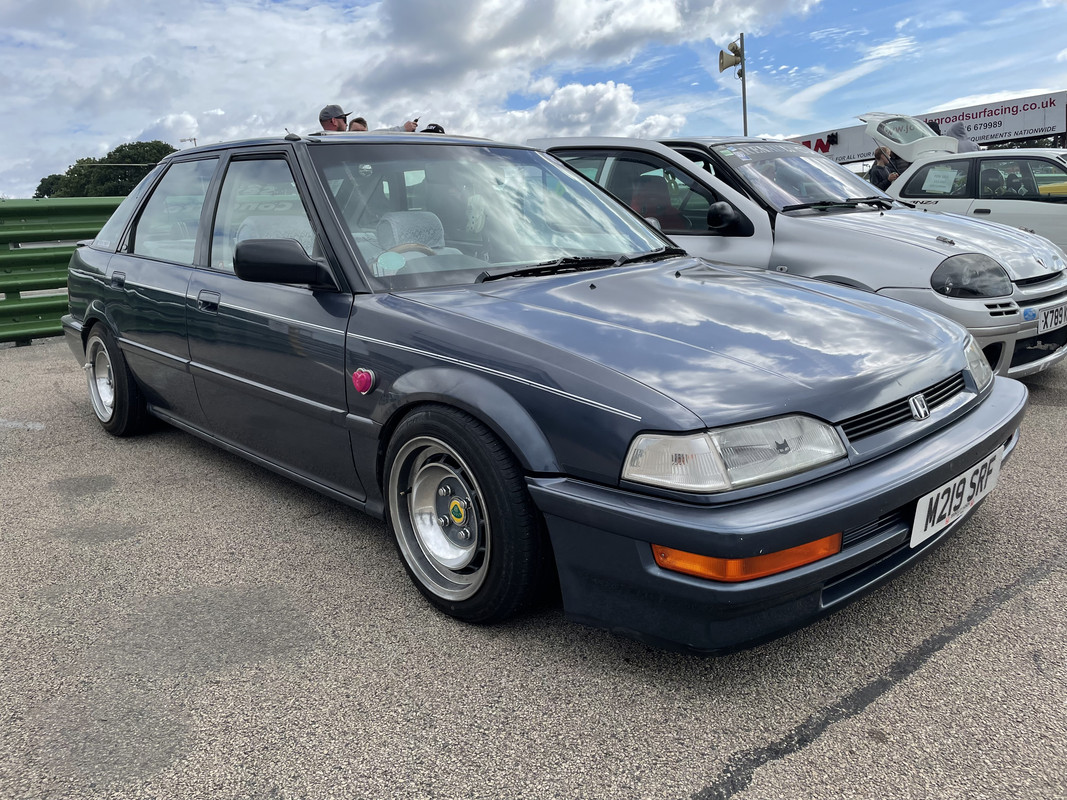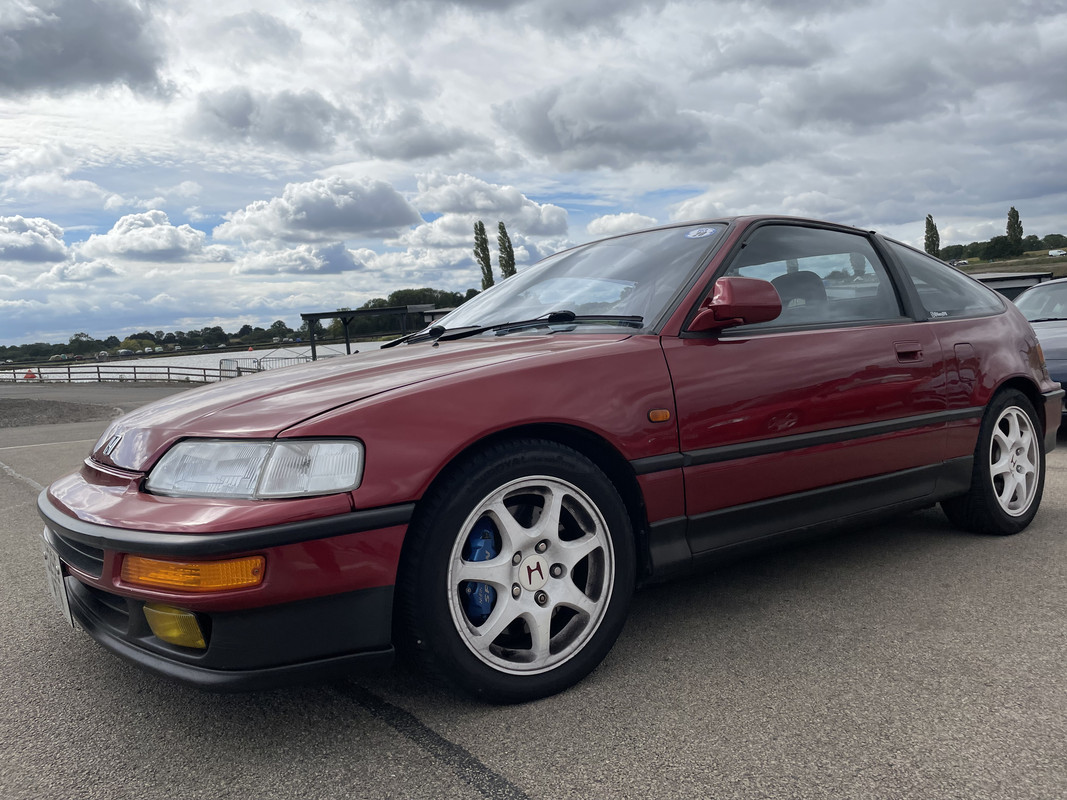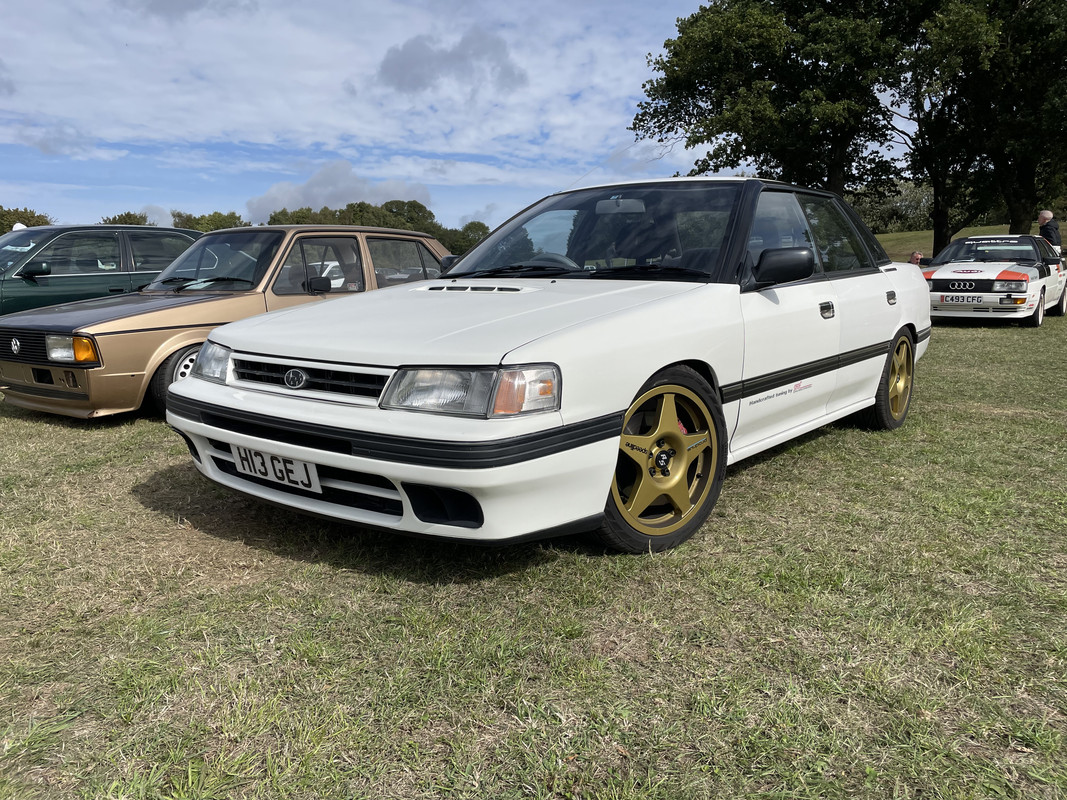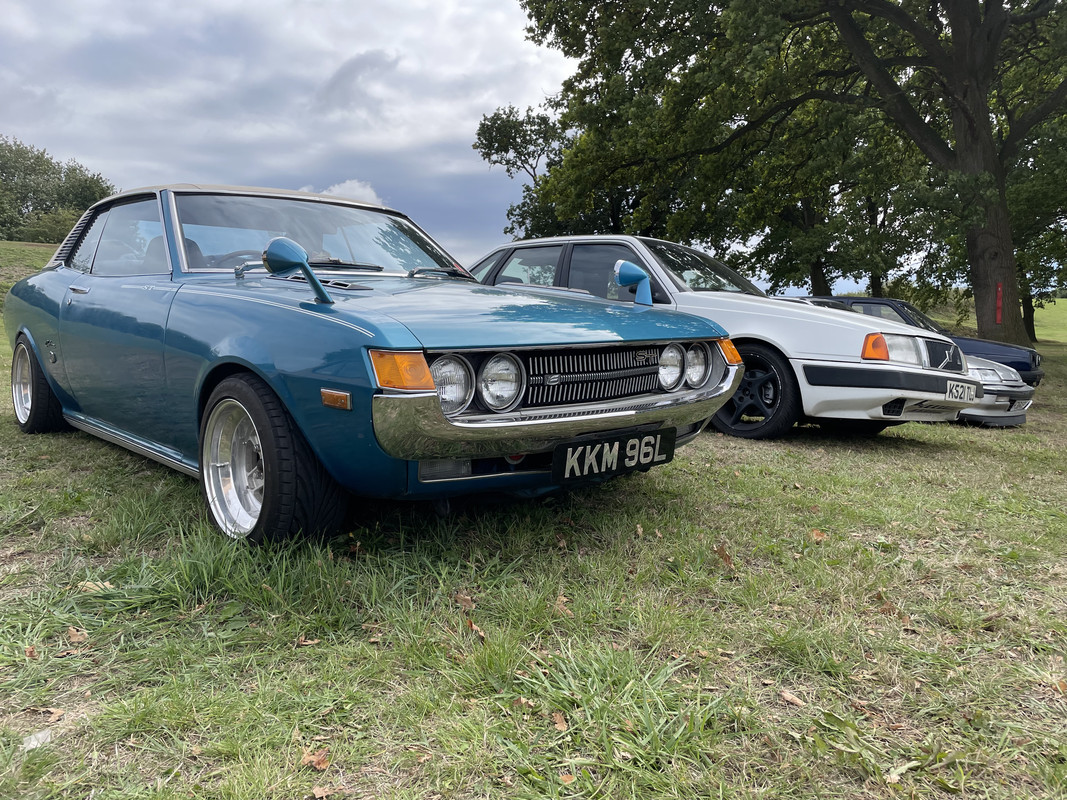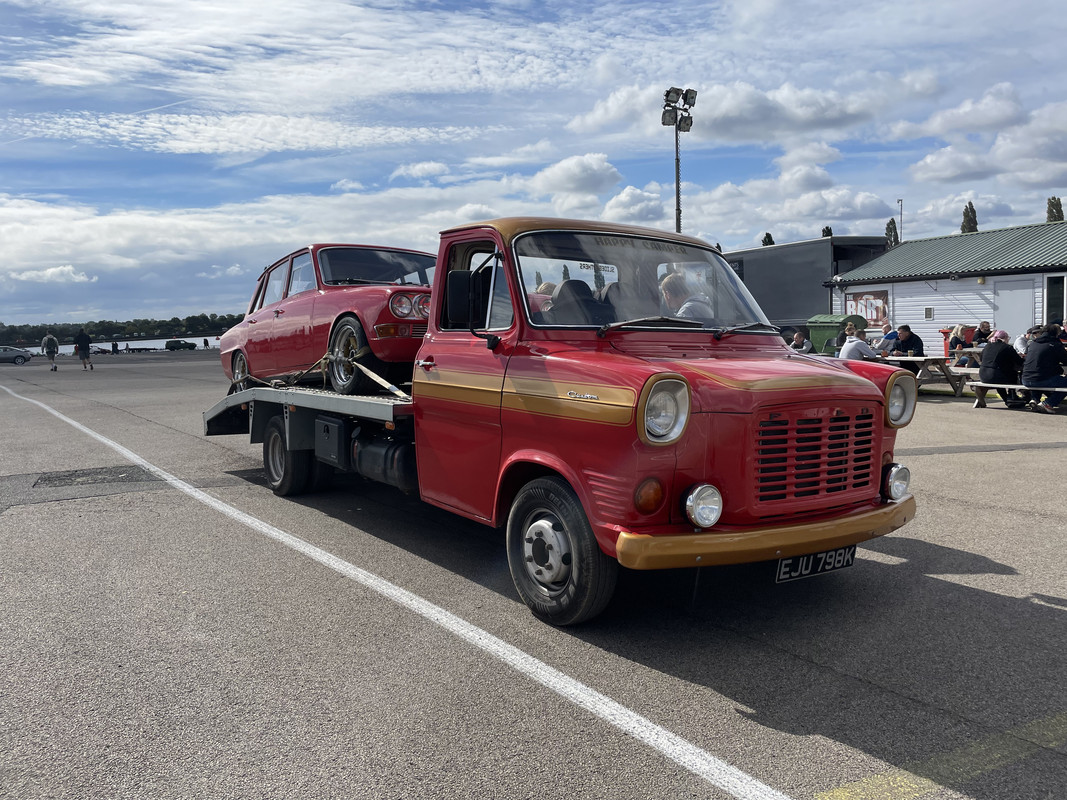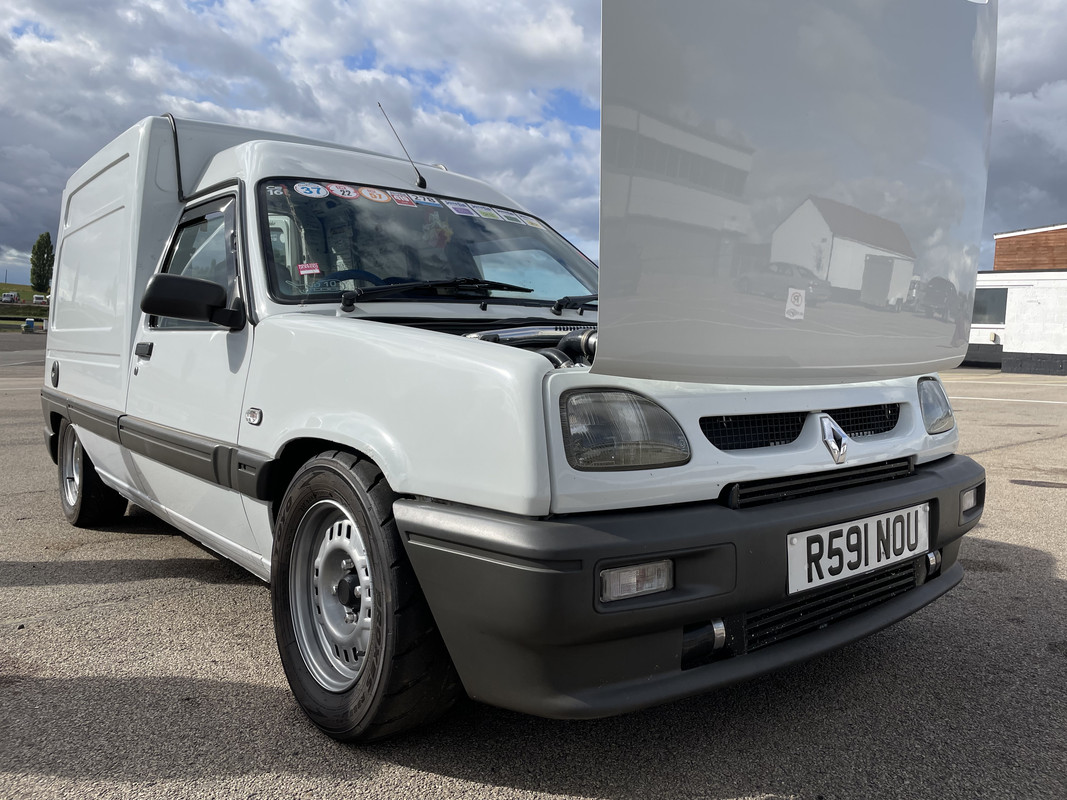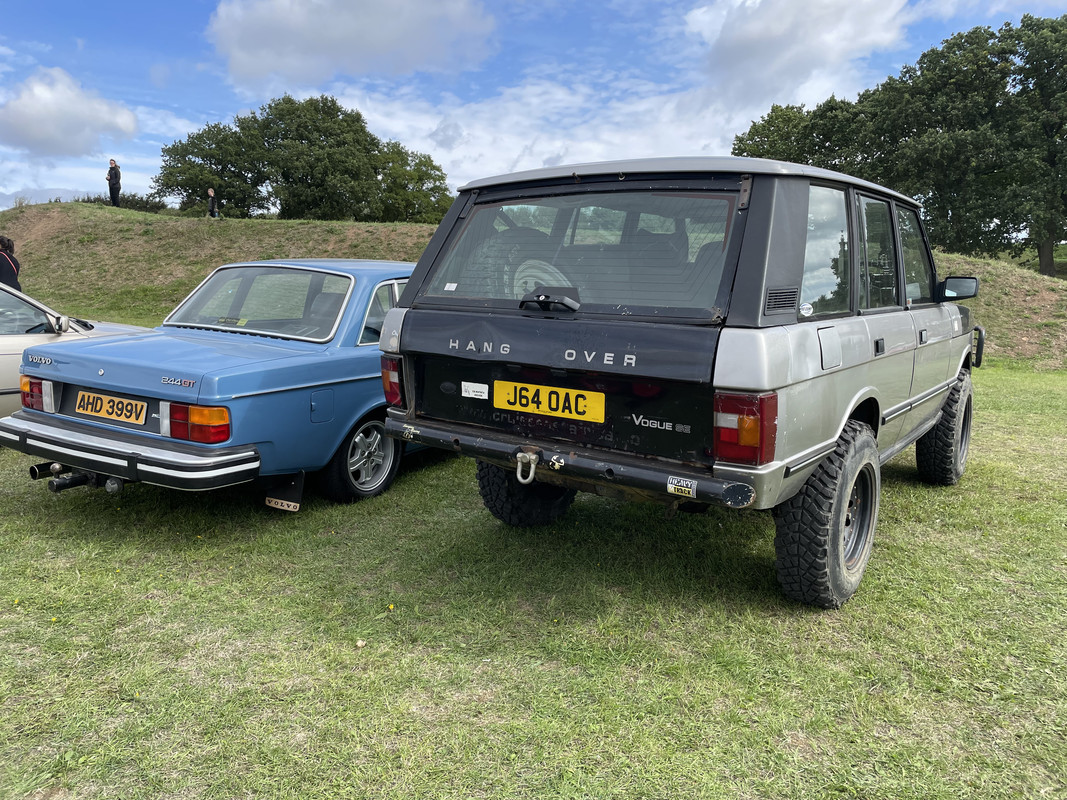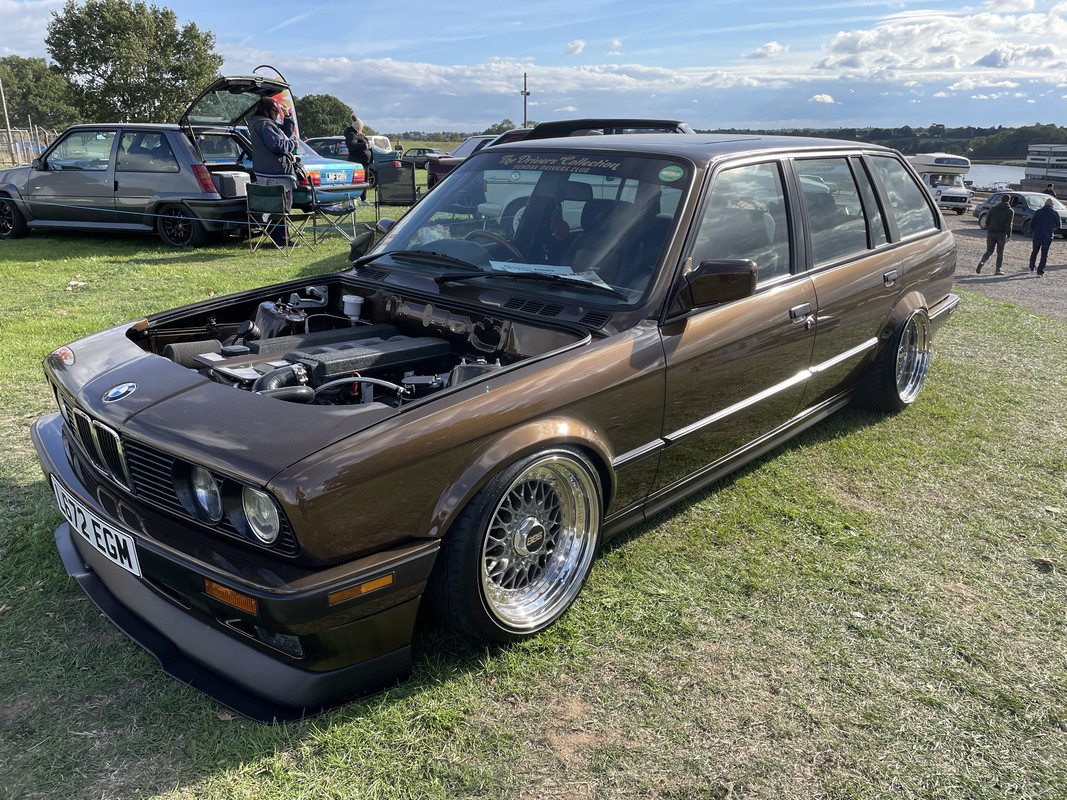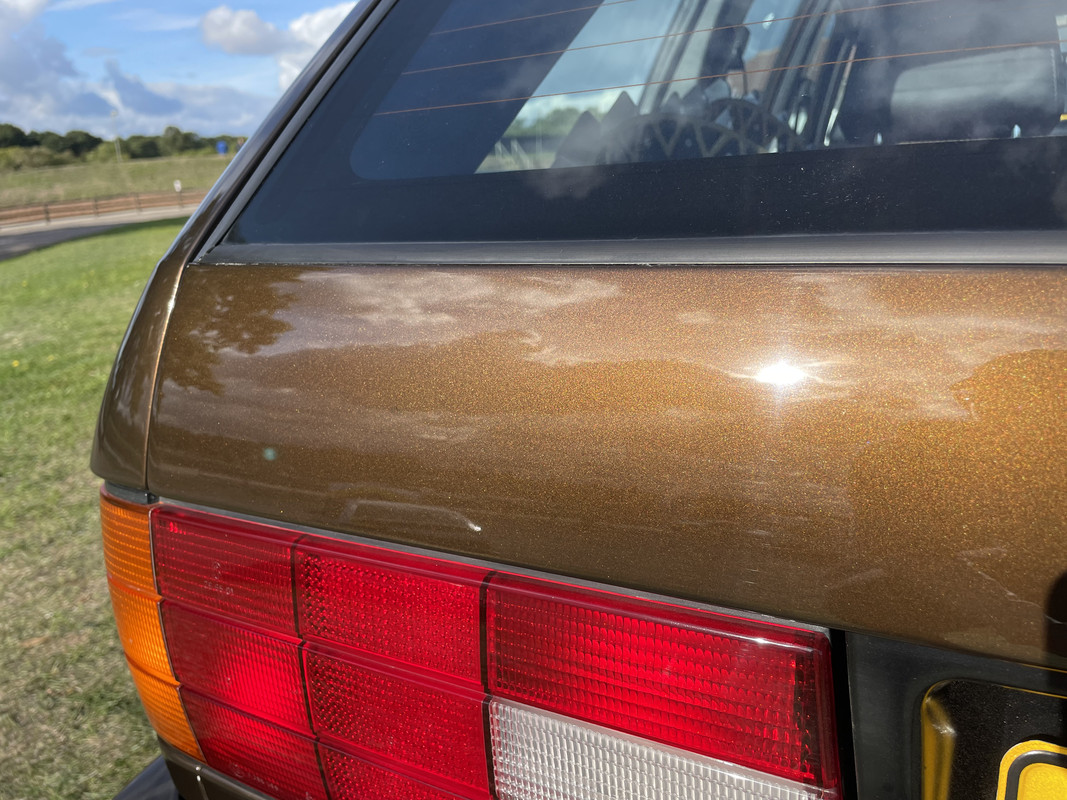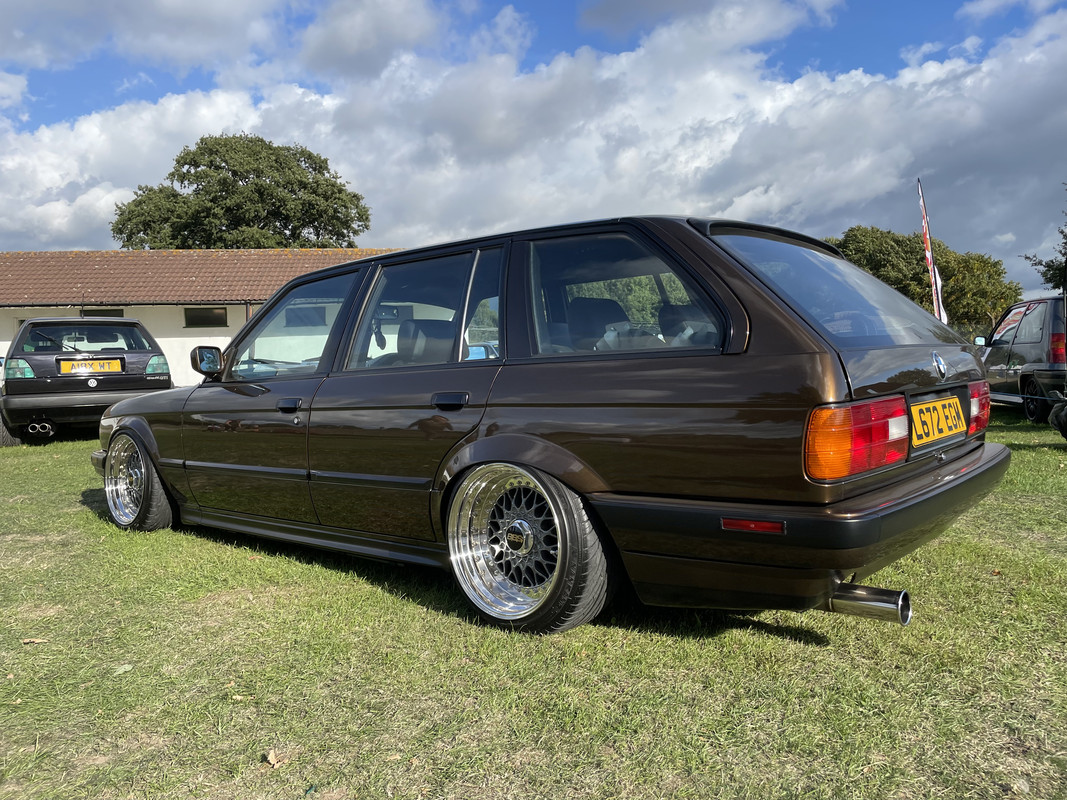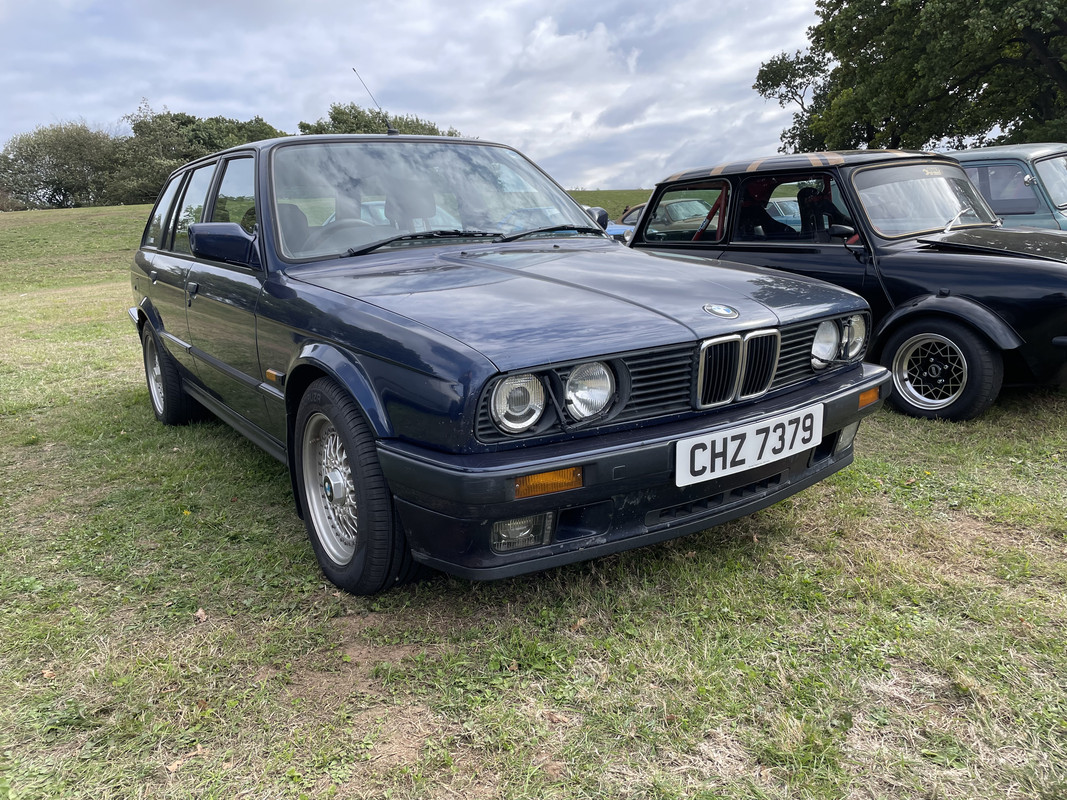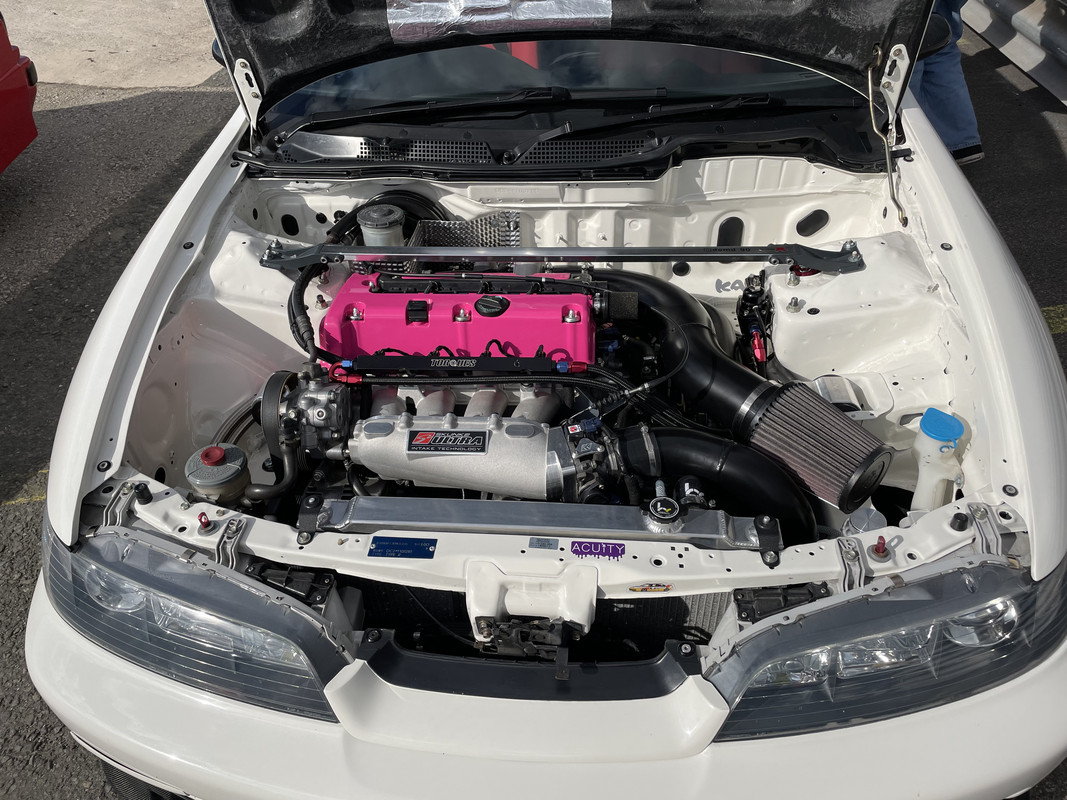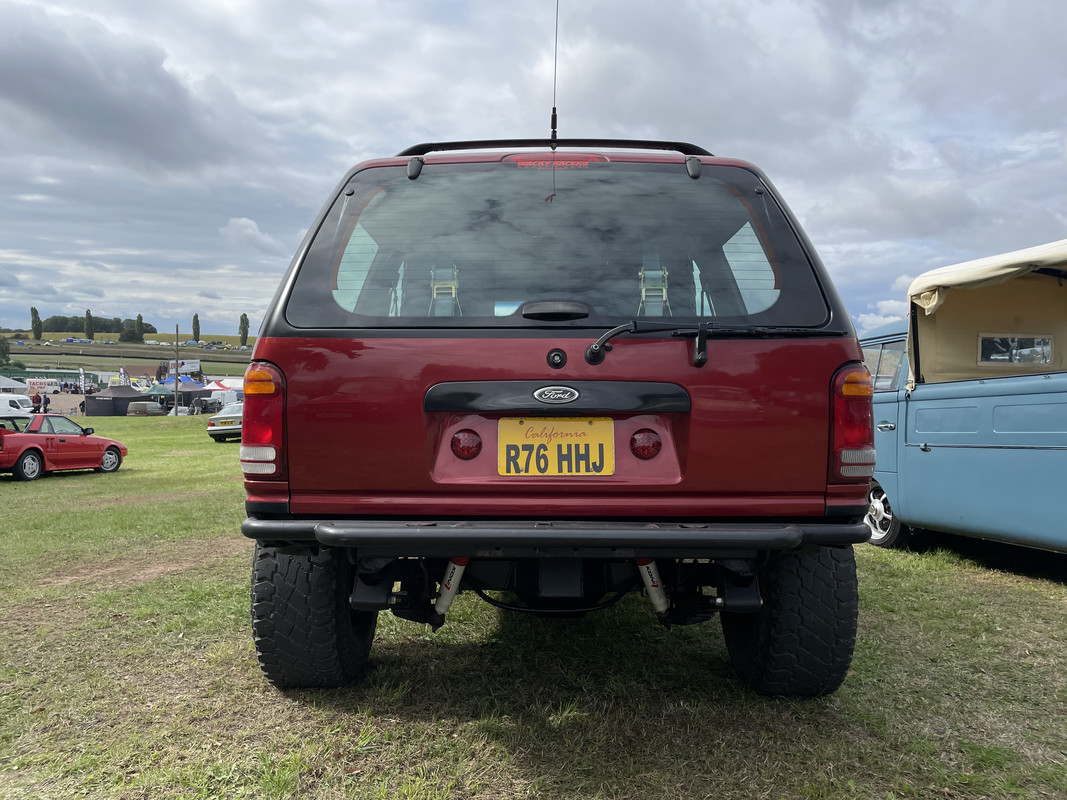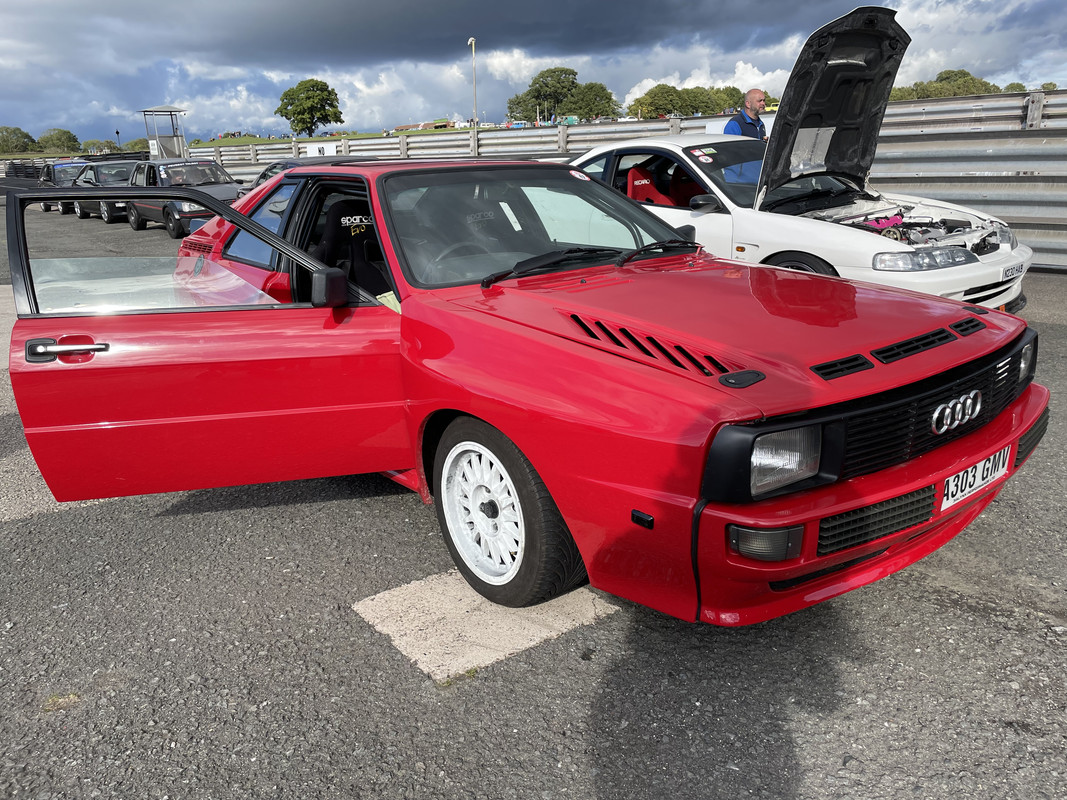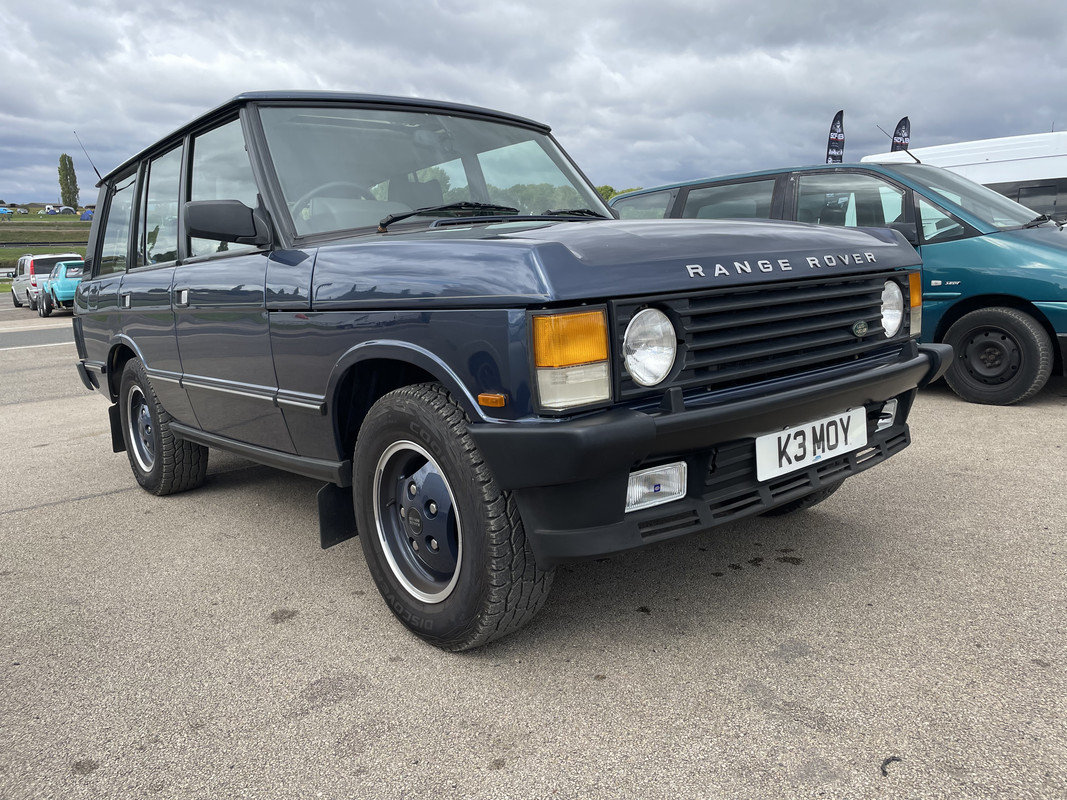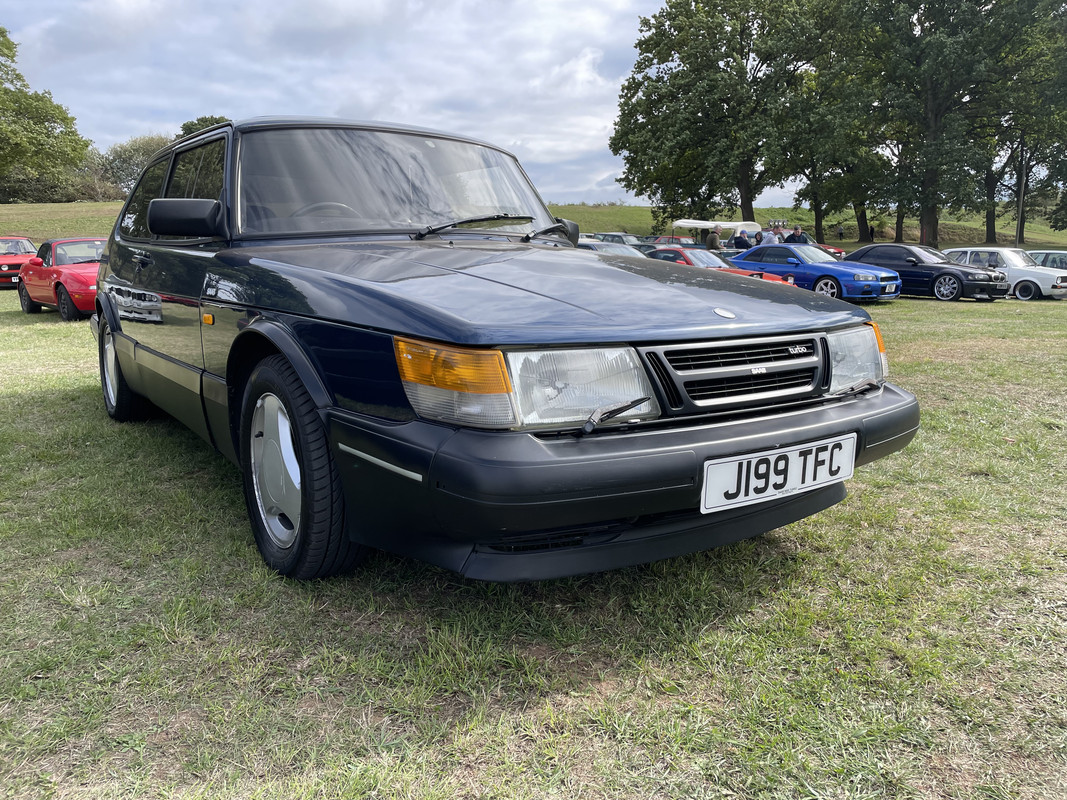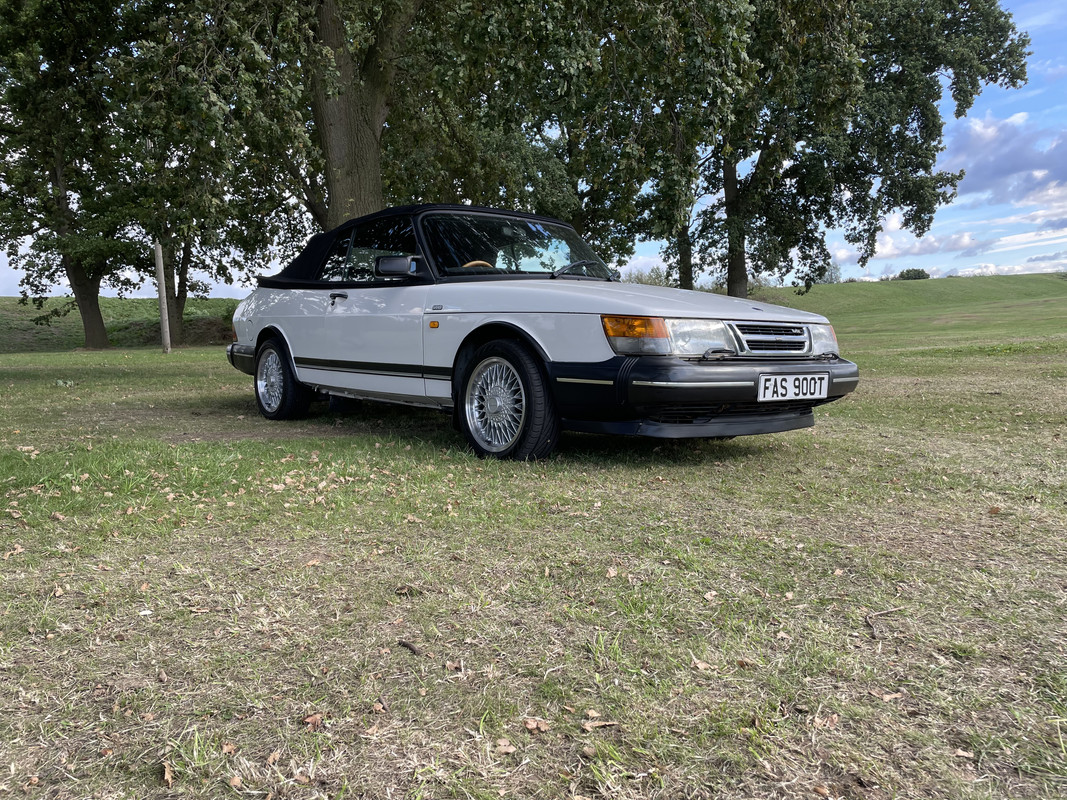 Anyone got any pictures of the NSXs? That yellow one wins 'save of the day' for me with a huuuuuuge slide and save at the end of the main straight.