My car is for sale in another thread, and as I'll no longer be working on cars, I need to clear out some of my stuff. Everything is located in Oxford and collect only.
Edit - I think everything below is now spoken for by Darkspeed - I assume he won't be showing up in a Ginetta!

Thread will be updated next week with anything that is left.
Bosch cordless metal shear - £160
Comes with case, battery, charger, instructions etc. I've owned this for a while, and it's great for cutting 1mm steel sheet or somewhat thicker aluminium sheet. I can send a video of it cutting or demo it at collection if you need to see it working. They still sell these (and the batteries, and spares), even though the 18V ones are available, and they aren't cheap:
www.kelvinpowertools.com/bosch-gsc12v-13-metal-shear-2x-2ah-l-boxx-c-100-p-11118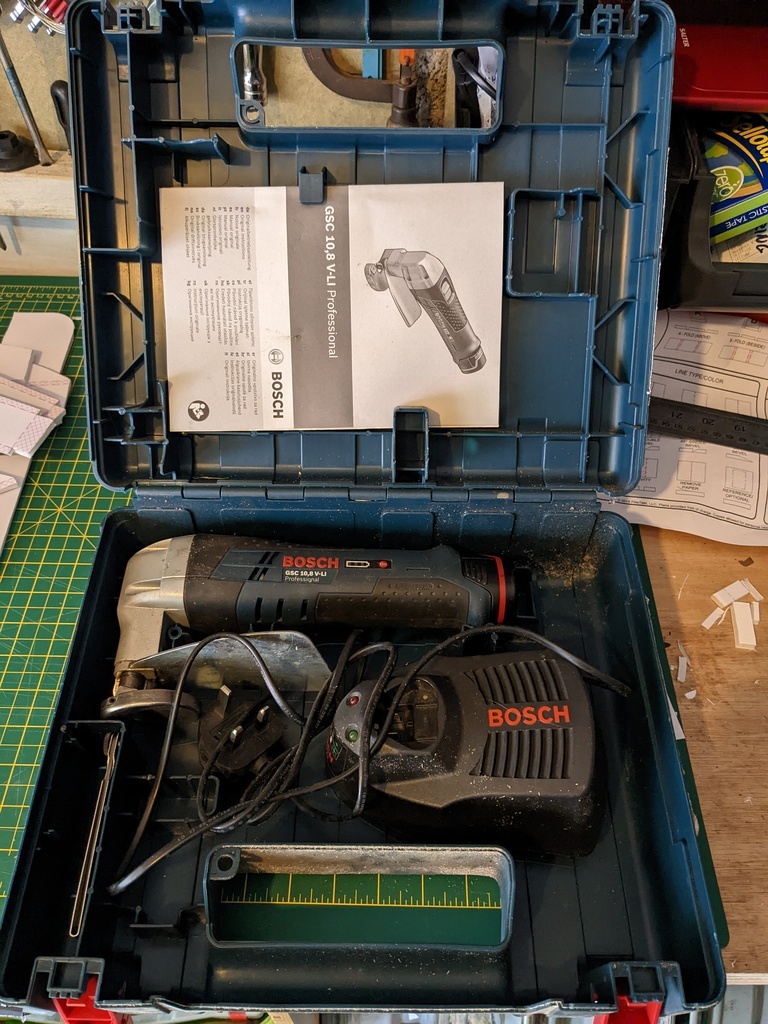 Bench mounted bead roller - £40 (Provisionally sold)
Comes with a few different sorts of rolling dies. I used this on 1.2mm steel a few years ago and it was hard work but it managed it fine. I've not used it in ages. It's super heavy, so absolutely not postable.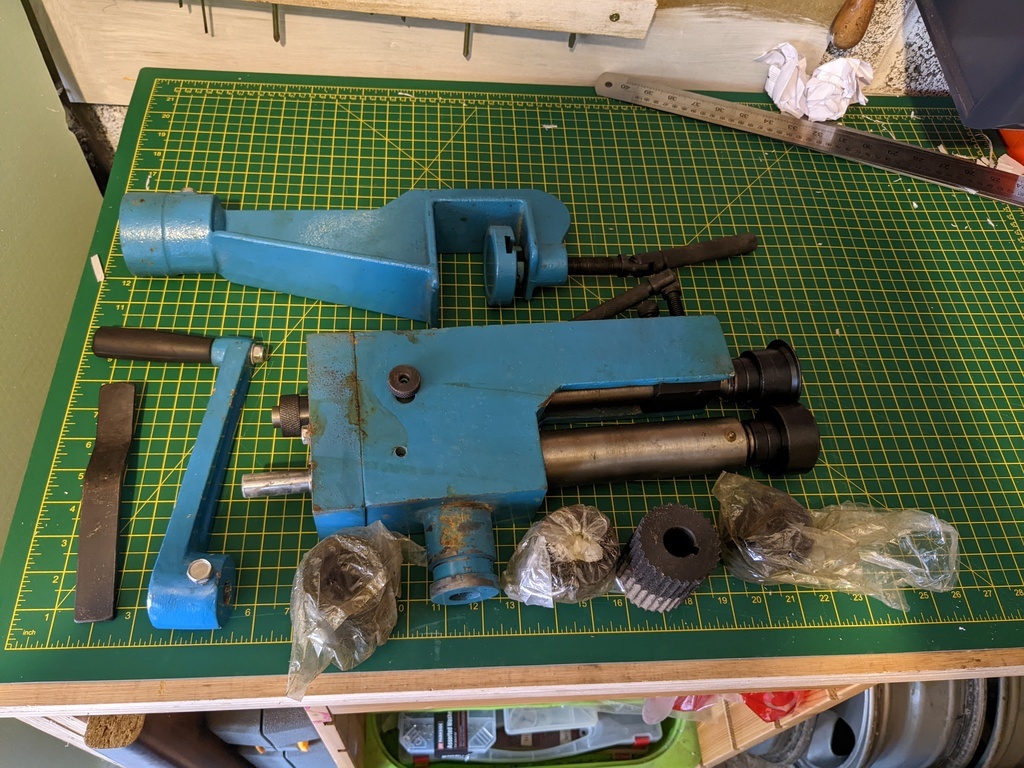 Old TIG/Arc welder - free
I've had this ages, and I've not used it in years. The voltage control knob is broken on the front, but I have the knob, so I'm sure you can stick it back on (or replace it if you take the case off). Has leads for Arc and Tig, and one of those hobby bottles (also ancient, use at your own risk). I even found the instructions for it!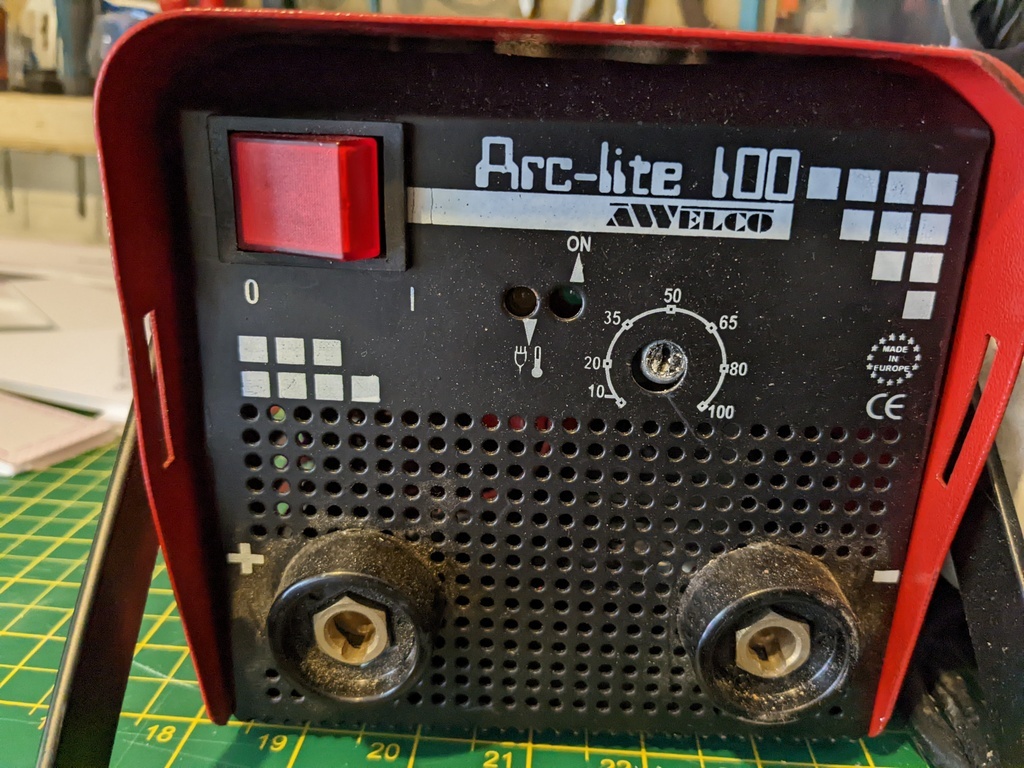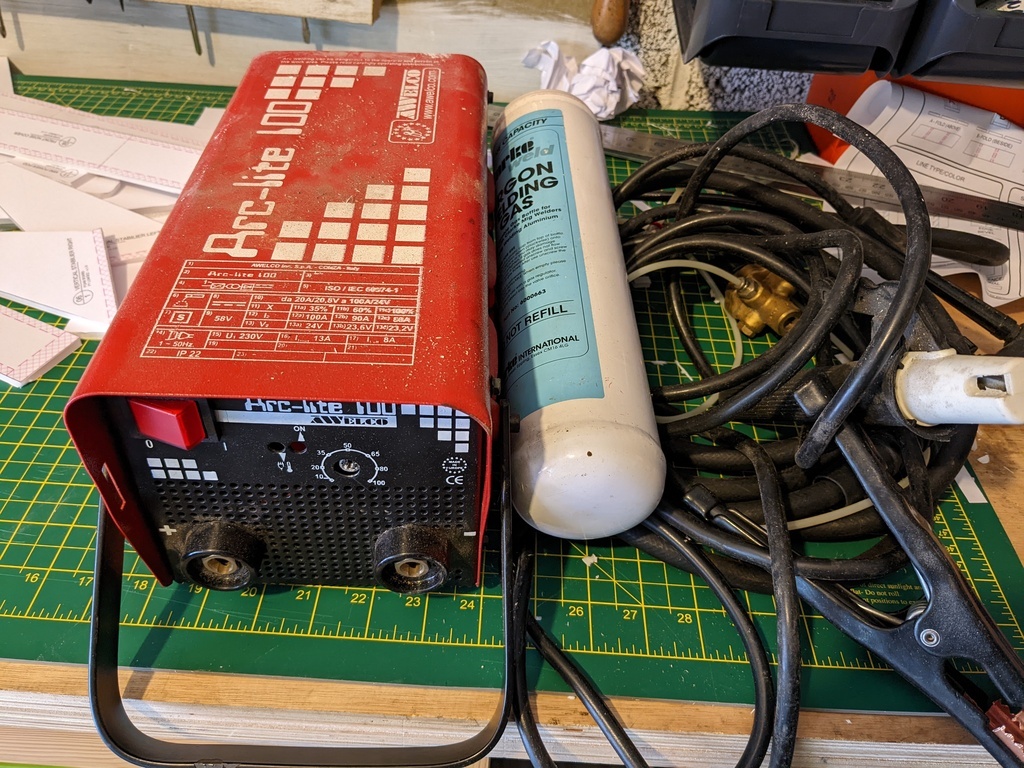 Car creeper - free (Provisionally sold)
Old, rolls fine, my garage floor is too bumpy for it to be much use for anything.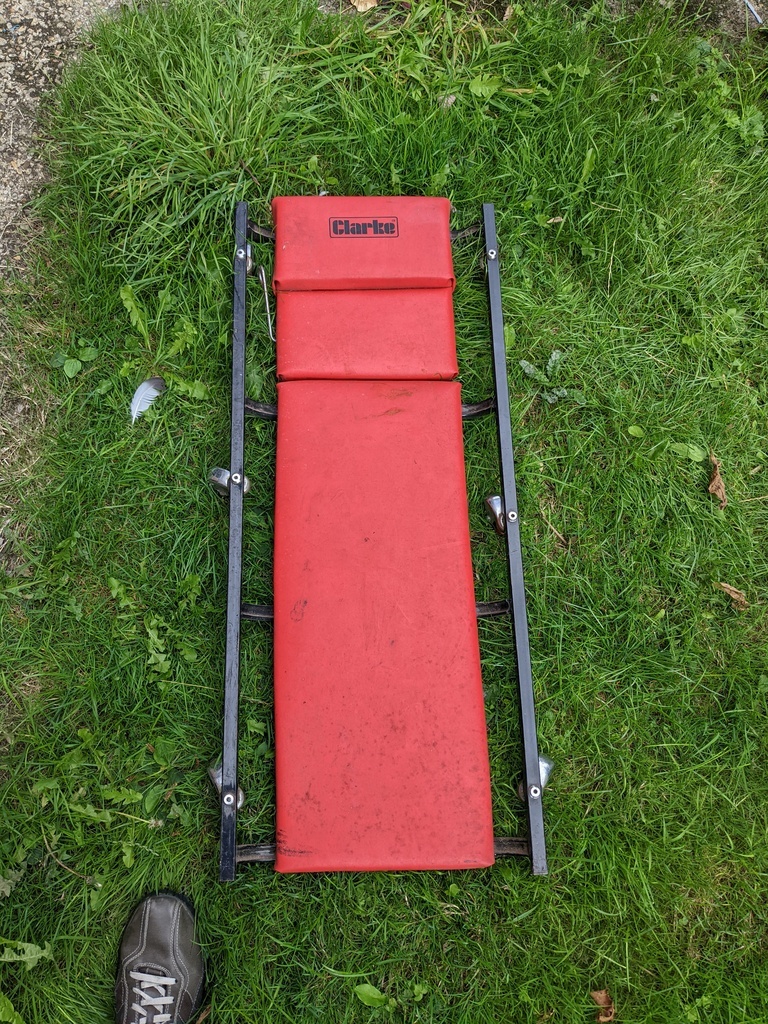 Draper jack stands - free (Provisionally sold)
Not sure of the weight rating on these, but they seem pretty sturdy, use at your risk etc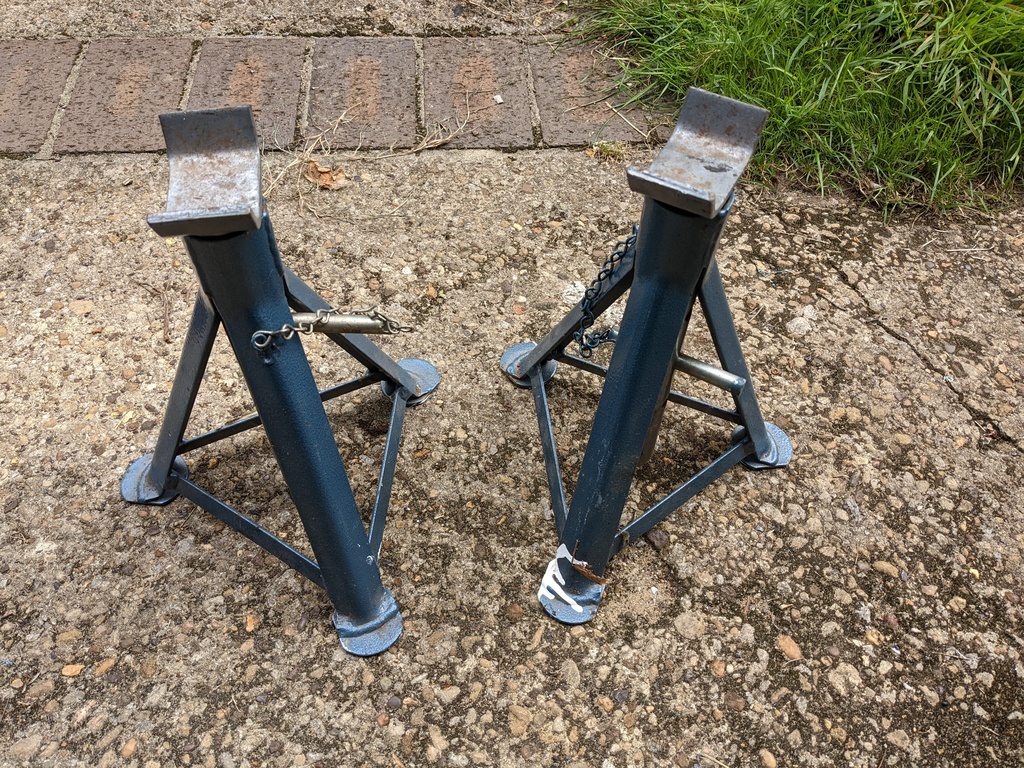 Ramps - free
Really old, sat too long in my garage, seem fine, use at your risk etc.
Buried in the garage - can drag out if you want photos, but they are just old ramps!