A little 260RS back ground information, a total of 1,734 were produced which includes both Series 1.5 and Series 2. 986 were Series 1.5 and 748 were Series 2. When Autech first obtained the base Stageas they were originally autos with an RB25DETT, when you scroll through you will see it still has the auto cluster, also they all still have the RB25 vin plate. Autech put in a 2.6L RB26DETT coupled to a 5-speed manual transmission and features ATTESA E-TS all-wheel drive from the R33 GTR and a limited-slip rear differential.
My original 260RS journey started in 2015 when I purchased my first one, but it was short lived as I wrote it off in the space of 3 days of ownership. I guess that left an itch that still needed to be scratched!
Fast forward to August 2020 when I started to take notice of what was happening to the prices of these (an import buddy started sending me pictures and prices) mainly due to the American market and their 25 year rule for importing. It forced my hand really as I wasn't looking or intending to buy another 260 at the time but it made me realise it was now or never if i was going to scratch that itch.
So the hunt began in Japan and the numbers started to be crunched which was making me wince a little, so I started searching closer to home which ended up still not being that close. Austria of all places is where my search took me and after many phones calls, messages, pictures and videos I did a deal.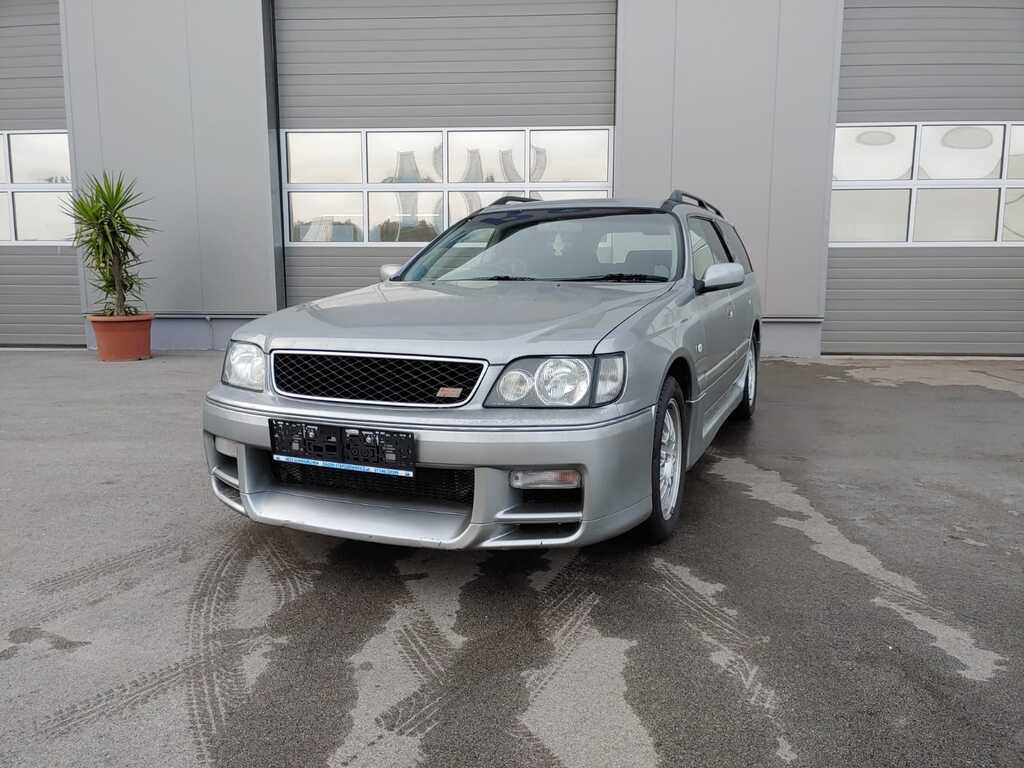 She wasn't perfect but had low miles for her age, we were still in the EU at the time so bringing her over on the back of a lorry wasn't a issue. From what I could tell at the time from videos and pictures there wasn't any real rust apart from the usual place under the wing mirrors which is a given due to the material behind the mirrors from factory holding water. The spoiler wasn't correct but apart from that she was original.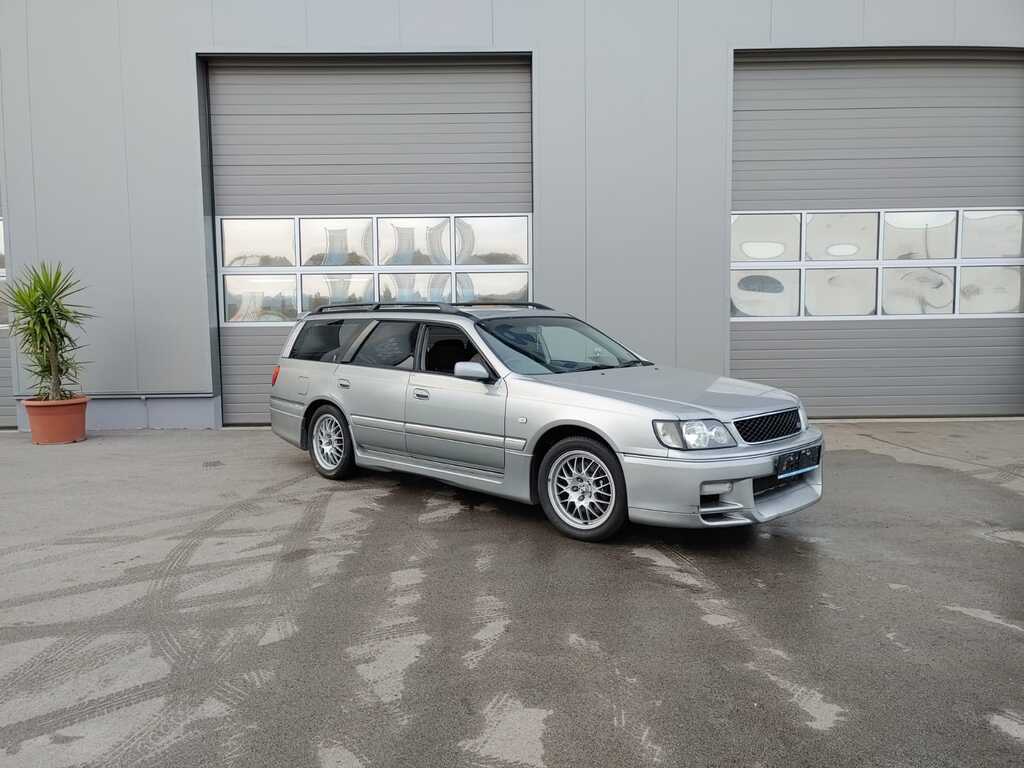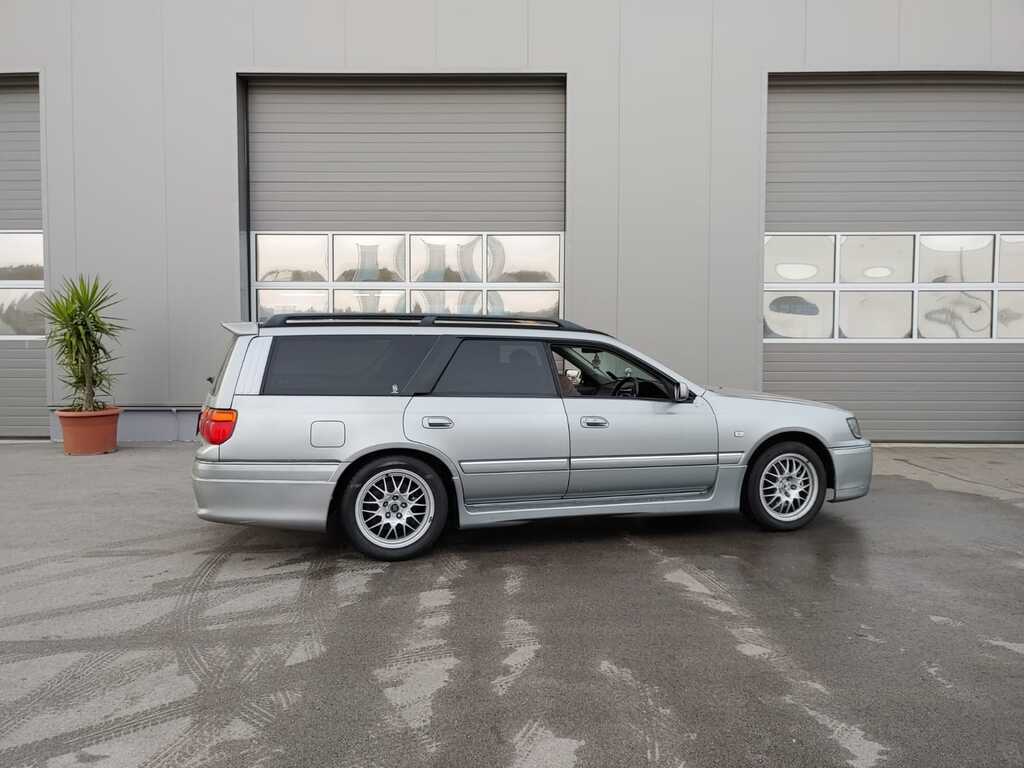 Whilst it was still in Austria I had the under side ice blasted and then protected. As you can see she wasn't in bad shape underneath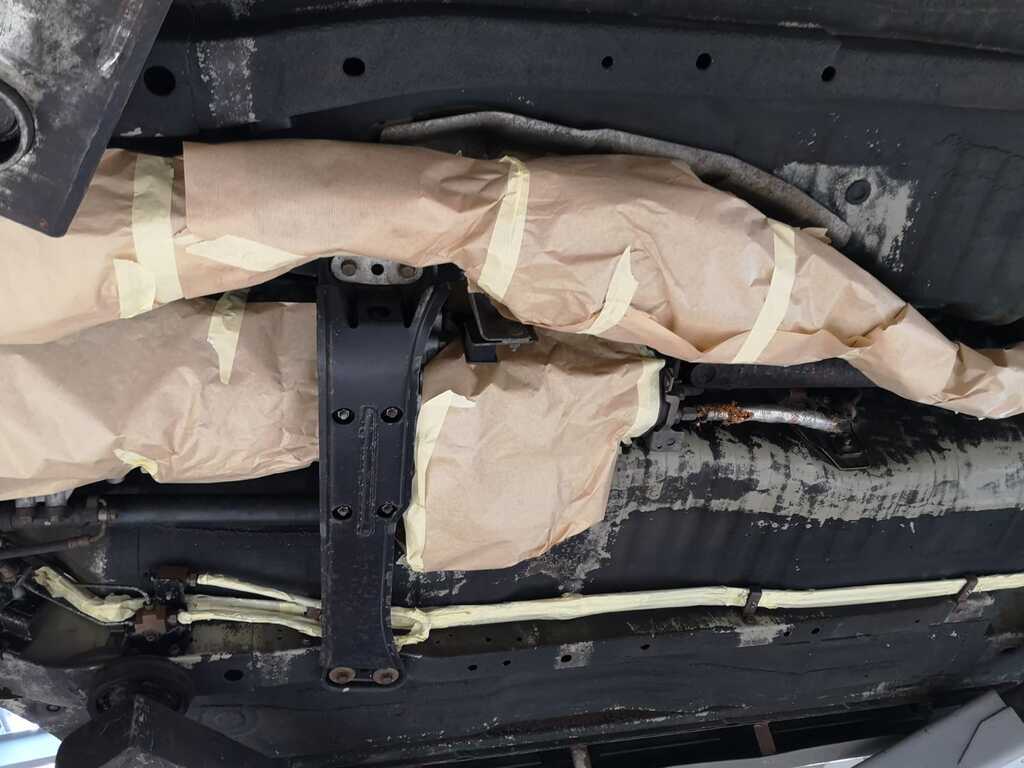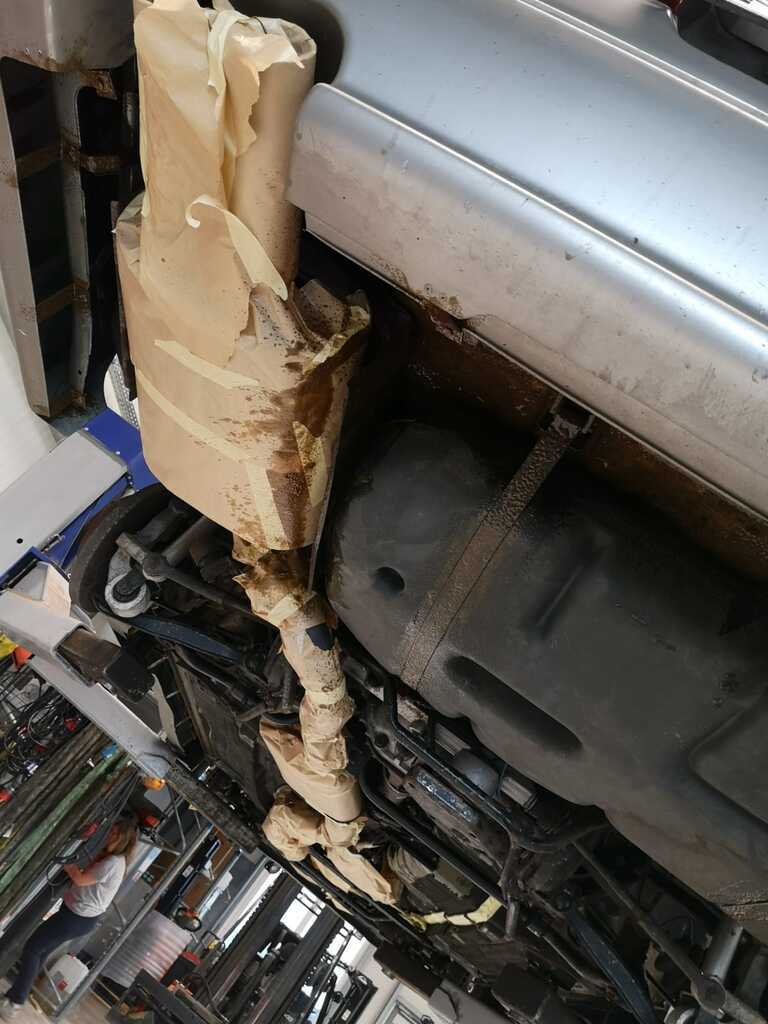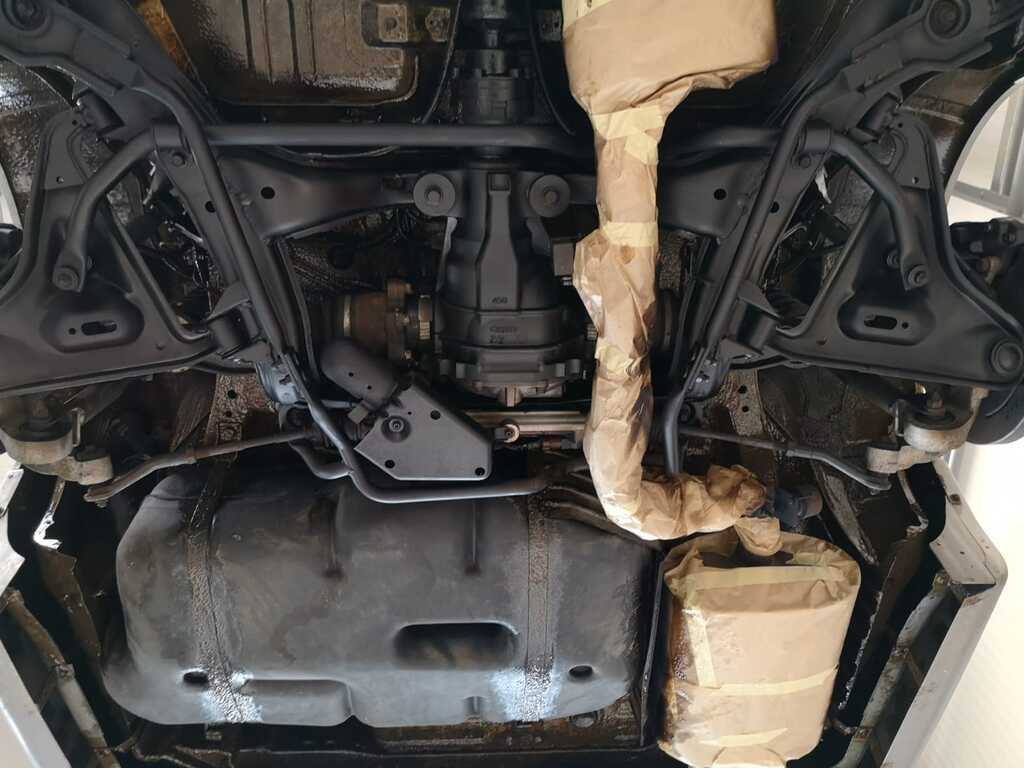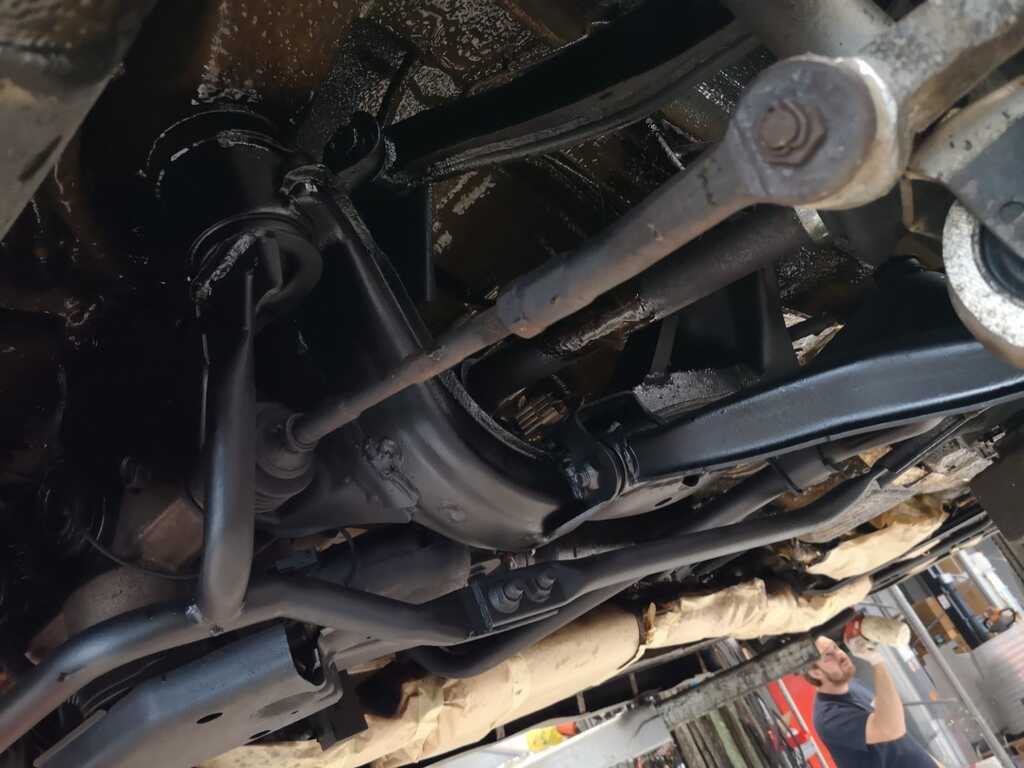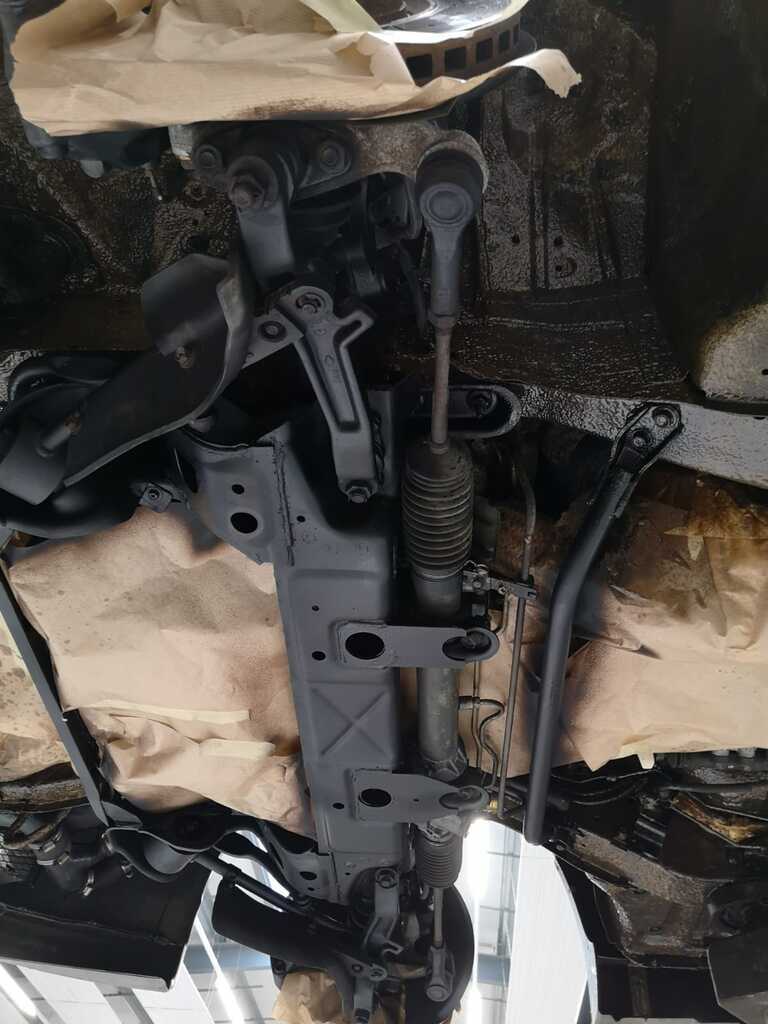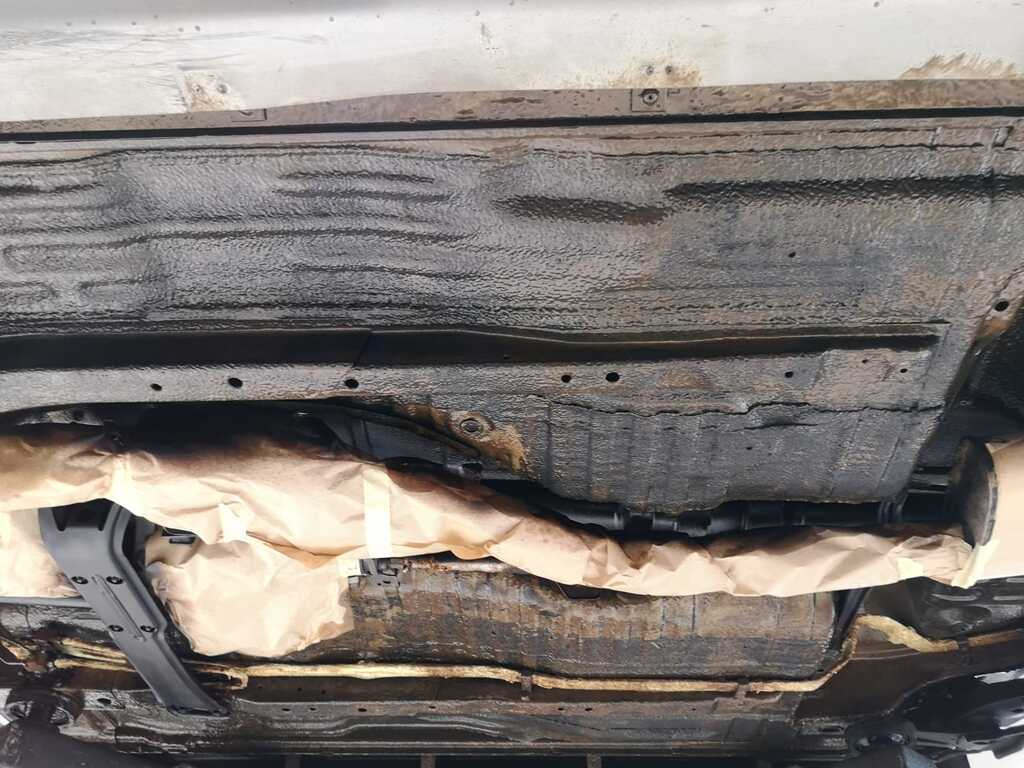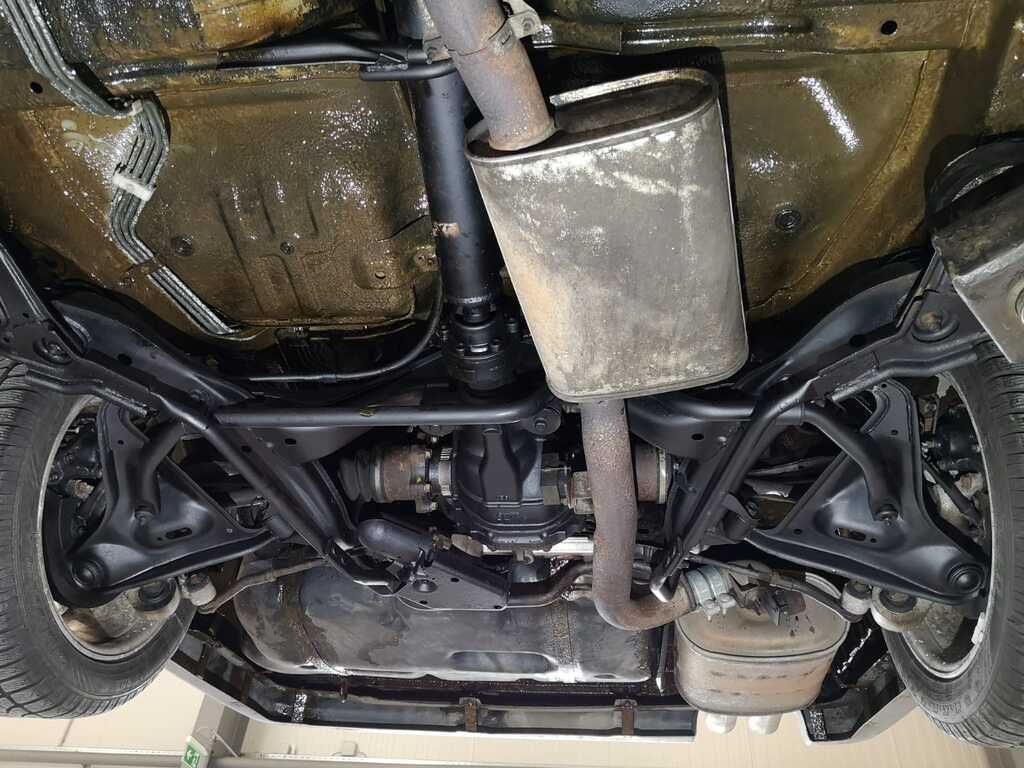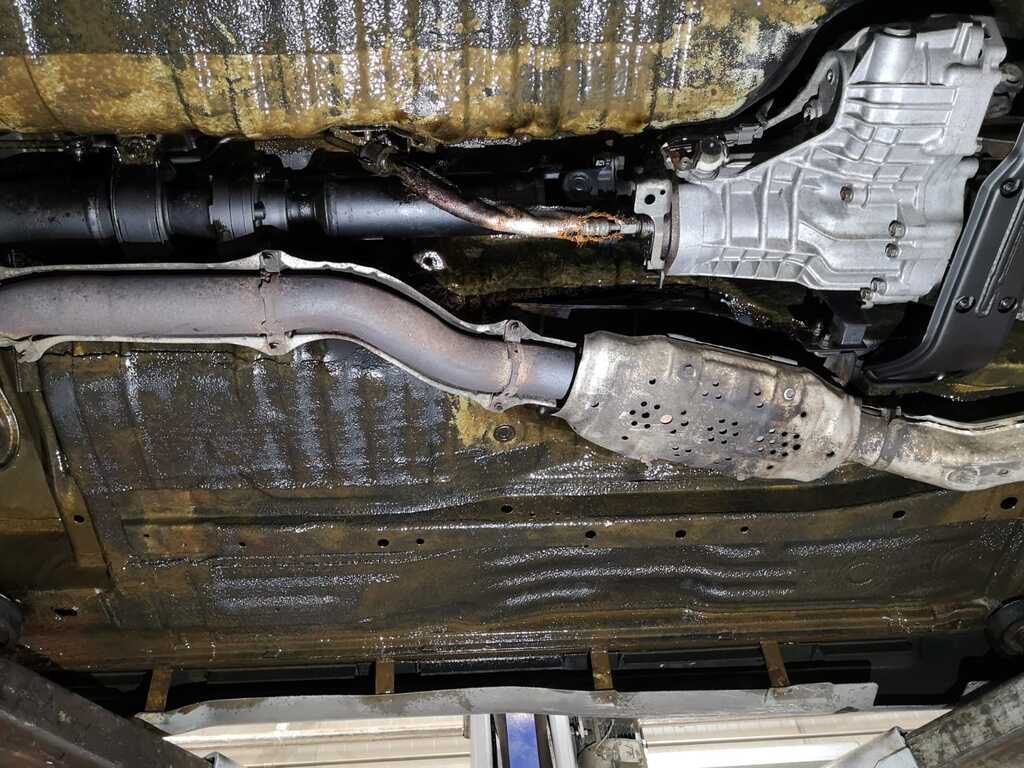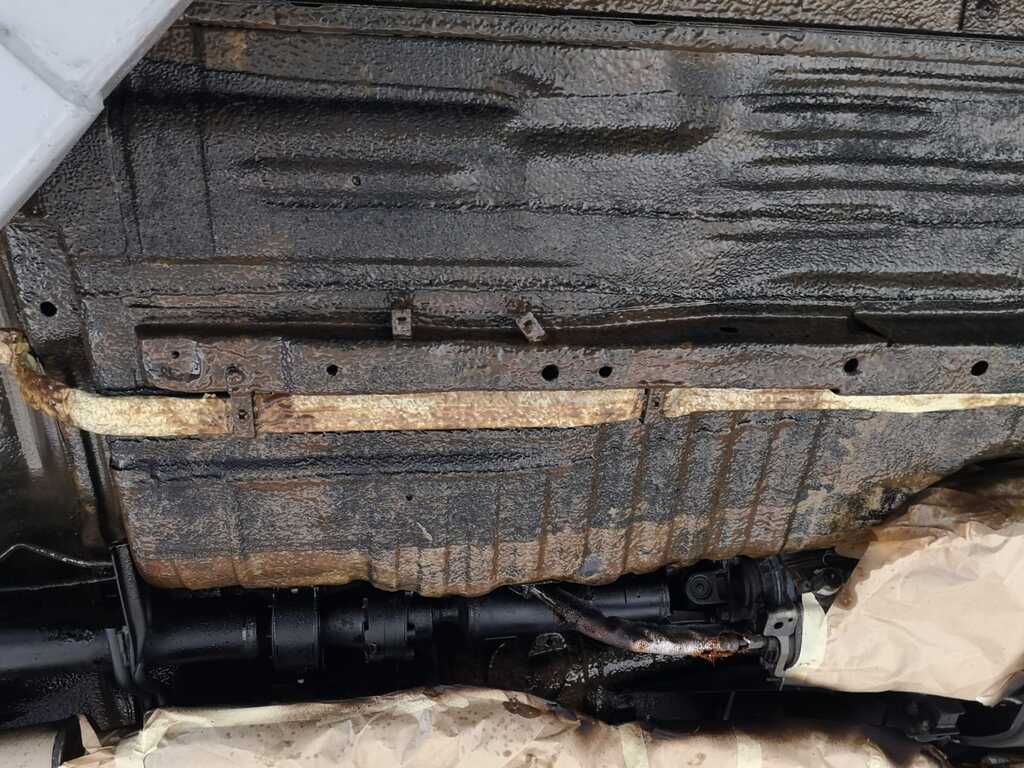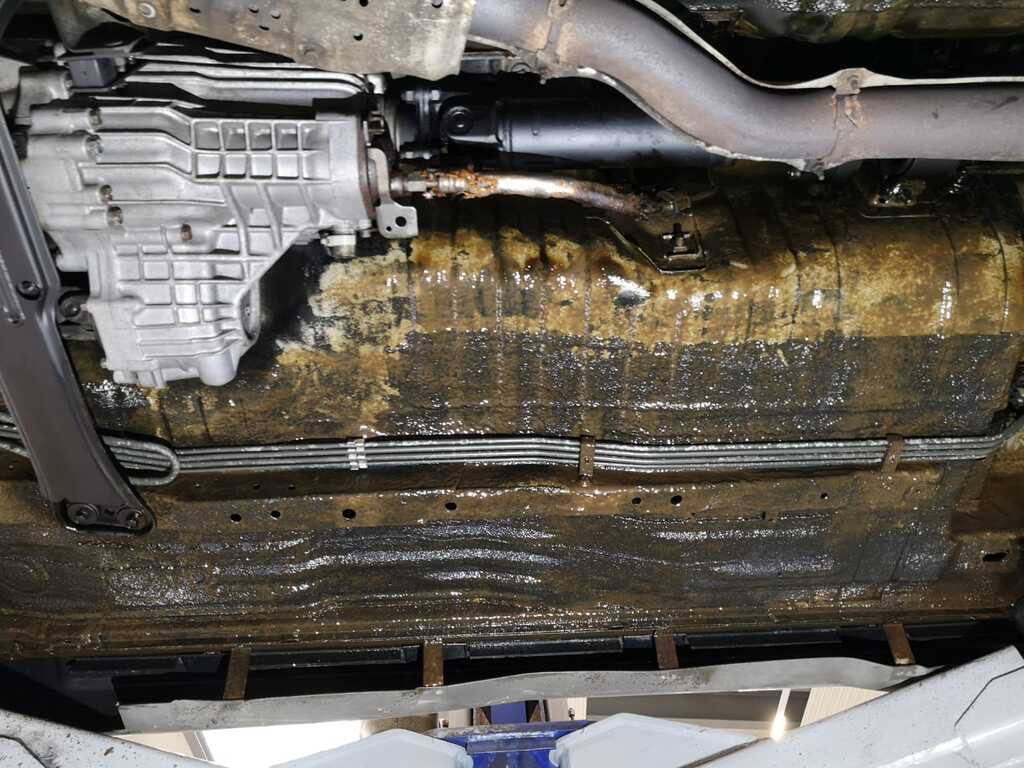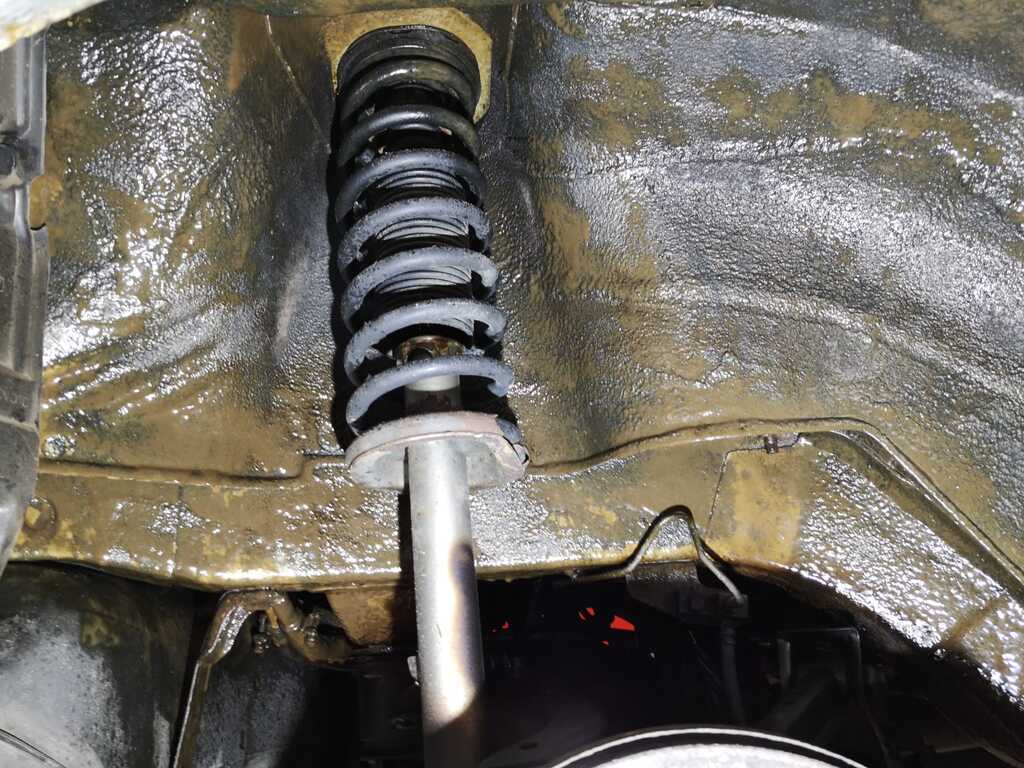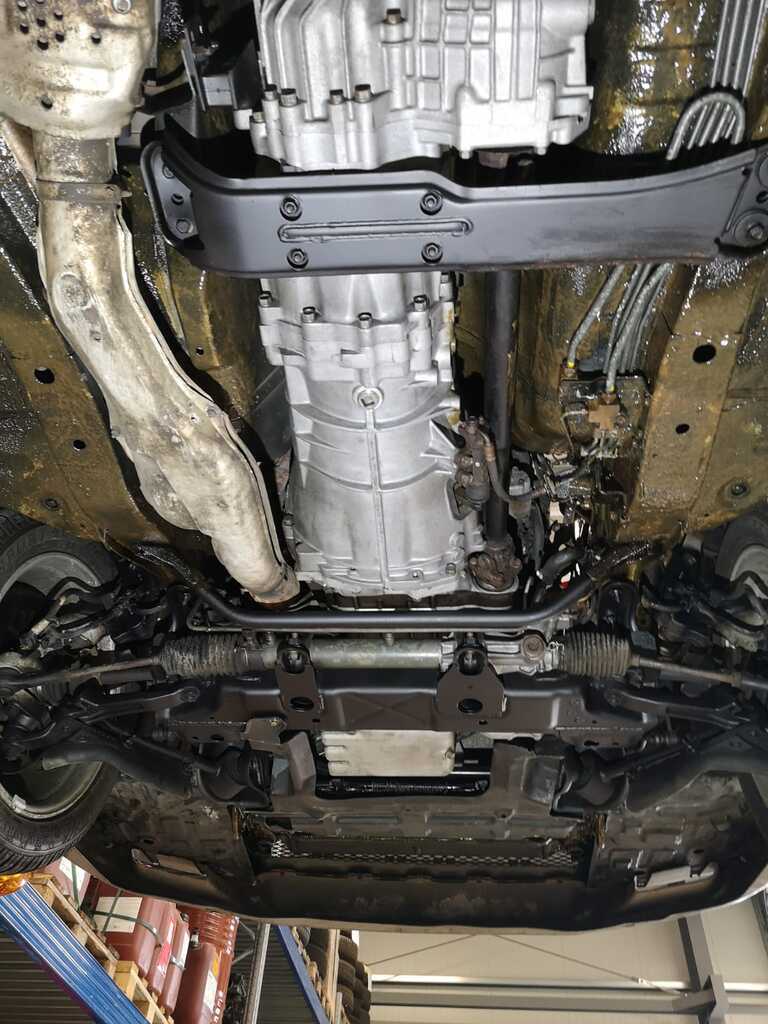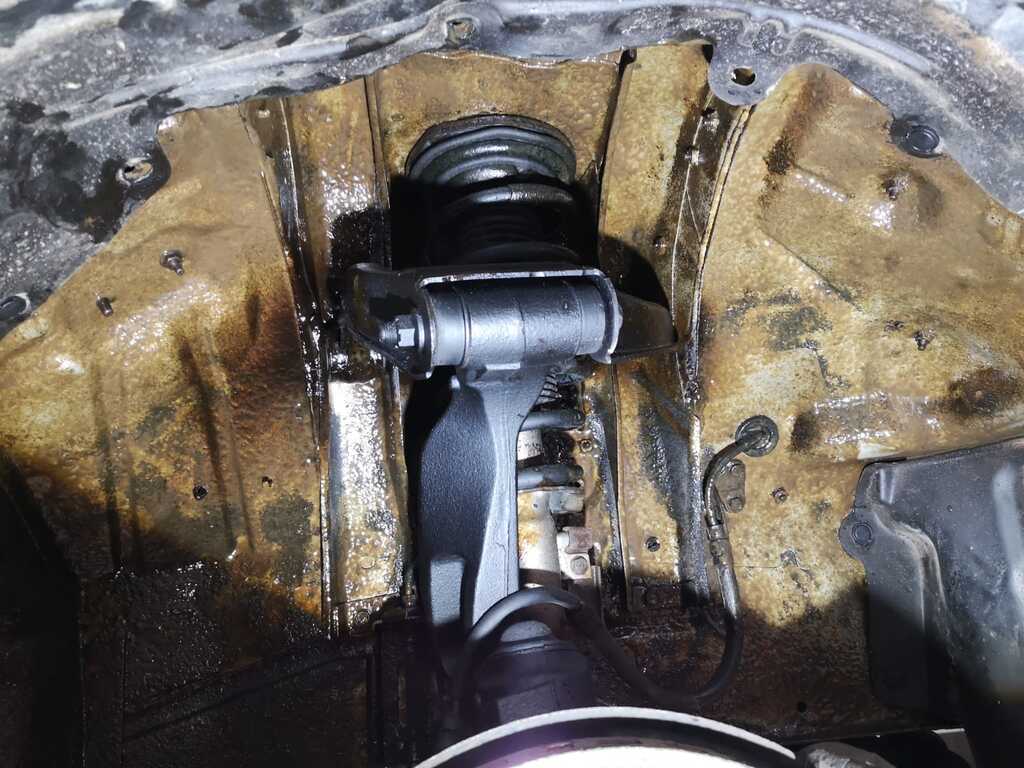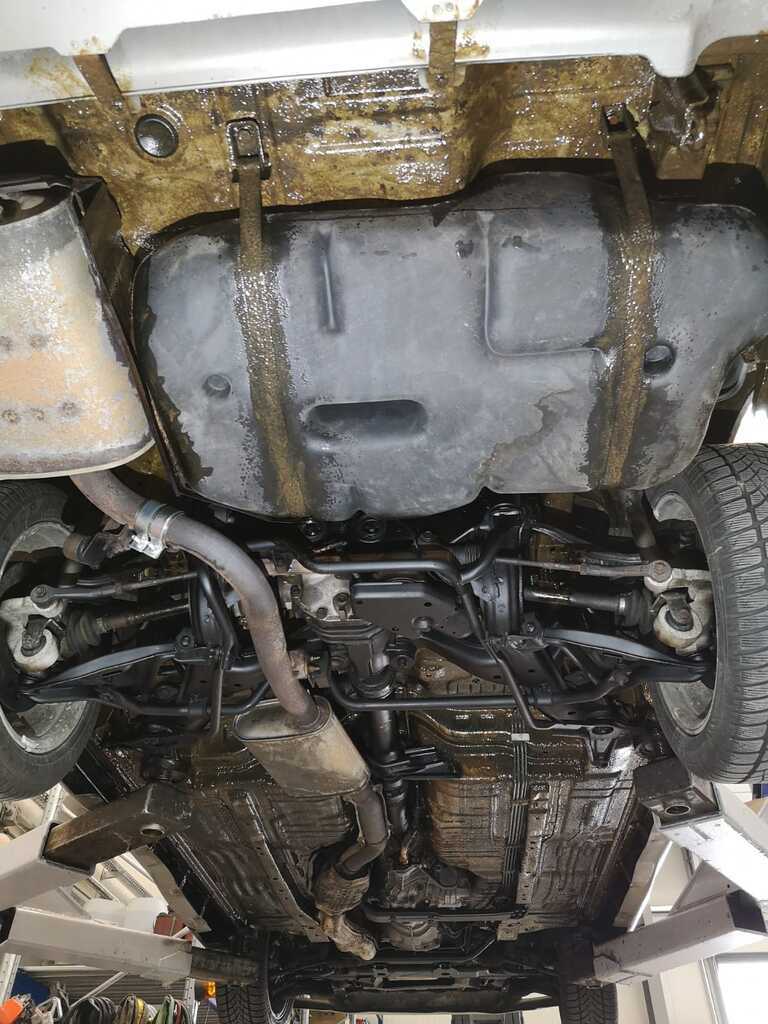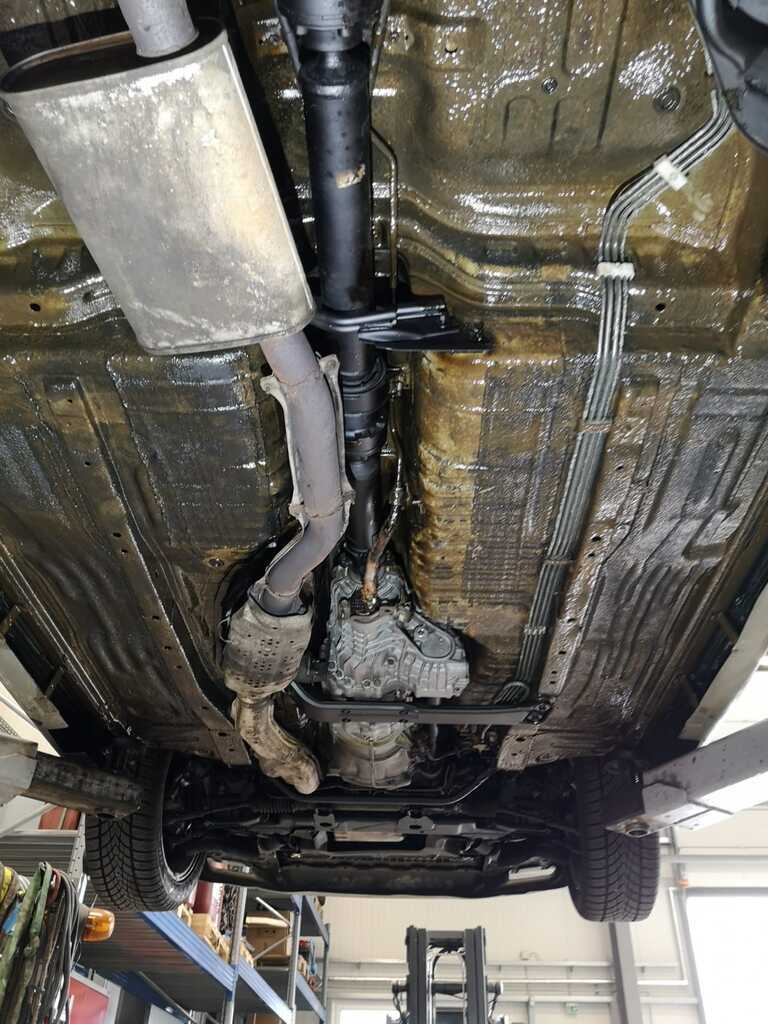 The strut tops were in good shape too which is another hotspot (for most old Nissans) and the rocker cover was looking a little tired but over all happy.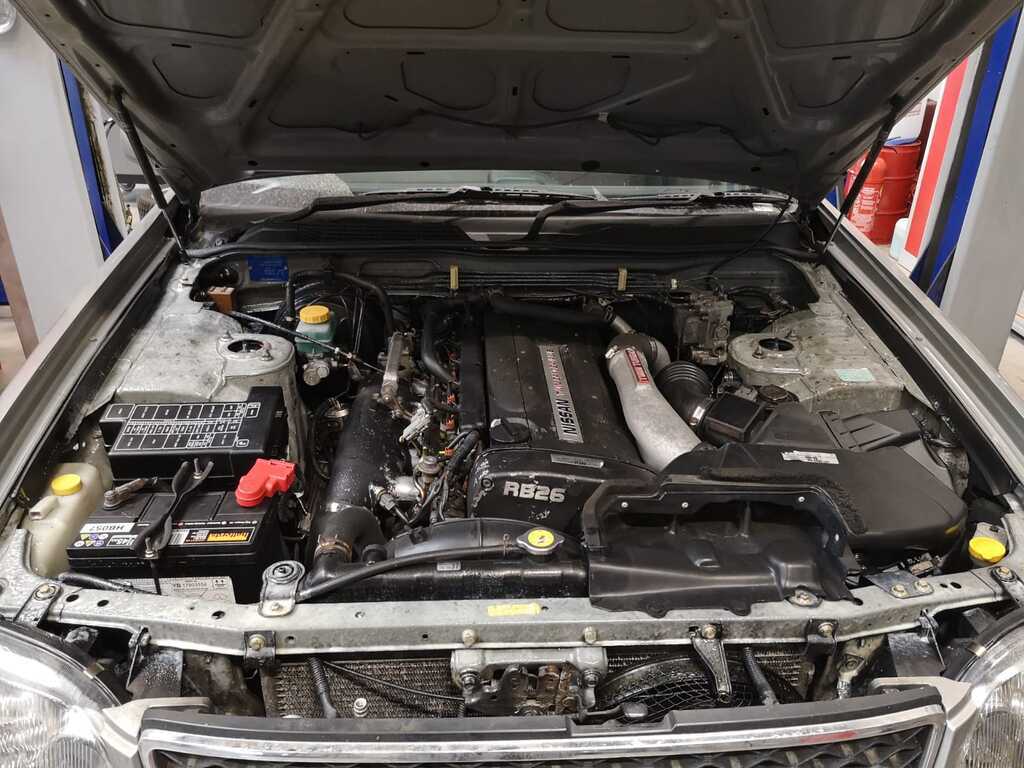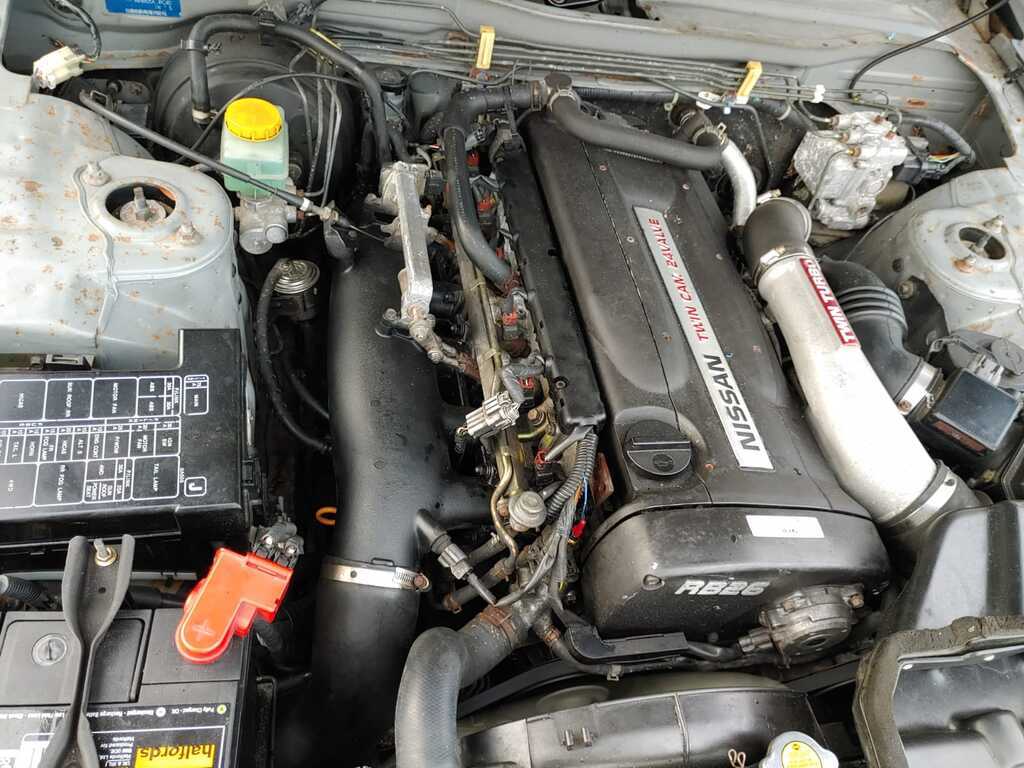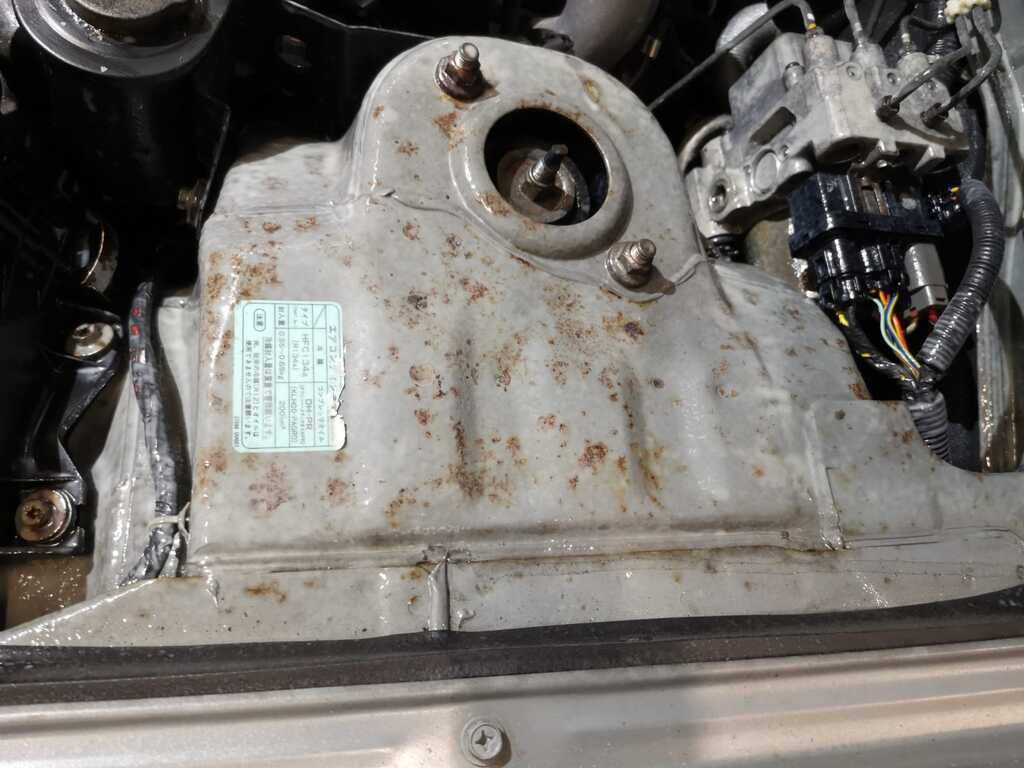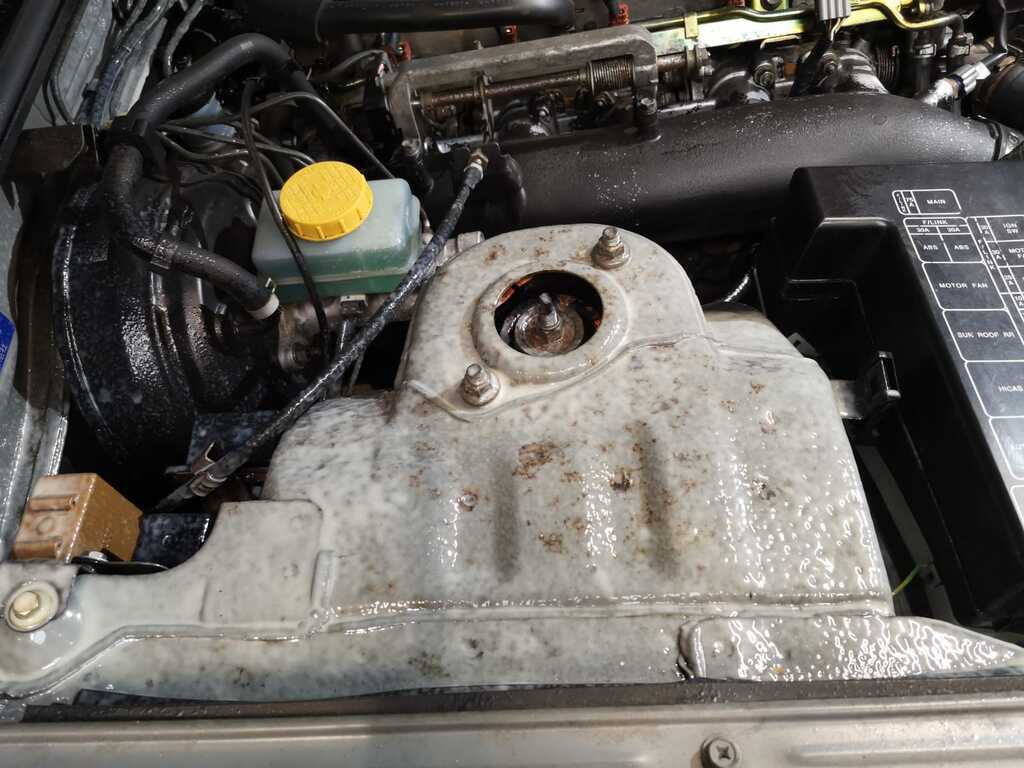 The interior for the mileage was as expected really and in great condition and best of all original (apart from the mahoosive gear stick!)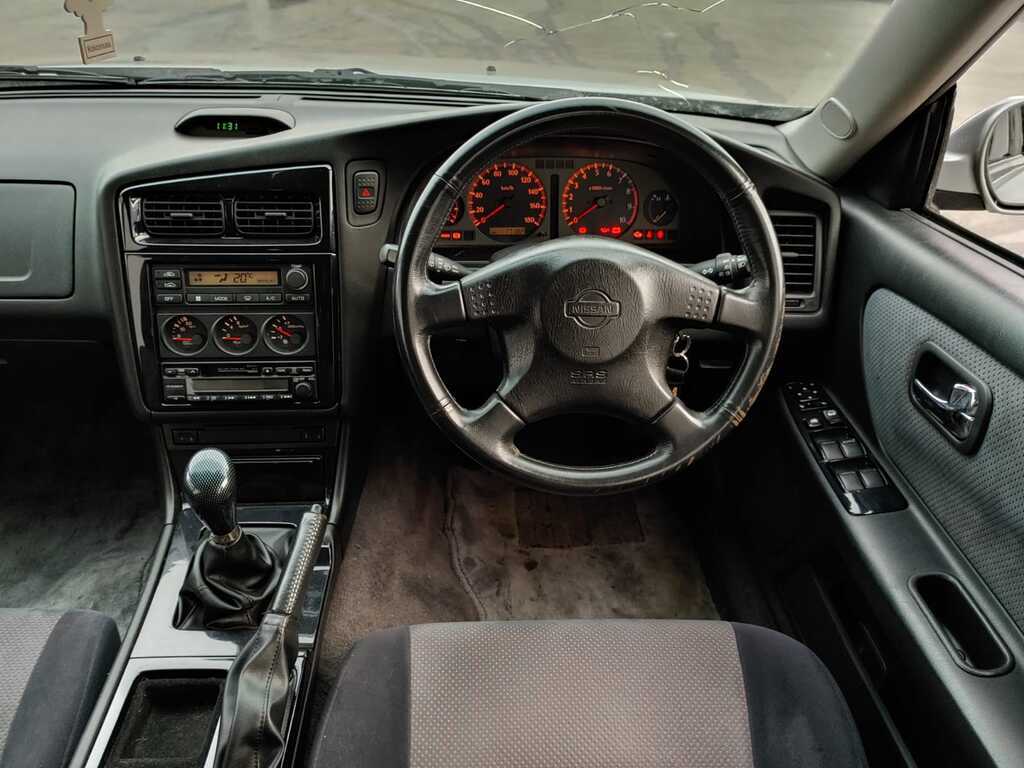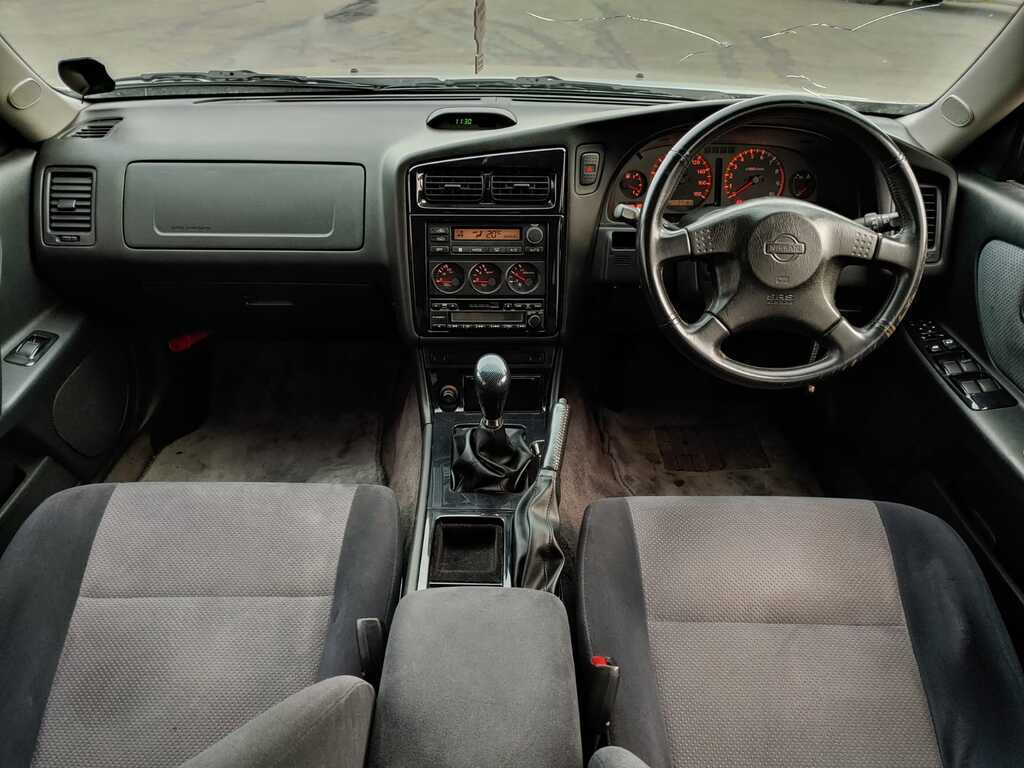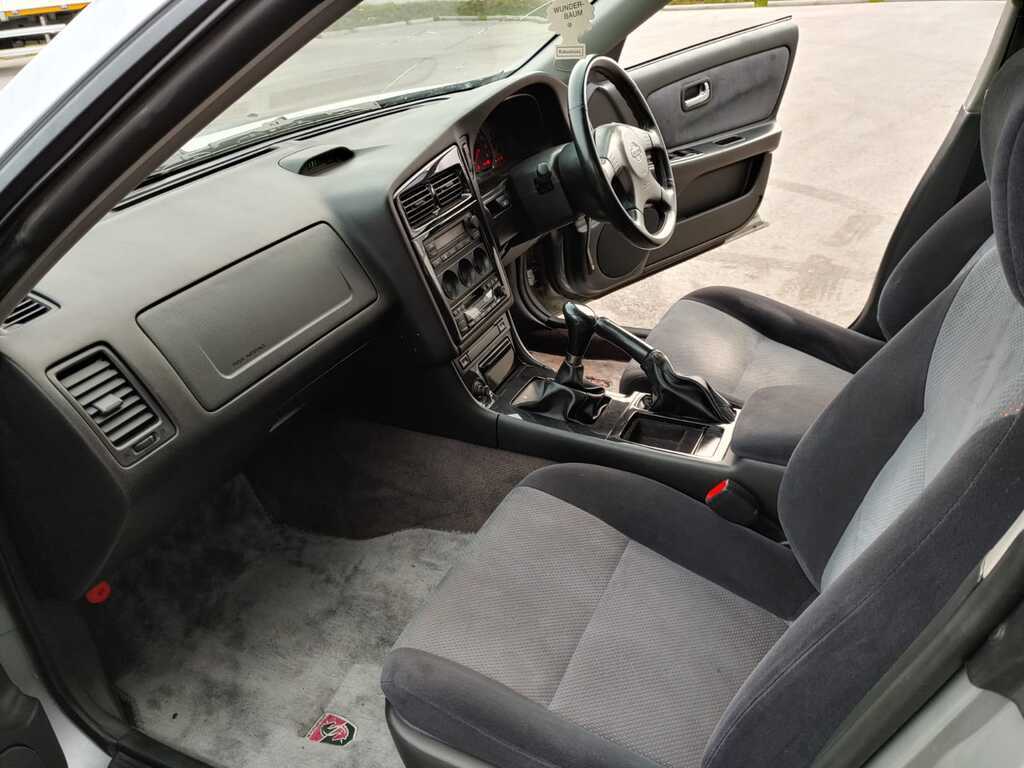 More to follow, thanks for looking.