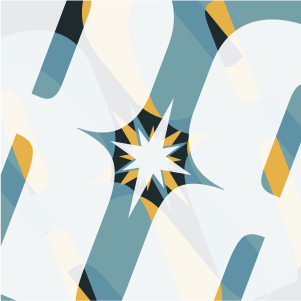 For brakes at the front I used Volvo 240 Turbo vented discs and 4 pot calipers from the same car. Made up adapters to use the Volvo bearings on the Opel spindle.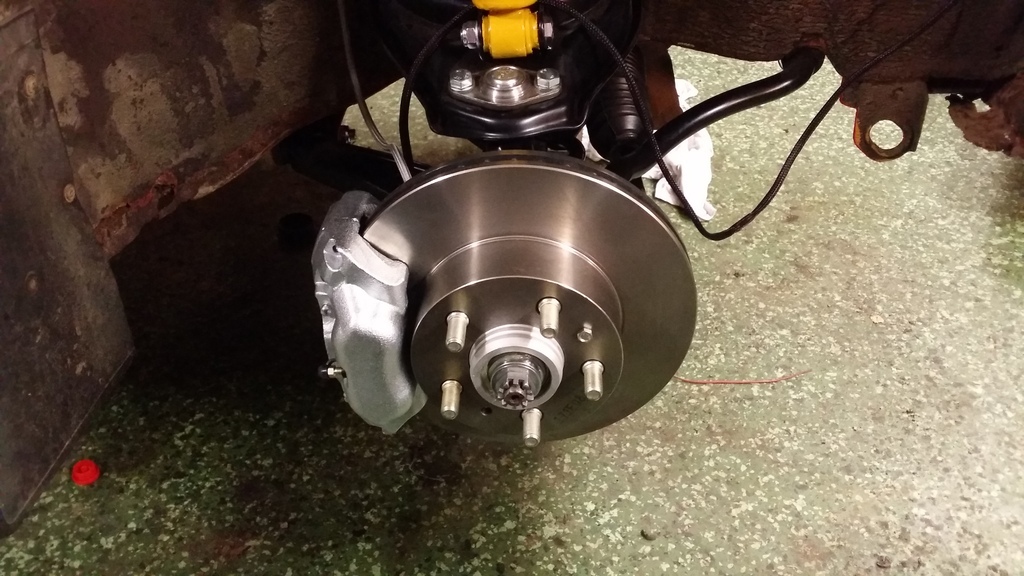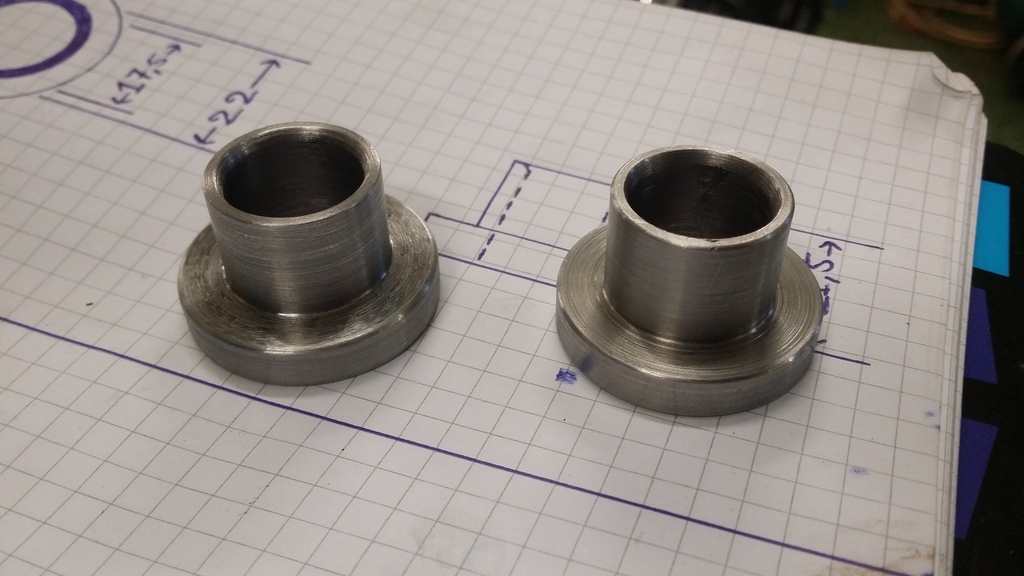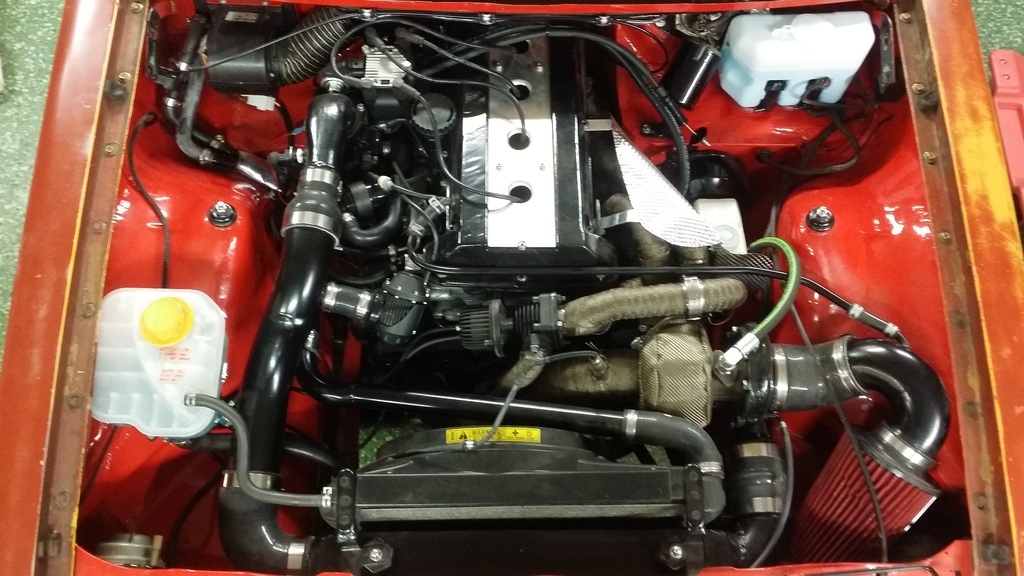 Used a Saab B204 engine.
/David
You're right about that, I've seen a few parts being listed as also fitting a Kadett. I will likely upgrade the brakes, will see how bad these ones are, or how long they take to seize, then I'll look into upgrading.
Awesome car, do love a Saab swap, really good engines those B204s, seen them used in loads of different cars.