Here we go.
Lets add a bit of a back story as to why this arrived shall we?
For nearly a decade the other half has wanted a classic car, but for one thing or another it's just not been right until this year. Typically she wanted Mini's, Imps and the like but I kept suggesting something a little "different" and what you don't tend to see at shows....
So the hunt was on for a Standard 8 or 10 and TBH I was sick of speaking to sellers, it seems folk either don't want you to view the car or just put them up for sale to please the missus without wanting to sell. Anyway, long story short a "pending" sale appeared on FB marketplace (an area of the internet I hate with a passion actually) with a couple of 8's listed. Expecting the cars to have sold I thought I'd just punt a message...to my surprise all of the cars were still for sale.
BOOOOM in the car, trailer attached and off we go to sunny Scunthorpe.
For this trip I decided to take Dad, mainly because the owner had a Vitesse for sale (he's been promising himself one for the past 30 years).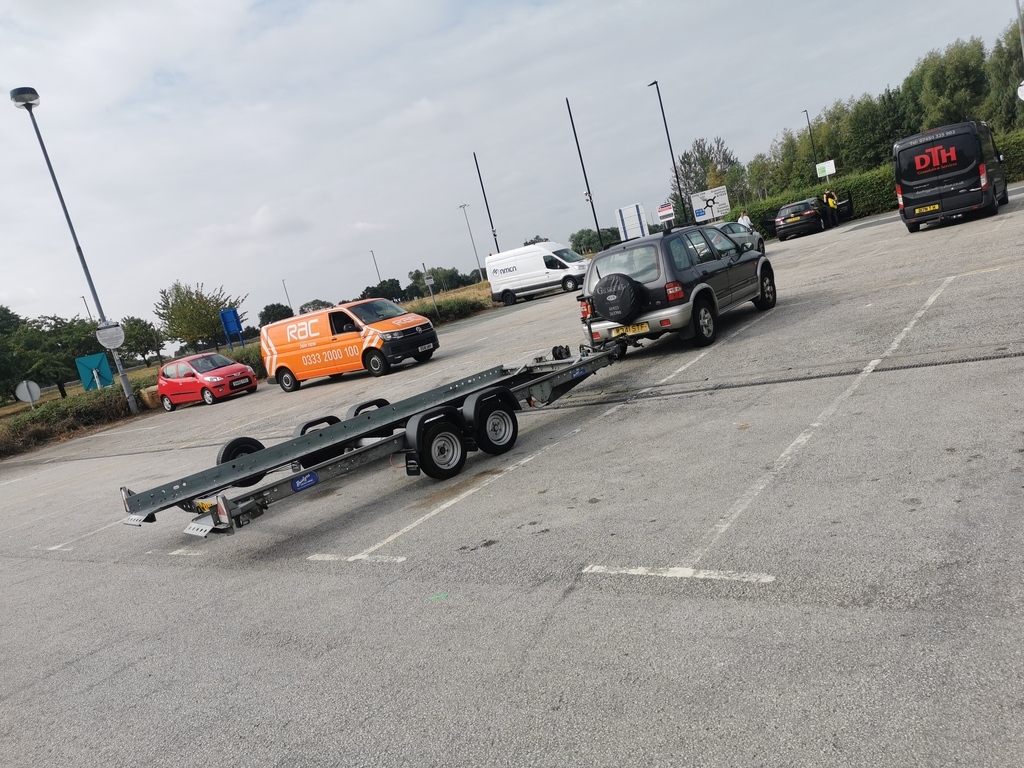 When we arrived this is the scene.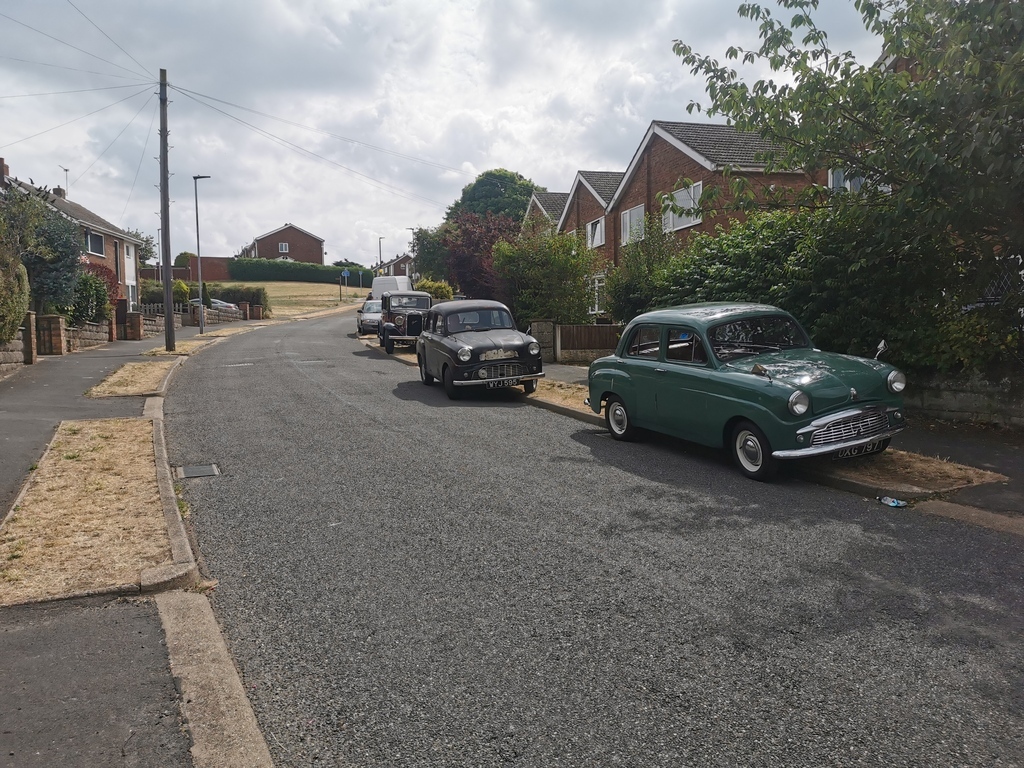 Now I know what most are thinking which car they would pick, but lets just discuss the type of person I am (even though I was not buying this car with my money). I never bring home a done car, very rarely I bring home a running car and I ALWAYS bring home a car which requires welding. Lastly and most importantly I am tighter than a ducks *** so this obviously answers the question of which car we brought home?
So the green one was £4000, IMO it wasn't worth it and it didn't run, also it was just too "done" for me as in my ever aging head I'm getting more enjoyment from building the car than driving. This together with the plans, makes a 4k car pointless IMO..
Couple of images from the sale Ad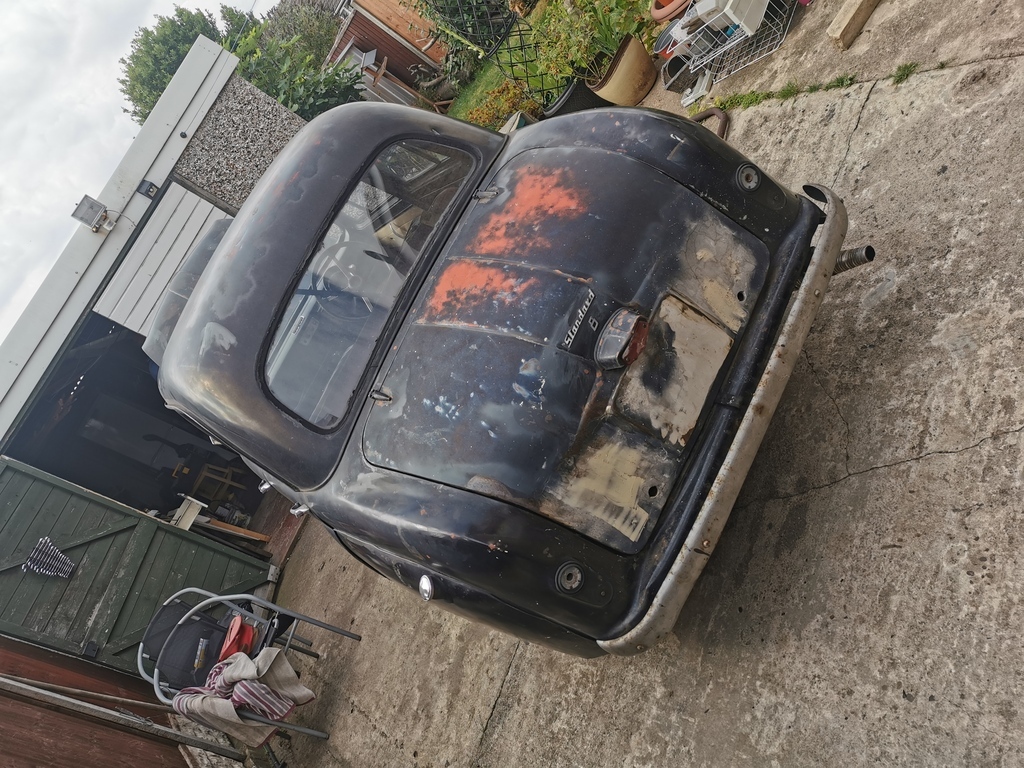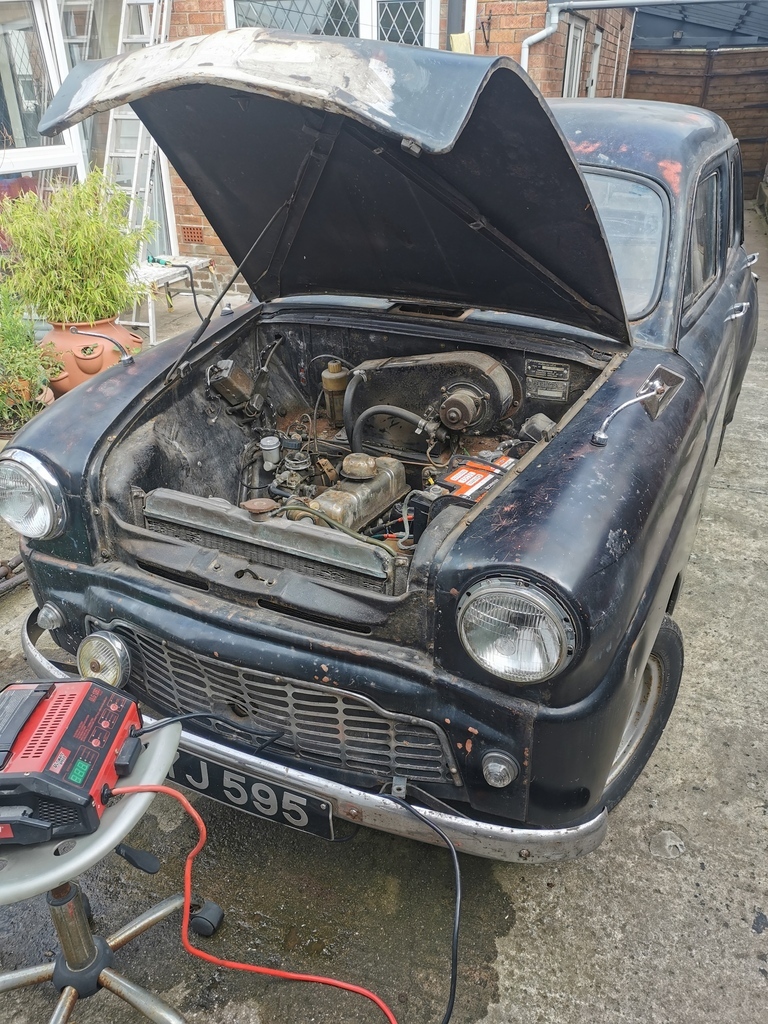 Previous owner had it since 2013 but the cars been off the road since 1997, he's replaced the passenger sills and a whole new loom...ALL THE ELECTRICS WORK! Money was handed over and he was such a nice Gent he even threw in a load of brazing equipment as he's giving up the old cars.
Car drove on to the trailer (so some of my rules are being broken here it seems). Ready for the 1h 40m drive home in the trusty FE3 Kia.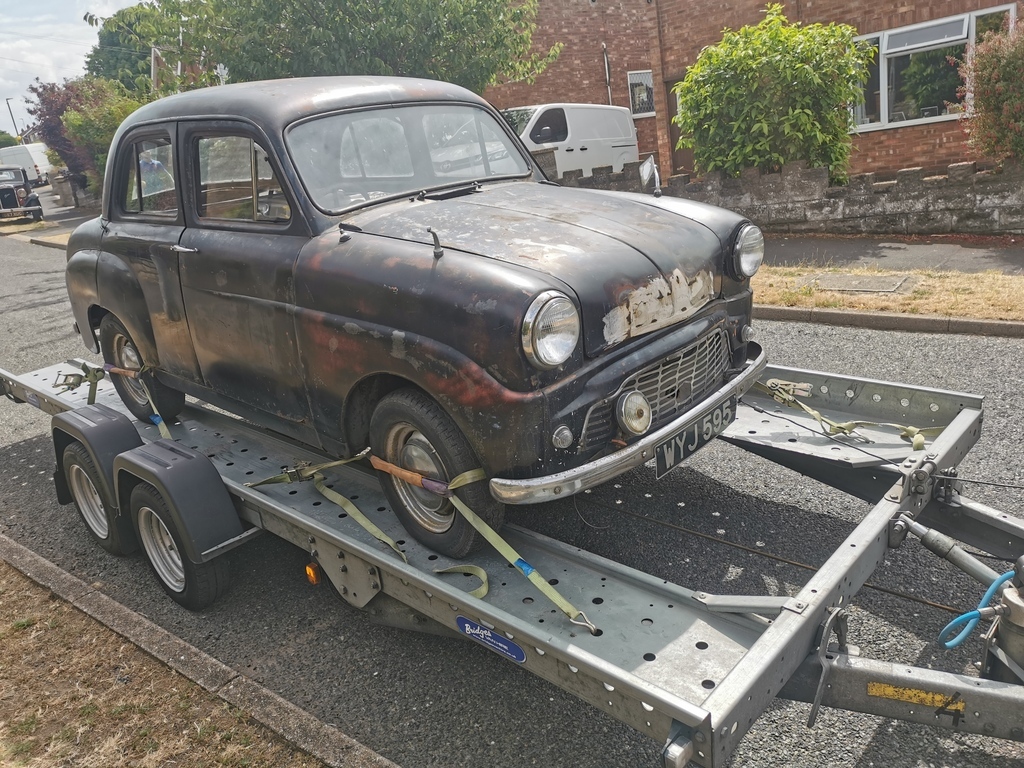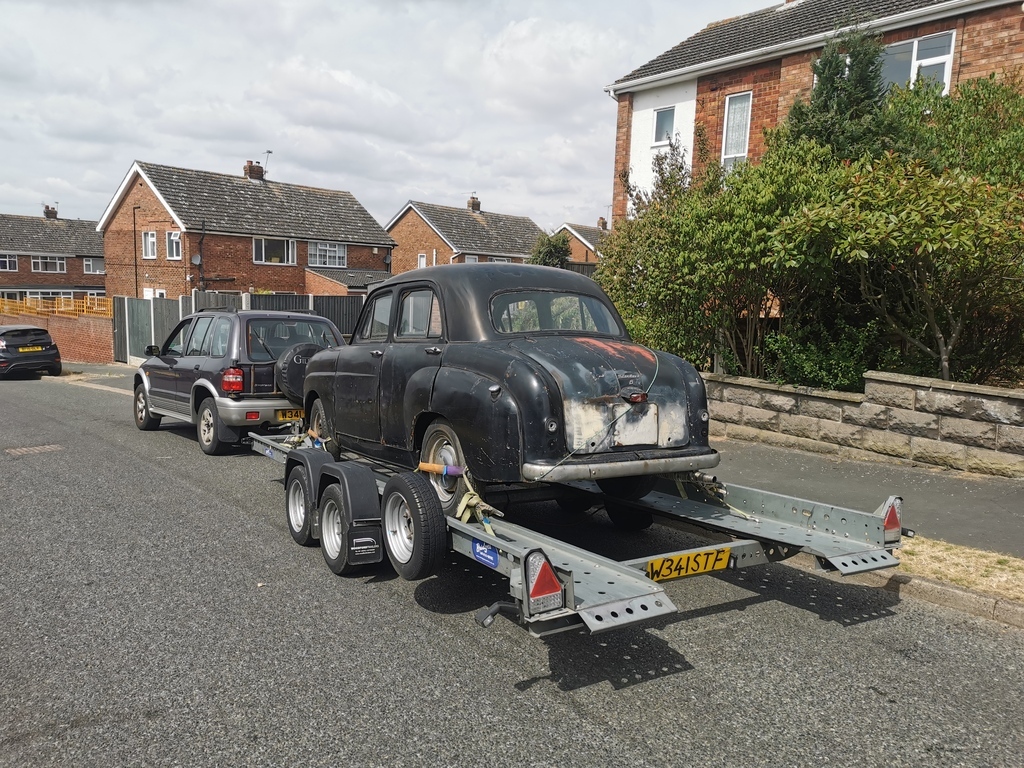 Within 20mins of being unloaded she was up in the air to get a real look at what was needed.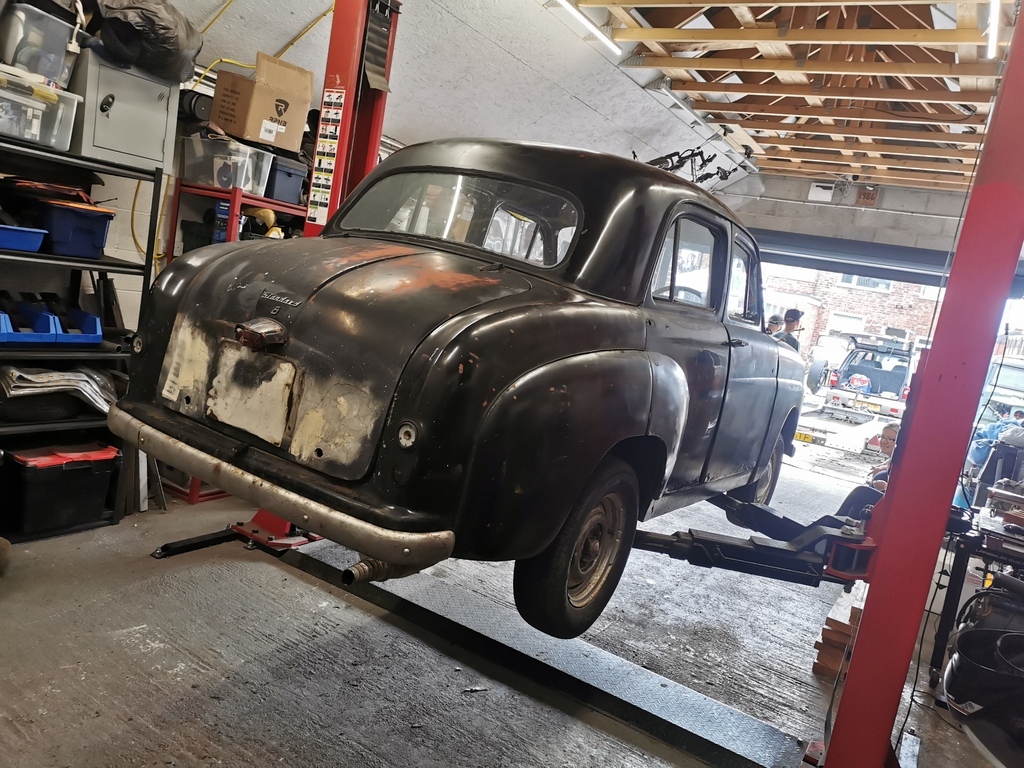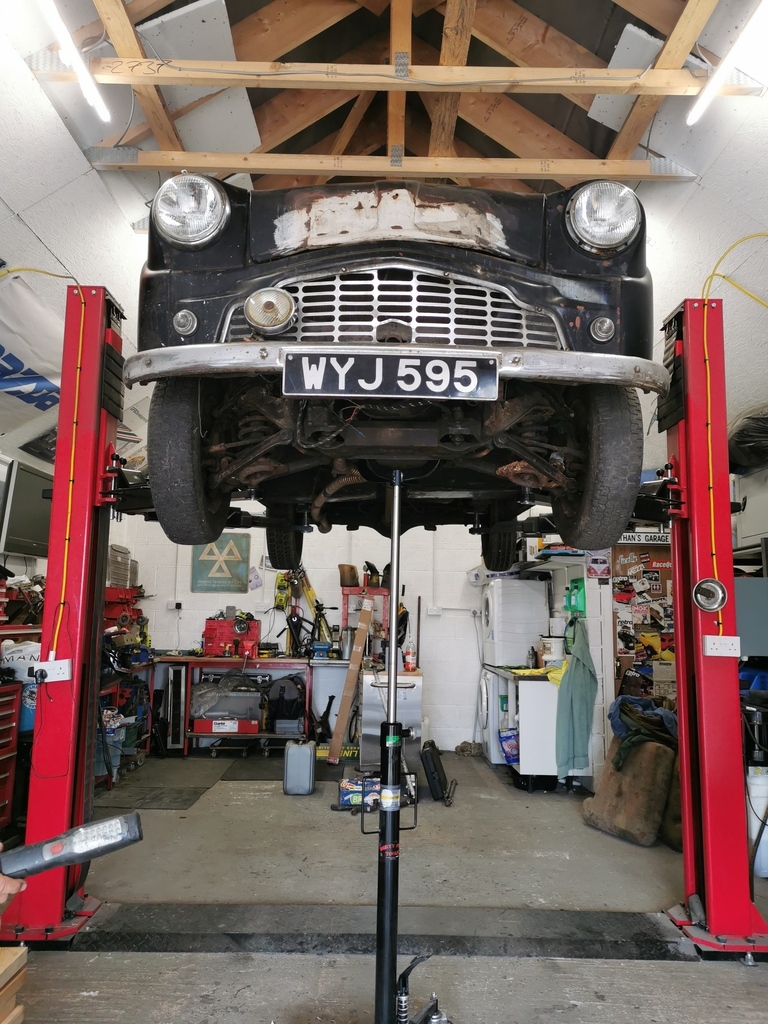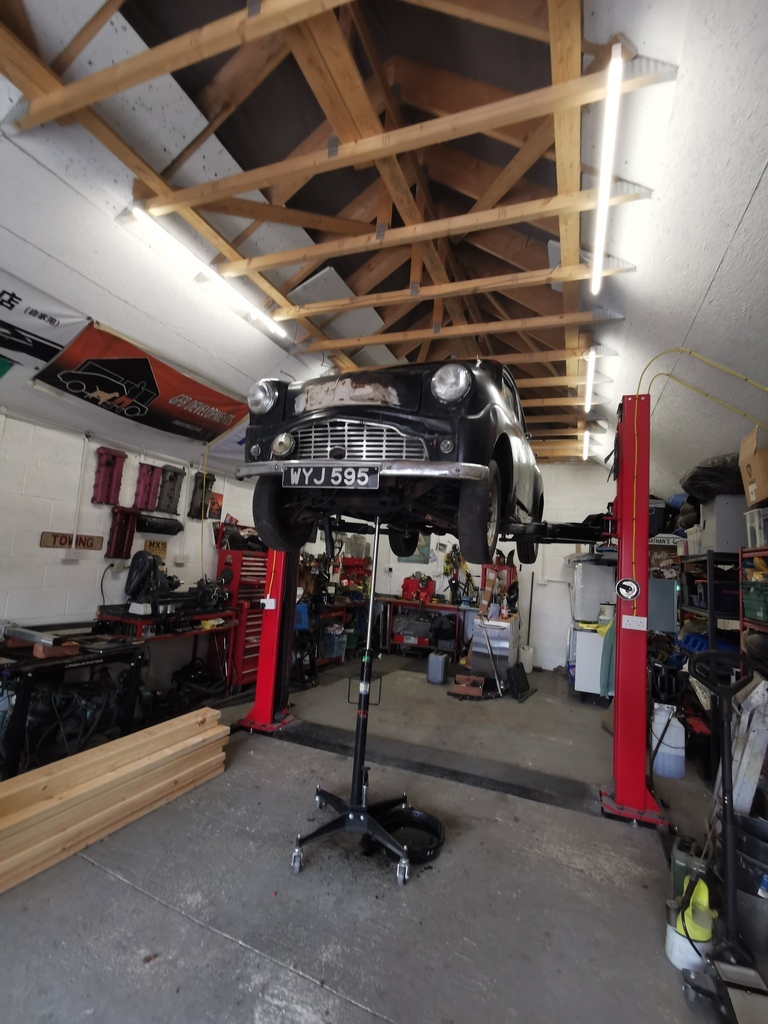 Situation report:
All tires are shot - understandable
All 4 doors need work - Found 4 better replacements with the nicer sliding windows
Boot lid and Bonnet need work
Brakes need bleeding
Carb needs a rebuild
Interior needs a re-trim
Fuel pump is unable to prime itself
Drivers sill needs replacing
Now upon closer investigation it seems at some point someone has replaced the 800-something CC motor with a 1200 Herald unit (so that's going to tear the tarmac up, watch-out M3 owners :-p ). Which runs sweet as....but the plans don't include this motor ;-)
Currently the idea is to get it sorted in it's current form and slap her in for an MOT (Yes yes I know, but I still MOT all my classics). Then once the GF is used to it, I'll tear the car down again and let the fun begin.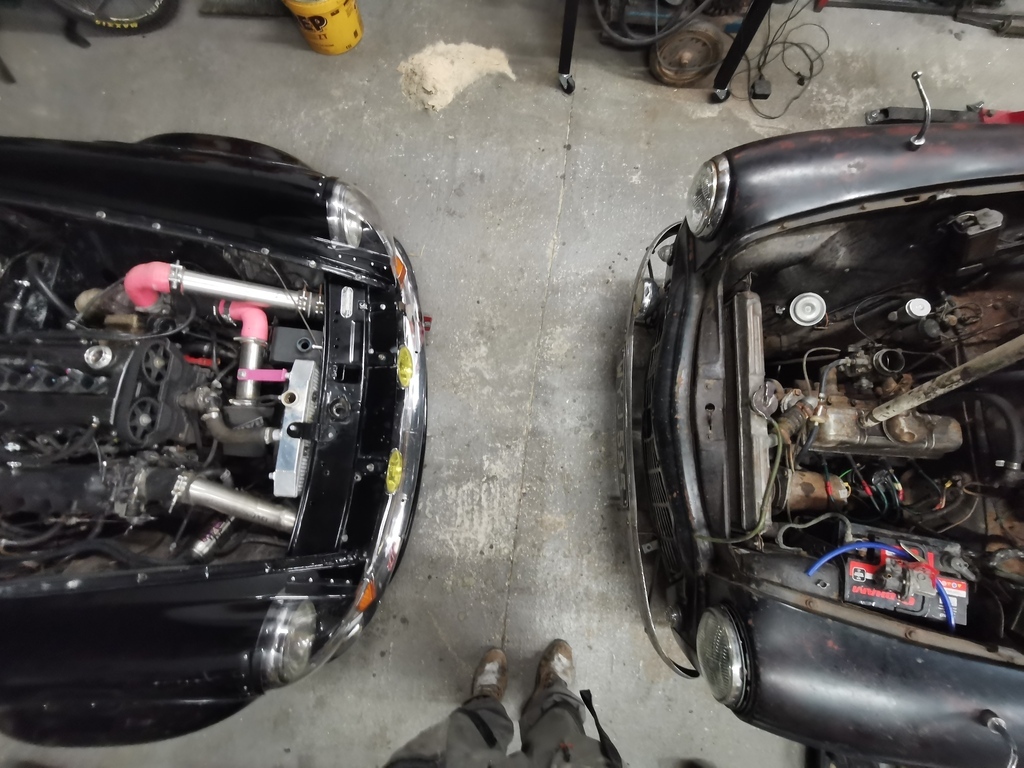 Such a cool looking car though!
It's getting lowered, I can't handle a car this high.