After driving my Fairlane quite hard around the track at Goodwood I encountered some slipping on the way home when pulling off...
I think this may have been caused by a combination of factors:
Low fluid caused partially by me not checking and a dreadful dipstick which was really hard to read
Getting hot by driving it hard round Goodwood
Picking up some muck from the gearbox during it's workout or part of the lining of the aforementioned dreadful dipstick
I am intending to address all 3 items by buying a better dipstick with a hard tube rather than a flexi braided one, new fluid and filter and an additional cooler.
The gearbox currently uses a cooler in built in the rad, with 8mm hard lines from the box and shot lengths of rubber to isolate any movements.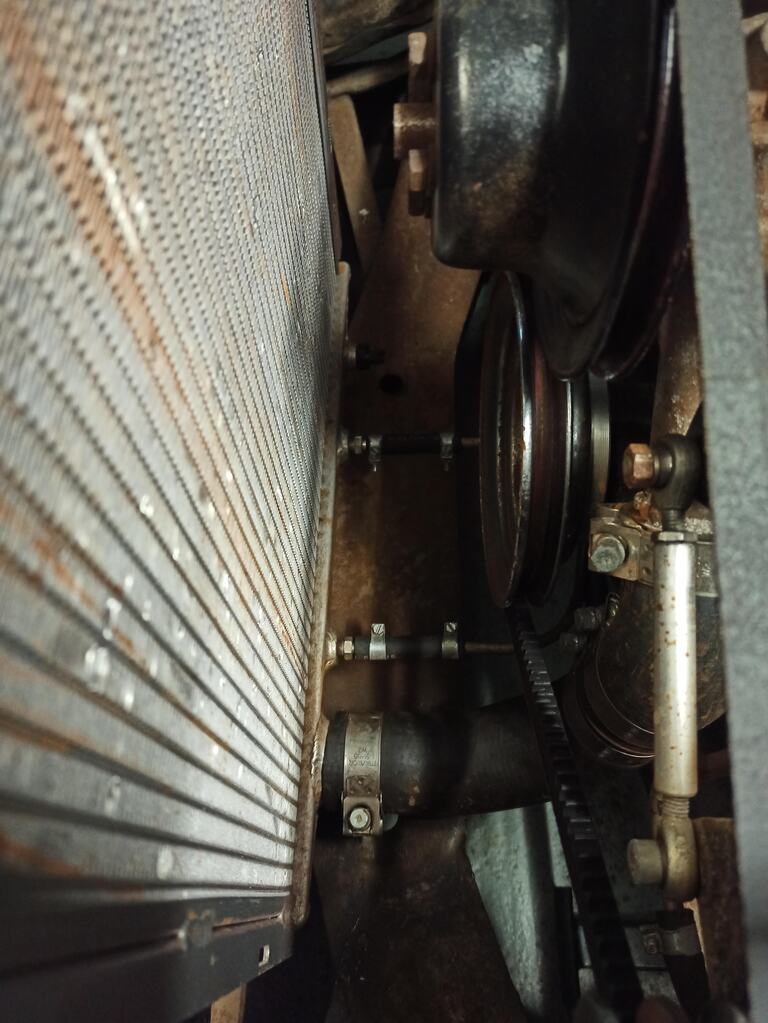 The new cooler has 1/2" connections.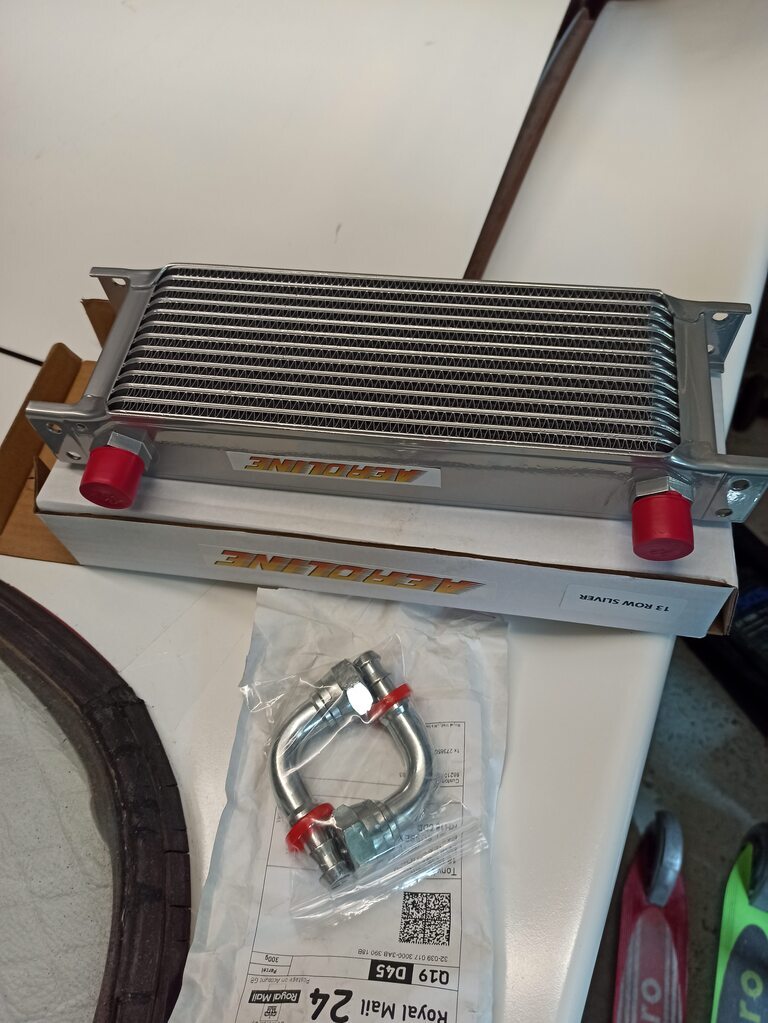 Can anyone help with whether I should keep the in rad cooler and plumb them in series, new cooler after the rad?
My plan is to keep the rad feed side as is, take the rad out through a 90
o
, into an adaptor up to 1/2" hose, into the cooler, then out of the cooler, through another adaptor and back into the return line. The cooler will be positioned in front of the radiator.
It is ok to step up/down from 1/2" pipe to 8mm?