Hey all, this will be about my garage and what goes on inside. The property itself is a few acres and has a 30'x60' barn on it which is great for storage but with a stone floor it's not great for working on stuff - it works, just not a pleasure.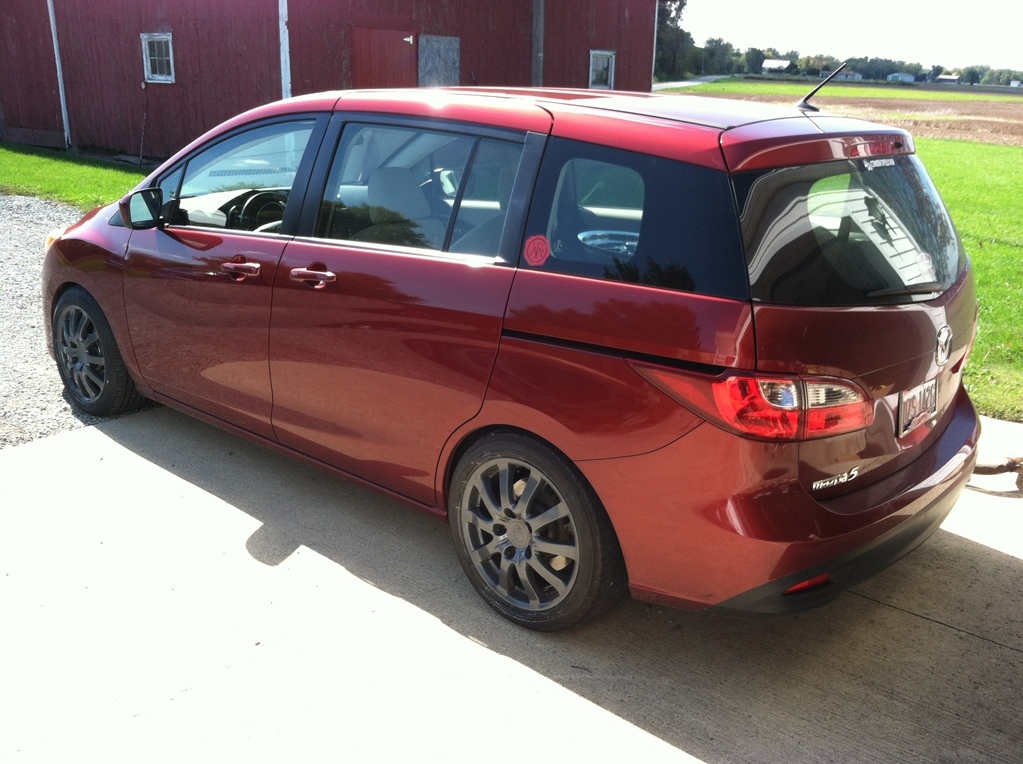 We bought this property back in 2010 because of the layout and the existing barn, there was a double wide modular home on it that we lived in while saving money to build out "forever home" or whatever the cool kids say these days.
Spent ten grand or so fixing the sagging roof and foundation issues and adding a roll up door in place of the busted side sliders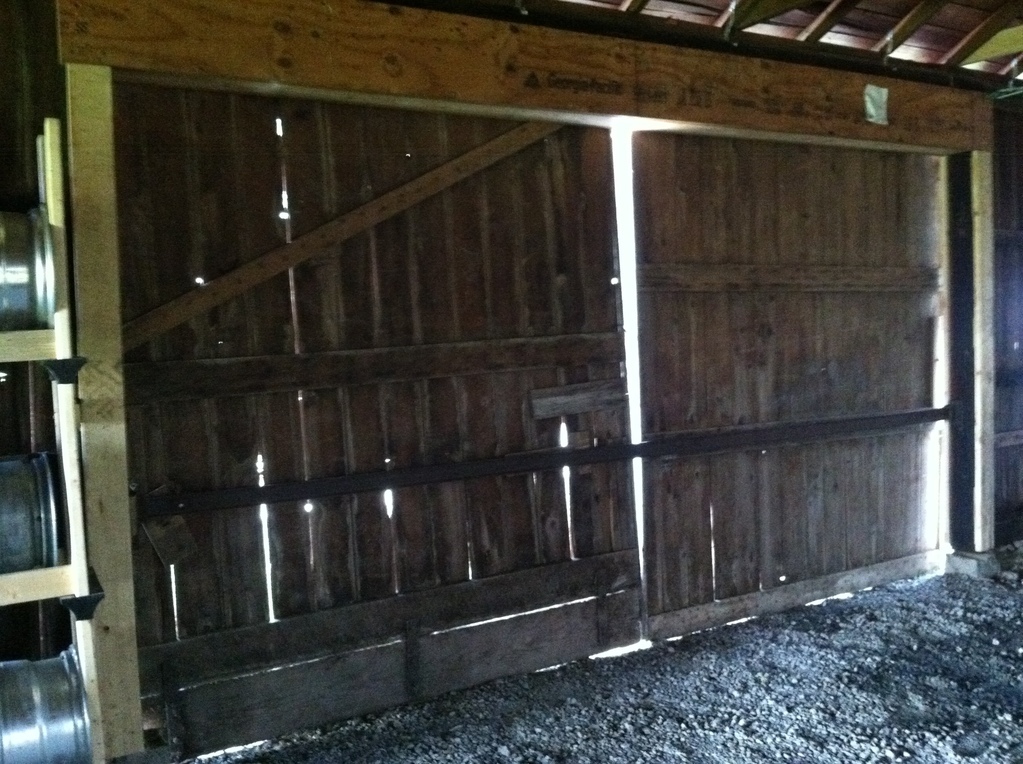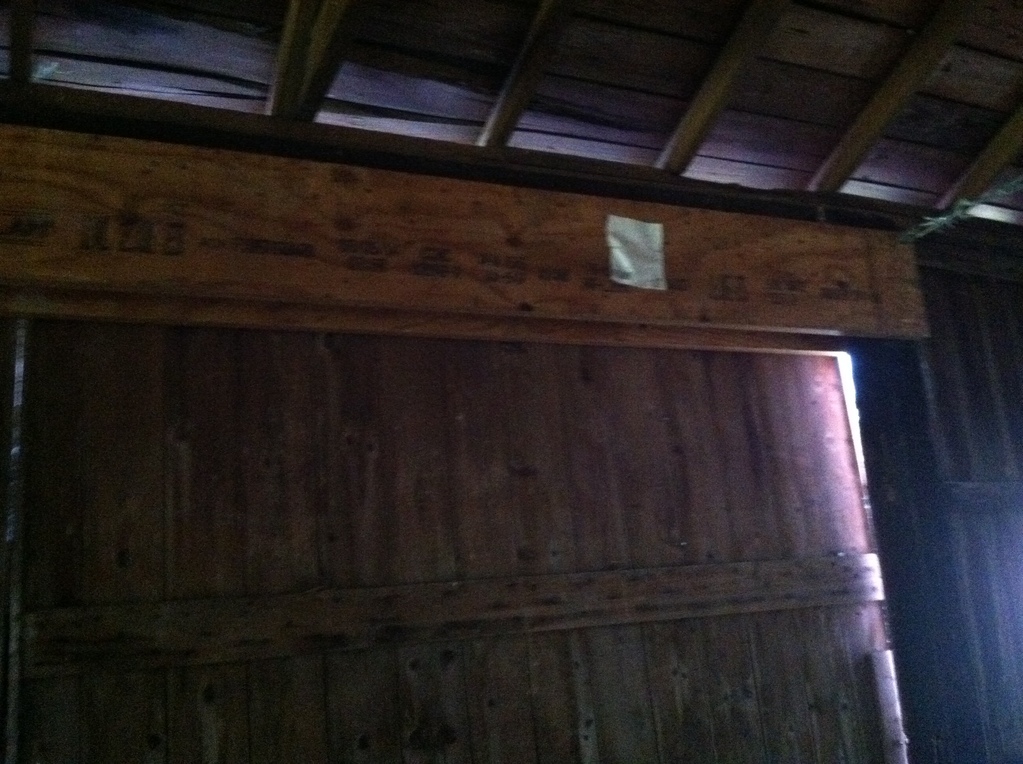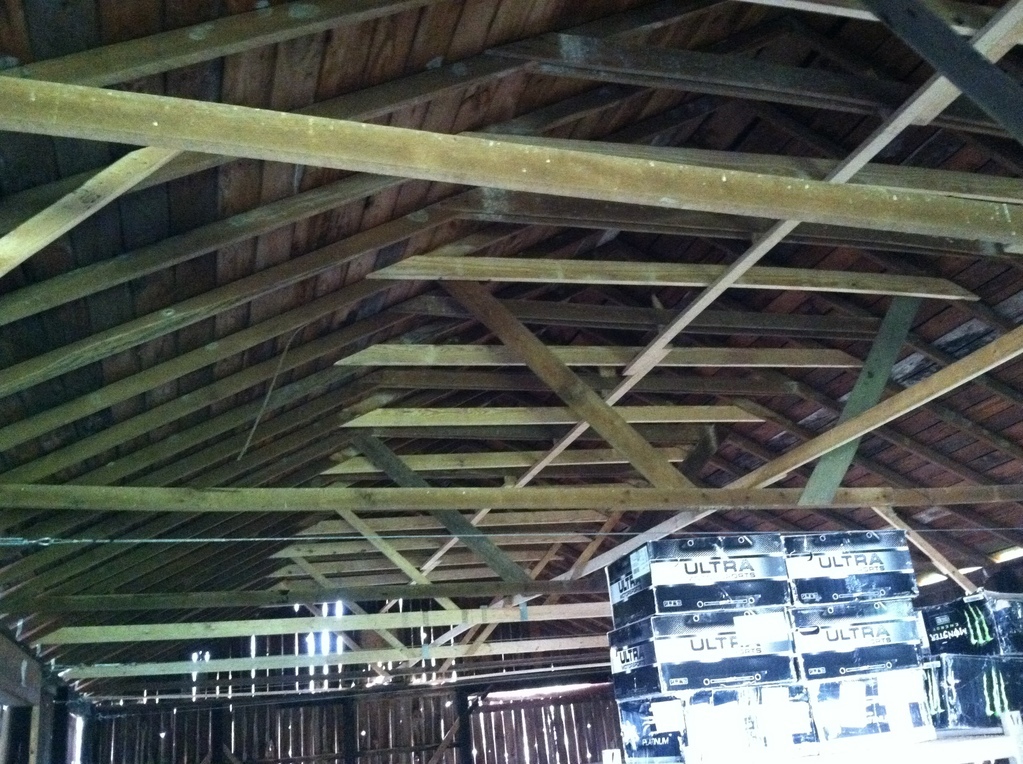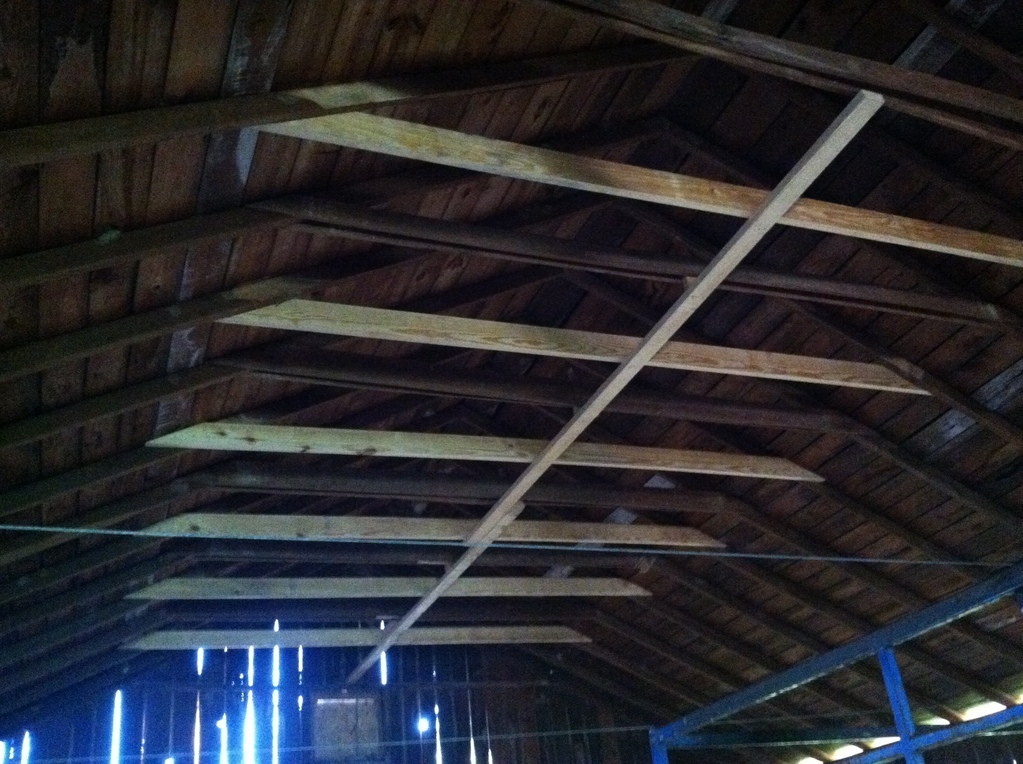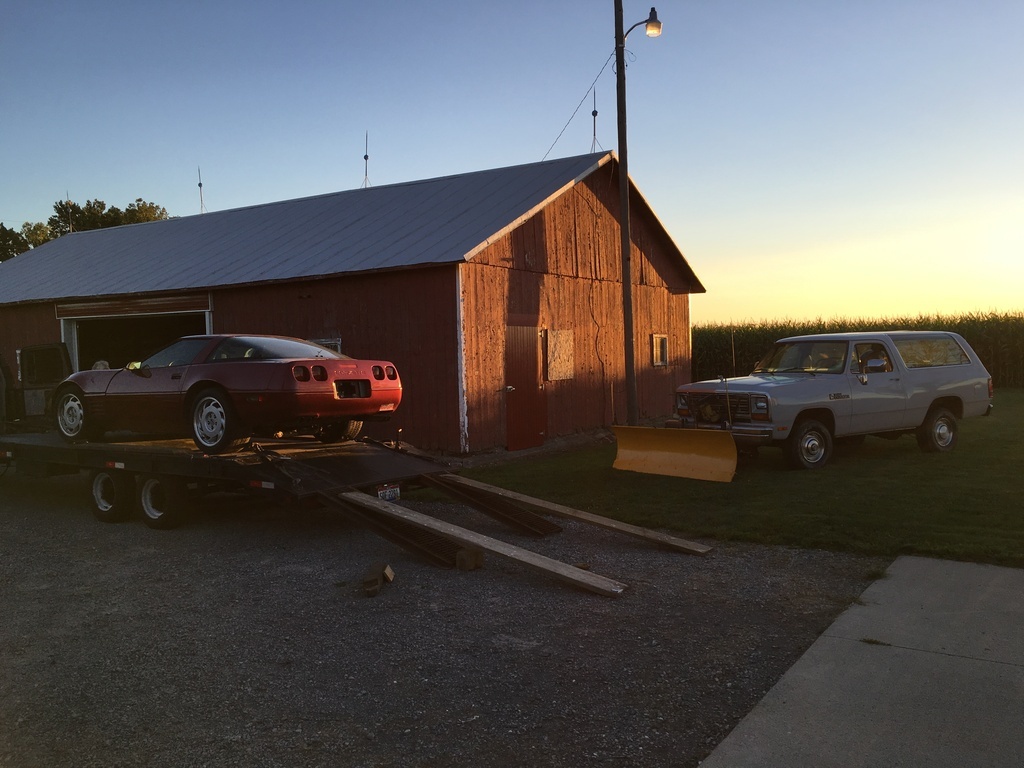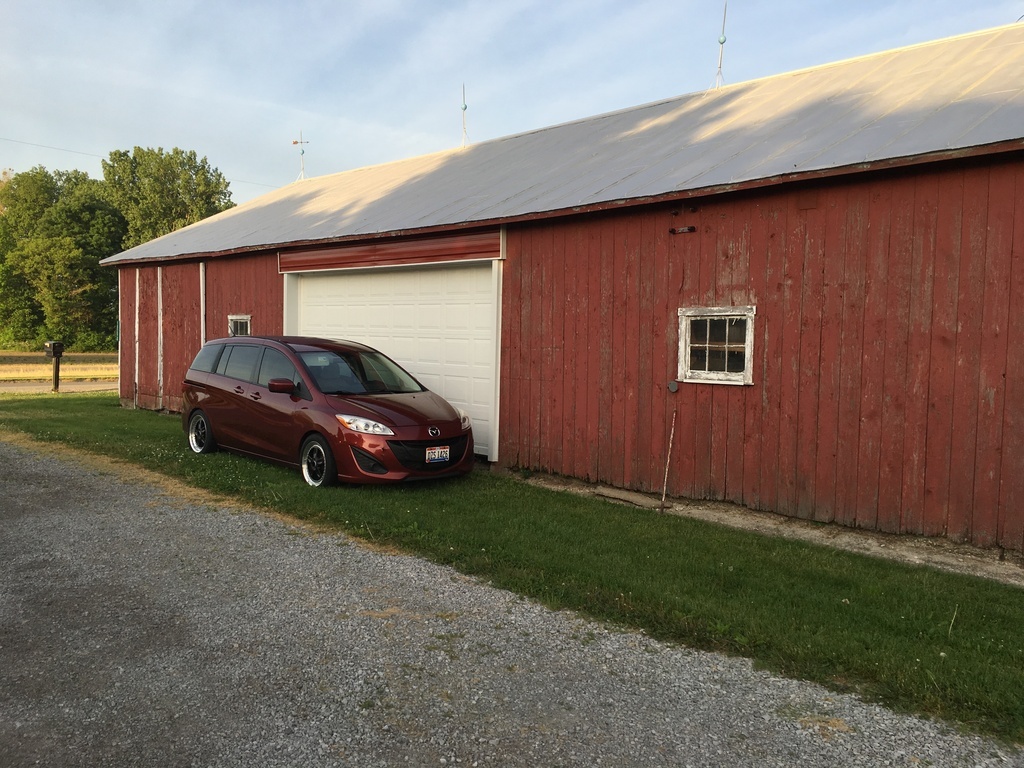 Painted it and put in new windows(and windows where they had been boarded over. Had to replace some wood as well which shows up when the sun hits it just right but it was pretty rotten towards the bottom.