Here for sale is our Escort Si
Fresh MOT May 2023.
4 keys with the red one.
1.8 130BHP 5 speed manual.
67900miles MOT's going right back to back this up.
The car was first registered in Cardiff and I have the original option list selected for this car kindly sent from a member on this forum. The previous owner bought this in 2001 from Dagenham Motors and sold it to me in January this year.
Car is super clean underneath, I haven't undersealed it as most of the original underseal is still present, I have just cleaned it well and ensured all wheel wells are clean not to trap dirt/mud.
Car drives great and runs smoothly. The electronic roof works but is slow and needs a push now and again (like them all) the roof is the original vinyl and has a couple of small rips, I was going to change it but it works and water tight.
Issues to note, the Arial does not retract currently, I haven't checked it. As the car sat over COVID the brake disc became rusty so they have cleaned up well but rears need some more time and I am due to drive to Goodwood for RR Sunday so should clean up nicely. The rear of the driver's seat has a plastic cover which has a broken tab so will need refitting but hopefully I can do that prior to the sale.
Car is totally original and has 4 keys including the valet key, all original books and MOT's and literature.
Lovely useable classic which will I assure you increase in value not as much as a 1995 cosworth but all escorts seem to command prices over better cars. This is solid and never welded the front sills had surface rust mentioned on a previous MOT which I think it was unfair as it was just that surface so that's been removed treated and sprayed.
I have a video of the car and a walk around should you require.
I have priced it at £1995, I've replaced the fuel pump, CV boot, full service along with rocker cover gasket, recently did lots of rubber gaskets, two injectors, filters, spark plugs and the leads.
I have a video of the car and a walk around. I have signal and can forward that on.
Will consider a pre 1983 for swaps.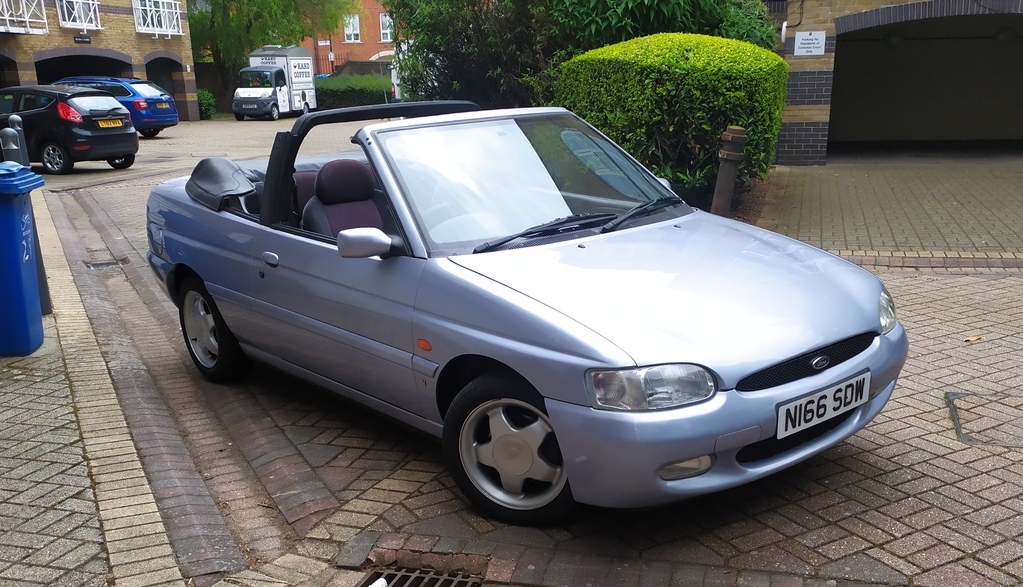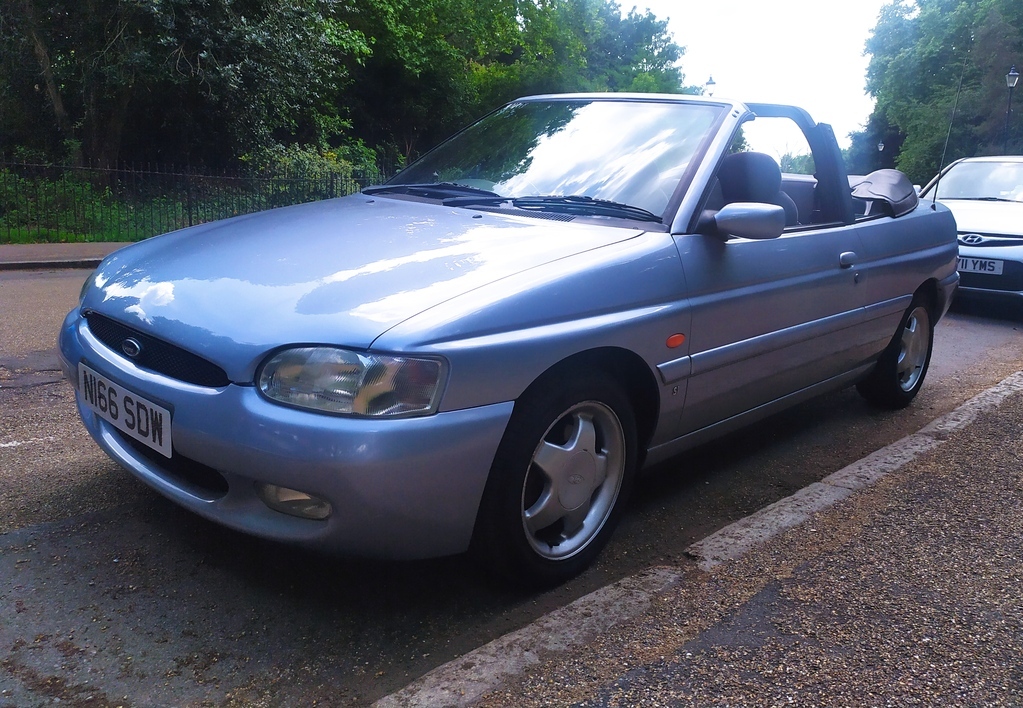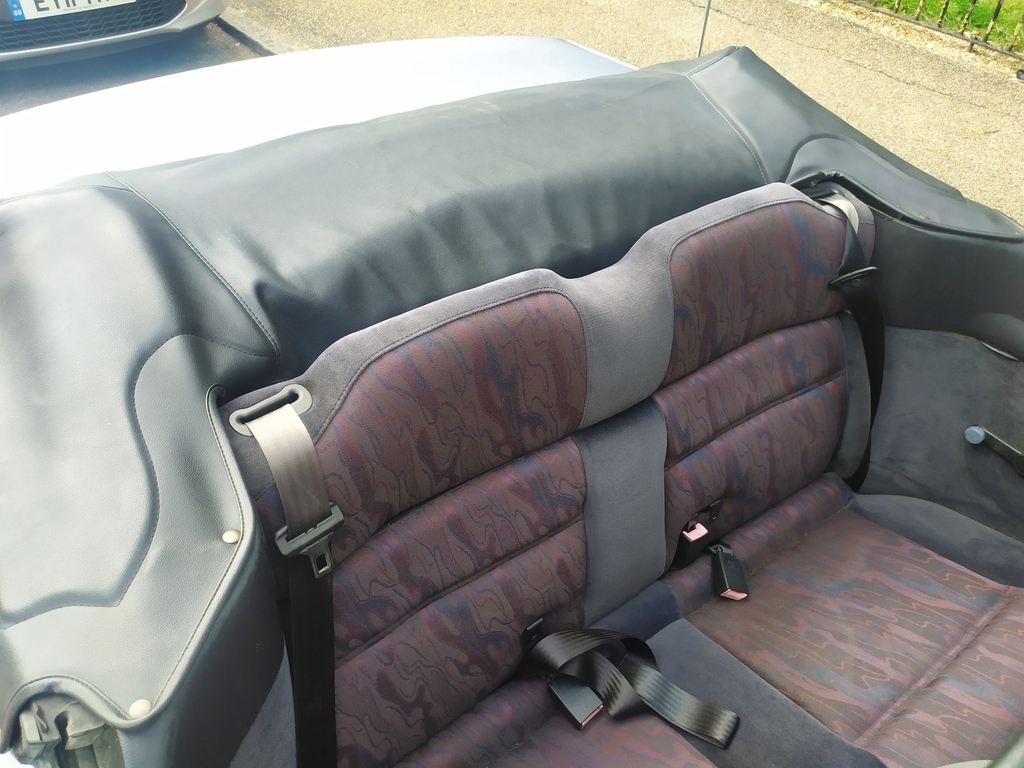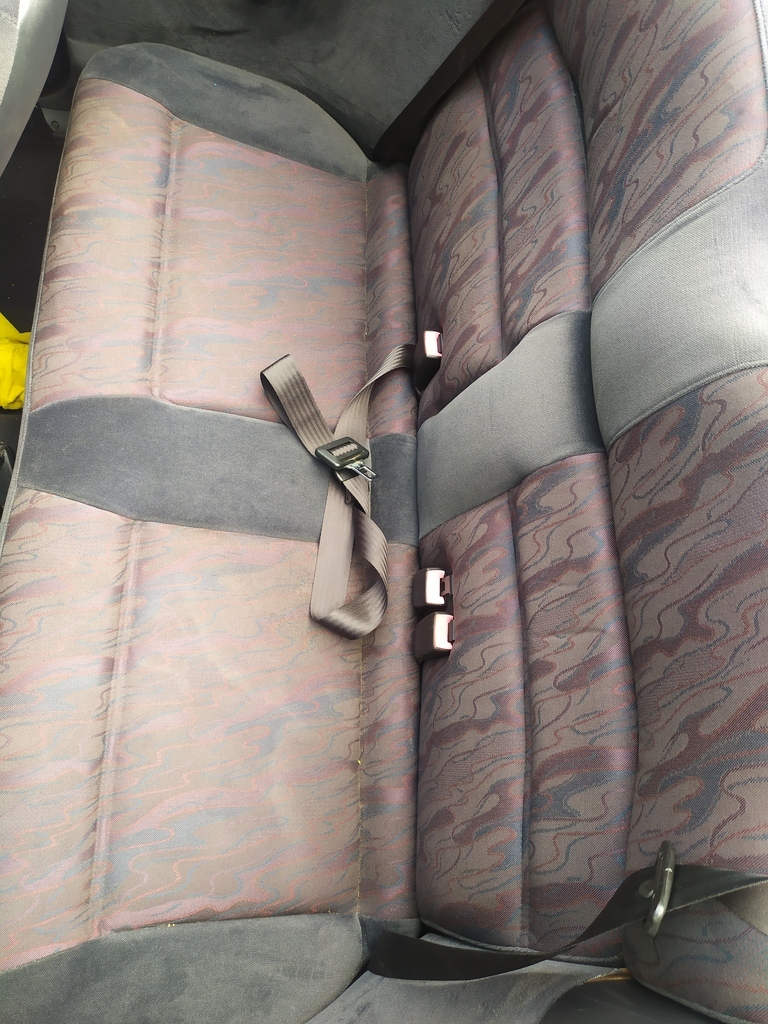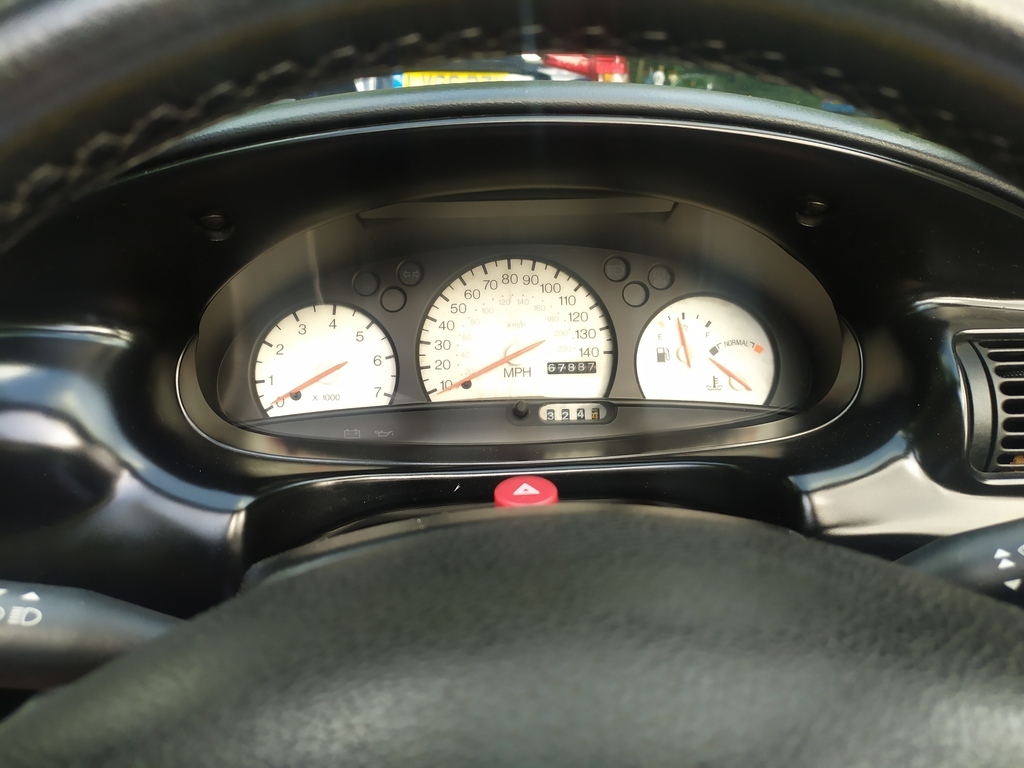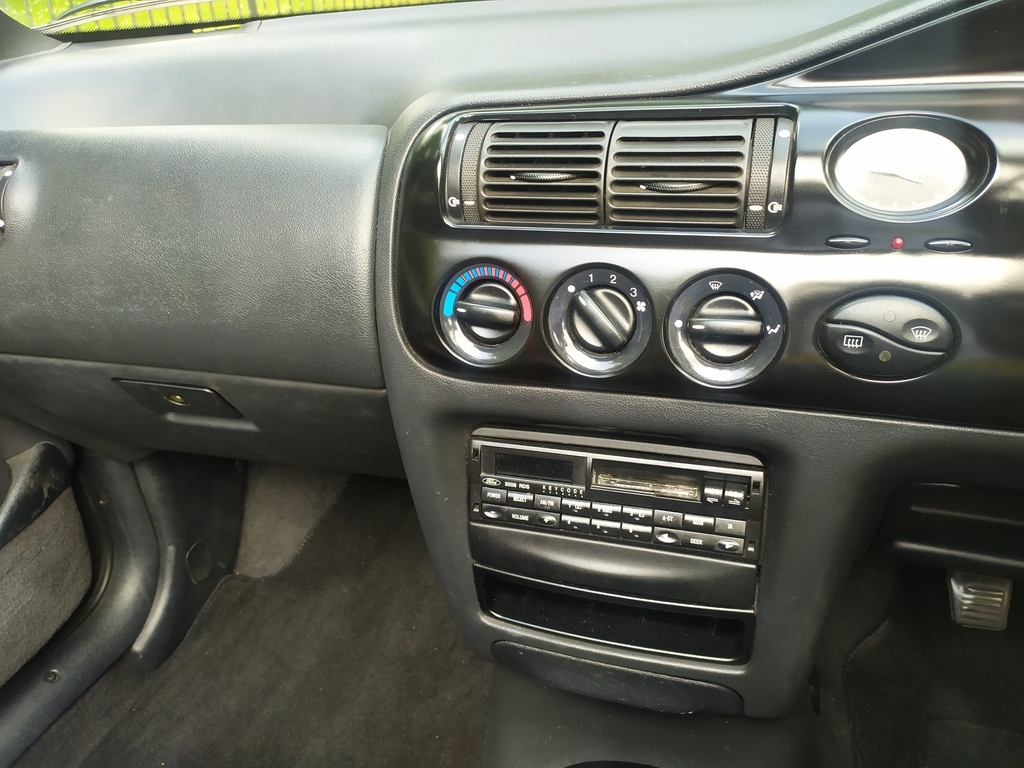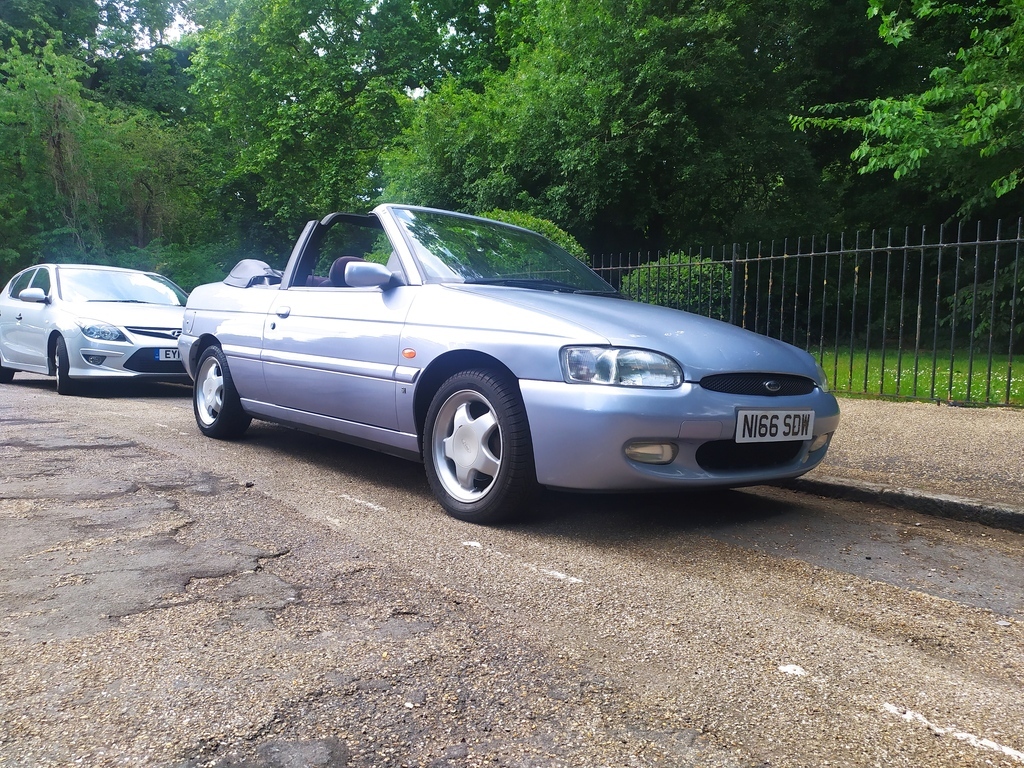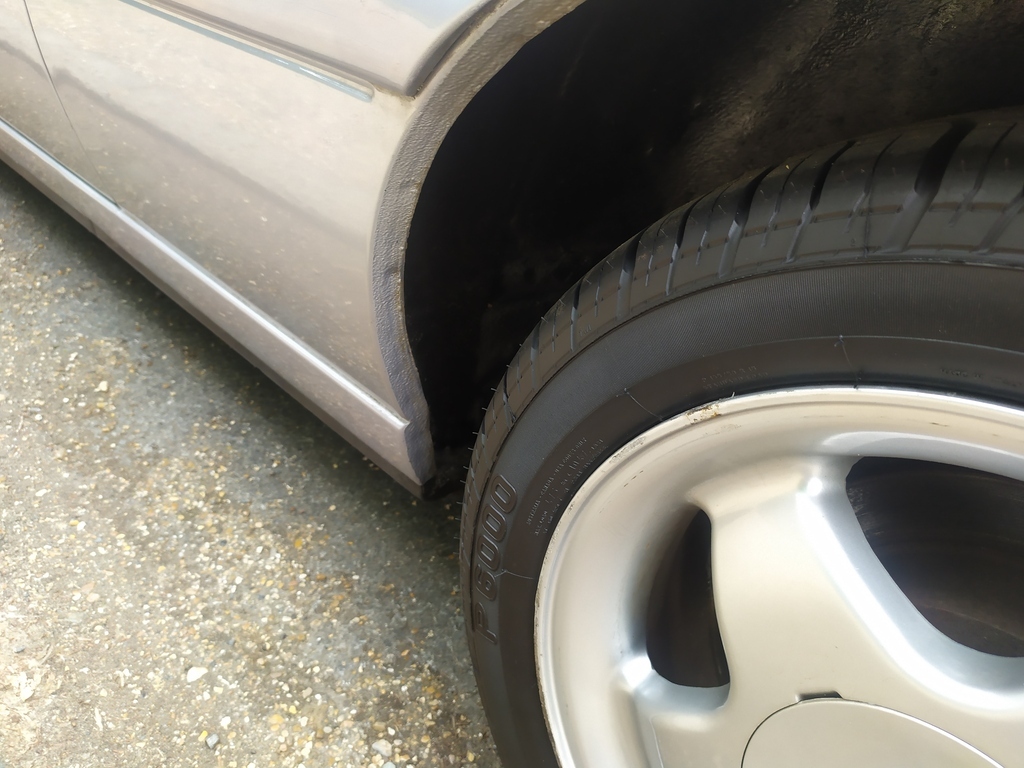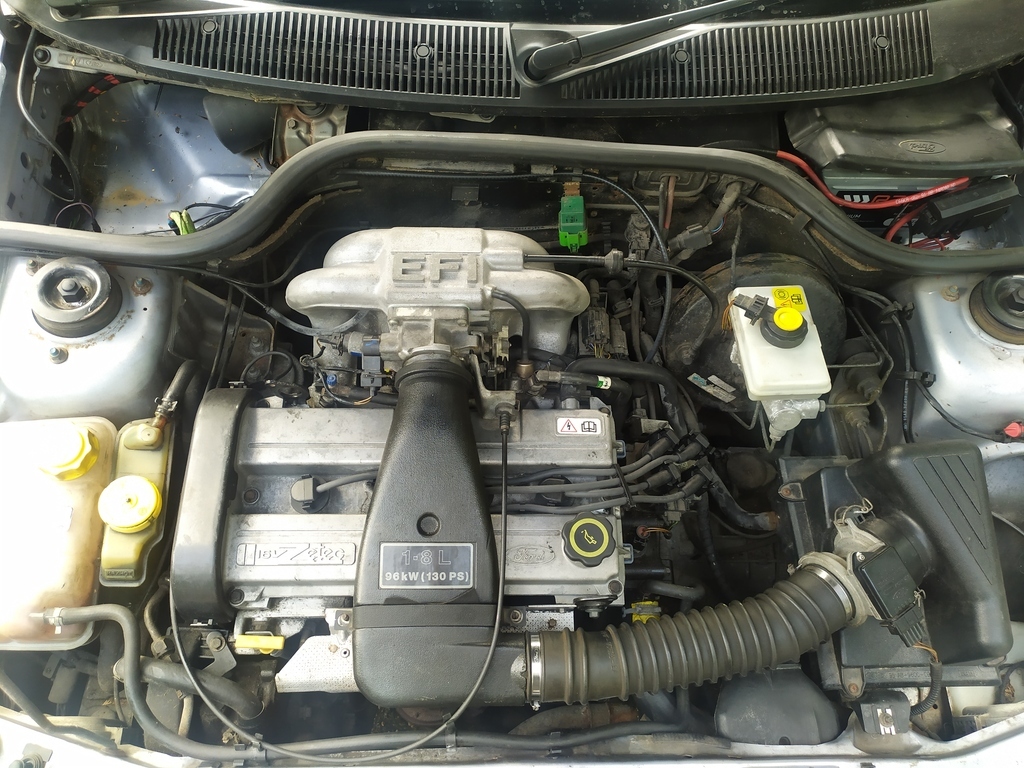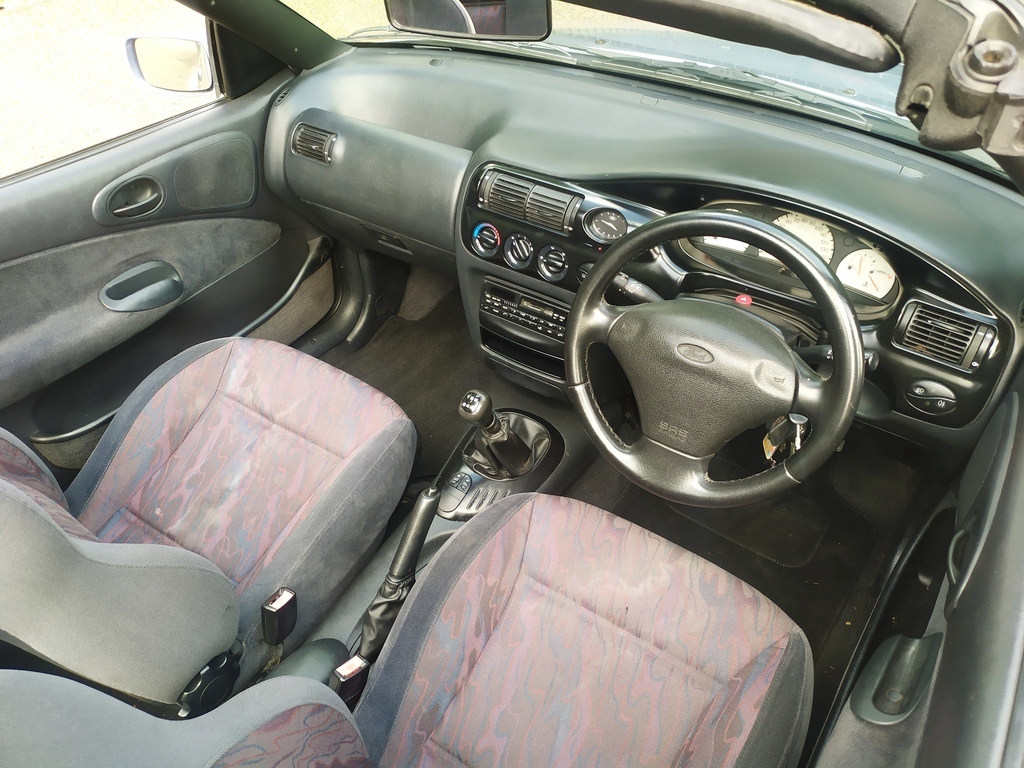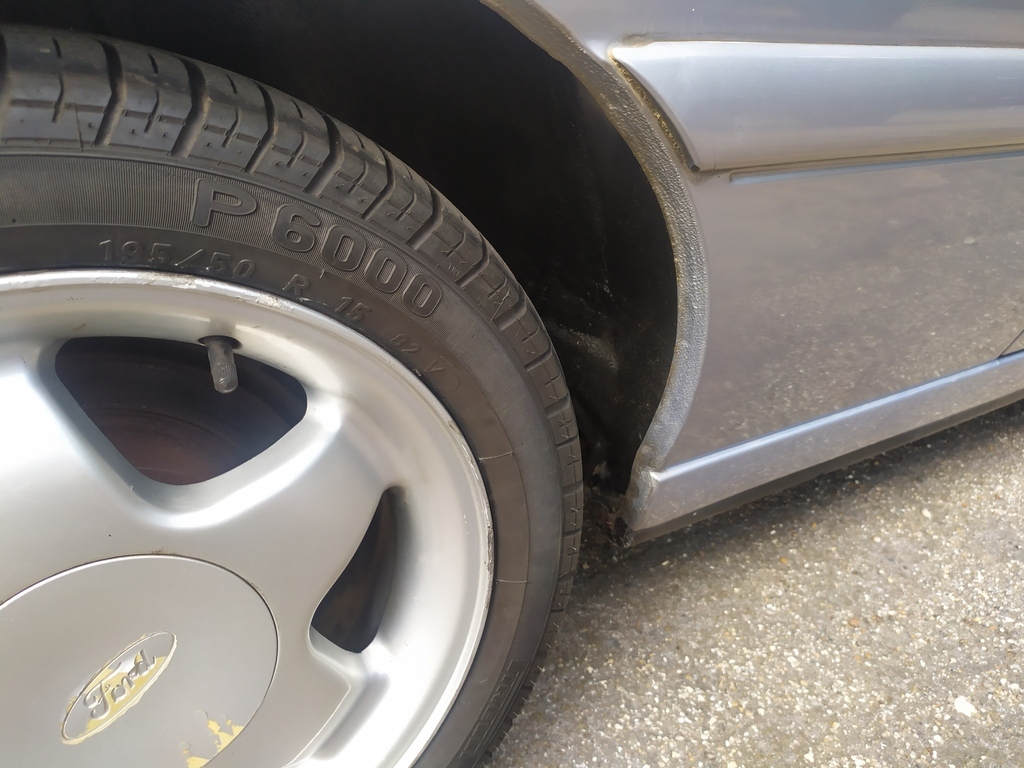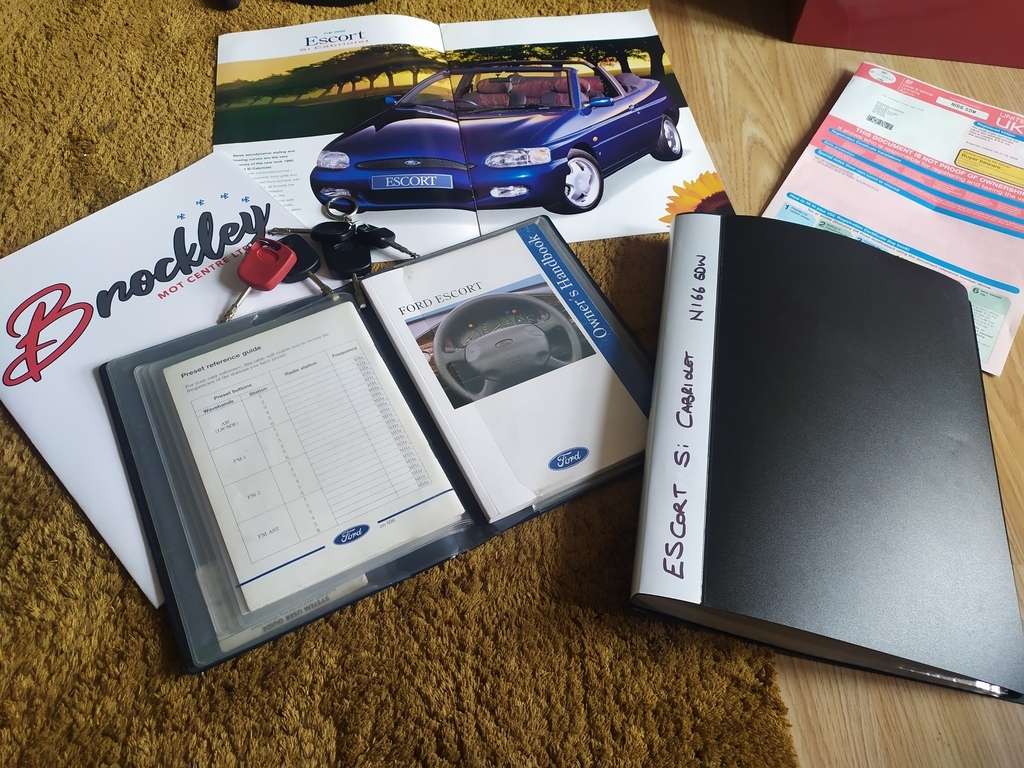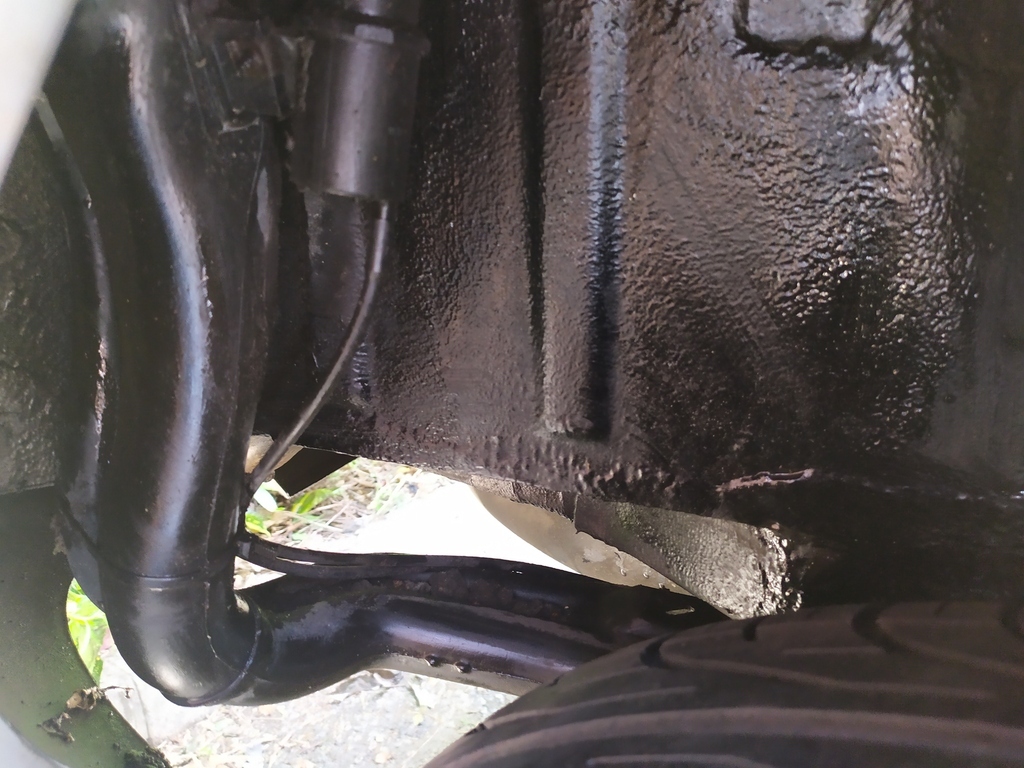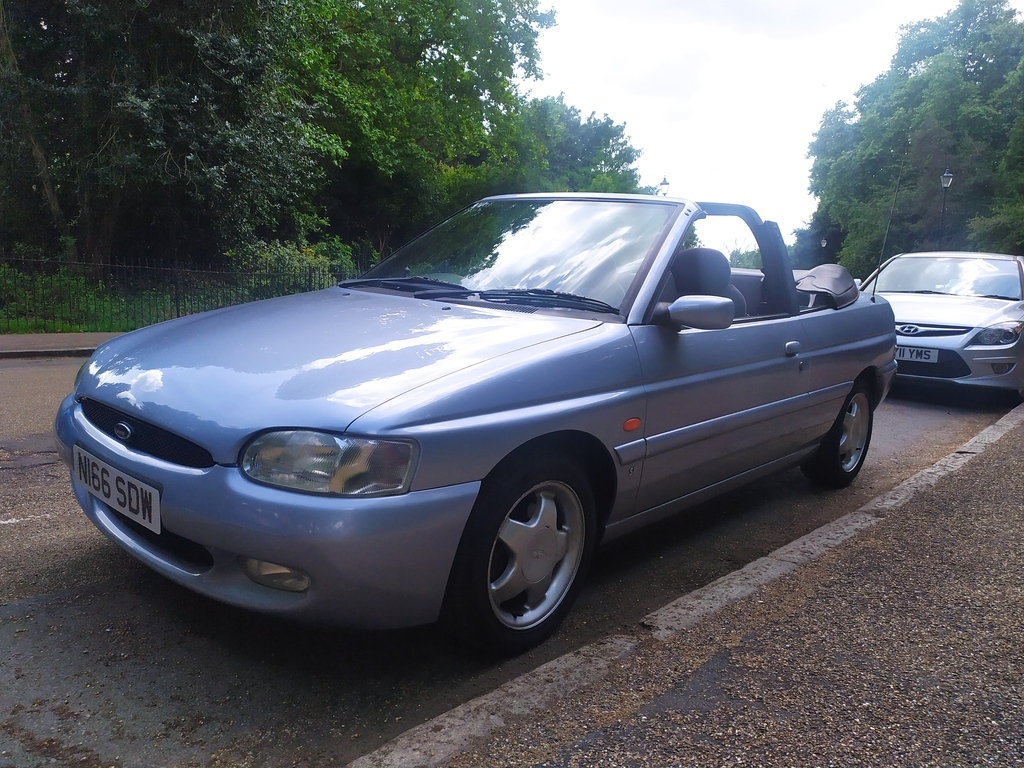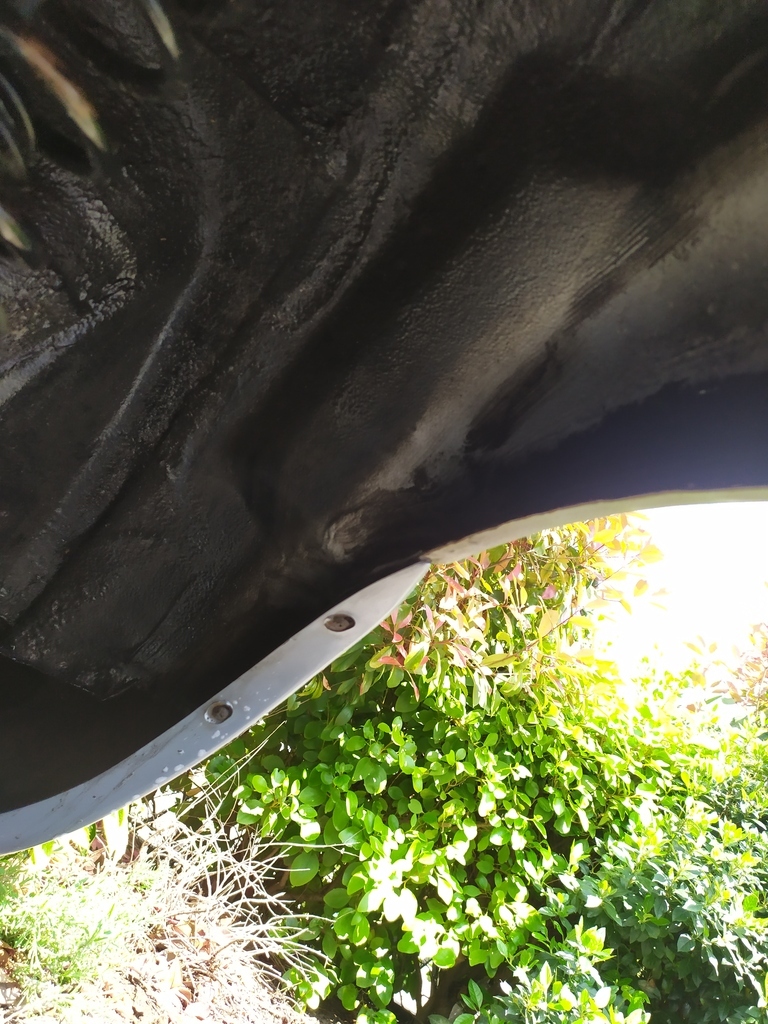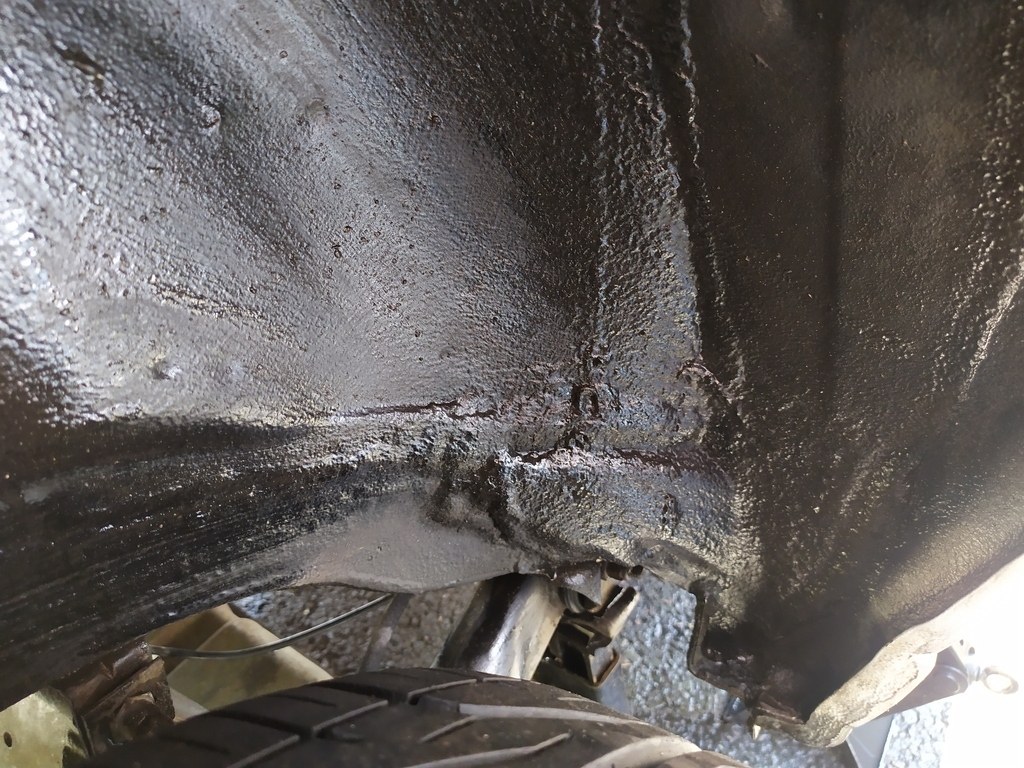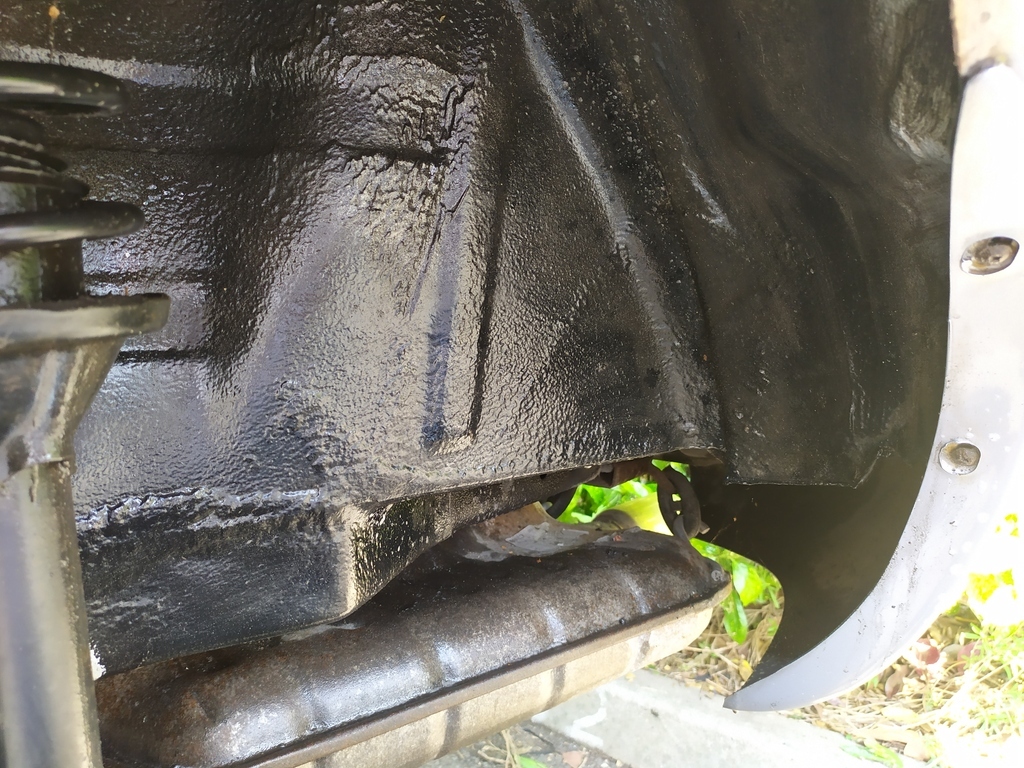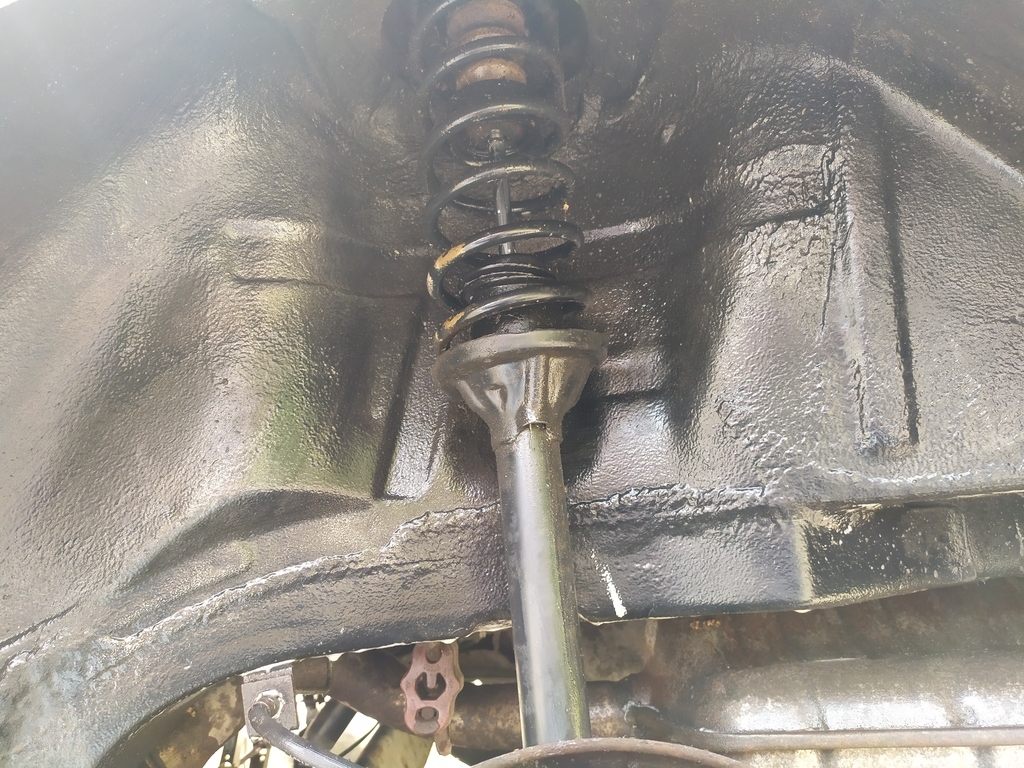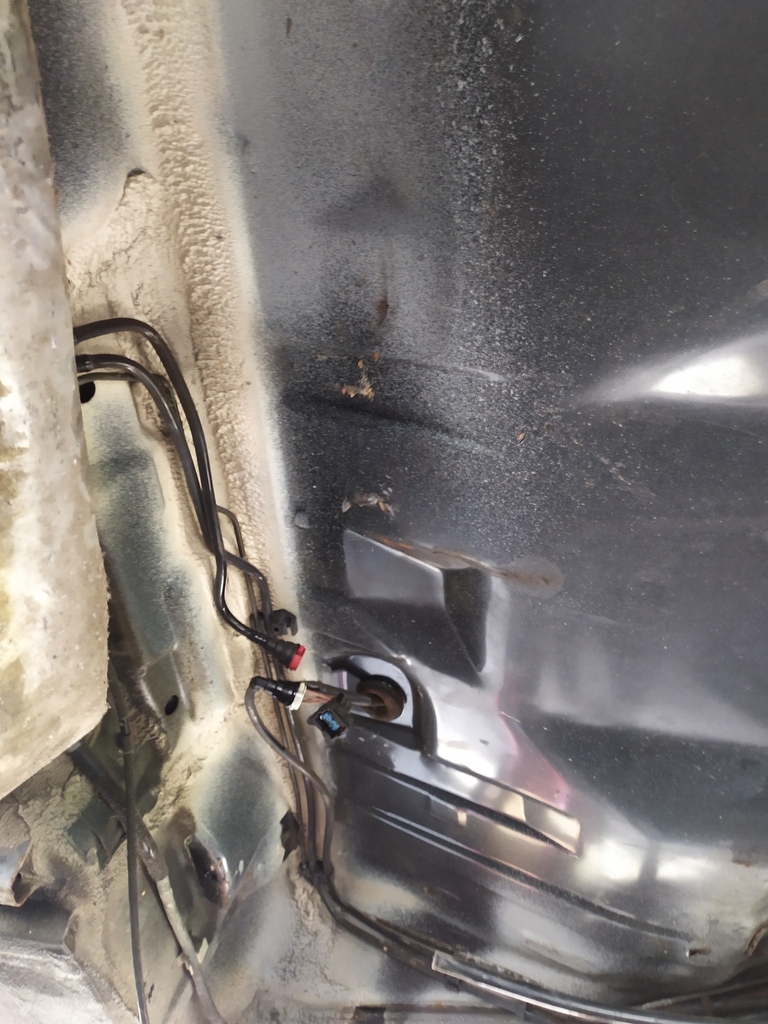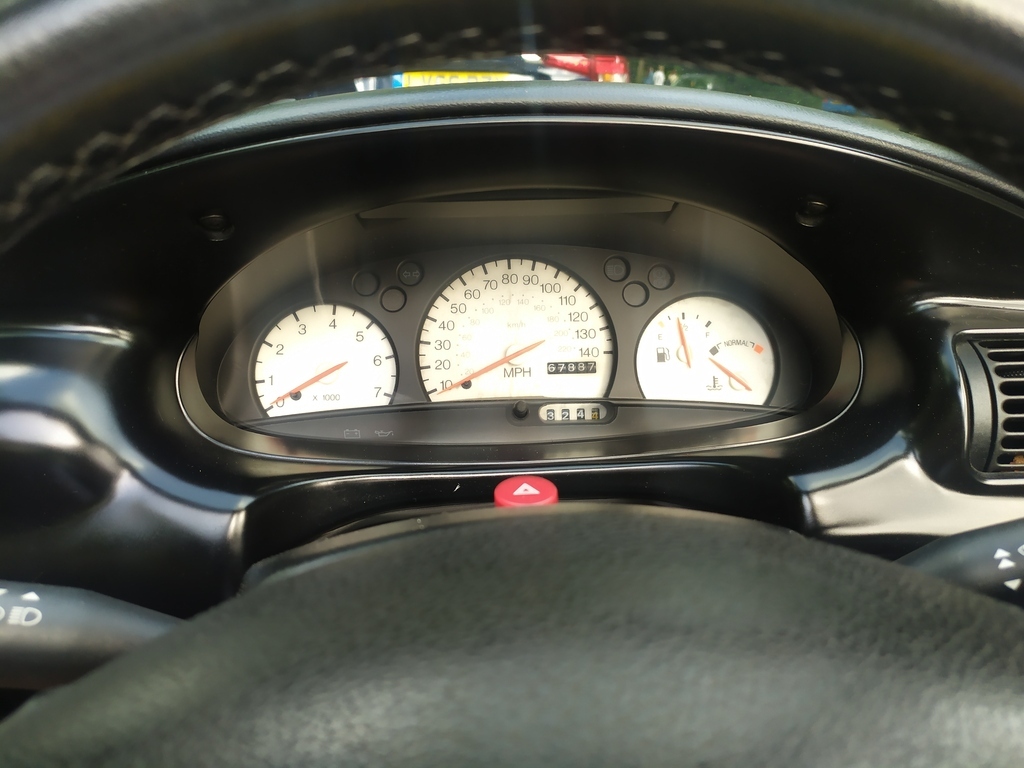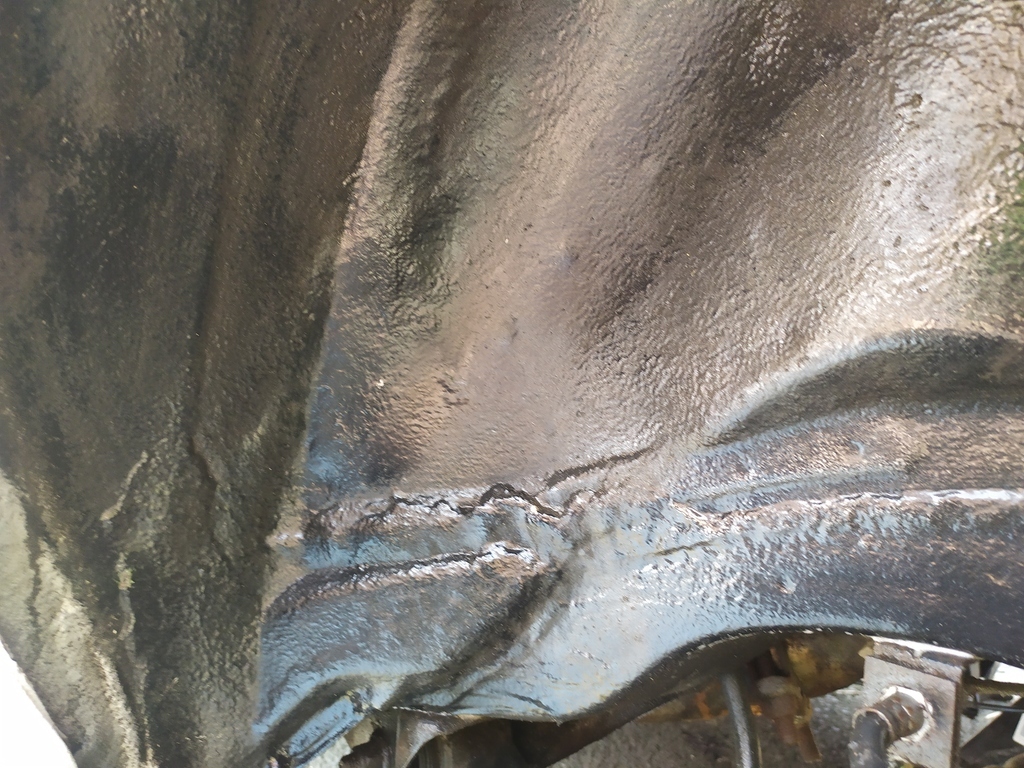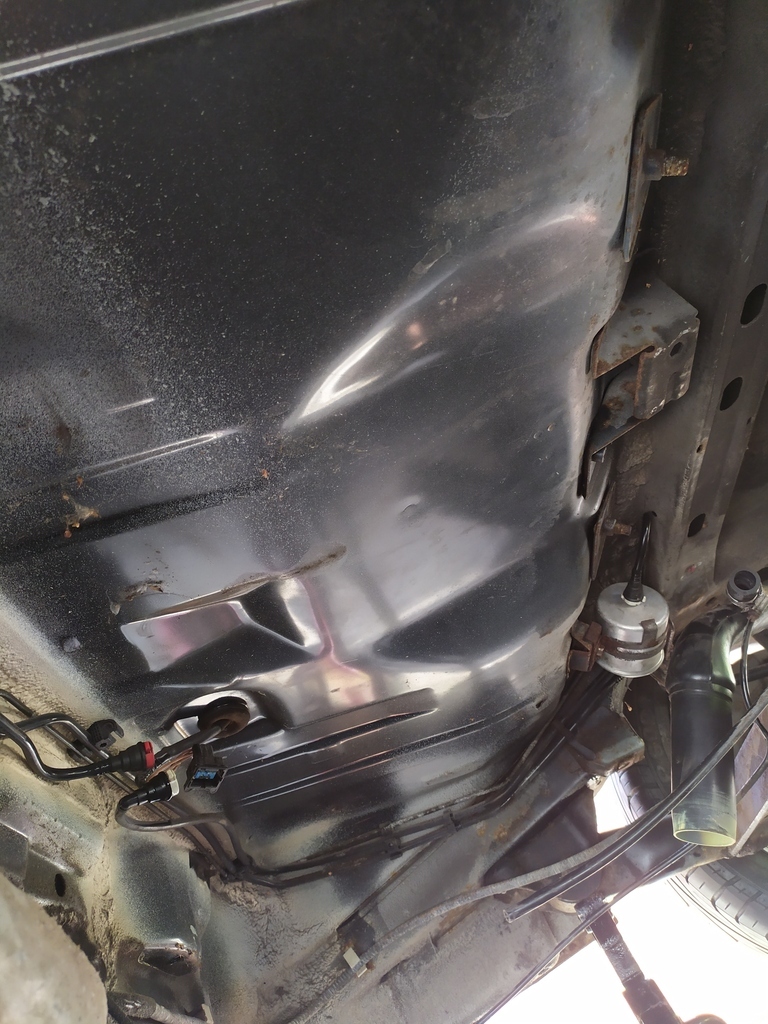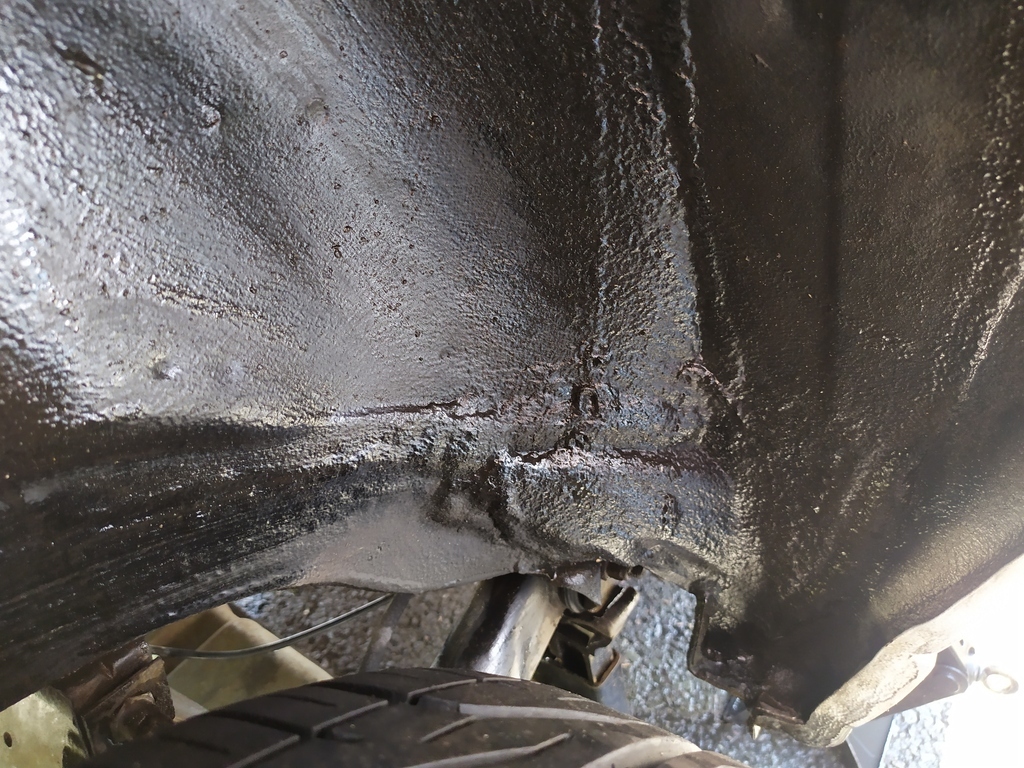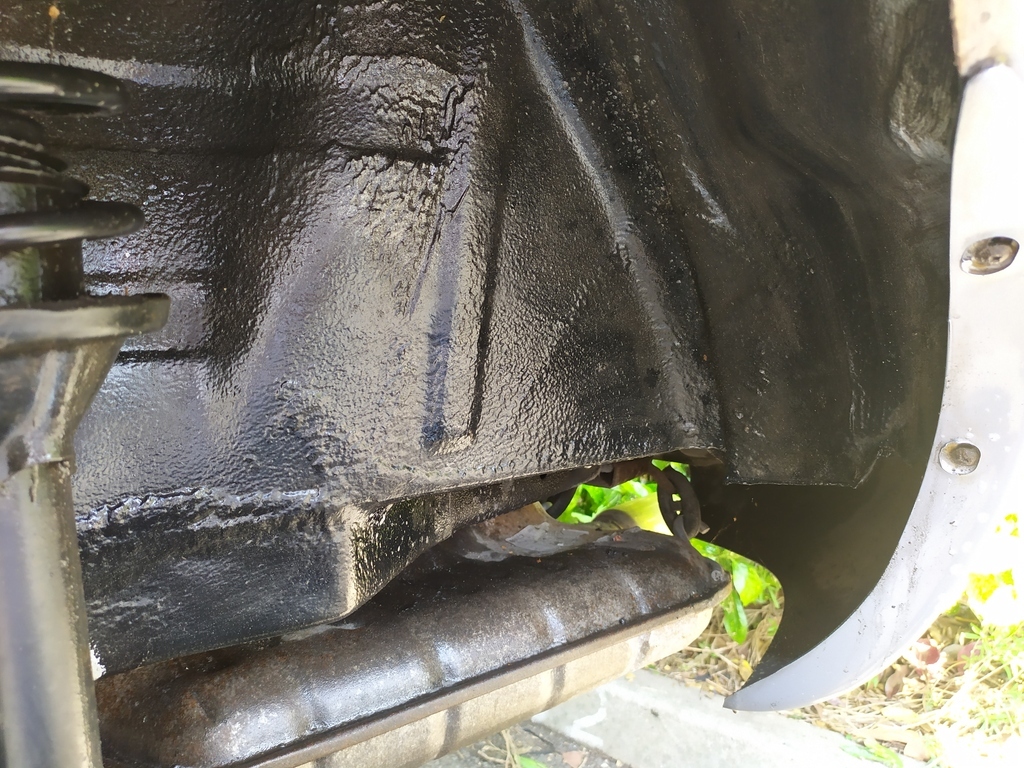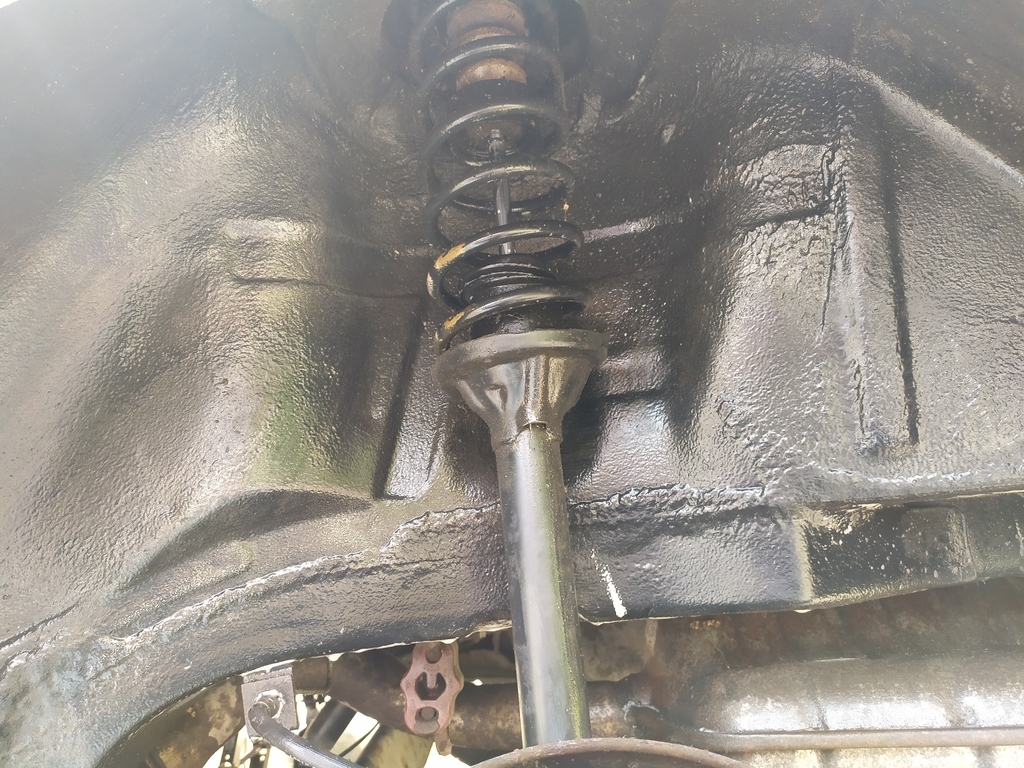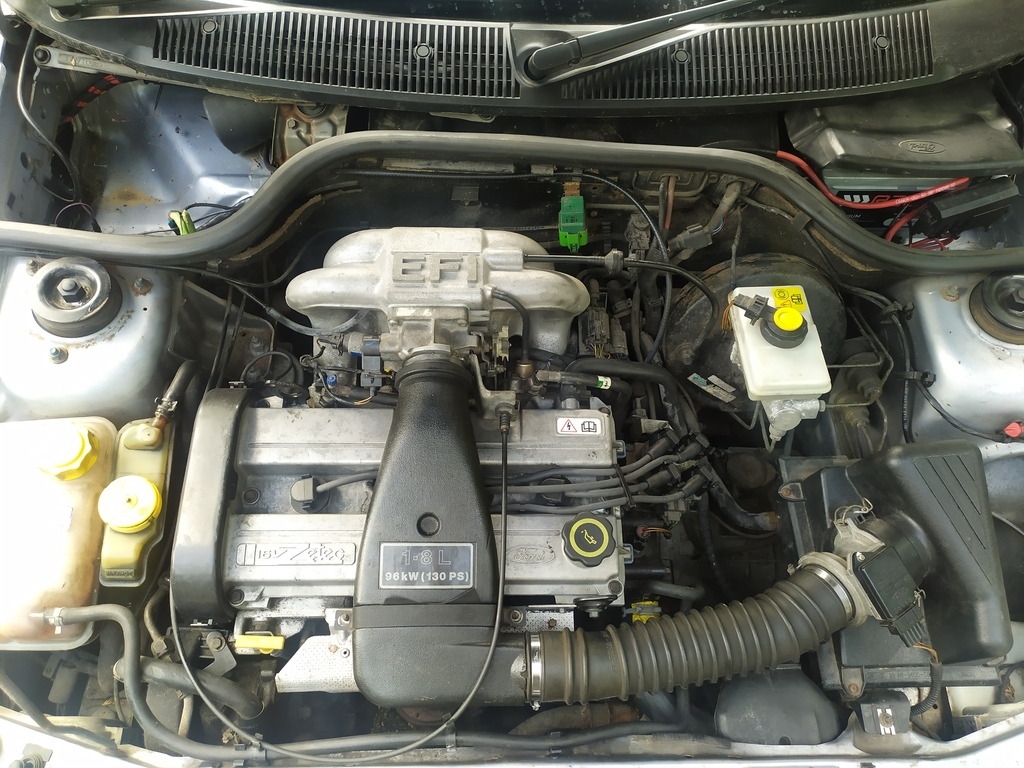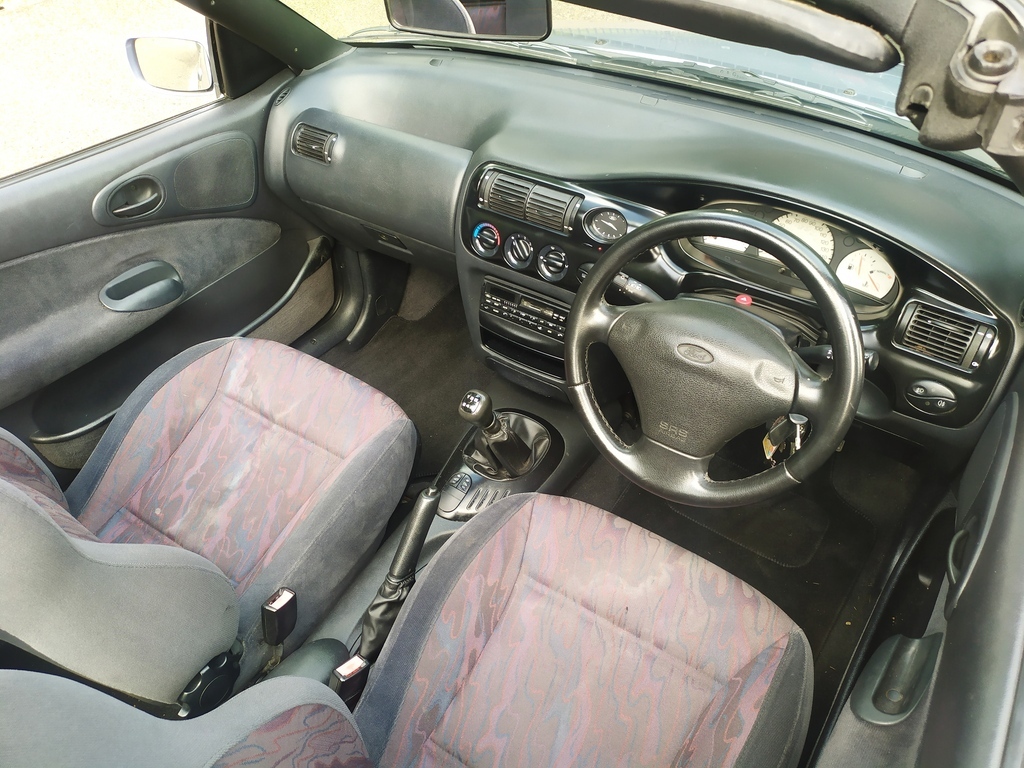 Please PM me or see the car at RR weekend 22nd May.
07968178009.