I'll do a post for each Day both morning and afternoon
Saturday Morning "Power Laps" (Normal Sprint)
Antoin Van Meer 1986 Toyota Starlet
Equipped with a 1.3 Turbo engine from a Glanza together with suspension and brake mods. On the outside it is fitted with various parts from a Japanese Turbo S.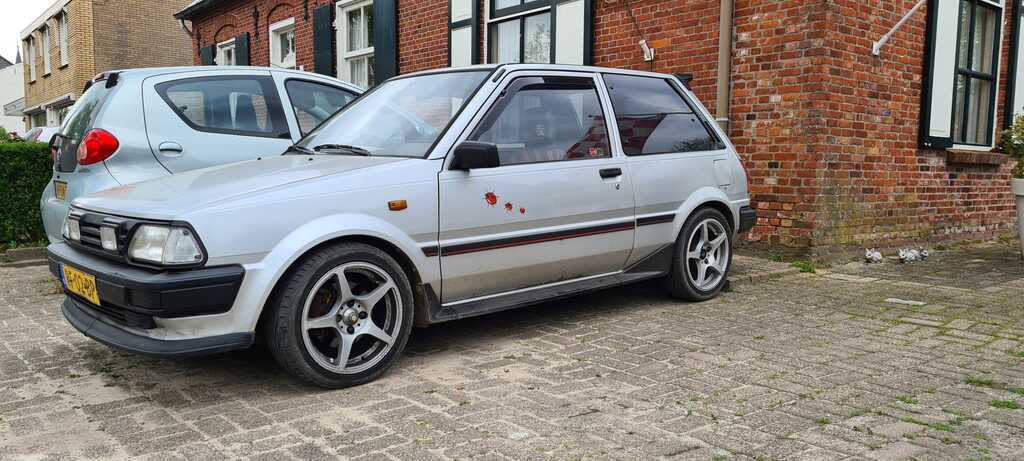 Brad Farrant 1976 Opel Kadett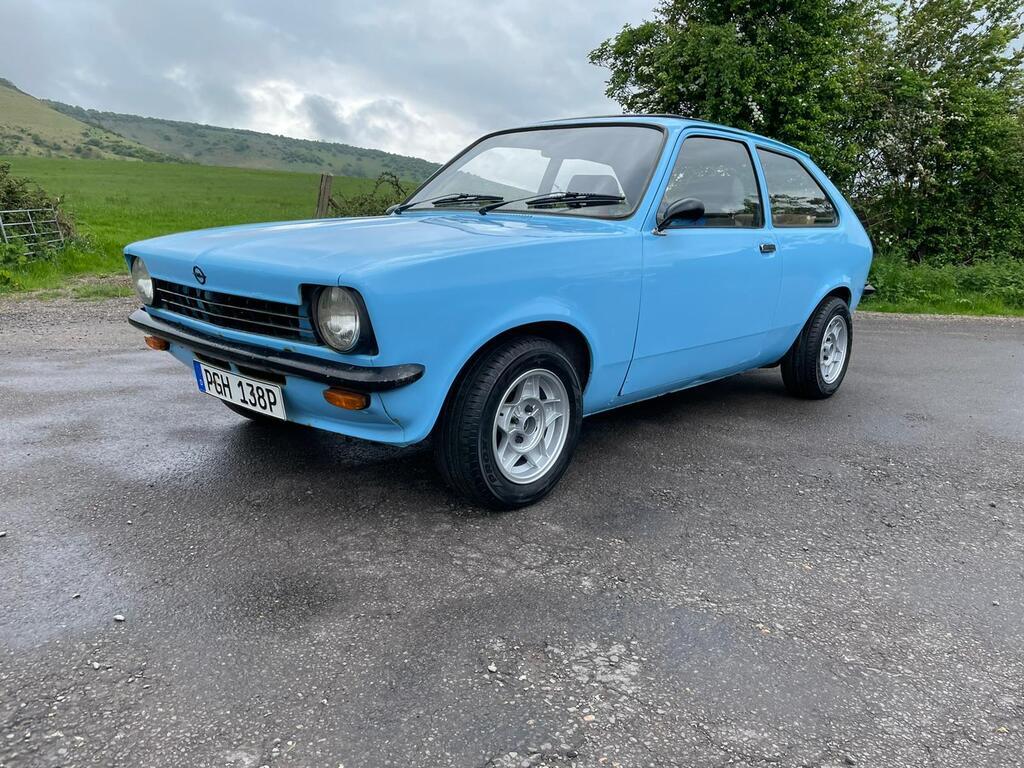 David Turner 1996 Bmw 328i E36
coupe with a tuned 2.8 m54 amd an m3 diff which is wicked fun on track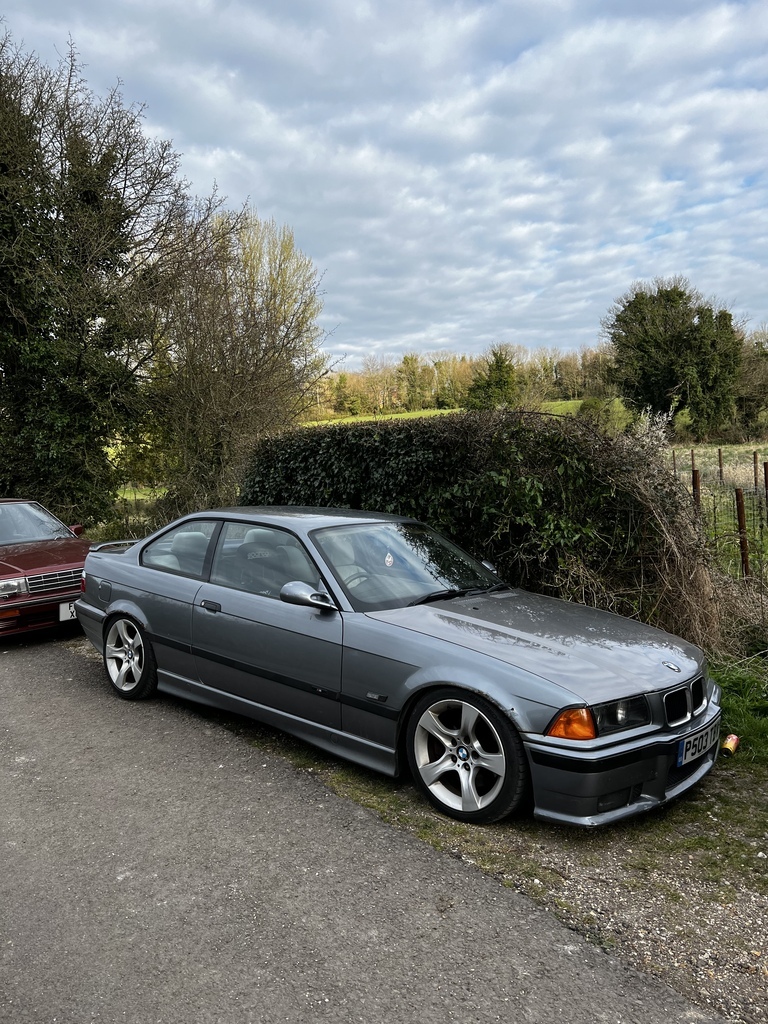 Alex Pink
alex240
1996 Volvo 940
Classic 940 full time daily driver, part time track hearse!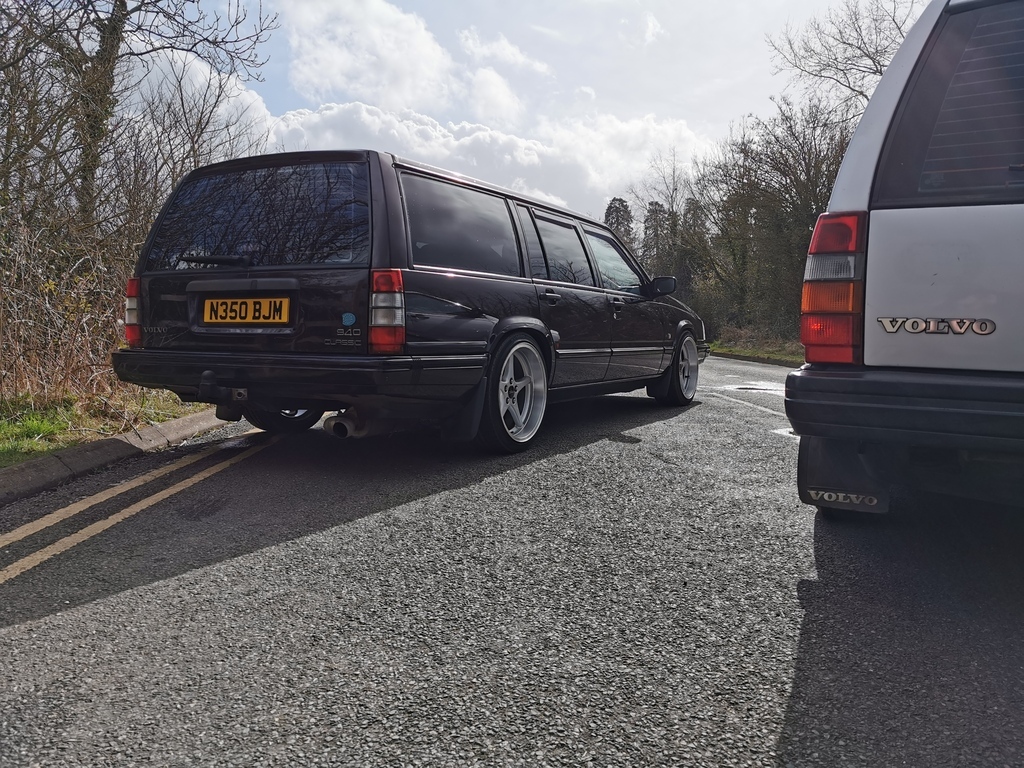 Theo Biggs 1974 MG Midget
Full engine rebuild with higher compression pistons bigger cams lighten flywheel and balanced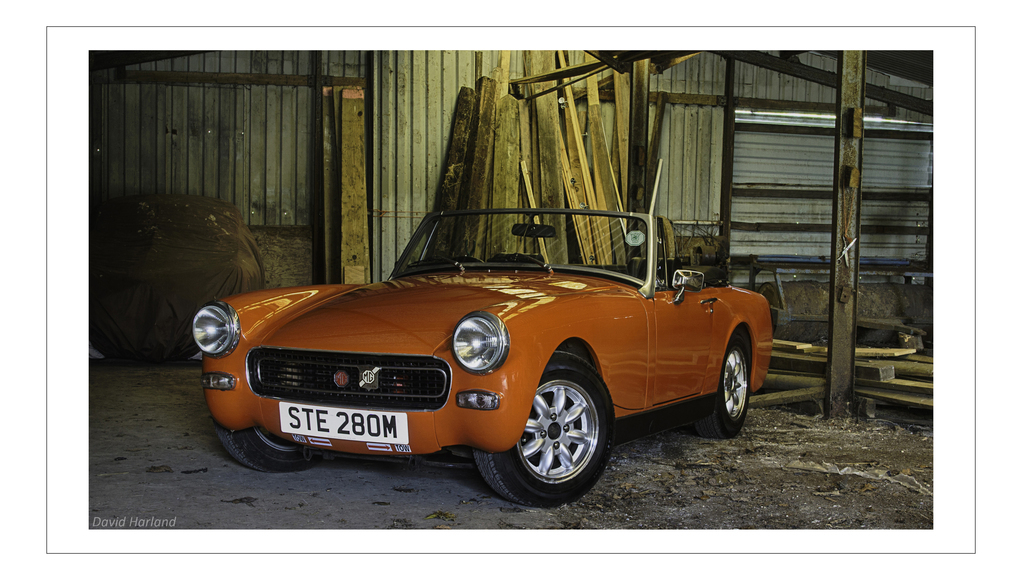 Jordan Coulson
miniman31
1987 Austin Mini
Originally a basic Mayfair, now fully restored/modified with an MG Metro 1330 with a load of work to make 103bhp. Fully adjustable suspension that is corner weighed and setup for track.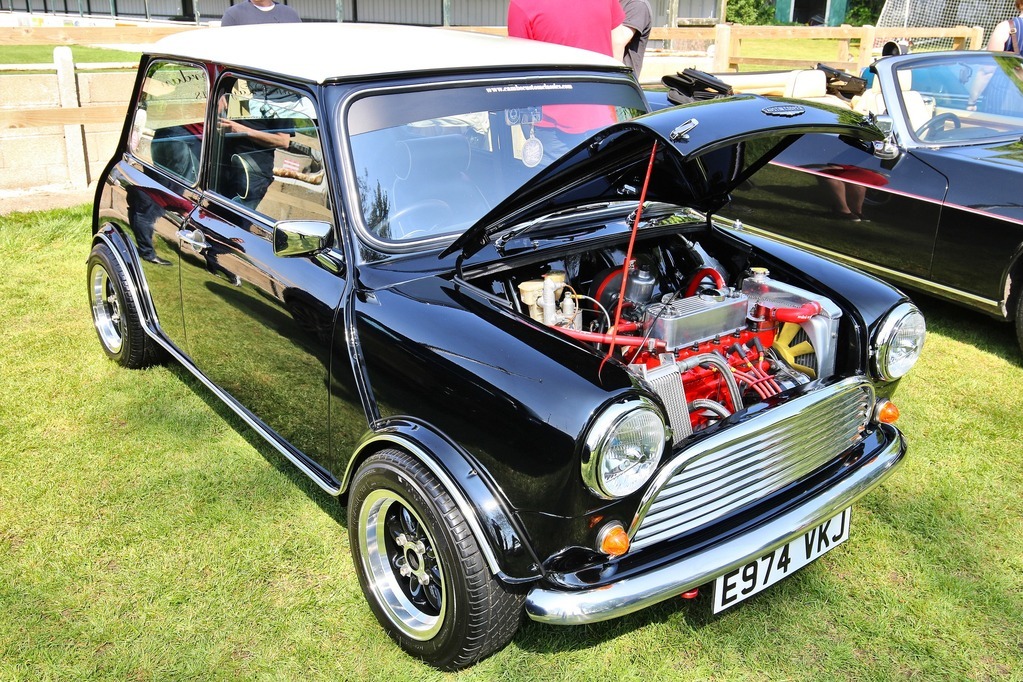 Darren Prince 1999 Toyota Mr2
Harley Prince 1999 Toyota MR2 Second driver of this car
My self and my son are taking it from road to track car moving away from drifting all the time to grip track car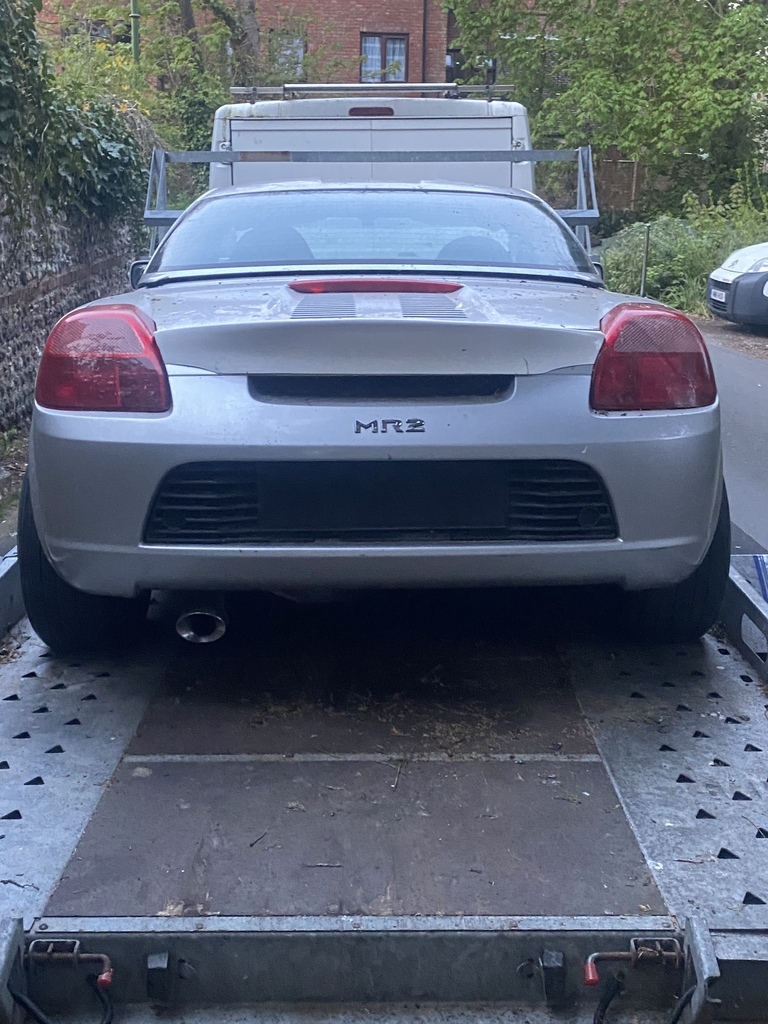 Ben Gregory 1988 Austin Mayfair
160hp 998 turbo running 20psi with straight cut gearbox, aero package and titanium exhausts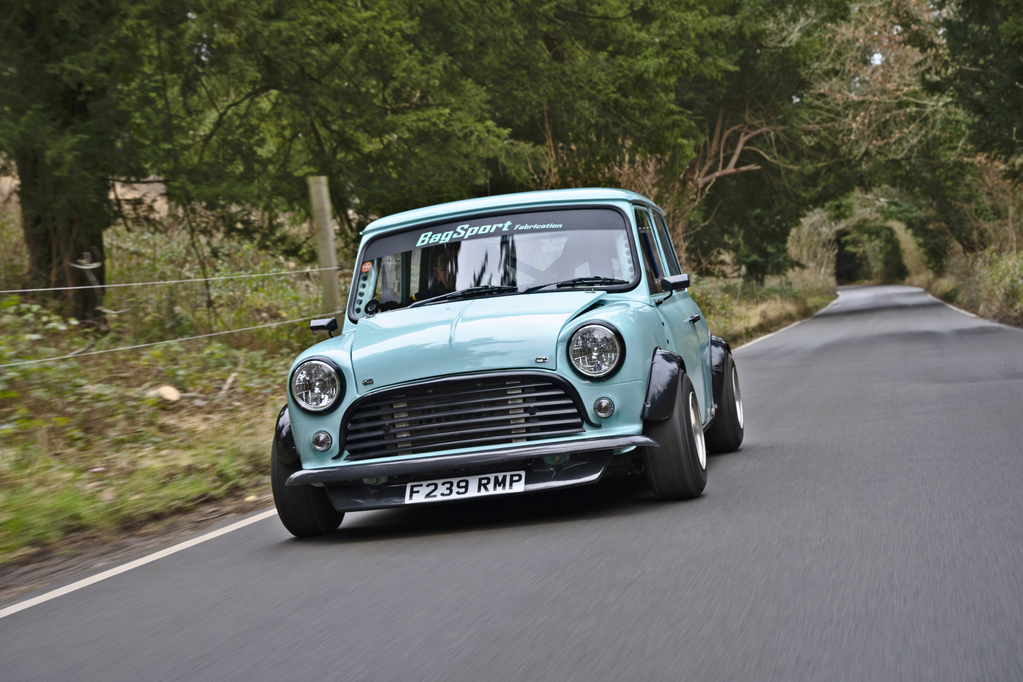 Greig Laffin 1997 Peugeot 306 rallye
306 Rallye modified for hillclimb and trackdays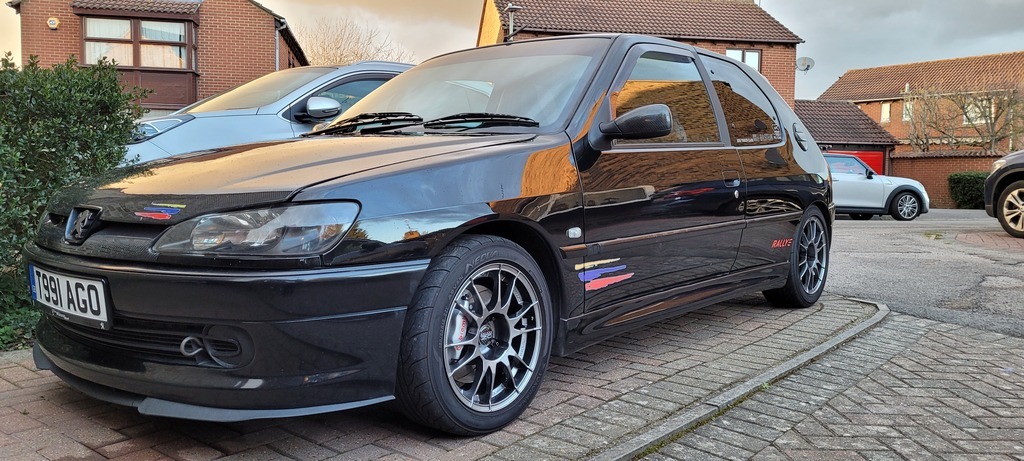 Alex Woolger 1986 Ford Capri
Owned as my first car since 1997. Fast road track preped with. 2.1 tuned Pinto running twin 40 carbs, cam, exhaust etc.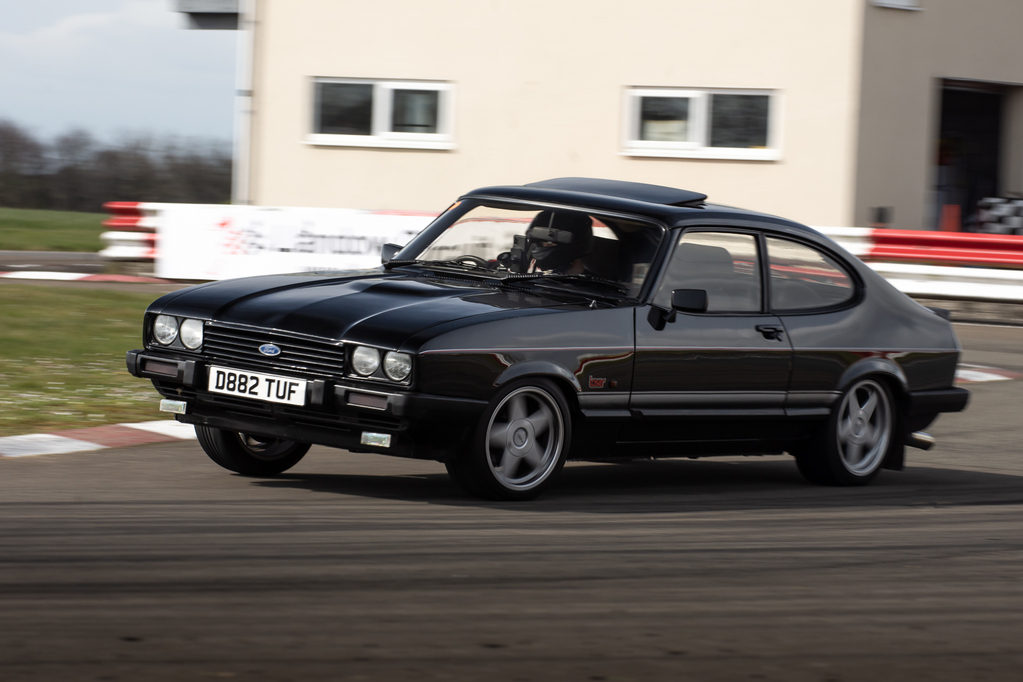 Mathew Willard 1978 Austin Mini Clubman
V-tec powered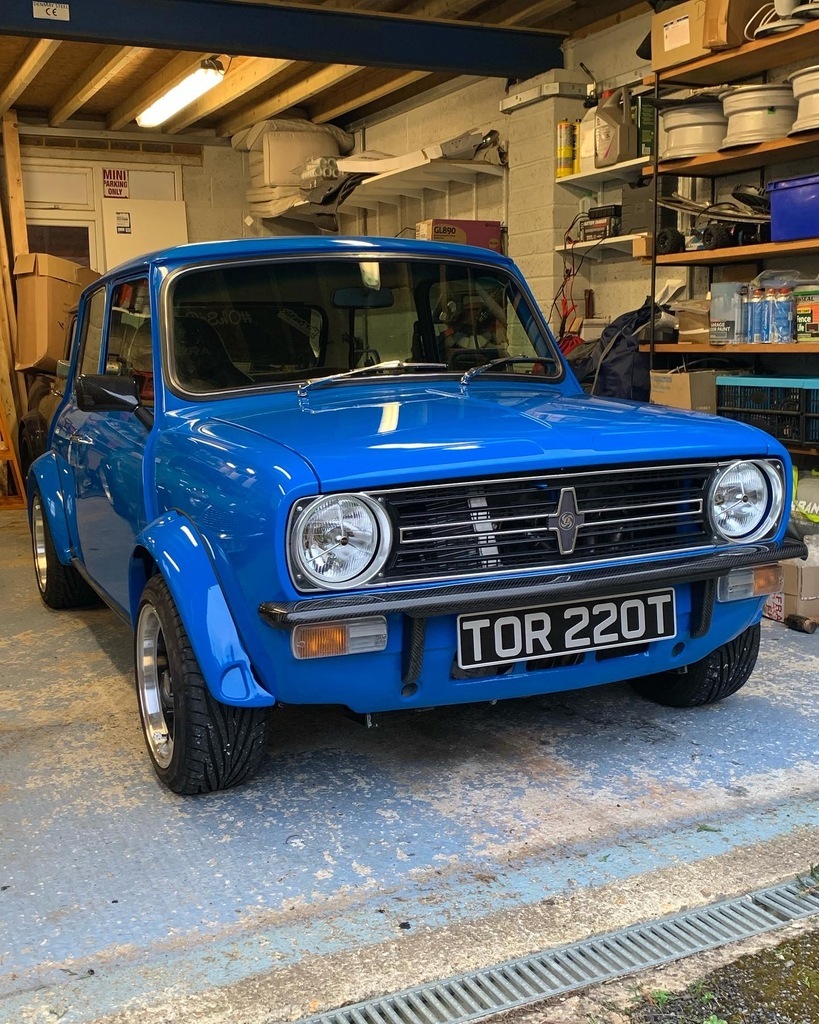 Phil Young 1984 austin mini zcar
Finally got MOT. Its been shelved for around 15 years so is showing some age but aiming to take it for a spin on the track too! My daily driver, then track day car, then hillclimber and now zcar.. Unfortunately, didn't quote make Shelsley last year with it - although we still came and camped. So its unfinished business for me"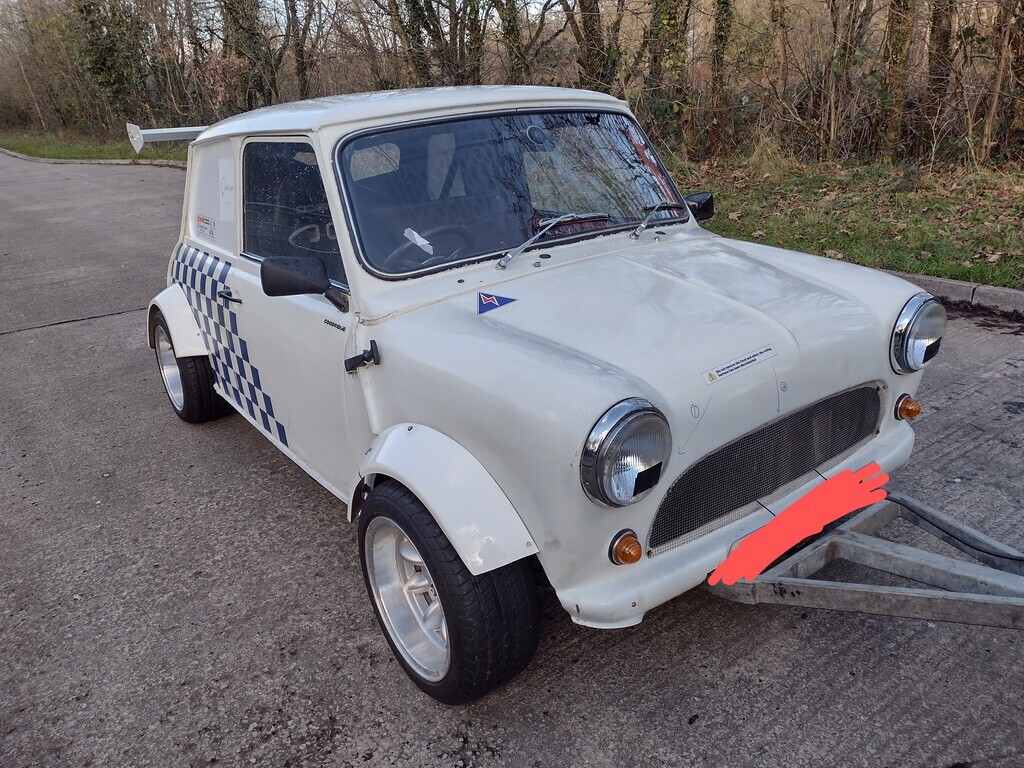 Adam Treadwell 1996 Subaru Justy
The mk2 justy is a rebadged awd Suzuki swift so I have taken the 1300 swift gti engine and married it to the awd drive train. Added a turbo and some aftermarket engine management and have one very quick swift. Bumpers and body kit are from the Japanese cultus gti, the centre diff is welded, chassis stiffened and bc coilovers fitted.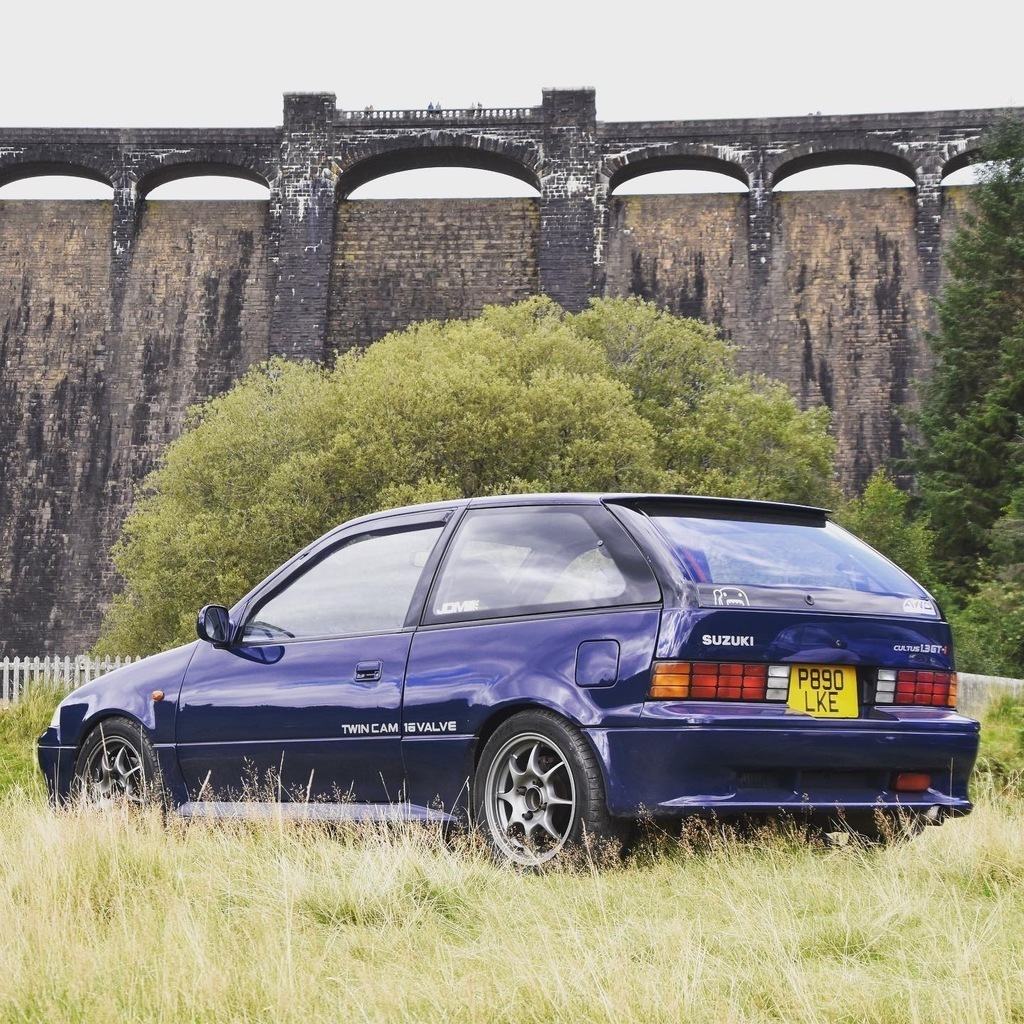 Richard Beazer
fraudownersclub
1987 Ford Sierra
ls400 1uz V8 2 door Mk 2 Sierra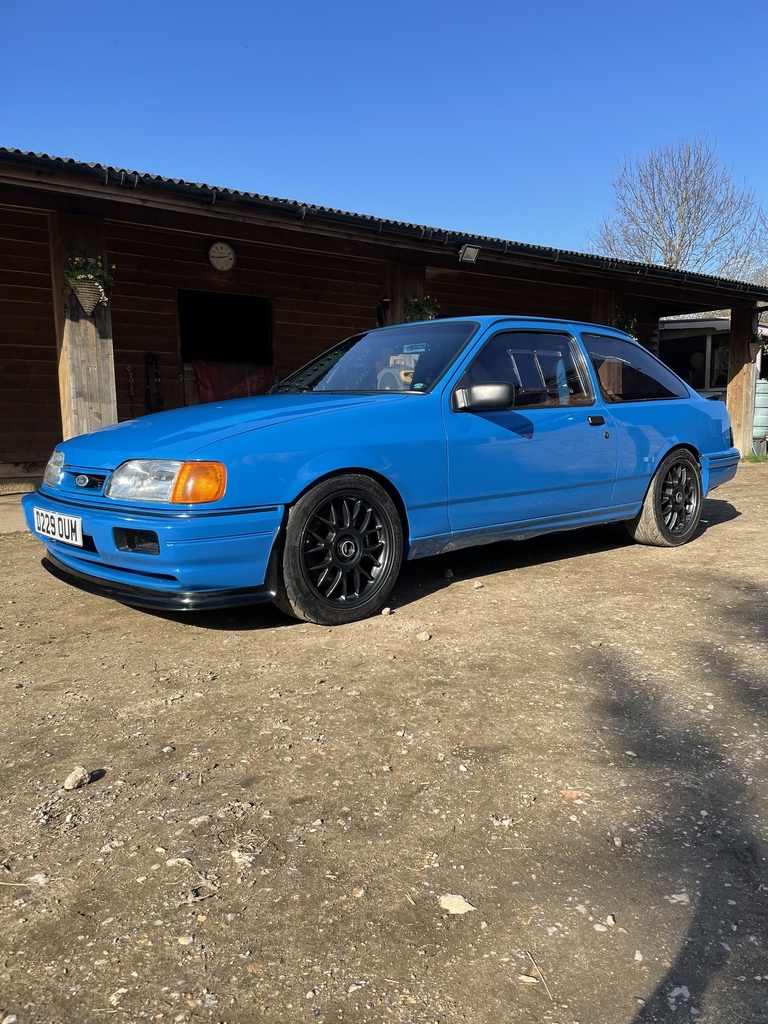 Yves Decan 1982 BMW E21
Full on track car with 520hp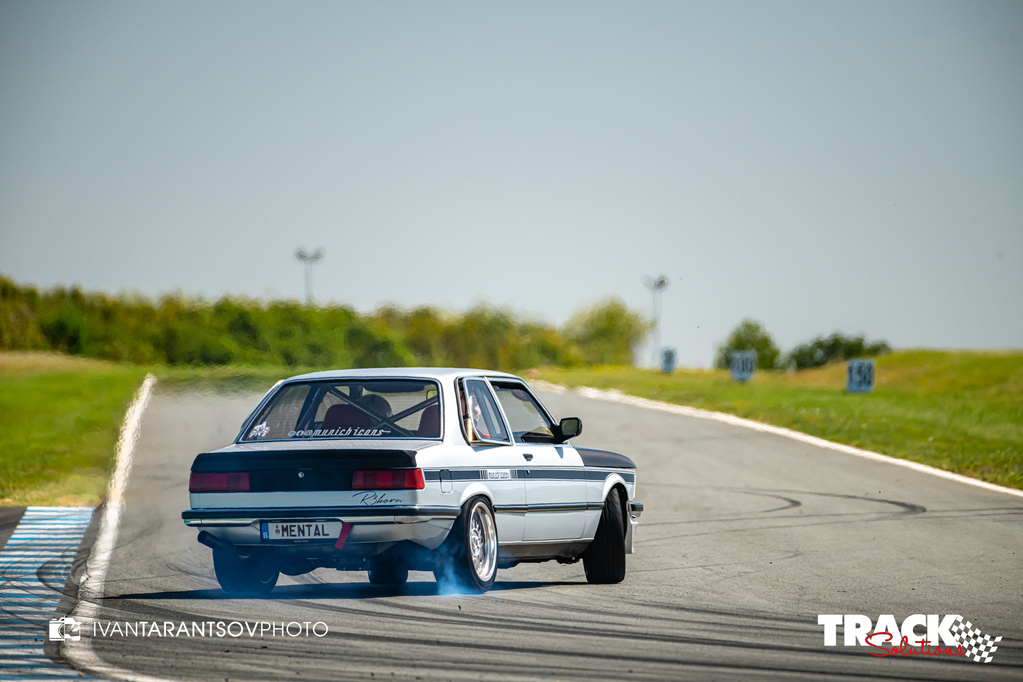 James Bennett 1994 Peugeot 106
My mk1 106 with a 1600 16v engine out a citroen c4 fully stripped carbon seats semi slicks and custom gaz coilovers it's a proper track machine ...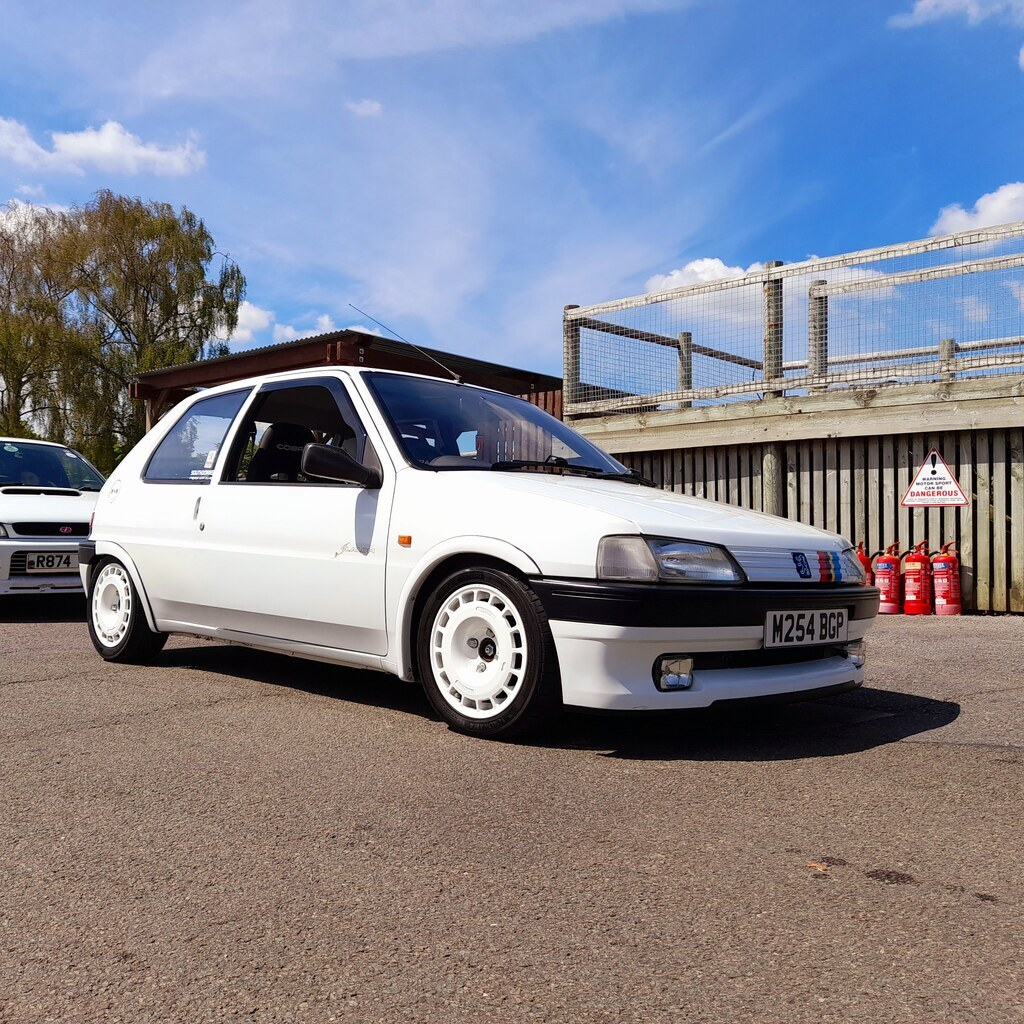 Dean Clayton
golfgti76
1989 VW Golf GTI Mk2
Ex racecar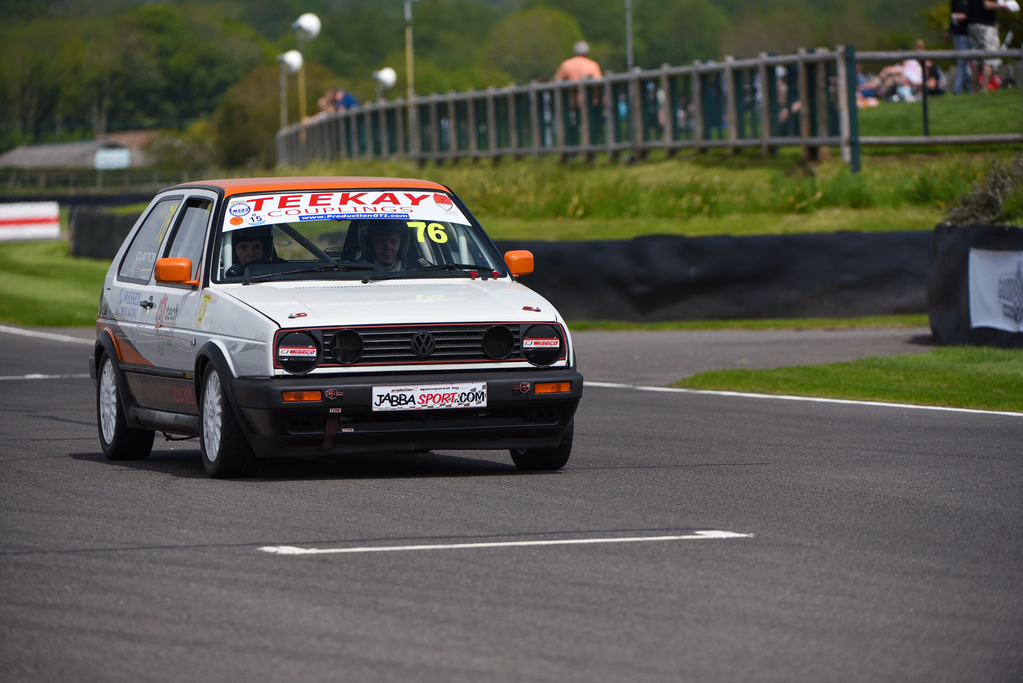 Simon catchpowle 1989 Volkswagen Golf Mk2 golf 1.8
20v turbo Full weld in roll cage Recaros Usual track car things Red haha "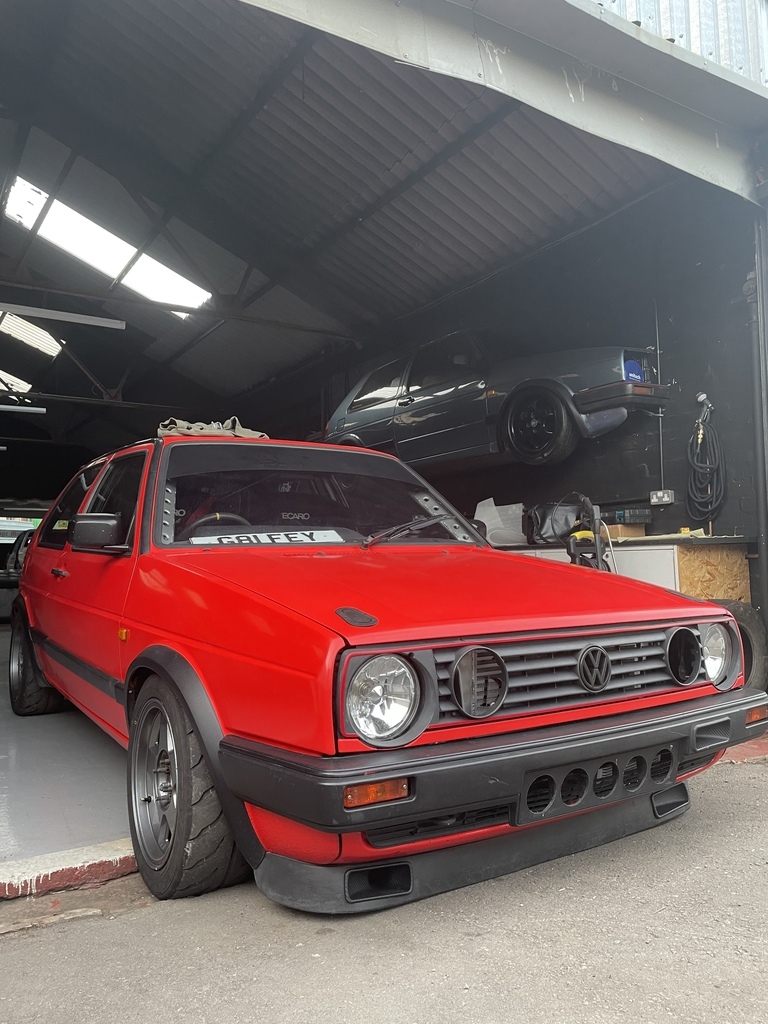 Elliot Glenton
gingernut
1986 Austin Mini
B18 powered classic mini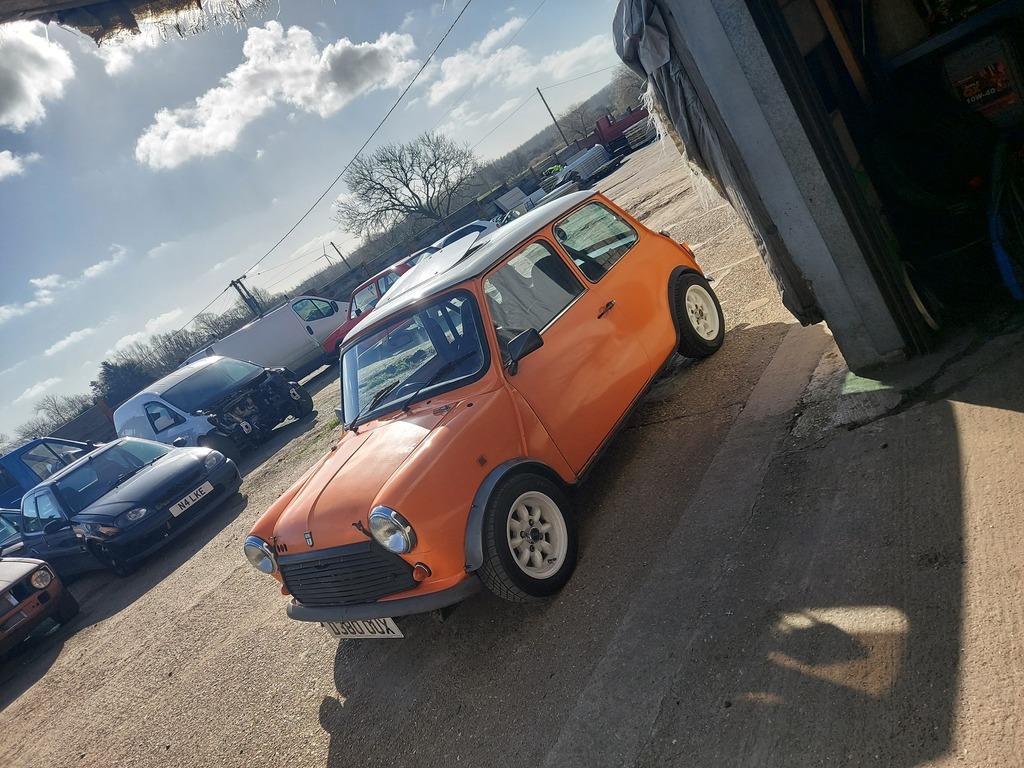 "Gavin Jewkes
GavinJ
1999 Nissan Elgarand (e50)
3ltr Turbo Diesel Automatic LoweredAnd that's about it.,"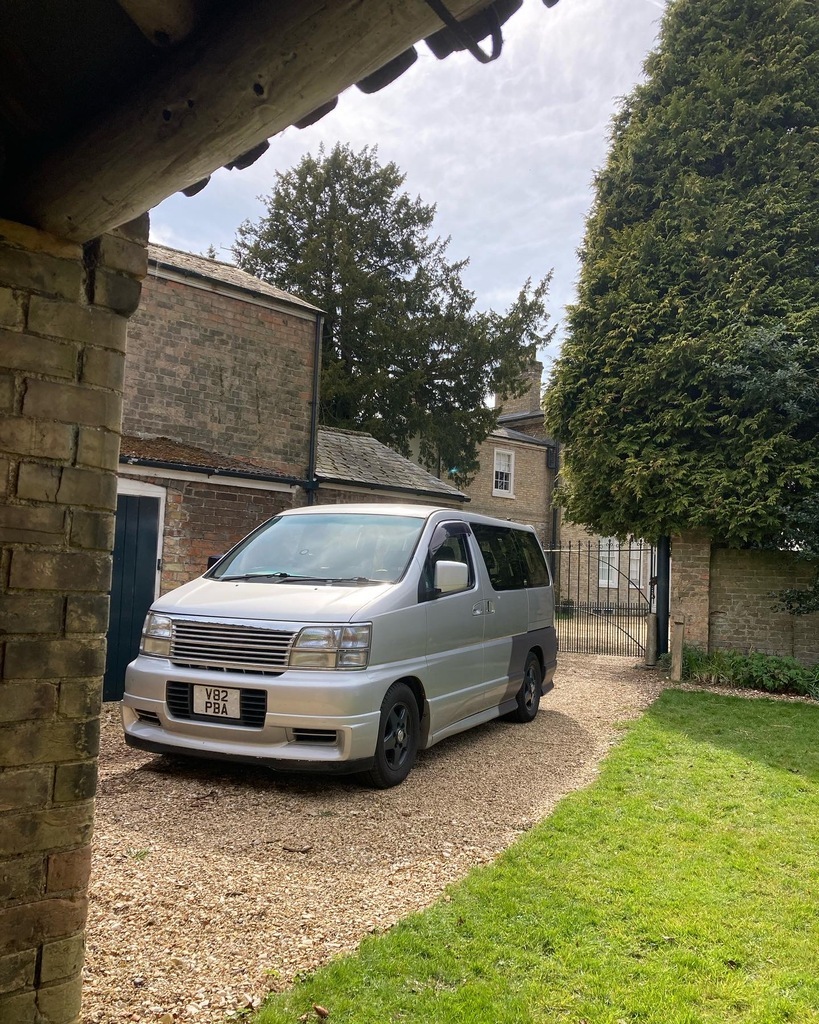 Barry Bailie @vwfanatico 1989 Volkswagen Golf
Had the car since 1997 and will never sell. KW coil overs, lumpier cam, fast road engine mounts, custom 4-1 manifold and exhaust, uprated brakes.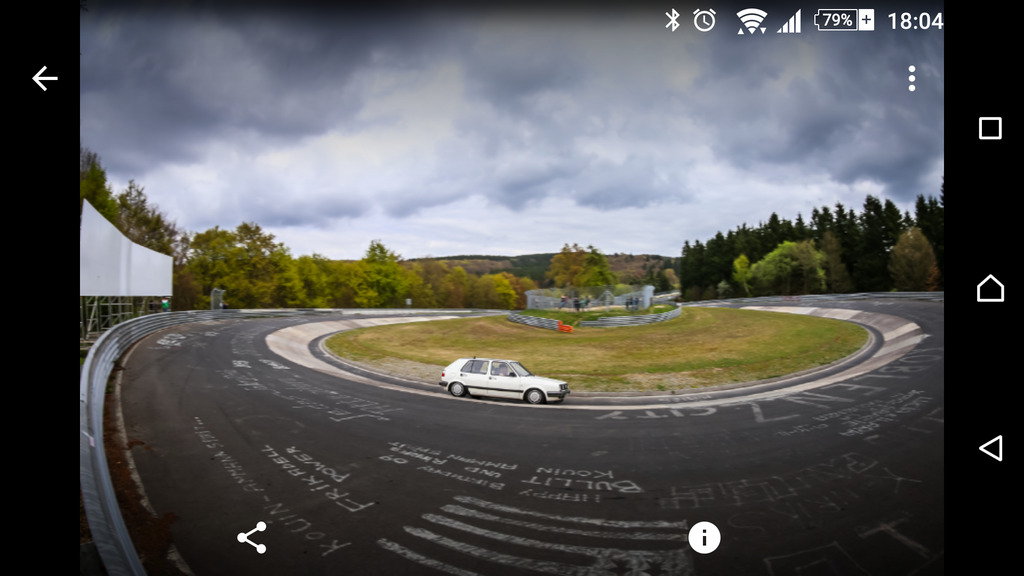 Corey Bailie @vwfanatico 1987 Volkswagen Golf
First car, vented brake discs, braided brake hoses, kw v1 coilovers, Montreal alloy wheels, gti camshaft, trackslag exhaust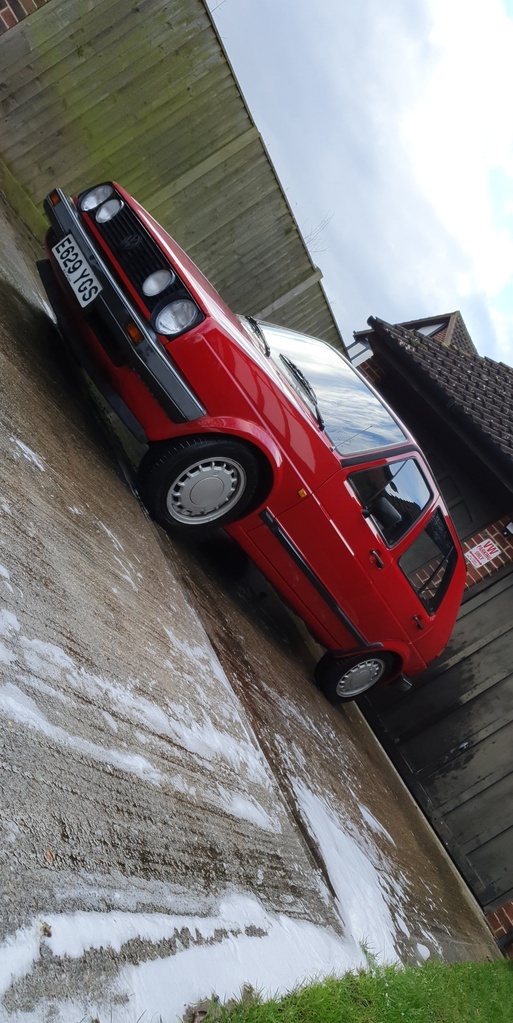 Simon Sapsted
sap
1969 Renault 4 Gordini
Built by myself 5 years ago now fitted with Renault 5 gordini engine on bike carbs through a 5 speed gearbox. Renault 5 gordini front suspension anti roll bar Renault 16 front brakes using Caterham 7 brake master cylinder with in car brake bias. Running in trip to France won best converted Renault 4 at the R4L event in the Loire valley.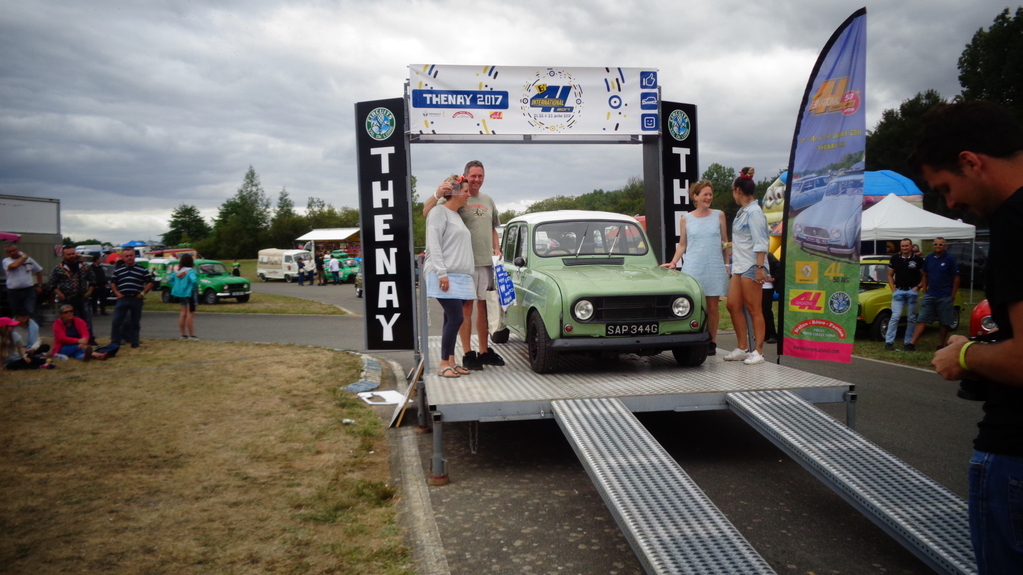 Luke Benson
scrunge
1990 Nissan Fairlady 300ZX
Crusty, 50 shades of blue, not even a turbo. But it is a factory manual two seater import, and a pretty early one at that, so rare I guess, and dressed in some surprisingly rare JDM parts. Never seen another like it, even at owners club meets!
First Retro Rides event since 2019 that it's actually run for, and first ever where it's been track ready... Had to bring a Metro last year! The 1-2 shift requires patience and sympathy so Saturday morning laps would be preferable but any track time is better than none! Standard 30 year old car problems. "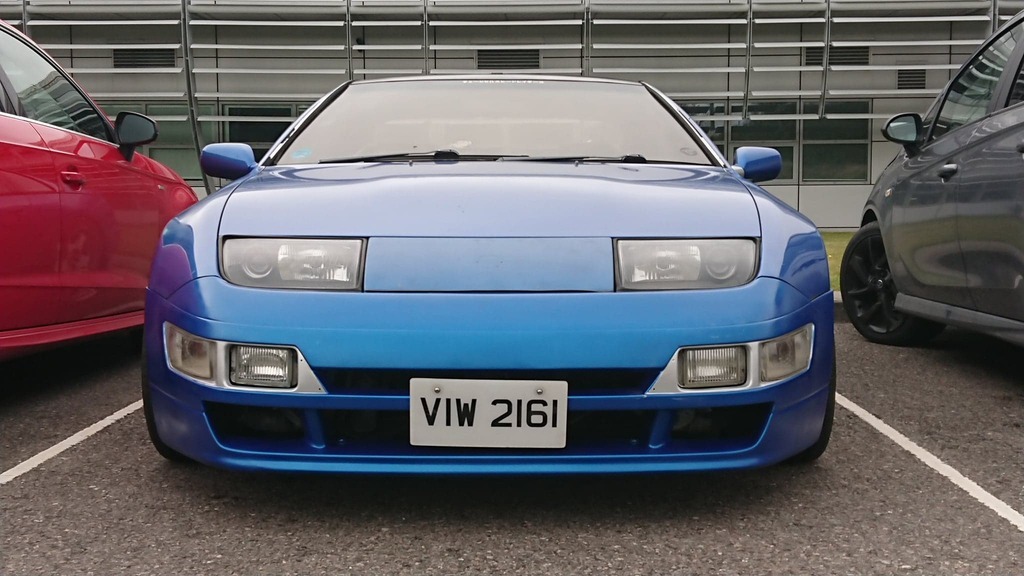 Jamie Woods 1996 Bmw E36
Shitluck garage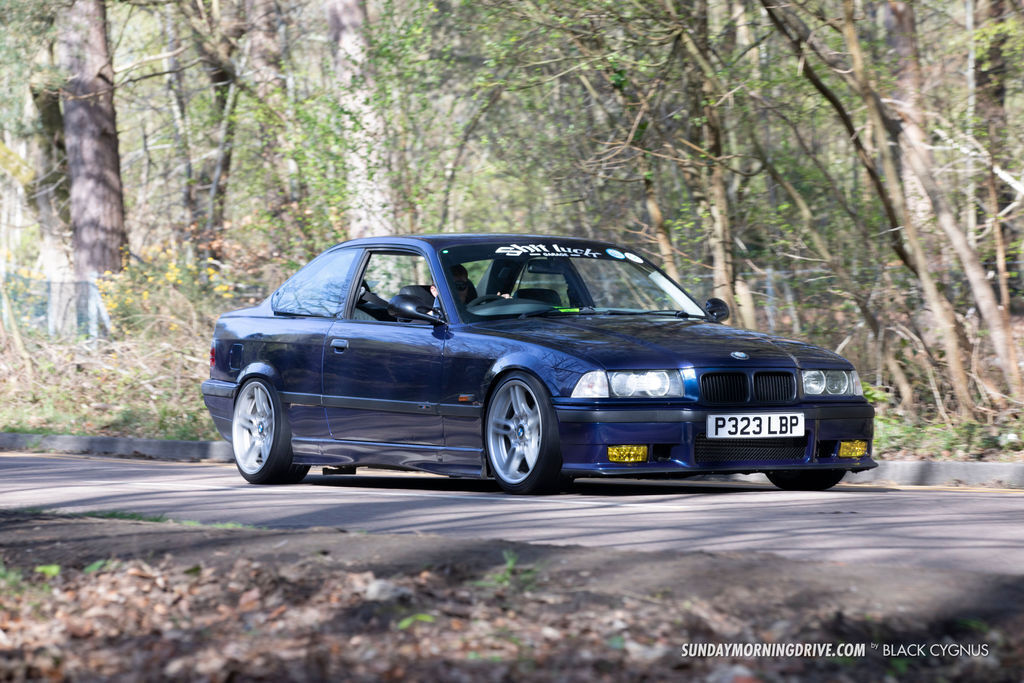 David Merrick
dfms911
1978 Ford Mk2 Escort
Stage rally car, 2.5 Millington Diamond, 330bhp, 6 speed sequential gearbox.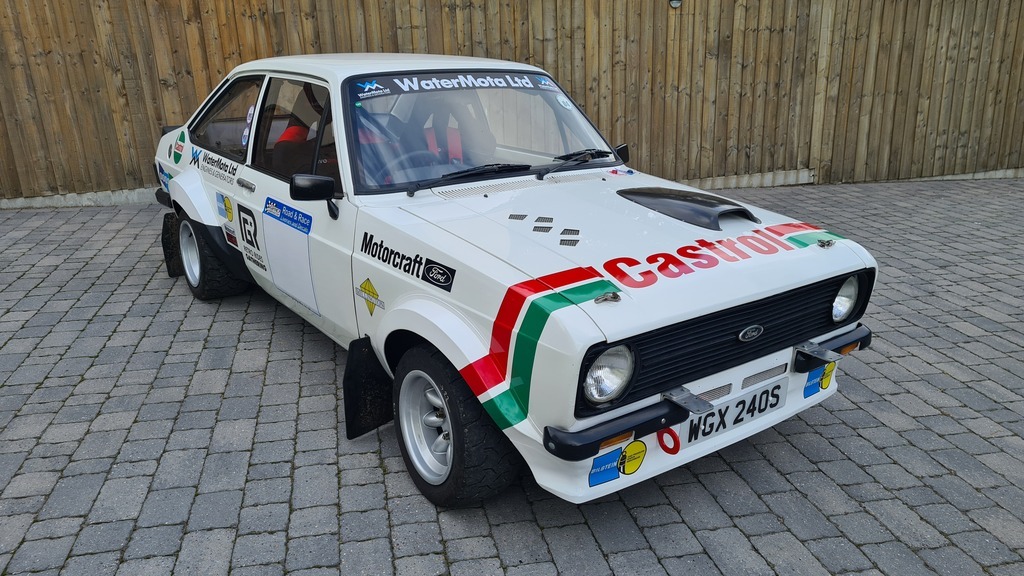 Rod Waller 1966 Ford Anglia 105e
Basically a track day car. Full roll cage Bubble wheel arches, 7.5 alloys 3.7 slipper 5sp Box Race suspension Toyota 4AGE 16 valve engine on 40 DCOE's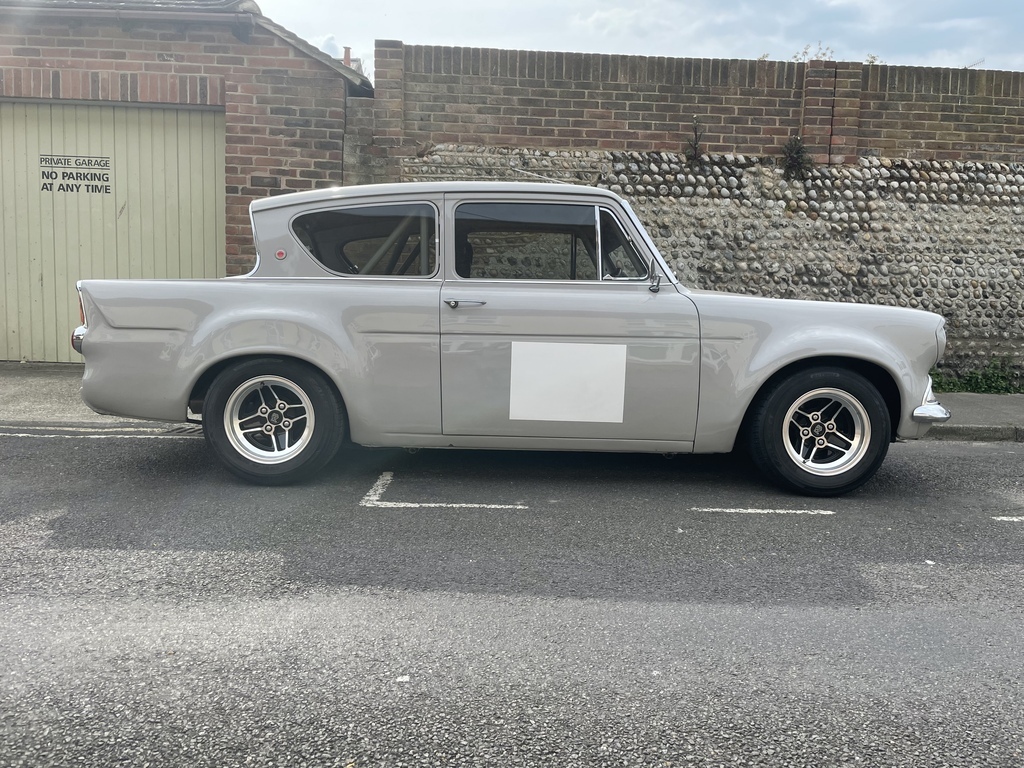 Martyn Russell
captainbland08
1989 Lancia Delta HF Turbo Martini
This was purchased by my father and I in Aug 2021 (from the Goodwood Lancia day!) as a final 'father - son' project as he was terminally ill. Over the past 8 months I've worked on the car and sent him photos each week or so of its progress from a rough and ready stripped out track car to an original OEM (plus) car. He passed away just two weeks ago.
It would be fantastic to be able to show the car on track as a tribute to him.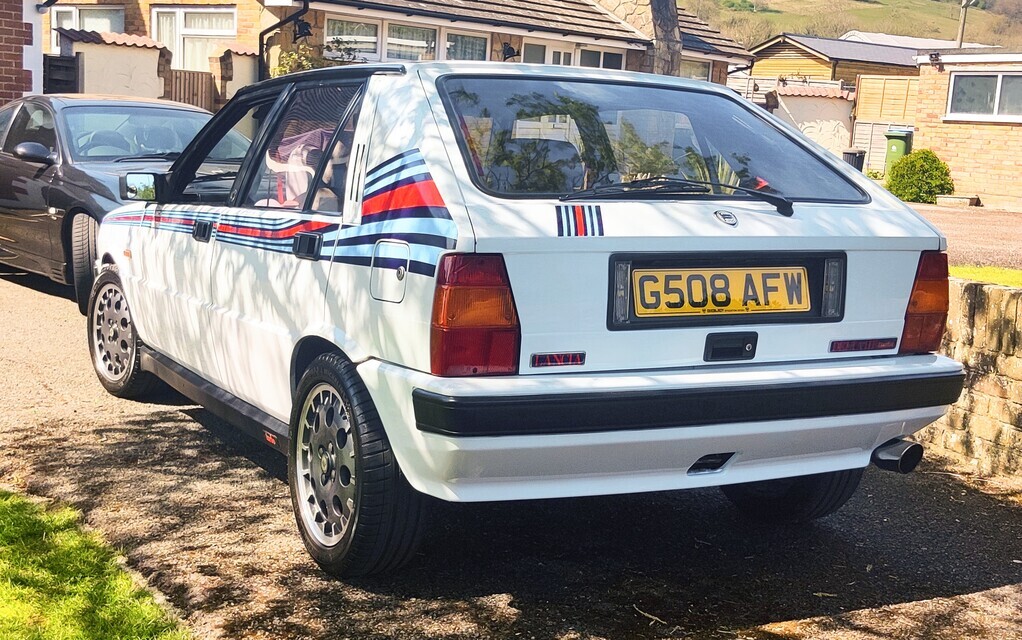 Matthew Scripps 1996 VW Golf GTI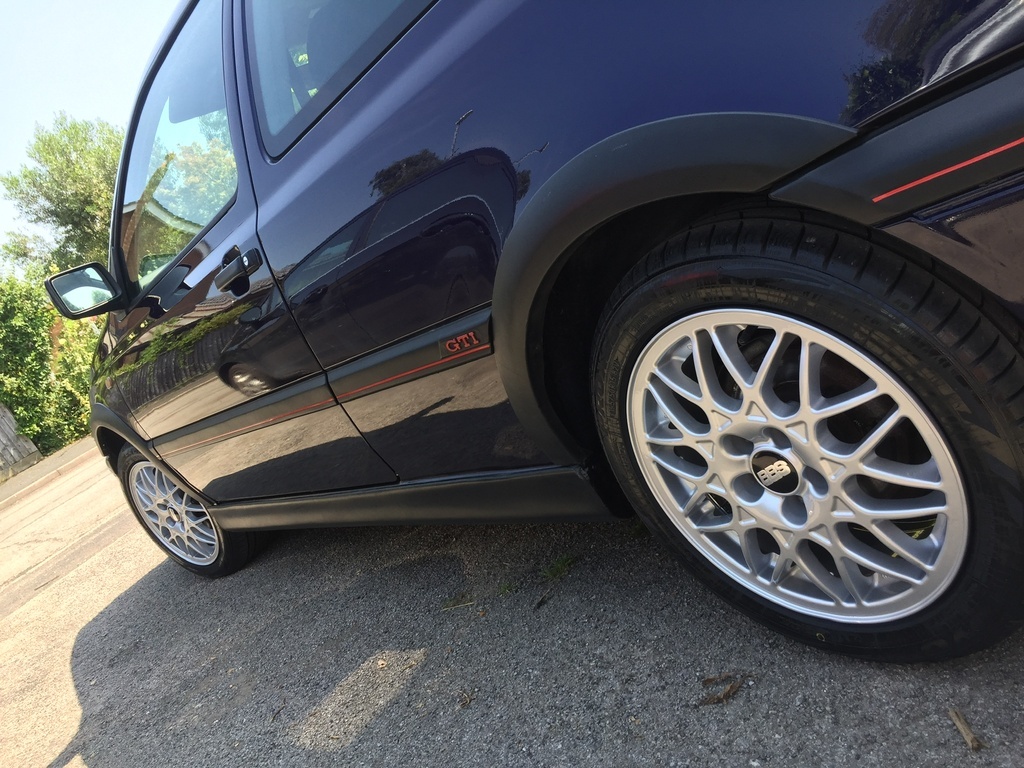 Matt Murray
mattywestside
1994 Nissan Skyline r33 GTST
Stock power skyline, with basic chassis upgrades for road and track. Made for road trips and essential burnouts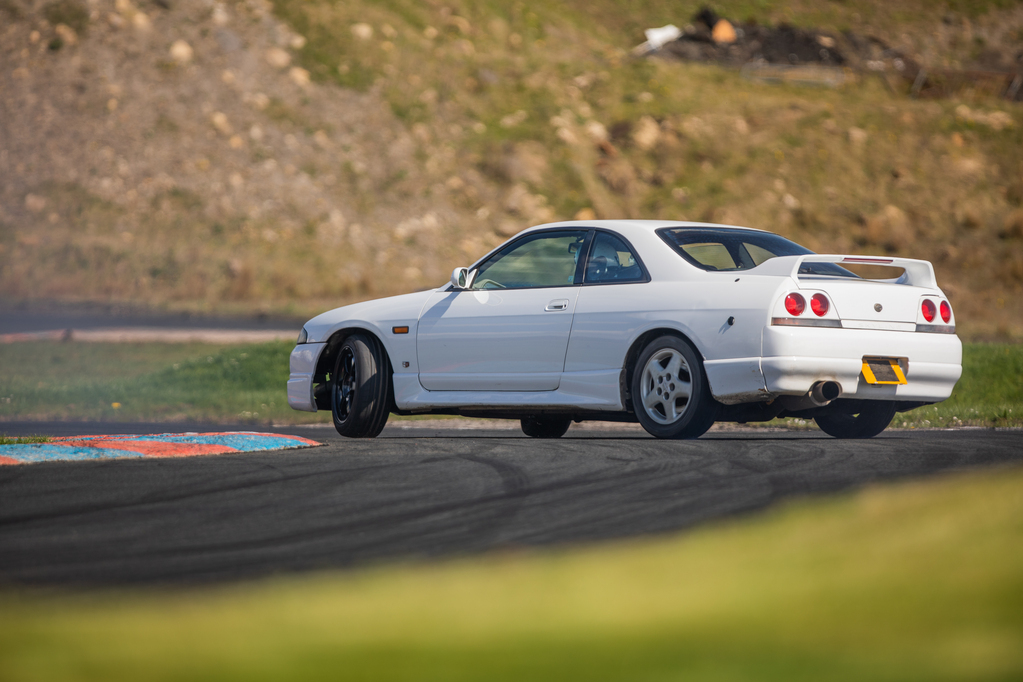 William Naismith
bnai
1986 Ford Capri
YB Cosworth Turbo engined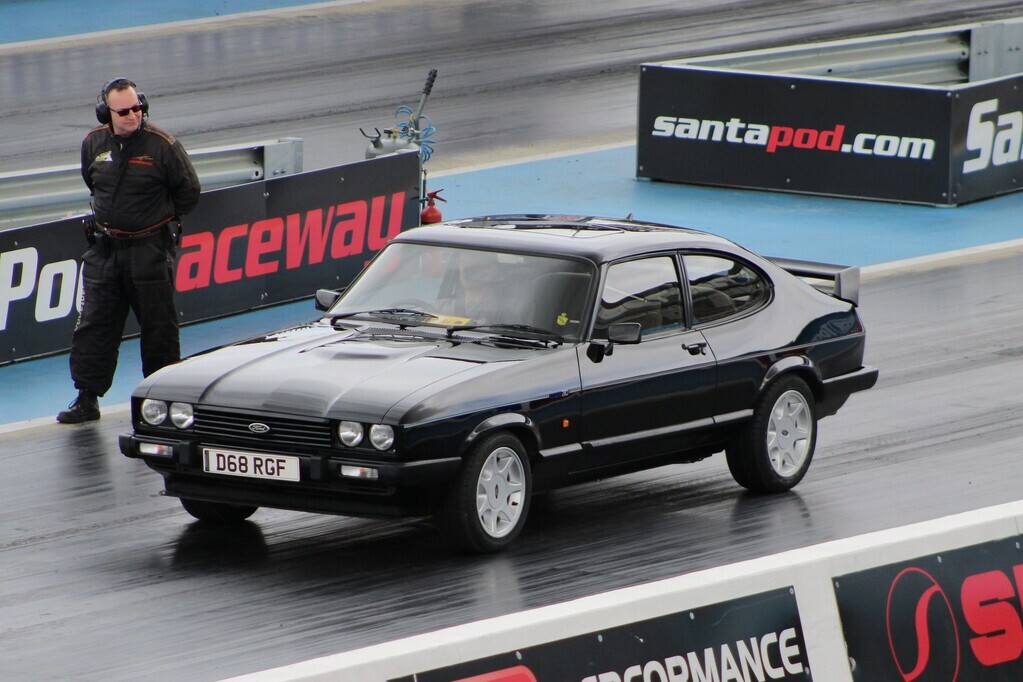 Daniel Thomas 1994 Chevrolet Camaro
I have had the new exhaust fitted now so looking forward to making a much better noise round goodwood than last time.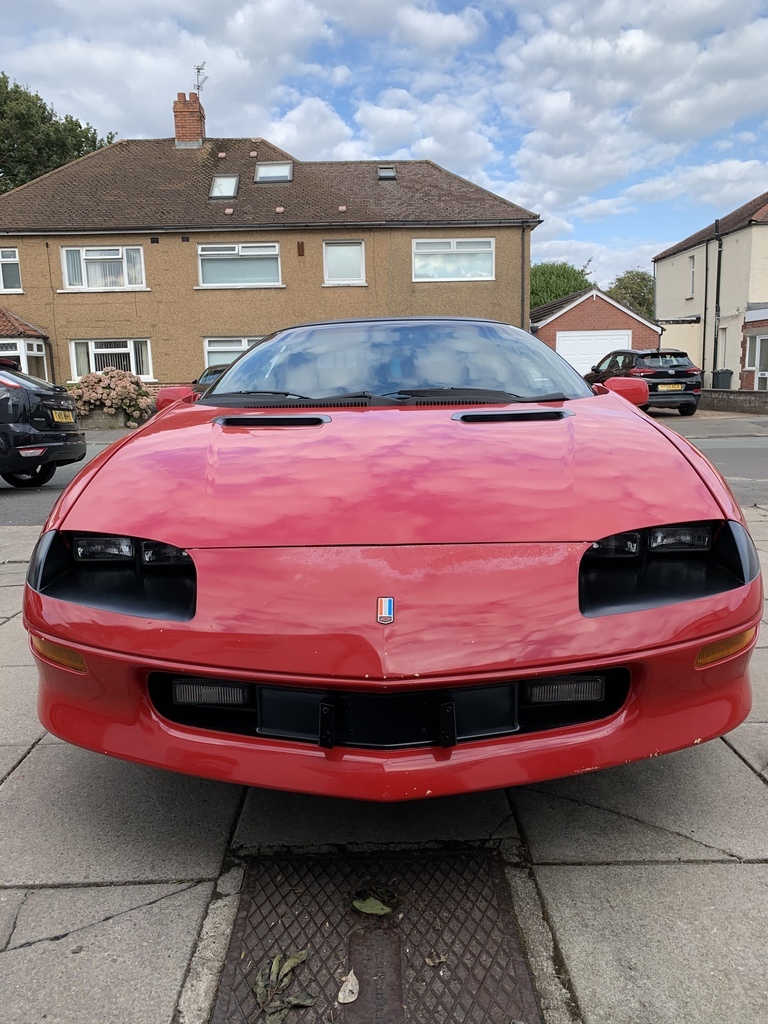 John Talliss 1981 Ford Escort MK2
Honoured to have the chance to climb the hill with you last year but have since changed to a tracsport gearbox and 2.1 rally spec pinto for some extra fun on track.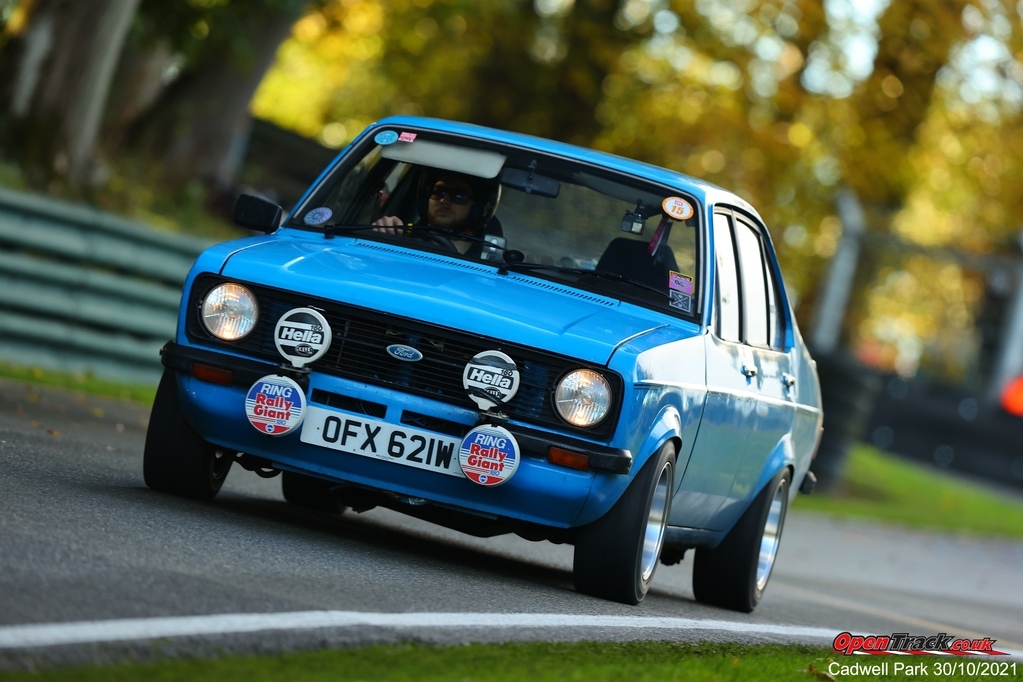 Gemma Morgan 1991 Mitsubishi Colt
Rare car, often mistaken and stumps even the most knowledgeable car people. Pictured in last issue of Retro Japanese magazine. Full stainless exhaust with pops and bangs.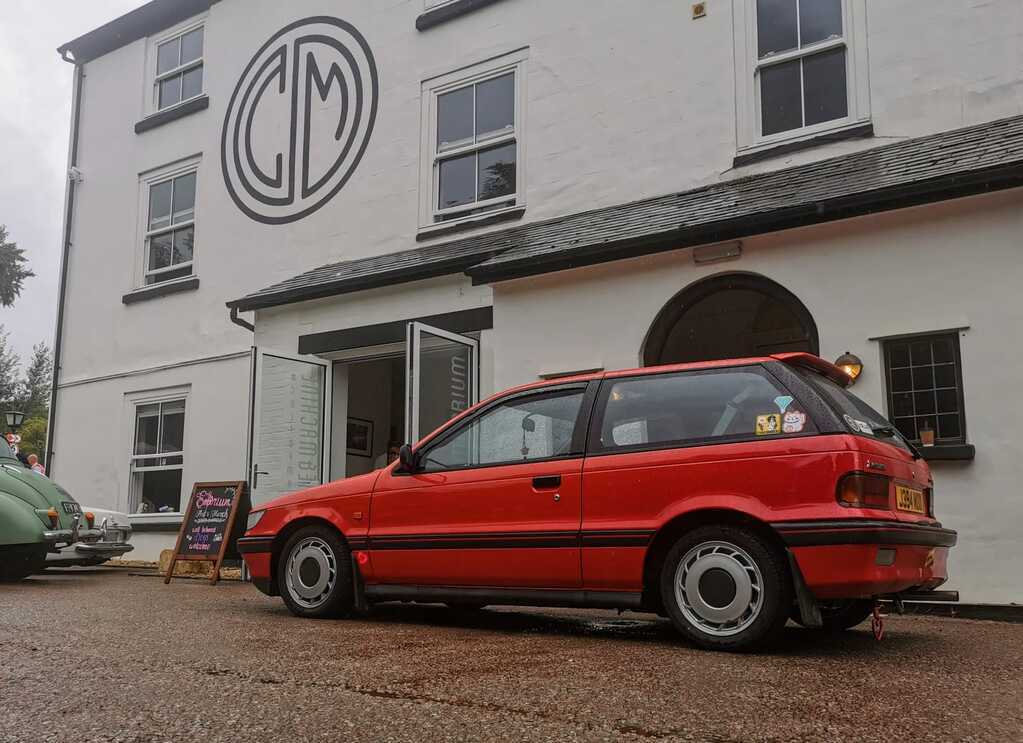 THOMAS SLATER
toyhonda
1984 TOYOTA STARLET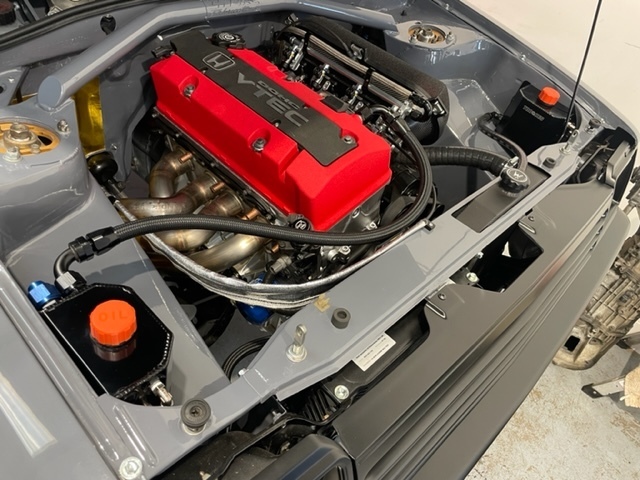 Ricky Mantel
fraudownersclub
1987 Ford Sierra cosworth
Grey 3 door sierra Cosworth D20OYB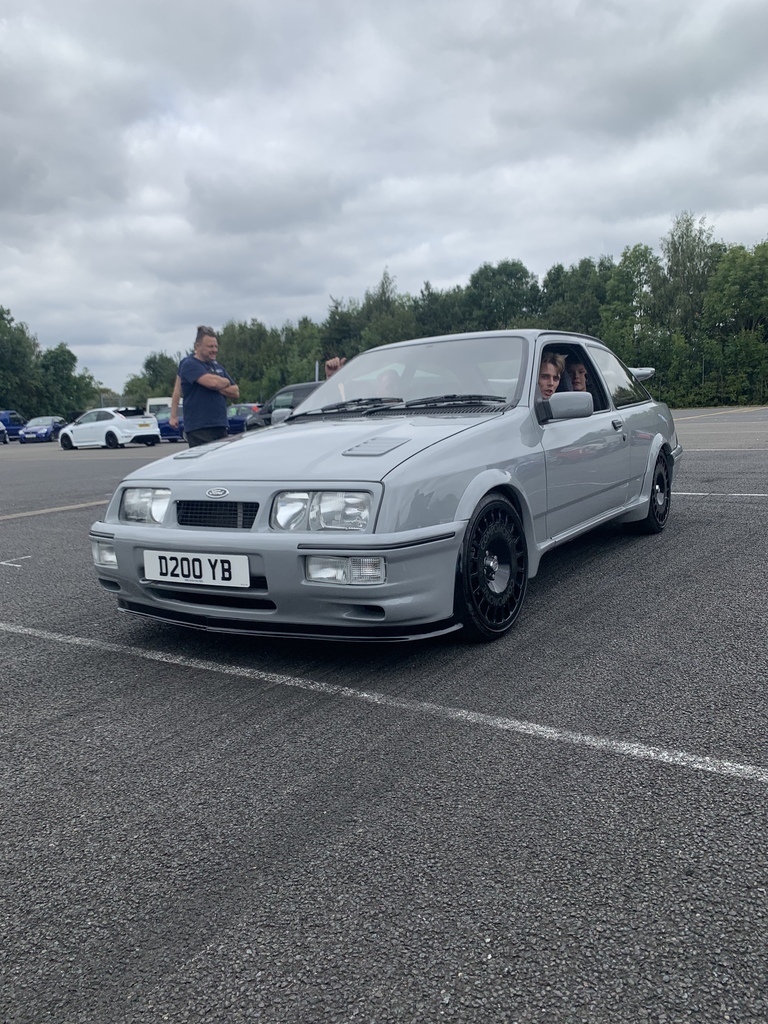 Martyn Miller 1998 BMW E36
Santorini blue Individual spec. 3.3l alpina derived engine, dblias throttle bodies, M3 Evo underpinnings. Brembo brake upgrades all round and KW clubsport suspension.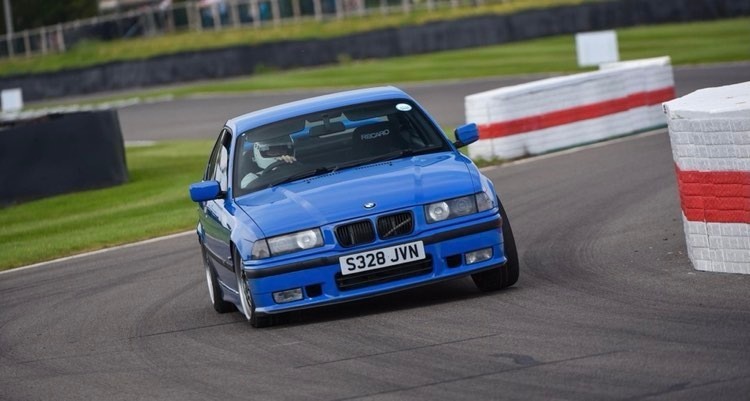 Derek Bridges 1983 Volkswagen Golf GTI
Owned for 20 years. Bought as scrap and I performed a ground up restoration whilst previously having no mechanical skills. This is the result of graft, rather than cash. My car was recently chosen by GRRC as one of their feature cars.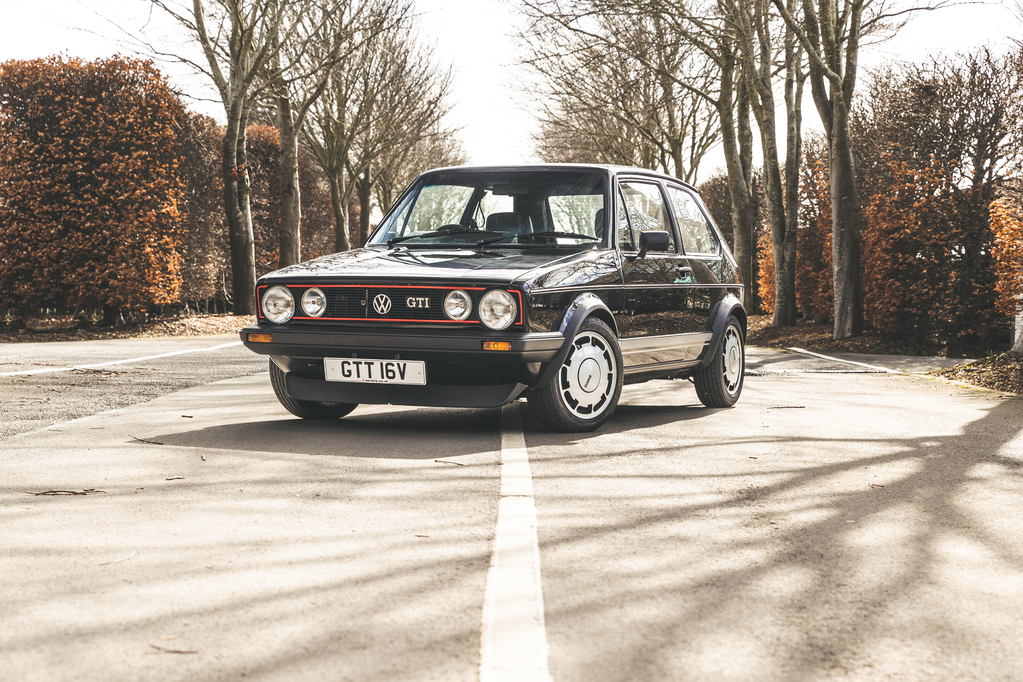 Harley Gasson 1969 Chevrolet Corvette Stingray
7 litres of Detroit muscle, looking to attempt to turn corners.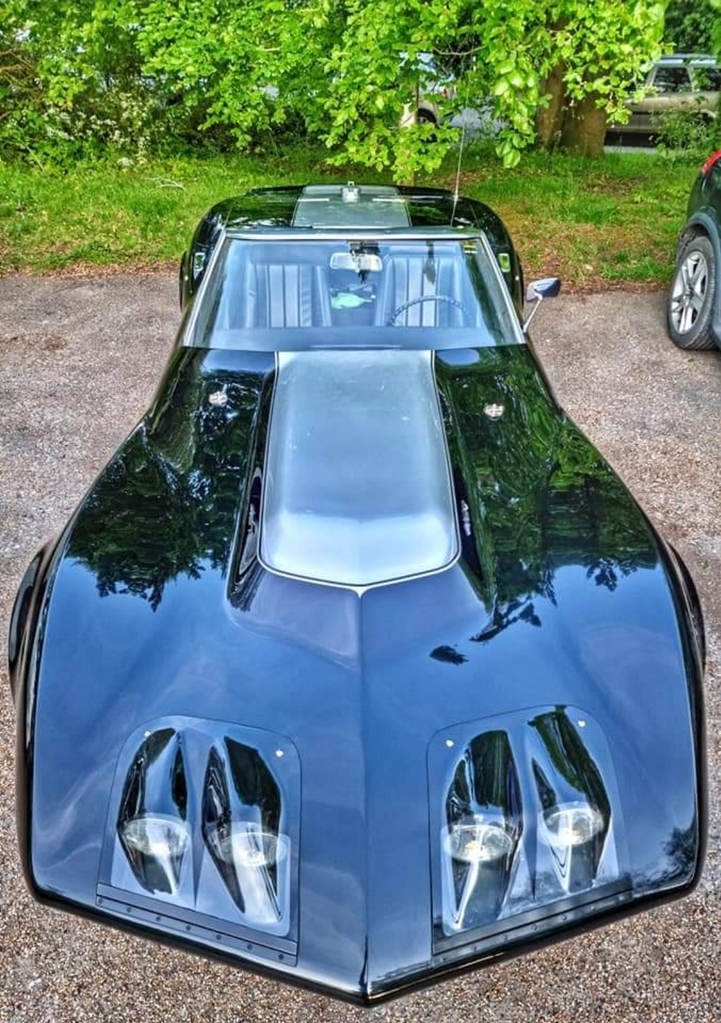 James Hibbit 1996 Mitsubishi Lancer evo iv
it's very unmodified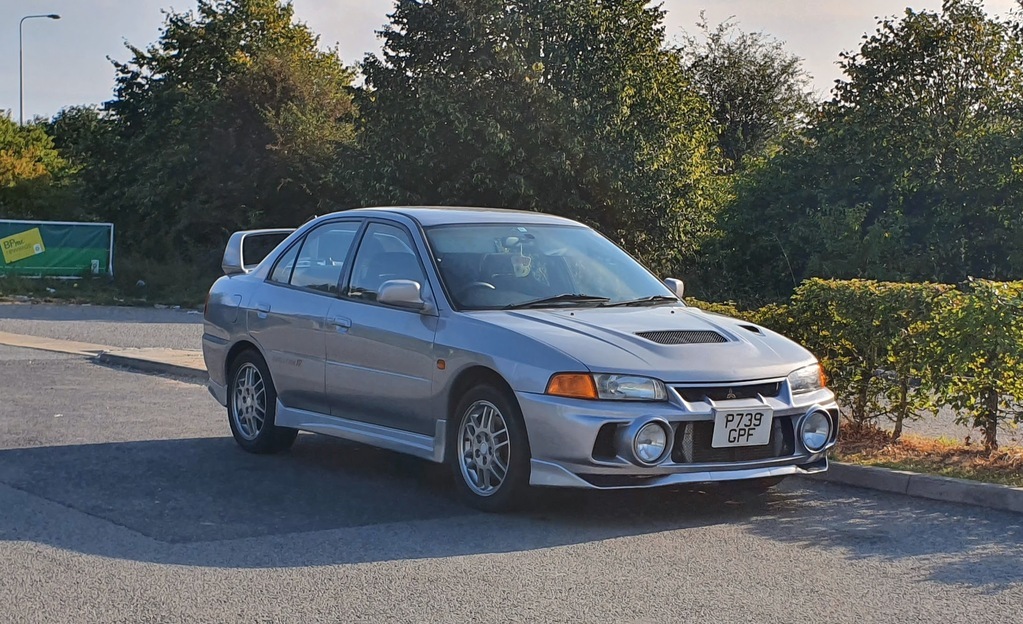 Simon Barden 1979 Ford Escort blacktop
Pretty much track ready 2.0 blacktop zetec, approx 250hp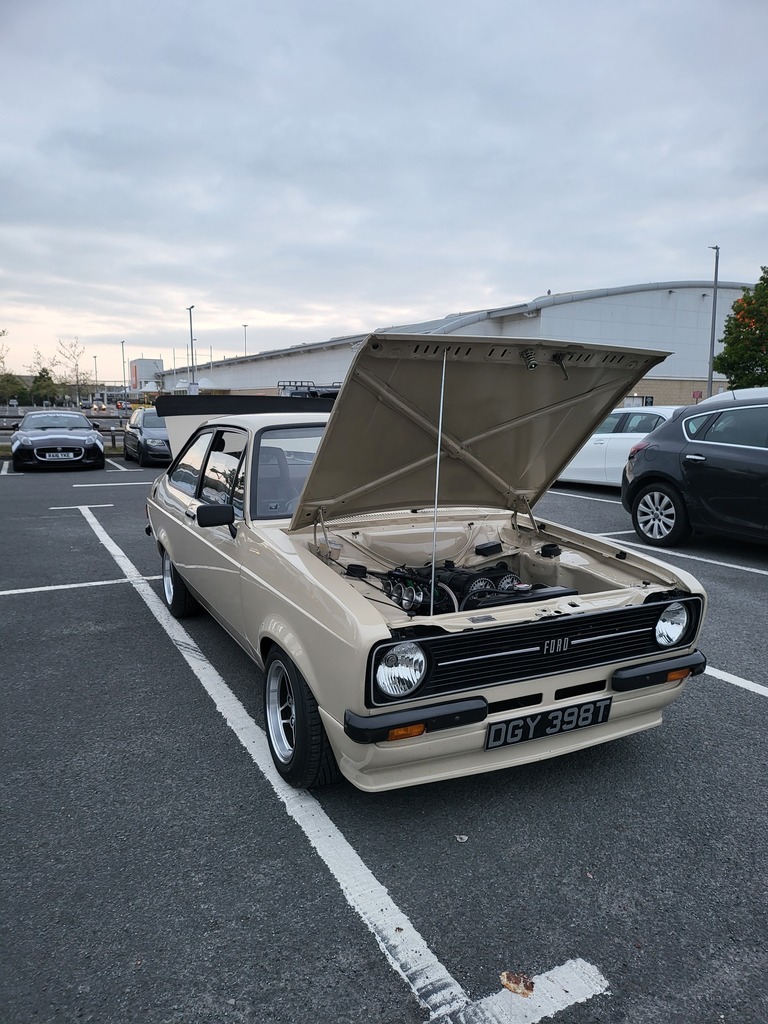 Ross Poole
majormistake
1984 Rover 3500s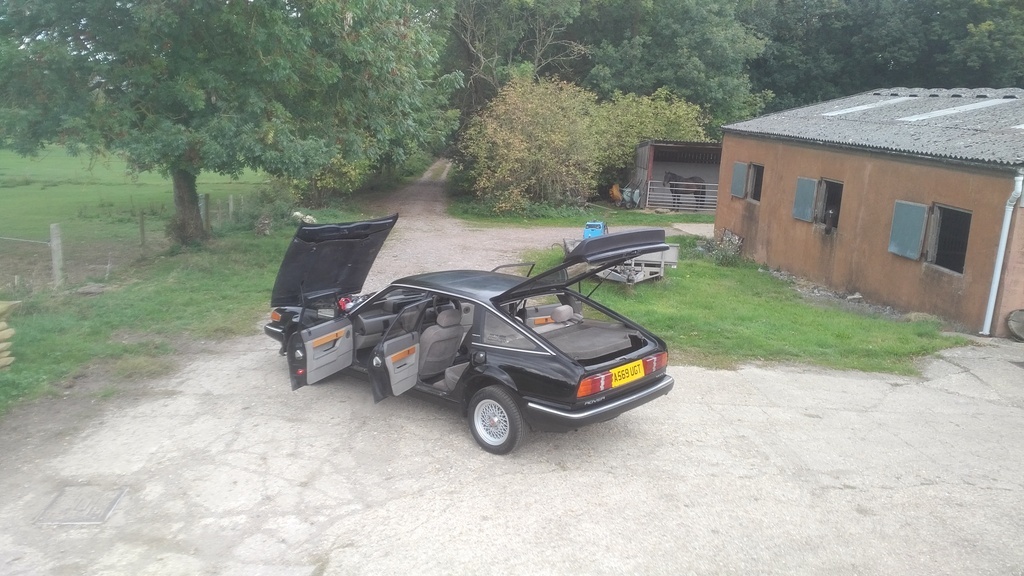 I'll add others as they are confirmed