Hi all,
I'm back again, with another questionable decision, some of you might remember my last two but if not here they are:
6 speed manual swapped Lexus ls400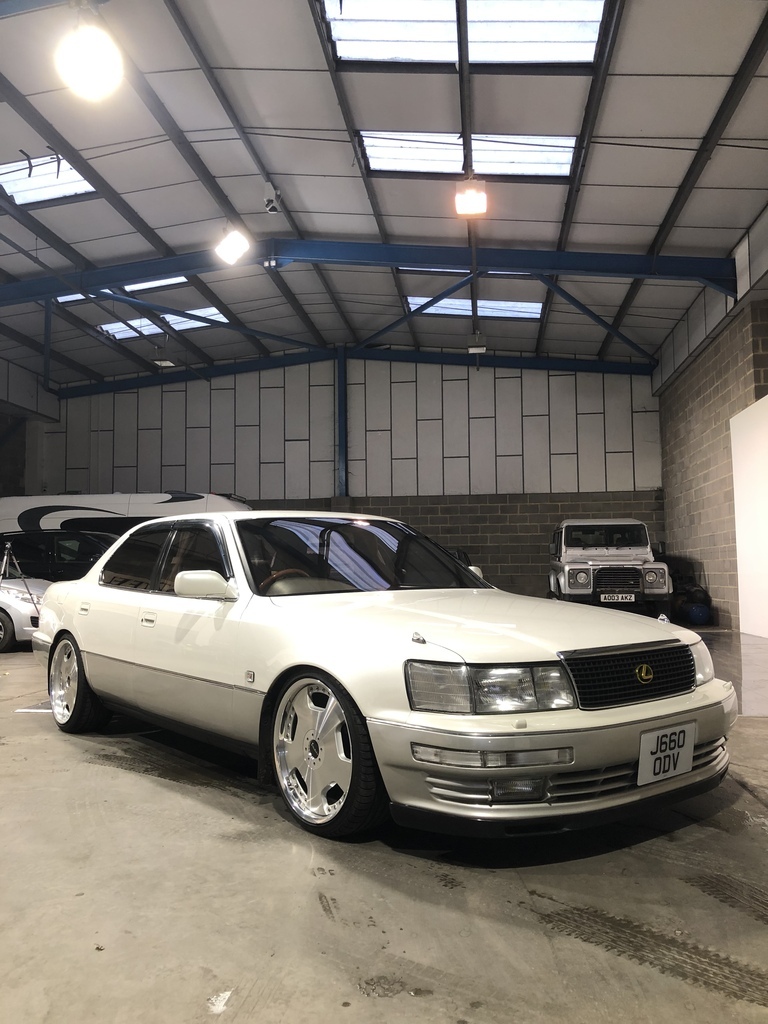 track/aero inspired corolla T-sport (that's actually for sale at the moment)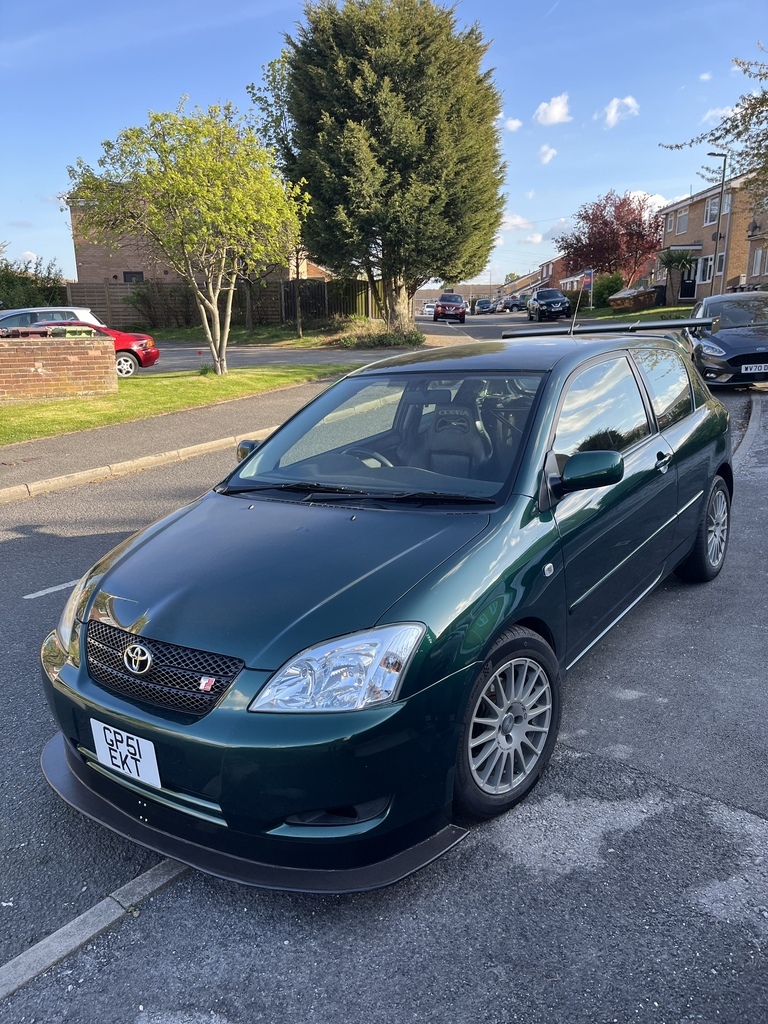 The reason I got rid of the Lexus was more financial than anything else and since I found my feet in that respect I decided it was time for something a little more in my bag.
Now I've wanted a 300zx for as long as I can remember (Toyota soarer was another one in this category), but the tein turbo engines always instilled the fear of god in me, not because they're over complicated it because they sound awful to work on (especially if it is anything like my b5 s4 that I had).
So I decided that I'd go for an N/A manual SWB car instead. I spoke to a guy about importing one and then this thing popped up in the UK so decided to go look to see if If I liked them in the flesh and ended up buying it 😂🤝
it was imported in 2018, done 125km and is generally for a 27 year old Japanese car very very tidy.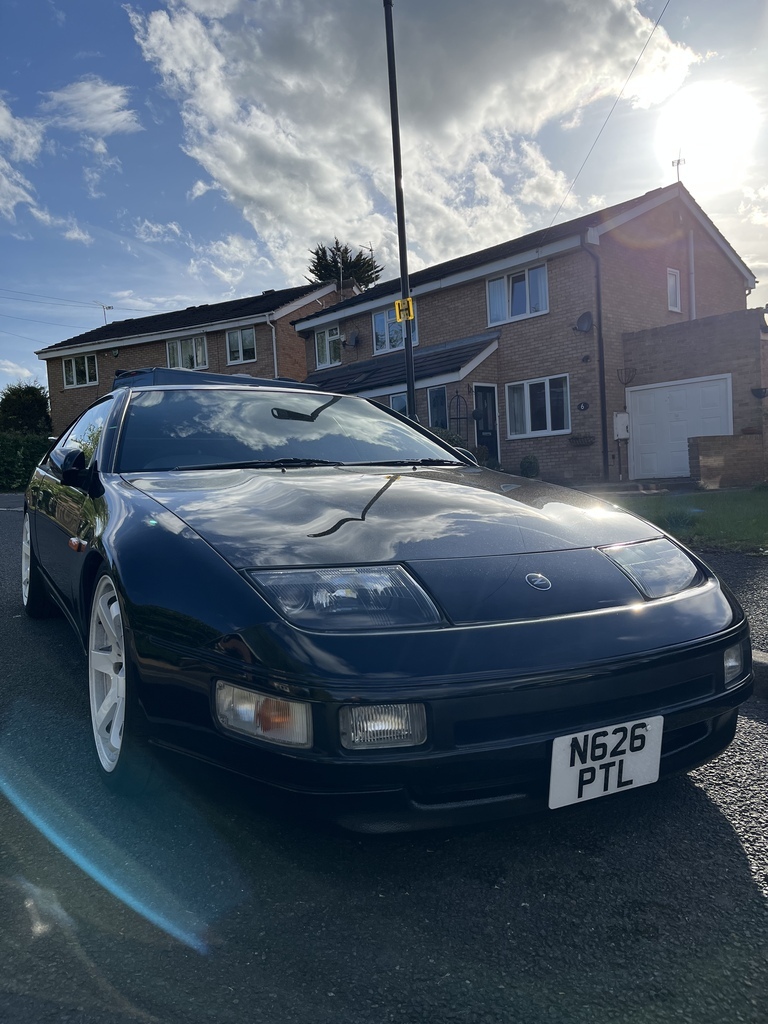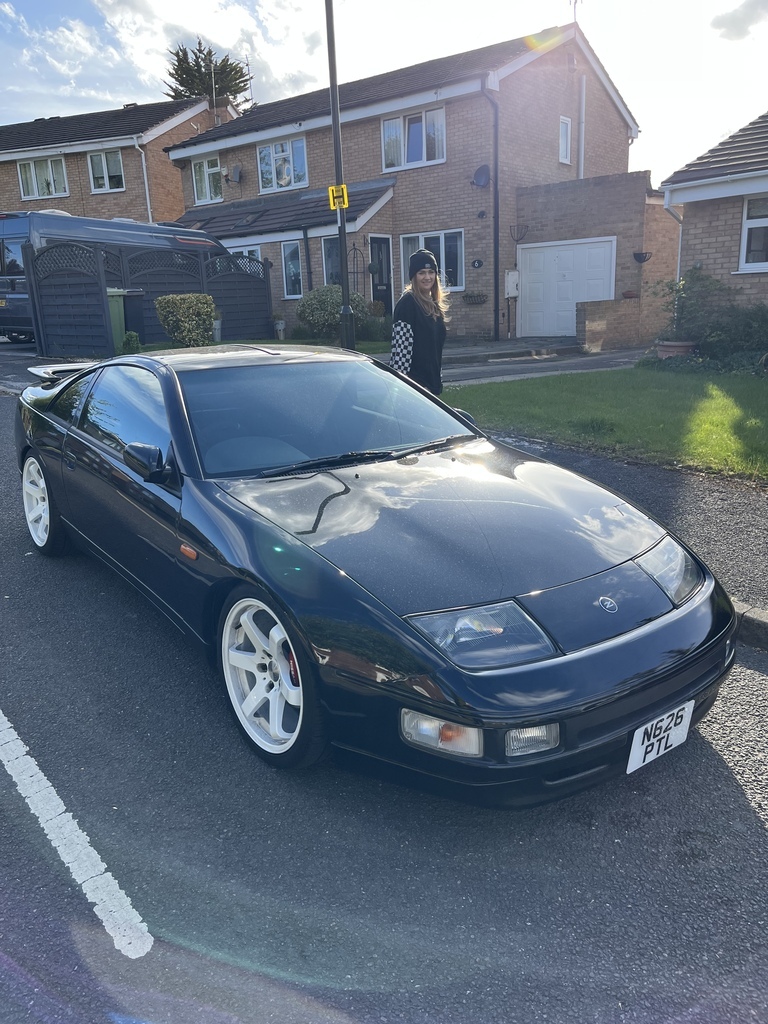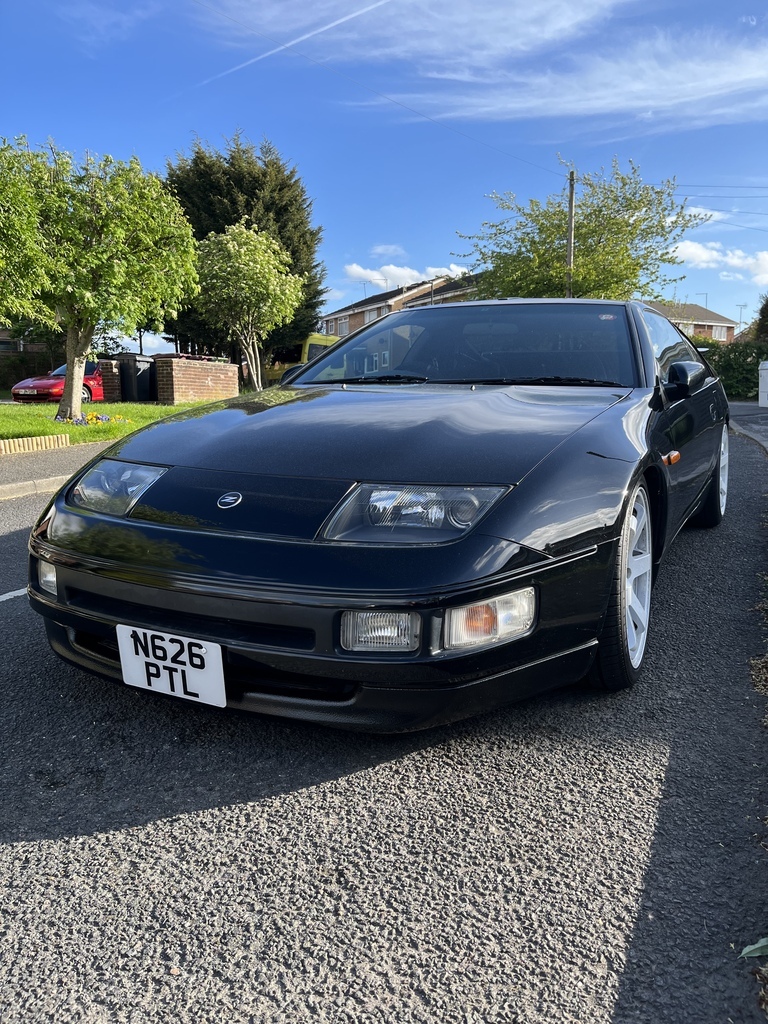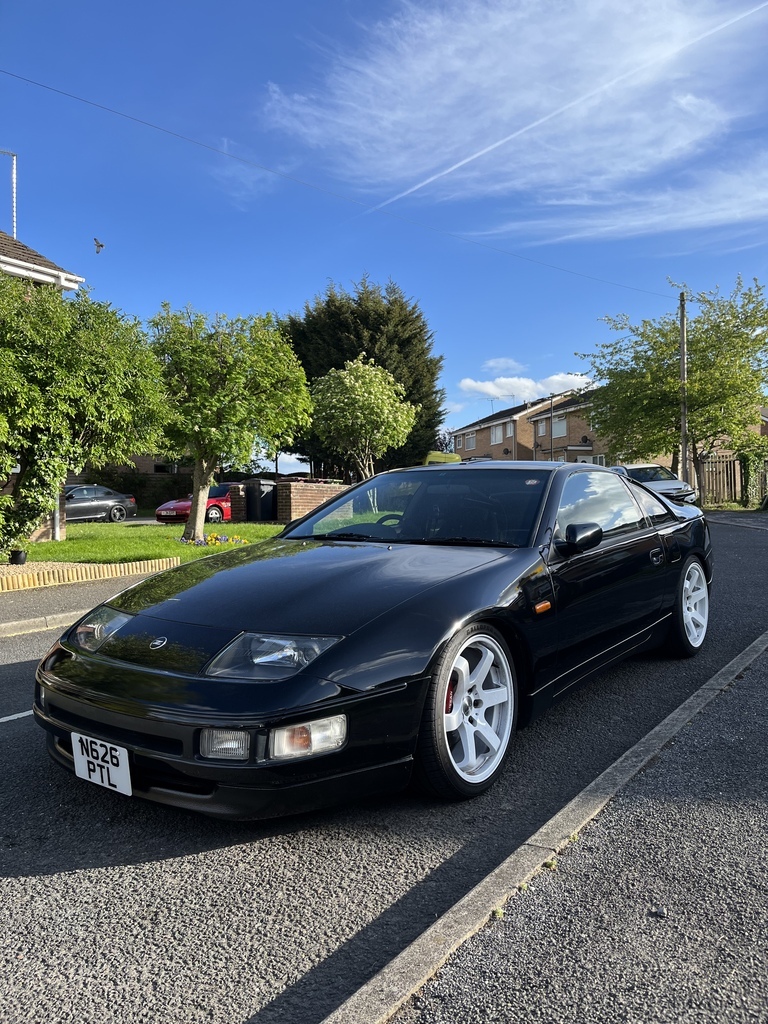 Since I got it I've already done a few little bits, took the interior apart, fixed lots of bits that were broken and changed the gear gaiters for something a little more to my taste.
from white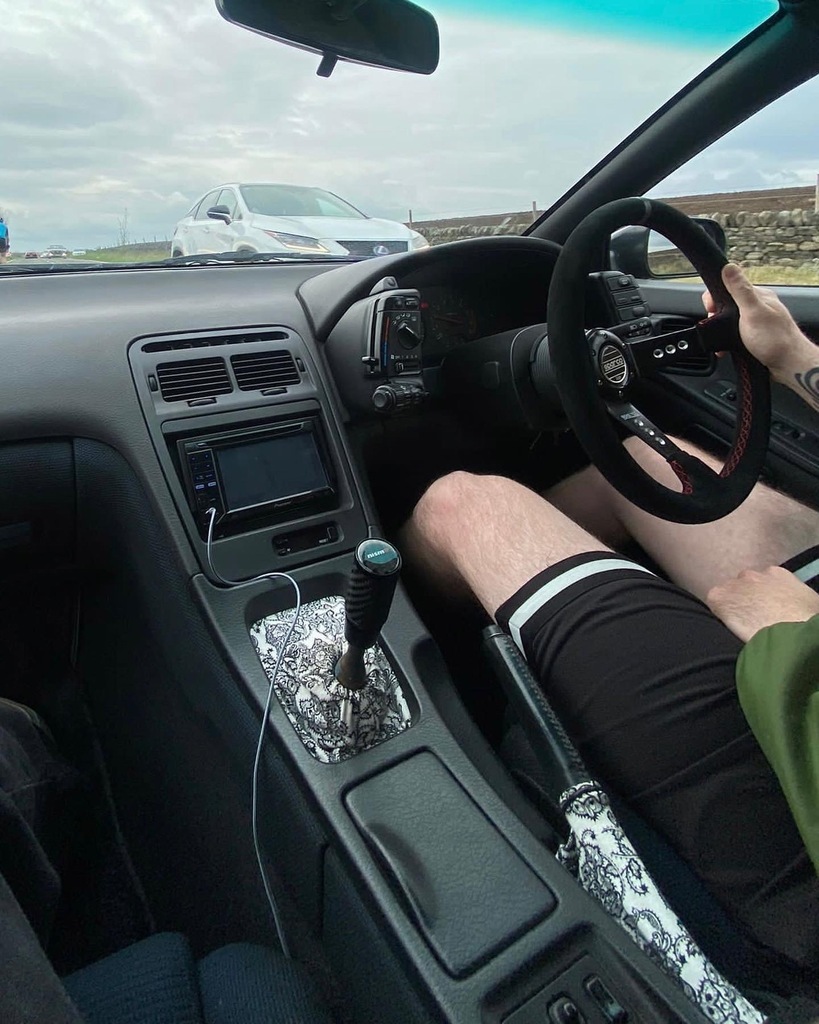 to black leather with blue stitch to match the blue cloth interior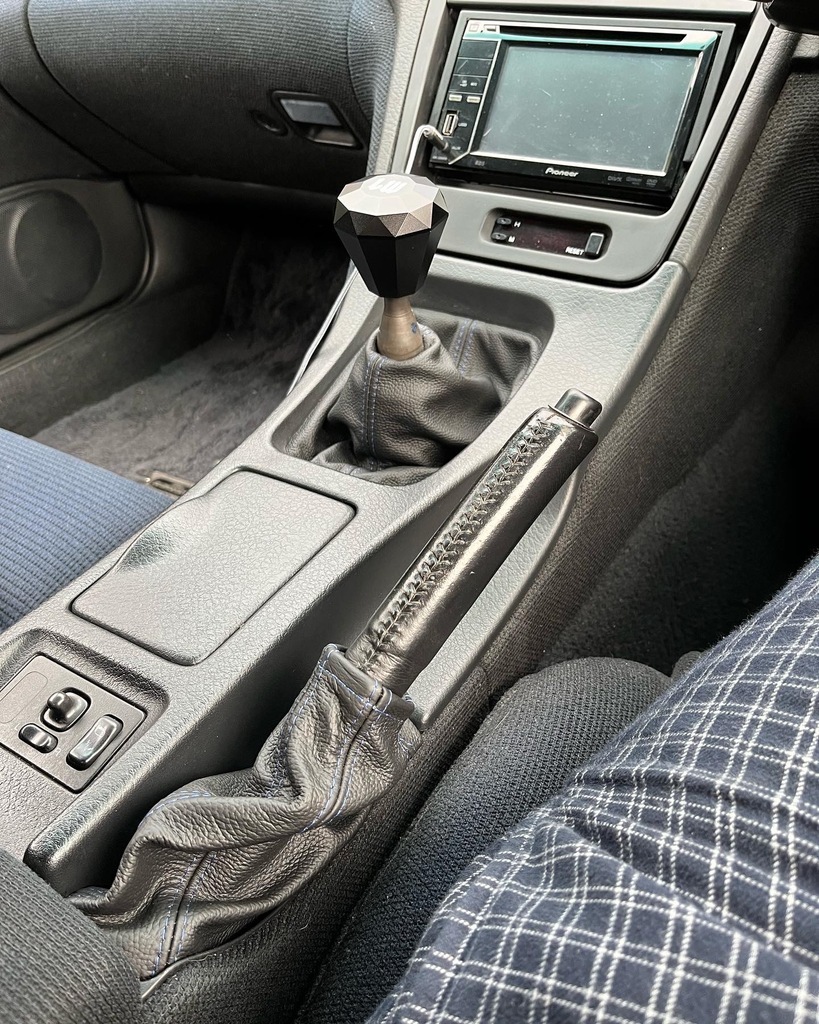 also change the red wheel nuts out as the were aluminum and they give me the heebie jeebies, stuck some black steel ones on in the pics above, here's how it looked before…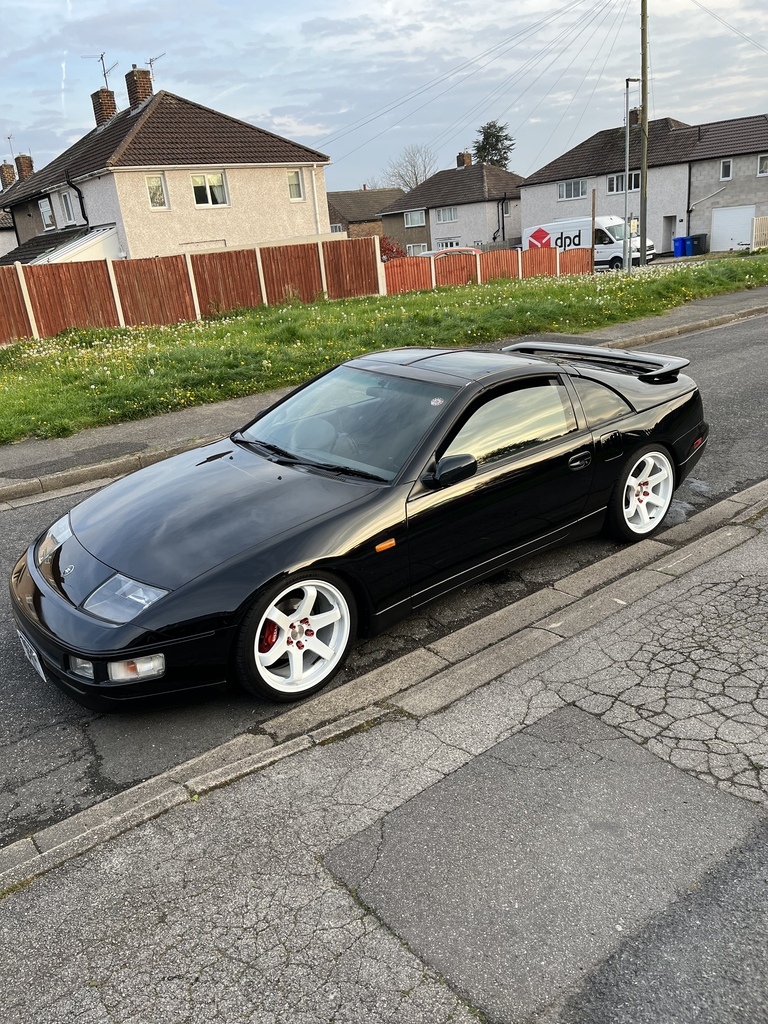 plans are to tidy the paint up some more that's on it and eventually get the top of the car done, it's looking a little tired. I'm sure more will pop up but I'm really enjoying it as it is at the minute!
cheers,
Lou