£11,999, price including all export fees and shipping to a British port.
This 1995 (that's right!) Mk2 Jetta went through a full restoration by one of the foremost Mk2 VW specialists in China. Having only covered 60,000 KM under the original owner in Beijing, it went through a complete mechanical refurbishment by the specialist. Every rubber bushing, belt, bearing, including all service items were replaced with new authentic VW parts. Then, the car was completely stripped down, and new paintwork followed, along with a variety of new old stock interior and exterior parts. The lights, the door handles, the mirrors, the grill, and all the trim are NOS, as well as the dashboard, doorcards, seats and headliner - along with countless other hard-to find NOS parts. This Jetta is as close to 'just rolled off the showroom floor' as you could get.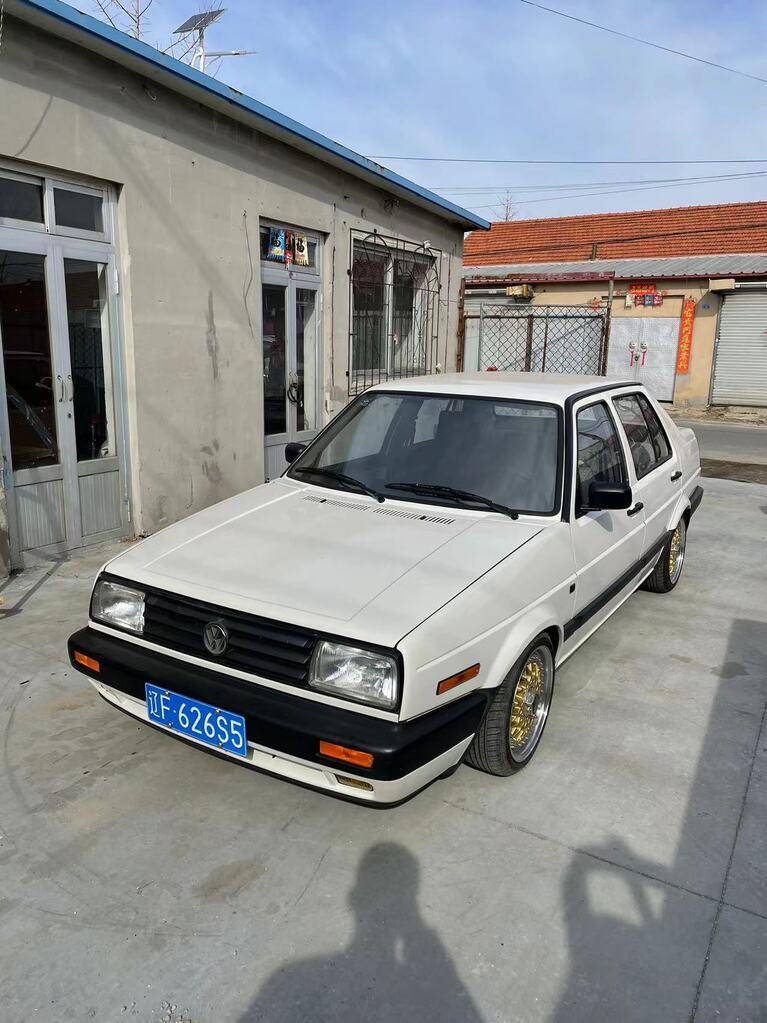 US sidemarkers were added on as a period addition, and KW V1 Coilovers and authentic 15 inch BBS RS rims were installed.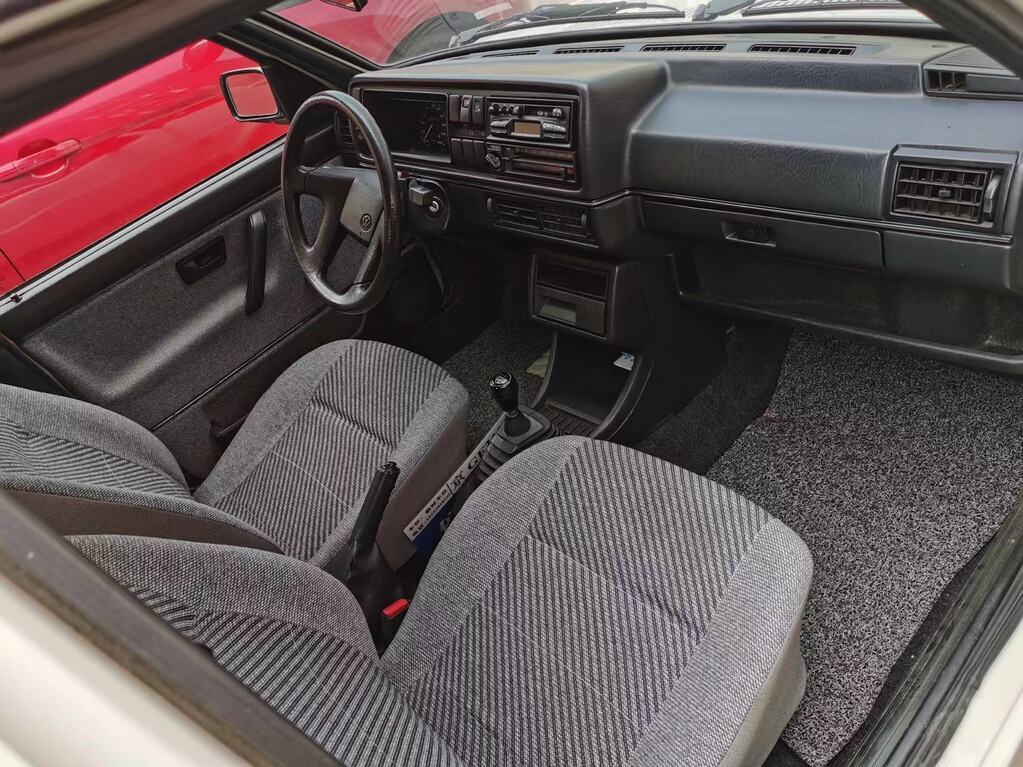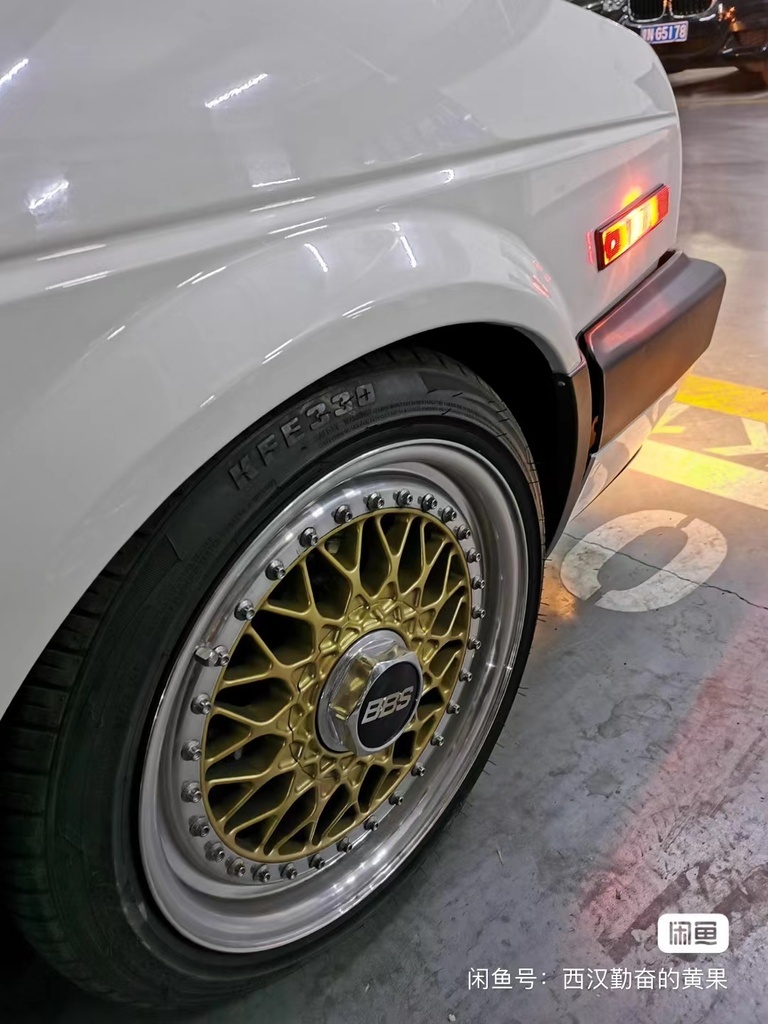 Sporting a 1.6 8V Carb engine, with a 4 speed manual, no power steering, and wind-up windows all round, there is a simple joy to driving a car as mechanically simple and raw as this in the age of EVs and self-driving cars. AC has been added in from a later car using OEM parts - a must-have creature comfort for Chinese summers!
While production stopped in 1991 worldwide, the Mk2 Jetta was built from 1992 to 2012 in China via the FAW-VW cross venture. Nearly two million models were built over a thirty year period, going through three China-only facelifts in 1998, 2004 and 2010. The Mk2 Jetta and B2 Santana built VW's reputation in China as a producer of dependable, well-engineered and long lasting cars. A Mk2 Jetta taxi set a record in China as the first car to reach 600,000 KMs with no major engine repair, a true testament to its quality.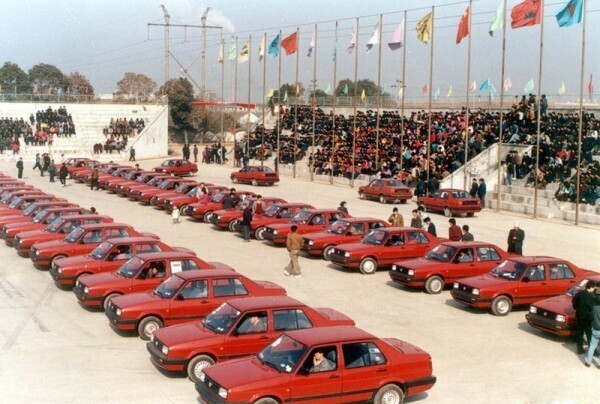 There were many special China-market versions of the Mk2 Jetta. From 1998 to 2002, a 20V engined Jetta was produced. Sporting a high revving naturally aspirated version of the 20V from a Mk4 and named the GTX, this Mk2 was marketed as a sporty saloon and is particularly sought-after by enthusiasts today. In 1998, the first facelift came by, with the dashboard from a Corrado and exterior styling inspired by the B4 Passat. Two more facelifts followed in 2004 and 2010. Naturally, there is a large Mk2 scene in China.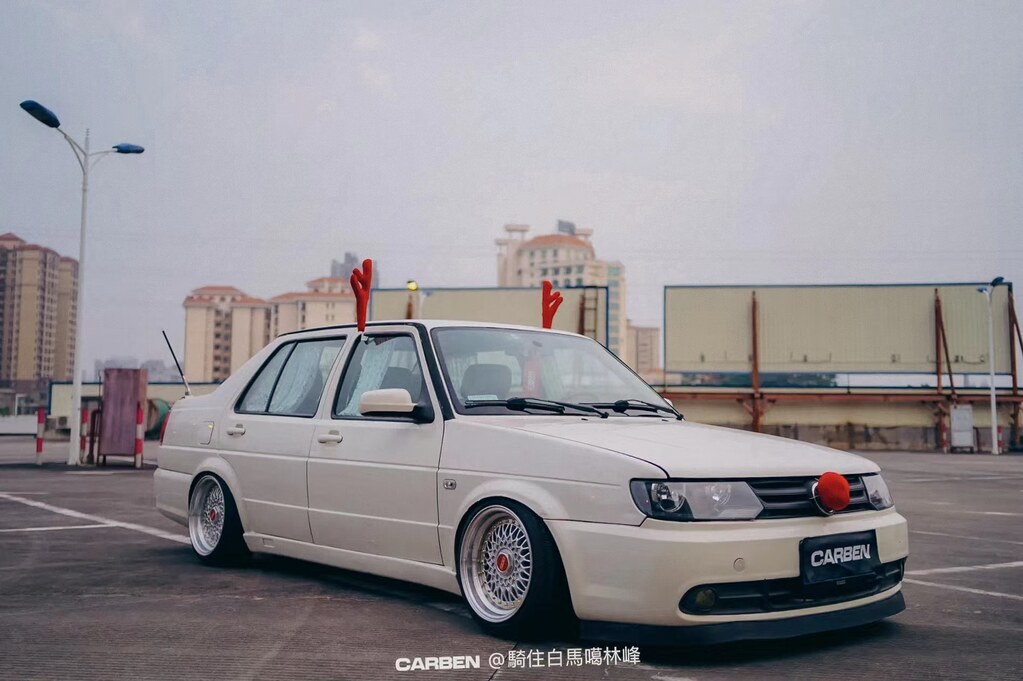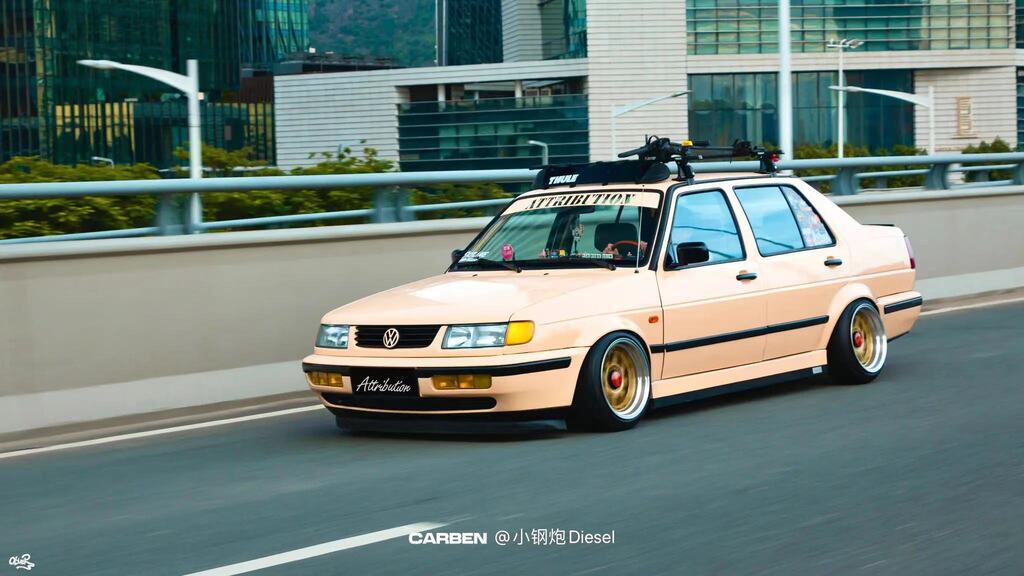 At Han Chung Classics, we know these boxy VWs inside and out. Two of our founding members are long-time enthusiasts of the Santana and Jetta in China. If you'd like to own any Chinese VW, or Chinese market car both new and old, we are more than happy to help. With our years of connections in the Chinese classic car scene and used car industry, we can provide top-quality cars at very competitive pricing. Shipping is available to most ports around the world. Feel free to send us a message through this forum or contact us at
[email protected]