I can't remember exactly when or how I came to own this, but at that time it was with my baby Nephew in mind. He drove an actual car round Brands Hatch last weekend, which gives a clue as to for how long I've not got around to doing anything with it.
I have a baby of my own now, so have been re-motivated to give the smol-Rolls a spruce up! Also, my Brothers & I had one exactly like it when we were kids in the 80's, so I'm super excited for HC-Jr to have one to trundle round in

Pics of current condition: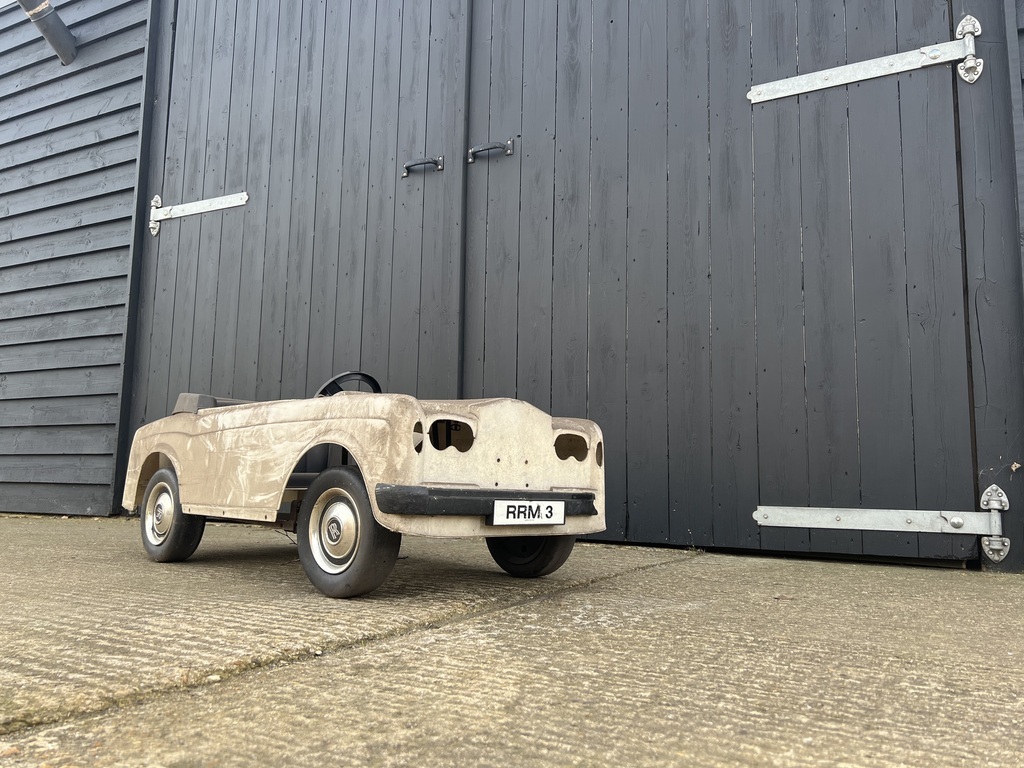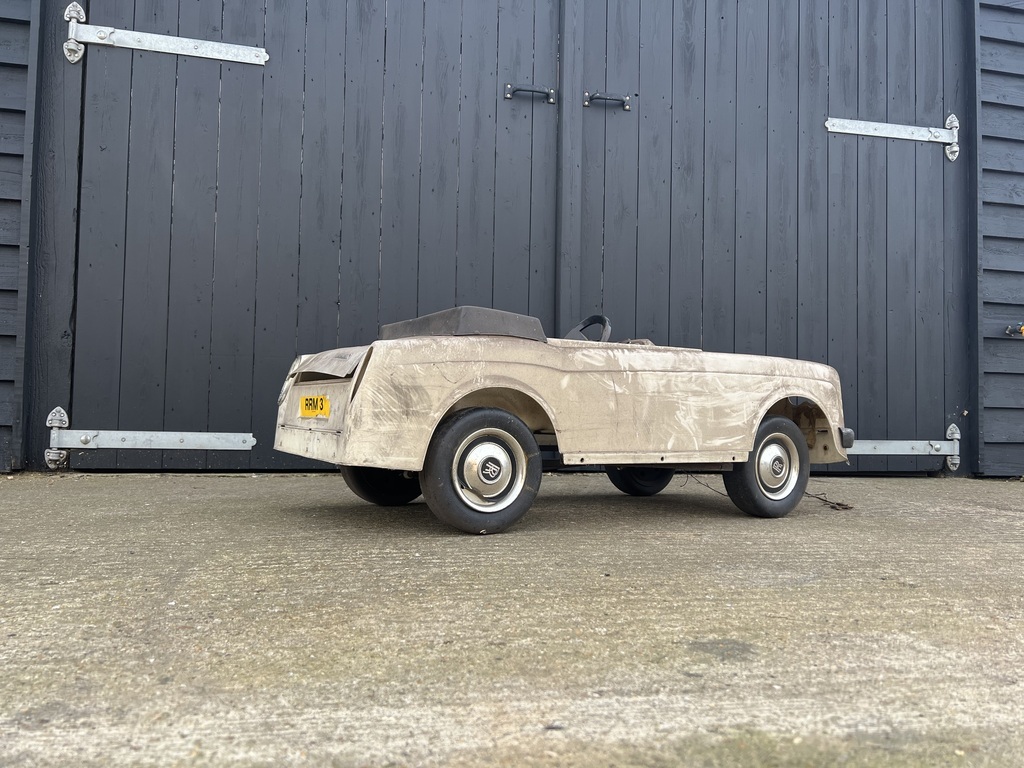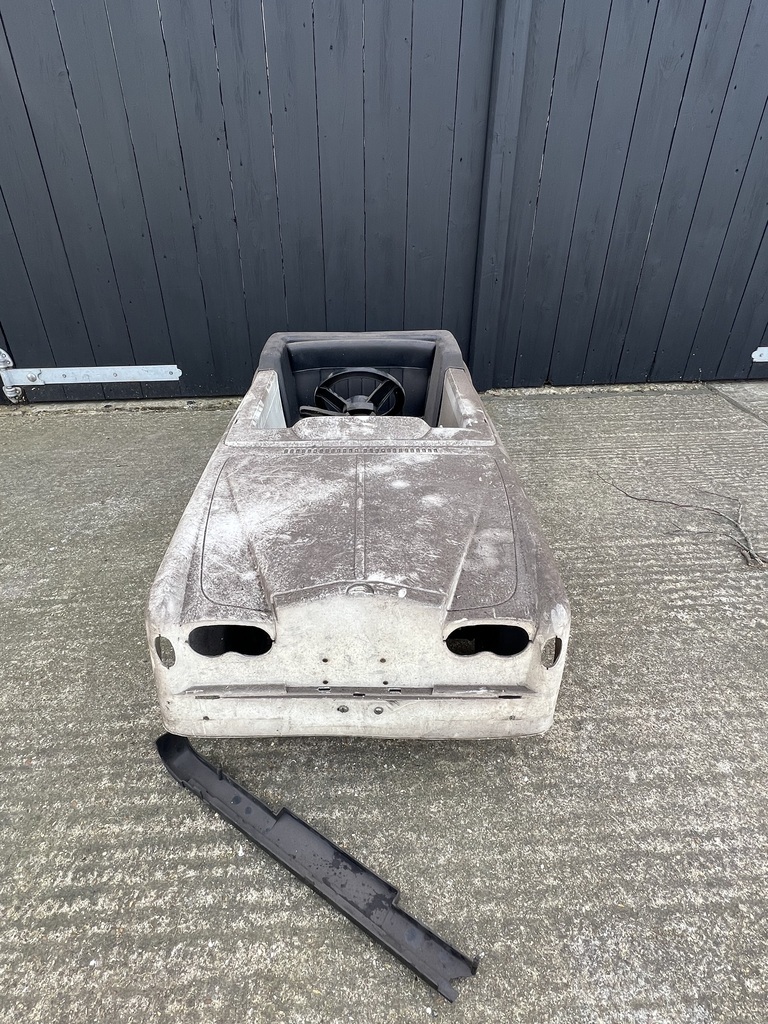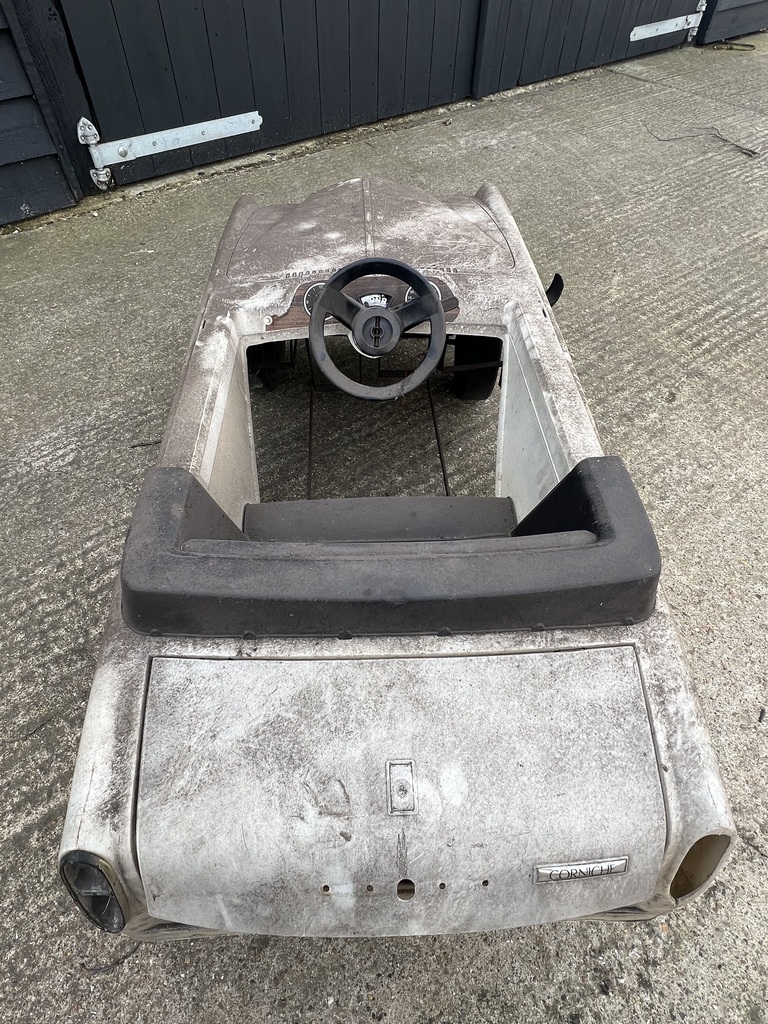 It did come with some of the lights (not all) but they're pretty smashed up, there is no rear bumper and the front one is smashed/partly missing. Parts for these fetch nutty money (and whole ones are crazy), so I'll have to get creative. I did find a slightly tatty grill on eBay for £30 so snagged that, and have commissioned
Colonelk
to 3D print a Spirit of Ecstasy for it.
I'll post up pics of the bits I have after the weekend, and try to keep this up to date with progress.