So got this a while back as a chance ebay win and upon seeing how solid it was I decided to get it back on the road as a sunny day daily - which I have been using it for the last few weeks without a single issue.
Dry stored from around 2006 until Feb this year when it flew through it's MOT.
I would describe it as a survivor car, it's basically original (save the stickers down the side and the Beetle wheels) and is exceptionally solid with only one patch of welding on it that I did myself. Paint is original, and has been loved and polished so much at some point in it's life that there is patina (read surface rust) along a lot of the edges. I rather like it, so have simply given it a good polish and wax - has a surprisingly good shine. Otherwise the body is good but there are paint chips all over it and the door and bonnet have a fair few bumps.
Interior is in fair condition, dash is very good with no cracks. Seats have covers as the originals have started wearing through and the rear seat has had some patches stuck on (so needs covers!). The rear c pillar covers are a bit tired as well - but befitting the rest of the car's patina.
Over the time I've had it I have done the following:
- Welded a small hole (5p size) on the LH sill.
- Removed all loose anti stone chip paint/surface rust from sills/floors, treated any rust then zinc primed, seam sealed renewed stone chip paint and then painted body colour. Match isn't perfect but looks ok.
- Replaced wheels with 15" Beetle Steels, tyres are pretty new and matching set.
- Replaced all rubber lines/hoses with any sign of perishing; that's fuel lines and tank hose, coolant and brake.
- Rebuilt front callipers with new seals and pistons
- Repacked wheel bearings
- New front discs and pads
- New rear brake cylinders
- New brake master cylinder
- Brand new brake hard lines (every single one including the ones on the callipers)
- New radiator
- New fan switch (lower temp to turn on earlier)
- New exhaust silencer/downpipe
- New engine mounts
- New shift rod gaiter
- New rack gaiters
- New track rod ends
- New ignition points/condenser
- New spark plugs
- New rocker cover gasket
- Full service (fluids, grease points and filters)
- New fuel pump
- New thermostat
- Expansion tank cap
- Carburettor cleaned and new top gasket fitted.
Spares (probably a few more than this to be honest); starter motor, alternator, exhaust manifold, headlights, ignition parts, distributor, Chrome wheel centre with Skoda badge (need modification to fit the beetle rims), special tool for rear drum/hub removal, Haynes manual
Because of all the work done it drives very well, firing straight up even on cold mornings and while it'll never set the world on fire it runs sweet and does good mpg meaning you can enjoy retro motoring without it costing a fortune in fuel. Be aware these things were more like a 60/70s car to drive than an 80s one, but it all works well and had been doing 20-30miles a day without issue for a few weeks.
What does it need? Up to you, either enjoy as is or use it as a solid base for making a really clean car/fast road project. Personally if I was keeping it I'd fit a radio (correct centre console to come with car but not fitted) and continue cruising around with good mpg enjoying the sun whilst getting a remarkable number of positive reactions.
Price wise, I'm listing it at same money as a car that sold at Auction last month (£3000) that was low mileage but the body/paint was in similar condition, plus it needed all the mechanical work this one has already had to made it roadworthy. I think it's a fair price but am open to offers. Please be aware I need the space really so wanting cash rather than swops.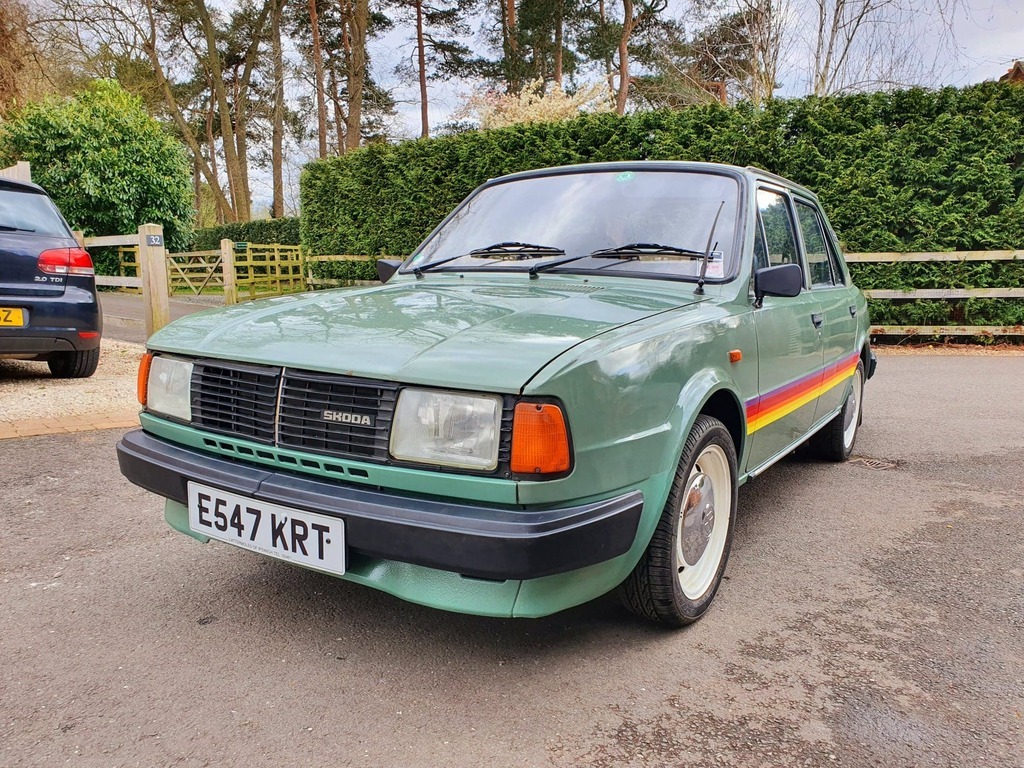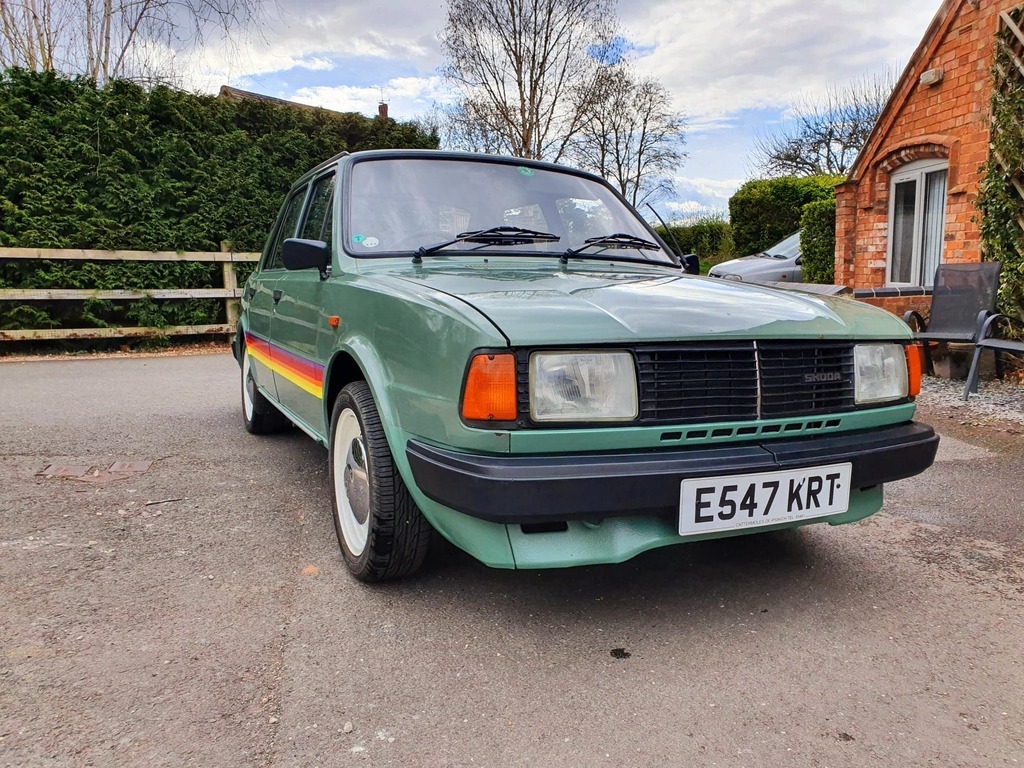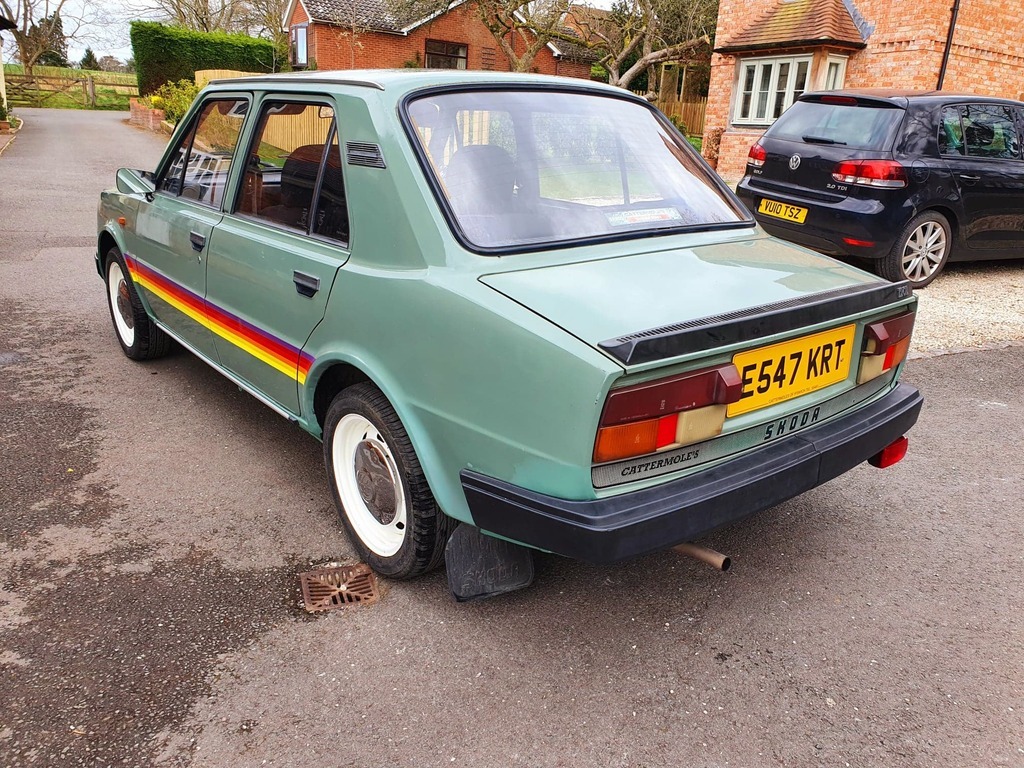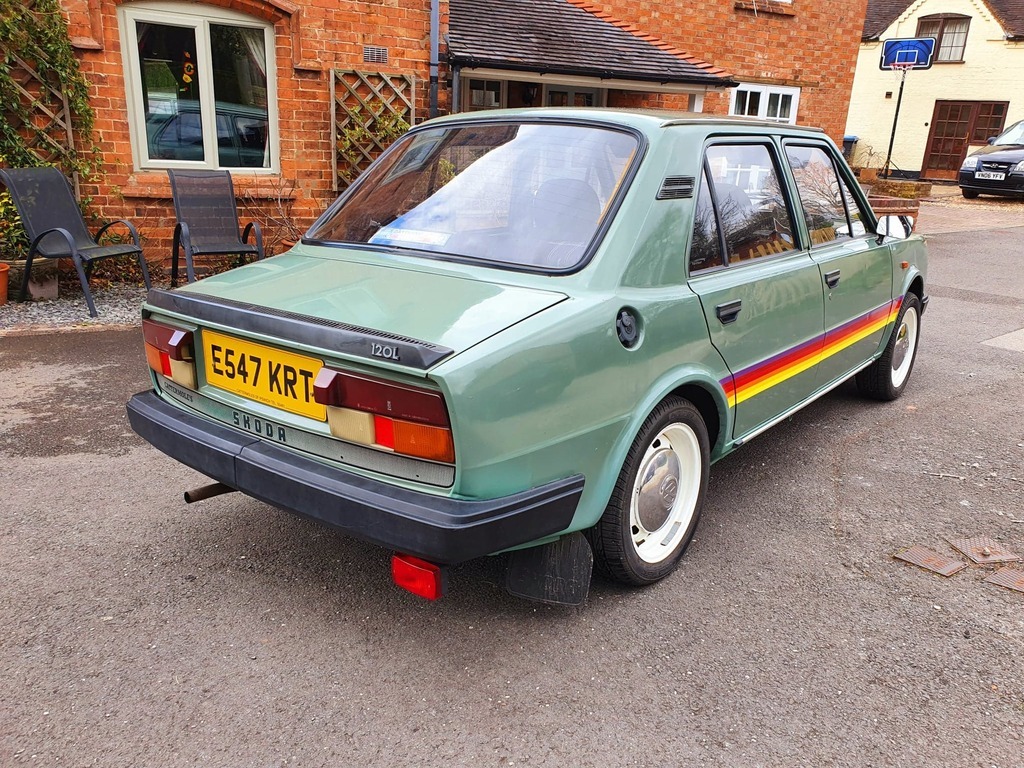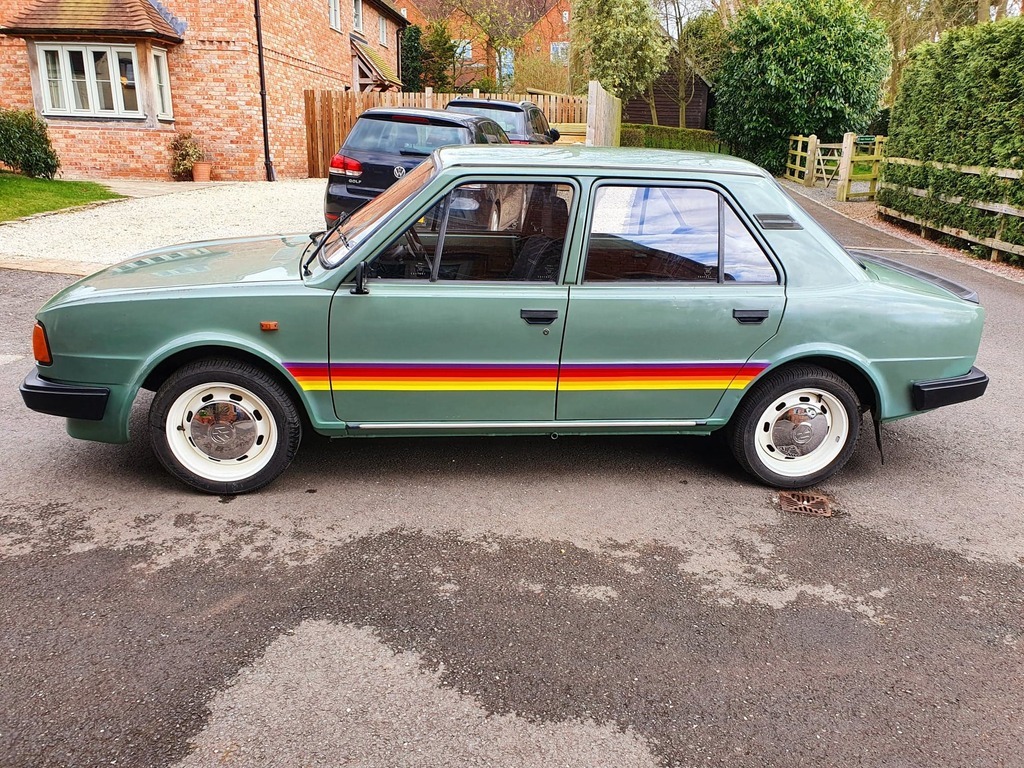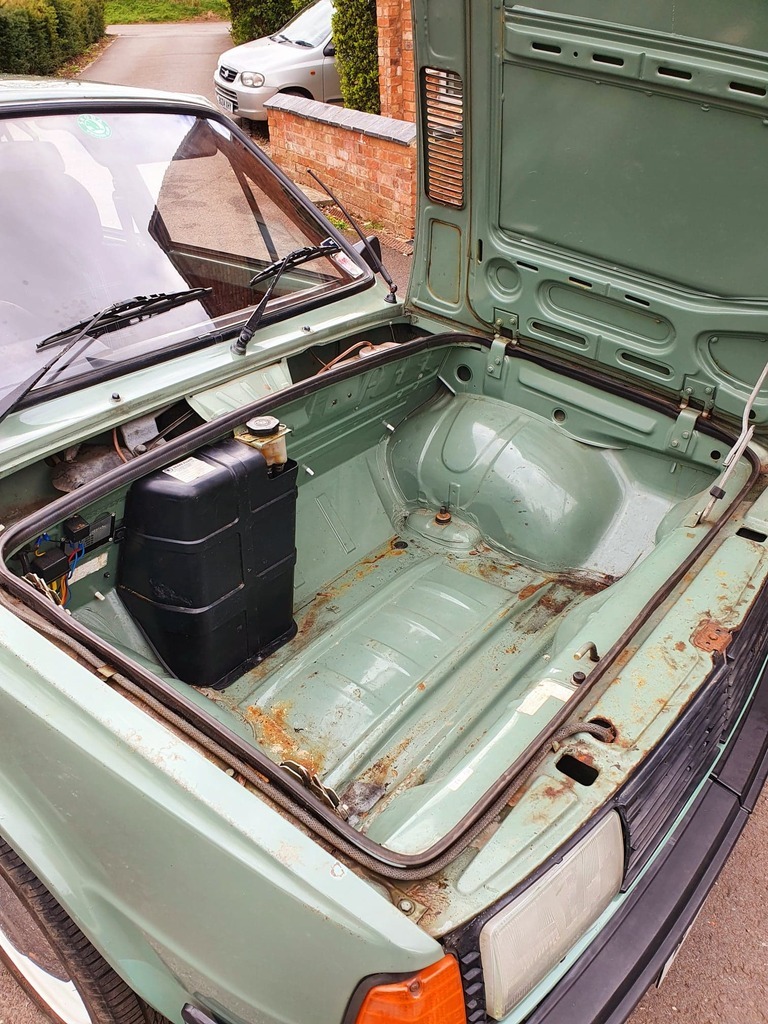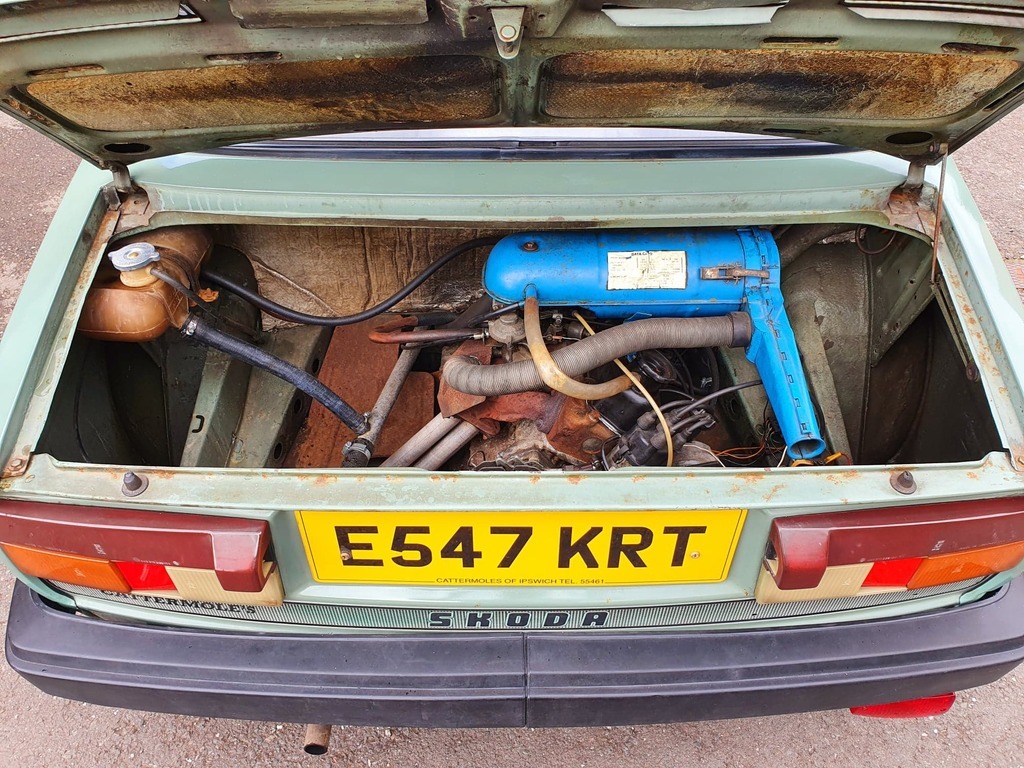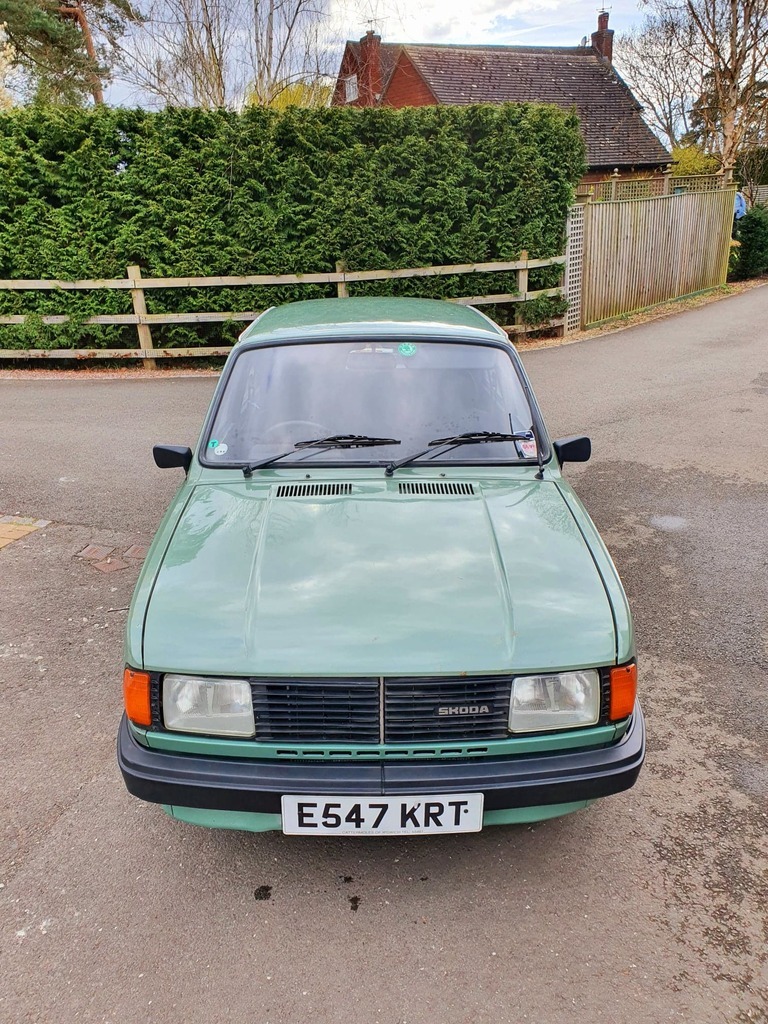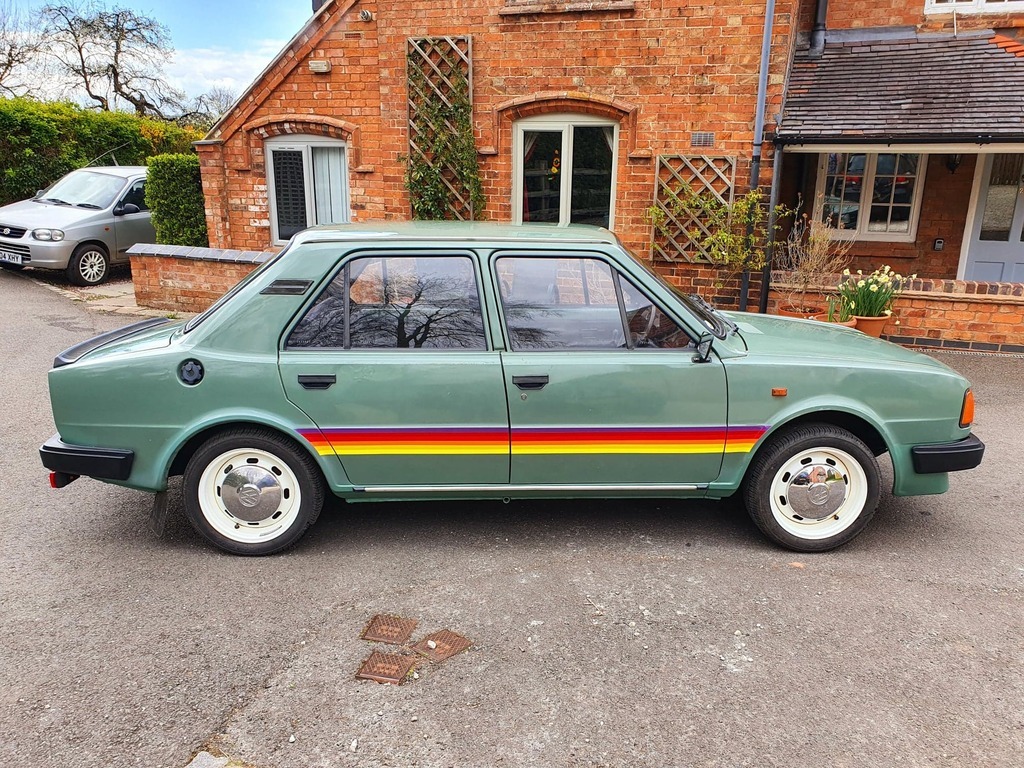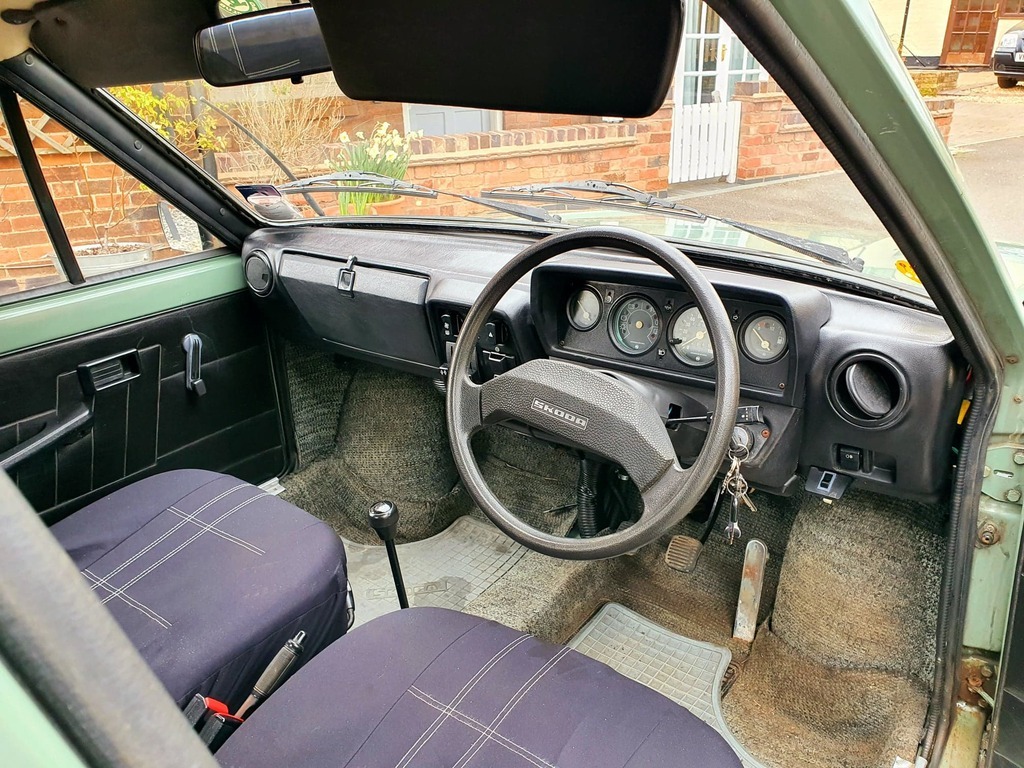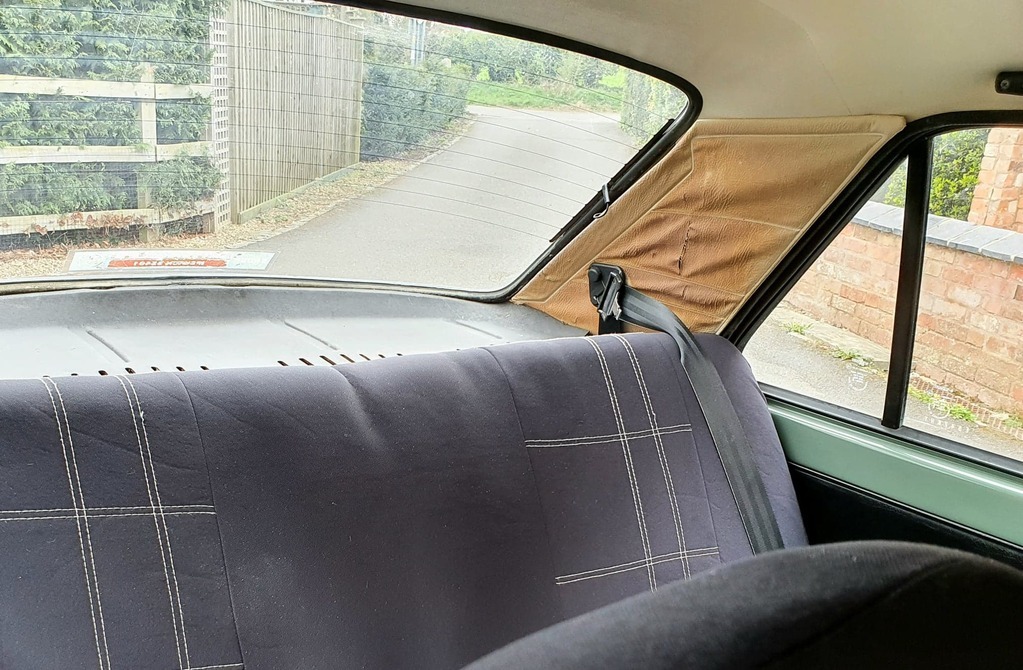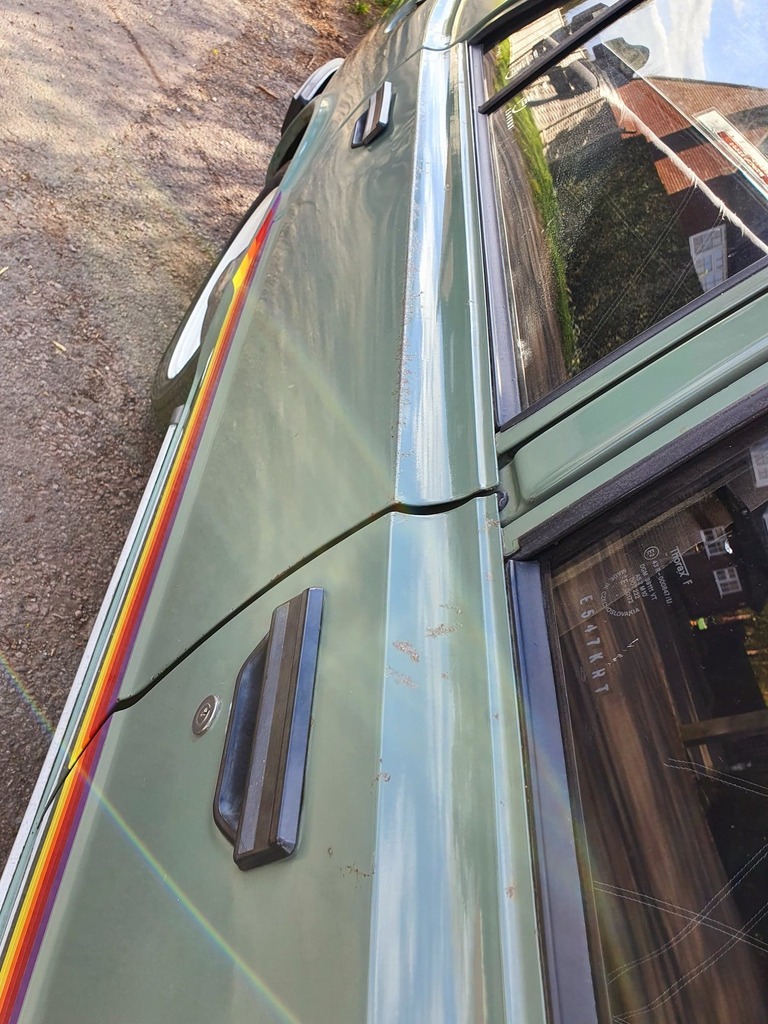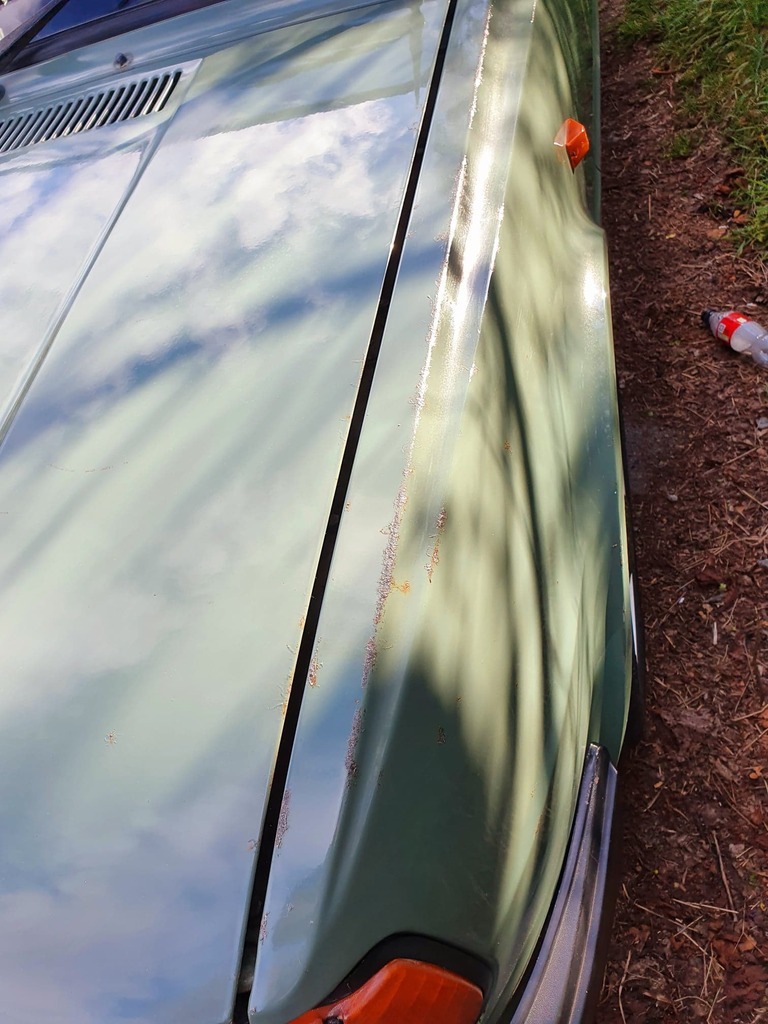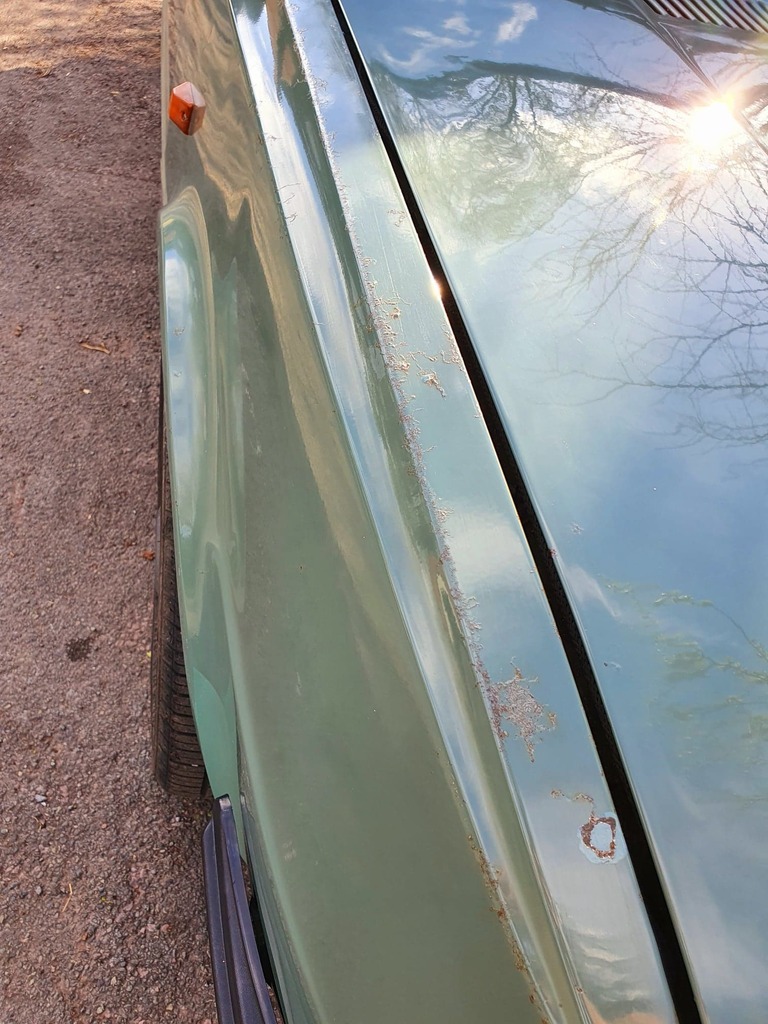 Walkaround vid
youtube.com/shorts/7SMG5b_yU1c?feature=share