Something strange in the neighbourhood!
Who ya gonna call?
Prolly the local council ASB team.
A bit of background : It's been a sh!t few years and I've done nothing automotive. No events, no racing, no builds - nothing, nada, rien, nichts. Pandemic didn't help, M-I-L with Alzheimers is not helping with me and O.C. House as carers. The needle of the mojo meter was banging on the stop peg.
And then
georgeb
passed and that was really the bottom as the needle broke off the stop peg. We'd had many an off-forum communication and he just went dark (by the by let's keep him in our conversations and just like Discworld his name will forever echo on the clacks). Anyhoo I had a big re-evaluation with also coming up to my three score and ten and decided that I would not, like this this guy says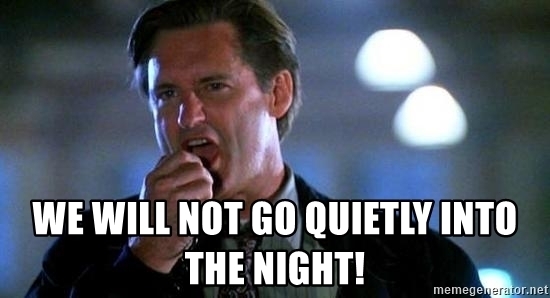 Now once upon a time I had an idea of a gas turbine powered AH Sprite (the SpridJET ©Mr
vulgalour
) to upset the hallowed Austin Healey Club but that got dropped because the author of the book I was using to prove provenance couldn't remember where he saw/heard (he was 83 years old) that Donald Healey was interested in gas turbine cars. So I sold the Sprite shell and the Lenham bodywork and put my three turbines away to concentrate on adult stuff.
Jump forward to the present day and putting my @ rse into gear I sold the two firepump turbines to a very nice gentleman on here, tracked down another Rover/Lucas APU from a Vulcan in working fettle. Had a trip oop t' far north with an envelope of cash and did a deal on this.
And now? Well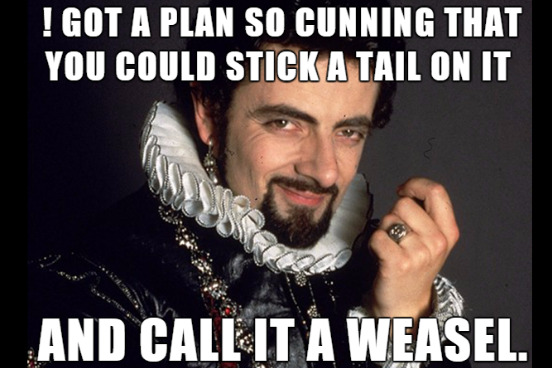 More later