Edit, now sold!
.
.
.
As much as this is super handy, owning 12 cars (4 being estates!) means at least one has to go....
Good solid 940 which will keep on going forever no doubt. Bought from a friend in Yorkshire and driven to Scotland with zero hassle.
I've used it quite a lot this year and put around 2000 miles on the clock.
MOT until the end of November 2022 (no advisories)
Properly comfy, great heater, tons of space, autobox changes perfectly.
No unusual knocks, rattles or noises. Drives straight and true.
Doesn't overheat or smoke. Aftermarket CD player with AUX input and I have been running a Bluetooth adapter/phone charger in the cigarette lighter too for Spotify etc.
Interior is in decent shape, no evidence of ever being a dog carrier! All seat belts work. Sometimes the central locking needs checking what it has actually locked, but it all does!
Four sets of keys! Headlining isn't sagging.
Piles of old paperwork.
Has the odd stutter under heavy load. Probably just needs an ignition service. I have leads, distributor cap and a rotor arm sitting ready to go on, just not had the chance. Also the wiper linkage was slipping on the passenger side, so one side is currently disconnected. I have a full assembly to go with the car. May need a quick fix or the lot swapped in. All there regardless!
This is a cheap one!
So it probably doesn't look as good as it does in photos, (some iffy paint repairs in places), and the miles are high (259k), and there are bits and pieces that can be sorted. But overall it's usable, looks decent at 20 paces and is a big useful retro bargain!
I would love to keep it, but as above, 12 is a stupid number to be at!
£1495
Wishaw, not far from Glasgow.
Lots of pics and a video of it running below, nothing to hide!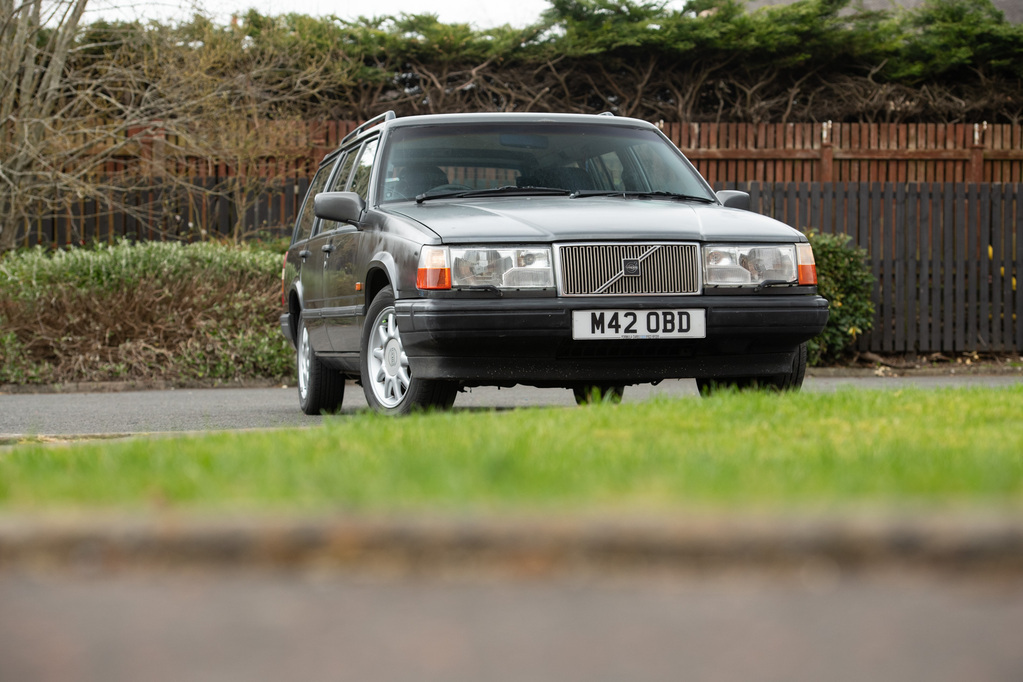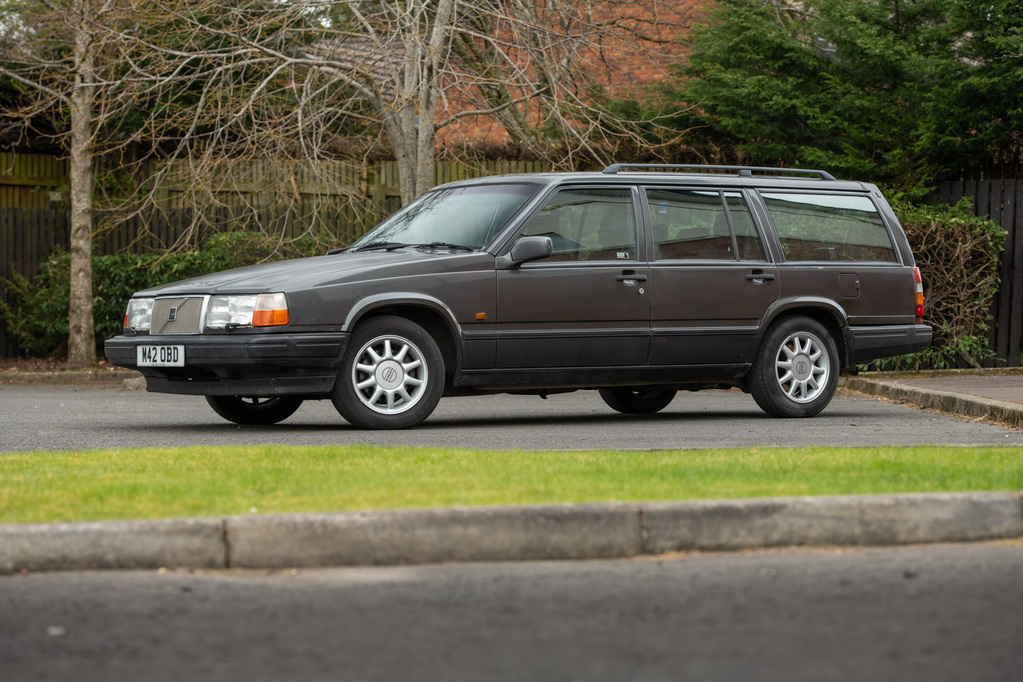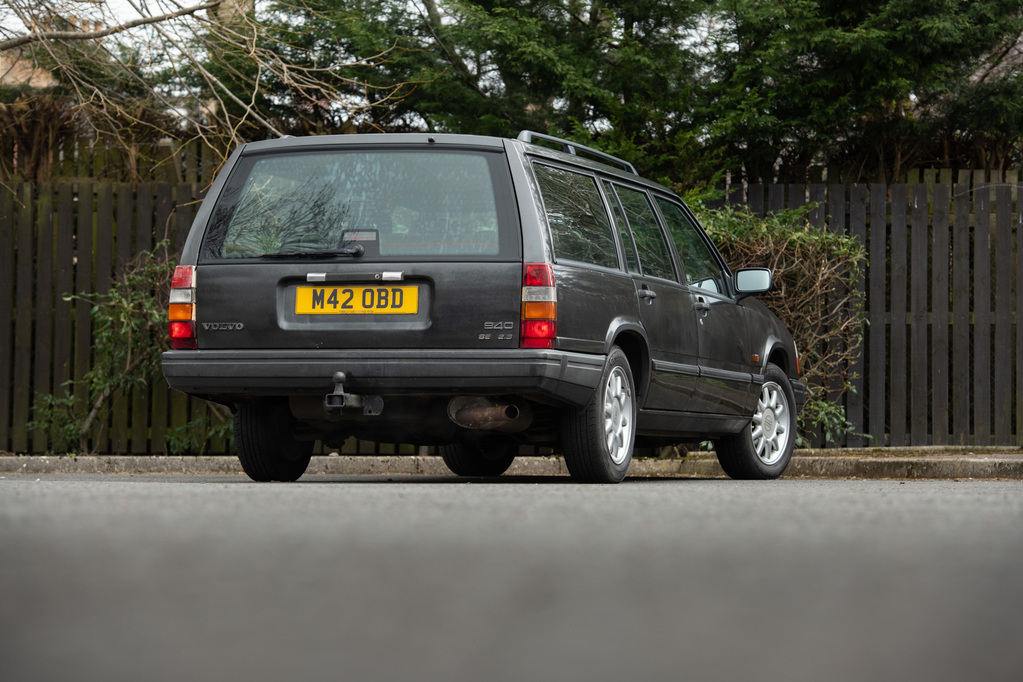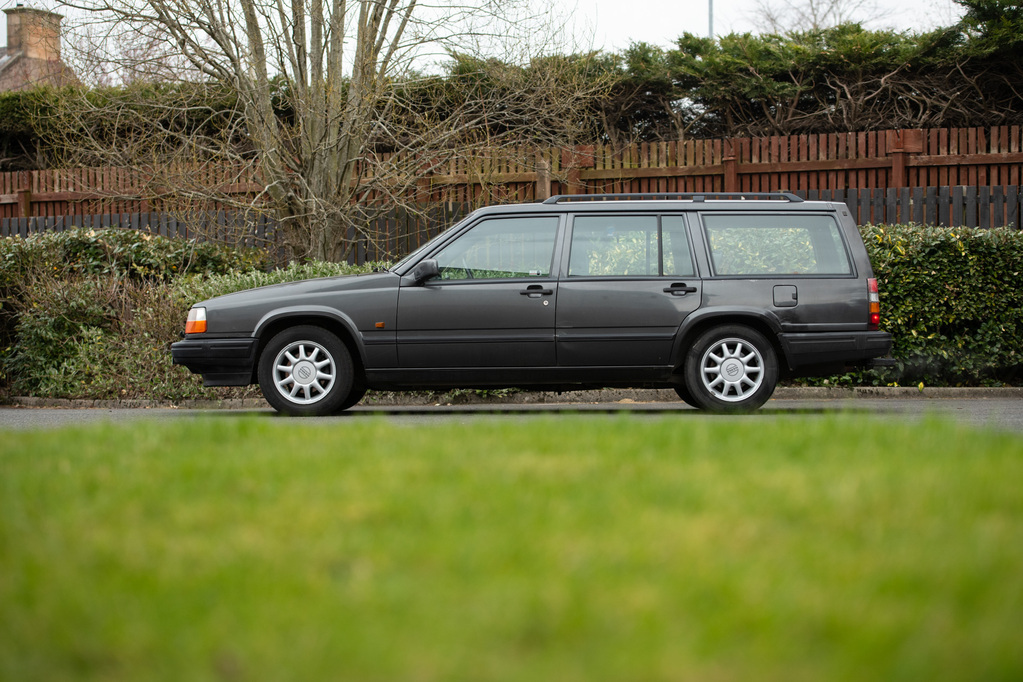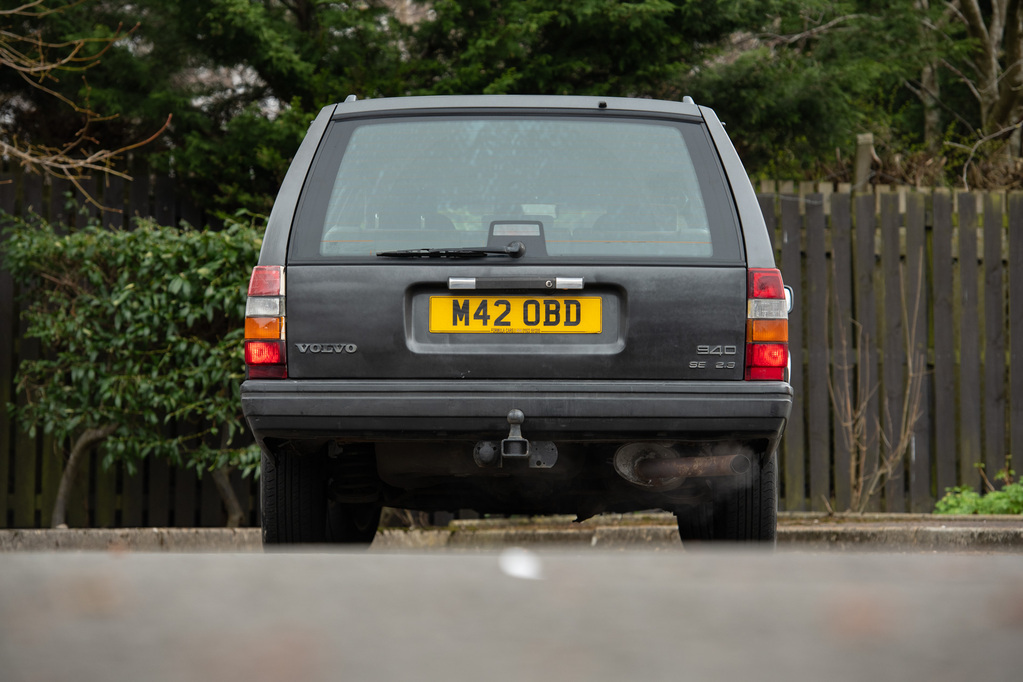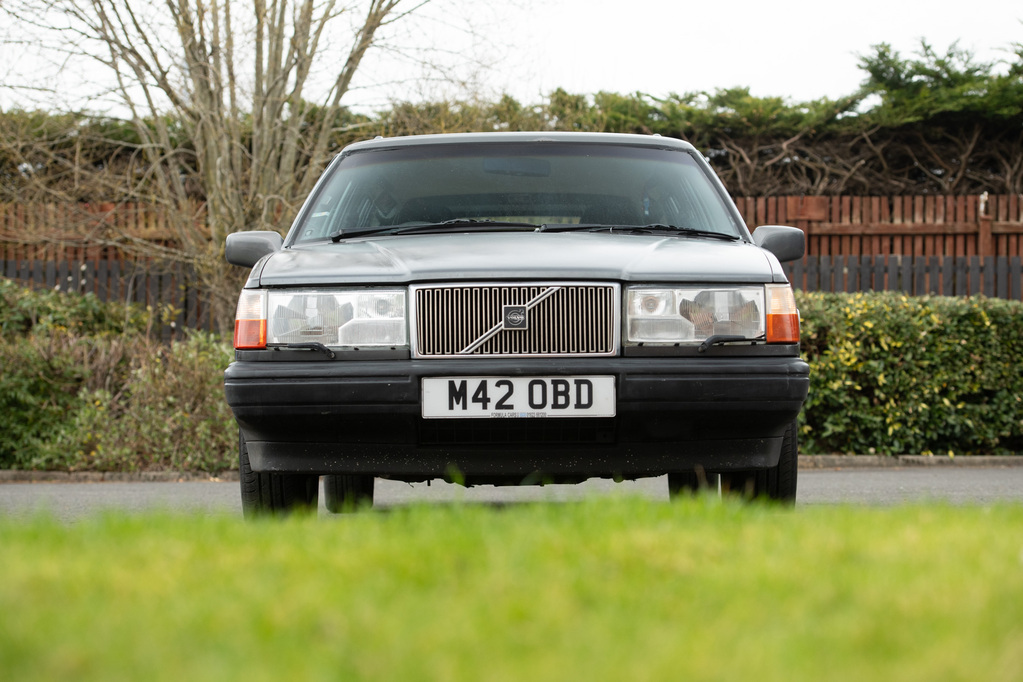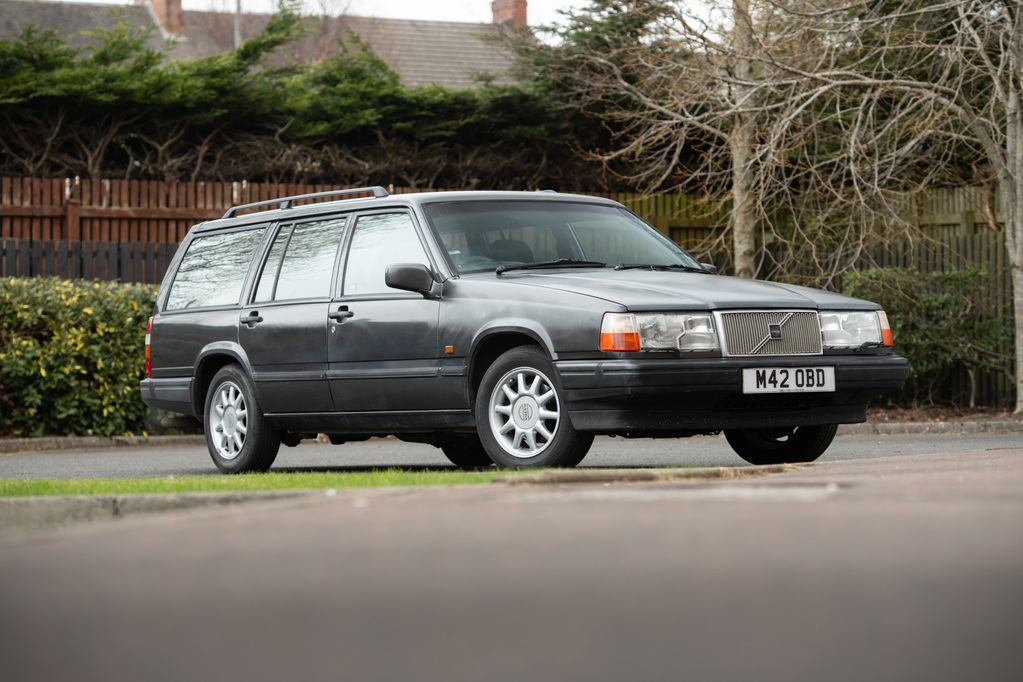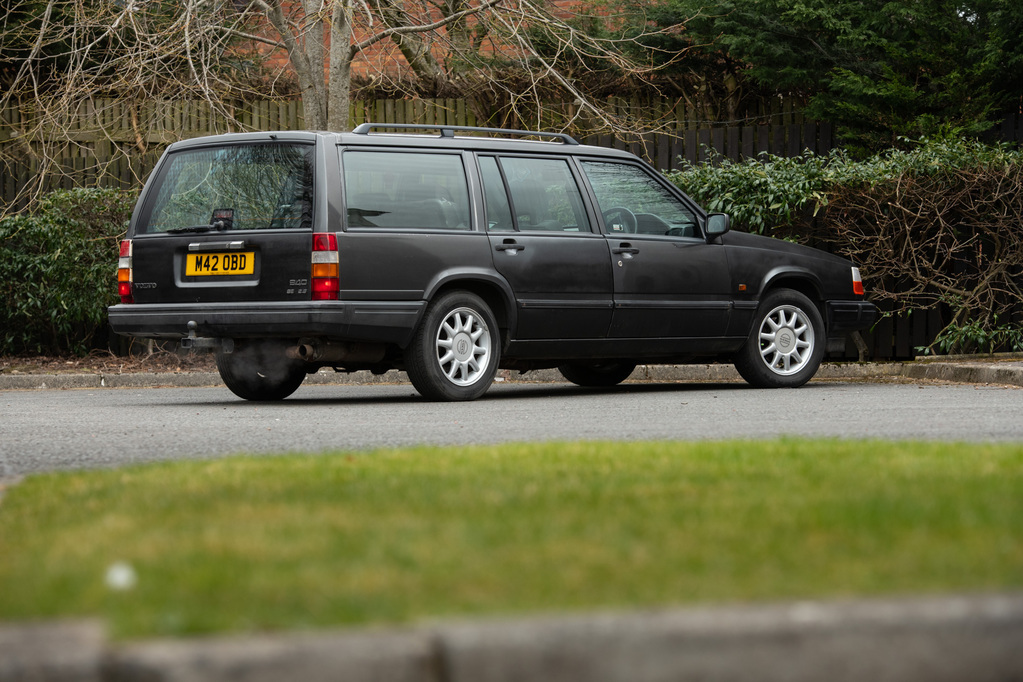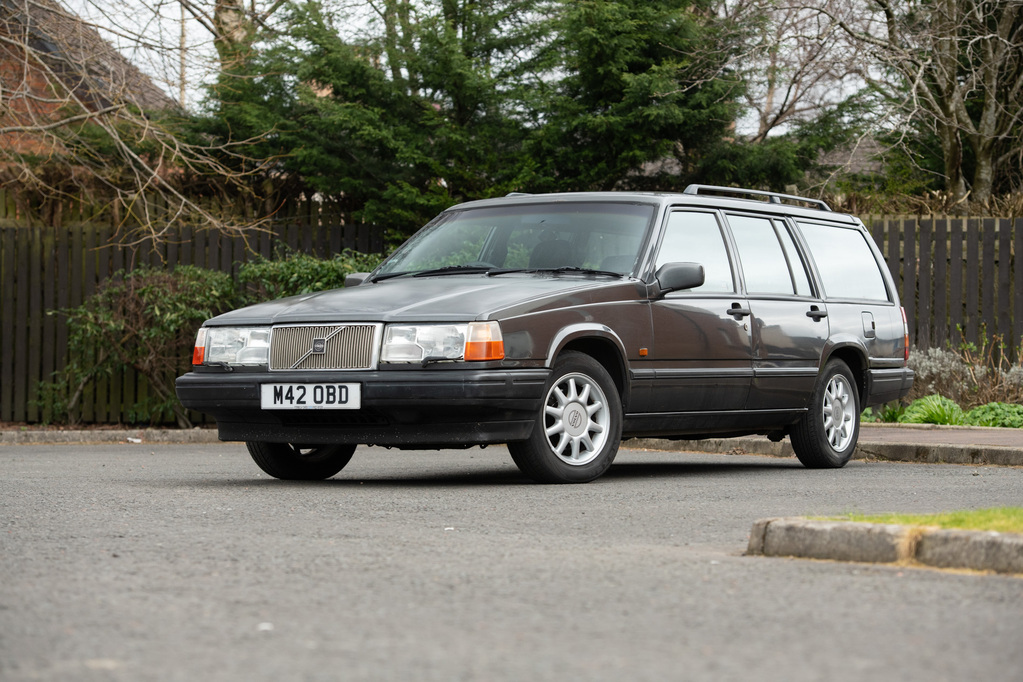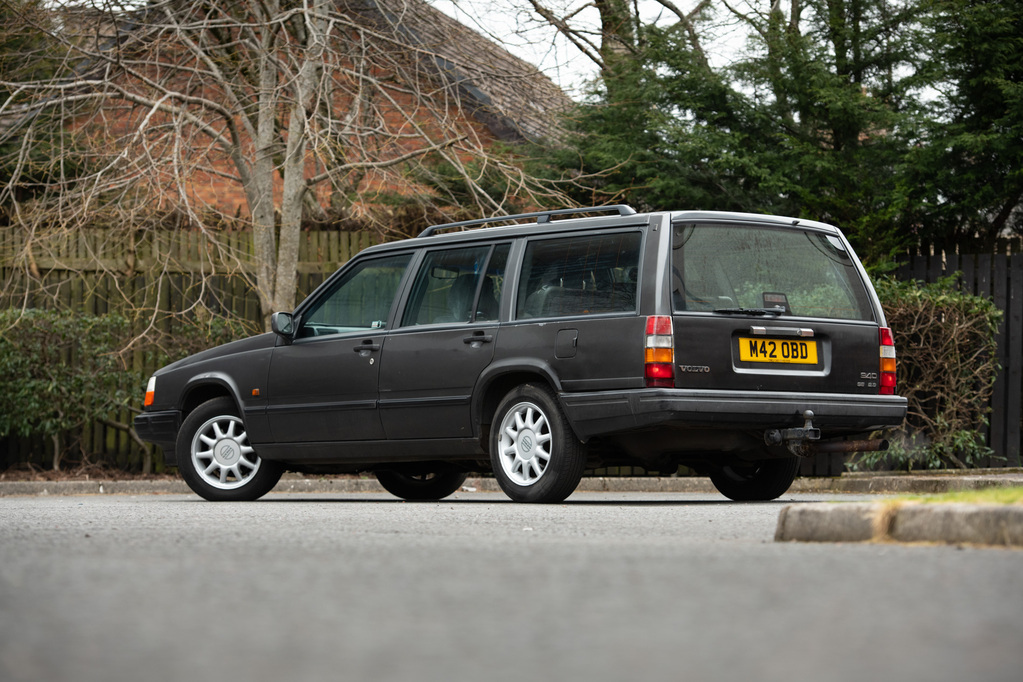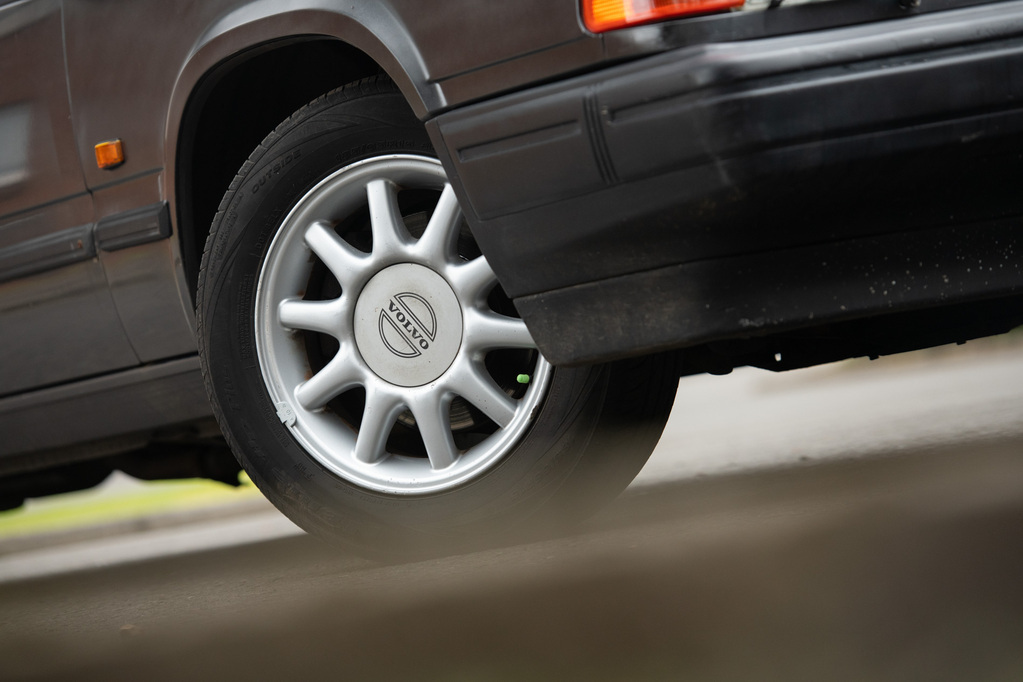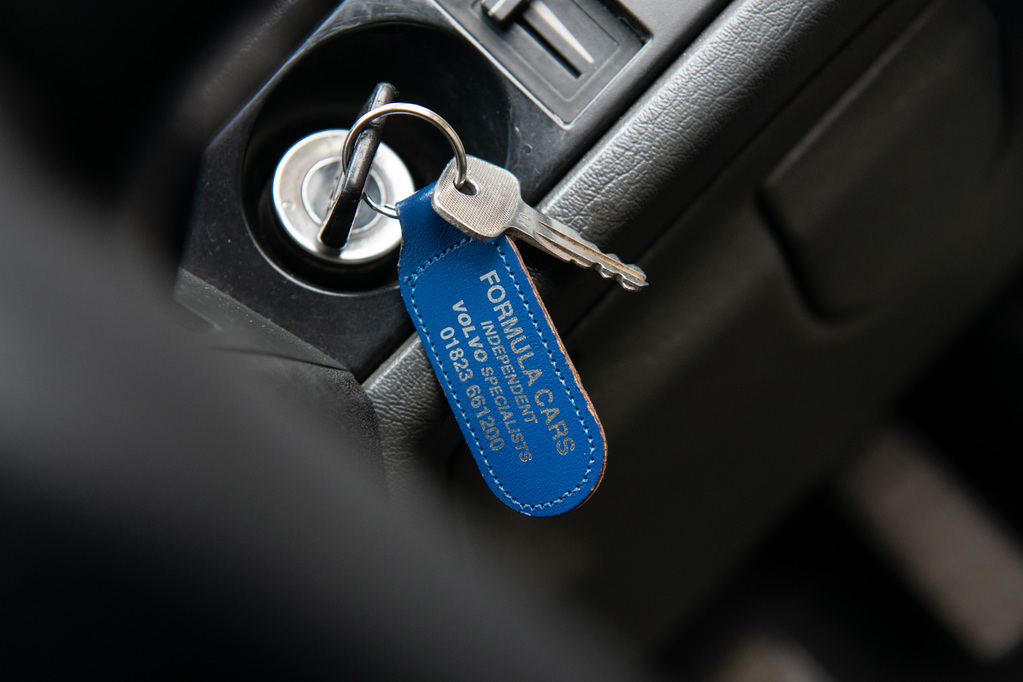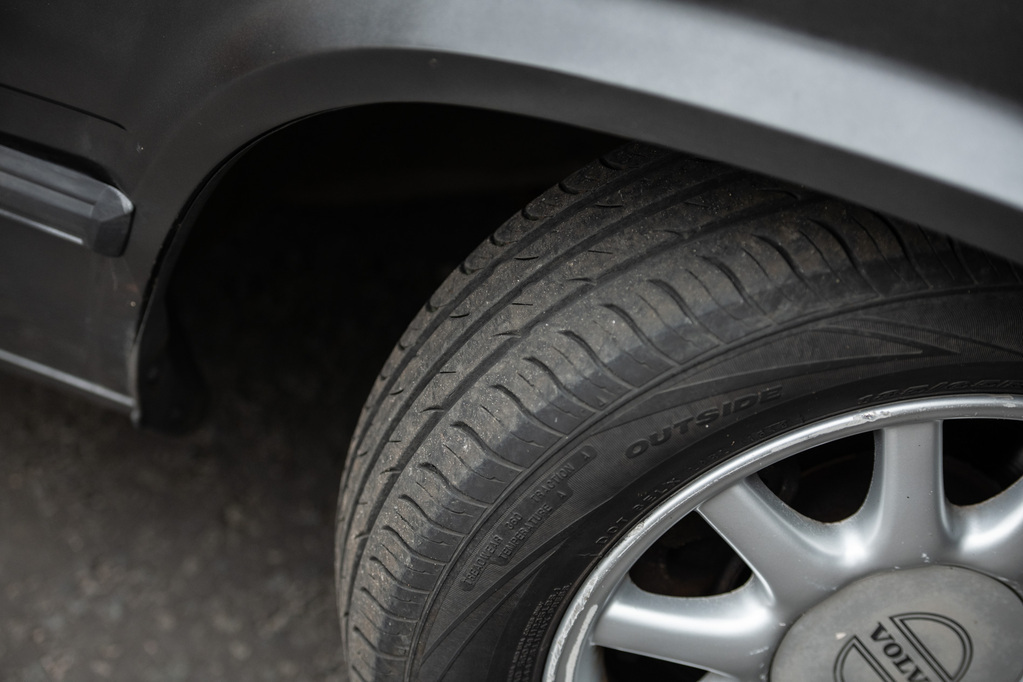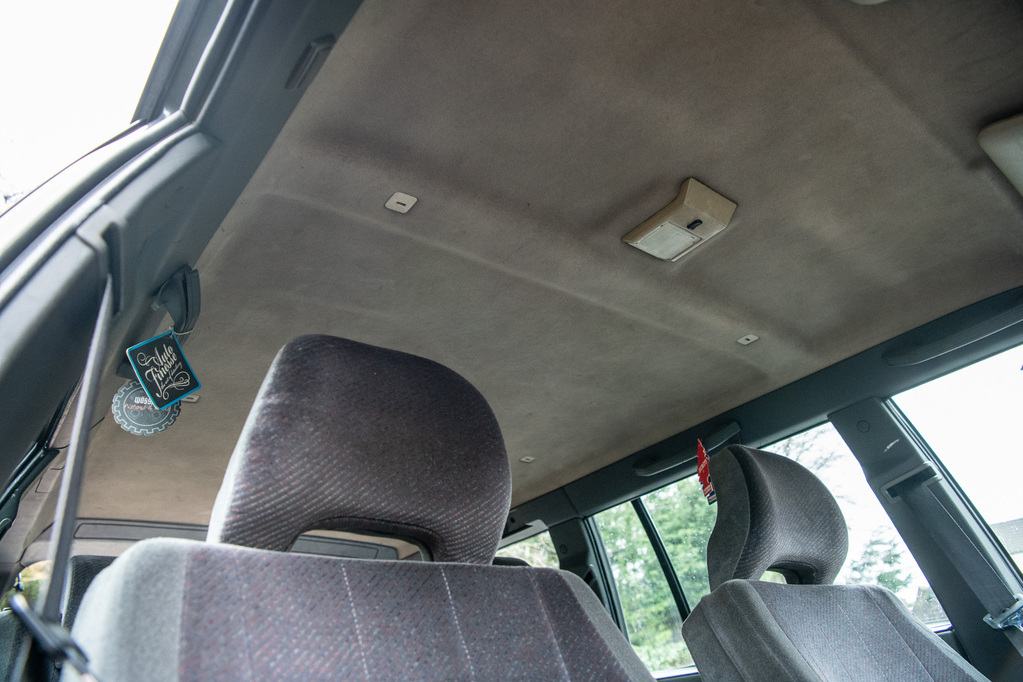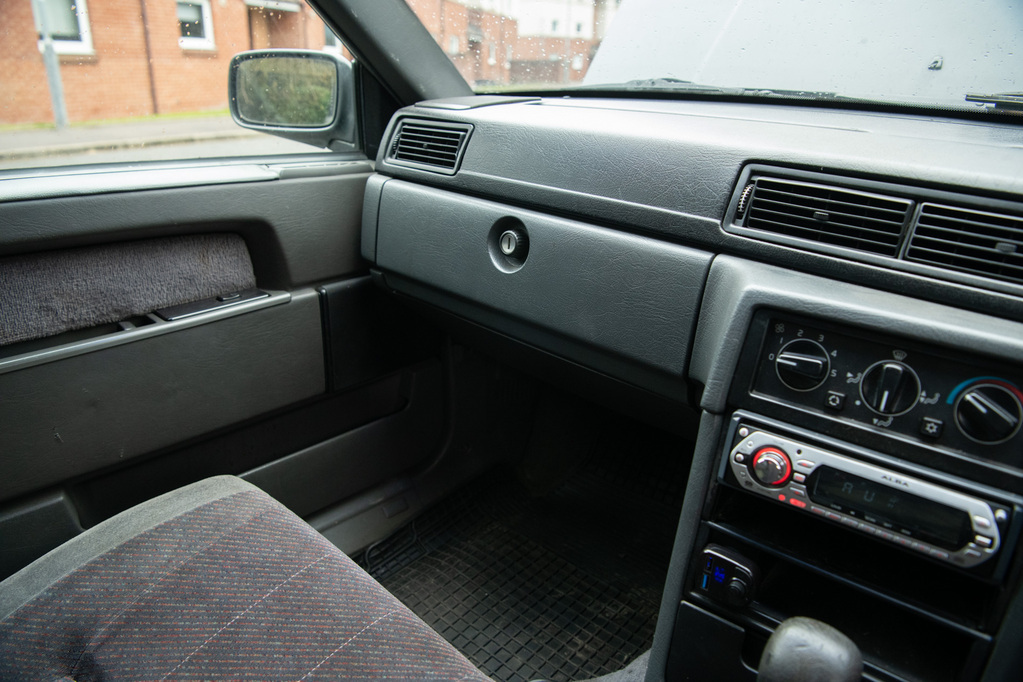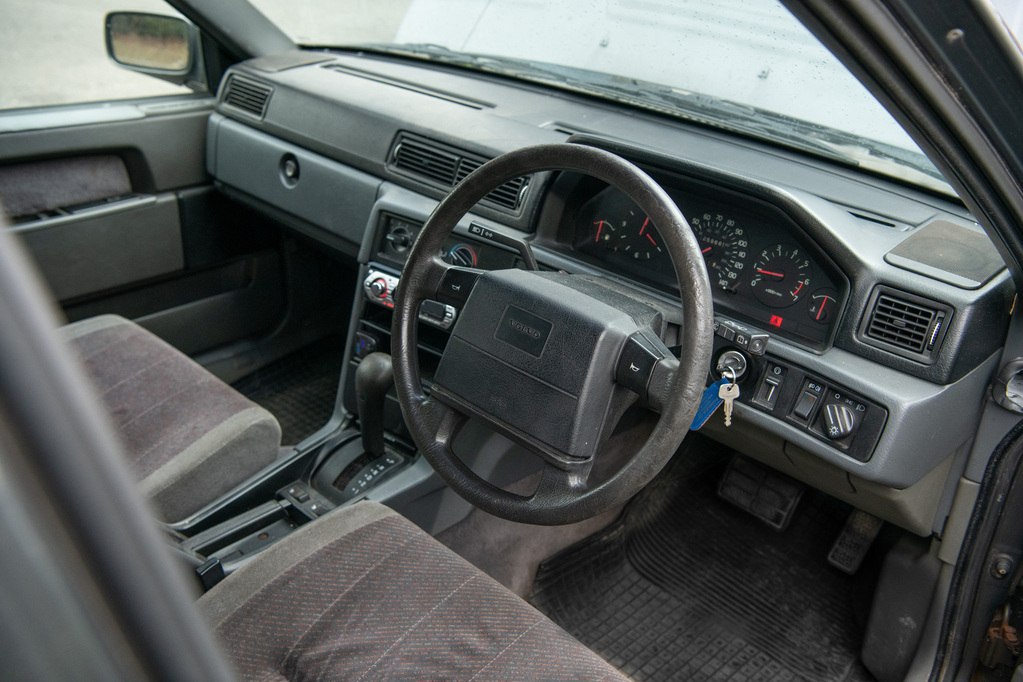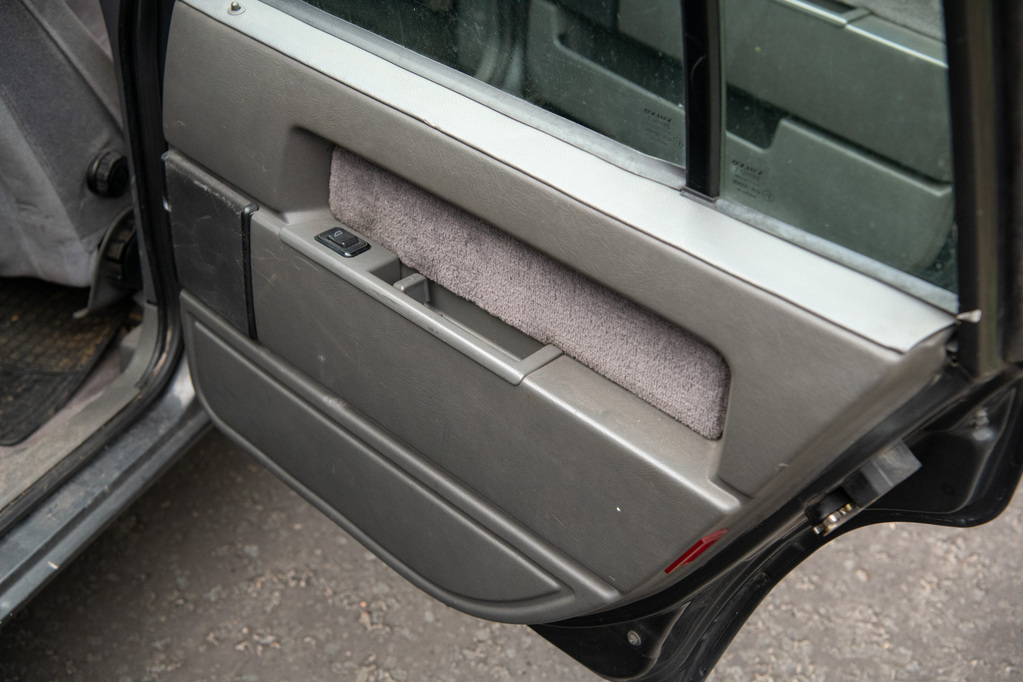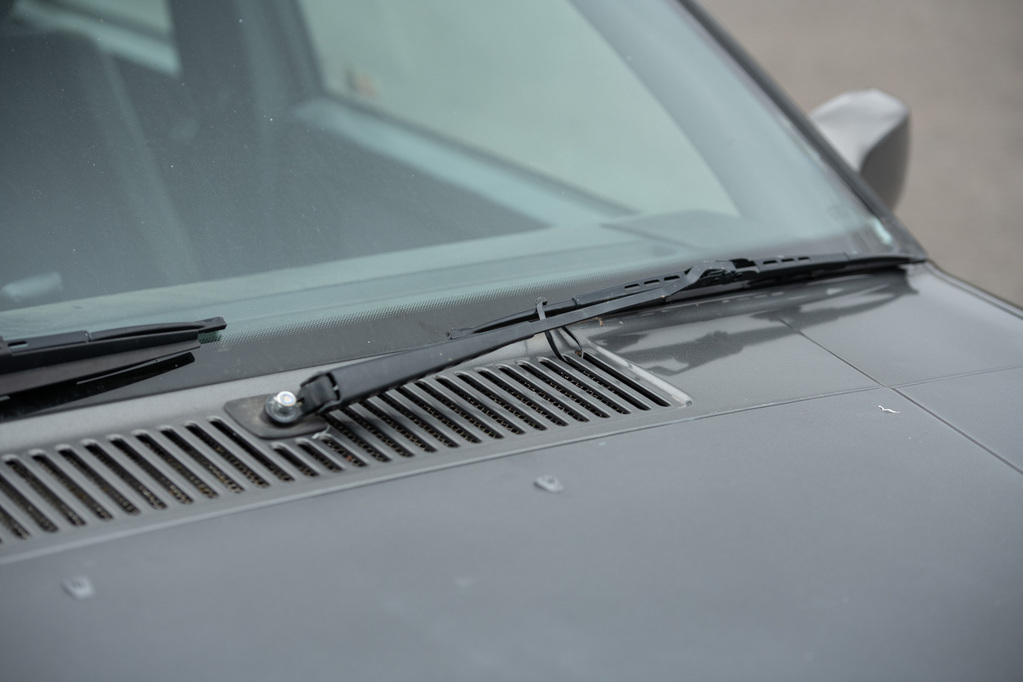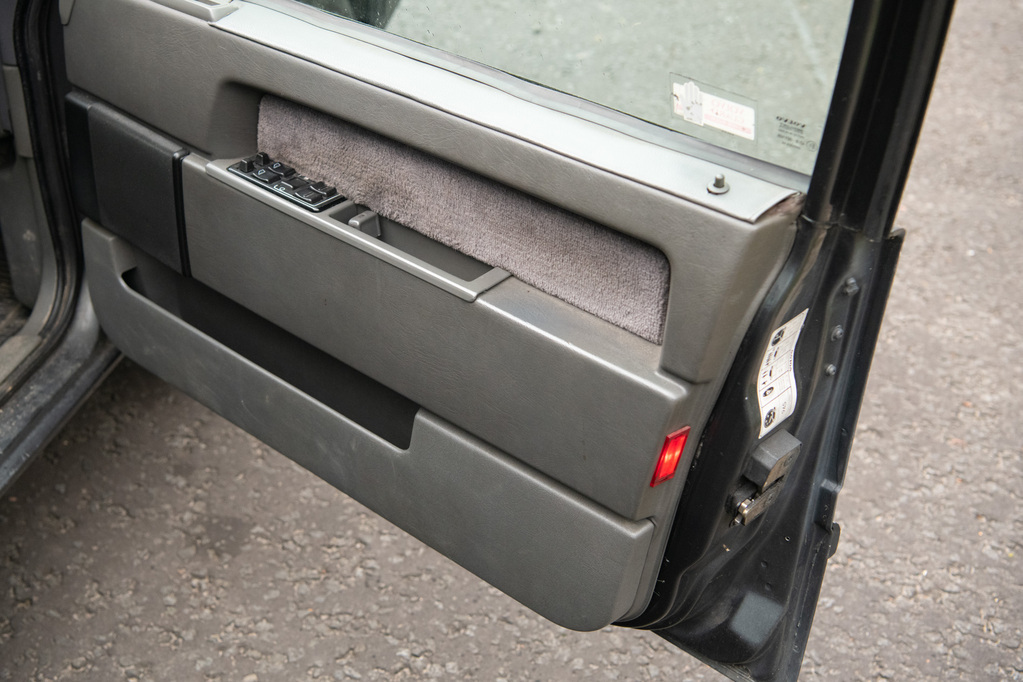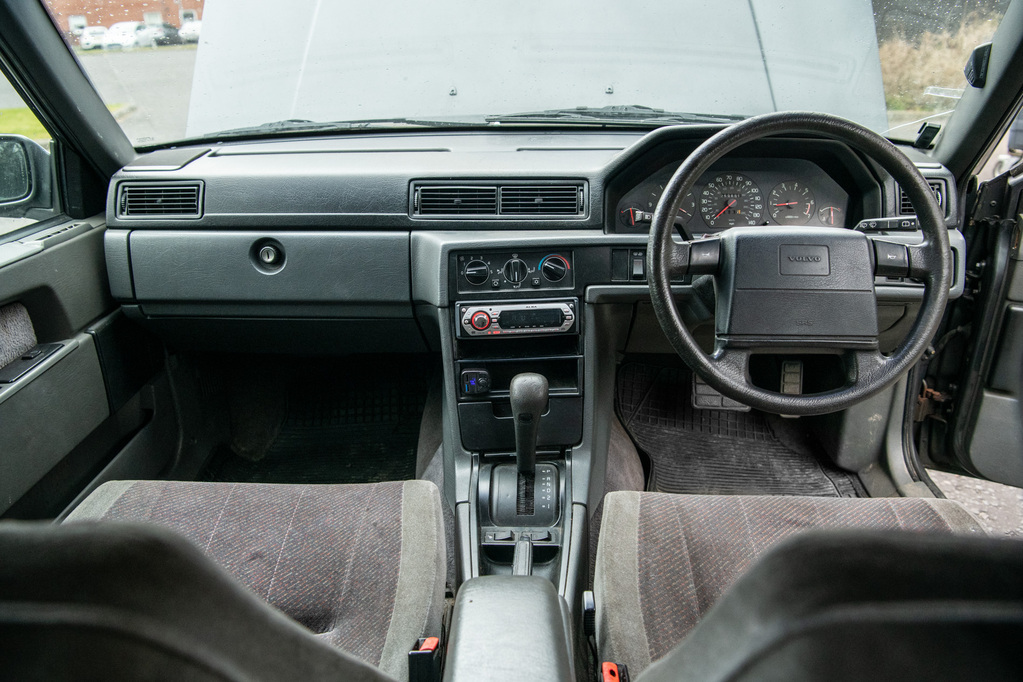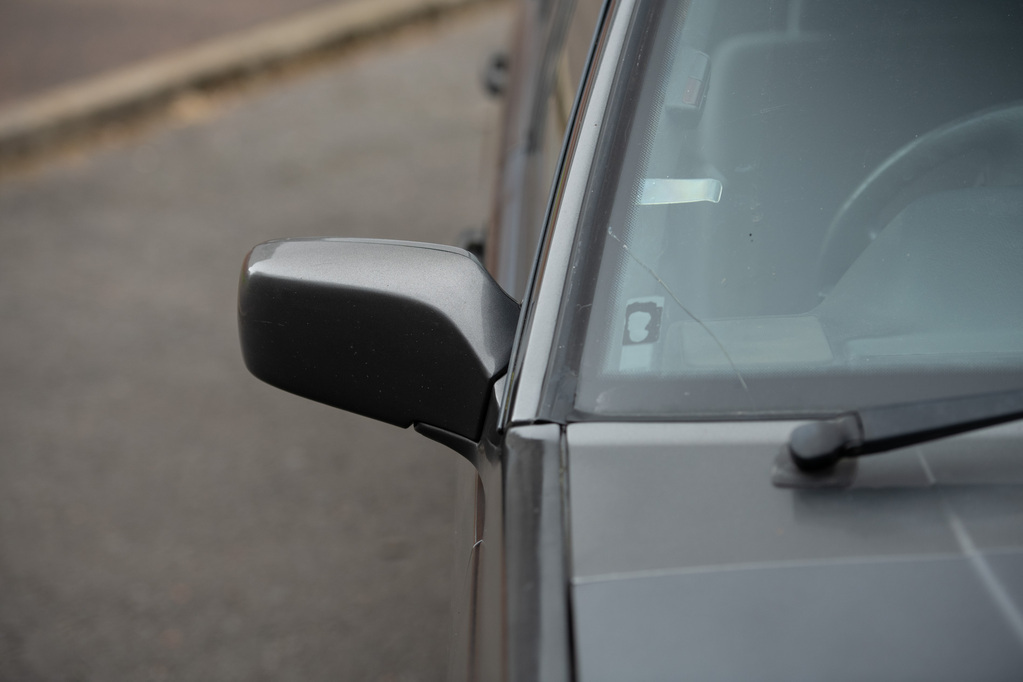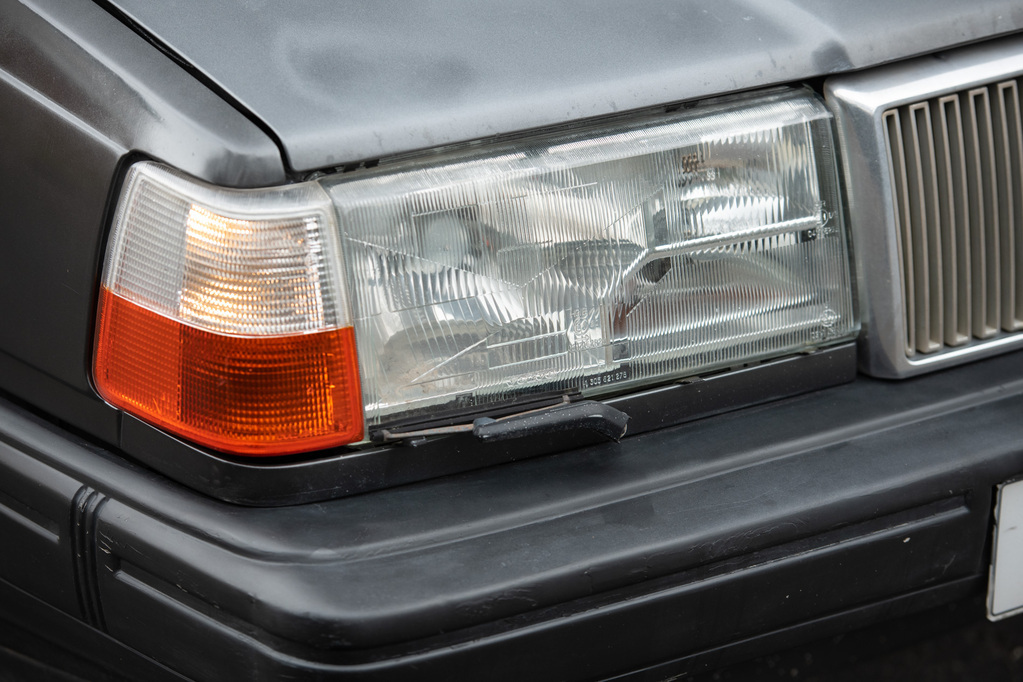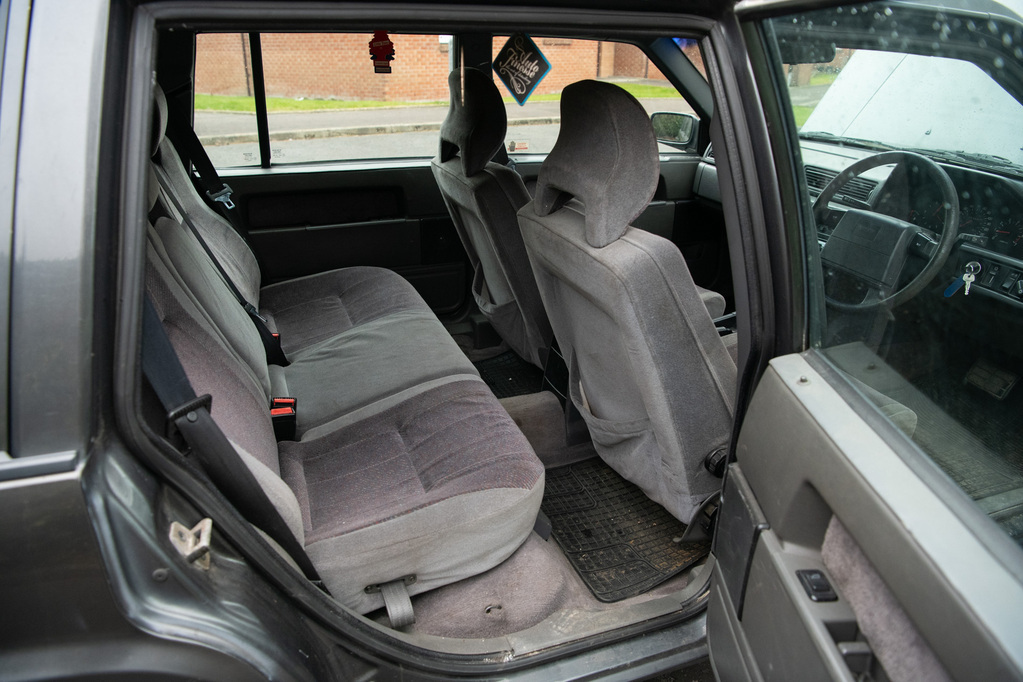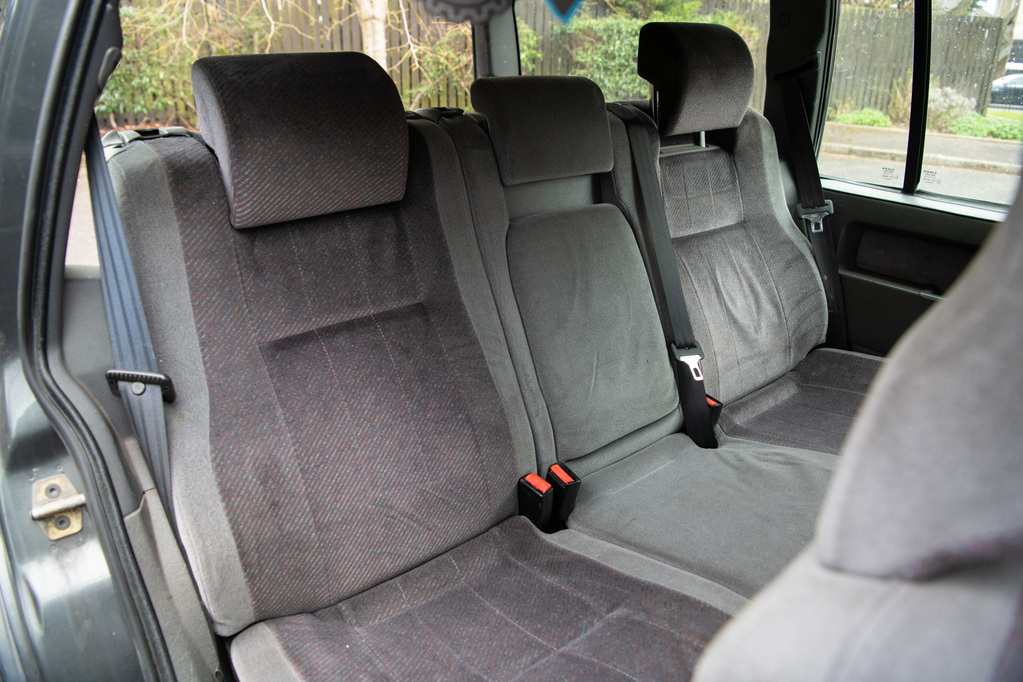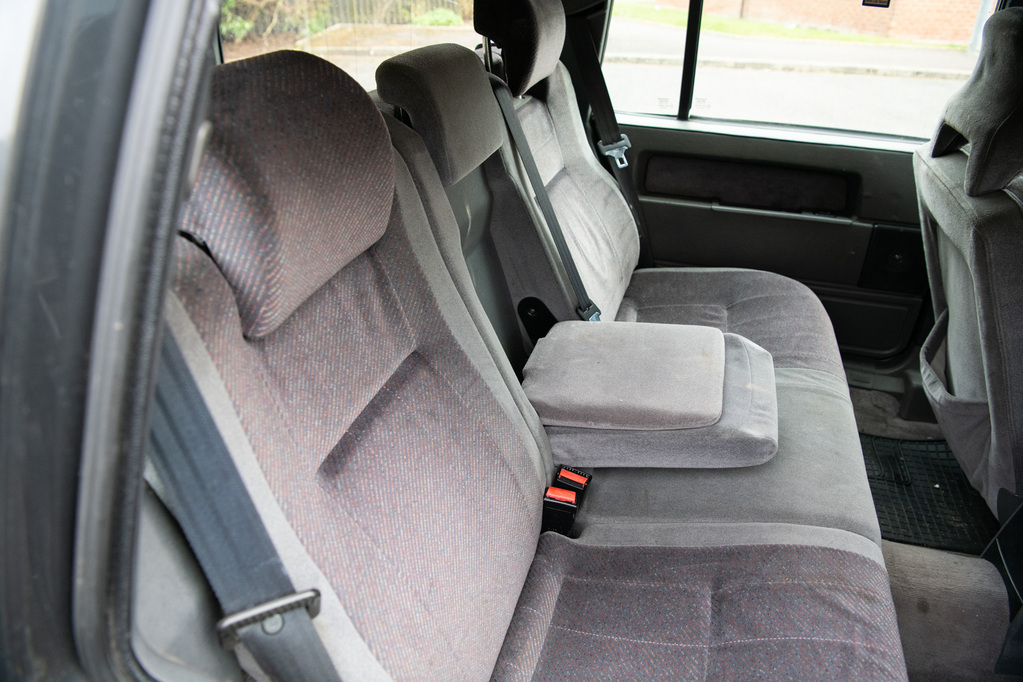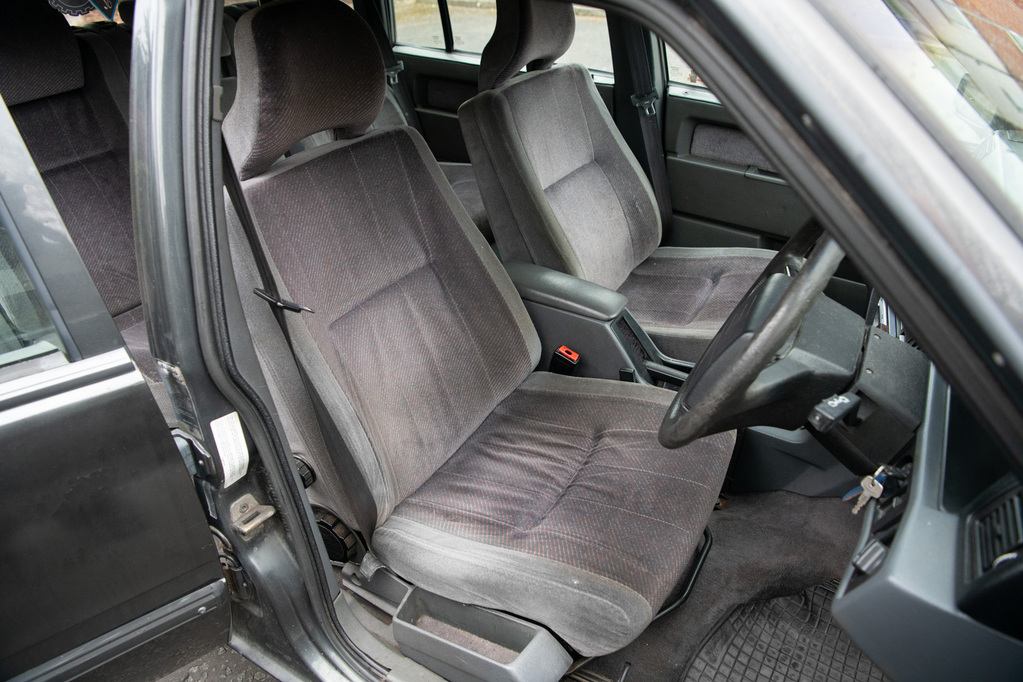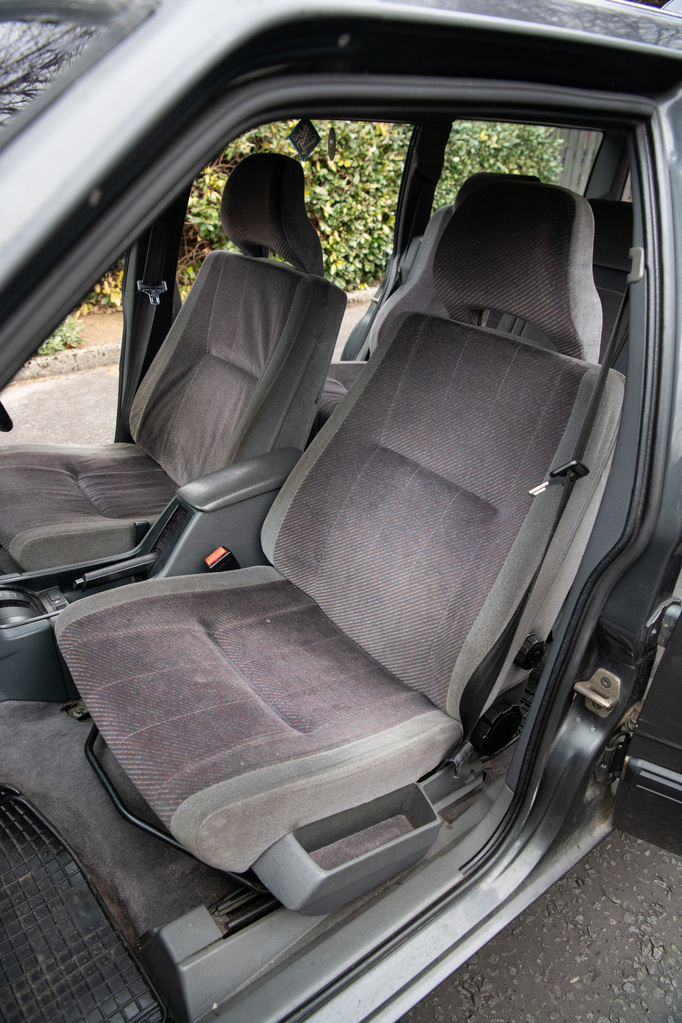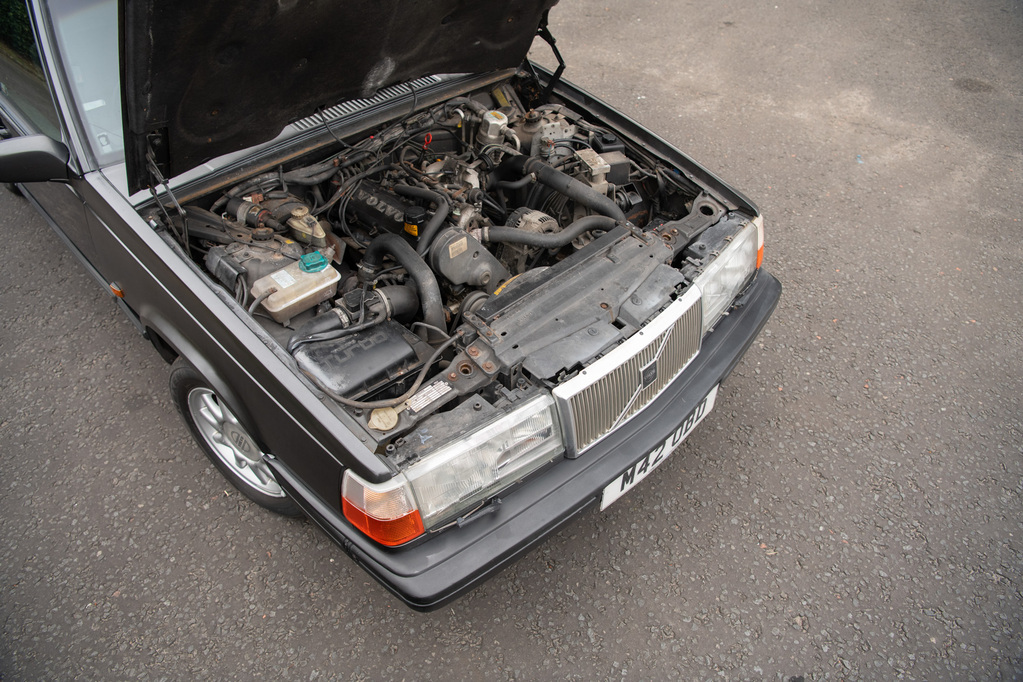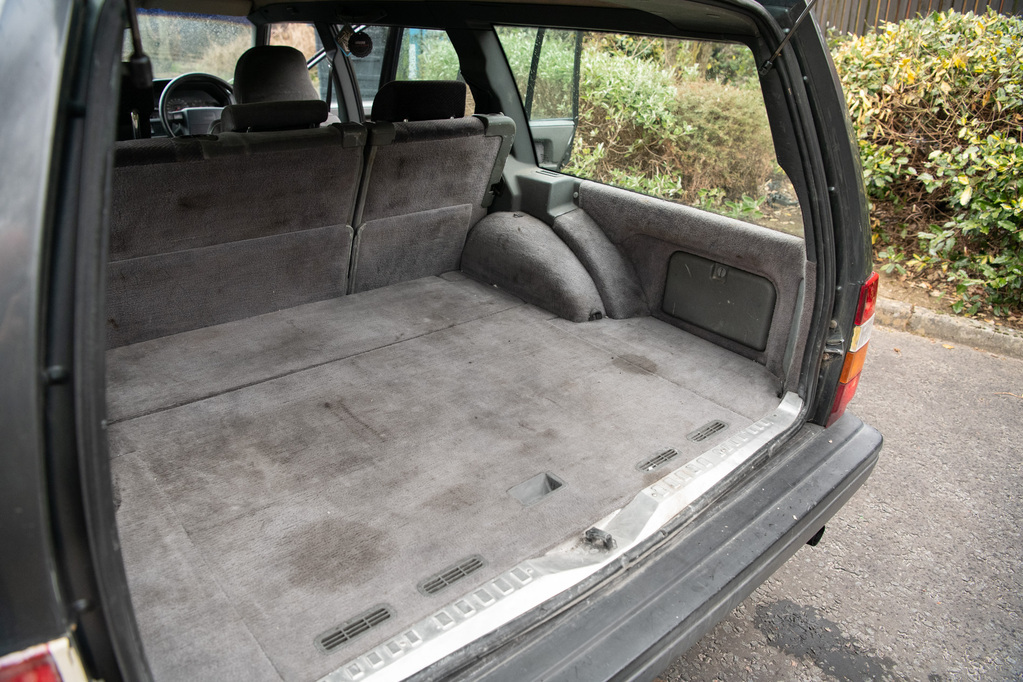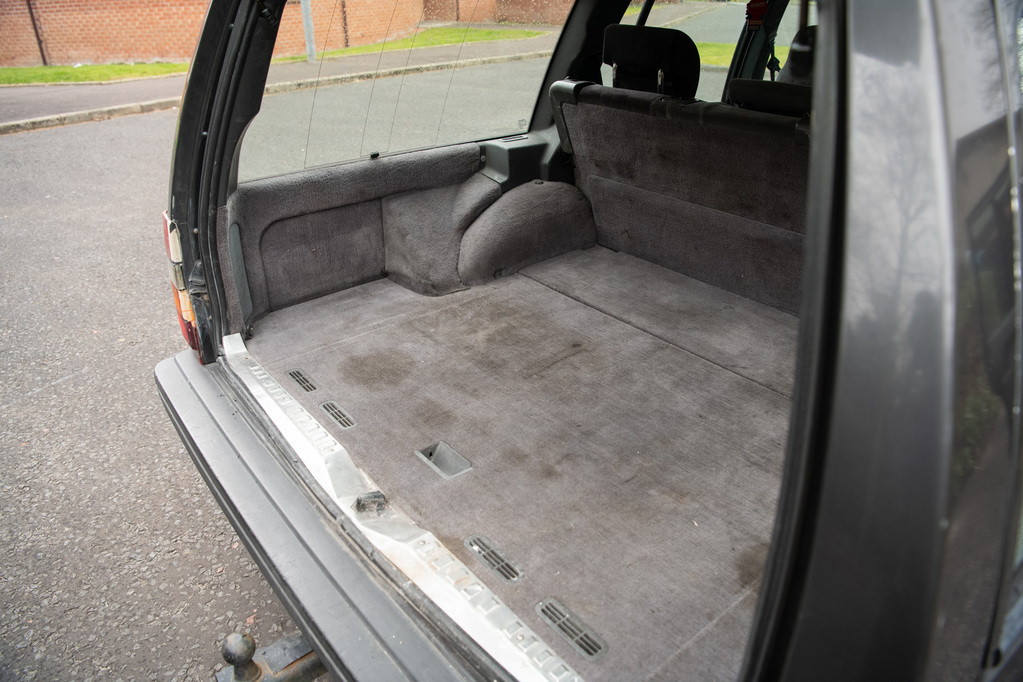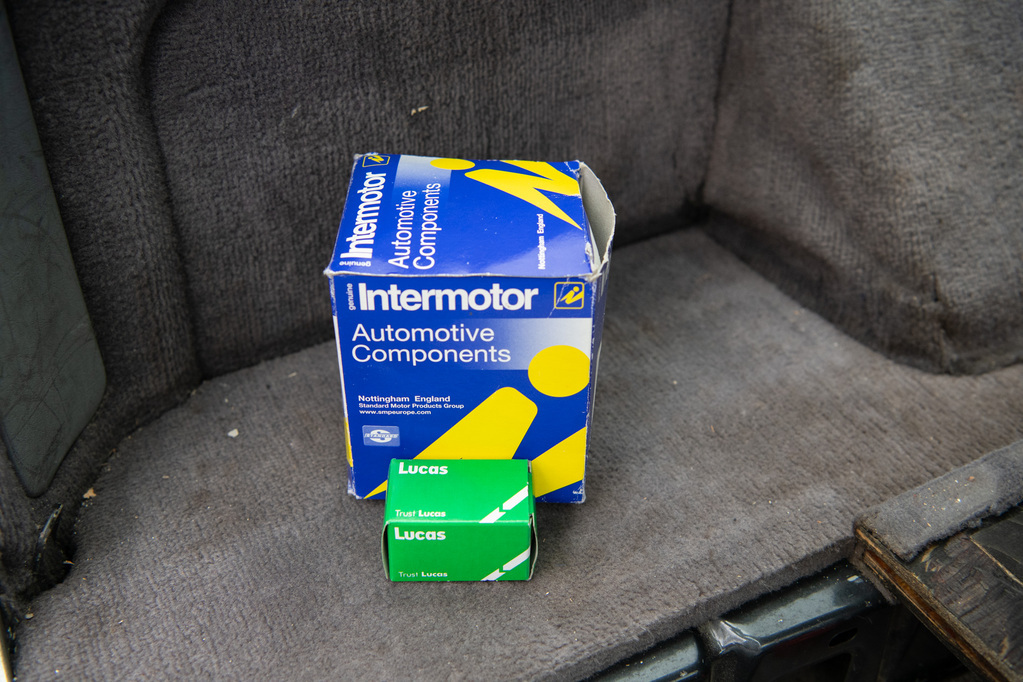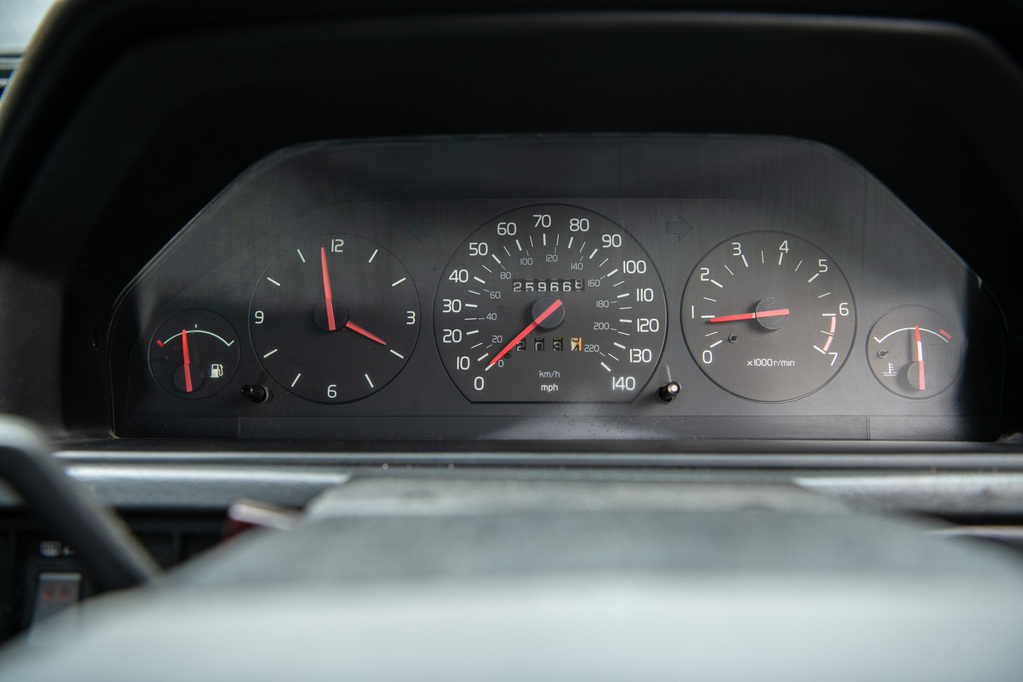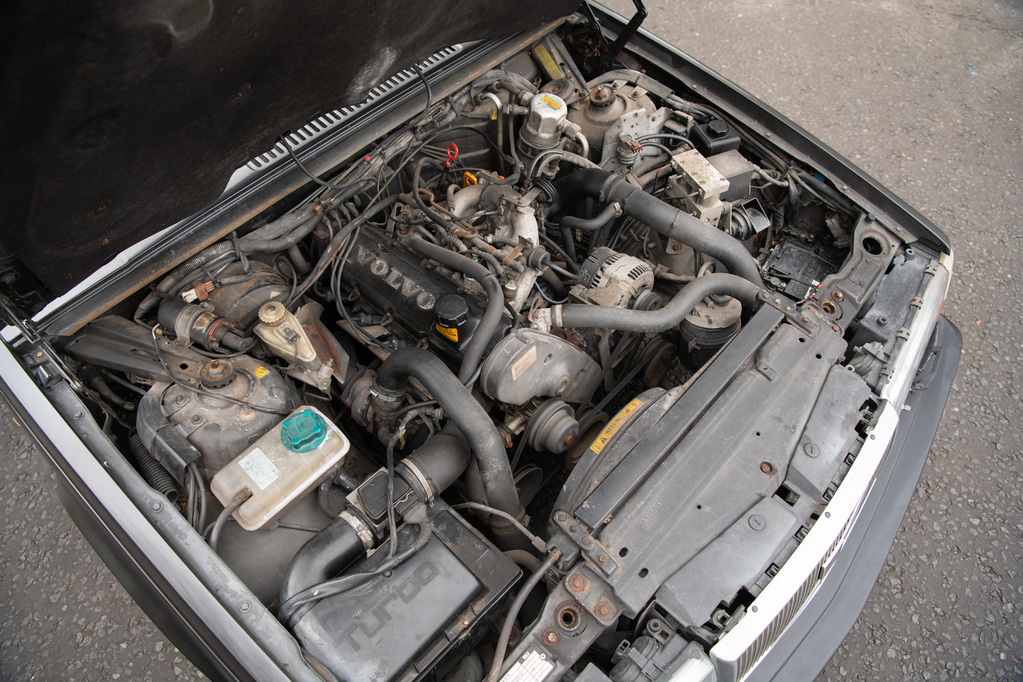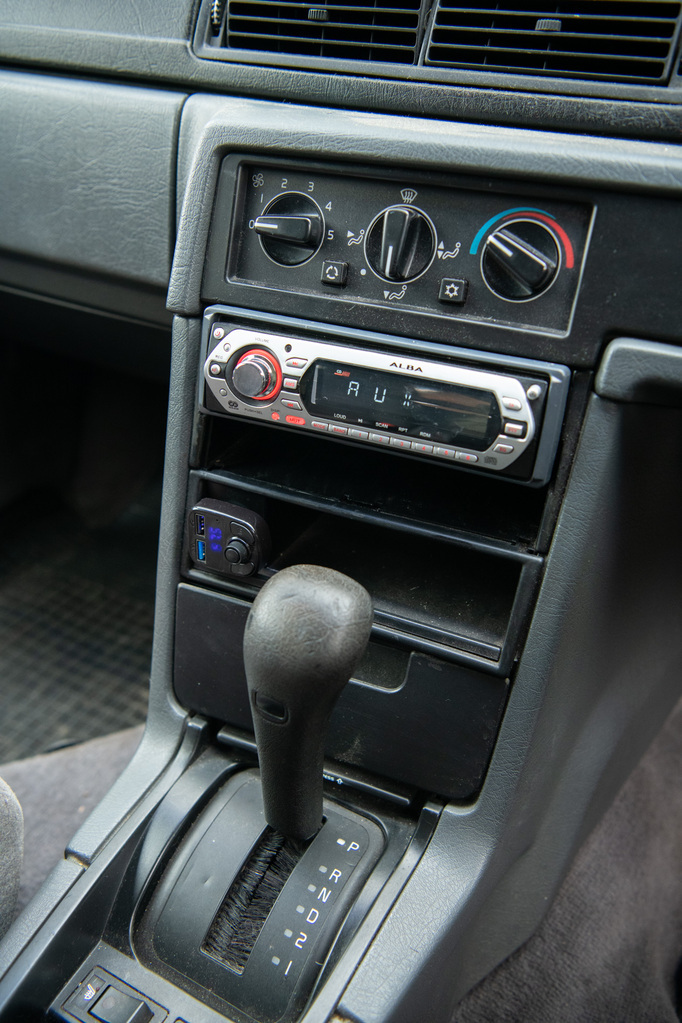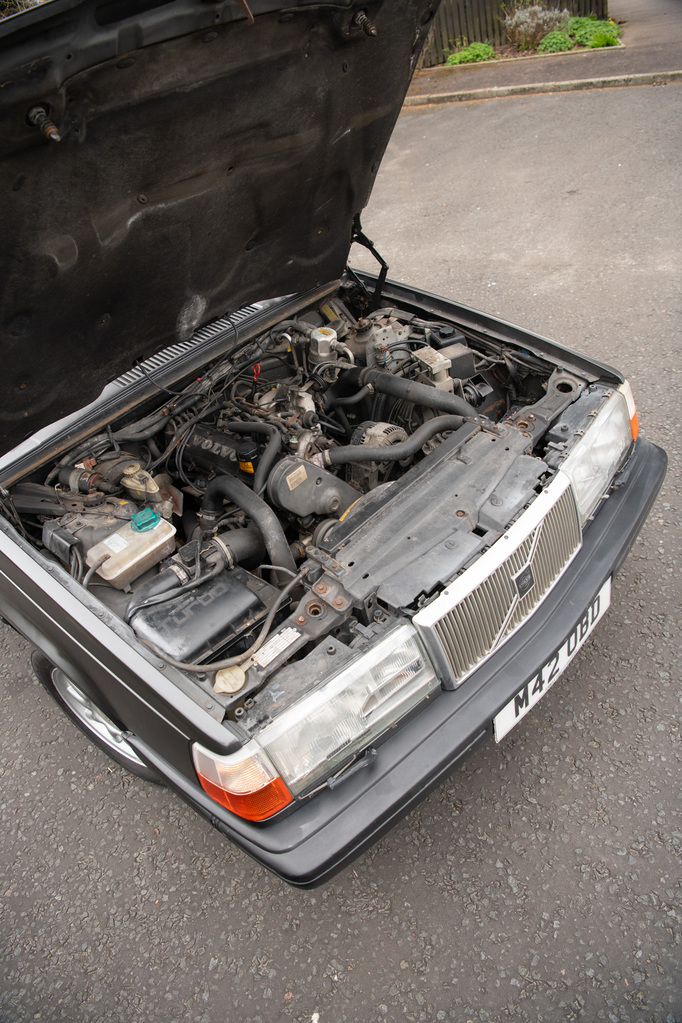 YouTube Walkaround video: