Up for sale is my civic shuttle, started out life as an auto, now converted to manual.
WILL BE SOLD ON DIFFERENT WHEELS
Was running D16z2 on Carbs but now has a near completed D16A9 injection swap.
In need of a dash loom to get sorted, comes with ECU and everything else already in the car and mounted up, tubular manifold, etc.
It's very near completion but life is getting in the way, selling due to having 9 vehicles total and a house move.
Engine pictured in the last image has been fully mounted up and is ready to use when final pieces are completed.
Running MeisterR coilovers all round.
It comes with a tonne of parts, spare door, tailgate (original colour), etc.
It's a 10 footer and bodywork isn't ideal, patinated all round, overall solid shell with a couple of small patches to complete on arches.
Honest vehicle with a couple touches needed.
*Comes with spare balljoints, seatbelts, lights, etc etc!*
Any questions please feel free to ask.
Collection from Gilsland though transport may be possible for a small fee.
£1000 or nearest offer.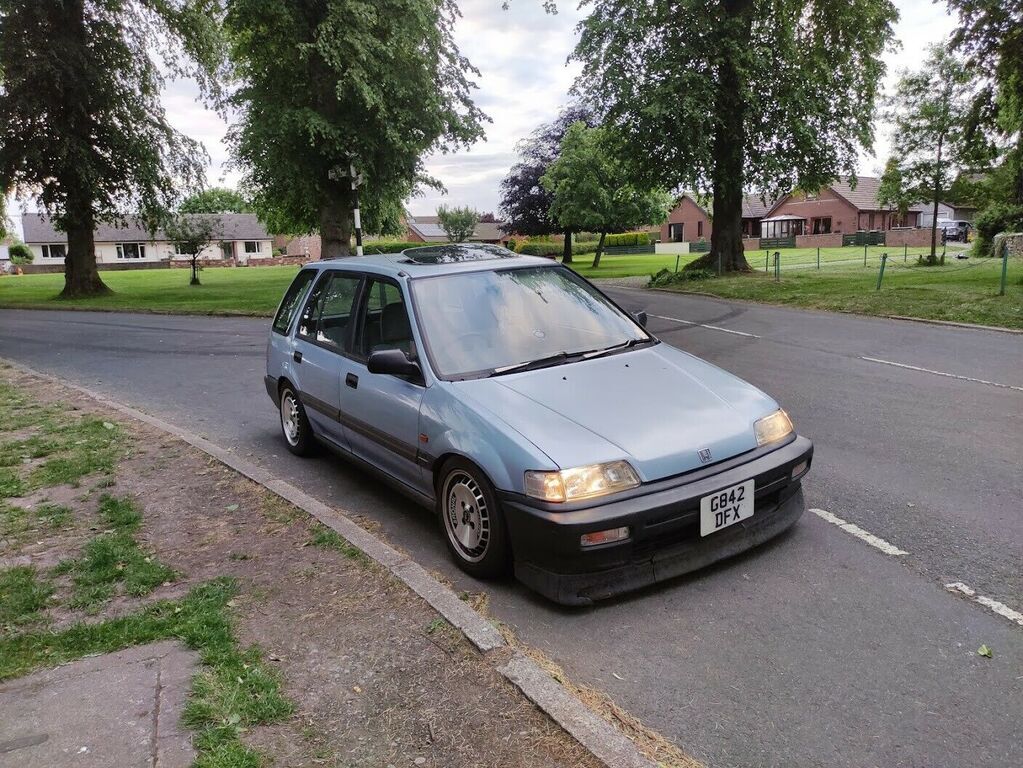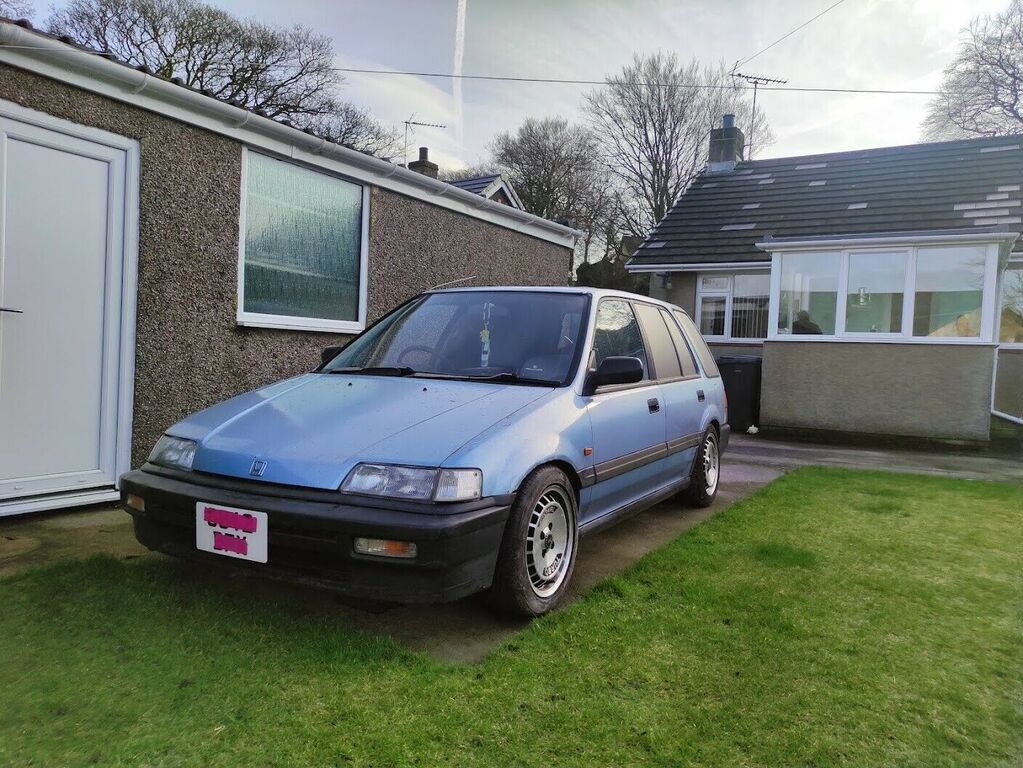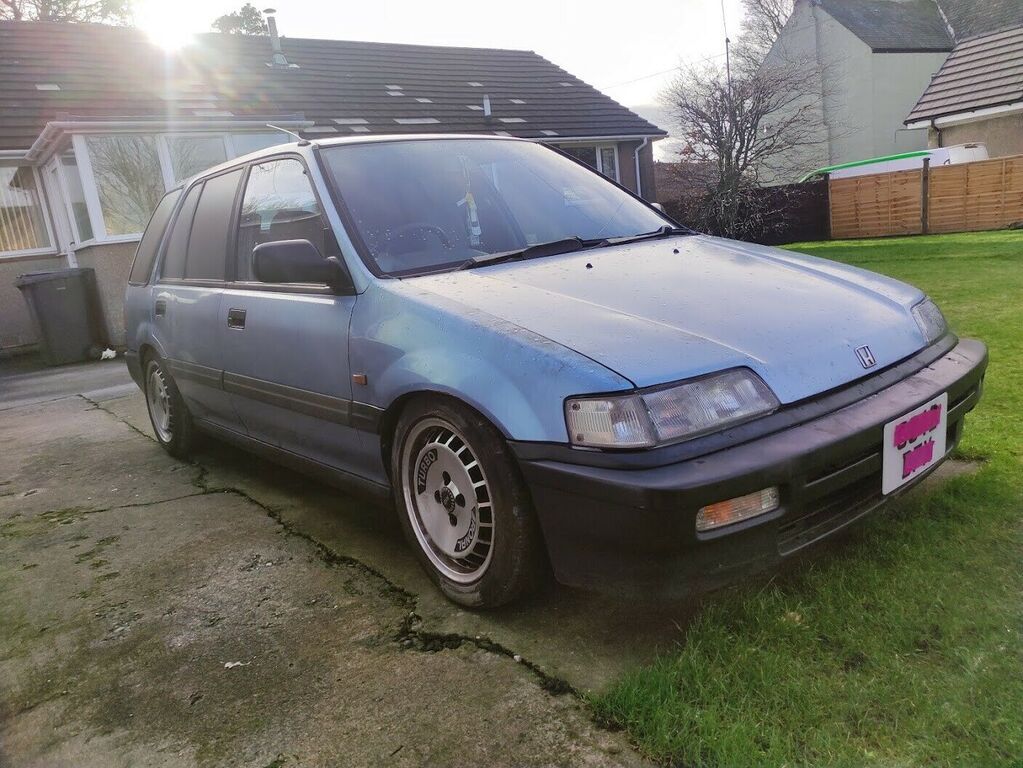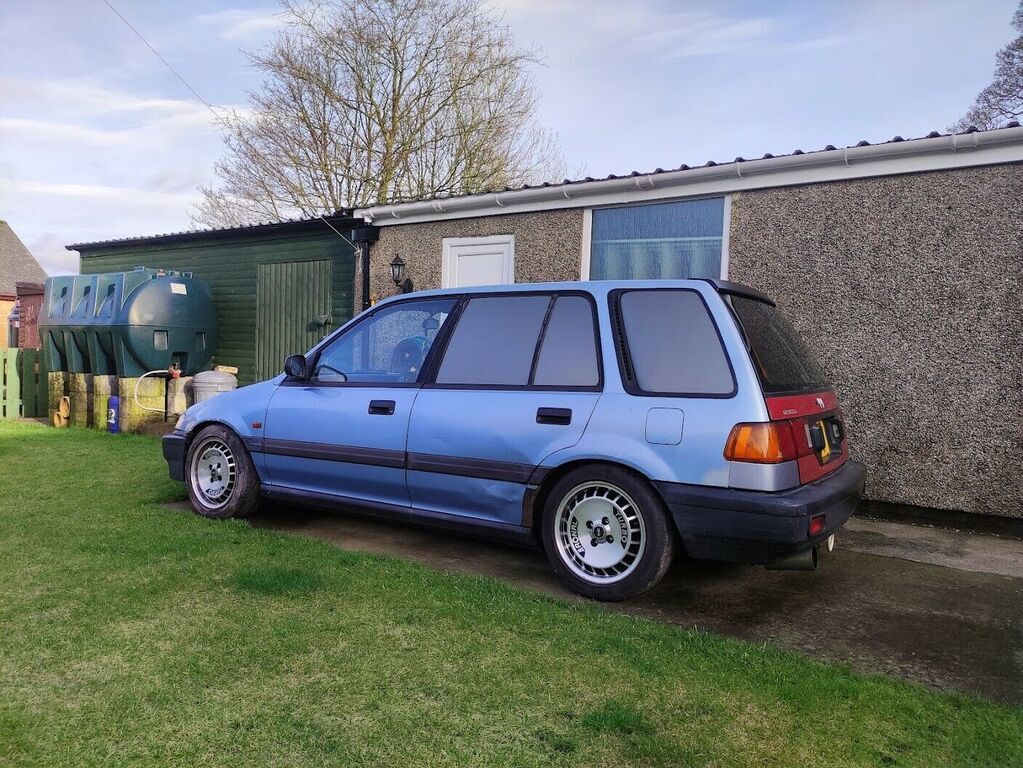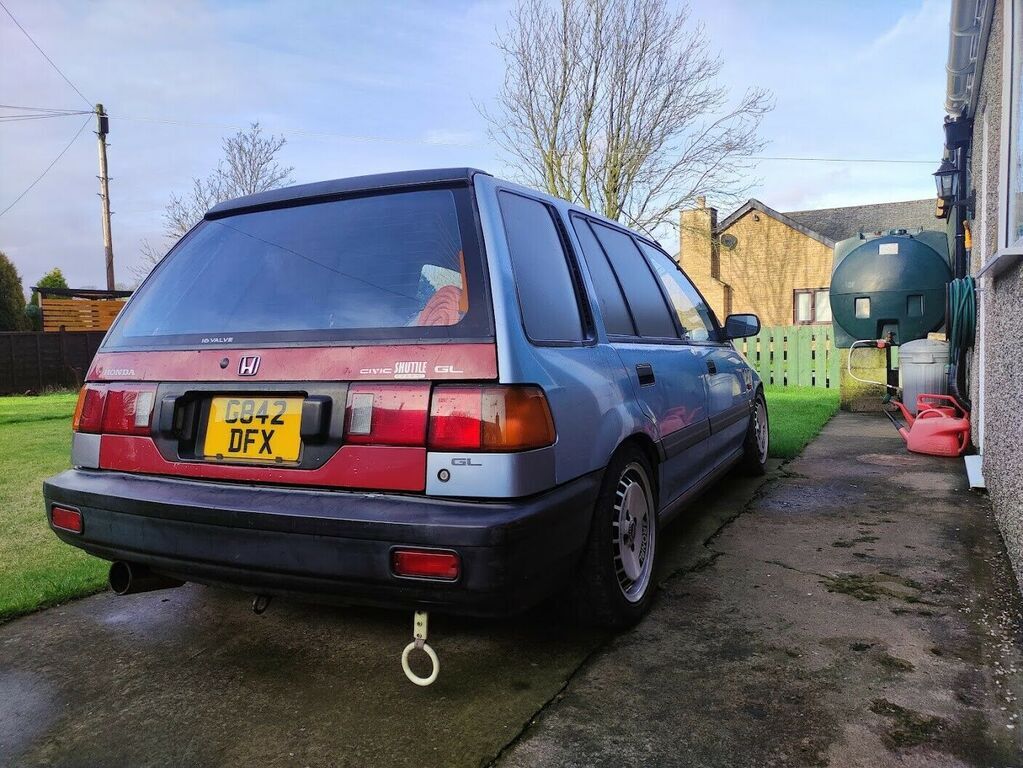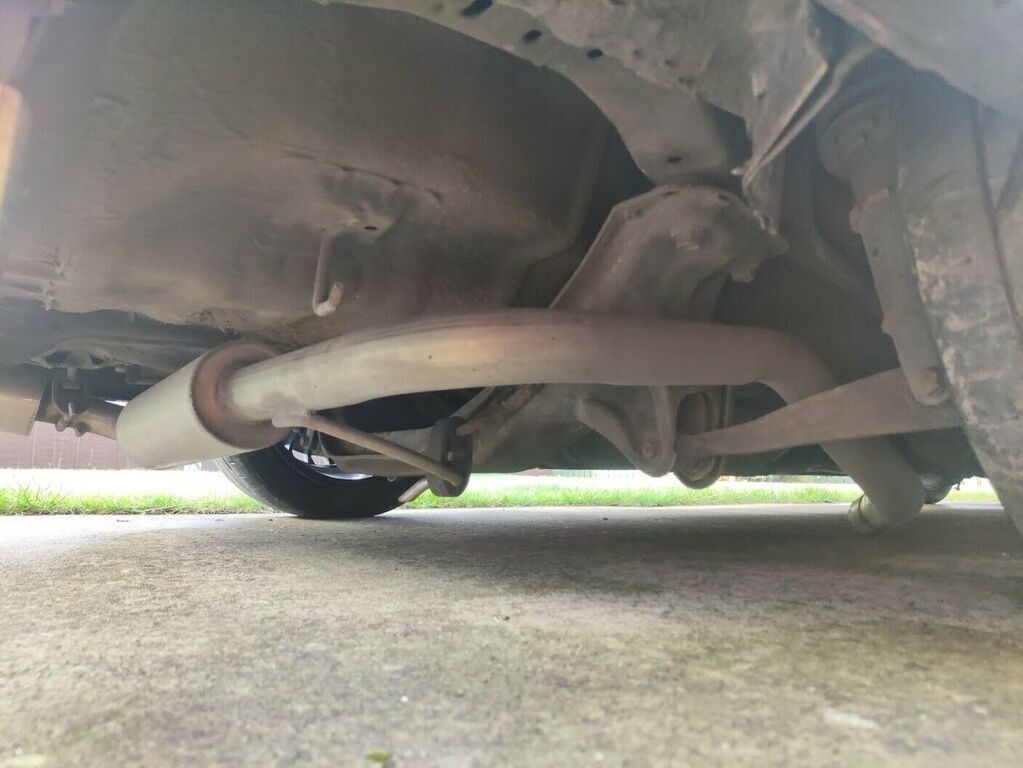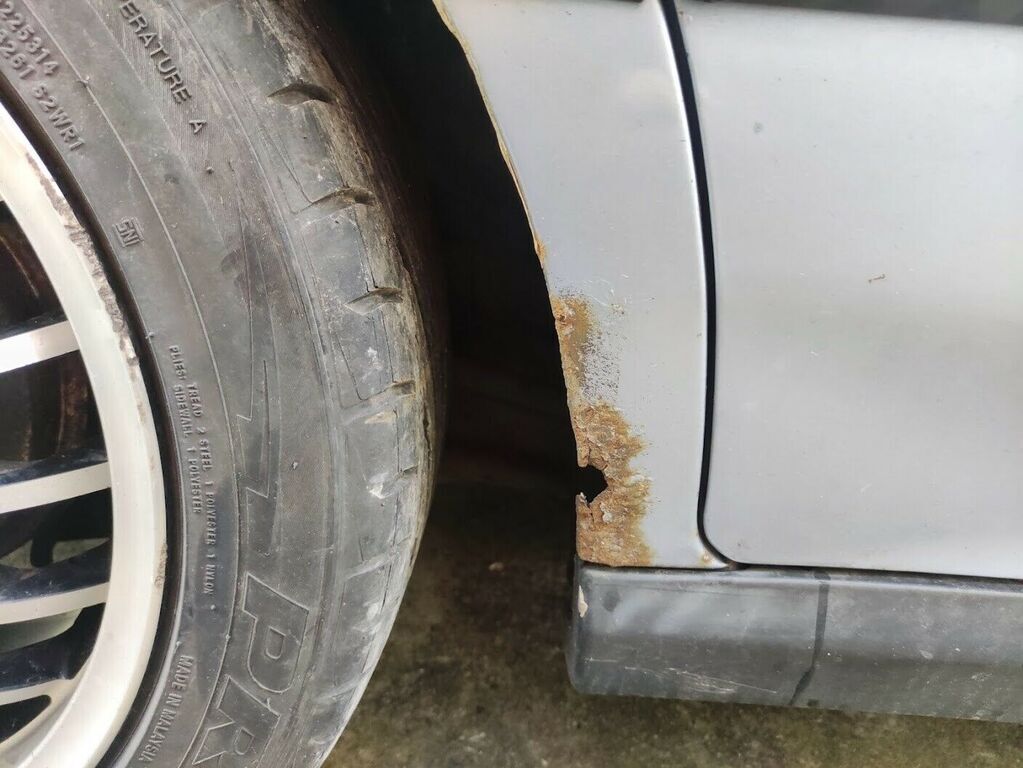 Engine that is now in the car: