Anyone here clue'd up at all on the price of old mopeds?

Ive had this far too long now and i made enough progress but then lack of motivation/other projects/lack of parts is stopping me from finishing it, its not really taking up space would just be nice to see it finished.
I would have no idea of value, from what i understand they're relatively rare? And i have all the parts it came with.
How i got it: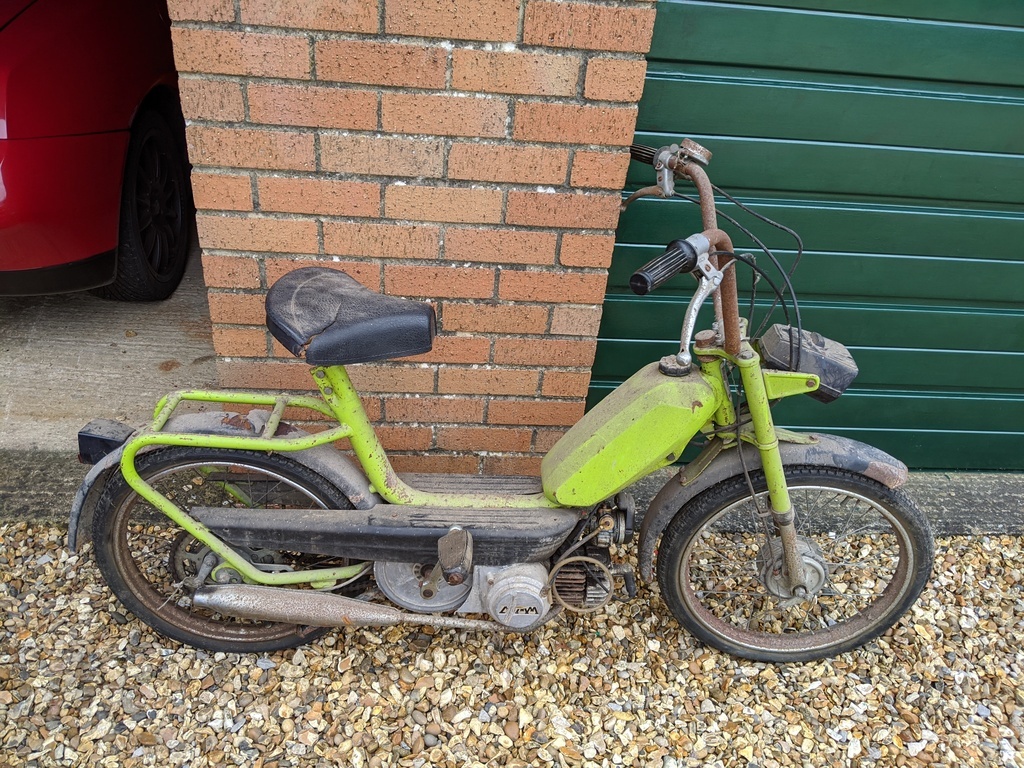 Current state: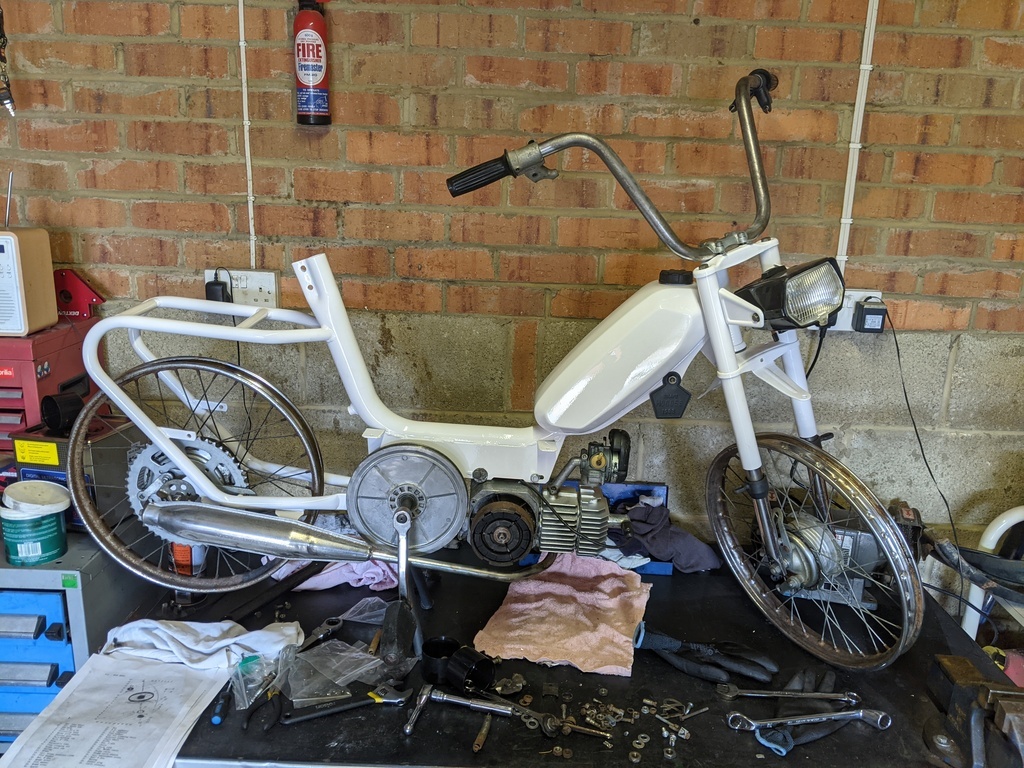 More info/pictures here:
forum.retro-rides.org/thread/215570/demm-smily-50cc-moped-restoration
I paid £75 for it, and to be honest if its of no real value i will likely donate it to the local motor museum