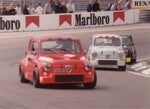 That may be because it wasn't really supposed to be a full on build.
I was just going to get it running and do some sheetmetal work.
But first the engine needed some work, then we started talking about paint ( which escalated in having it blasted first), and then fully upholstered cab, airconditioning ( and a heater...

), new windows & seals.
I wasn't happy about the stance.
To correct that the rear had to come down
I made new lowering blocks, and bought new U bolts.
And then it got new wheels.
( the wheels it had are real Halibrands, which are going on another car now )
The truck now has a staggered set of American Racing 5 Spokes ( one of my favorite style wheels, and pretty much the cheapest set of "nice" wheels you can get

)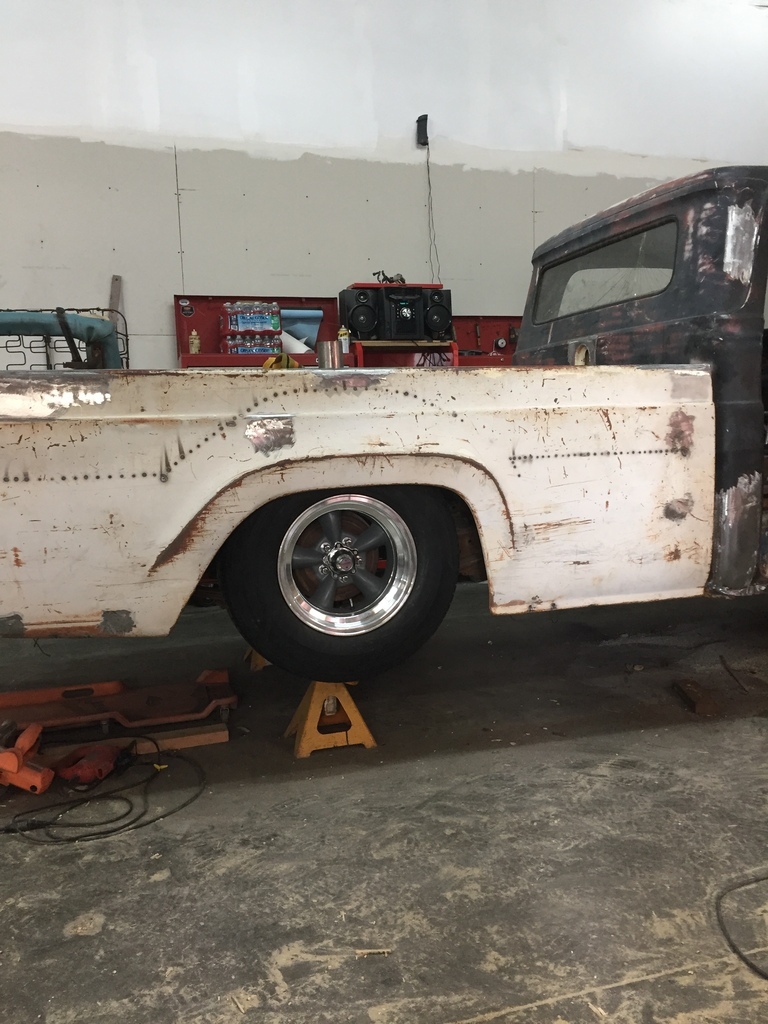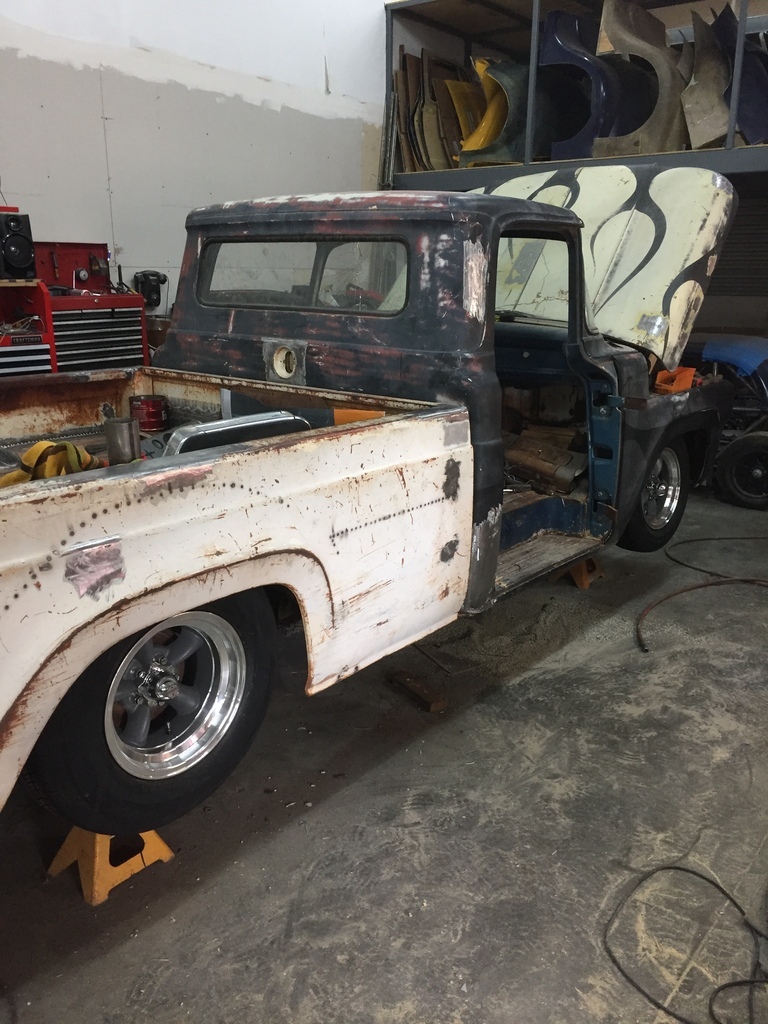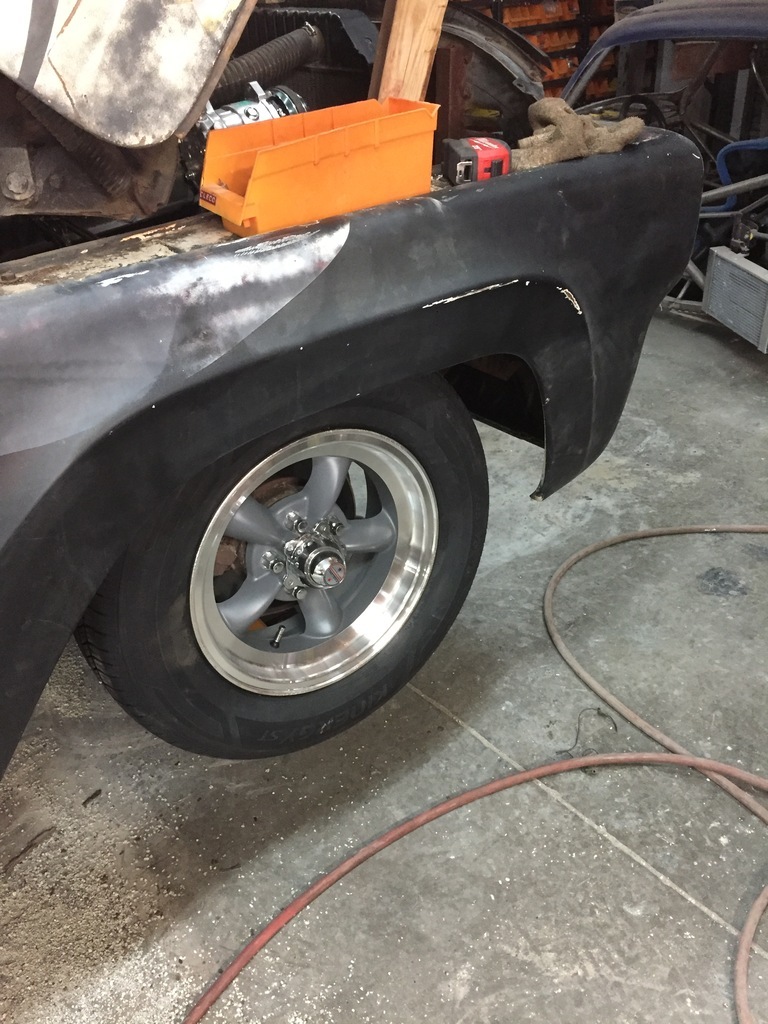 Big silly grin when I see this.
Liking the wheels.