On the other deal...
When I lived in Europe, some 30 years ago, I owned a Lombardi Grand Prix.
Which was a car made by a coachbuilder in Italy, in pretty small numbers.
Based on a Fiat 850 special ( so with a 850cc engine, but with the better brakes )
It was one of the cars I had to sell when I moved.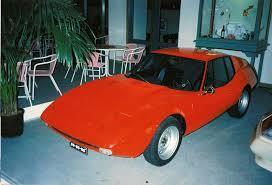 There were several other versions of this same car, by Abarth, Gianinni, and for the American market the OTAS.
A couple of years ago I found a OTAS.
It was cheap because it was very incomplete ( everything that could be unbolted was gone, except for the engine which is stuck) had been walked on, and there was some rust too.
I bought it anyway out of nostalgia reasons, but there was really no hope this was ever going to be a viable resto project.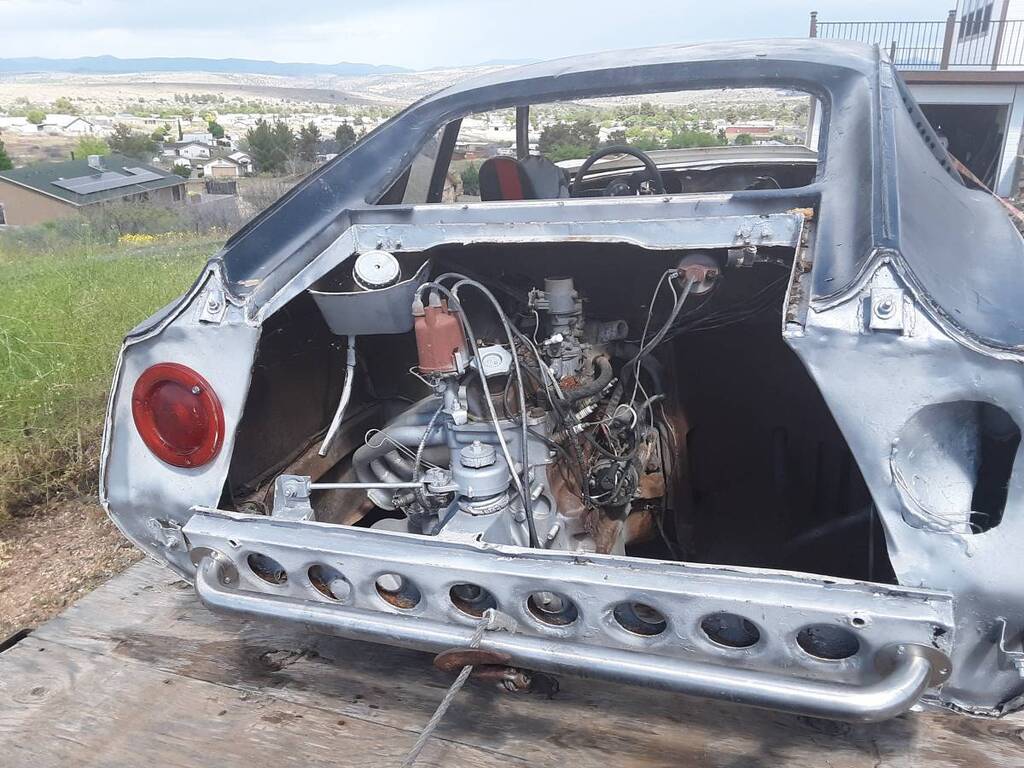 But I thought it could be a good racer, which was my plan for the "leftover Special".
Lexan windshield, new sheetmetal from the cowl forward ( with better aero ), and massive changes to the underside for better suspension and lowness.
The one main thing I wanted to get was a rear panel, which is fiberglass ( the rest of the body is steel ), so getting one shouldnt be a problem.
I found somebody who'd rent me his spare panel so I could make a fiberglass mold off it.
But with the price of shiping it twice ( to me and back), and the rent, it was adding up.
So when a Abarth & Lombardi specialist in Belgium said he could make me a new panel for reasonable money, I jumped on it.
I payed him, and the panel was to be made in the 2 weeks after that.
What then followed was more than 3.5 months of stonewalling, ignoring Emails, not picking up his phone ( until I got his private number from an old racing buddy, and then he did pick up at the 1st ring), and excuses when I did get a hold of him.
We went from first a new panel, to a used panel with some money back, to in the end when it was clear that this was just a lost cause, all my money back.
Which he finally agreed to, but kept throwing up roadblocks and stall tactics to the very last moment.
I'm happy to say the money has been returned ( finally).
But he'll never see me back as a customer.
As far as the car, the damage has been done.
After more than a quarter year of having to hound that guy, to try and get him to honor his promises, I was completely put off from doing this car.
I'm nostril deep in projects anyway, so it quickly fell down the order.
And a conversation about it all to a buddy of mine led to me selling it to him.
Its still going to be a racer, I'm still going to help him with it, but it is no longer mine.
The Leftover Special is still going to happen, but now it will have the steel body off the BMW powered space frame racer.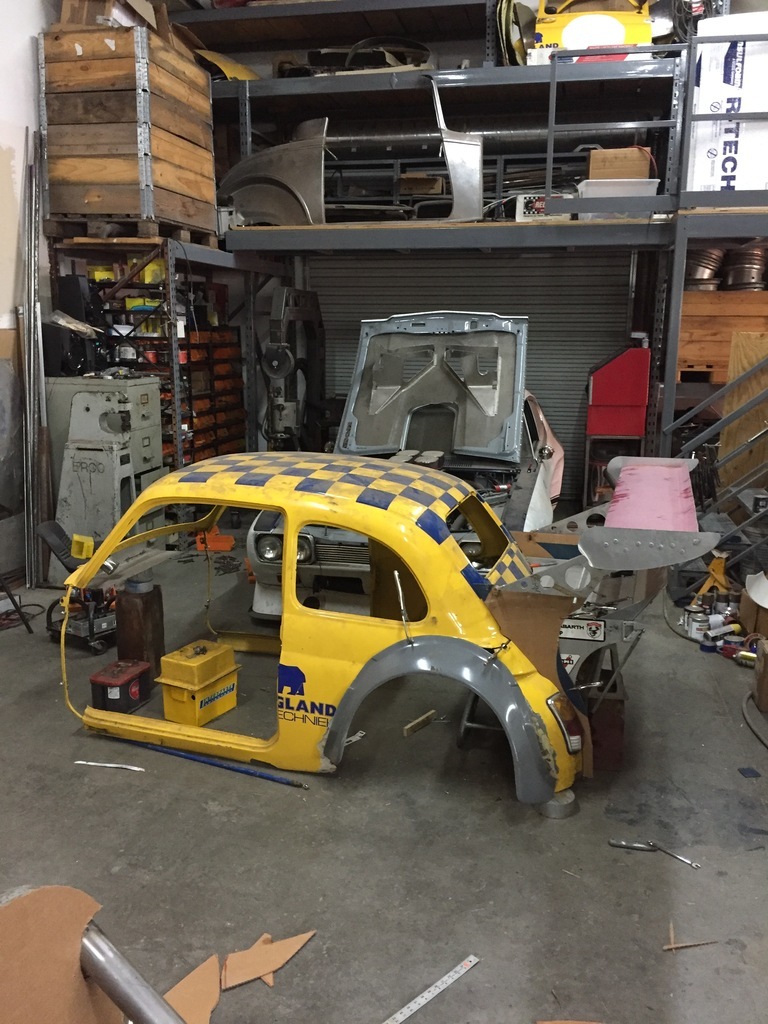 So basically going back to an earlier plan...
But first the spaceframe 500 ( which is on hold right now until weather gets better for fiberglass work ), and the black truck ( at least to a good stopping point).