Welcome to my listing for my Talbot Solara Minx.
In nice condition overall and probably one of the best surviving examples of this rare car.
Only 68k miles from new, drove superbly up until recently but does now have a couple of issues so selling as a project car, see below and all photos.
Bodywork is in good condition and the two-tone paintwork presents very well having been subject to a restoration in the past.
A very original and honest example that has not been messed around with. It has previously been owned by members of the Talbot/ Simca club in the UK.
MOT expired at the end of last year. Bad points: The car has just started spluttering and there is something wrong with the front suspension as it is sitting low at the front, moreso on the driver side, please see all photos. Still driveable but would recommend trailering away due to lack of MOT and lower than standard suspension.
Comes with some original owners booklets and old MOT certificates.
Any questions, feel free to ask.
Thanks for looking.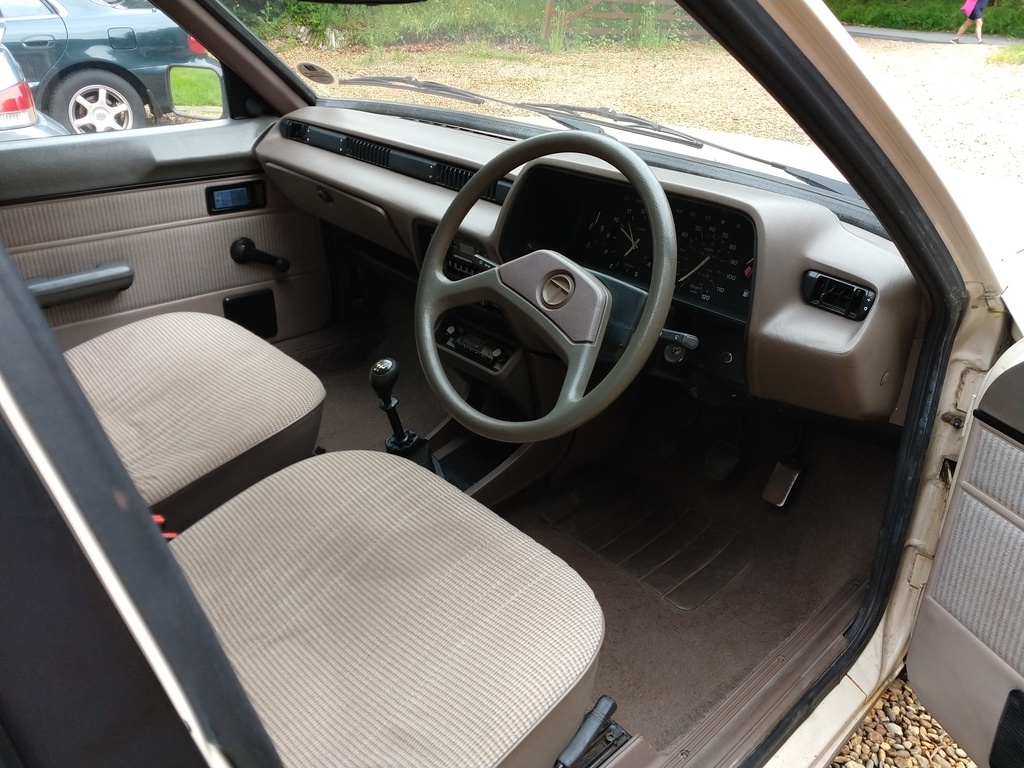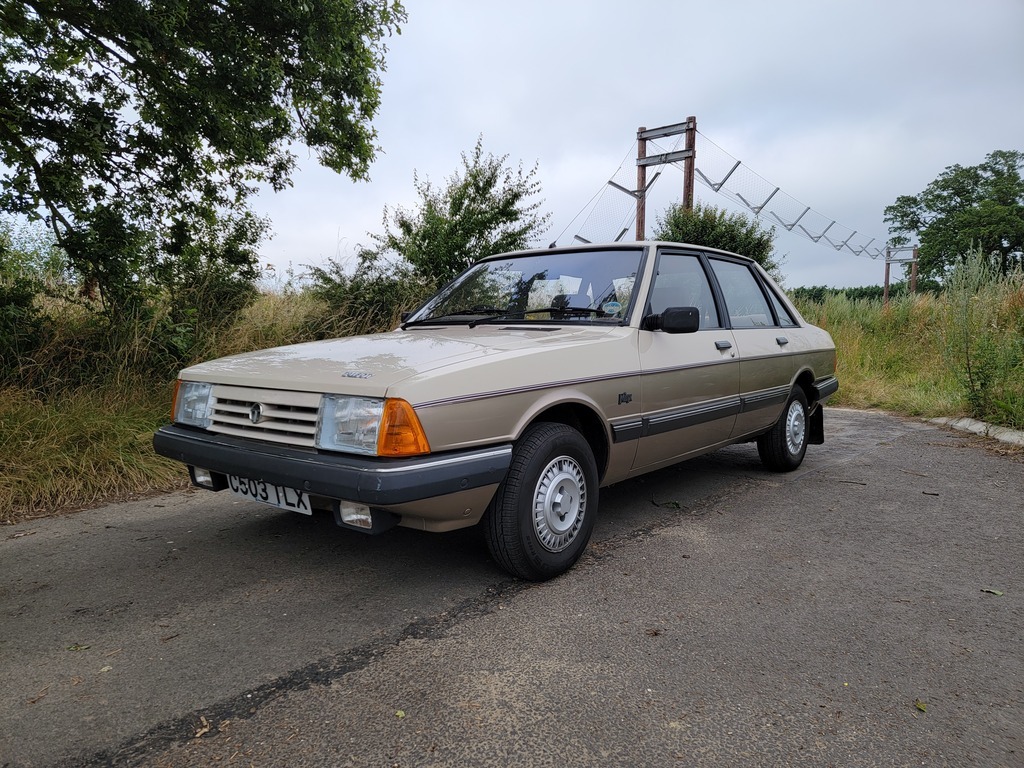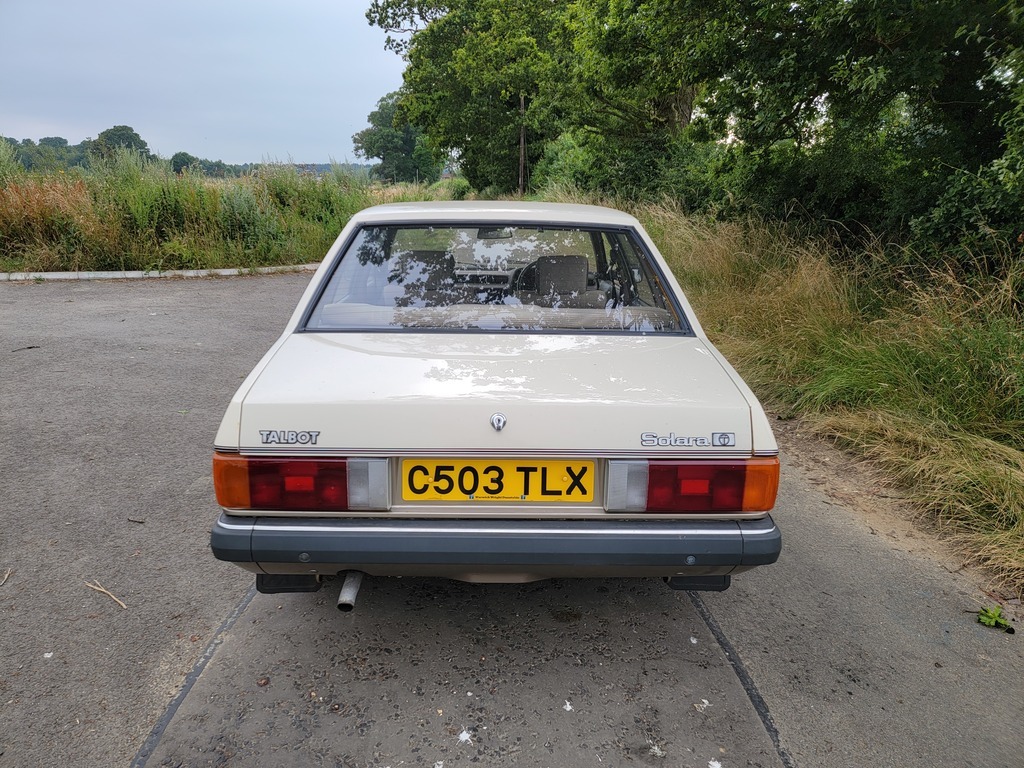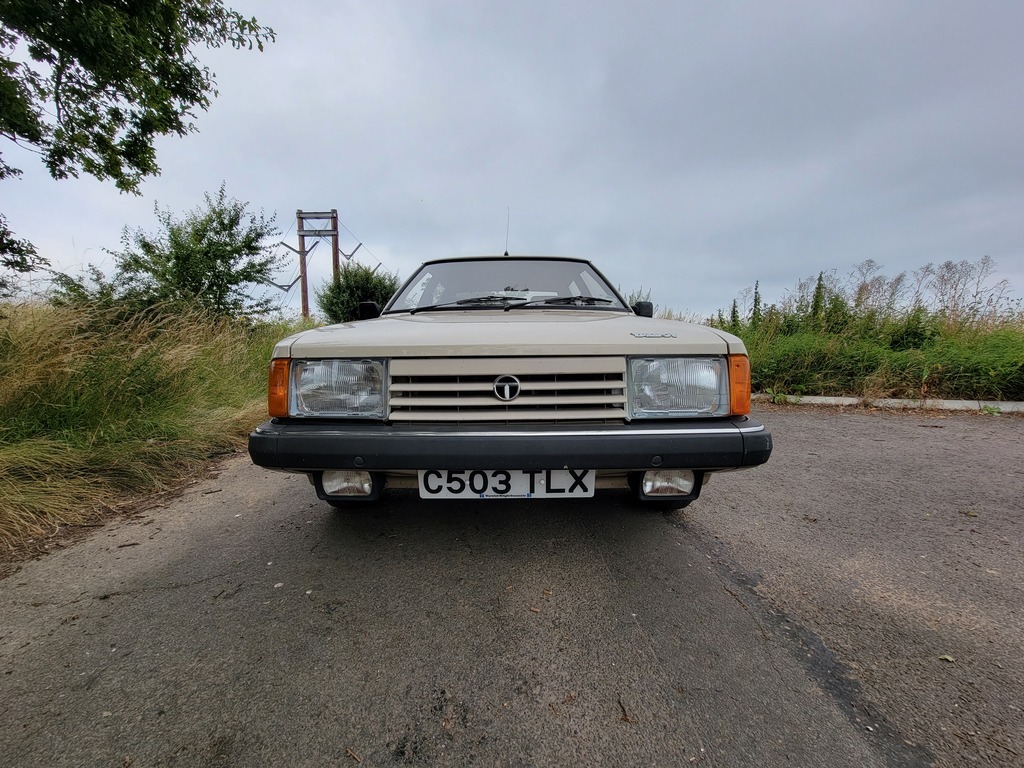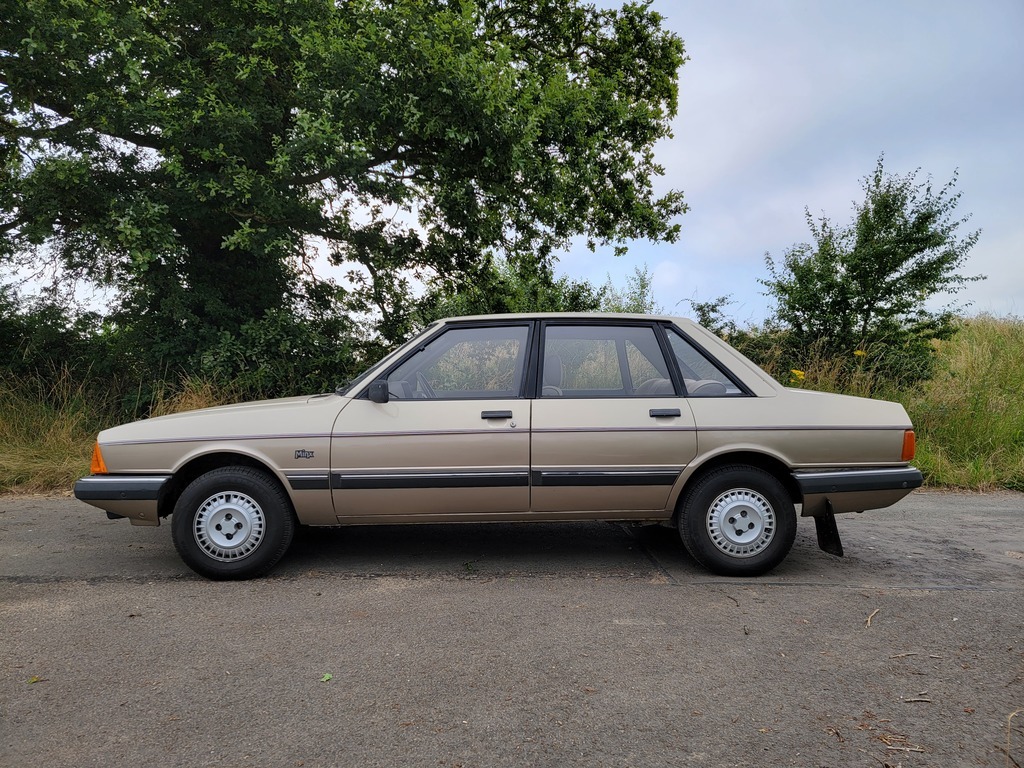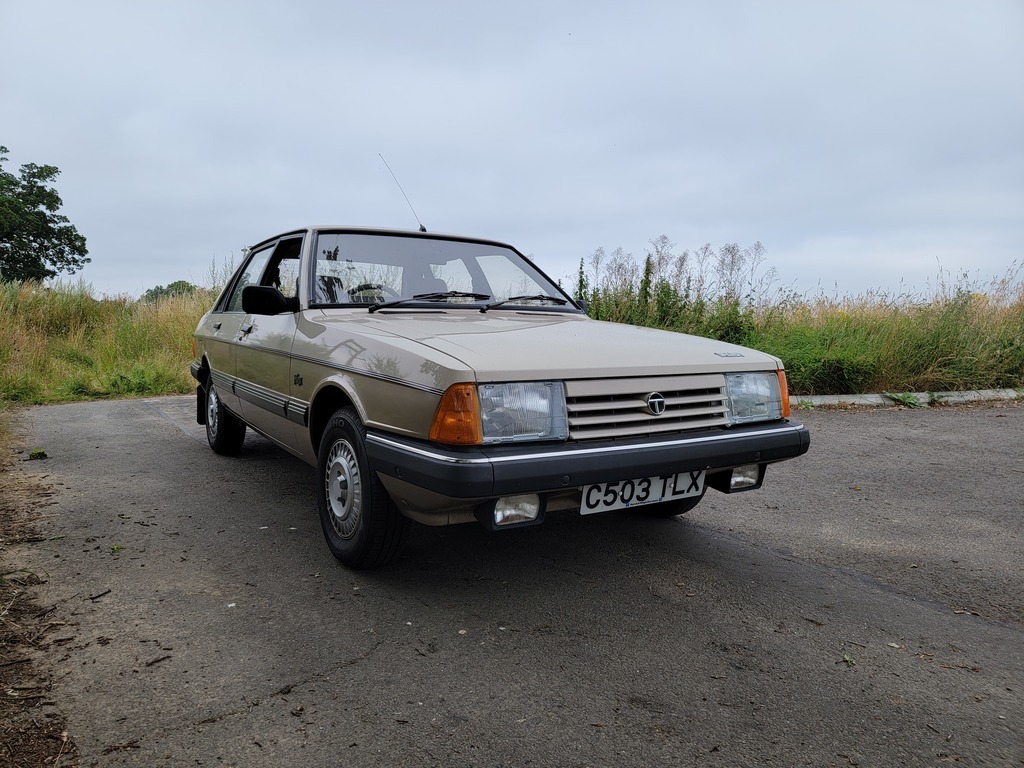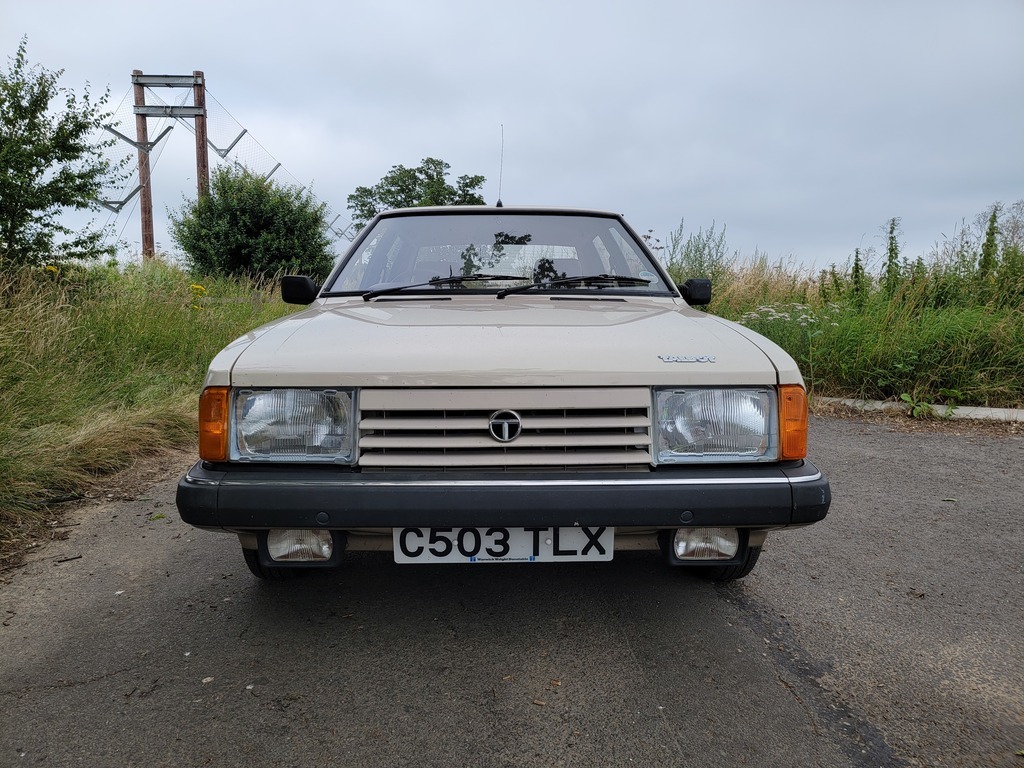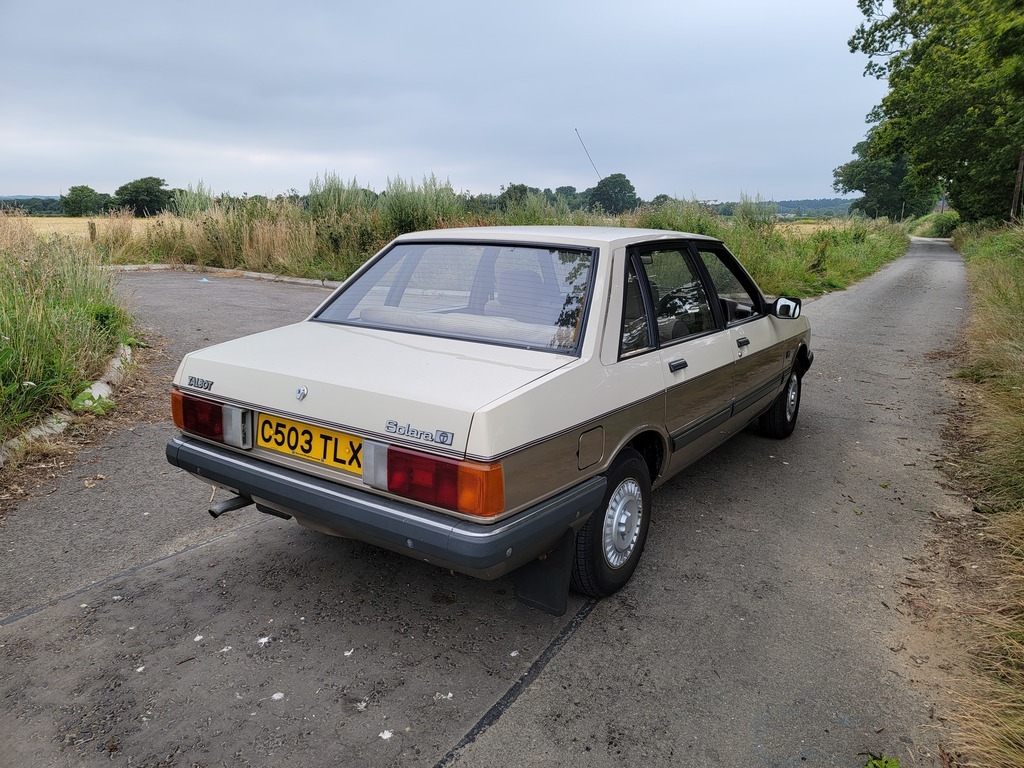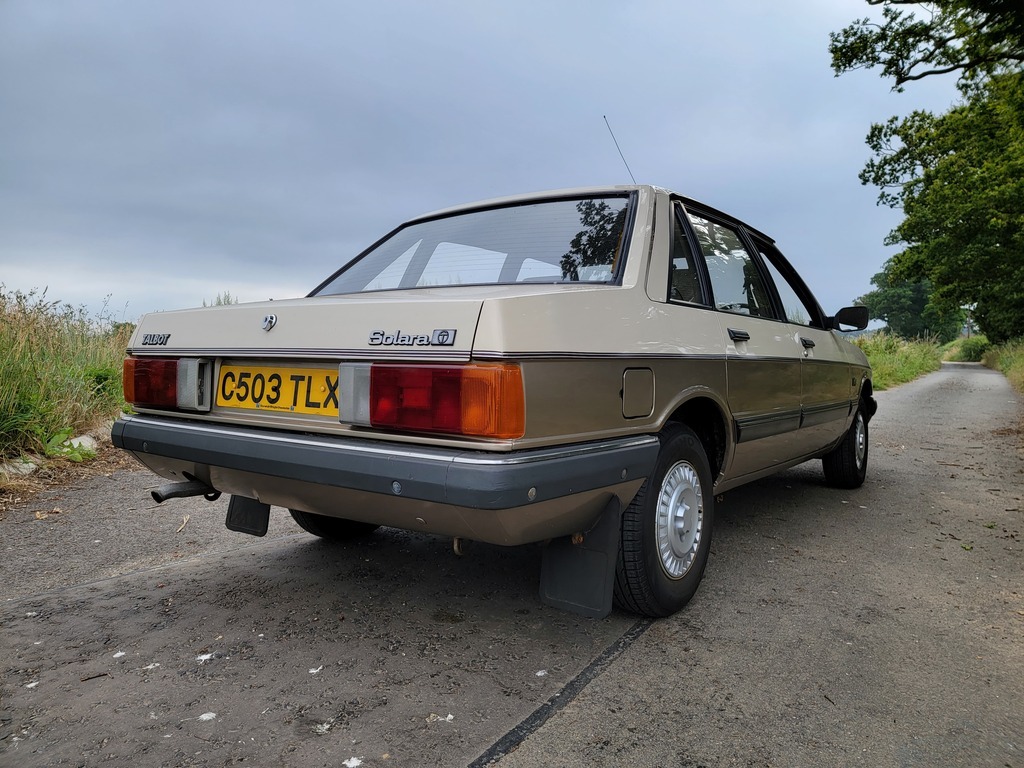 [/img]
[/img]