Clearing my Dads belongings after his death and he's got a few things I think Retro Riders would like.
Not sure what to put them on here for though, so some guidance would be good thanks.
Complete Desmo roof rack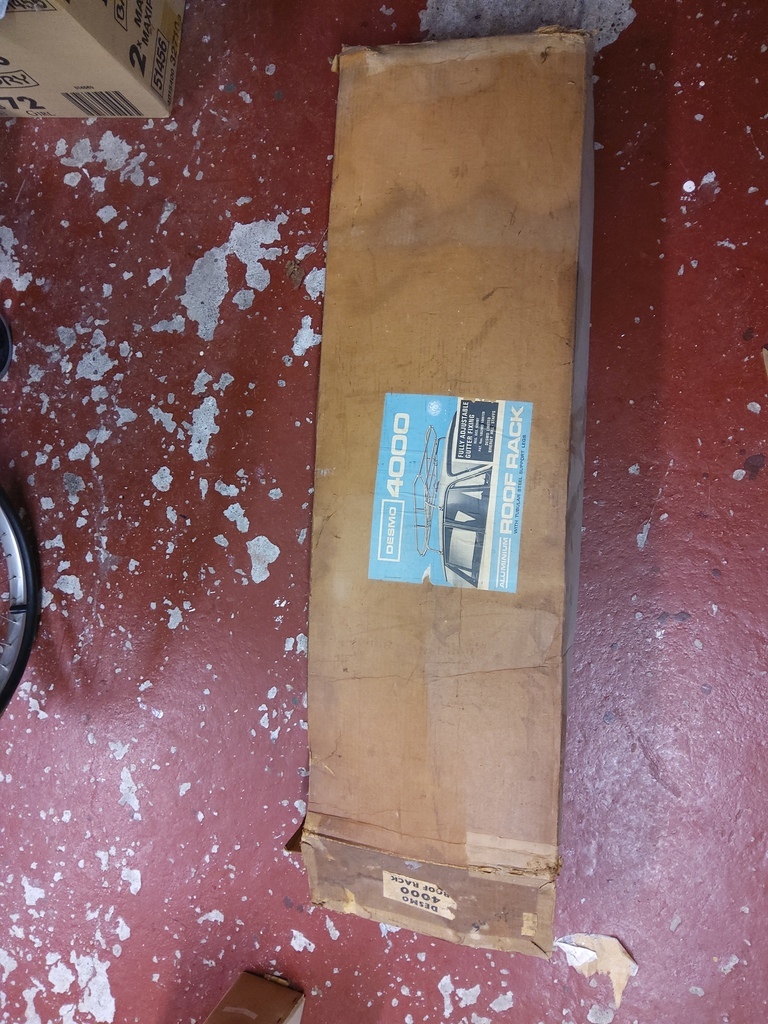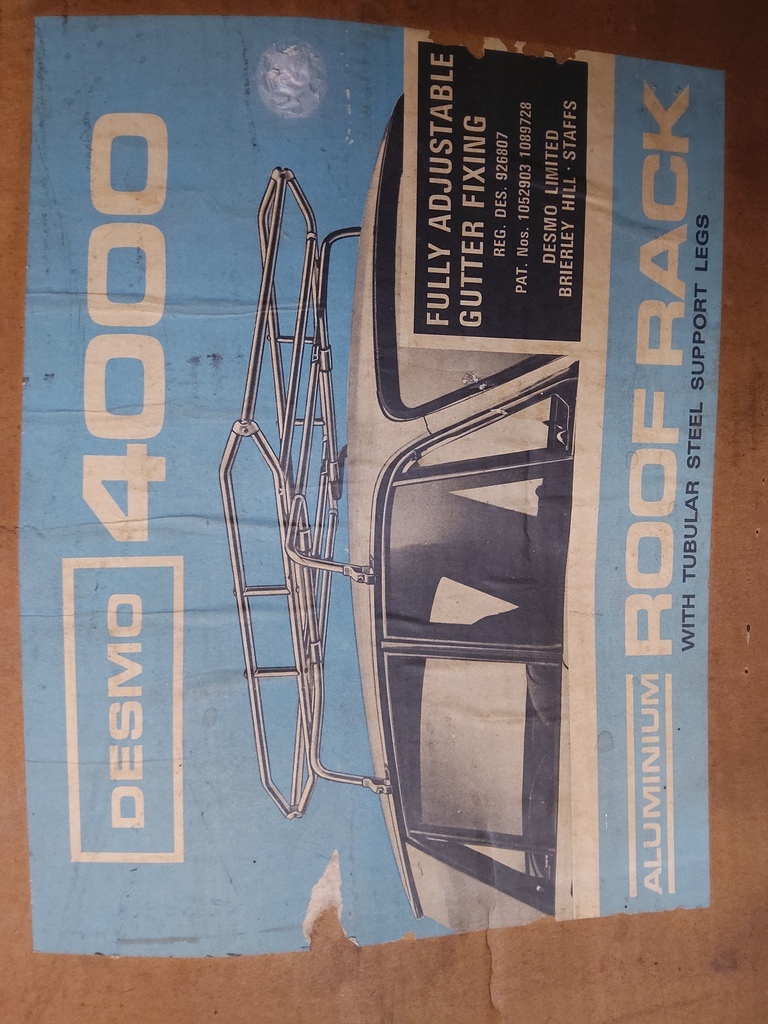 Two driving lamps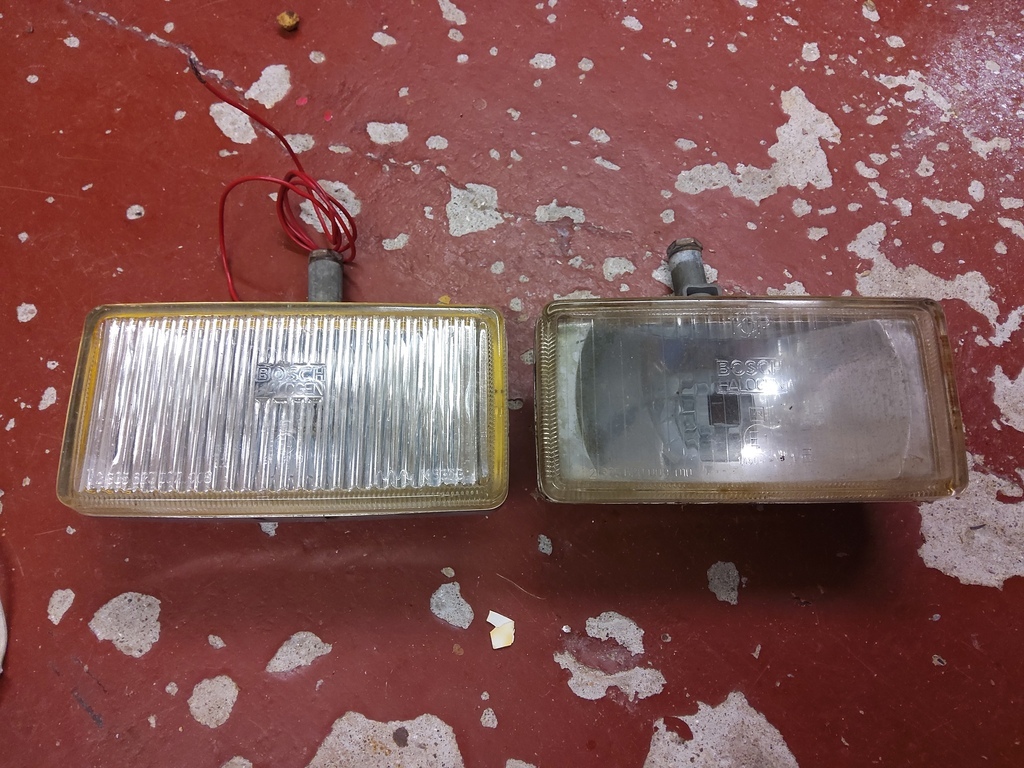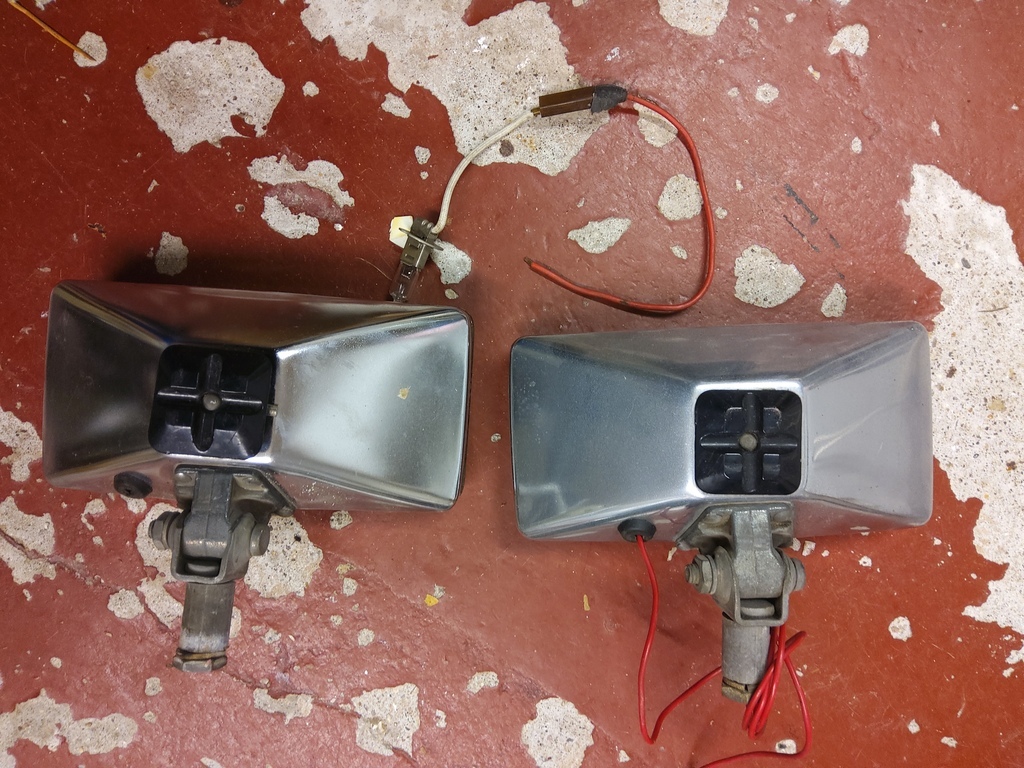 2 tone air horns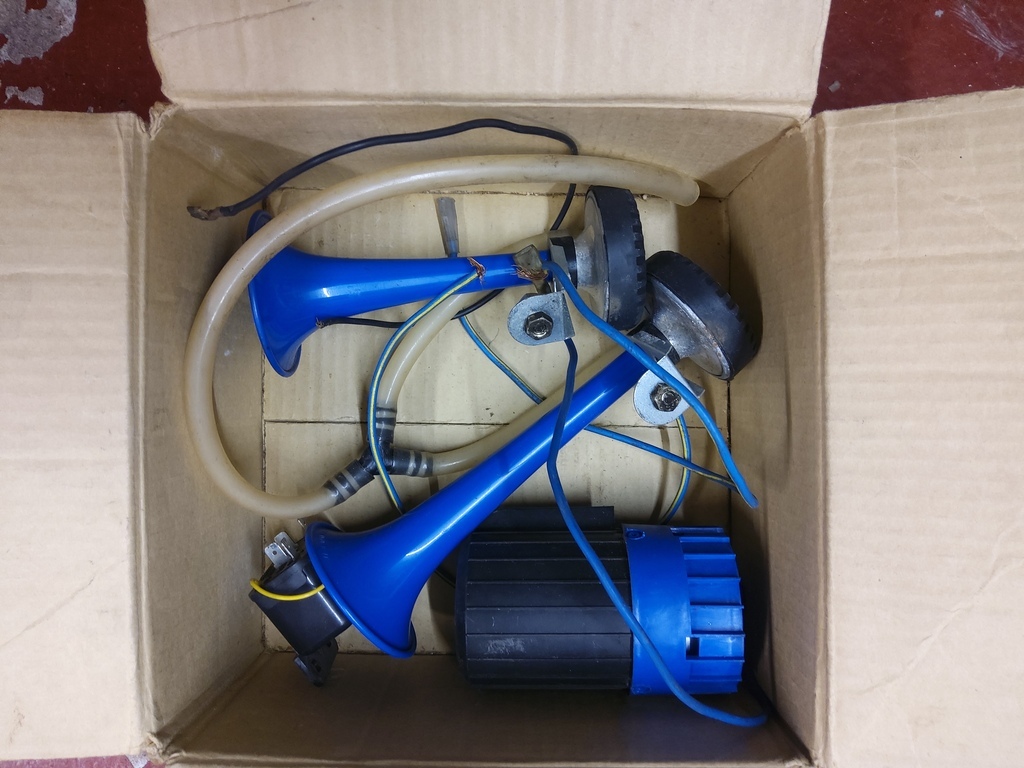 3 tone air horns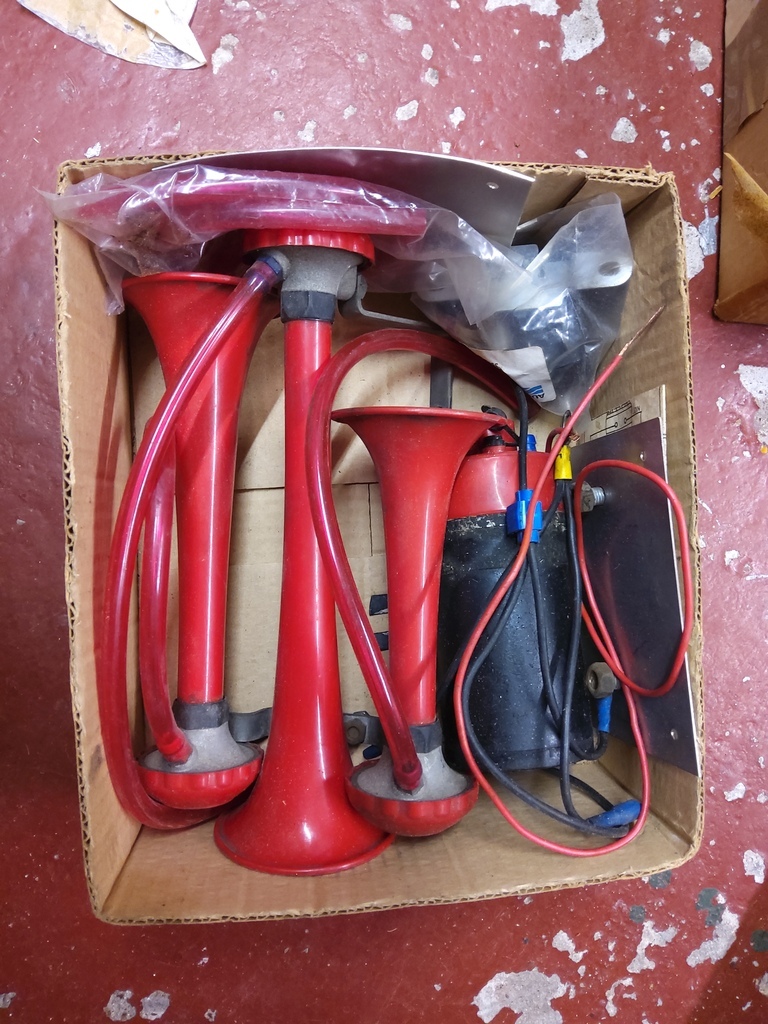 Also found several old car manuals Fiat 124, Vauxhall Carlton and others that I've not opened box yet.