Time for the new project thread I suppose… earlier on in the year I decided I wanted to look into getting another Impreza Type R.
This would mean parting with a much loved long term project/ part of the family to help fund a purchase. 🥺
This was a massive decision as the Orion was a dream build for me… and something I'll probably never have the chance to do again, parting with it was very hard, dealing with many dreamers/ idiots on the way was even harder, to a point where I nearly give up and kept it.
Anyway back in 2005-2007 I owned a Impreza Type R ( it was my 2nd Impreza to date )
It spent more time off the road than on it, I chucked a load of money at it to make it reliable and big power as you do, spent at least £10k in upgrades including a EJ22t 2.35 build, MD321t turbo, big injectors, management, fmic etc
We did a diy build in my parents living room ( was still living at home then 😂 )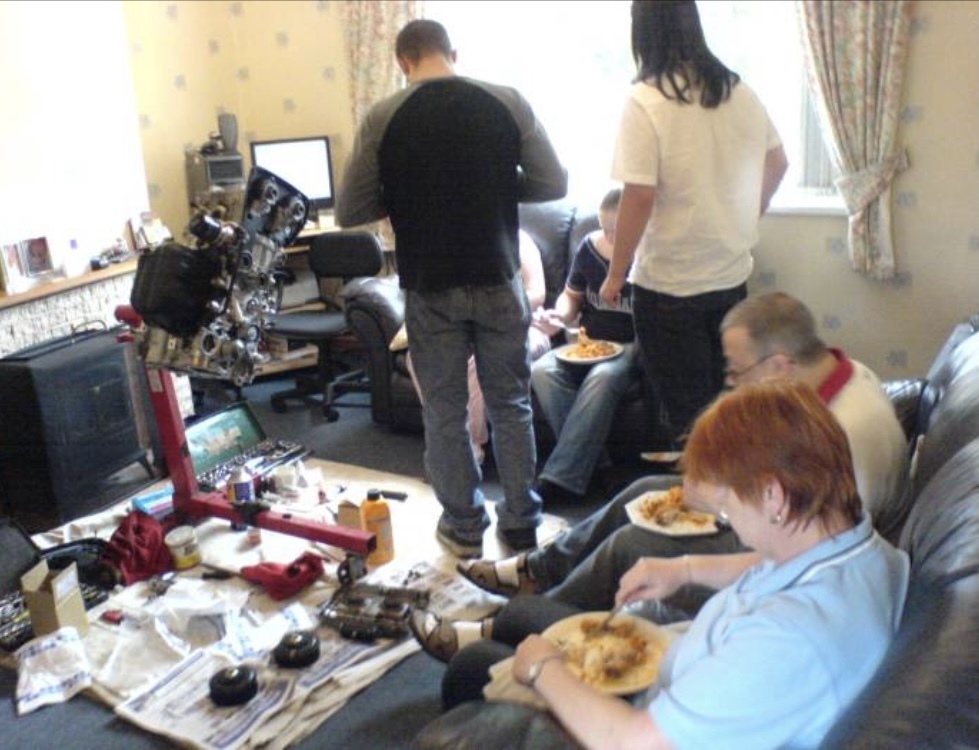 Once it was rebuilt/ with some road mapping I only really owned it a few more months before deciding to sell it and get onto the property market, I never really wanted to part with it if I'm honest but I couldn't have afforded to run it or keep it so it was the sensible thing to do.
It was running est over 400bhp back then, was built to do 500bhp but clutch started slipping in 5th on boost while mapping.
It was a very quick car to own back then when I was only 25 😂 a few pics of how it looked back in 2007. 😎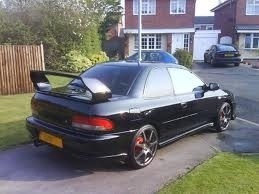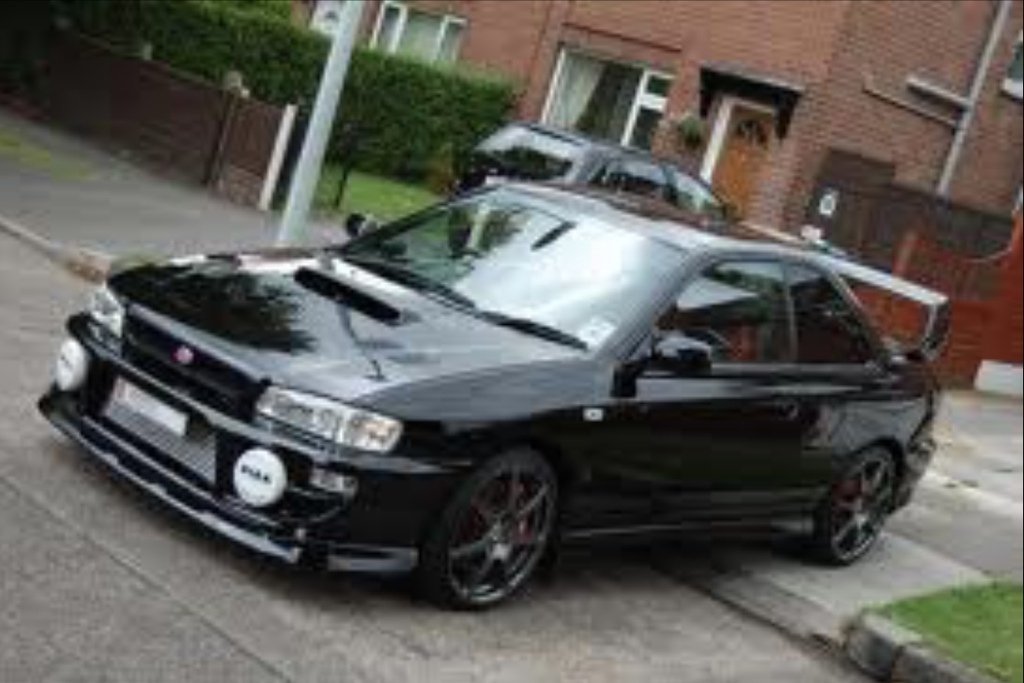 So back to April this year the brain was ticking away, I was watching Japanese auctions, ringing round local import specialists trying to gauge what I realistically needed to budget for… after a few weeks research and ringing round it was sounding like I needed a £30k plus budget for a fresh import with less than 100k on.
While all this was going on I decided to message the guy I sold my old one to back in 2007, we've kept in contact since I sold it and I'd always jokingly said I wanted first refusal if he ever decided to part with it…
The message went along the lines of ' I'm considering selling the Orion, and I'm looking to buy another Impreza, before I start looking at importing a fresh car, is there any chance you'd consider selling the Impreza back to me '
Within a few days he'd replied saying he would consider selling, so after many messages and phone calls we both agreed on a price, and once the Orion sold in August/ September I made the trip from Cheshire to Kent via trains and drove it 200 miles back to Cheshire.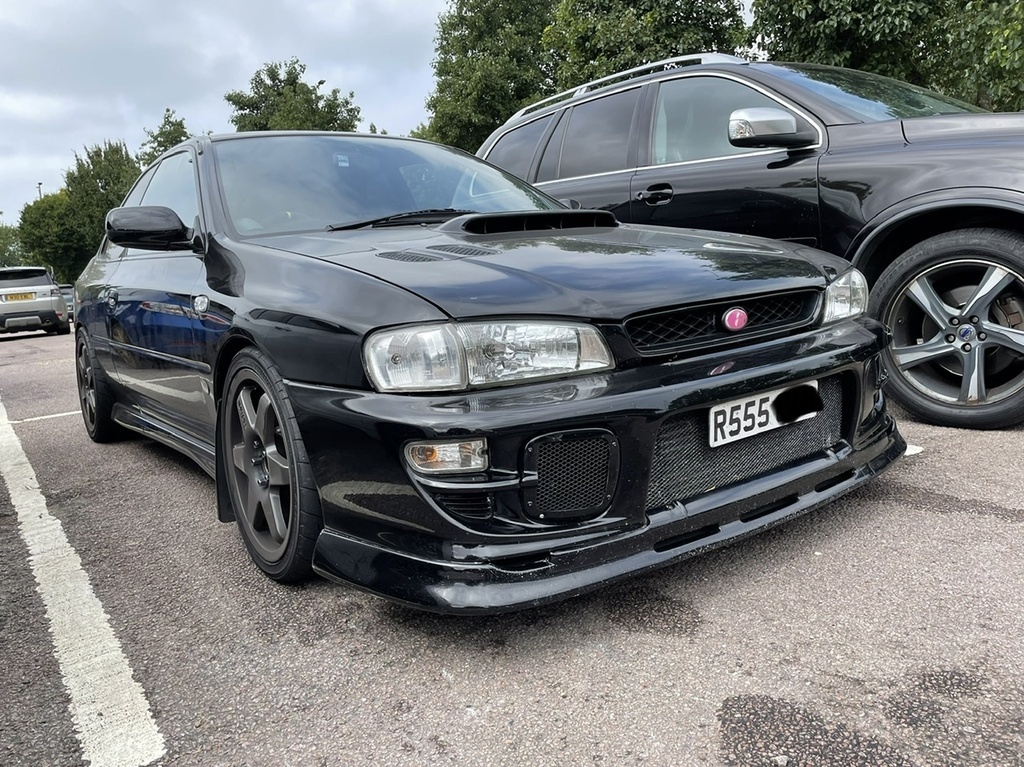 The current spec is awesome…
Engine
Ej22t cdb rebored to 97.5mm (2.35)
Rear thrust conversion
Manley 2618 forged pistons
Pauter I beam chro-moly forged rods
EJ257 STi modified crank
11mm ARP studs and bolts
Cosworth head gaskets
V4 STI heads
Supertech stainless inlet one piece valves
Supertech inconel exhaust one piece valves
Supertech titanium valve retainers
APi bronze valve guides
Prodrive rally cams
Kevlar cambelt
ACL race bearings
CDF lightweight vernier pulleys
CDF lightweight crank and power steering pulleys
API manifold spacers
AFP MD321t turbo
RCM oil catch tank with return to sump
Mocal oil cooler
API modified oil pump
Prodrive baffled sump
Bespoke rotated inlet manifold and intercooler pipes
Hybrid GT2 Spec front mounted intercooler
Walbro in tank pump with Bosch 044 inline pimp with swirl pot
API 740cc injectors
Carl Davey Insulated parallel fuel rails
Braided fuel lines
Fuelab FPR & gauge
NGK plugs
Samco water hoses
K&N Induction
GT Spec Tubular headers & uppipe – ceramic coated
Mongoose 3" exhaust and downpipe
Simtek ECU mapped by Bob Rawle
Wheels & Tyres
Revolution Millenium 17" alloy wheels
Yokohama AD08R 215*40*17 tyres
Project Kics R40 wheel nuts
Brakes
AP Racing 6 pot calipers
Performance Friction 330mm grooved front discs mounted on bespoke Godspeed bells
OE 2 pot rear calipers
Godspeed 290mm grooved rear discs
Project Mu pads
Goodridge steel braided hoses
Transmission
Hawkeye JDM short ratio 6 speed
Carbon baulk ring upgrade
OE DCCD
Competition clutch – stage 4
Lightened flywheel
Chassis
BC Racing coilovers
Perrin 24mm rear arb
Perrin 22mm front arb
Perrin rear droplinks
Whiteline front droplinks
Whiteline roll centre adjusters
Perrin Anti lift kit
Noltec front top mounts
Whiteline adjustable rear arms
Summit rear strut brace
OE carbon front strut brace
Interior
Prodrive/Recaro Profi SPA carbon/kevlar front seats
Sabelt harnesses
Sparco suede dished wheel on works bell boss
Harness bar
Footwell mounted fire extinguishers
Phormula knock sensor
Two SPA dual gauges (monitor pressure boost and oil, temperature water and oil
Innovate wideband LM1 with XD16 gauge
Bespoke gauge mount on steering column
Flocked dash
Exterior
P1 splitter
Clear side repeaters
Clear indicators
PIAA front and rear wipers
After some machine polishing and interior cleaning it's certainly looking a lot nicer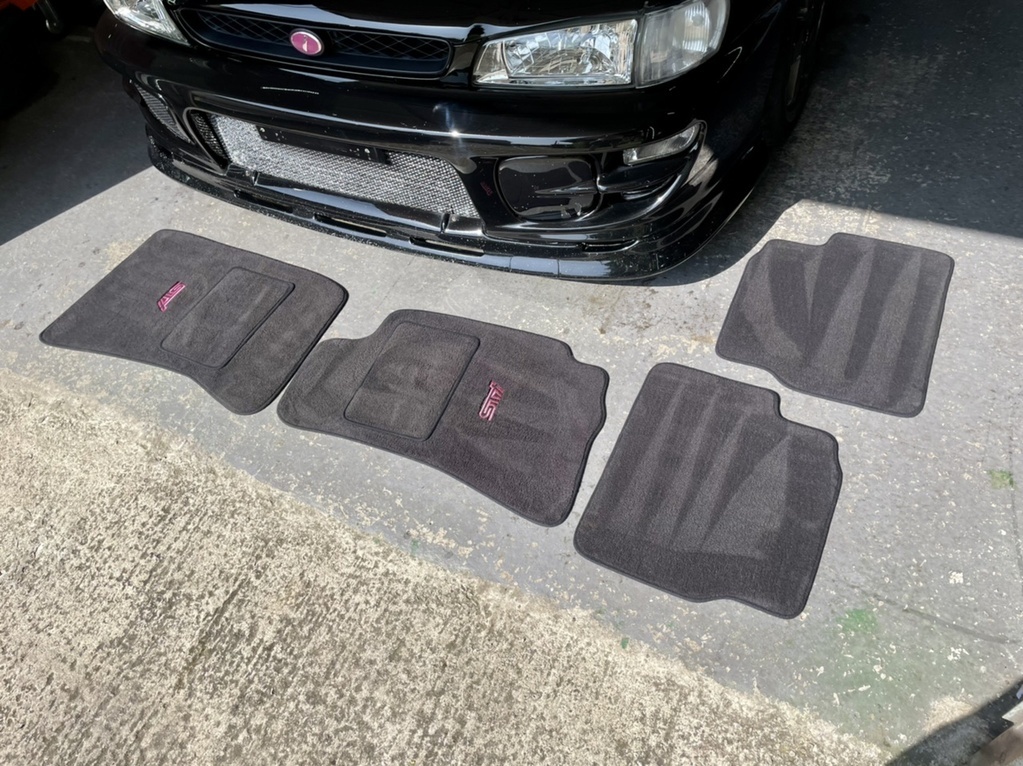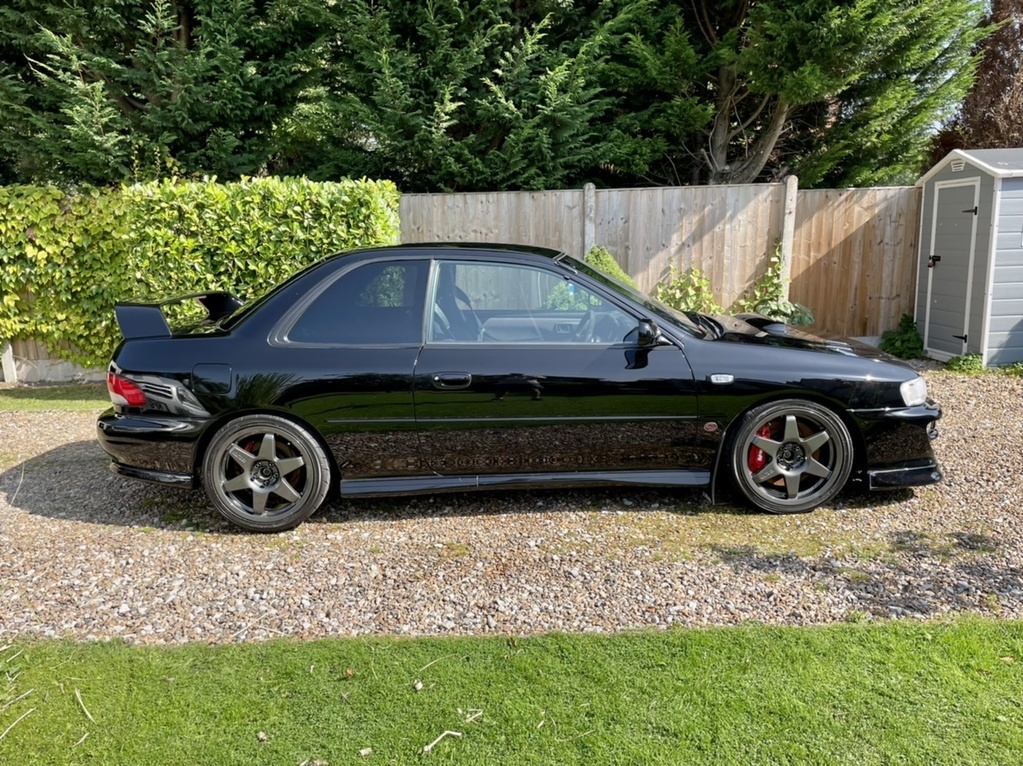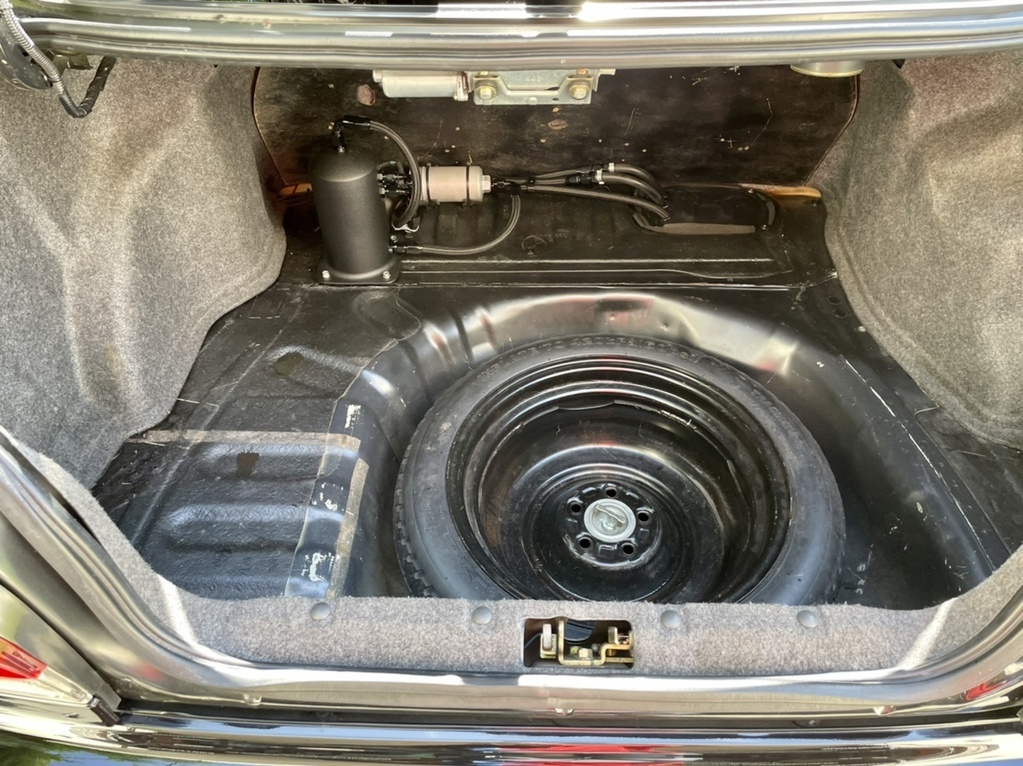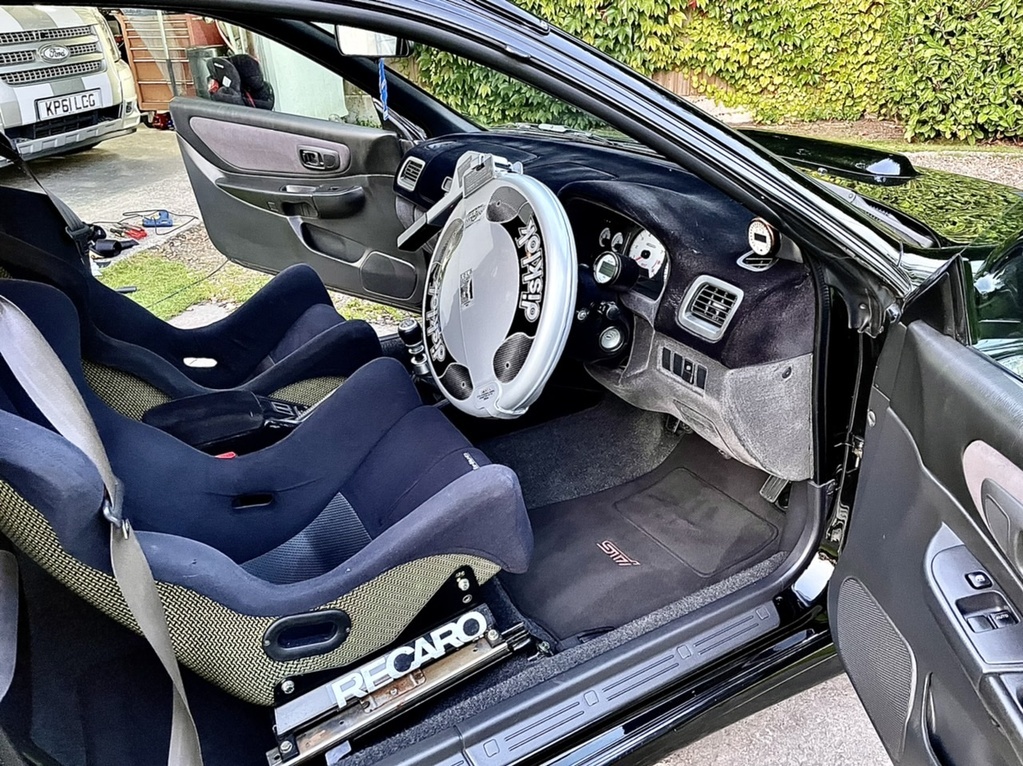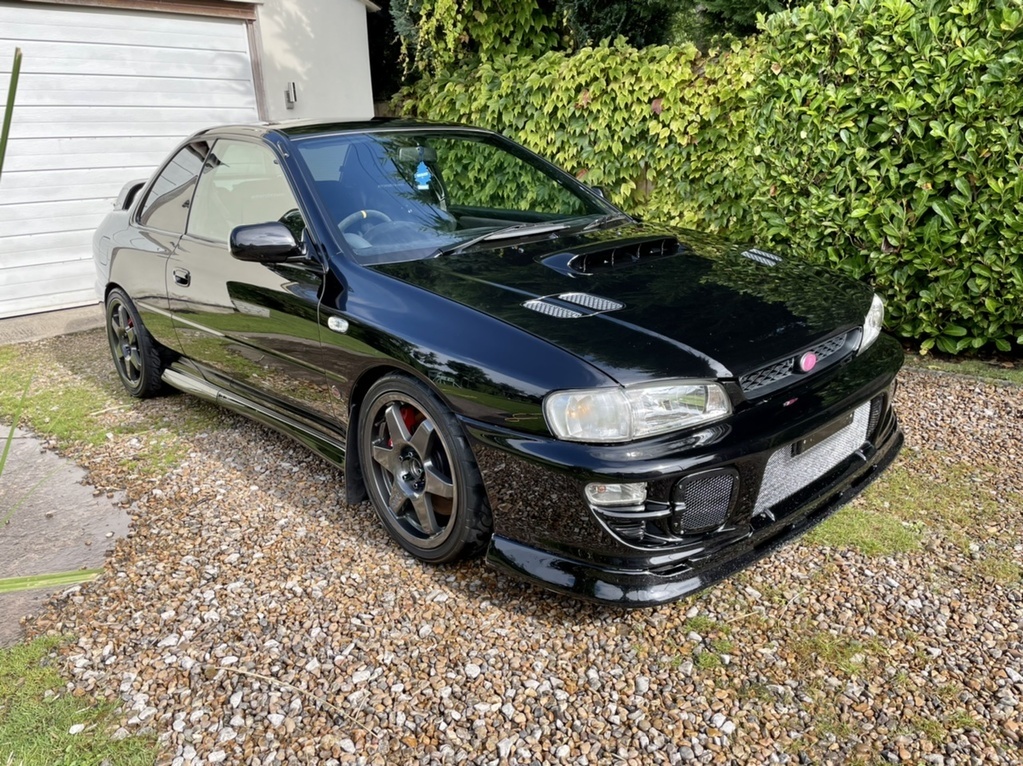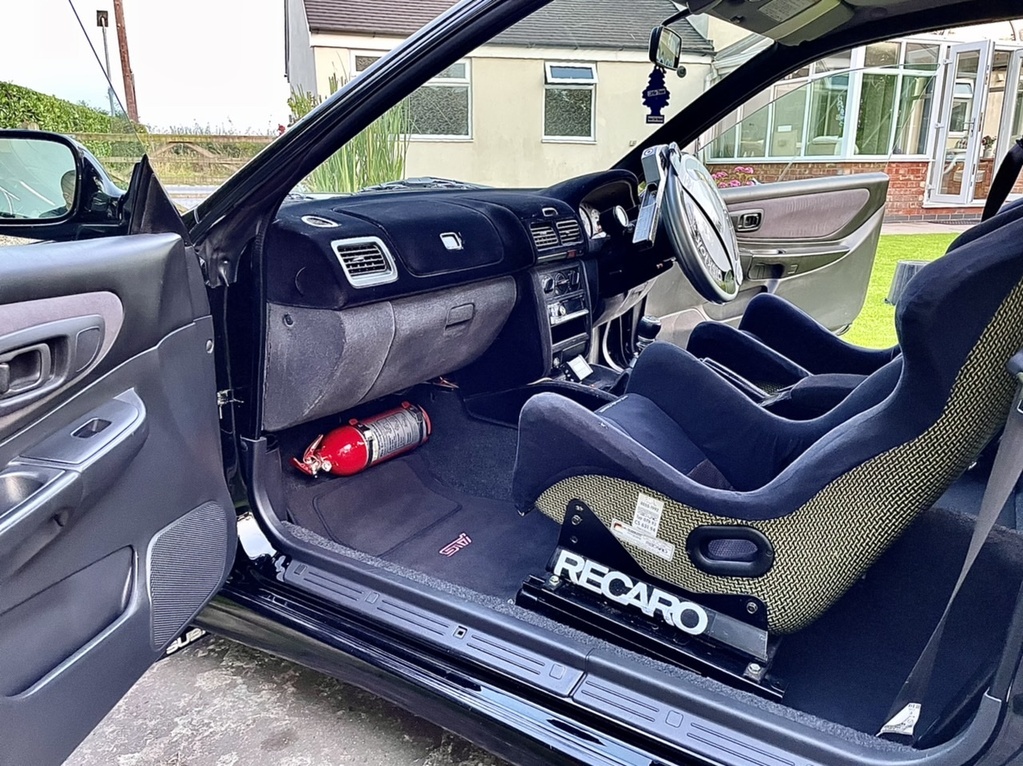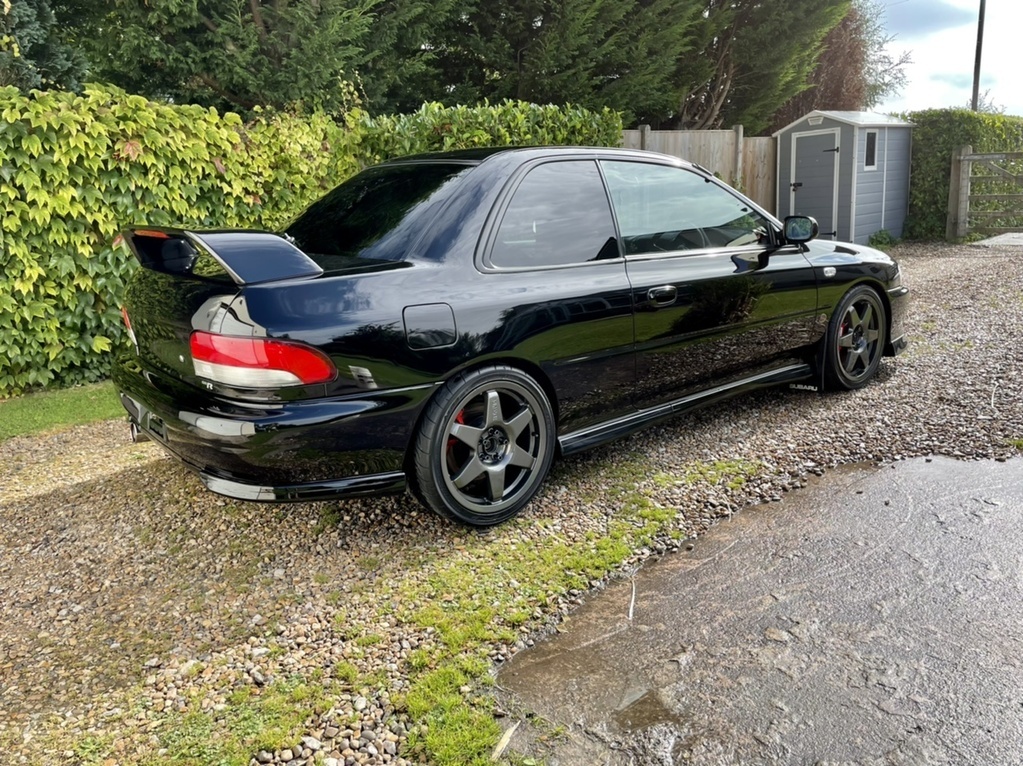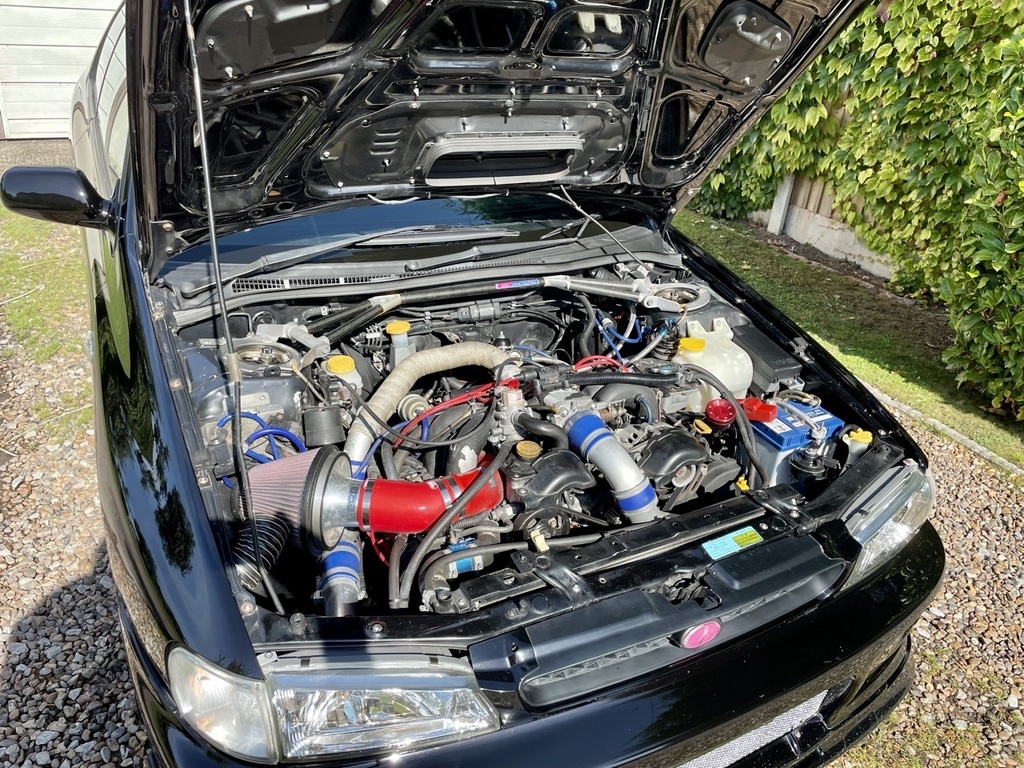 For now it's just been cleaned up, detailed edges, chips etc
Still gotta do the Pdr
I've fitted new crystal clear sidelights, indicators etc
New plates have been ordered
All exterior bulbs have been upgraded to led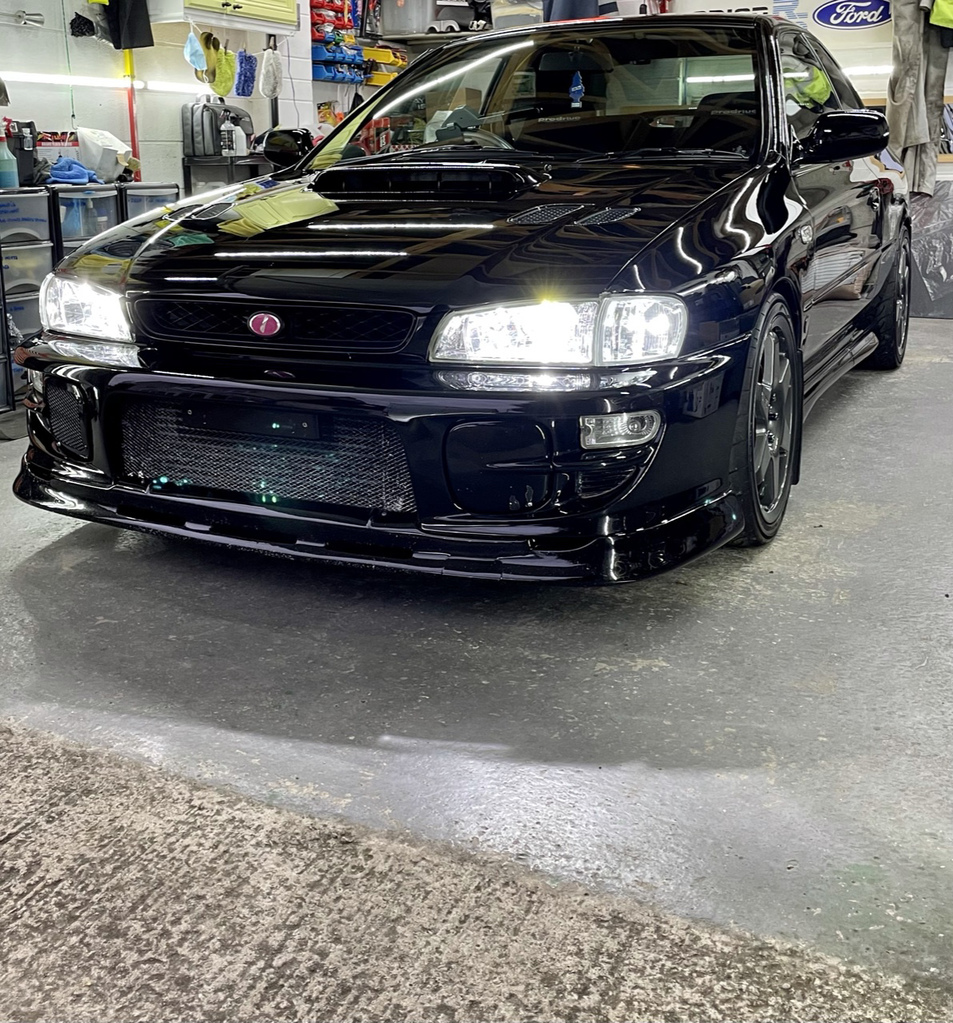 Also purchased a version 5 spoiler as I prefer the big spoiler on them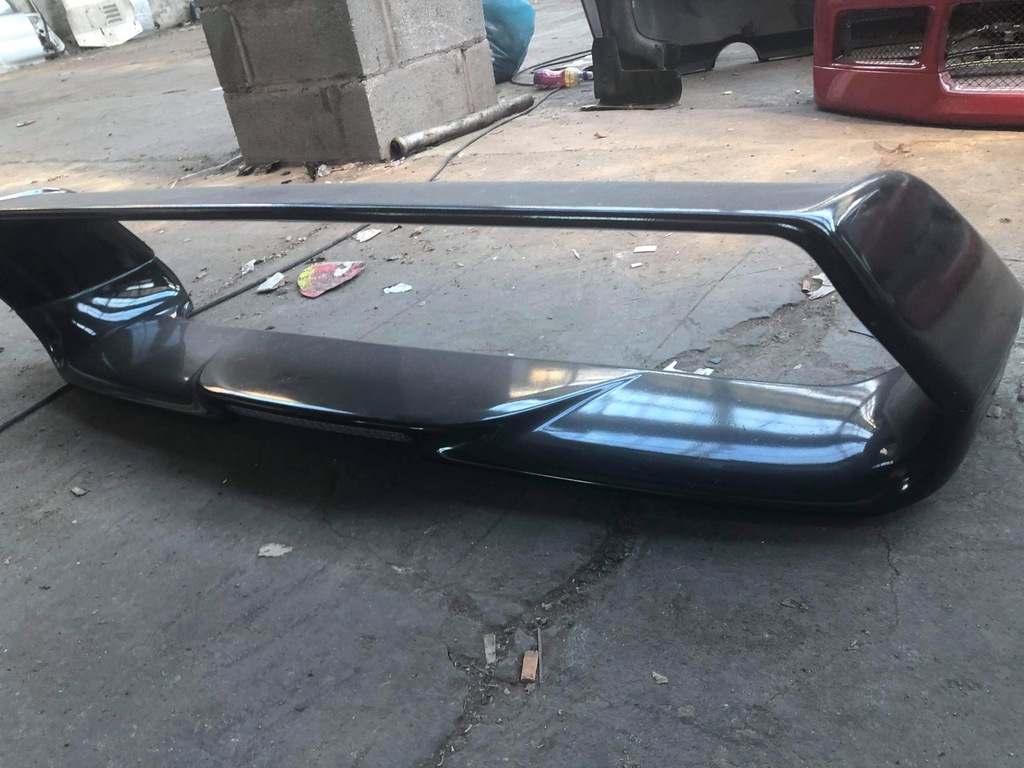 Version 5/6 ( facelift ) front grill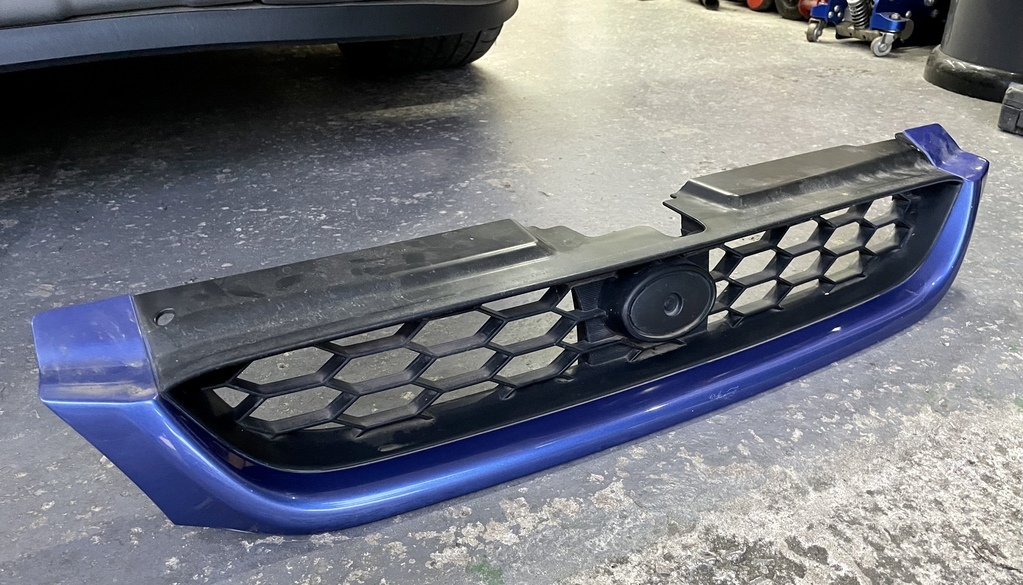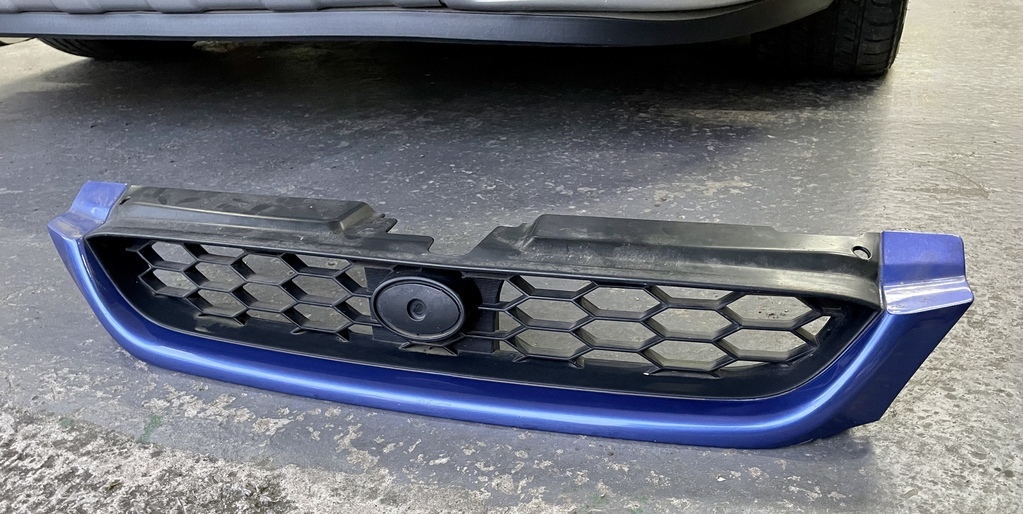 A few pics after a quick run out 😎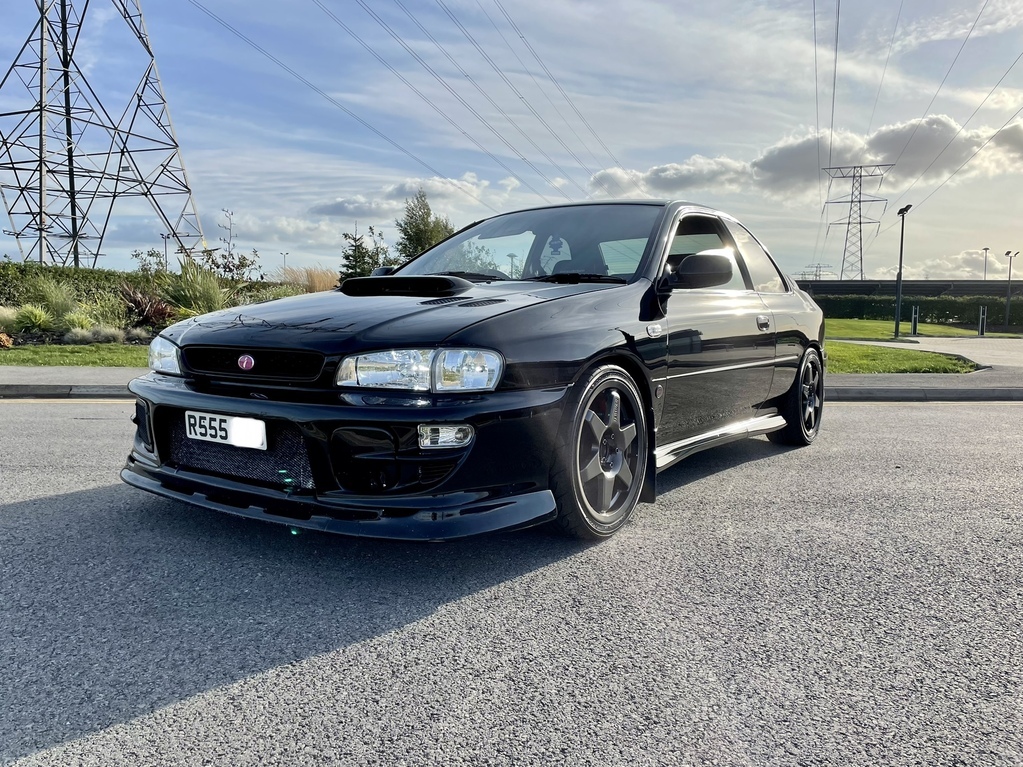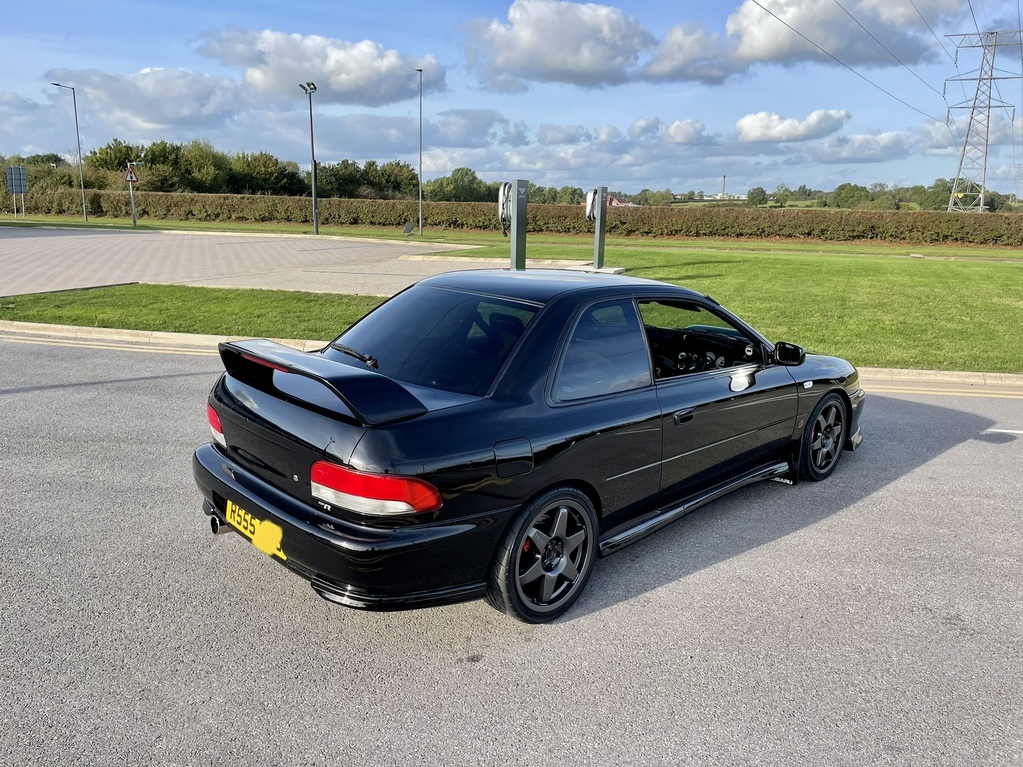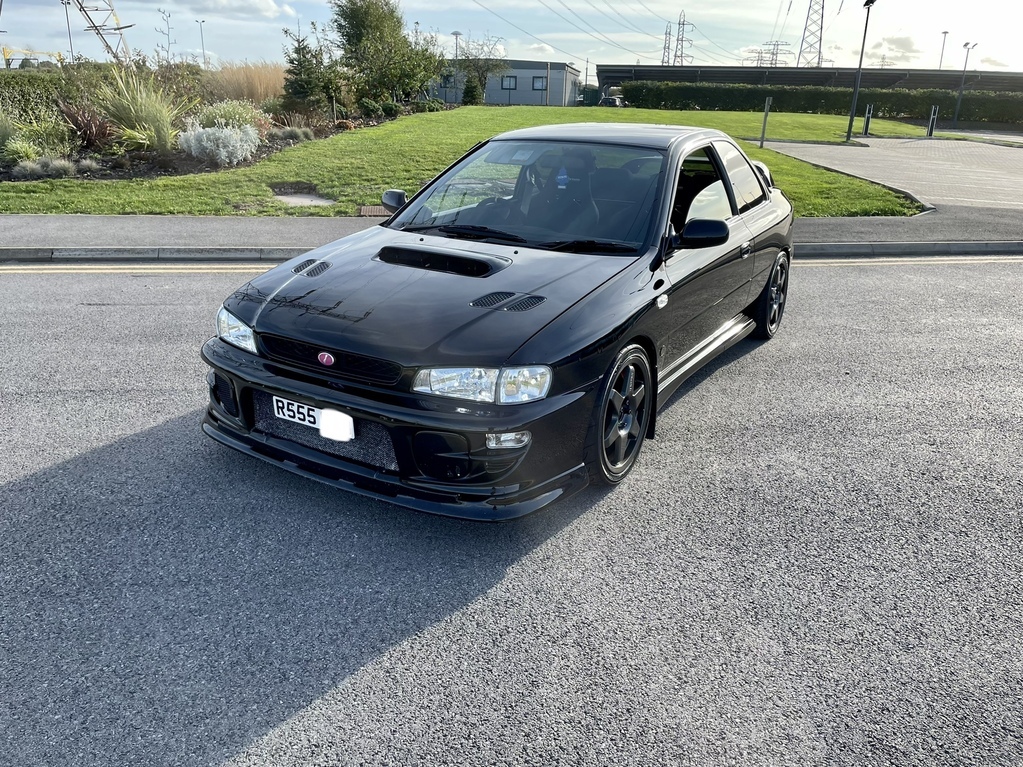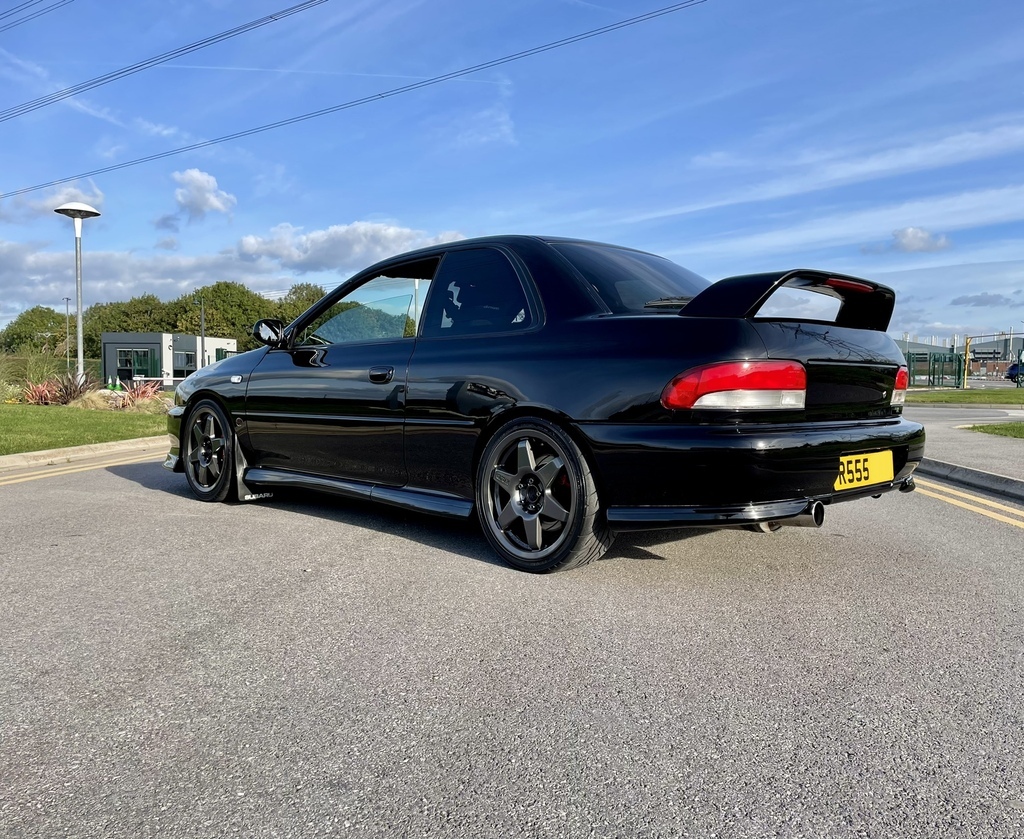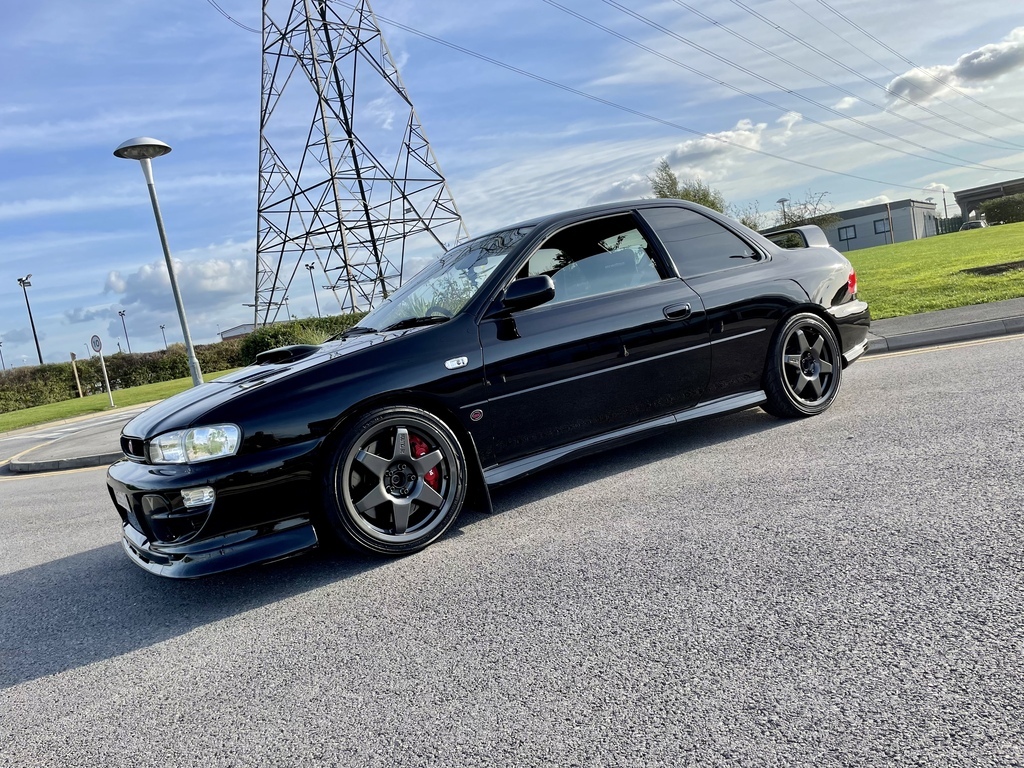 It was due a oil change so did that the other day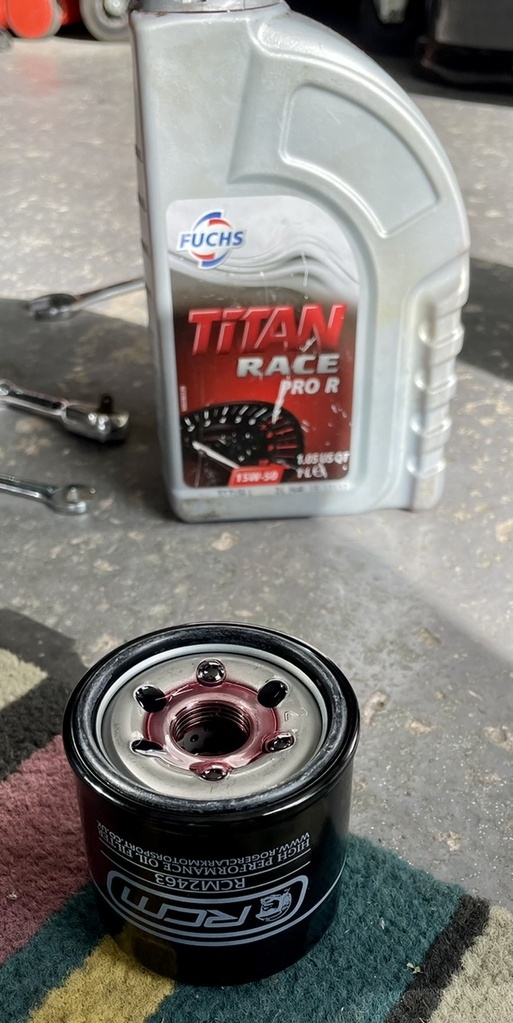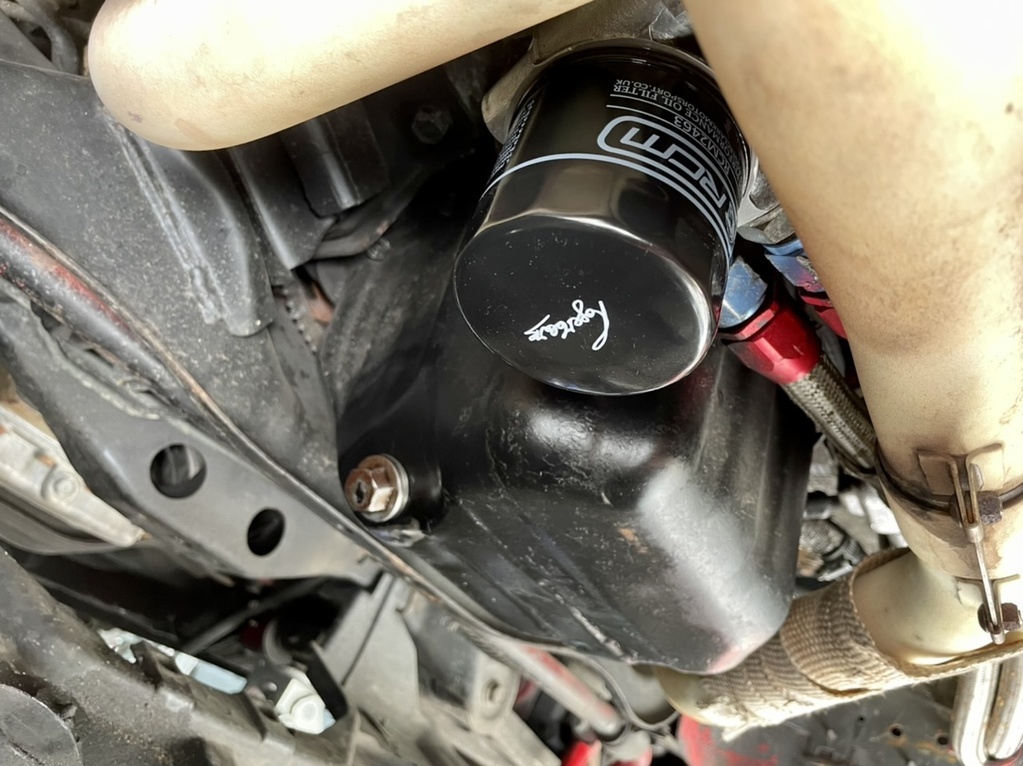 For now I plan to diy repaint the front bumper, fog light covers, grill and spoiler.
I'd like to source some original front seats to go back in it, refit all a/c parts and turn manifold back round
I'd like to source the same wheels in 18's for shows
I've got loads of little jobs to do on it, and the long term plan will be to do a nut and bolt restoration on it.
I'll do a underside resto, repaint/ powder coat etc and a under bonnet resto at home, it'll then go for the outside to be repainted by the guy who painted the Orion.
When all this happens will just come down to time and money, but I'm looking forward to cracking on with it and in its current state it's very useable 😊