Bought myself a 2nd hand Hoffmann Europa 3000kg lift a while back, have replaced the lift nuts, and now ready to put it up. Will need some advice on setting it up
What should the gap between the lift and safety nuts ?
Should I shim the uprights to vertical or just bolted to the base plate?
How do I set up the safety wire ?
Thanks in advance Glenn
And since everyone likes pictures, here's the offending item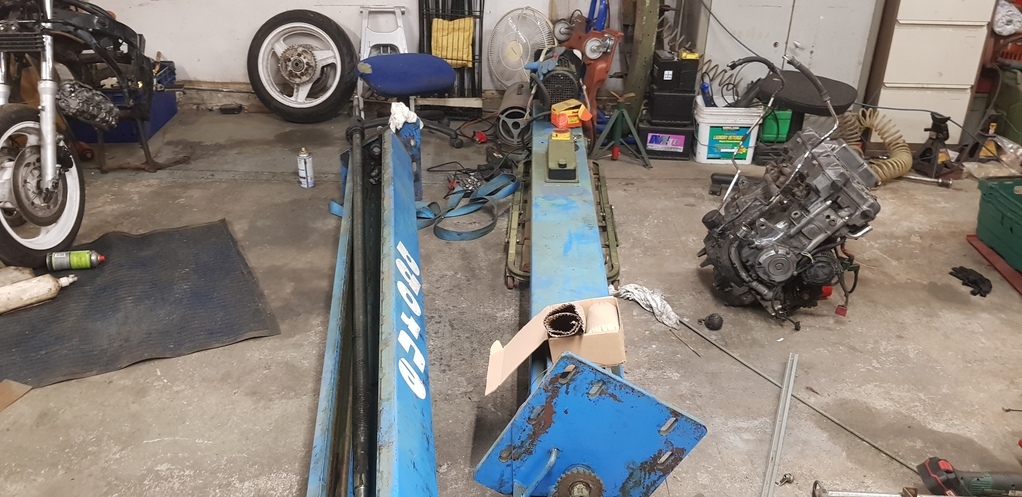 And what the failed lift nut looked like when I got it
And the nice shiny new one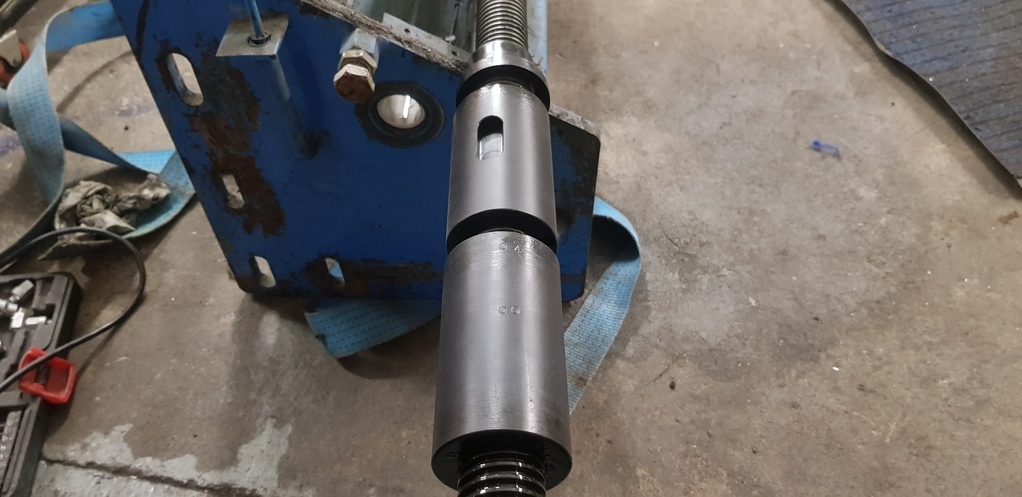 Yes I did replace both sides
Ttfn Glenn