You are obviously touched in a good LR sort of way.
I would have turned it into a smouldering pile of scrap long ago with all the issues it kicks up, good effort and look forward to more LR adventures, an oddysey by
Gusman_2286
Thanks, I should probably do a heap more preventative maintenance to avoid the issues I get but I'm actually really lazy/dealing with all the other trainwrecks life throws my way. Glad it makes for a good read!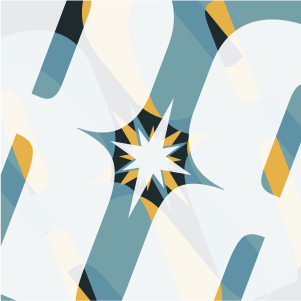 Regarding your engine mount, looks like you are missing the wedge shaped spacer that sits between the rubber mount and the chassis. Without it the mount will tear itself apart. Part number 272506.
I do have the wedge to fit, previous to the tip being welded back on there was only one bolt securing said wedge and there was evidence it had been moving about!