I didn't know this is what I was going to be doing on Saturday.
When
stealthstylz
asked if I wanted to go on a mission to collect a L200 crankshaft and call into a meet en-route, I wasn't expecting to find myself at the inaugural RR Club meet, catching up with old friends
HoTWire
,
HARDCORE
,
adam73bgt
, Bob and Rachel, meeting some new friends and enjoying this cool venue called CarNatter.
Which incidentally is a really impressive space in an equally impressive location, the staff at CarNatter couldn't have been more accommodating.
Onto the pictures, I hope they get across how chill this first (of many) RR Club member meet was.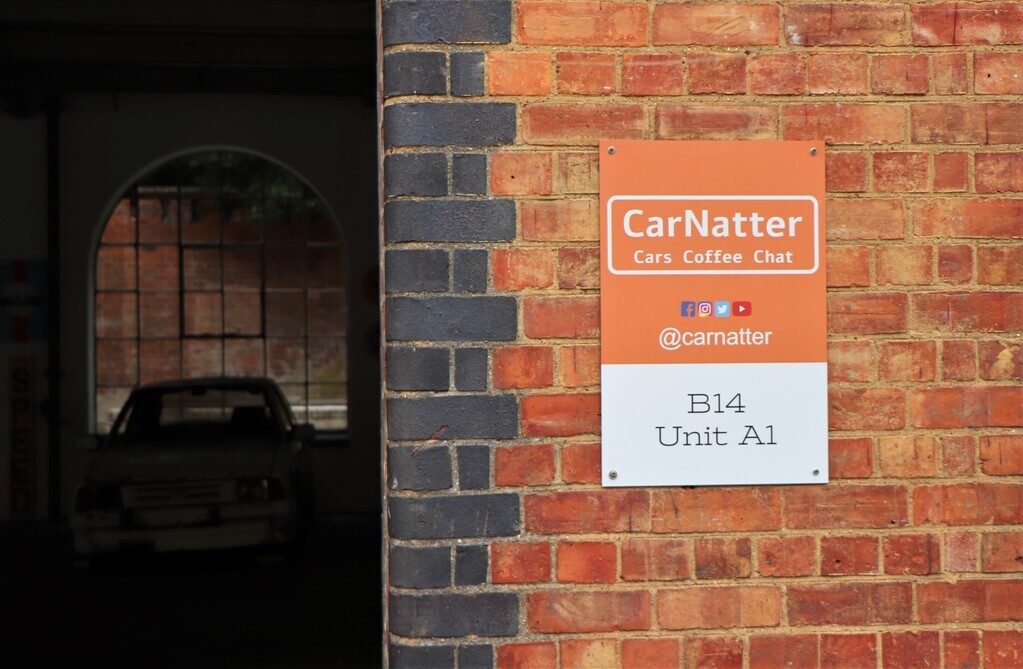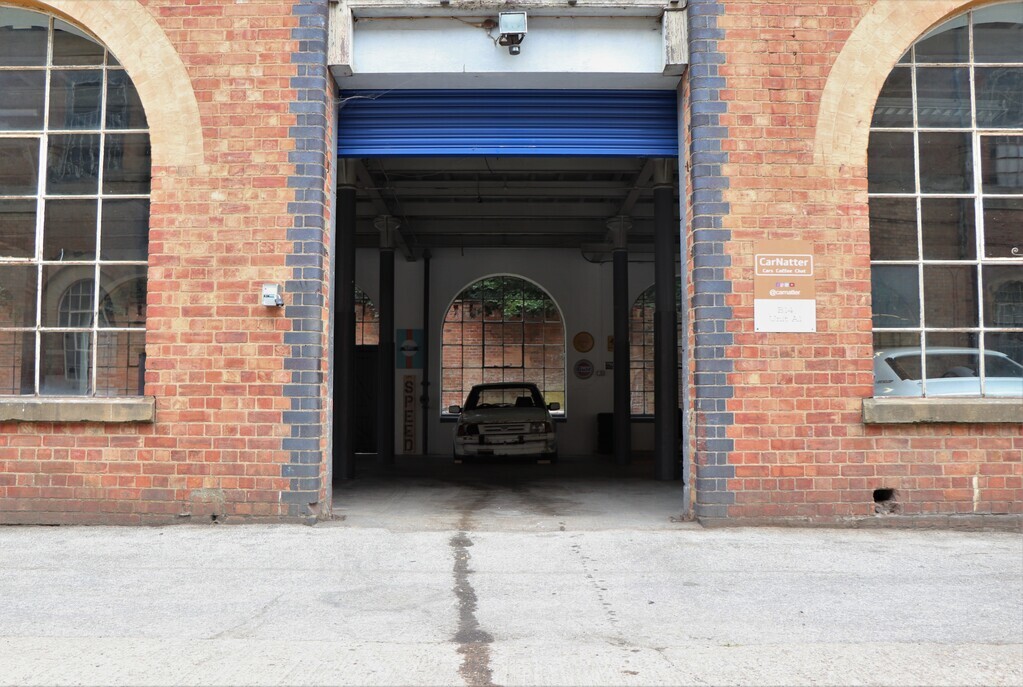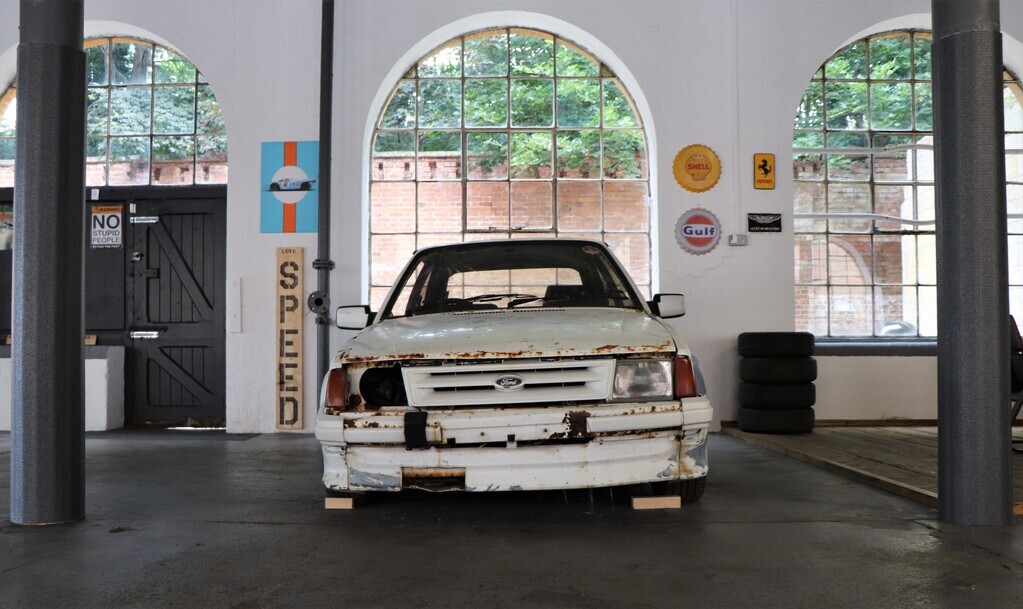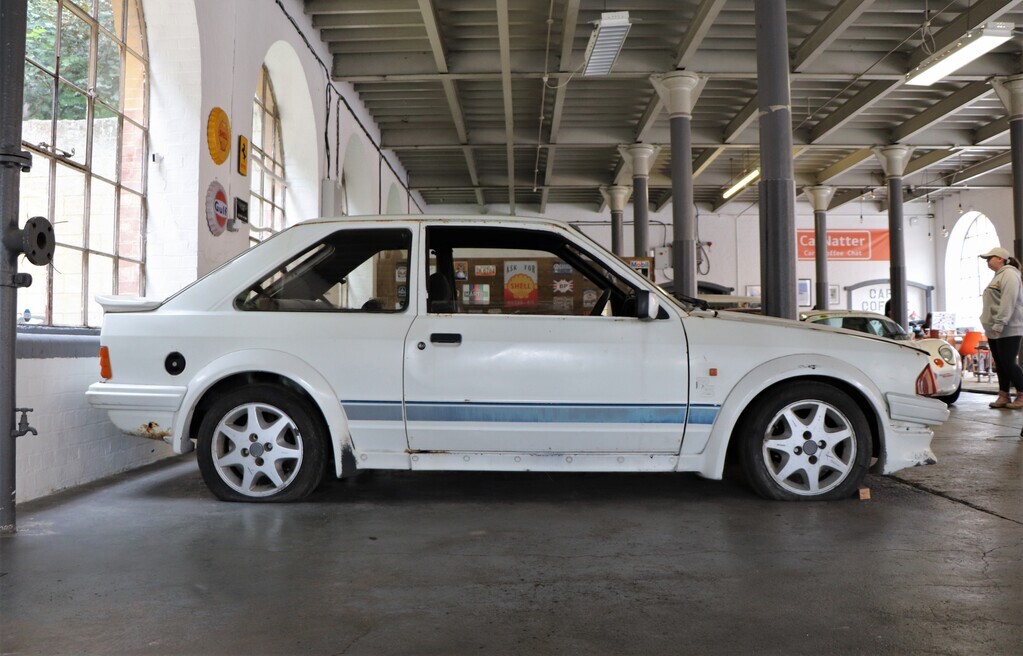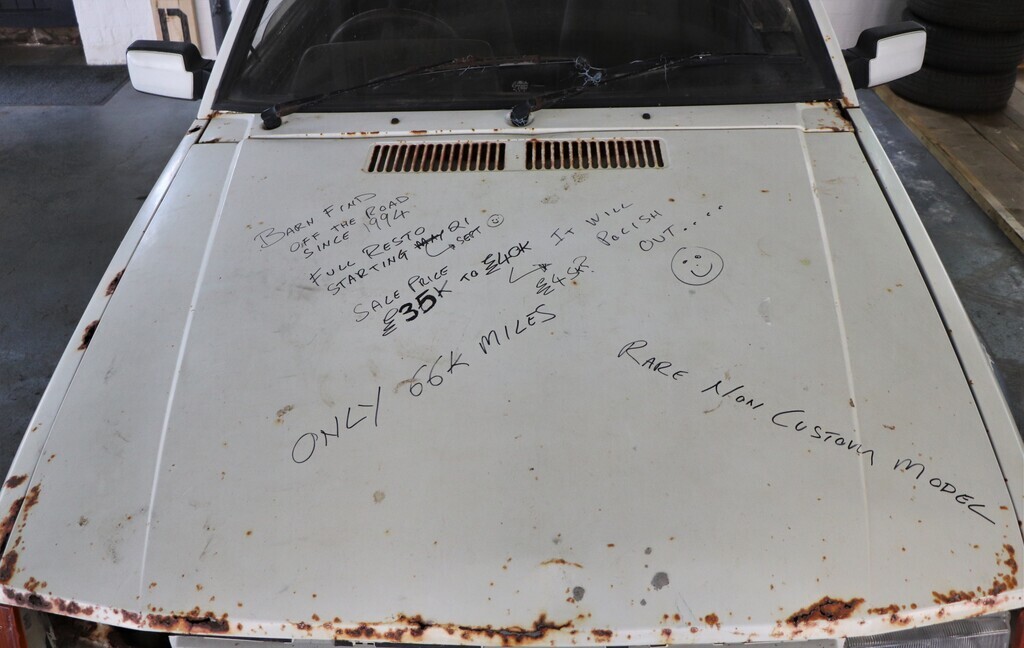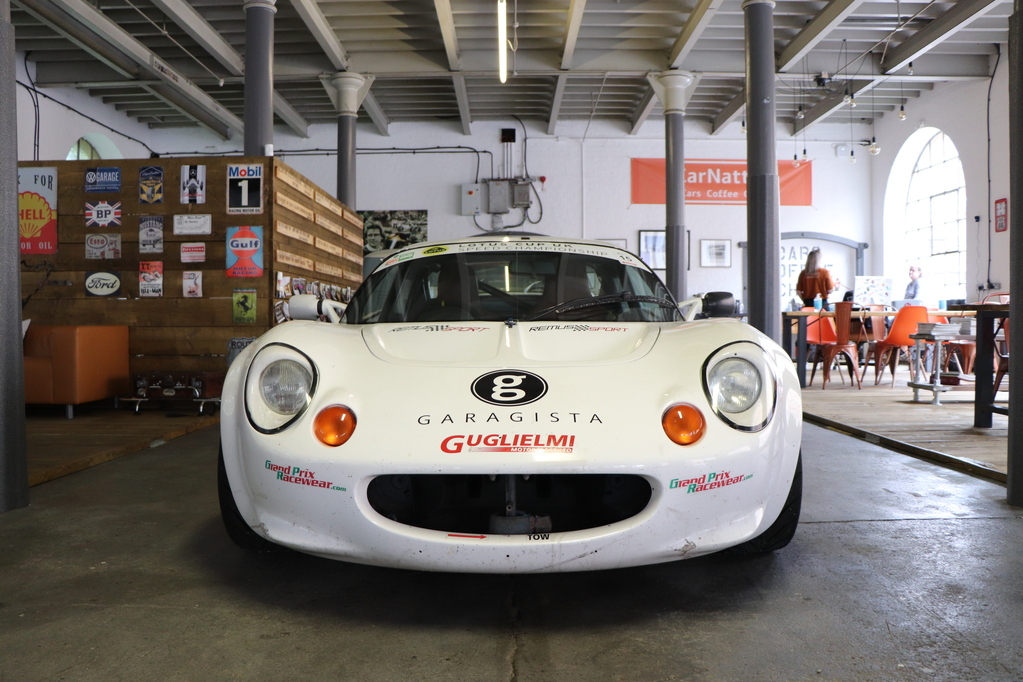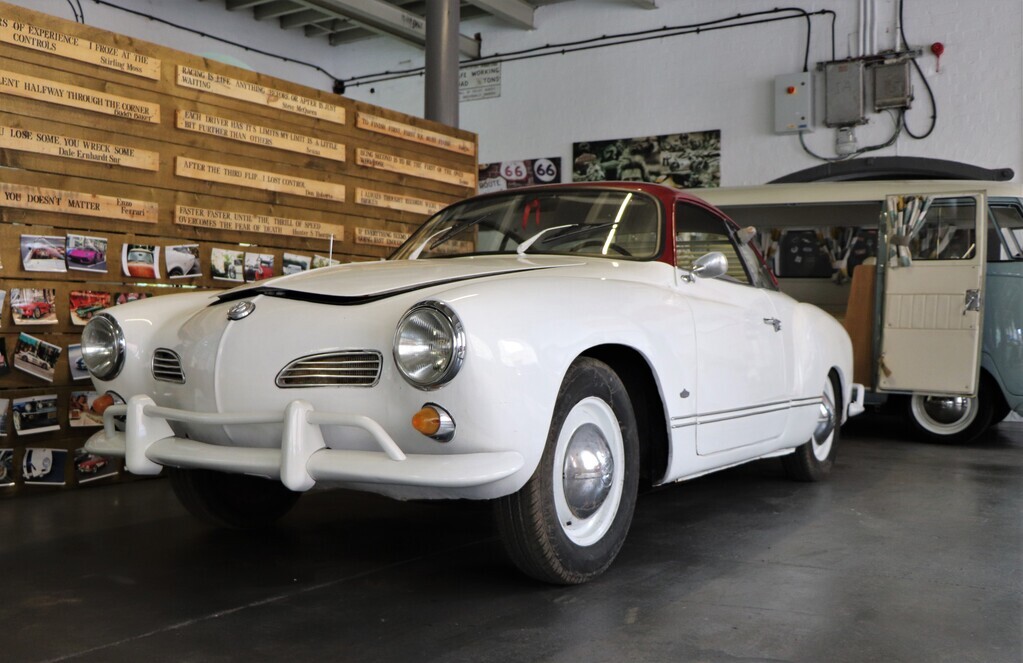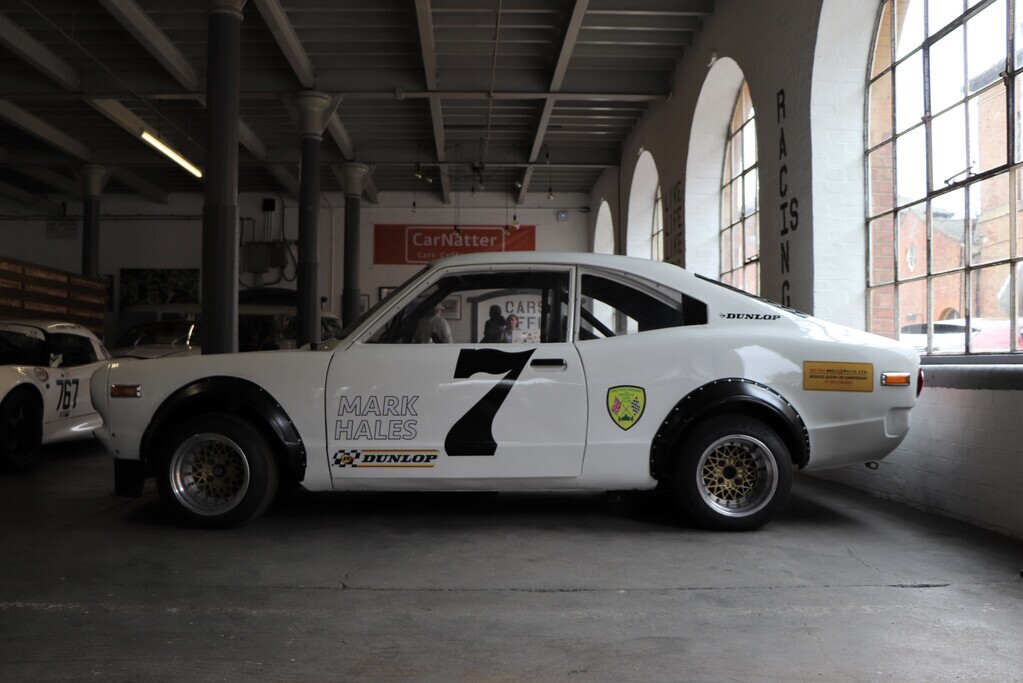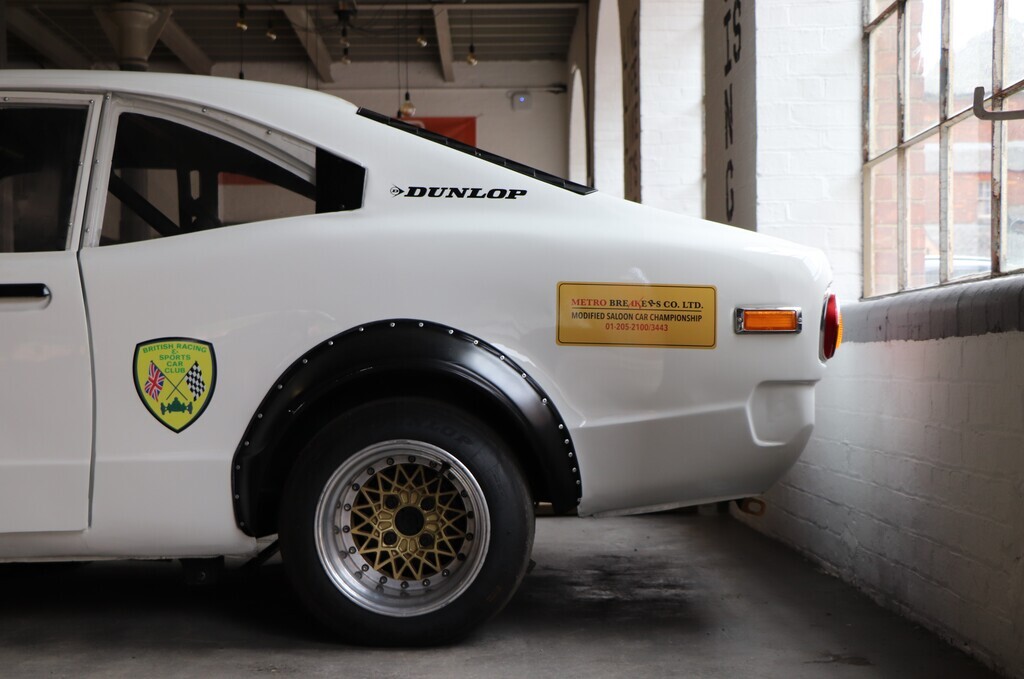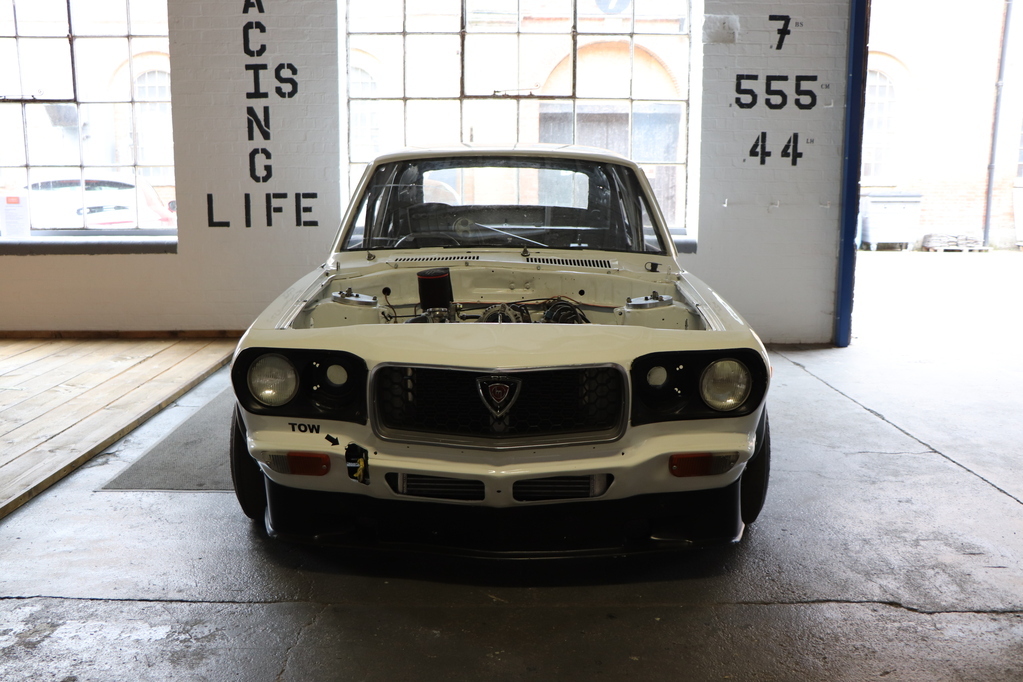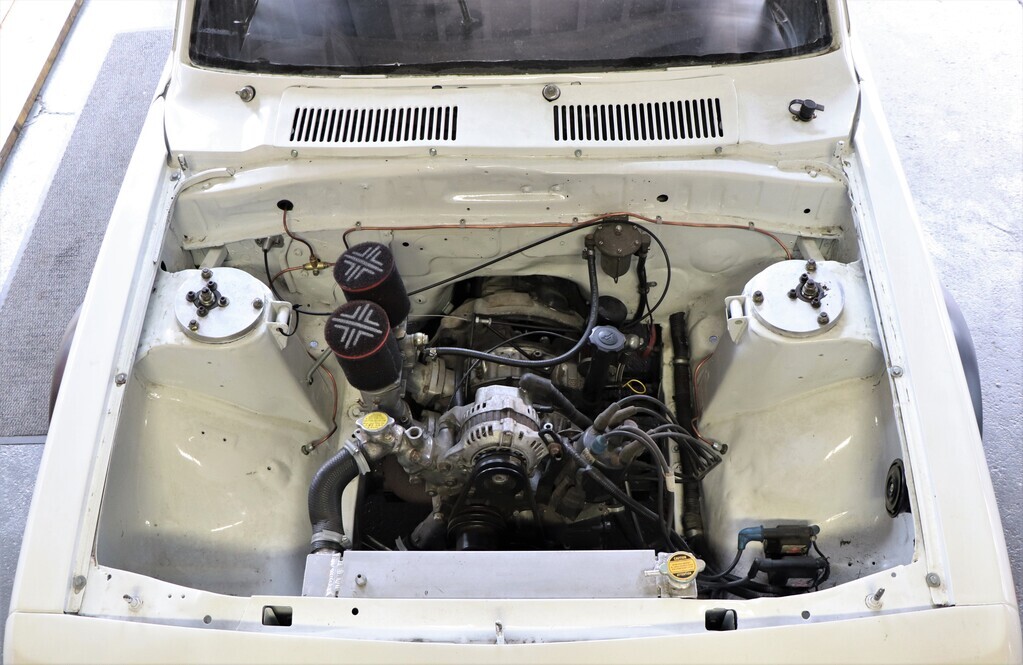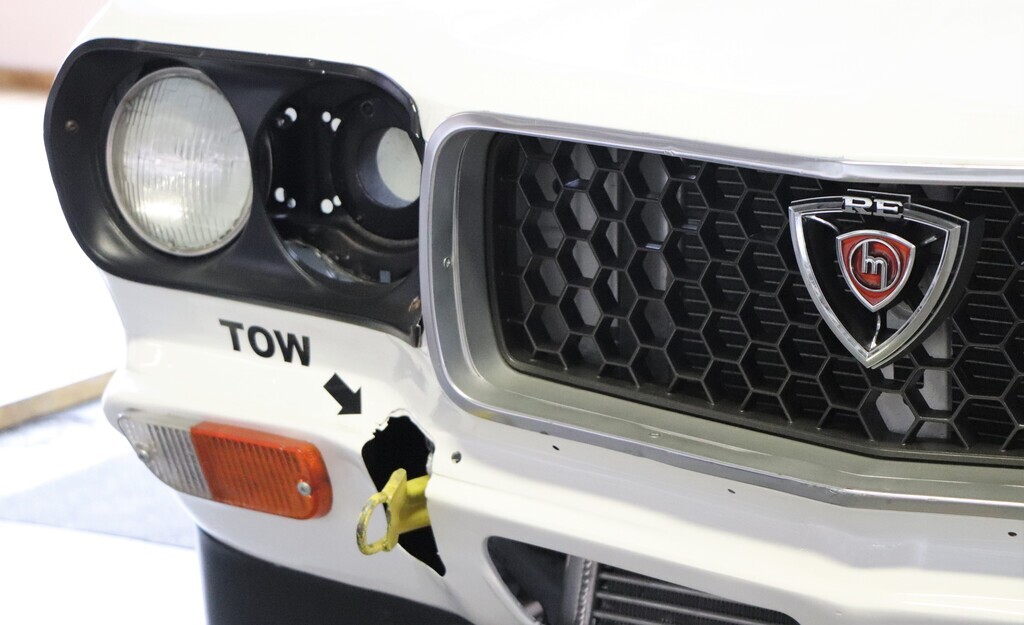 Back outside to catch folks arriving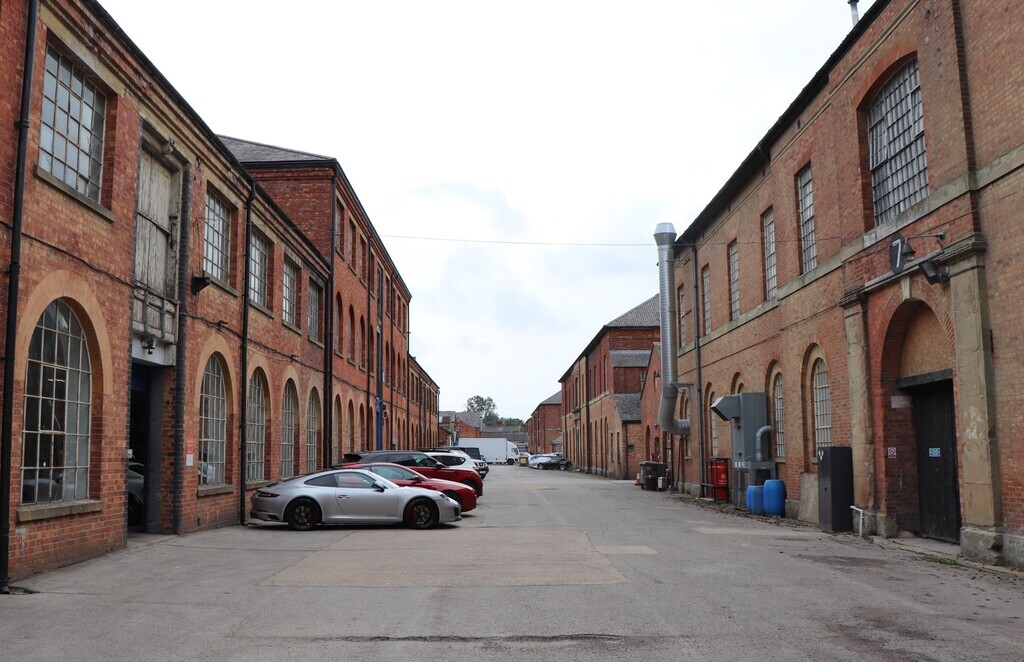 But first, our chariot for the day, the
stealthstylz
bus.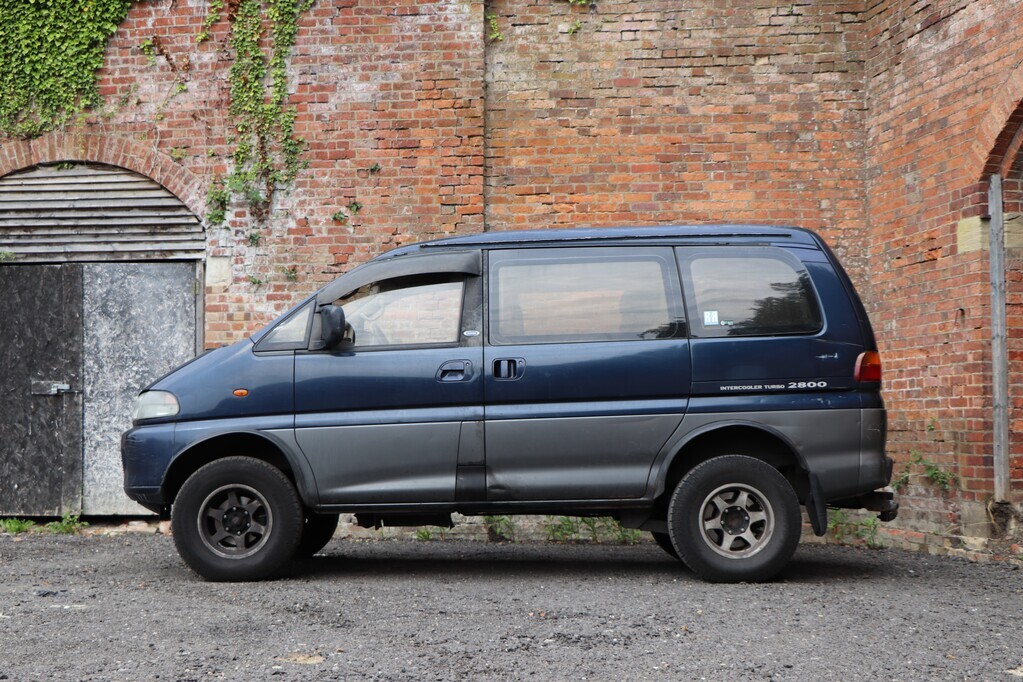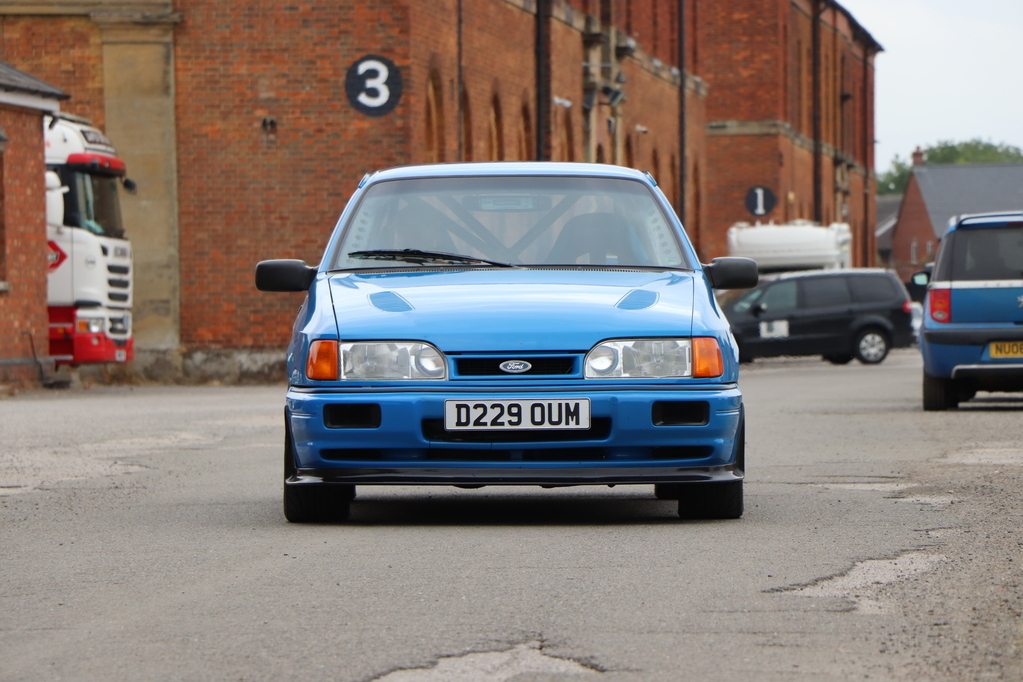 adam73bgt
and his Legend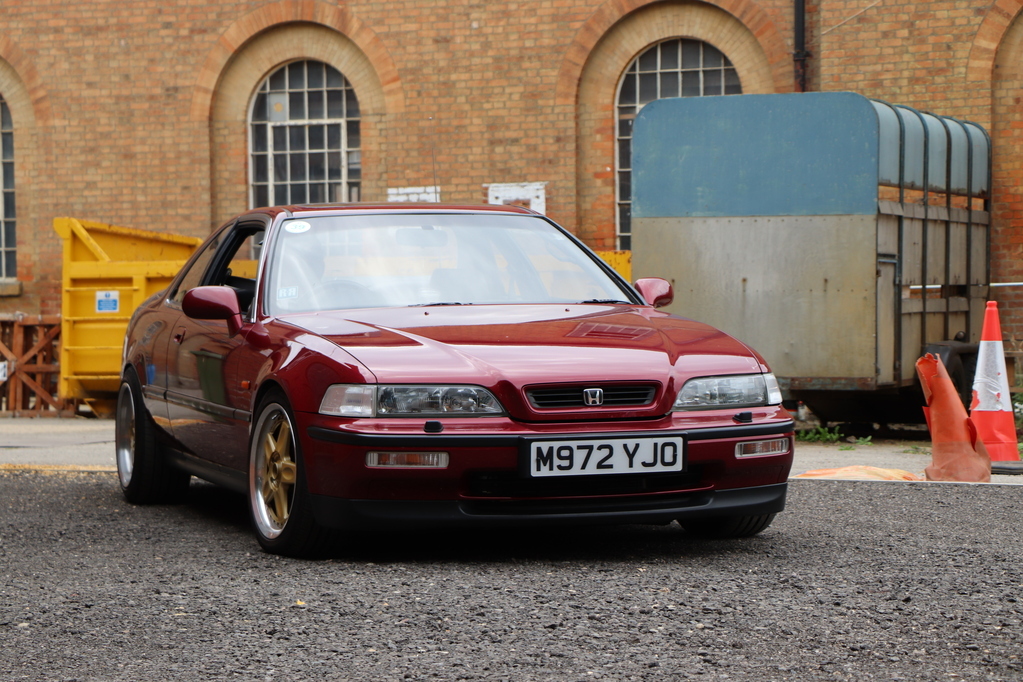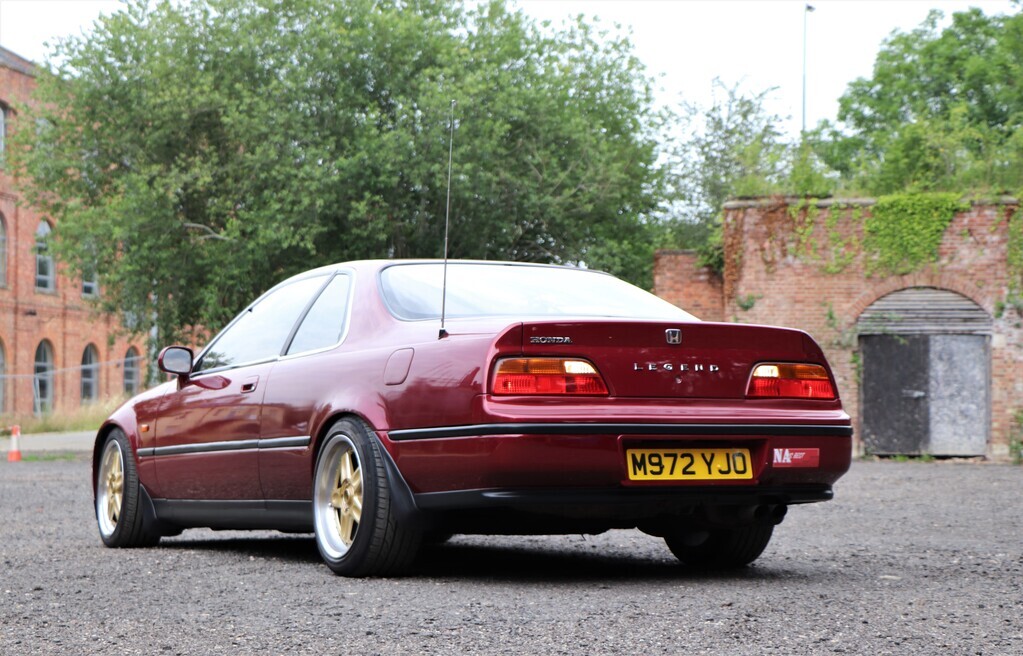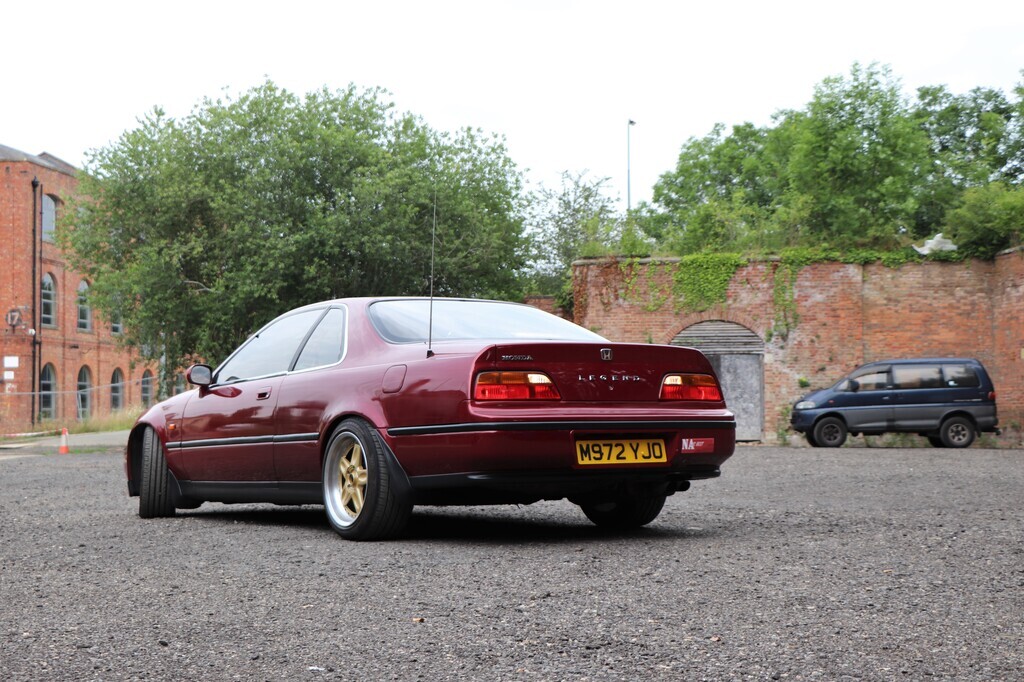 names elude me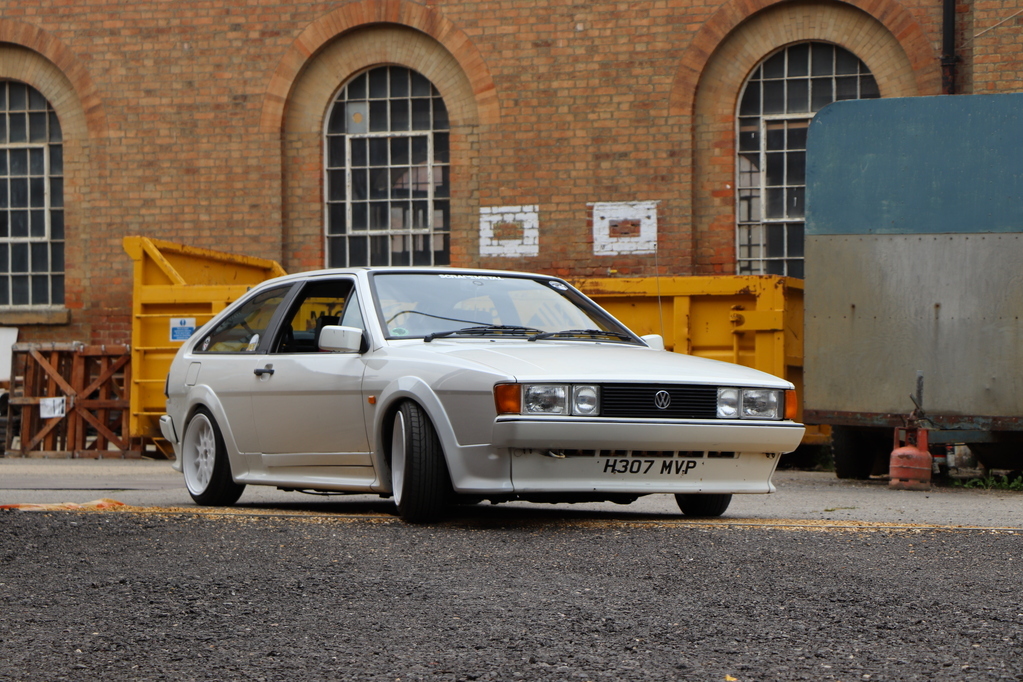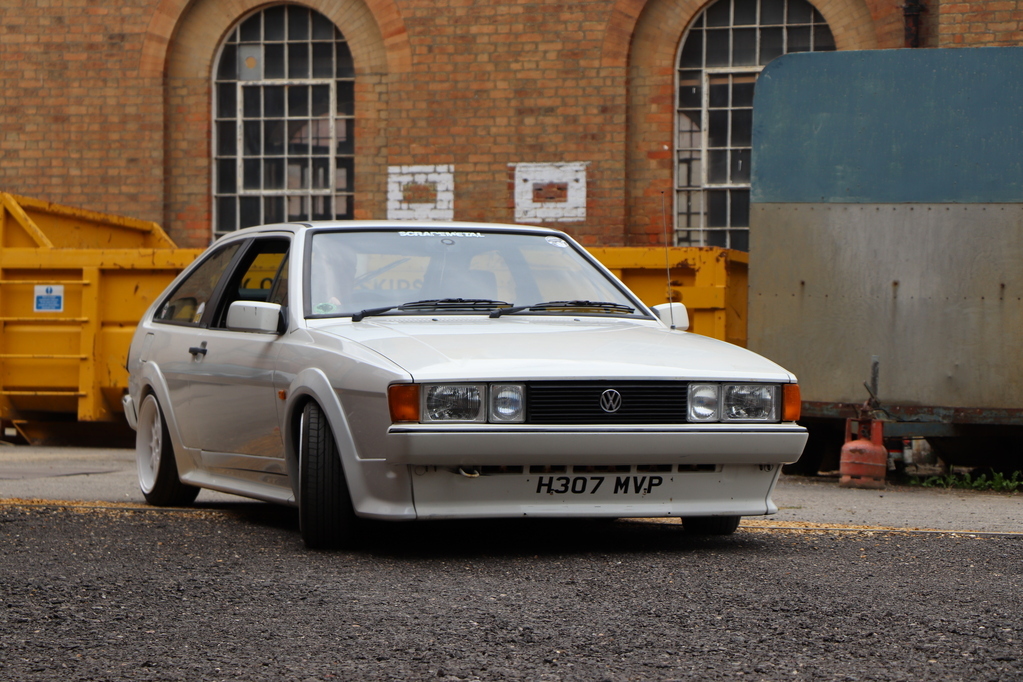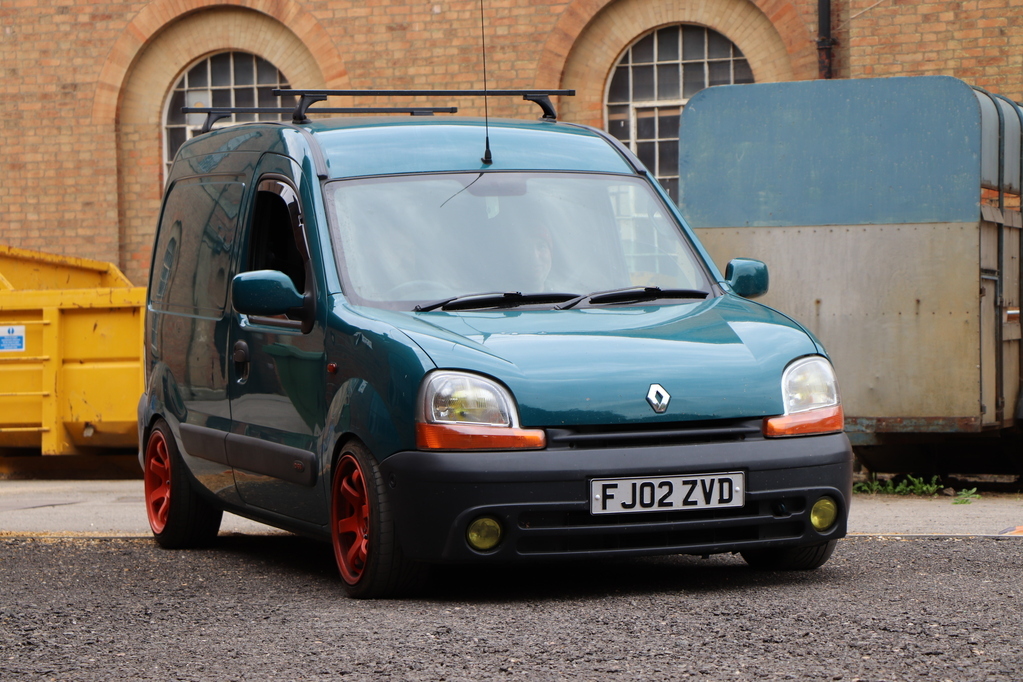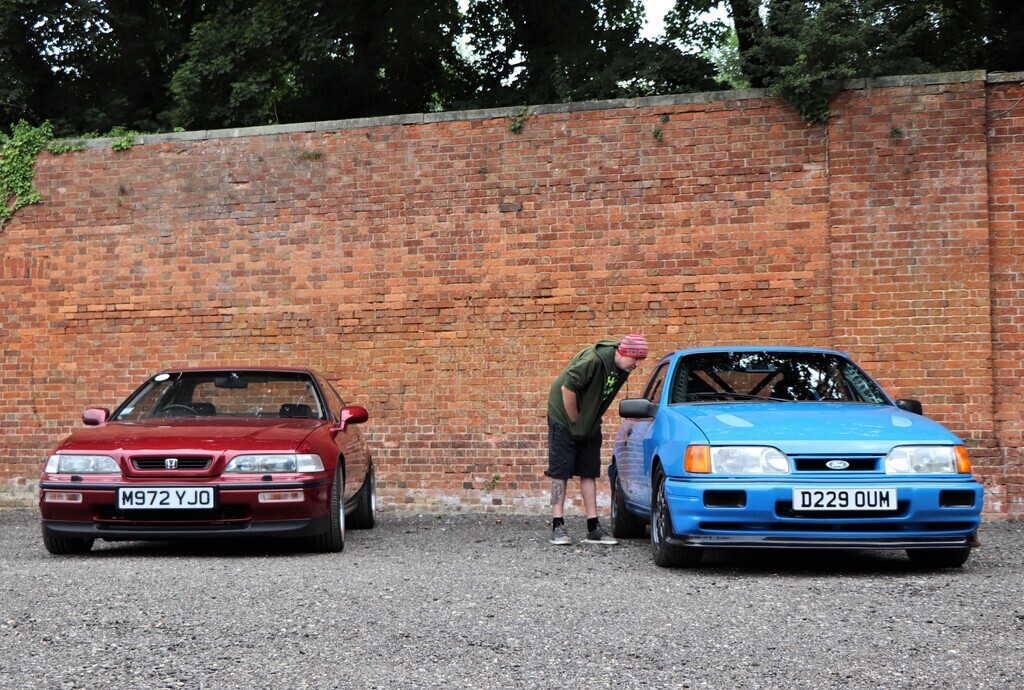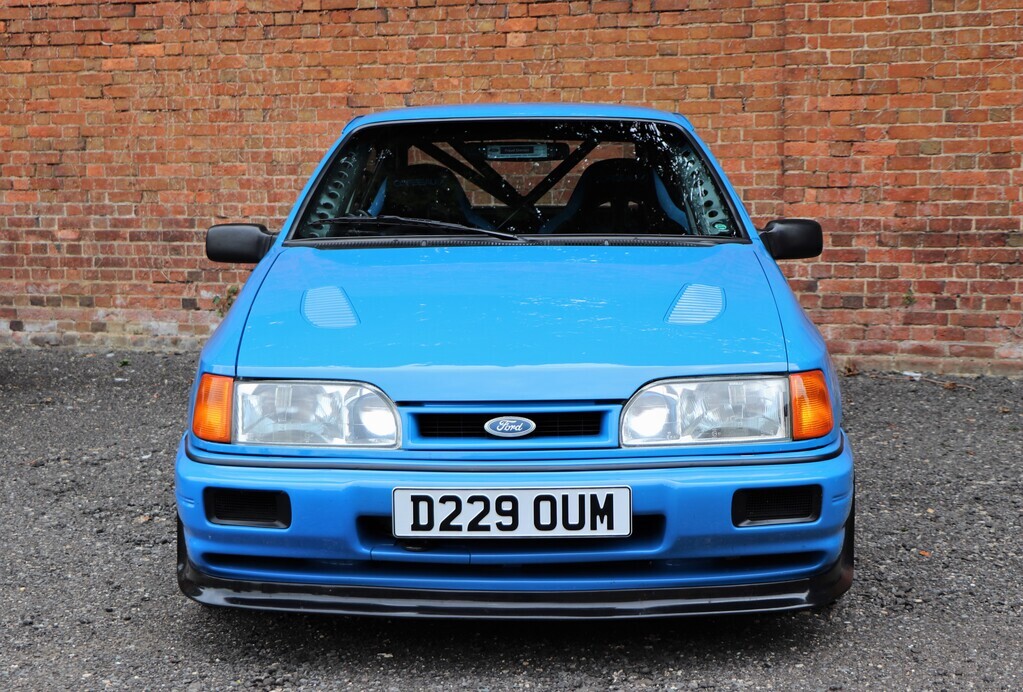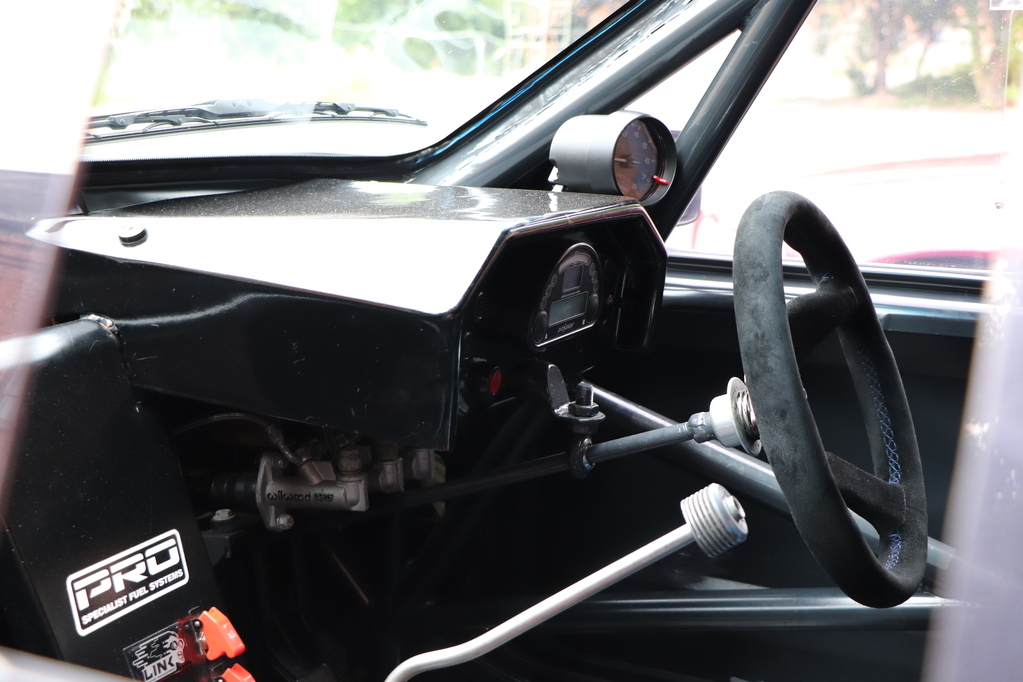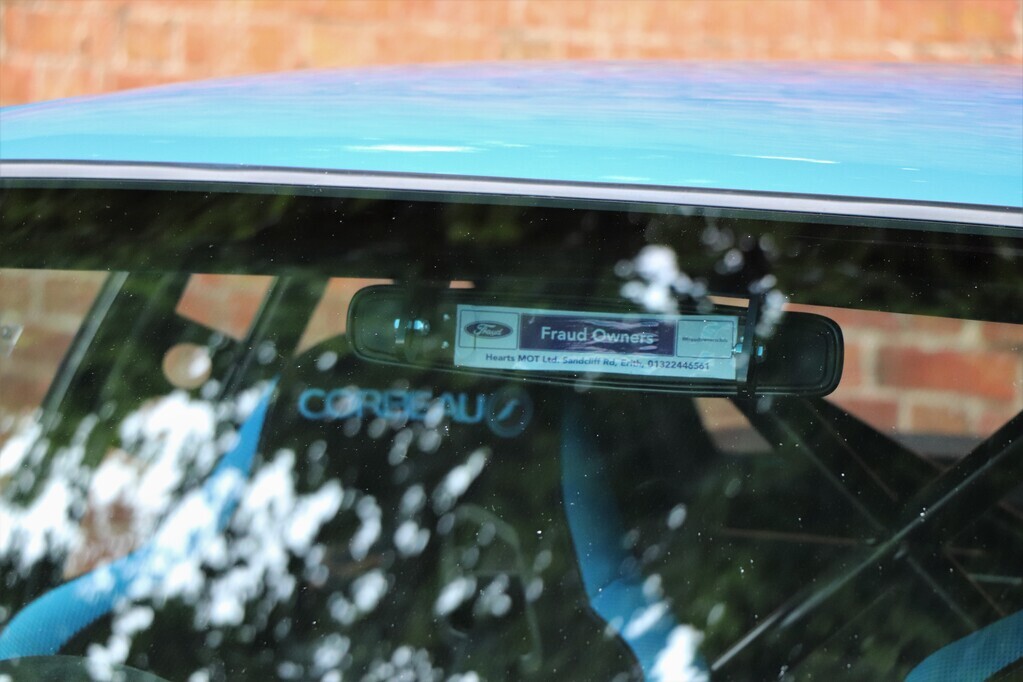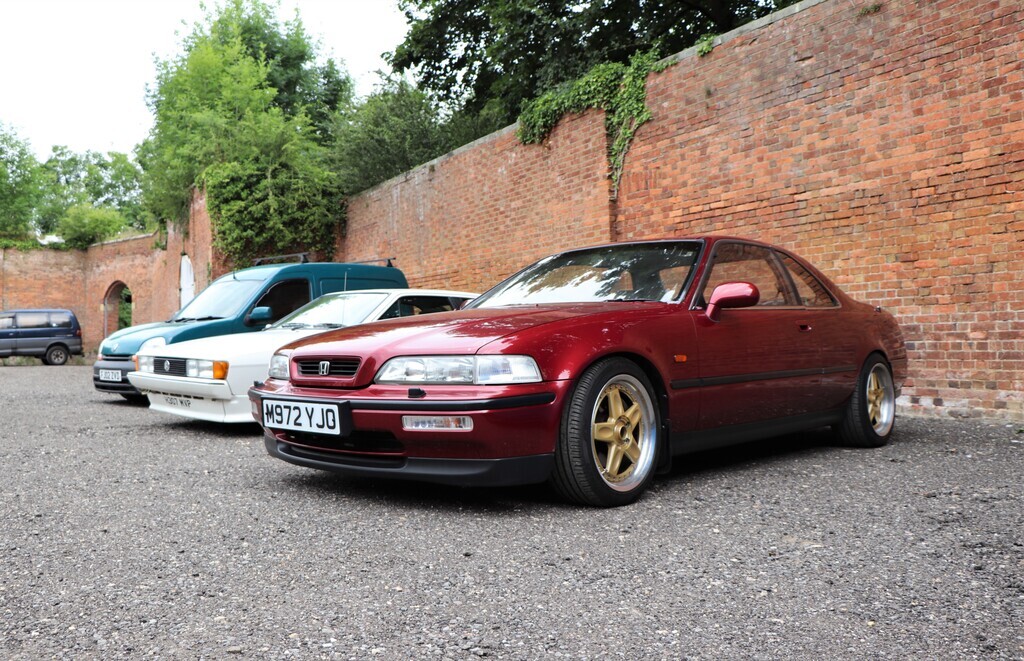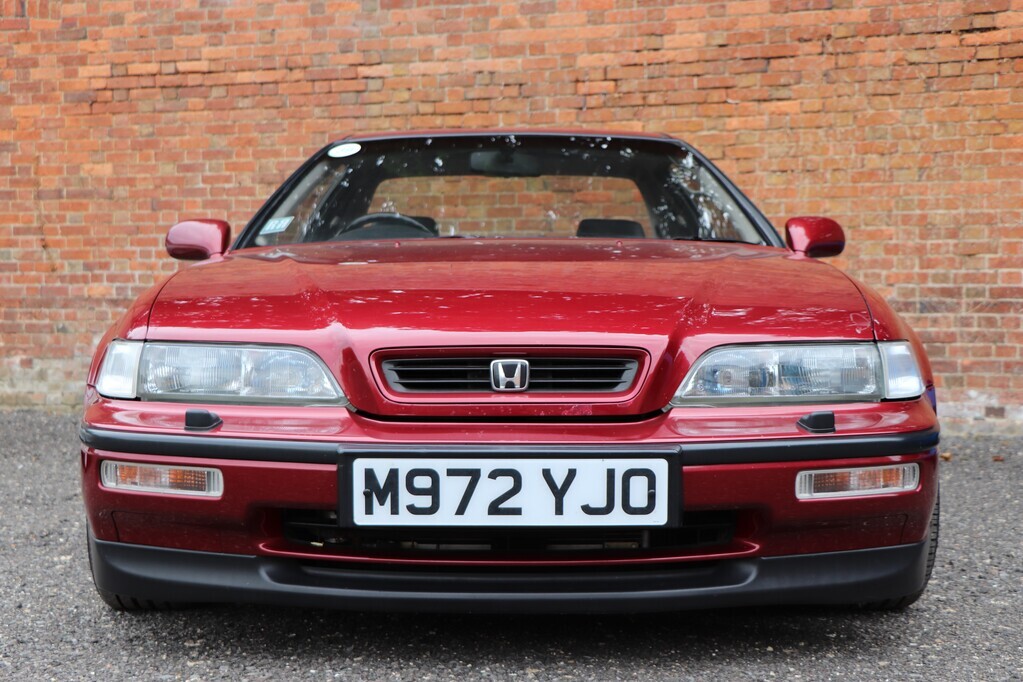 This W201 belonged to one of the CarNatter staff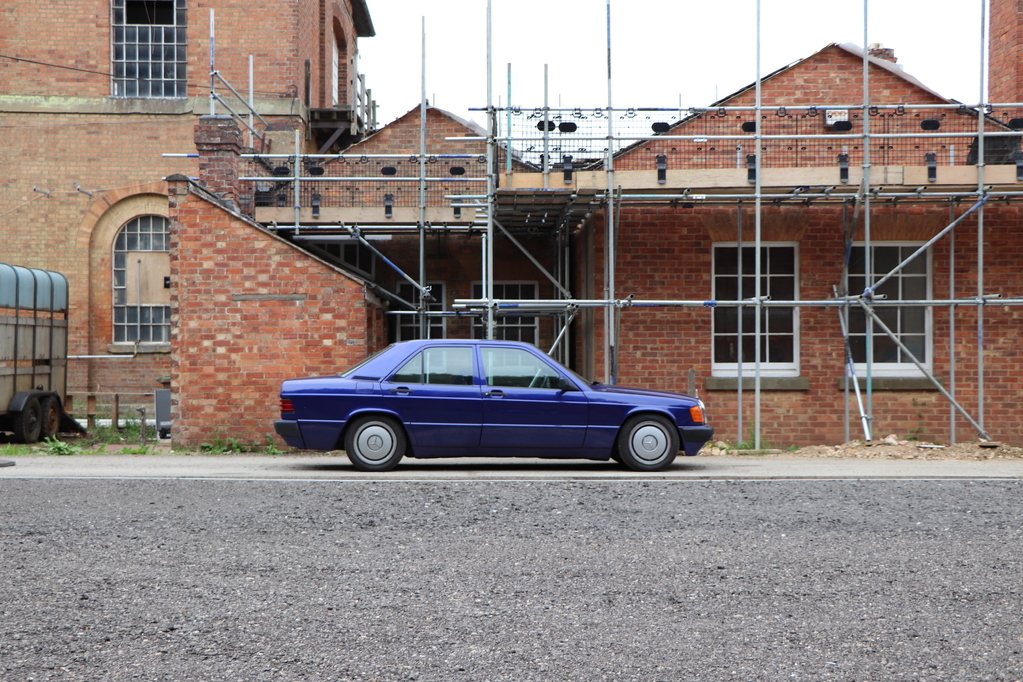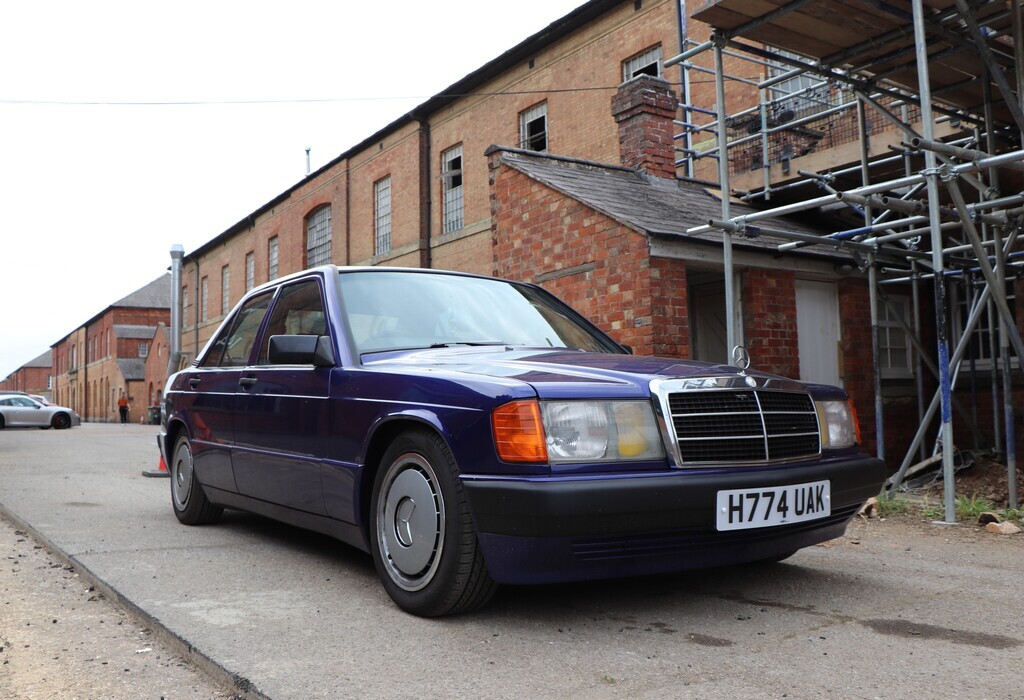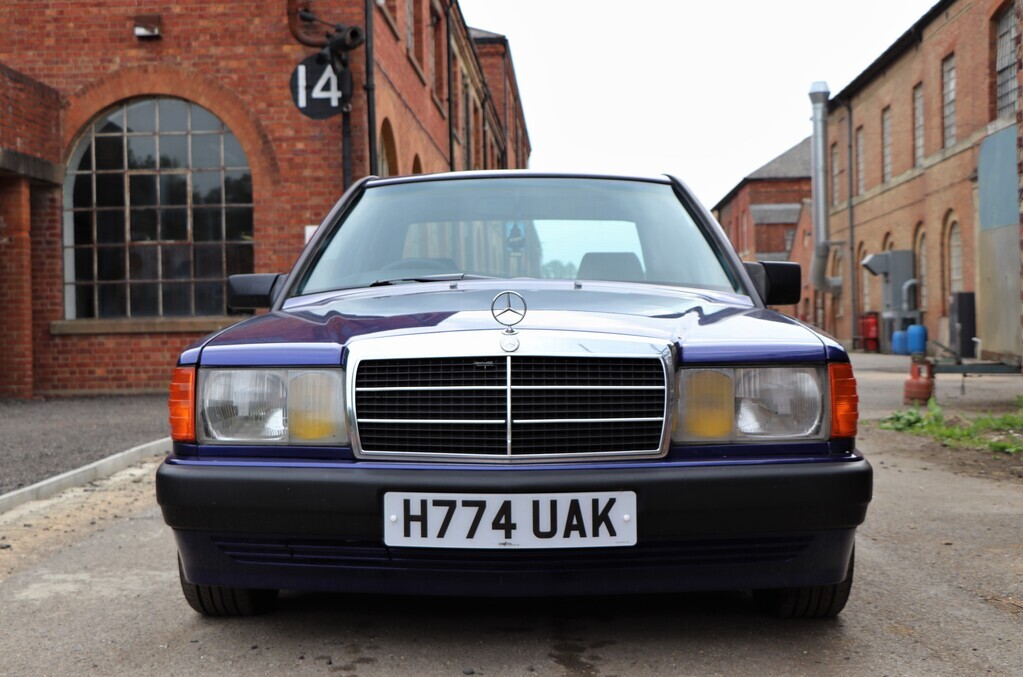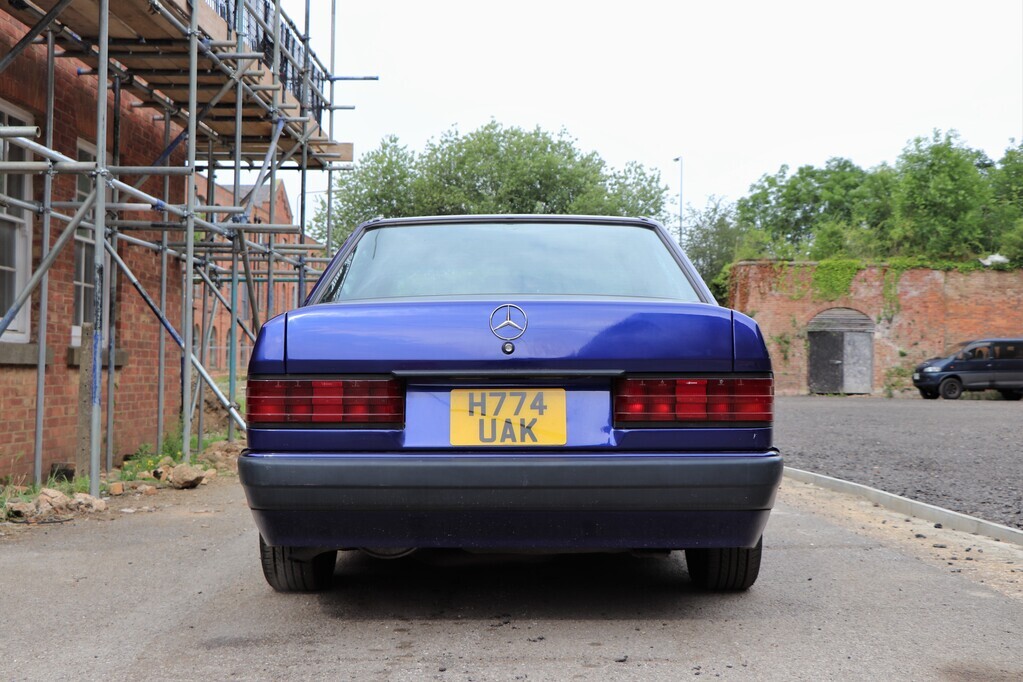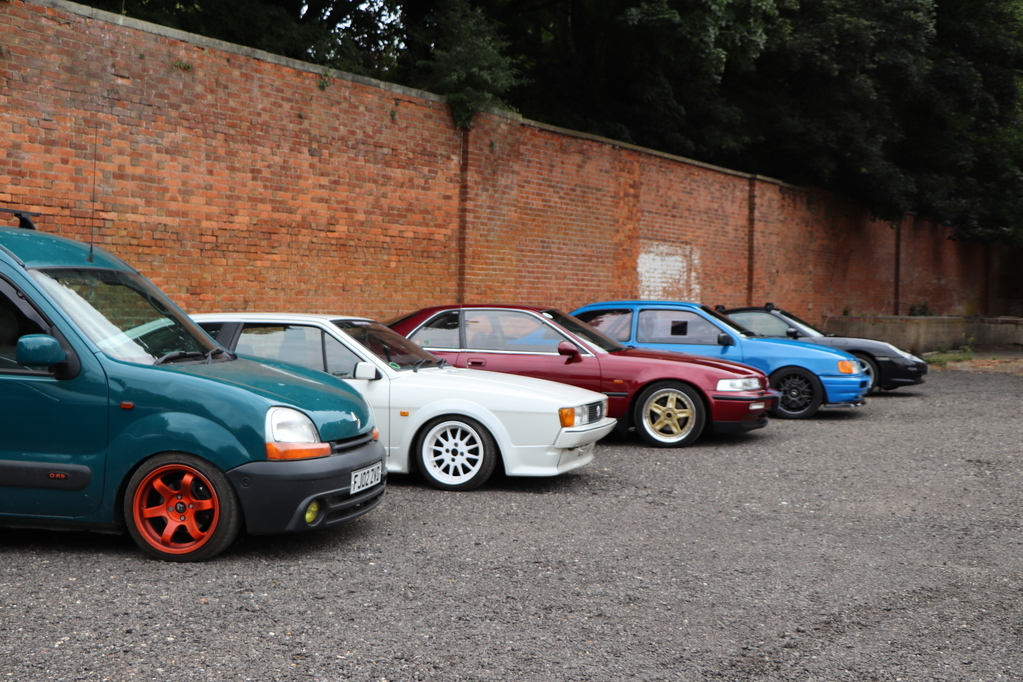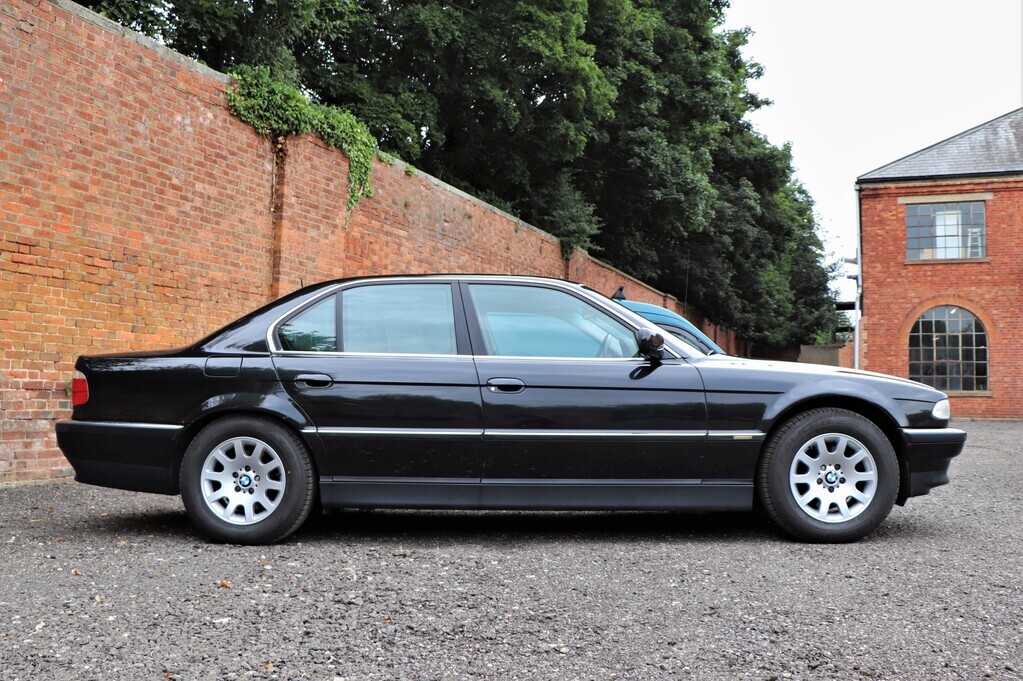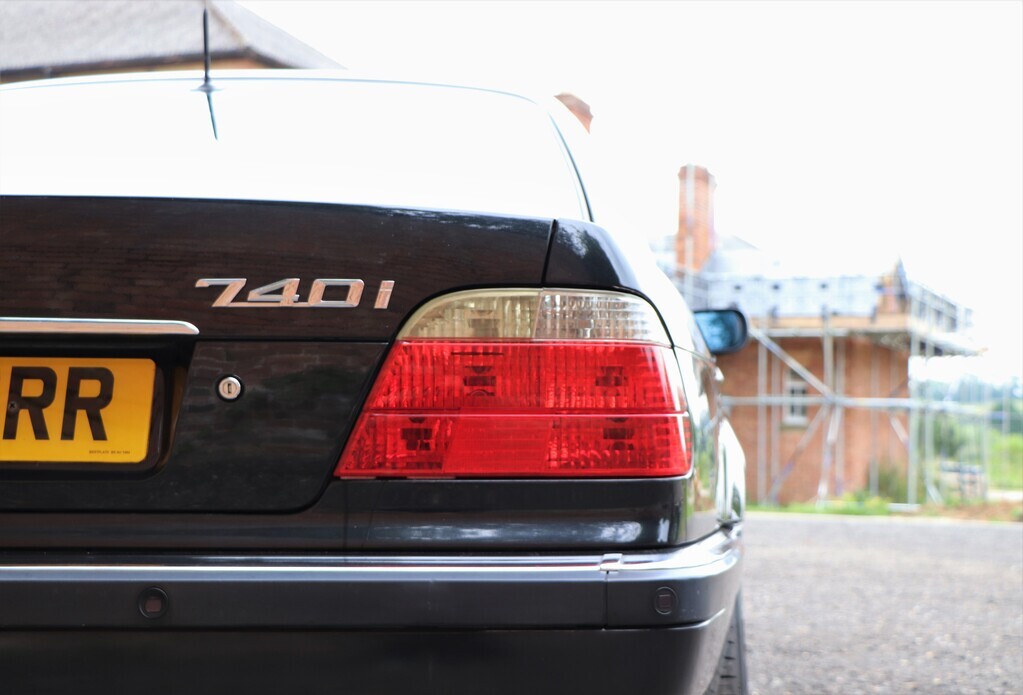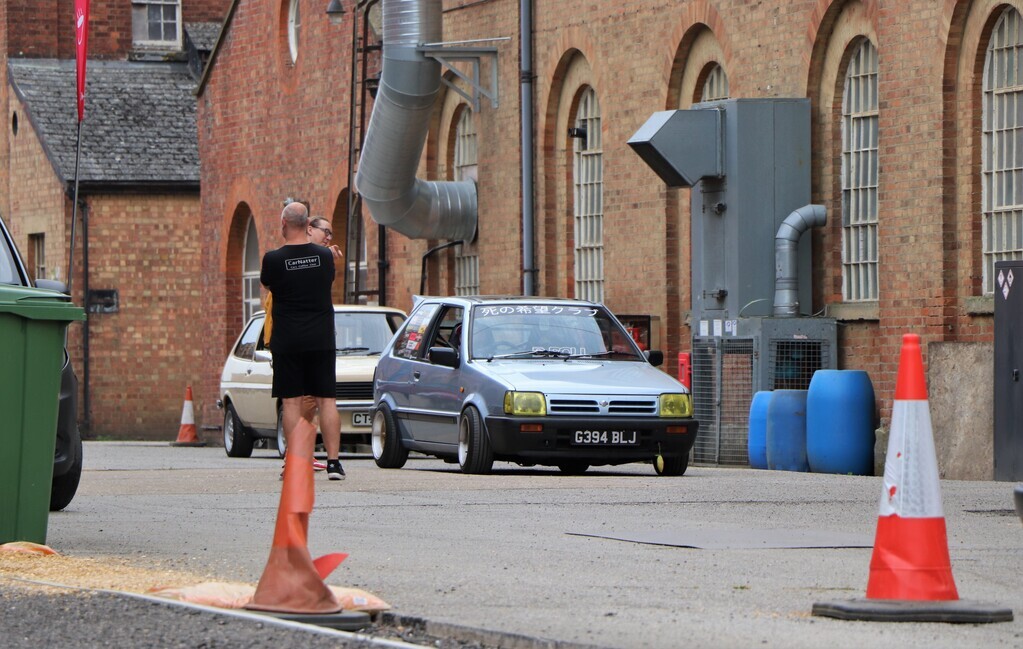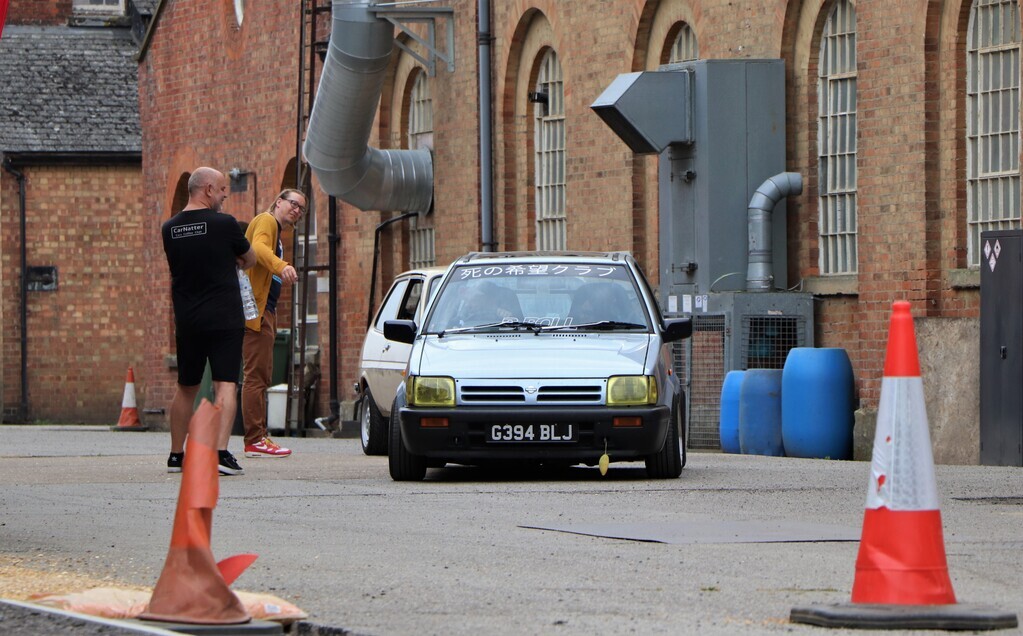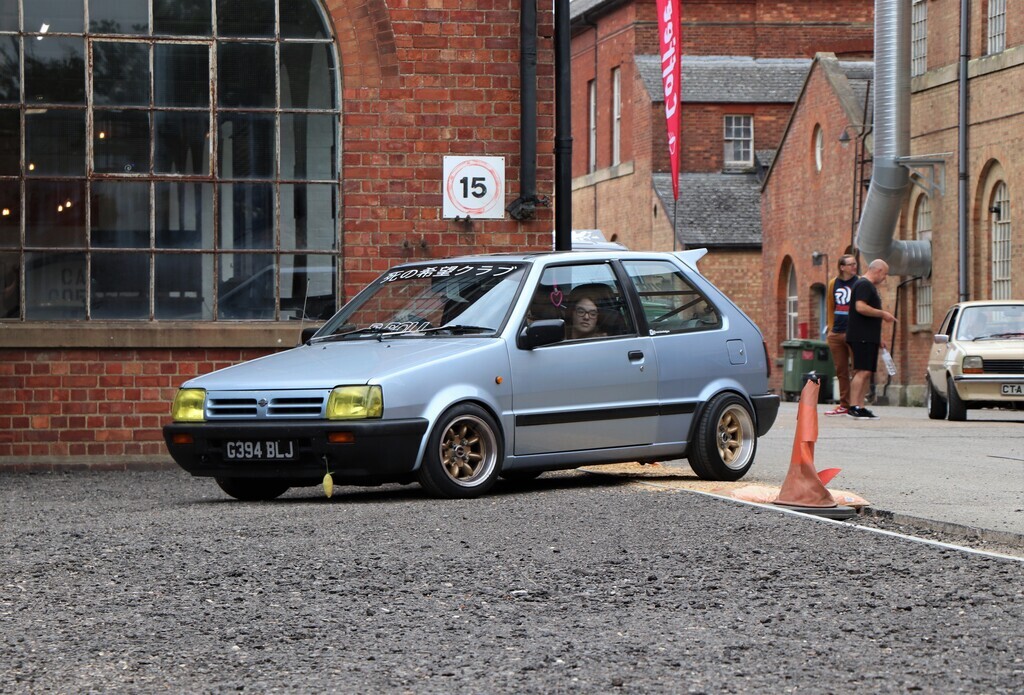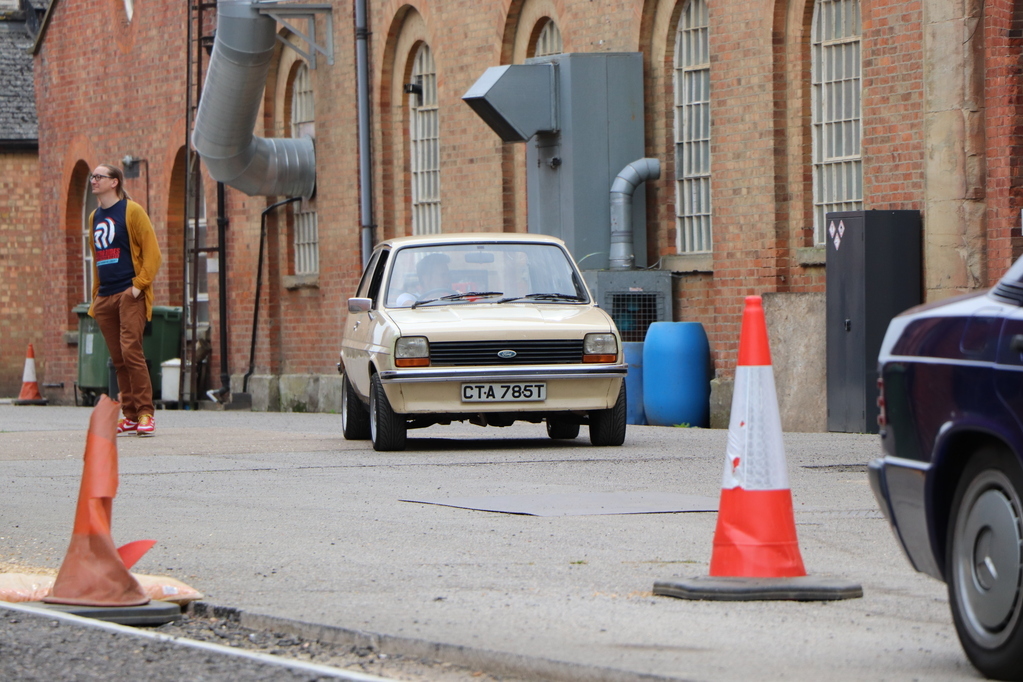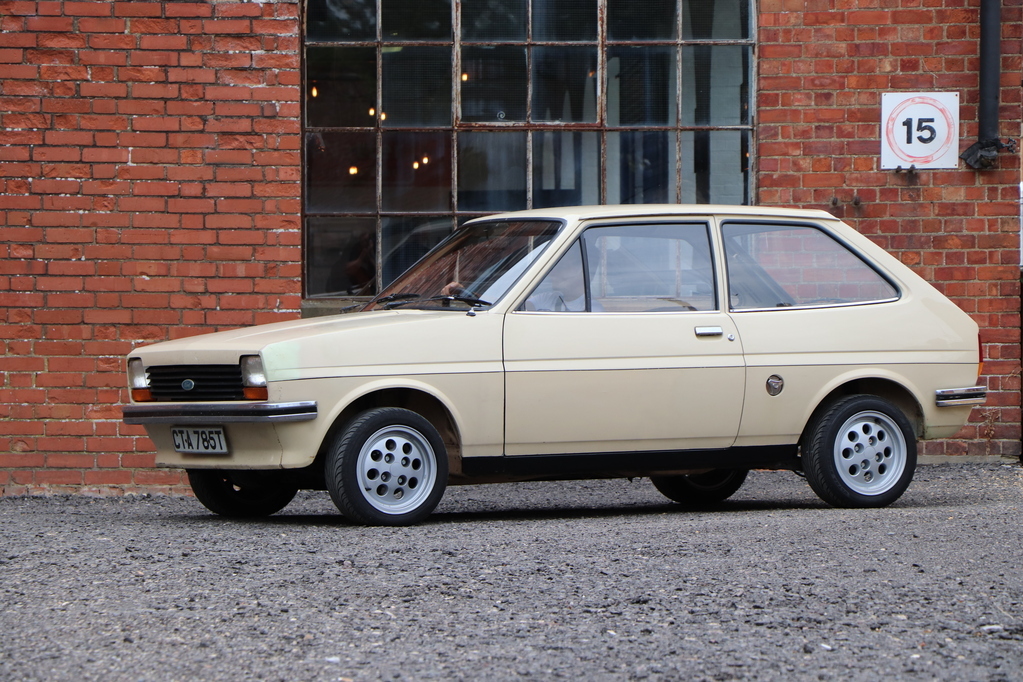 HARDCORE
in the E31 of much goodness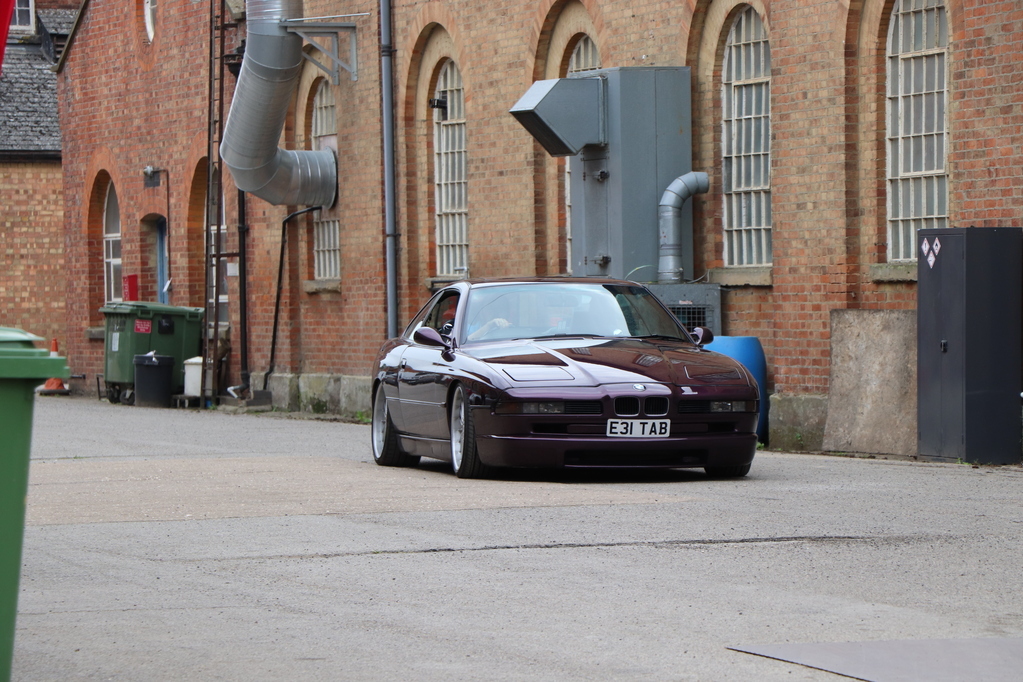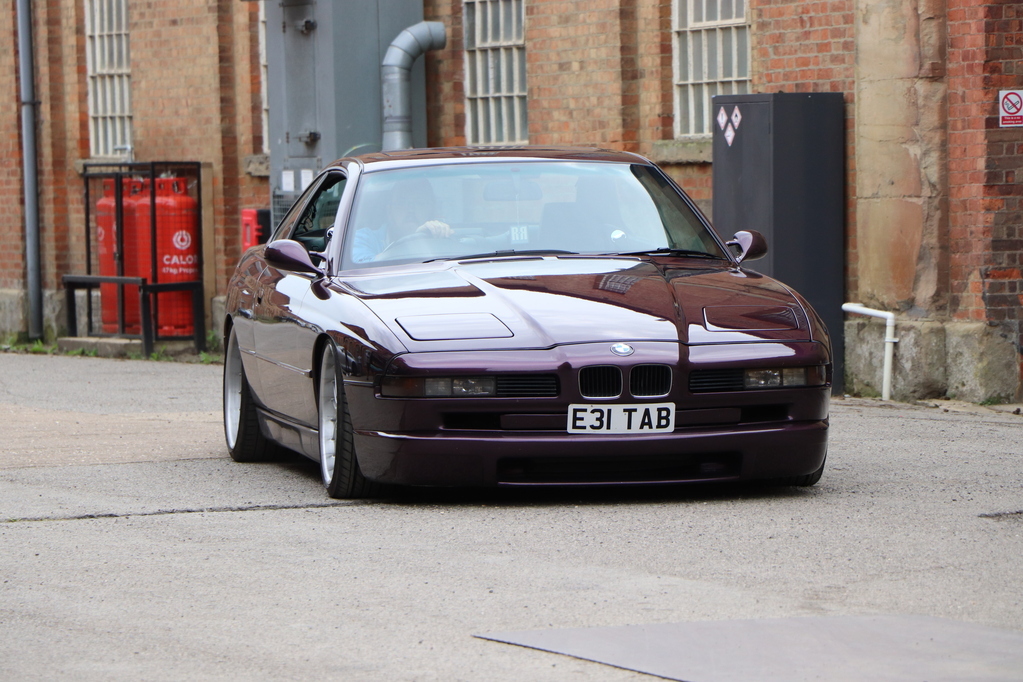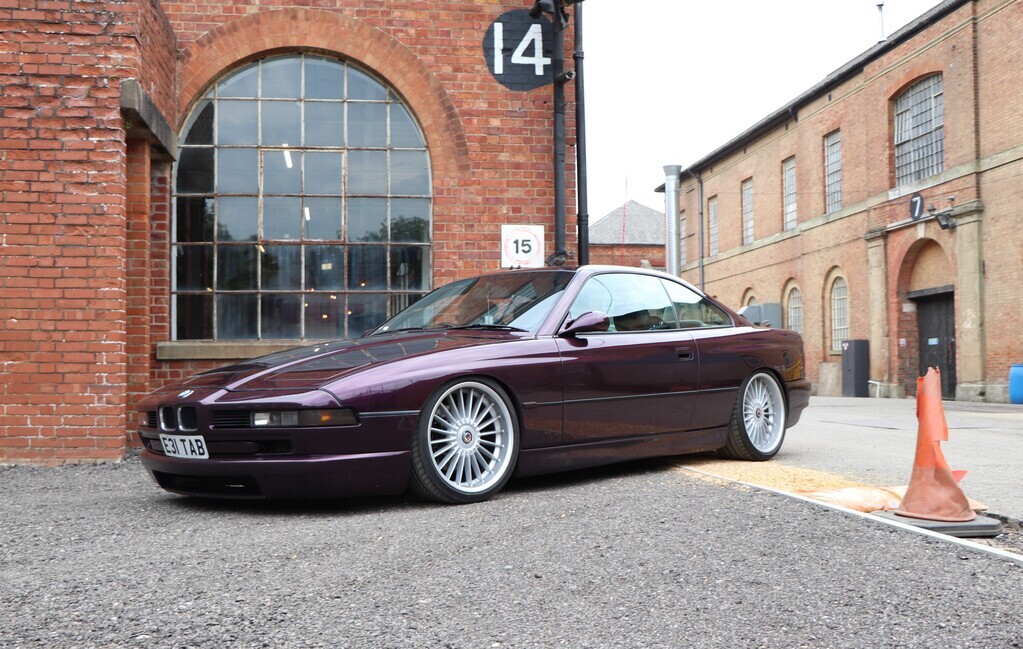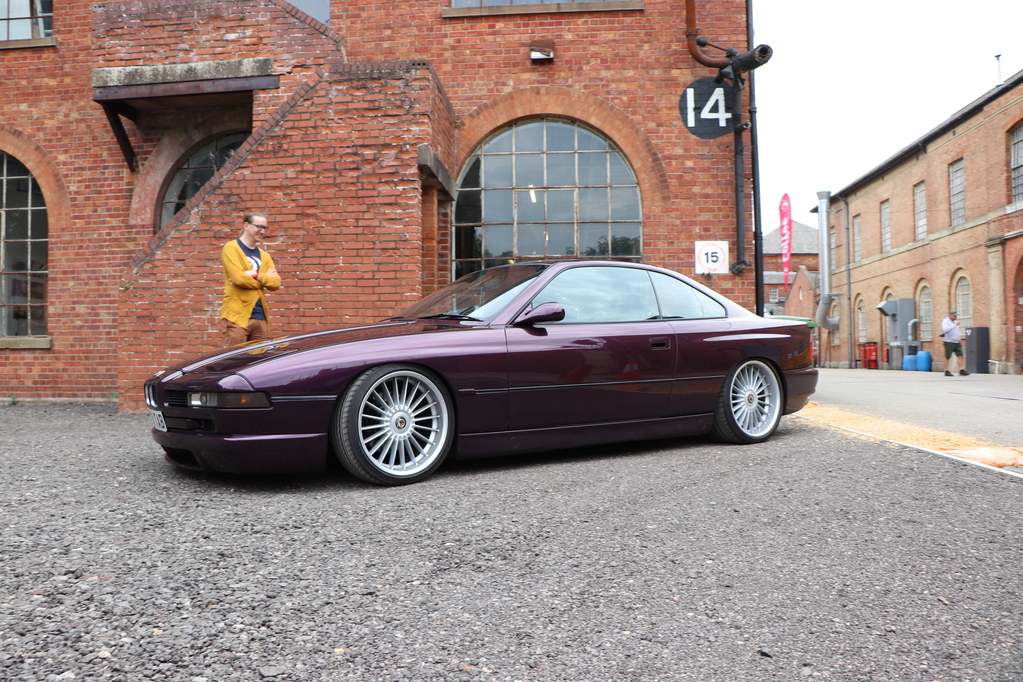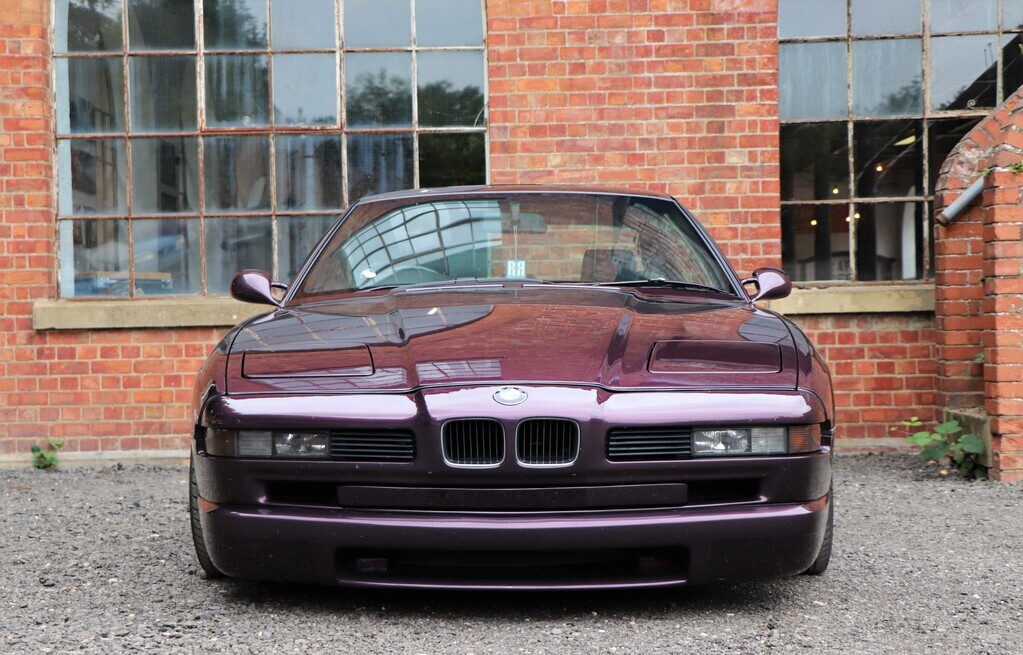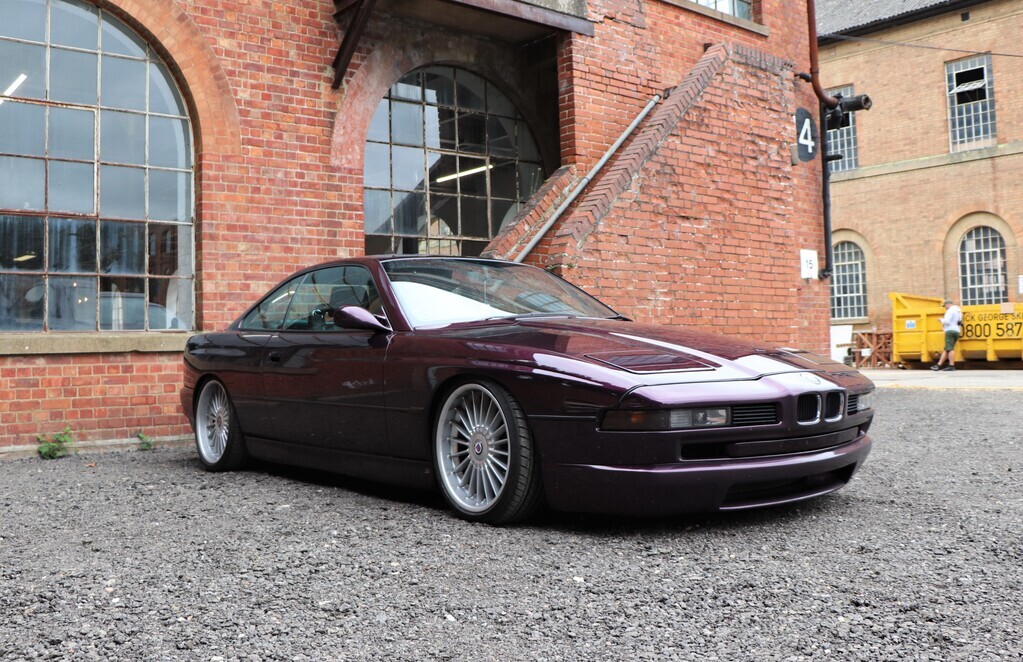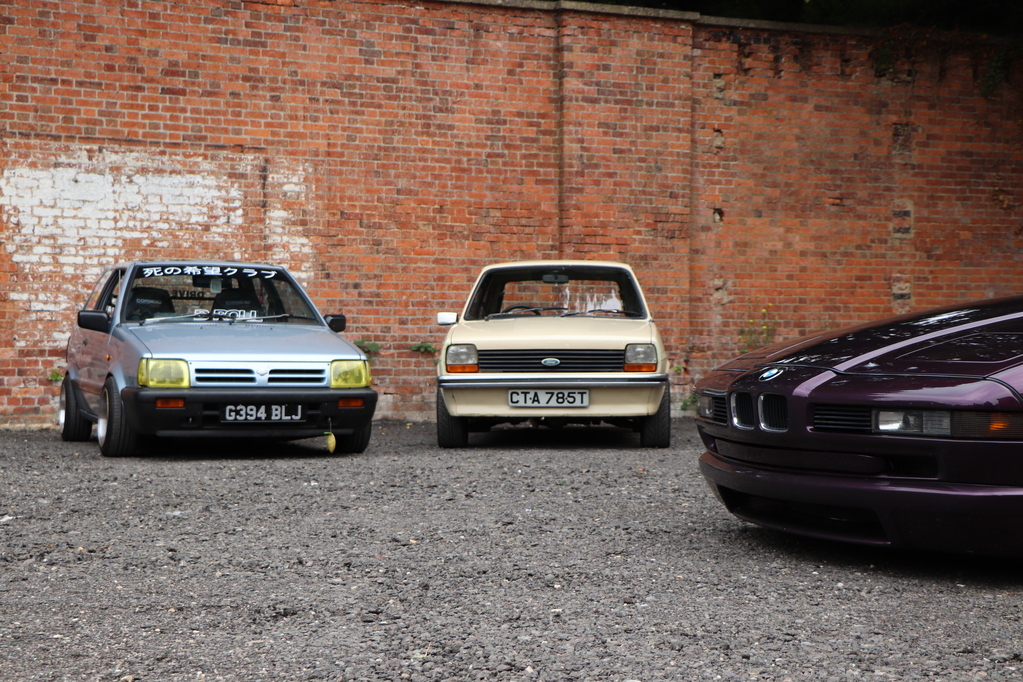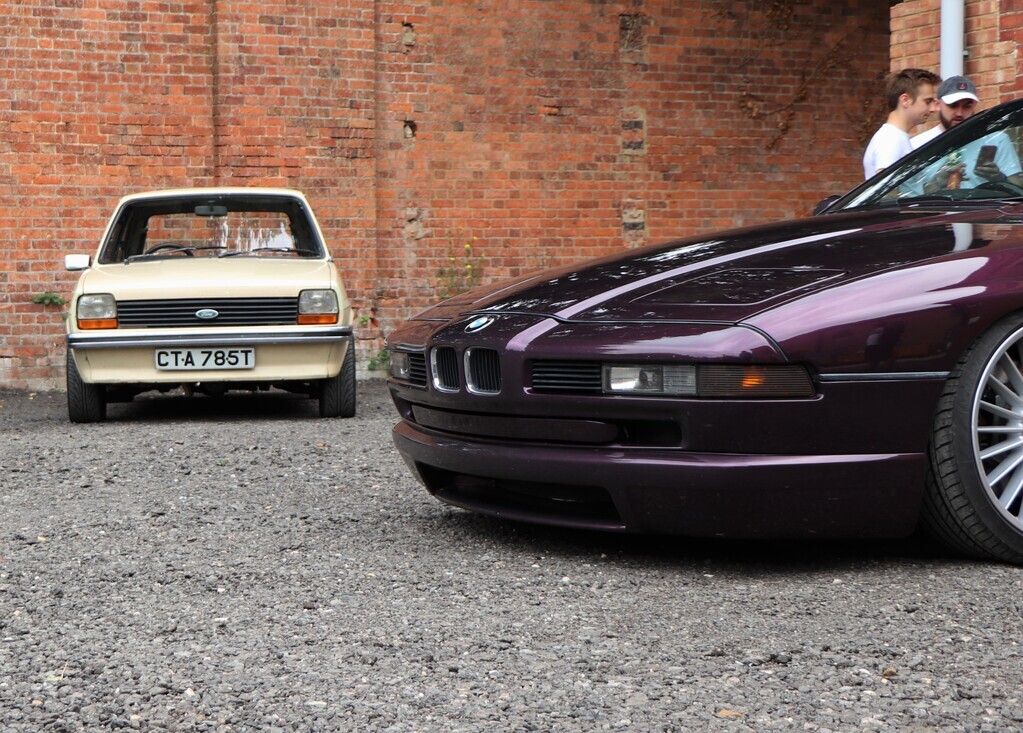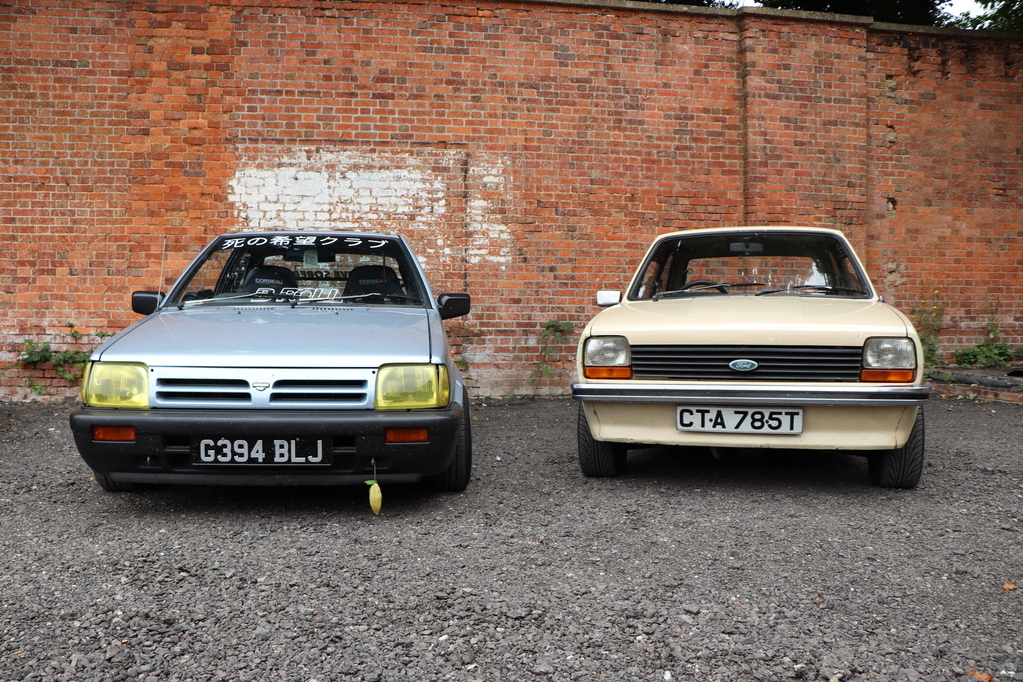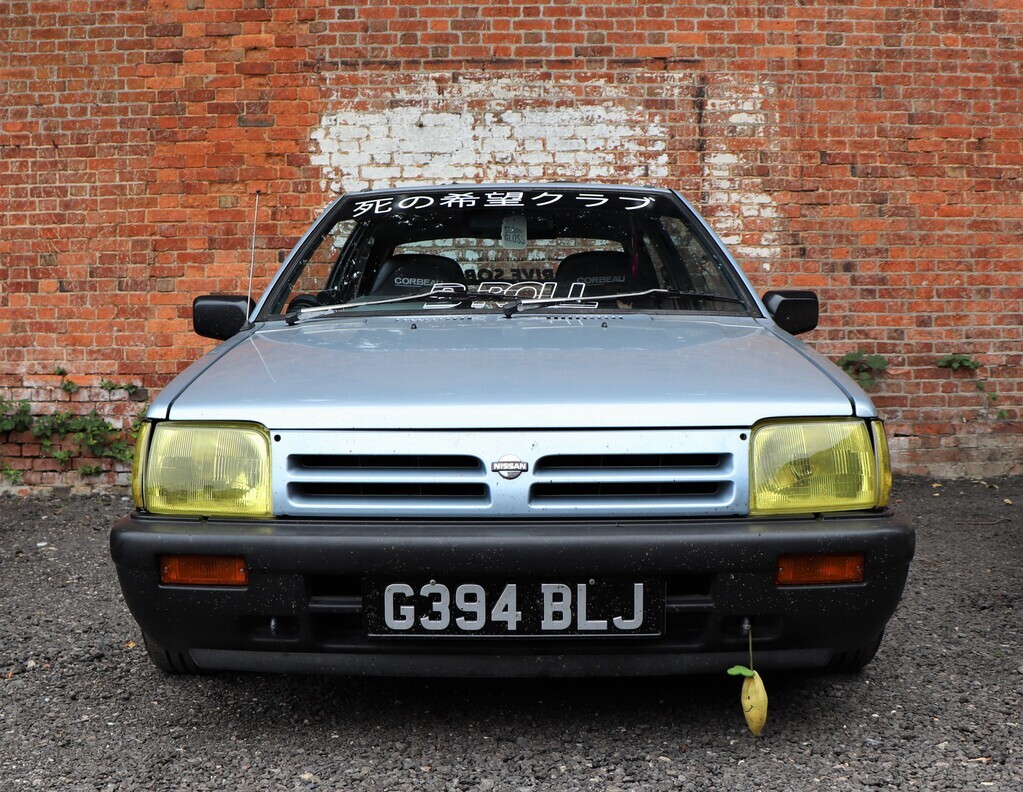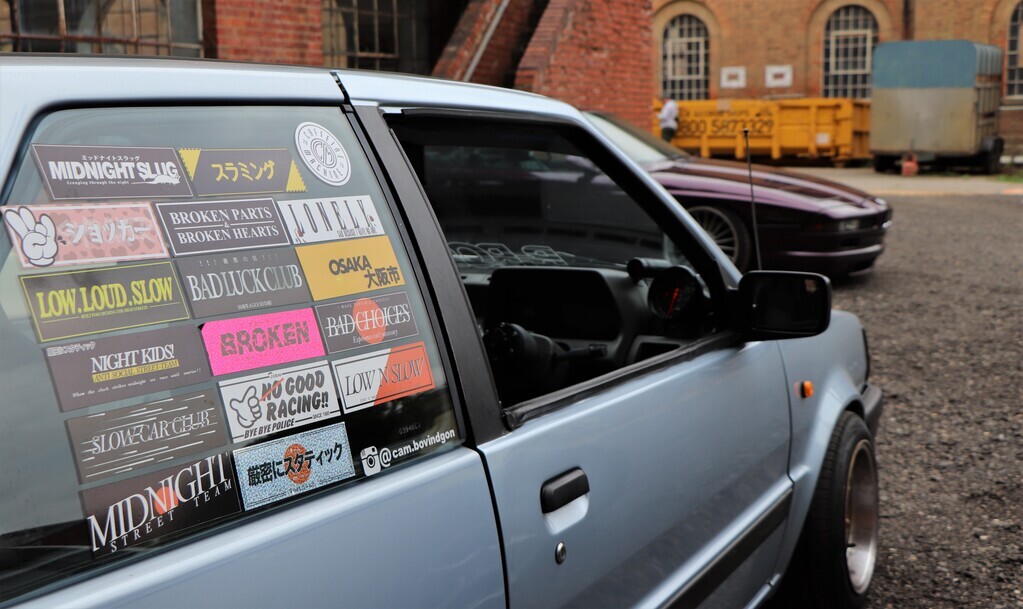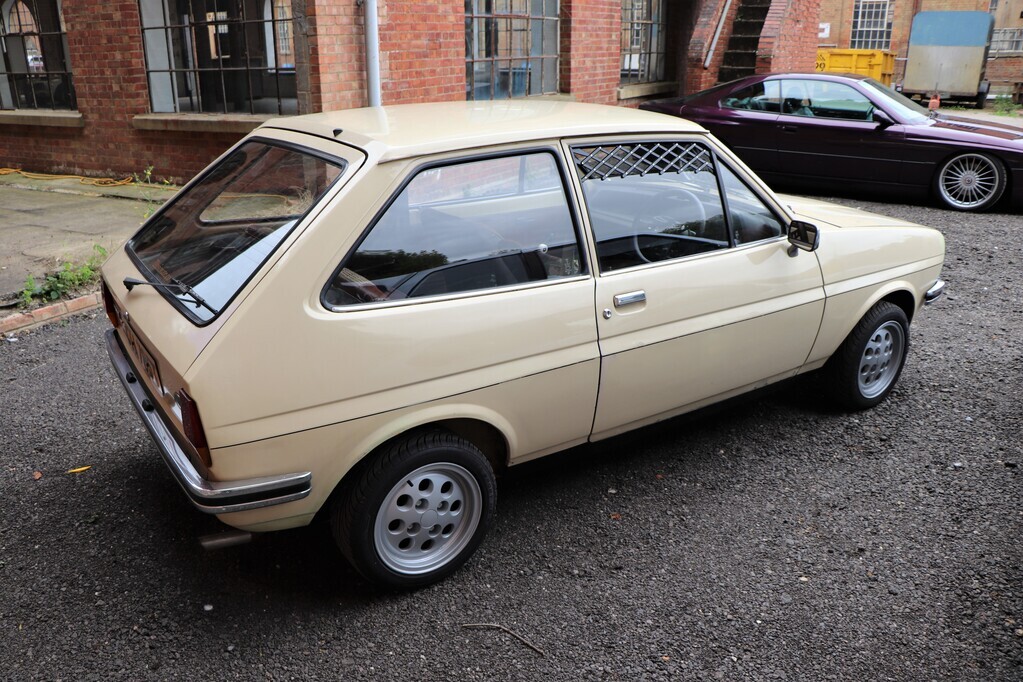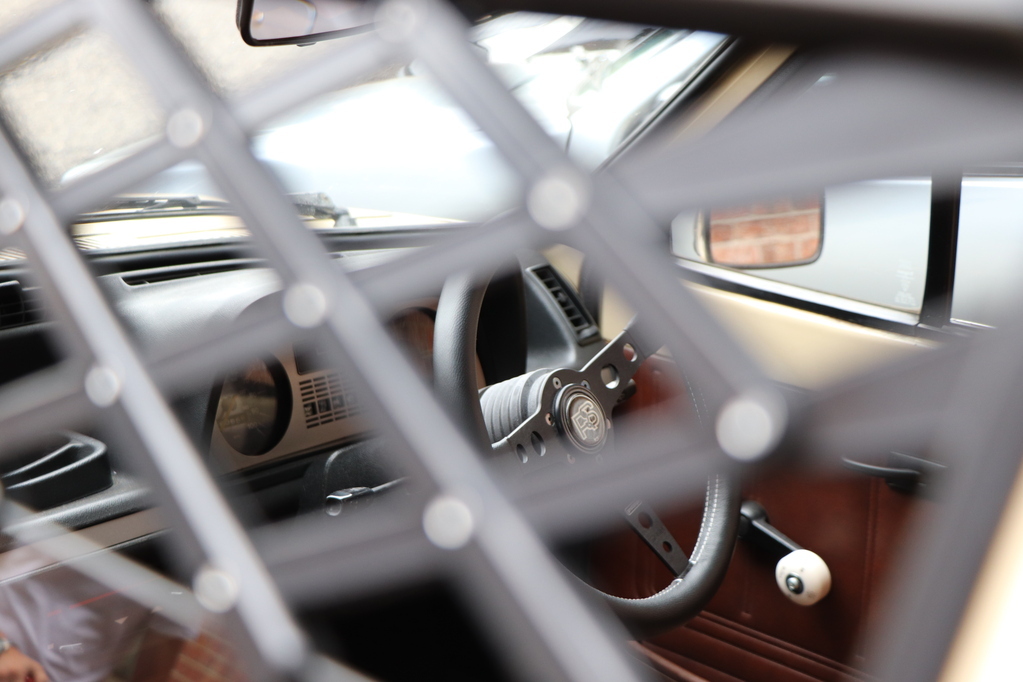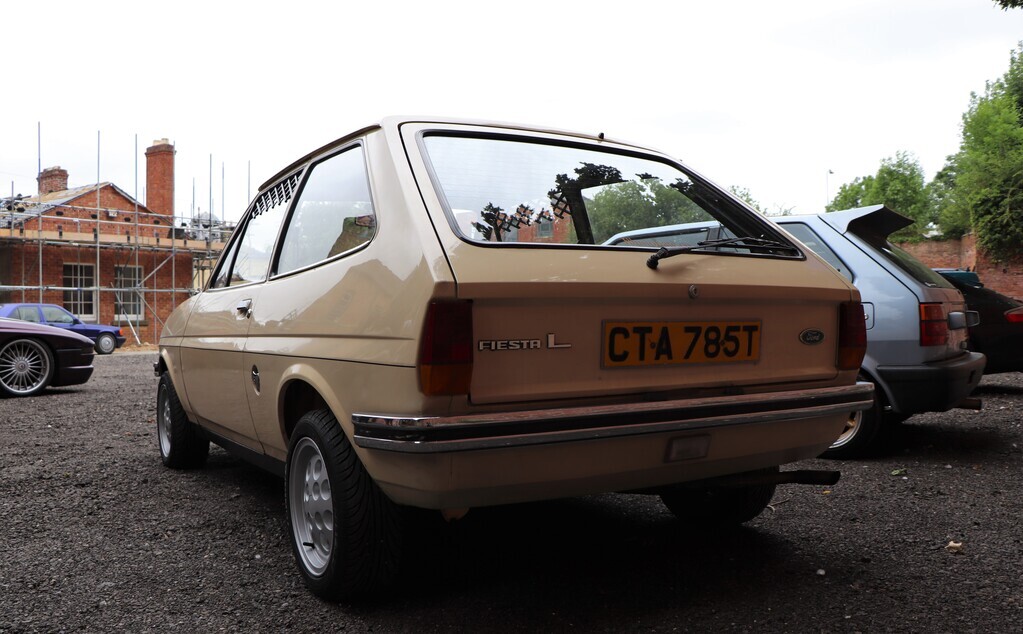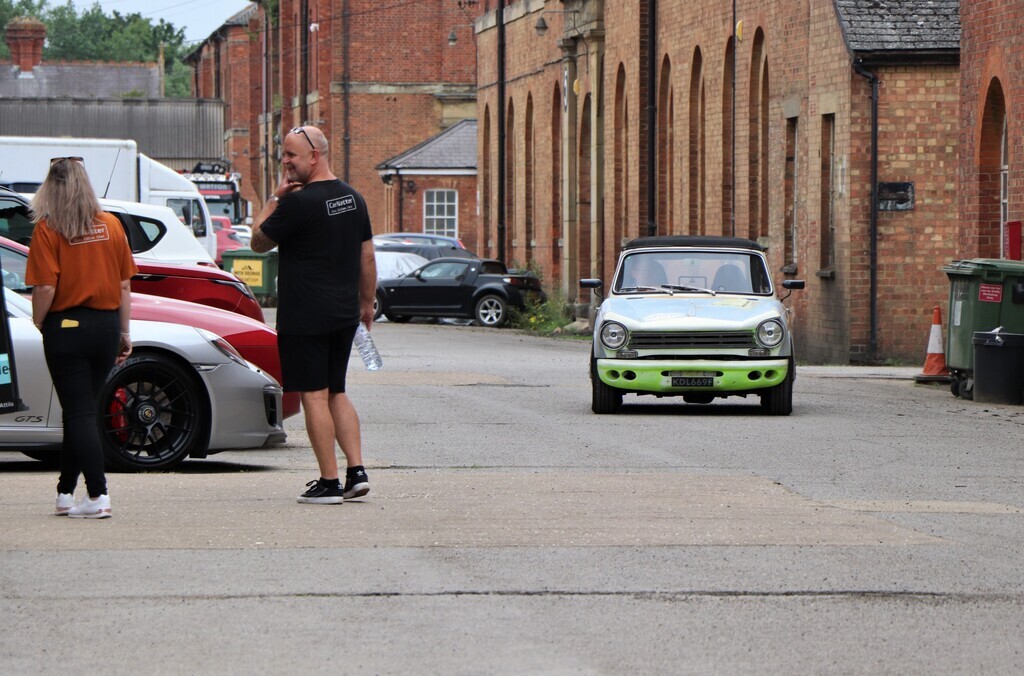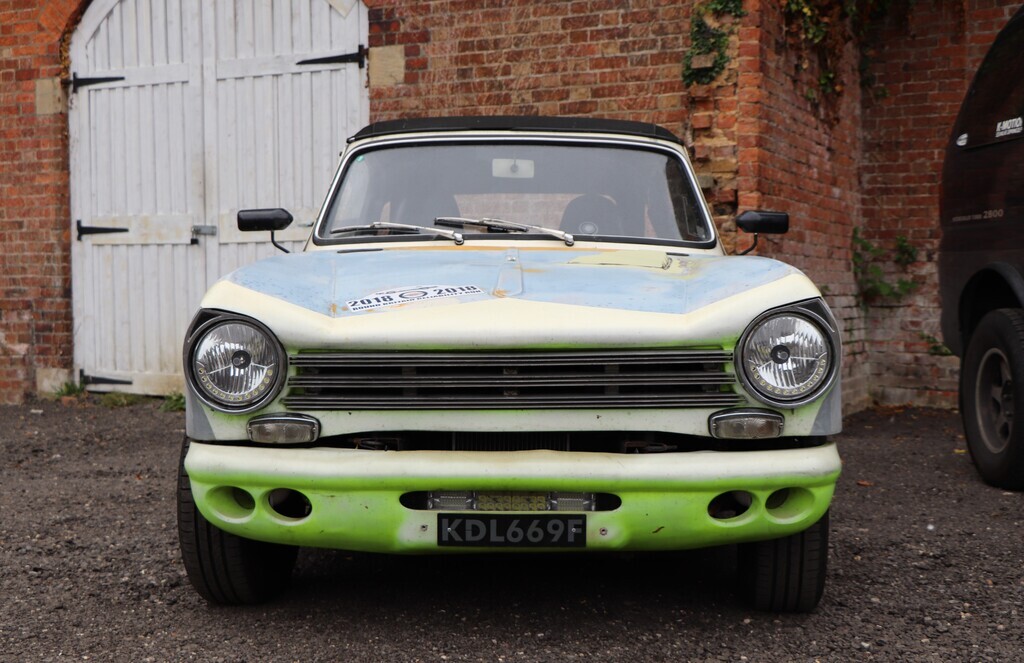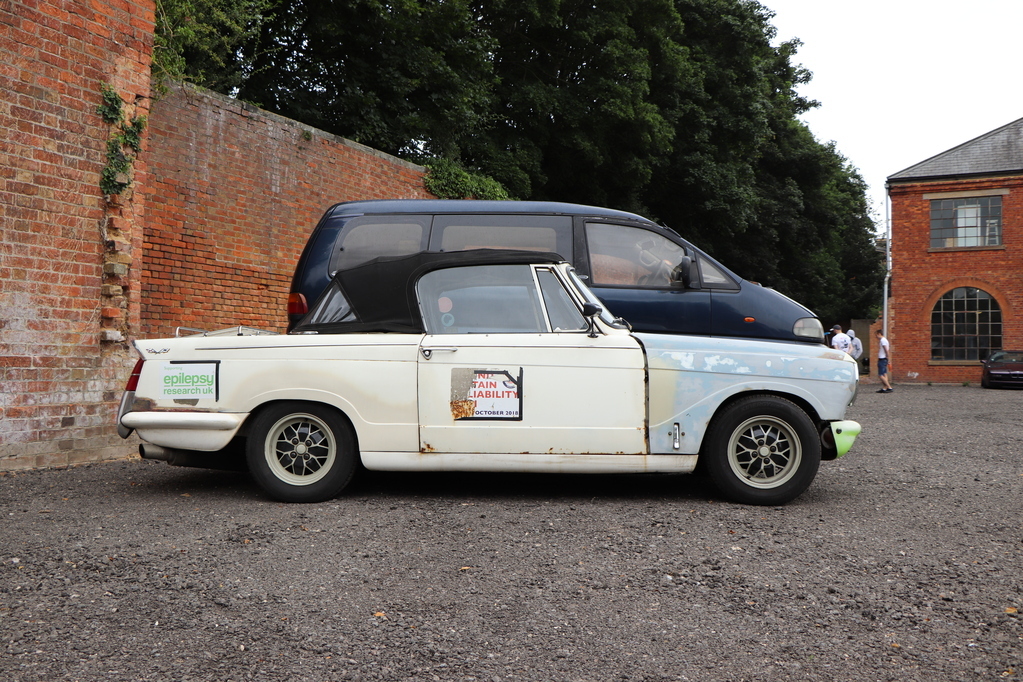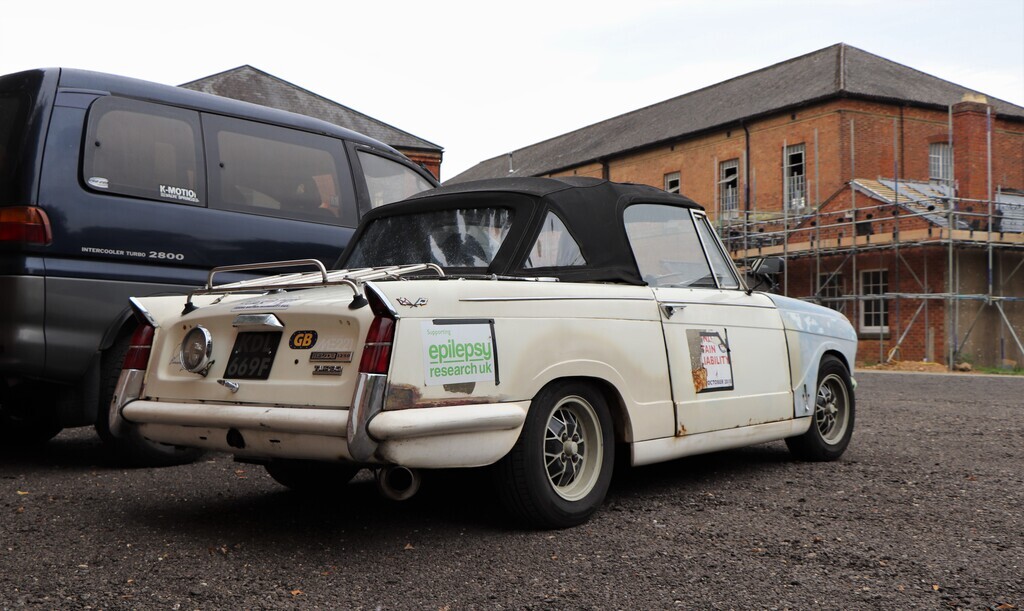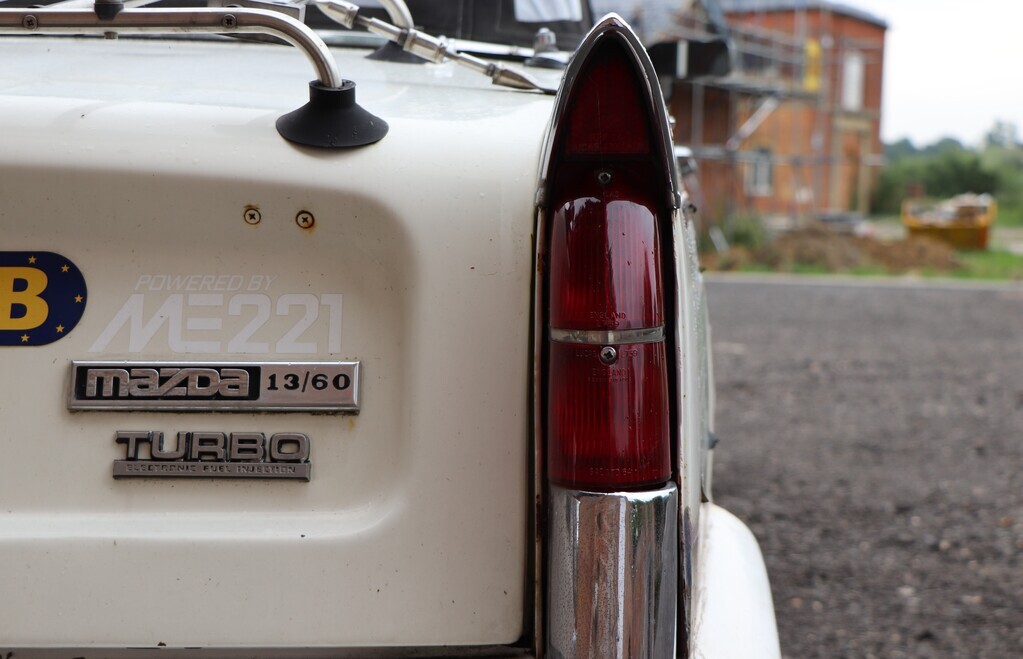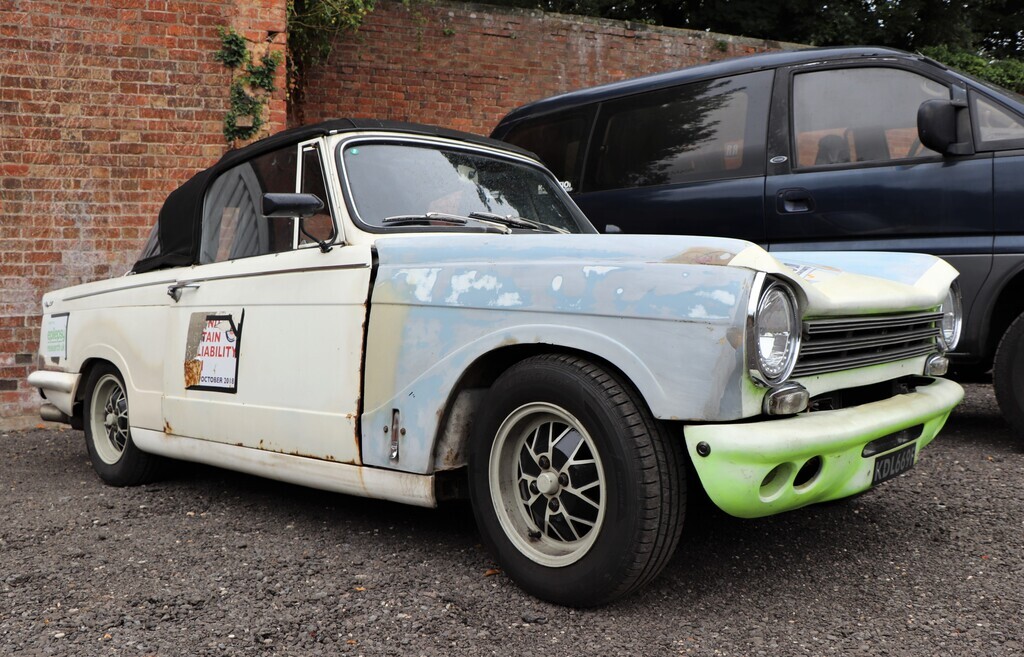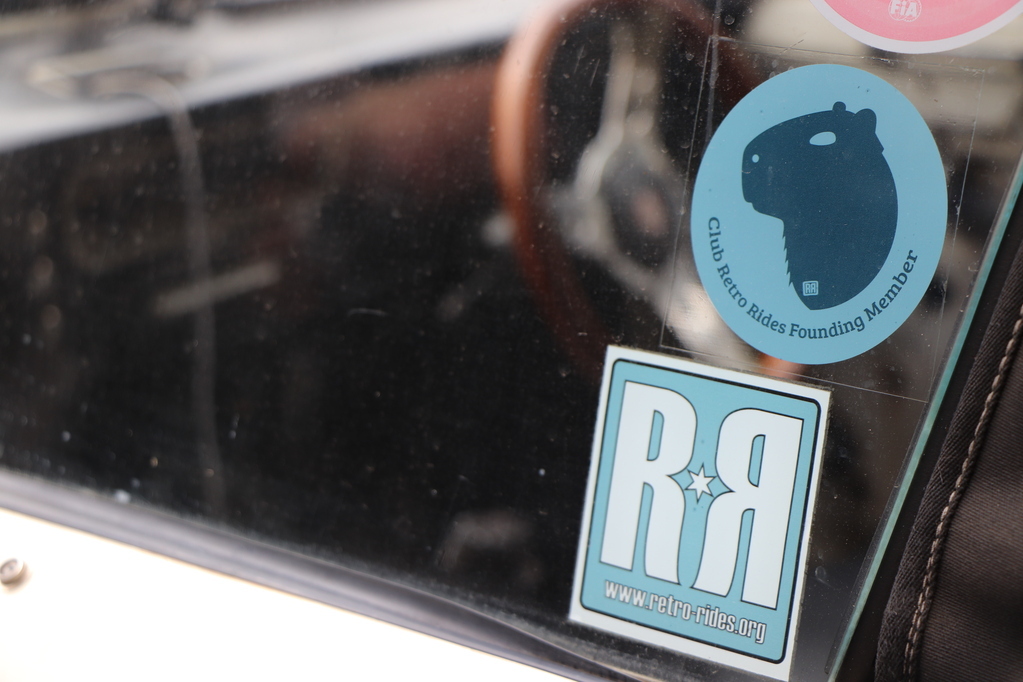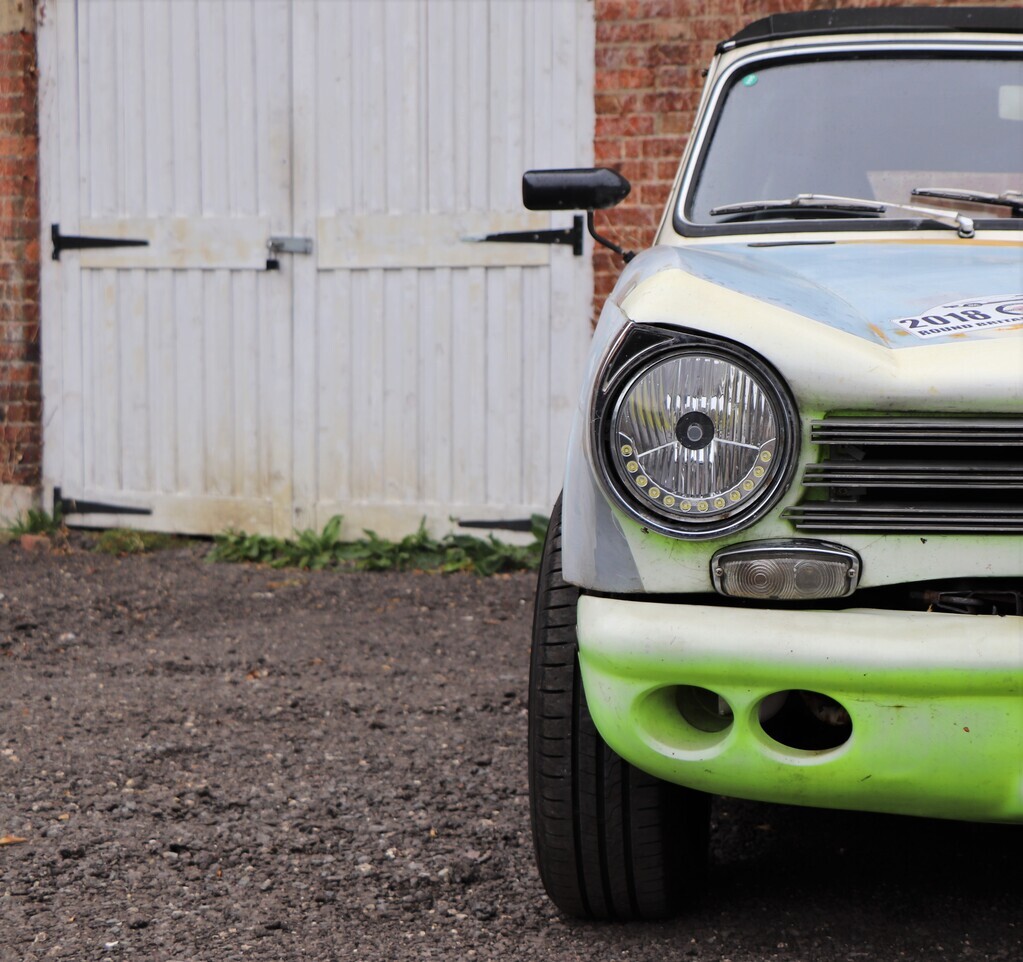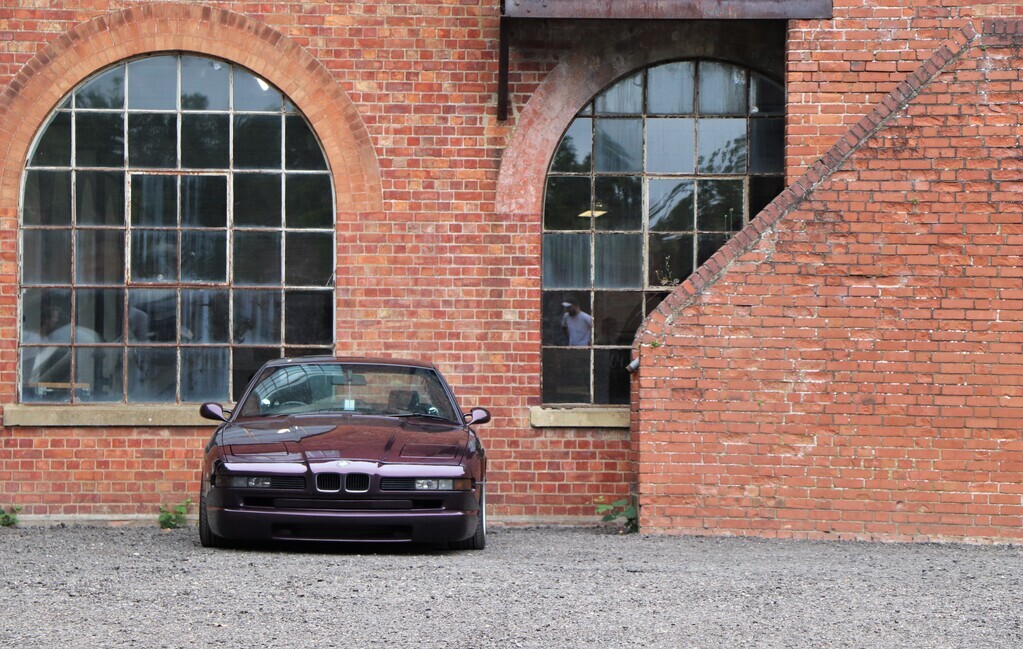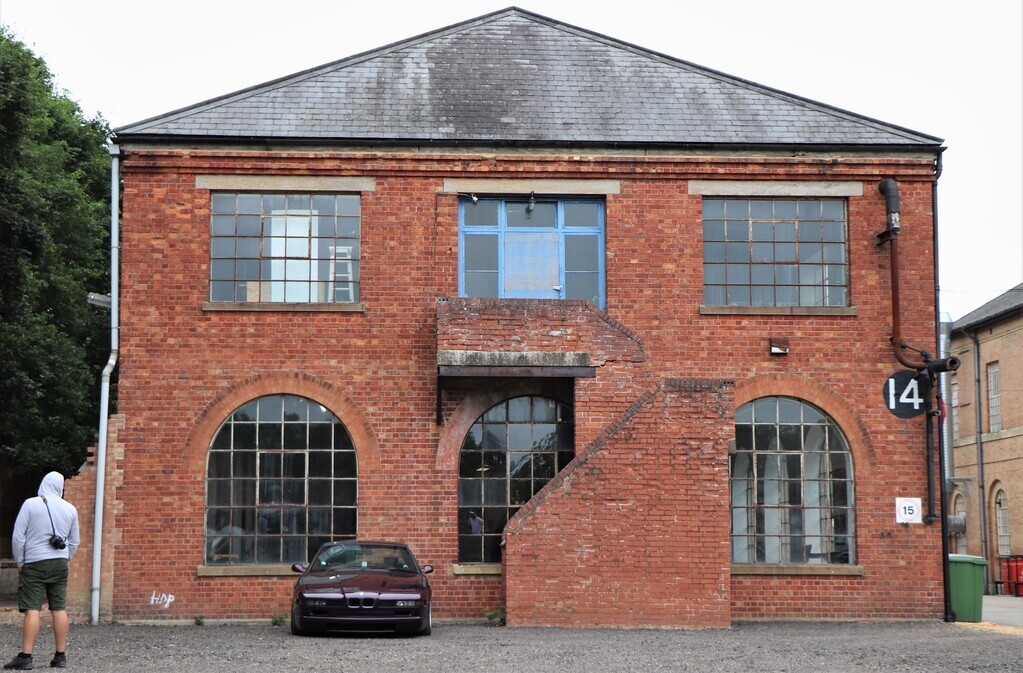 Bob in his backup Porsche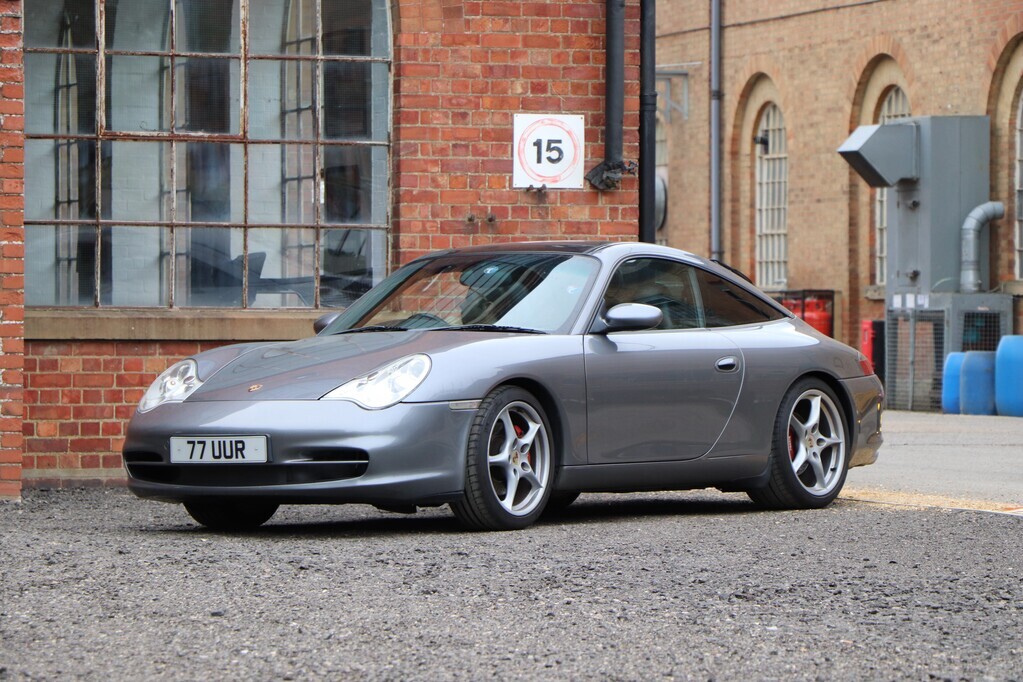 Rachels almost perfect Type R'd CRX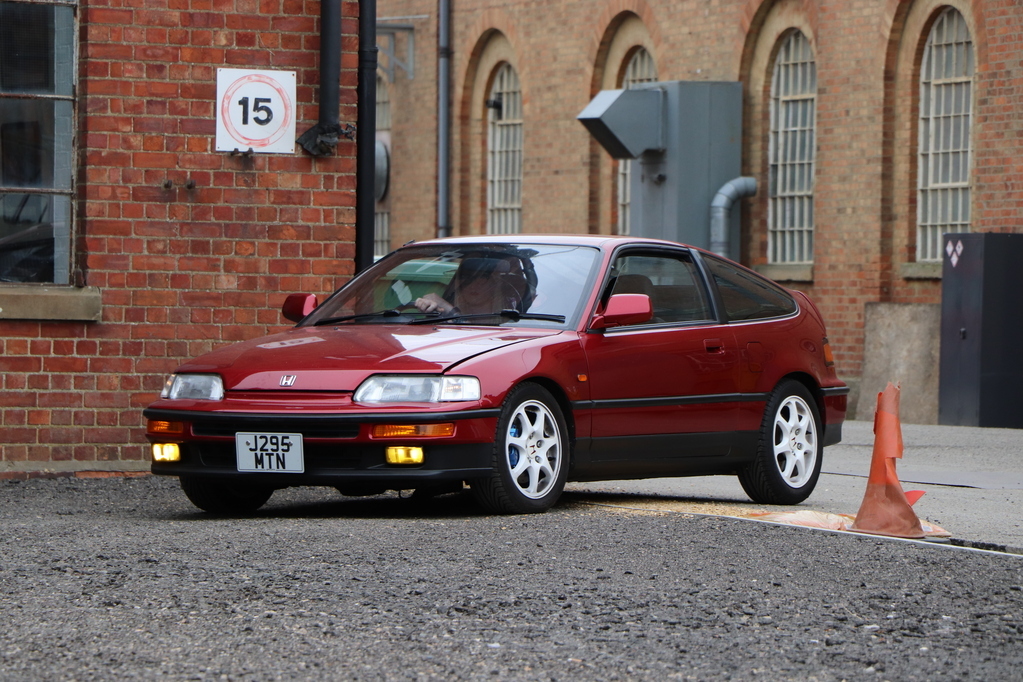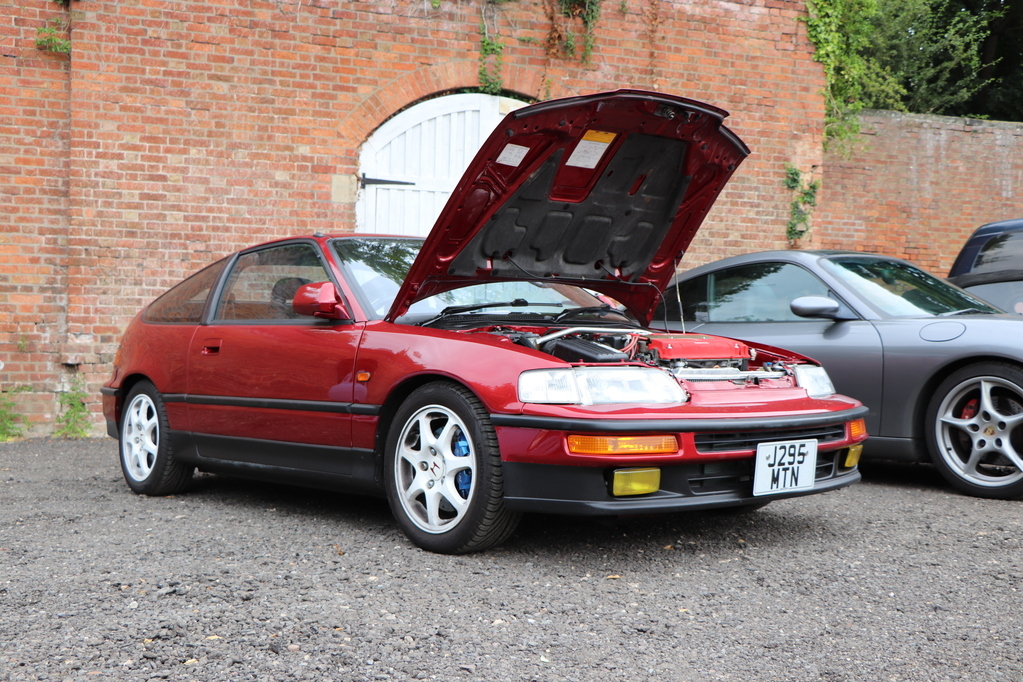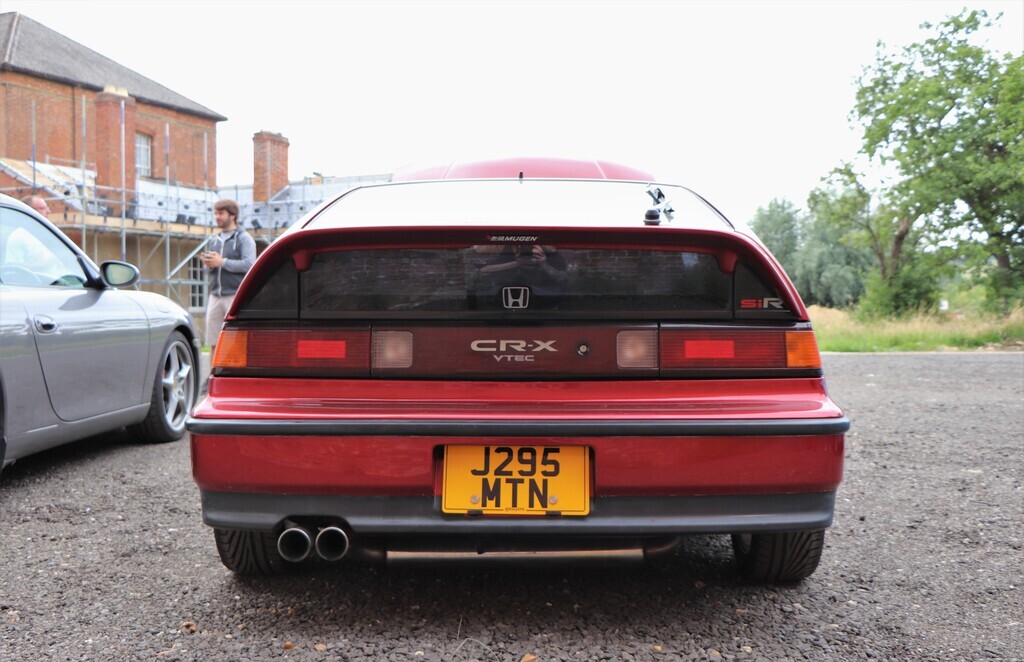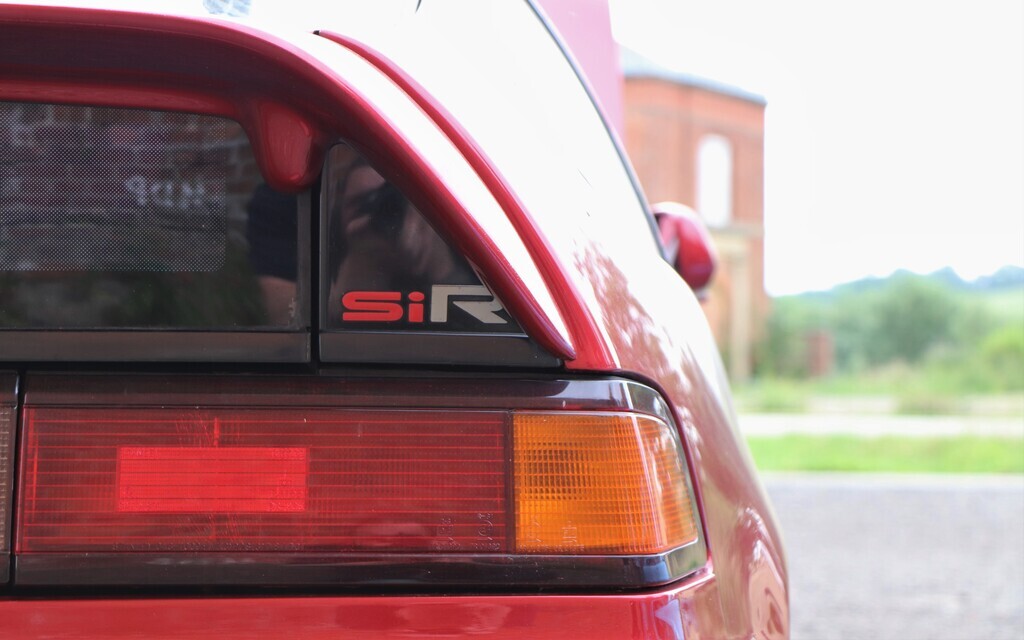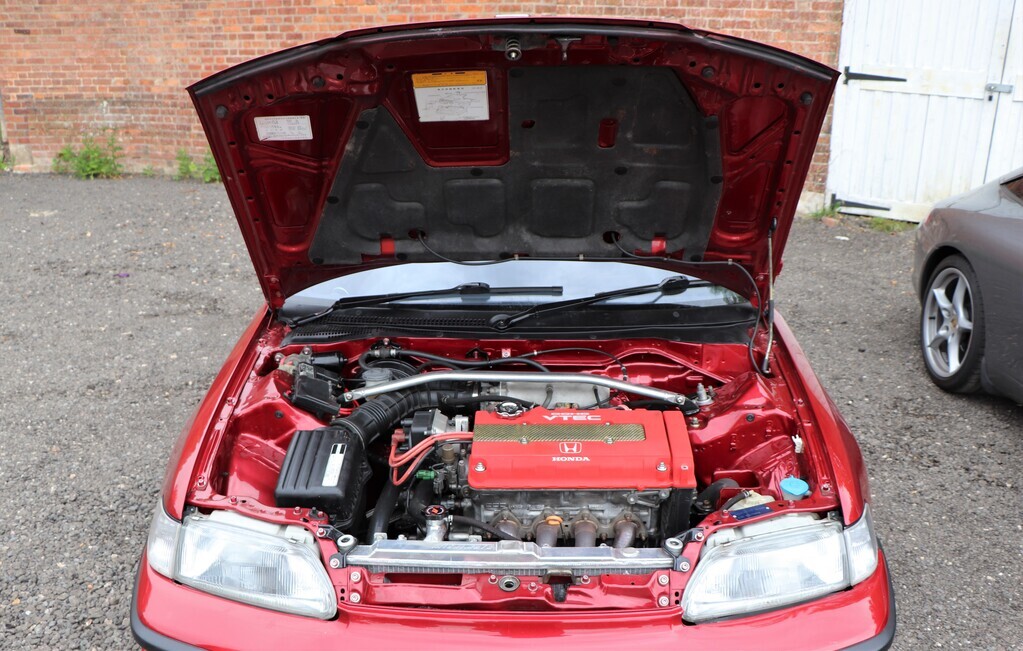 Super clean Escort estate had a very familiar face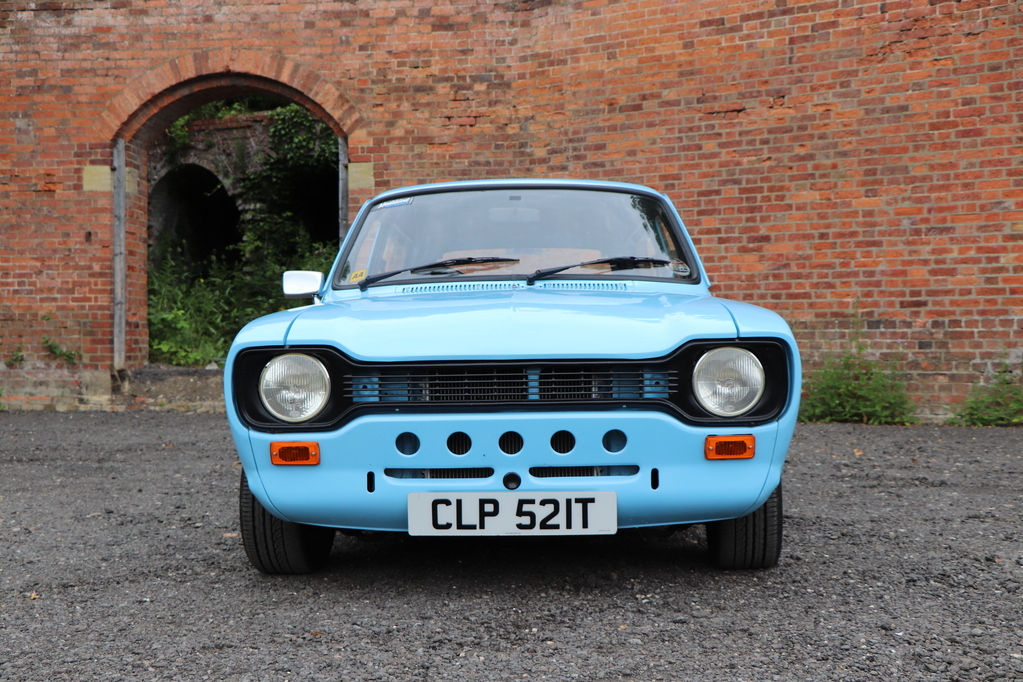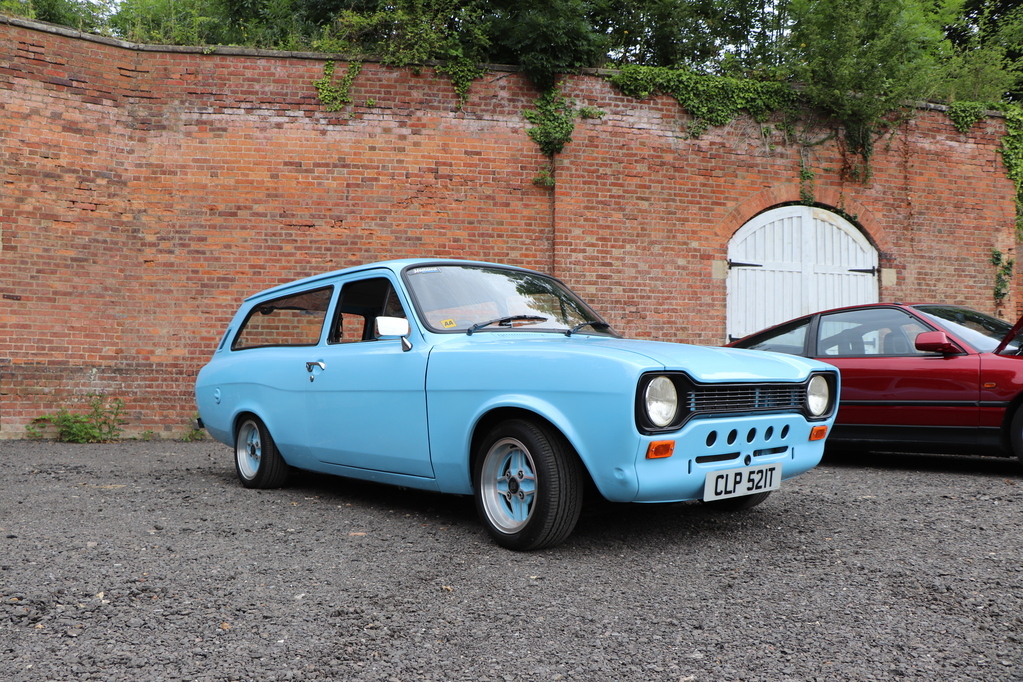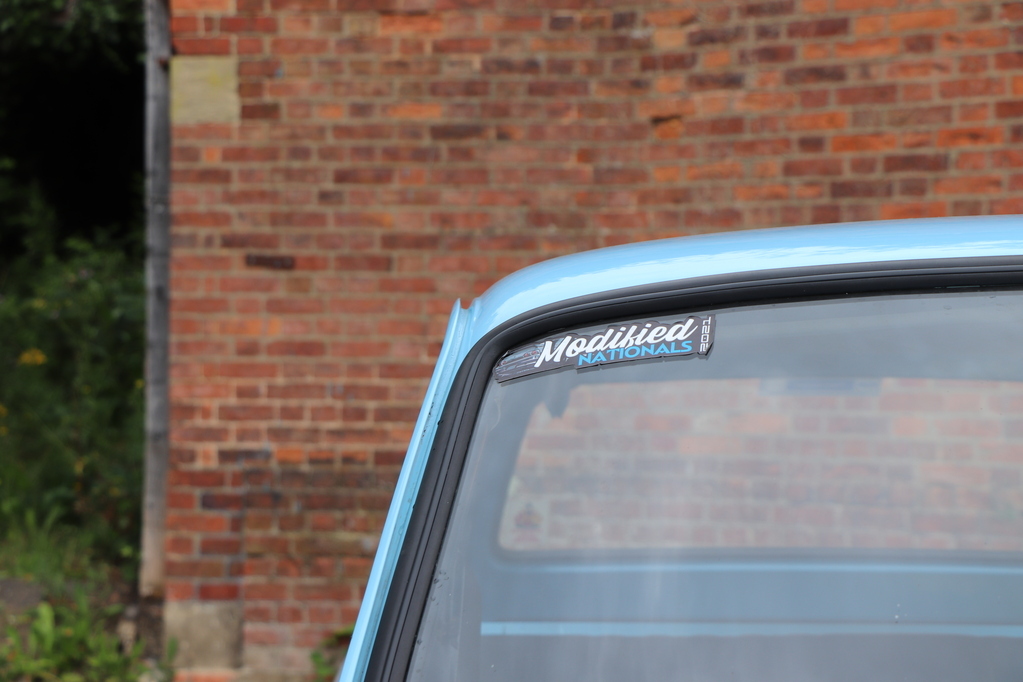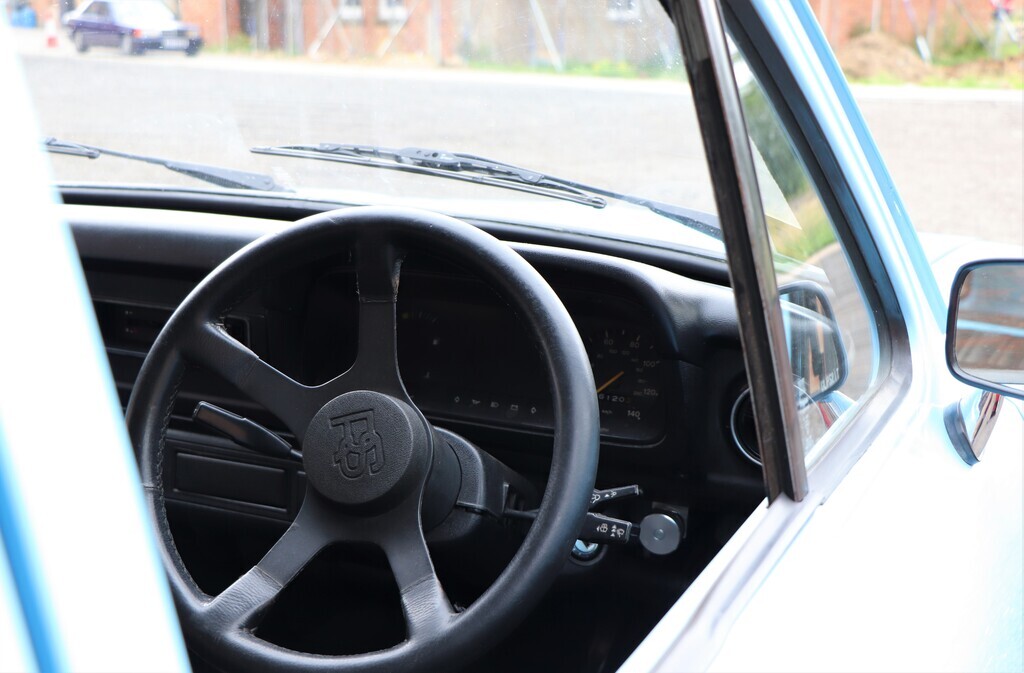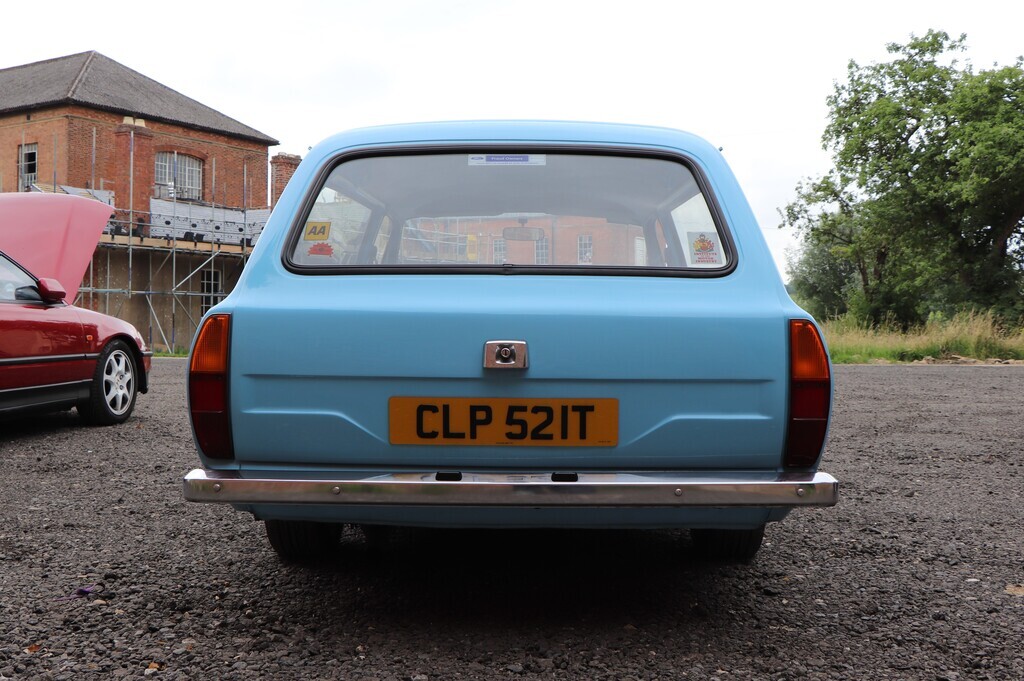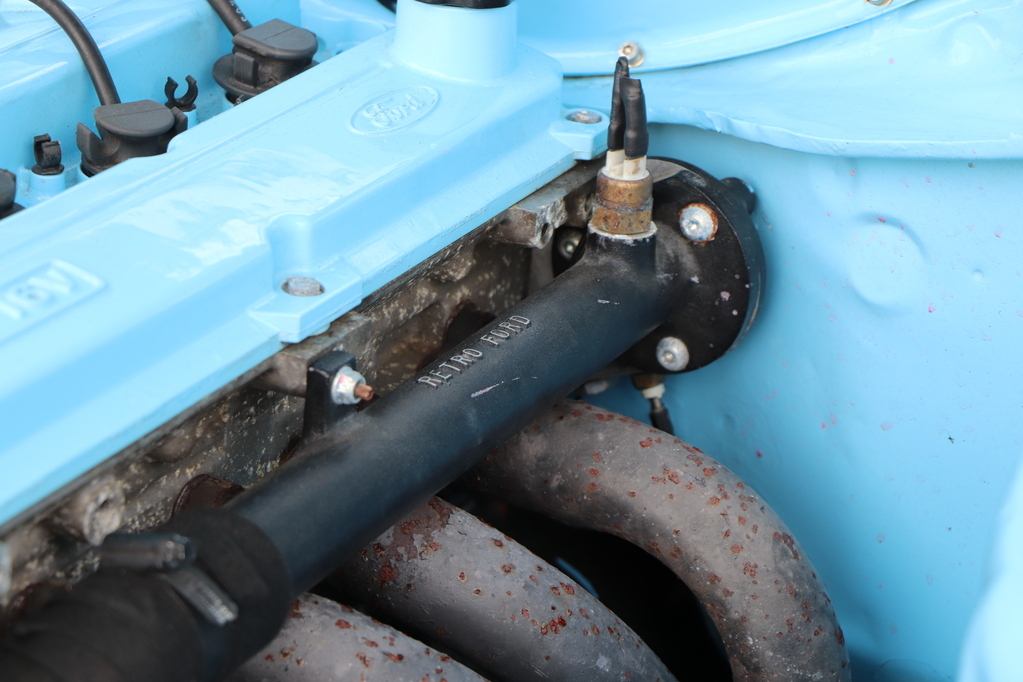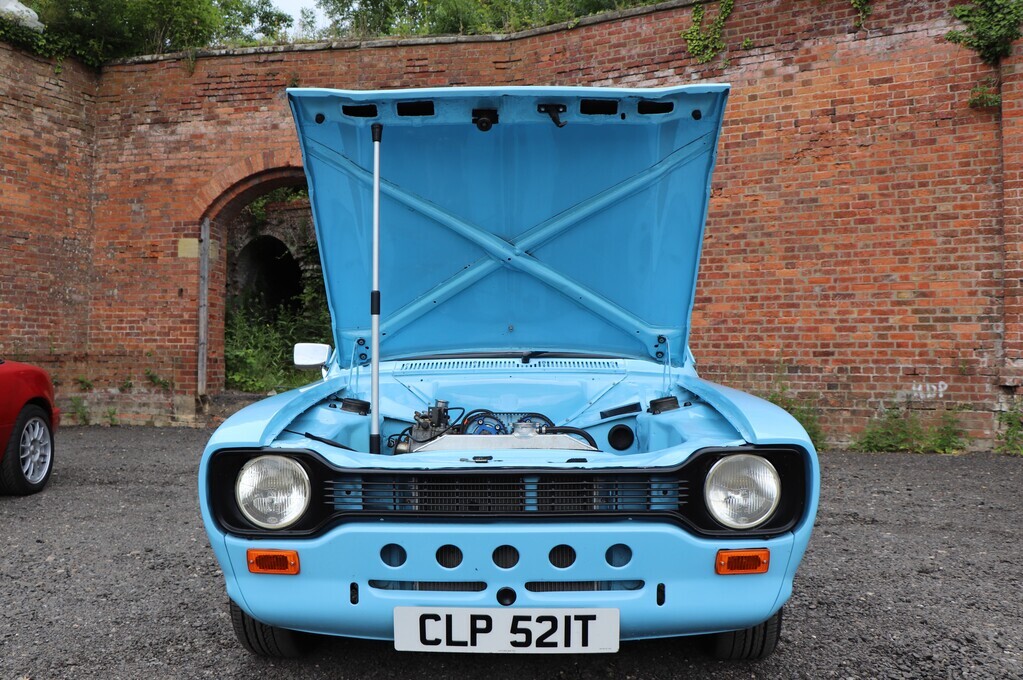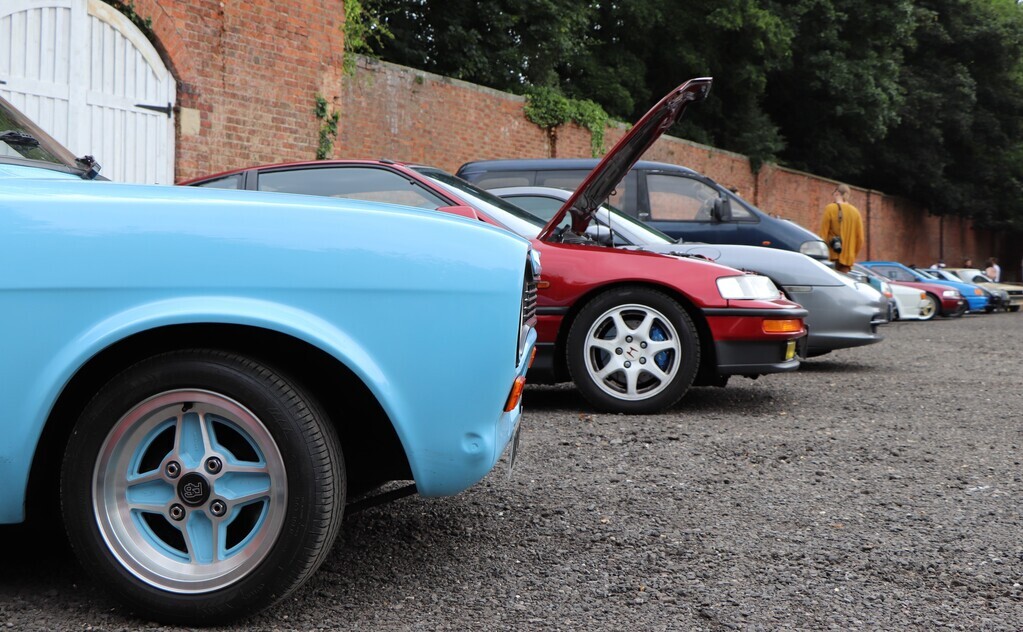 Tidy NA MX5 was hiding a couple more cylinders than usual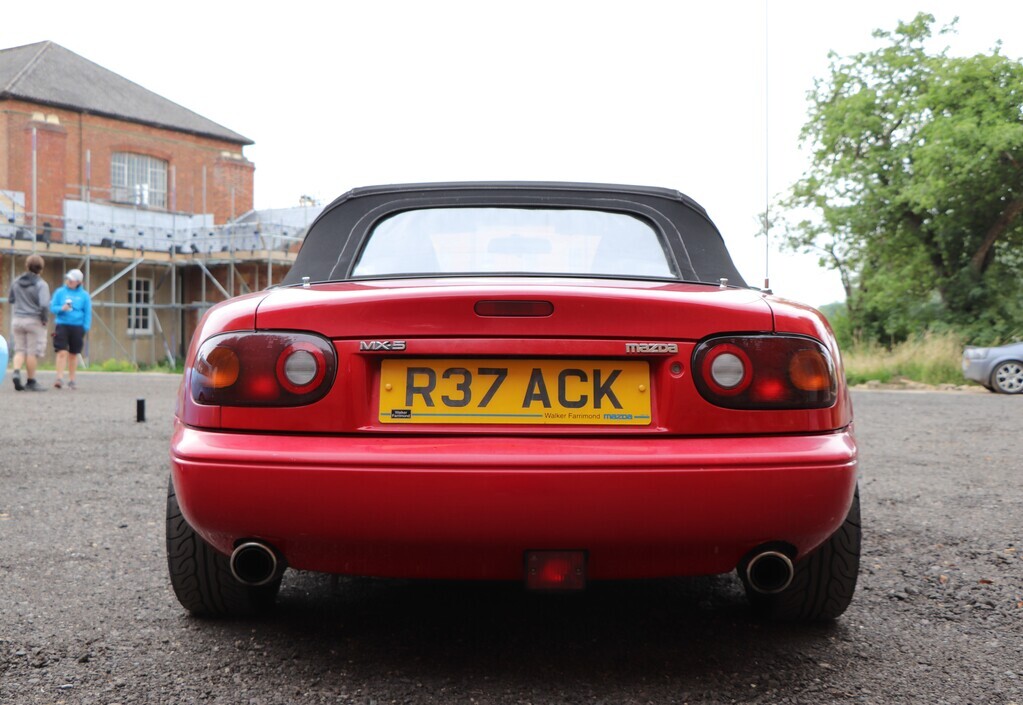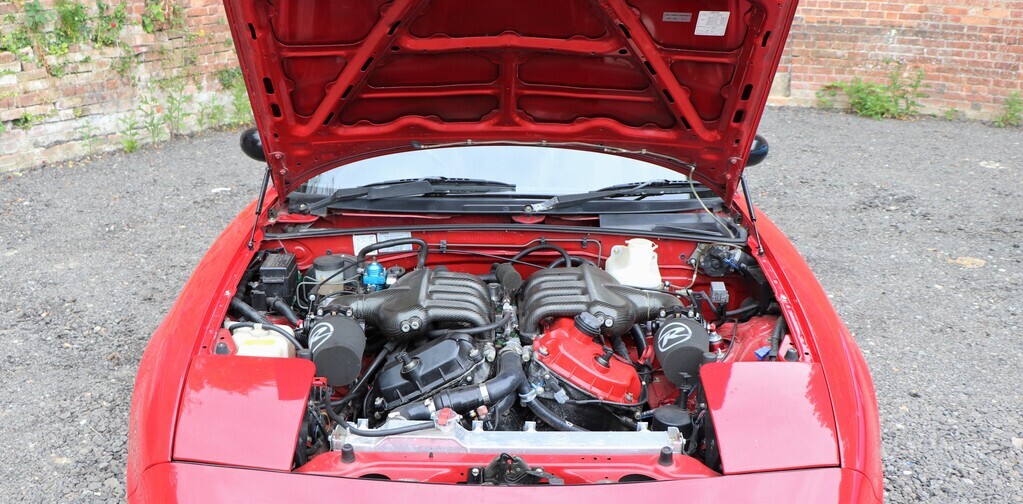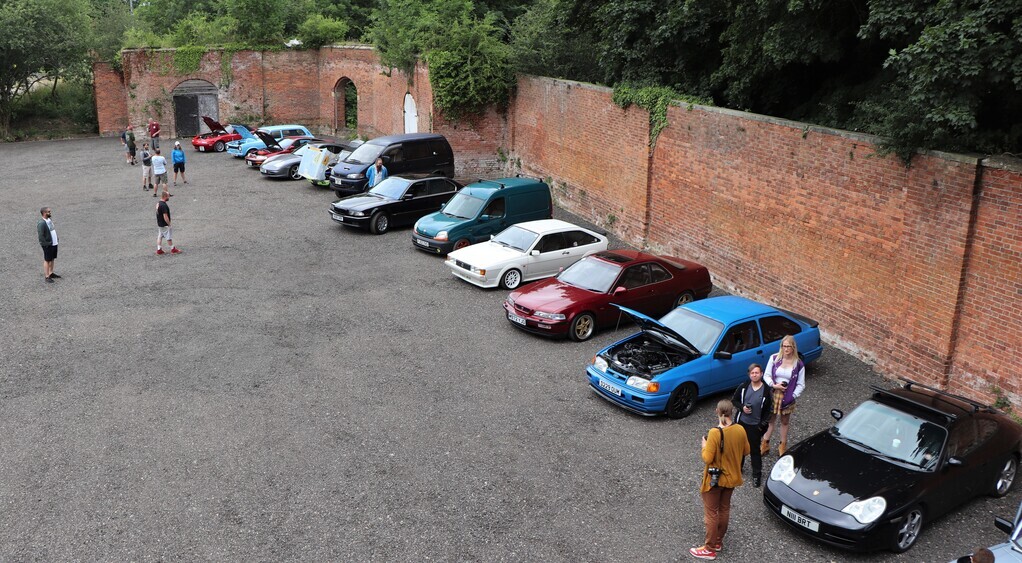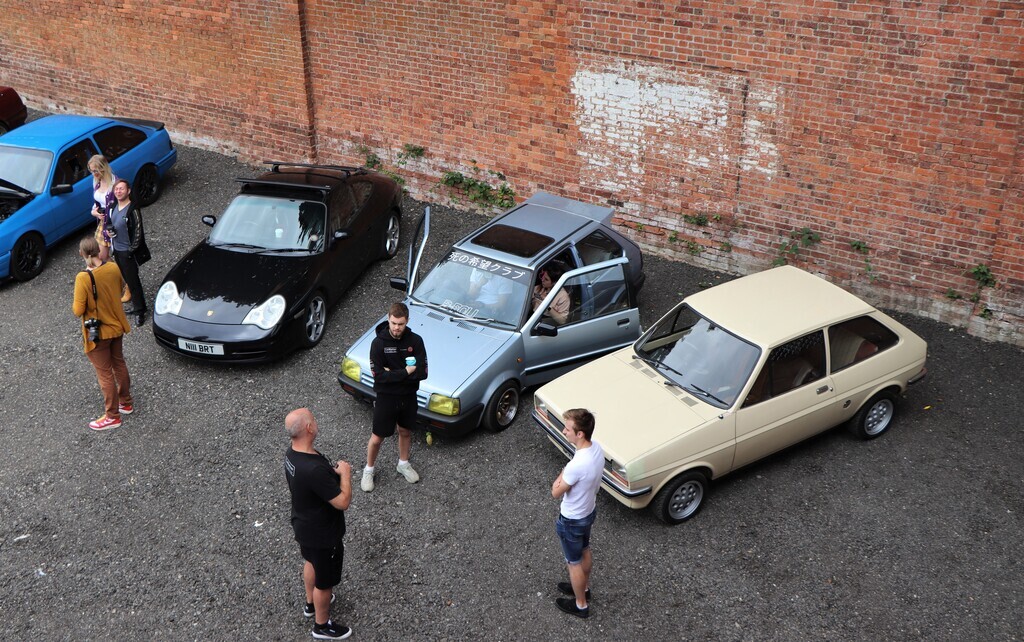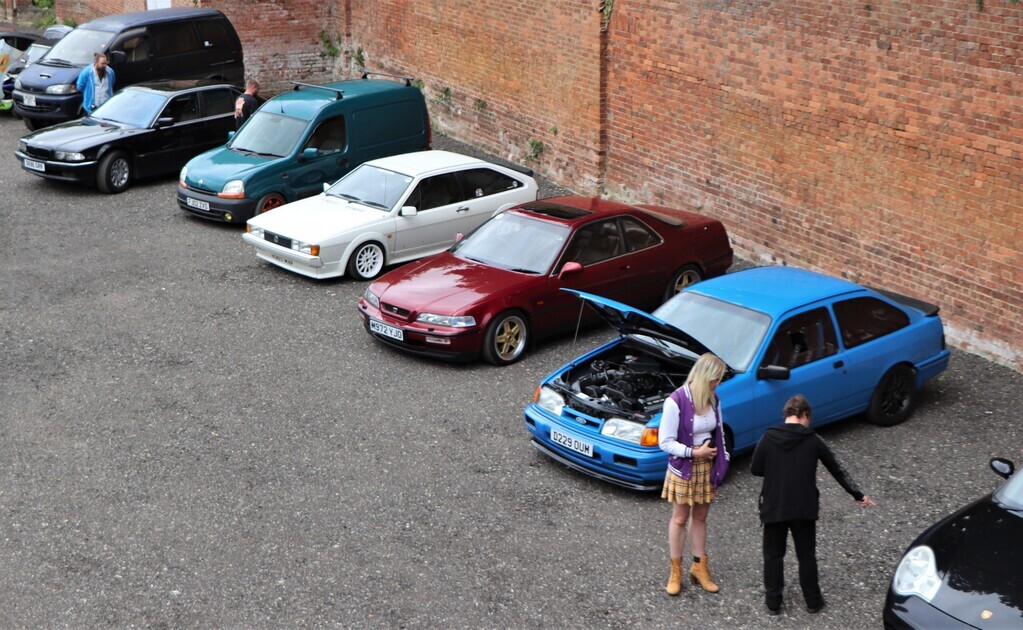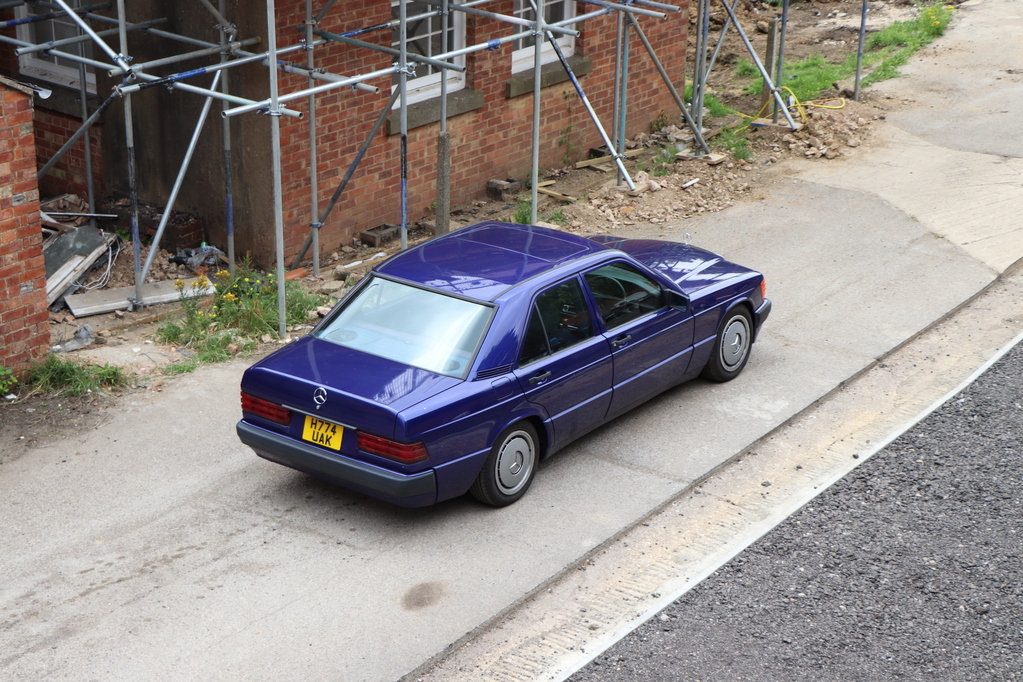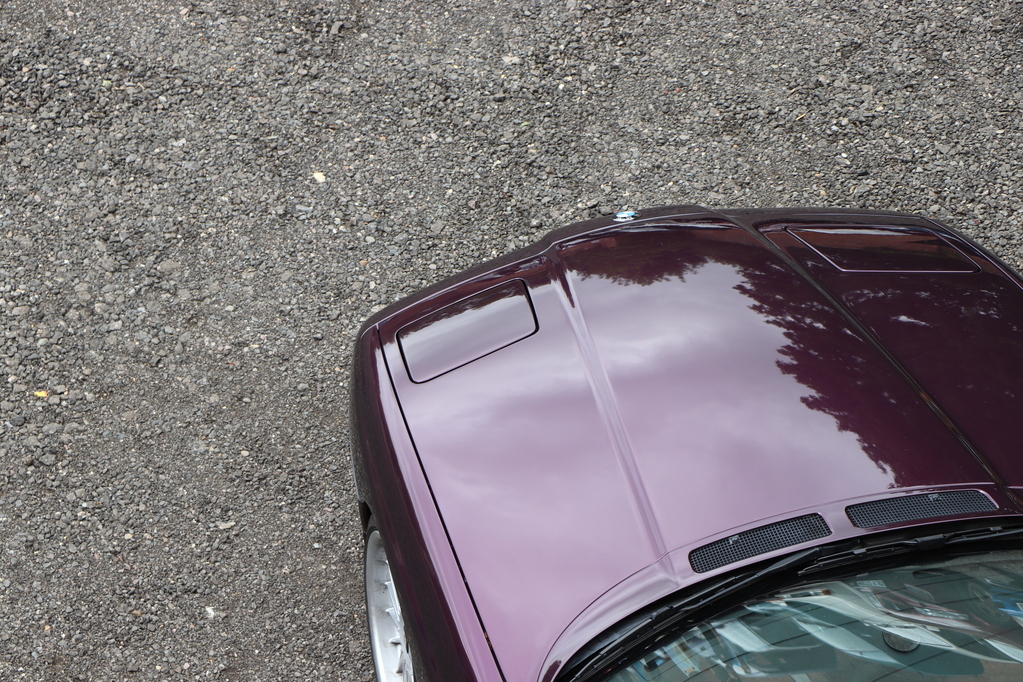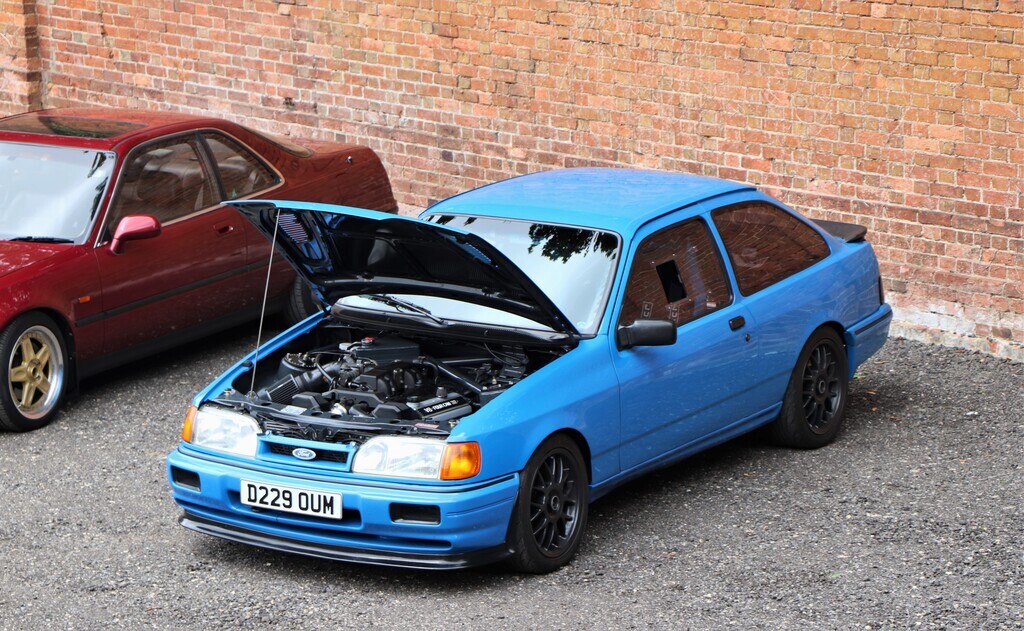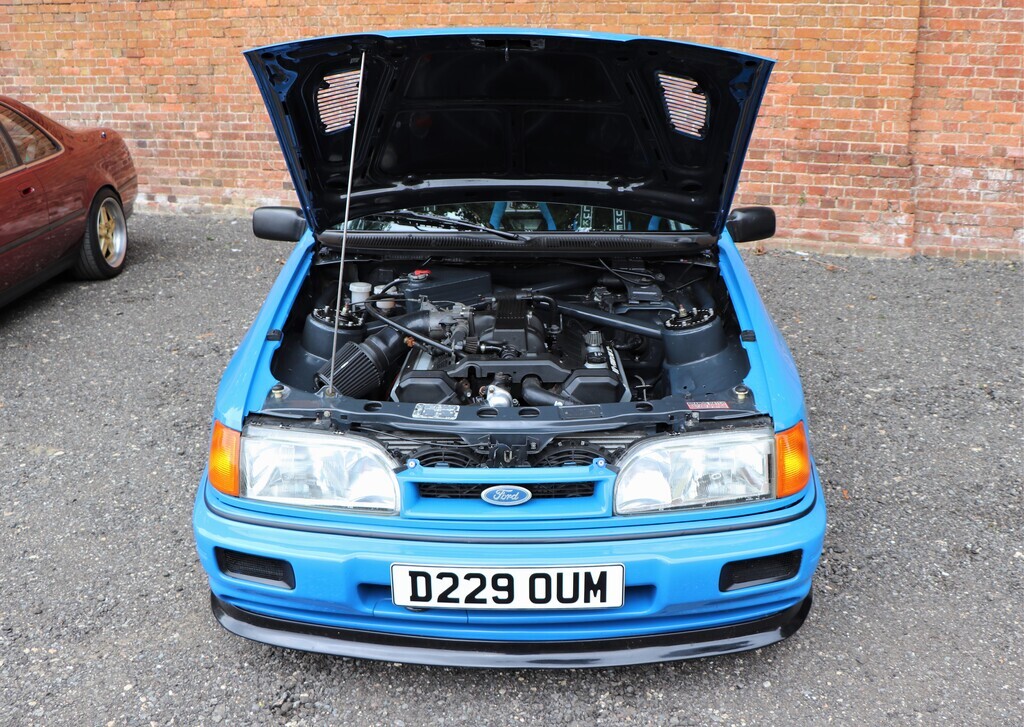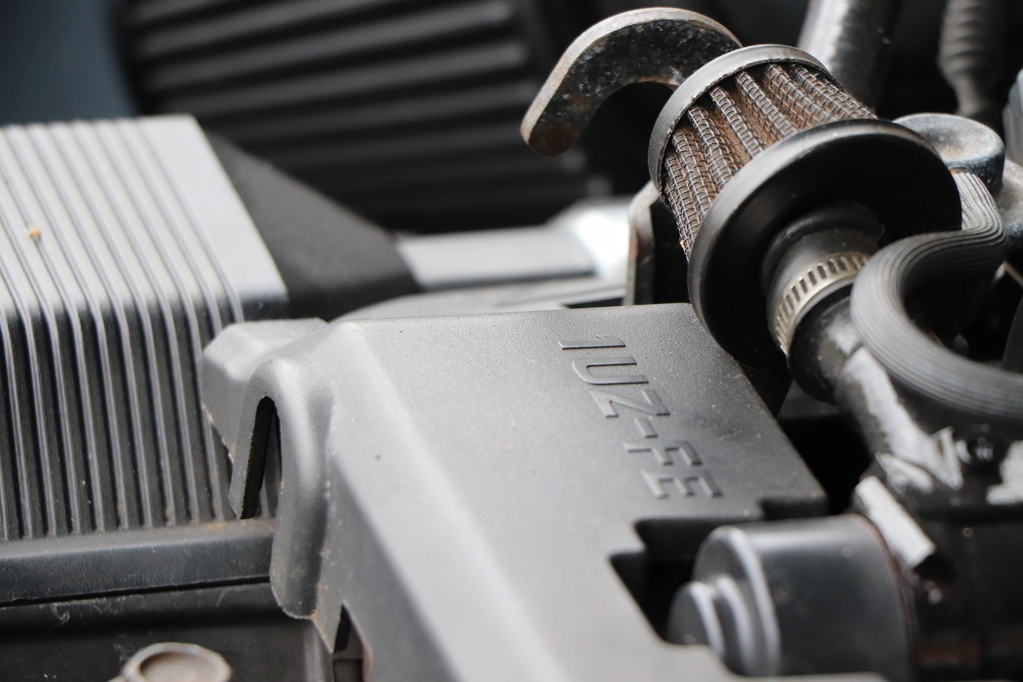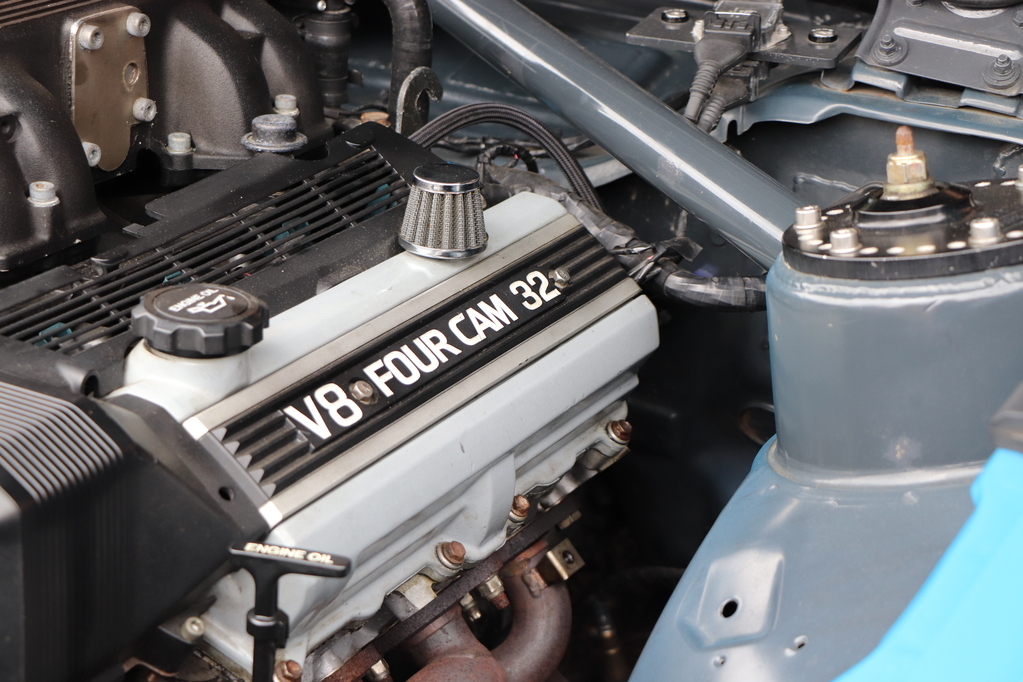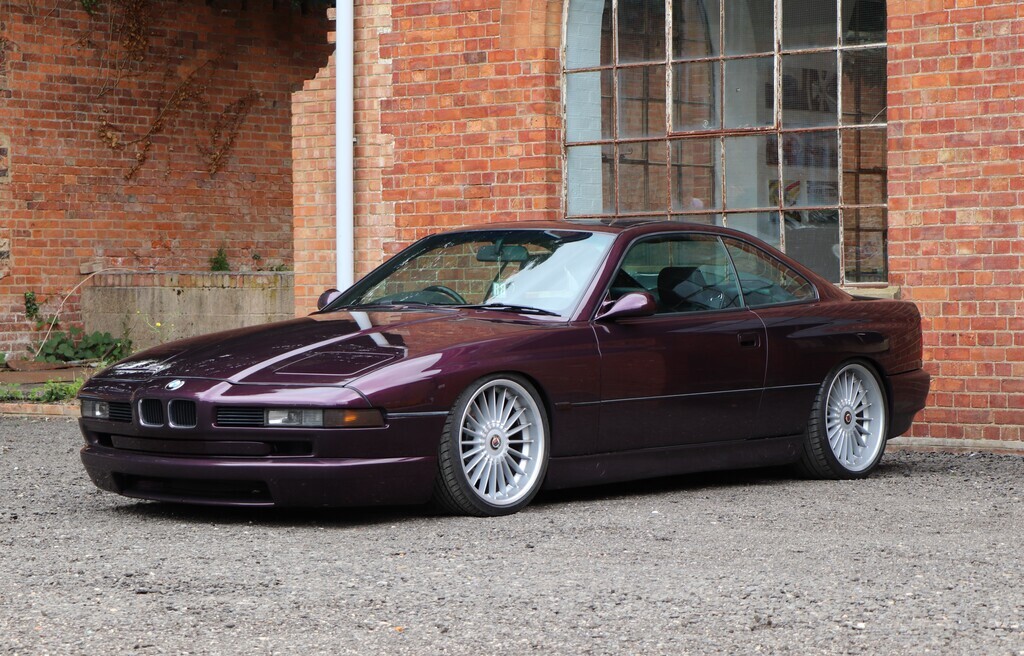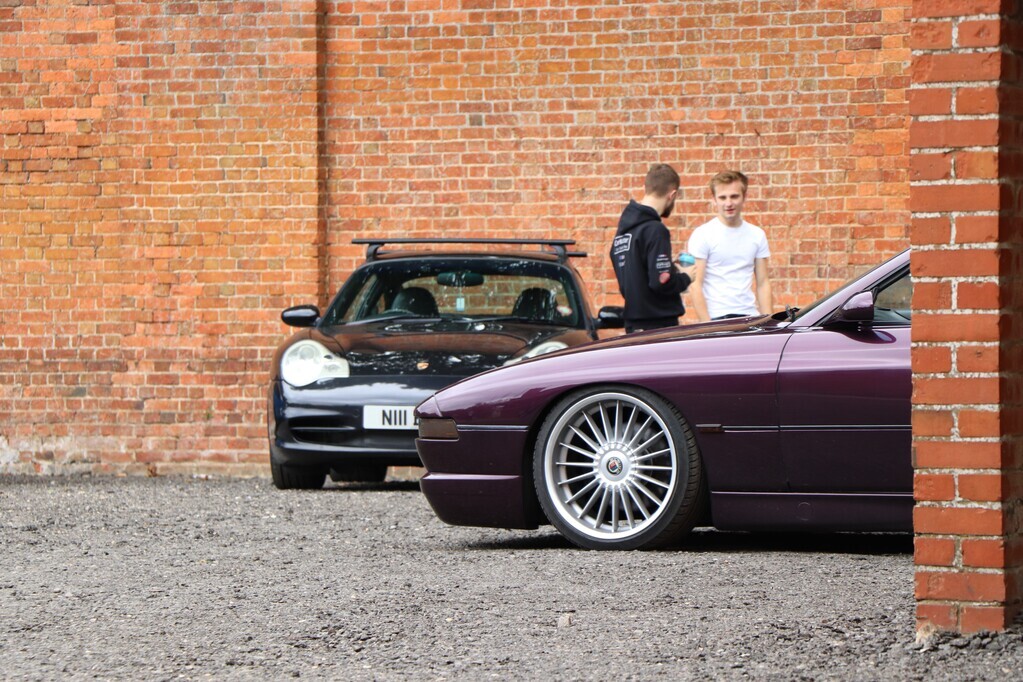 and this point we started moving cars inside, so this is TO BE CONTINUED....