Just moved to a house with a decent sized garage.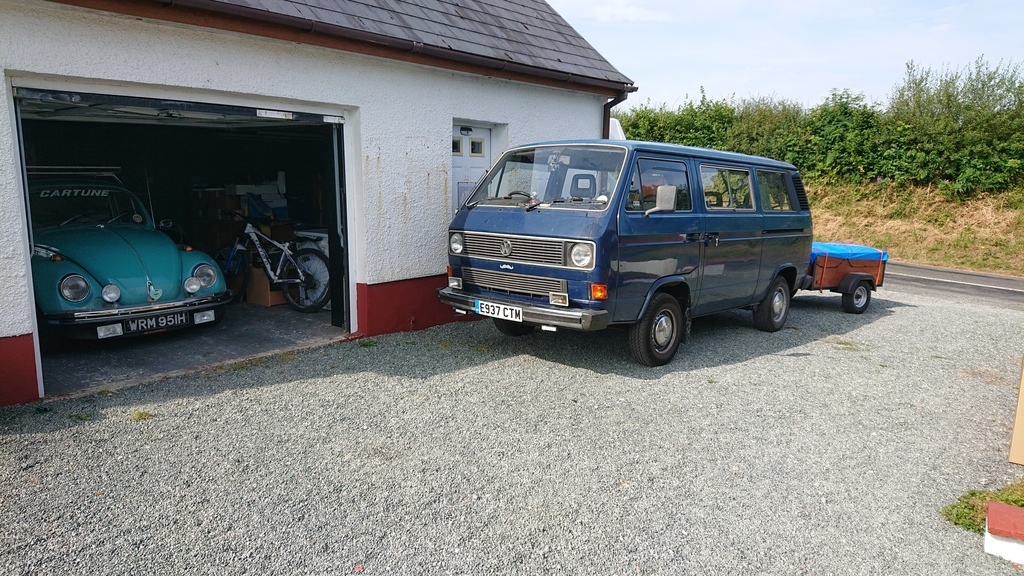 Its around 22.5ft wide (though it has just a single up and over door and a personnel door) and is nearly 20ft deep. Its got a toilet room in one front corner which takes up a bit of space. Theres wooden stairs in the back left corner.

Currently it looks like this inside. Theres a massive 3ft x 8ft heavy workbench in the back corner running along the back wall though it needs some work to the top as i think it was used as a lathe bed or something as theres holes for massive bolts running though it. I think it'll get moved to the left of the garage door running front to back.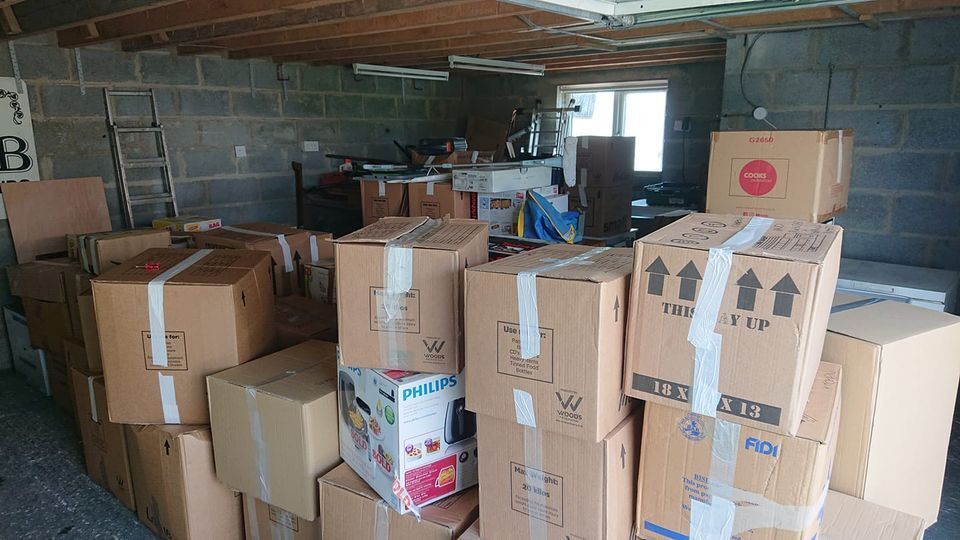 Theres a load of space above in the loft. Theres around 6ft 6" headroom.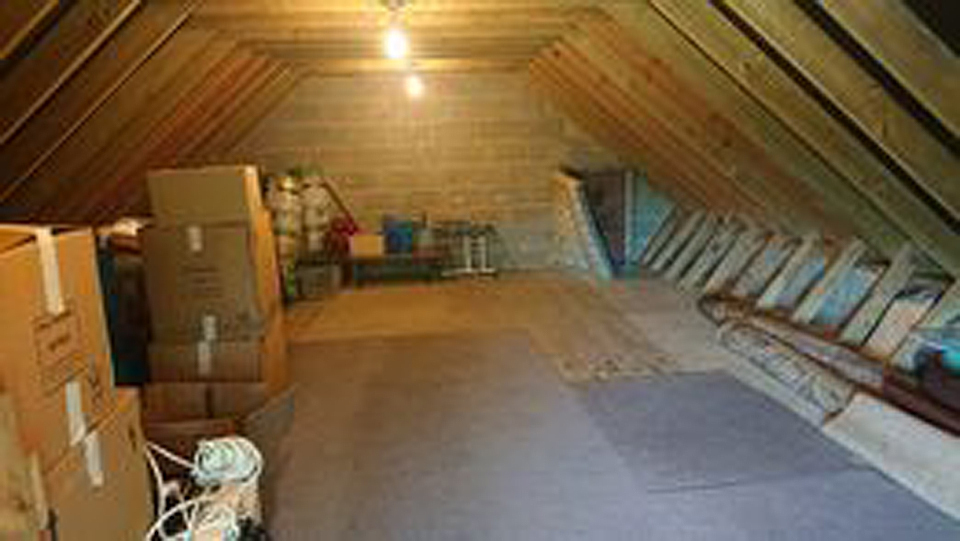 Not sure what the plans are at the moment, though i think with some go jacks a second car could be fitted in.