I reversed the Cooper out of the garage this afternoon and found a fresh looking oil stain next to the usual stains that the Cooper has been leaving on my garage floor since I bought it last year.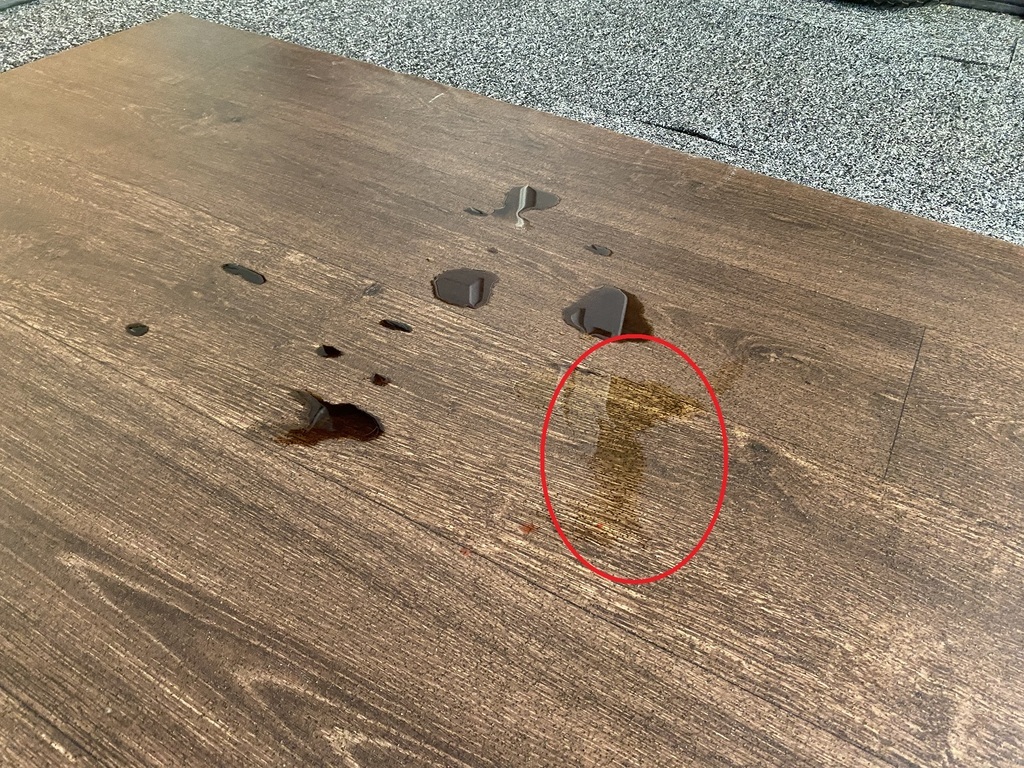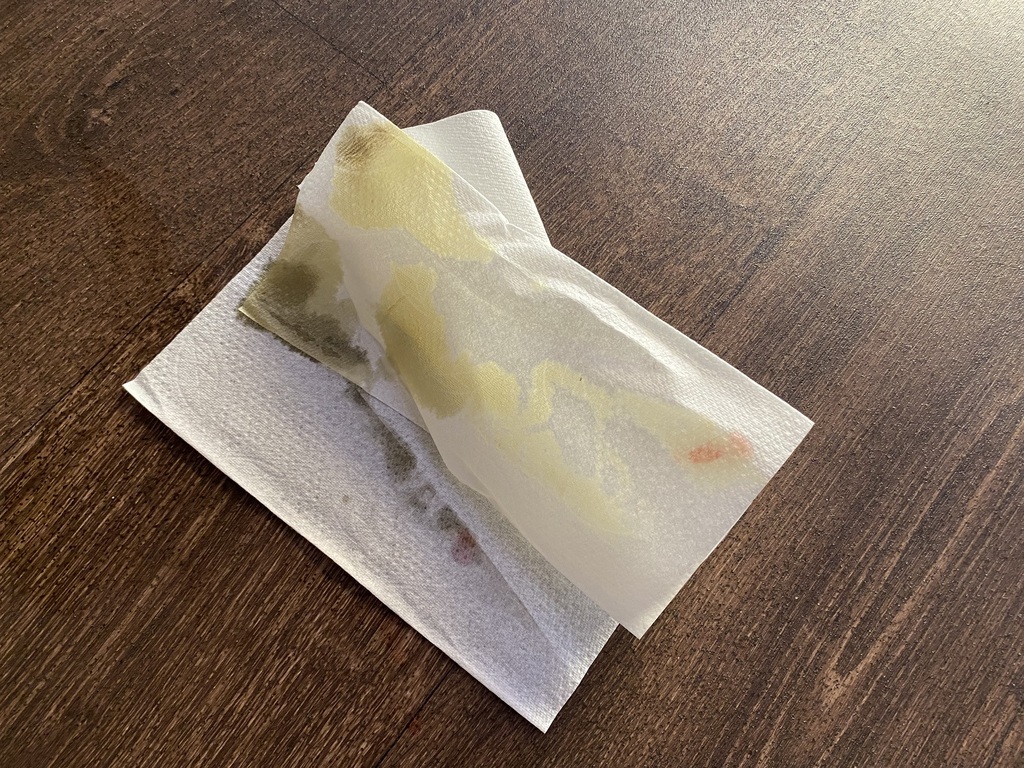 The engine oil is still clean and the oil that leaked out doesn't smell fishy, which leads me to believe that the fresh oil has come from the engine rather than the gearbox.
I need to investigate further, urgently.
I bought a job lot of R53 parts, which includes a cam cover gasket set, stainless steel cam cover fixings and seals, a fuel filter and an auxiliary belt. Not bad for £30, posted.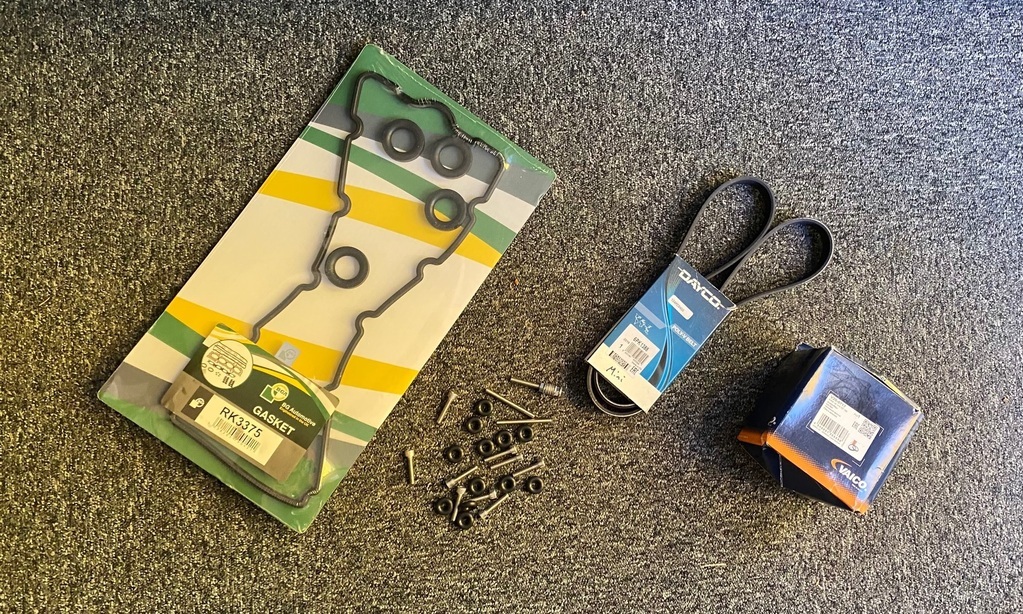 The weather was lovely today so I took all three of my toys for a drive, which ended with a little photoshoot.