Only a little update, If I were to just crack on with this, it would be done by now, but we are getting there slowly!
Brakes all bled up, got it outside for the first time with the new engine, moving under its own power. Doesn't have any coolant yet so I don't leave it running for more than a minute. Although the cooling system is about there I think so aslong as it doesn't leak it'll be ready to go.
Only thing I can think off that needs finishing is hanging the exhaust properly!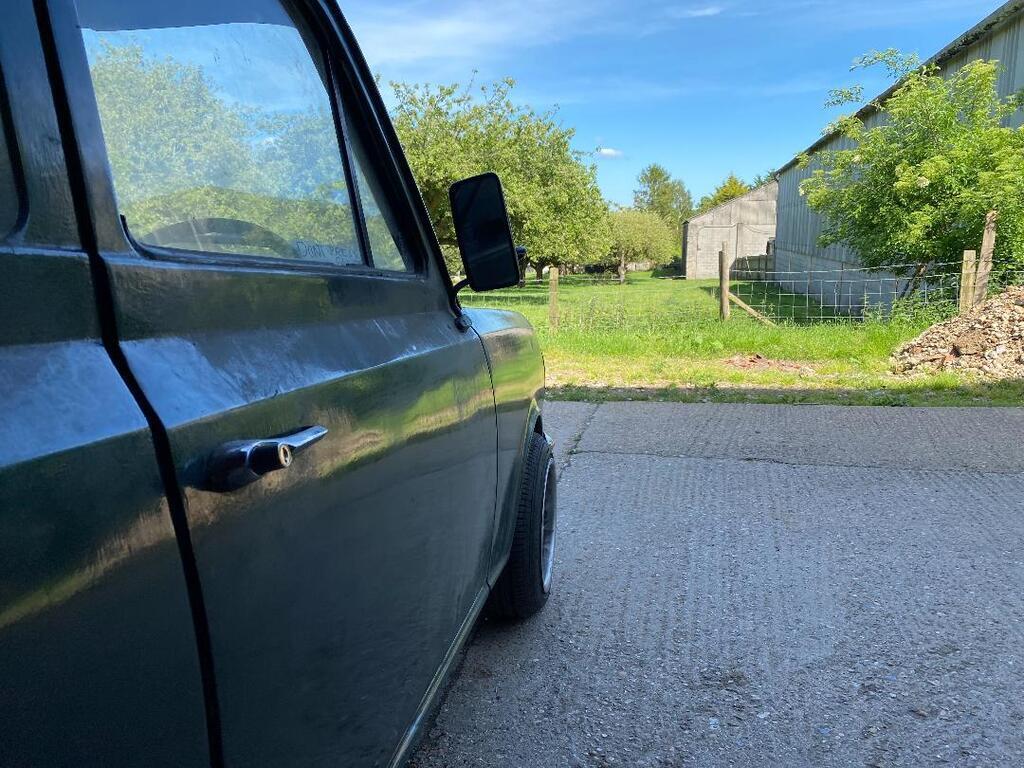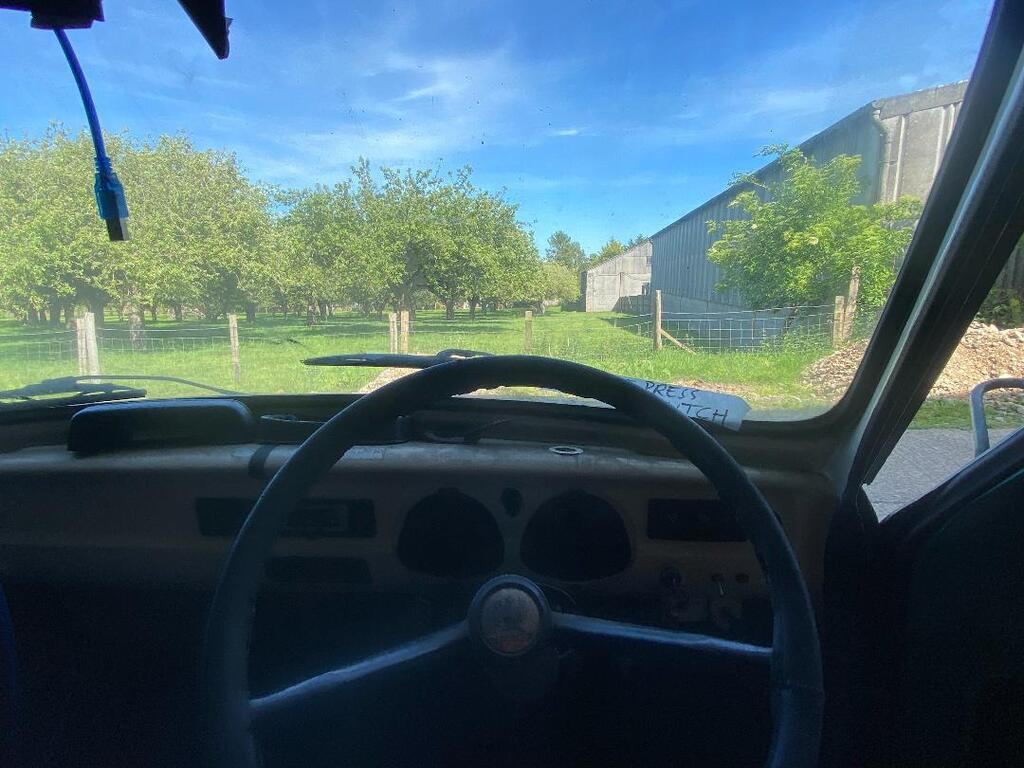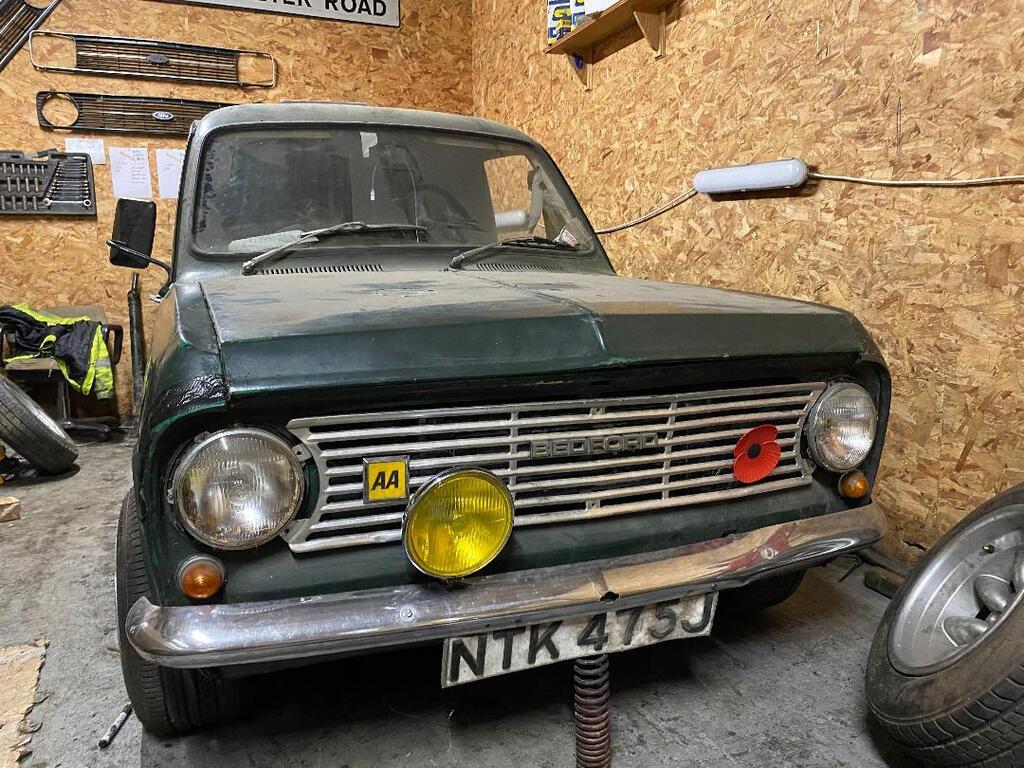 And I've been distracted sticking old stickers on it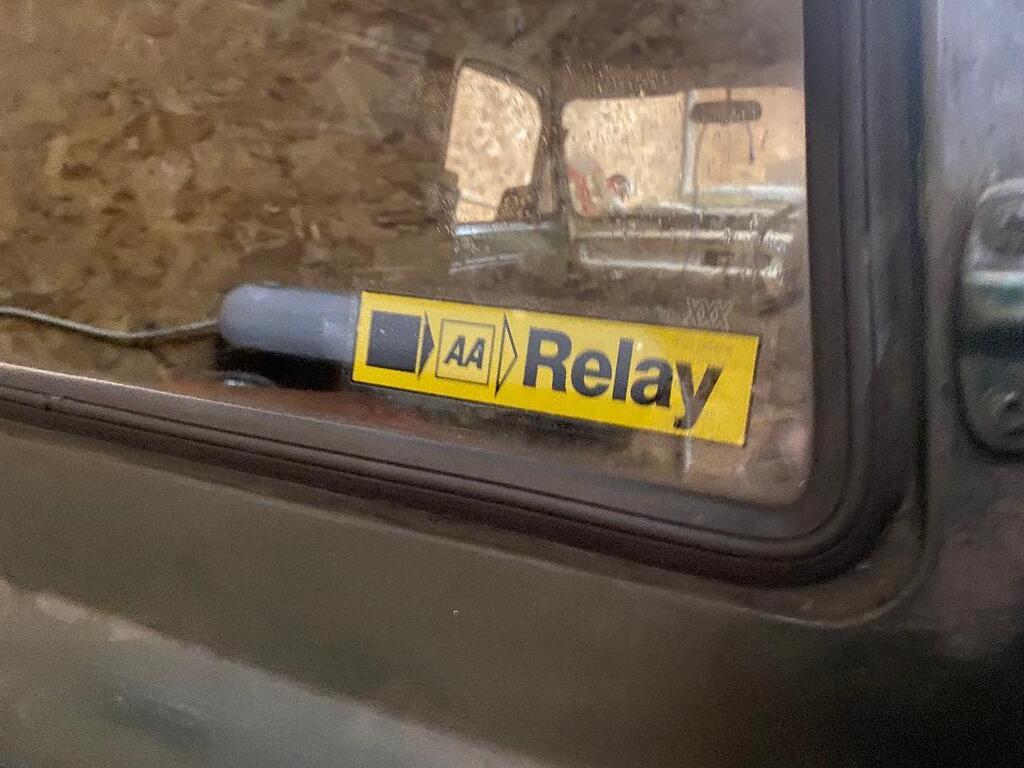 Took the Escort out to get some fuel as the van was empty and the good old mazda engine fired up on the key which is always good!
Can't wait to take it out!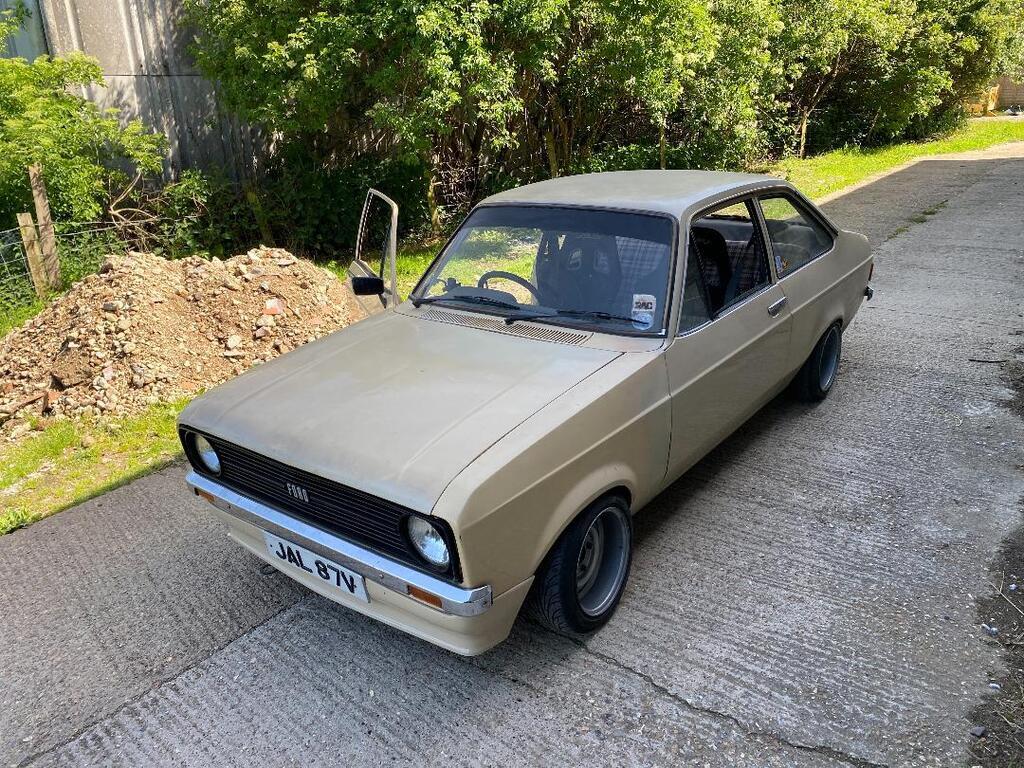 I've also just bought my first house hence the van has been taking a while, the Escort has been earning its keep though!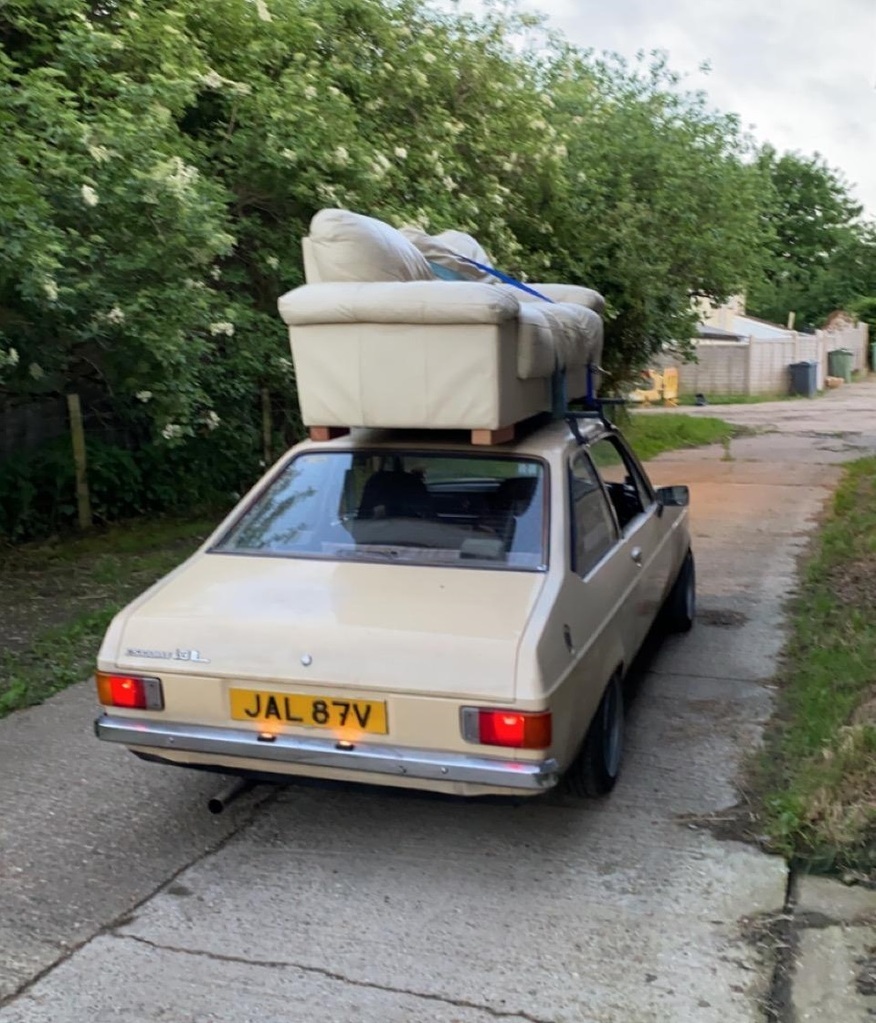 I won't update this again till its on the road, as there's no reason it shouldn't be on the road after a few hours spent on it!
Cheers