I'm always on various forums, Retrorides, turbosport, the mini forum etc, mostly reading what others have been up to with their projects, and have always wanted to start my own project thread which is actually kept updated (I will try my hardest) I've got a couple of projects already but I get carried away on them and before I know it, if I was to start a project thread I'd have to go months back in time so having just bought the van its best to start the thread now.
I've always liked the idea of old car derived vans, I've already got a mk2 escort saloon, and couldn't afford another old ford as a van, always liked the idea of having a Vauxhall, chevette/viva so the Bedford was the go to, I viewed a few rough ones local to me and decided to wait until a better one came up for sale, which it did. Which, so far is still in surprisingly good condition, the roof where they all seem to rust is still mostly solid and it appears well looked after having been owned by the same guy since 1979.
Anyway, some photos;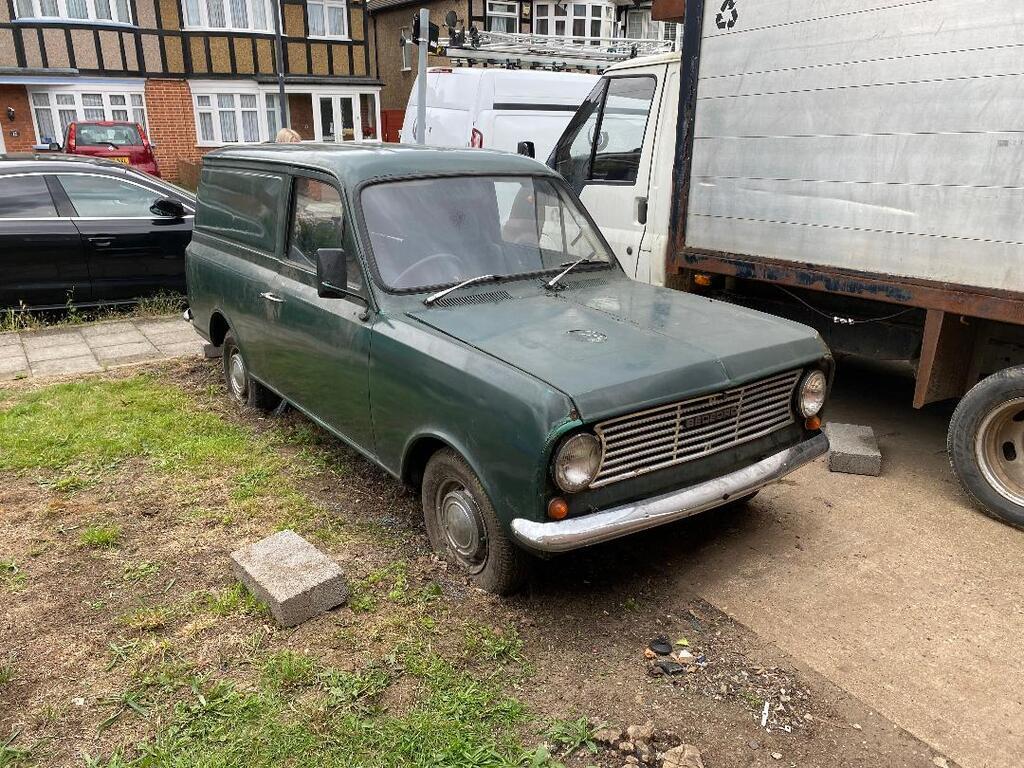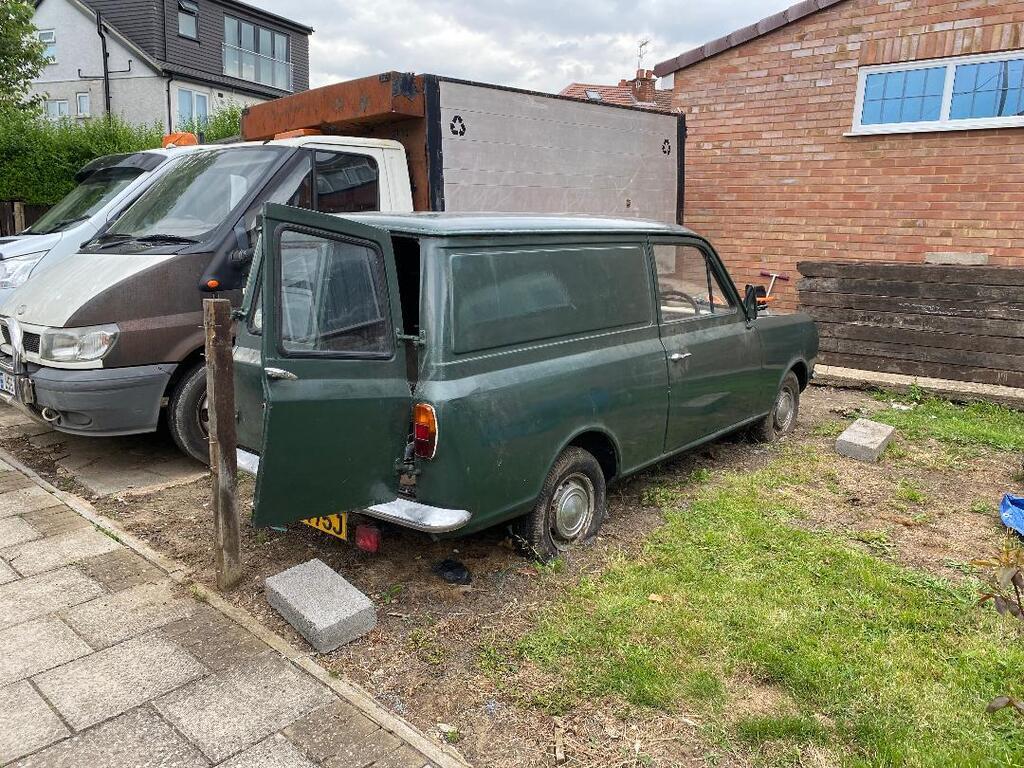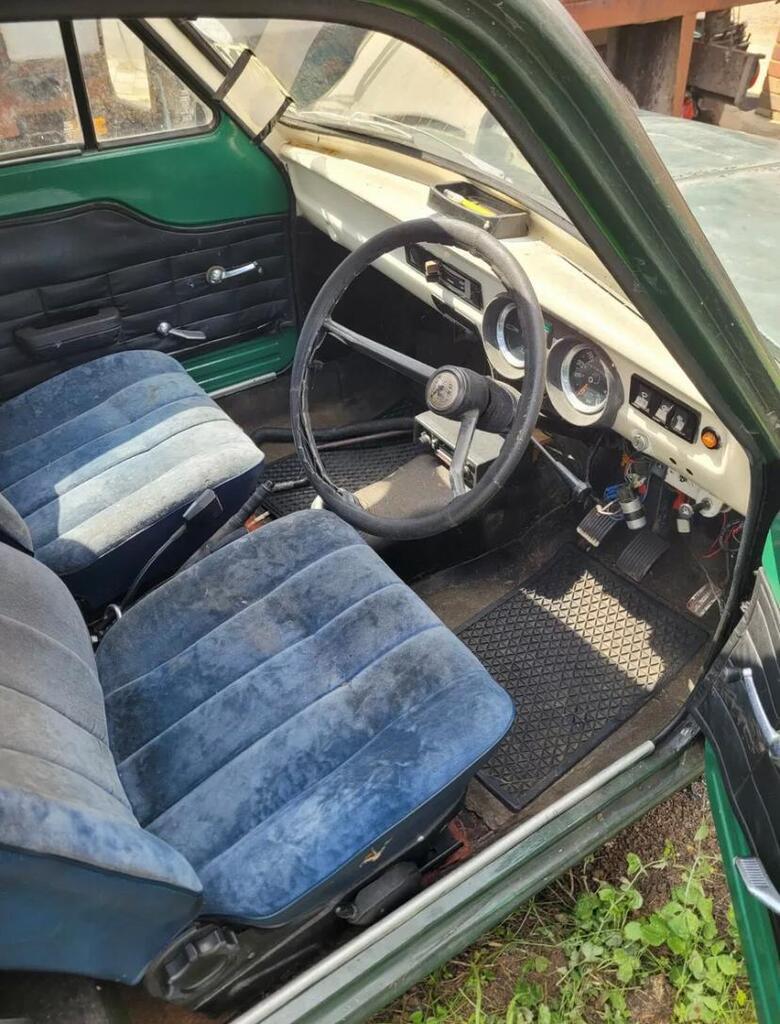 Its registered as an 1159cc but has 1256 stamped on the side of the block, which is handy.
The plans, for now I want to get the van solid in any structural places which are rusty as i'm sure there will be, not too bothered about the brushed paintwork for now, I'll leave the 1256 in with the standard running gear (if it all works as it hasn't been on the road or even fired up in years).
And when I get bored of that, at the moment I'm leaning towards a mazda mx5 engine/gearbox maybe with a turbo, not sure yet its a long time away.
Thanks for looking, I'll update it with more photos as and when I make any progress. Matt