made the spoiler now 2 cm smaller, like always i have to see, best in one colour to get a feeling for.
So i painted the tape to get a impression from.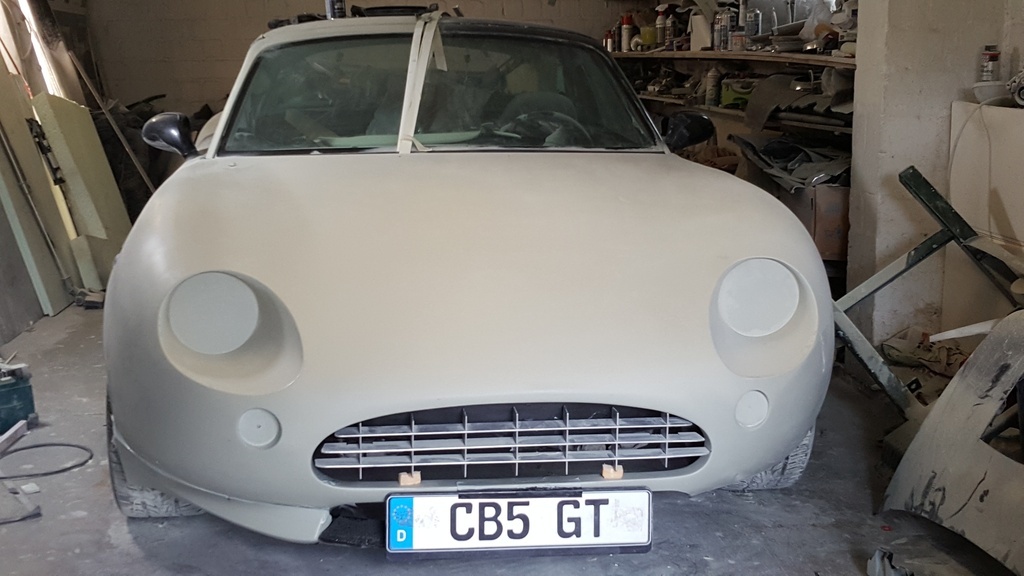 made it with the numberplate, here you are able to compare before and after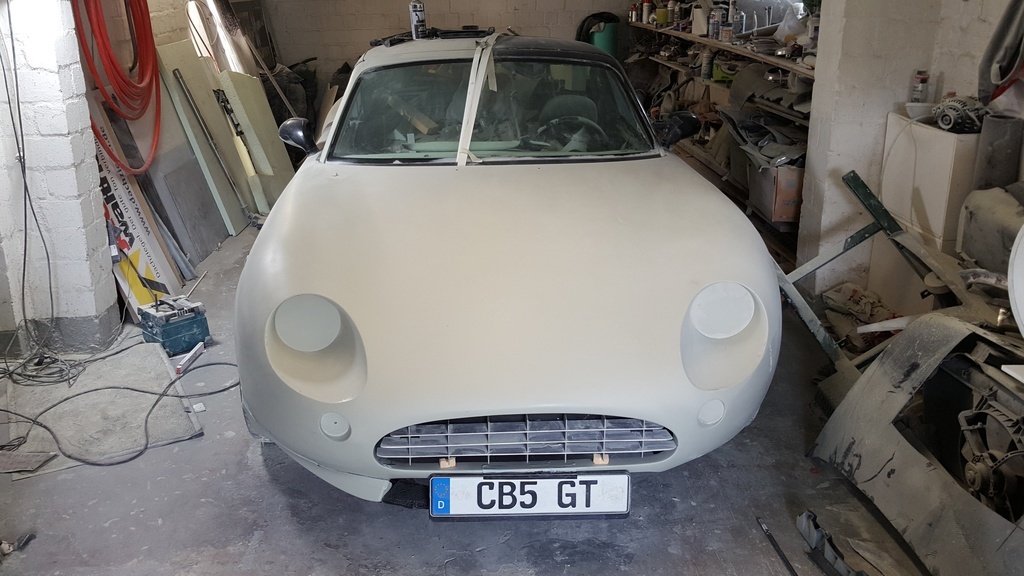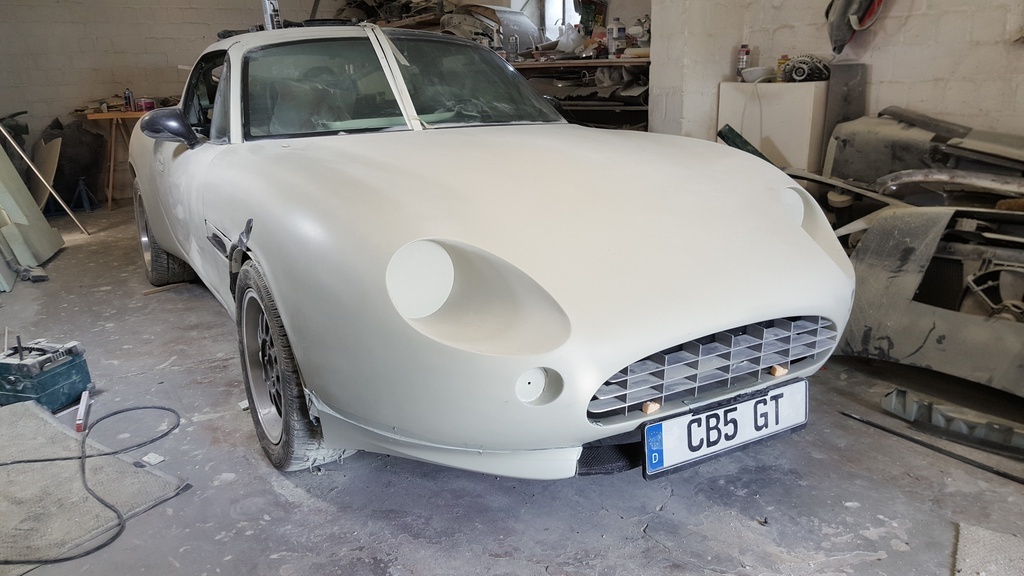 like the s-line
from side profile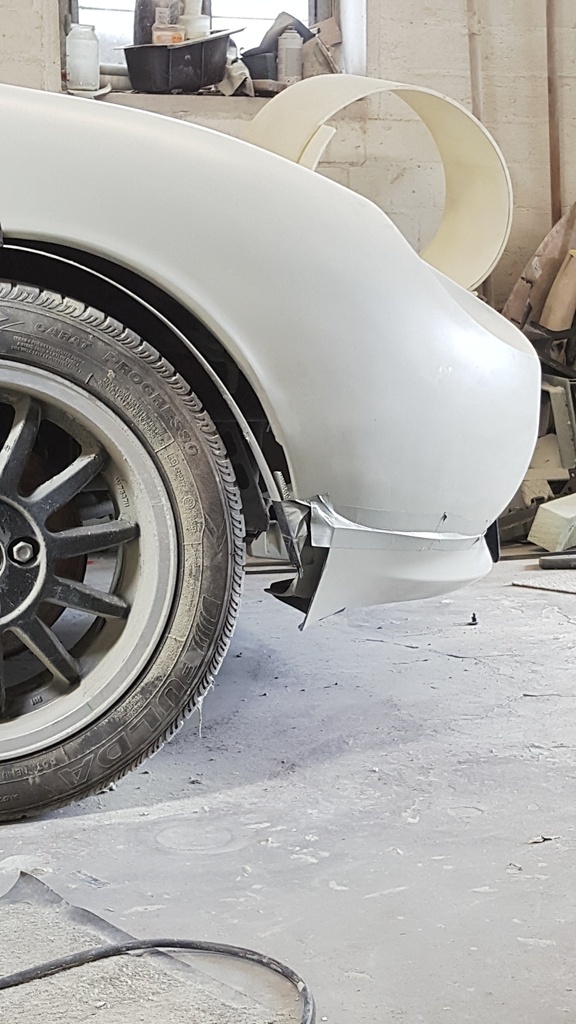 still total rough, but in my opinion decent enough
any feedback will be welcome, don't matter if someone don't like, so positv as negative ones!