Hi all,
So bear with me here- this is a highly speculative thread, it's by no means a commitment to complete or even start. However I've been mulling this over of late and think at least it might be the basis for some good discussion!
I have been documenting my Yaris track build lately on Youtube and am approaching a bit of a stalling/committing point which has led me to quite a quandary (basically either I just track it as is, or I go full send and buy a corolla t-sport and stick the engine out of that in a Yaris).
Flip side is I play/drive "simulators" quite a bit and recently one of them released the Formula Vee (pic below for context). For those who don't know it's a beetle based single seater that has/had it's own race series. I have very much fallen in love with, the small-ness, lightness, momentum focus and simplicity all seem great and it has begun an internal monologue with my inner lunatic. I have no doubt there are some people here who will be able to shed some light on the following questions.
First-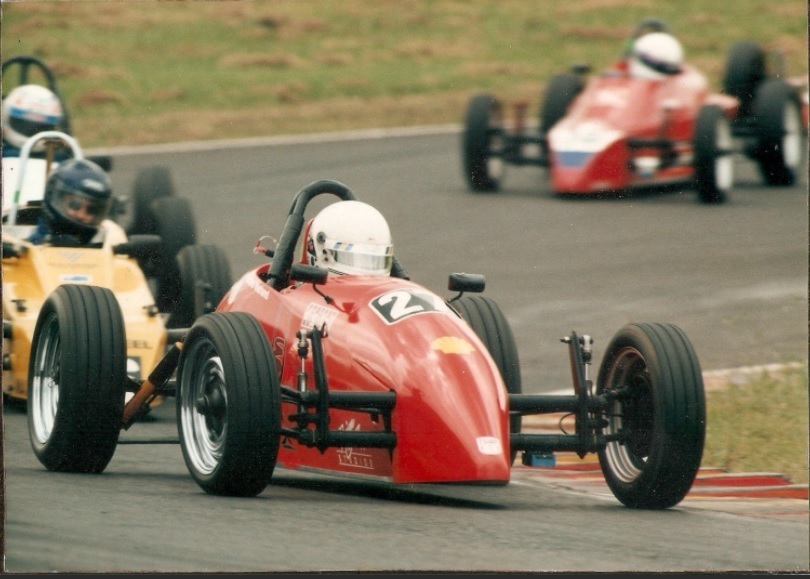 Questions are:
If one took some brave pills and started building something dimensionally similar to this from scratch in the garage including some Caterham like arches and maybe lights (with a daytime MOT is the latter necessary?) Is there any feasibility of something like this passing the relevant tests and being deemed road worthy? Via similar channels to other kit cars? Or is there a huge financial penalty or other rules which make a totally custom car impossible to get legally on the road?
A donor?! I don't want to butcher a beetle but there are a whole host of issues I can already foresee here. Something like an MX5 would lead to a mighty long rear end, even with the prop basically replaced by a direct coupler- there are also issues with changing gear.. A FWD donor seems a better option though the weight is going to be significantly further back, and you'd almost want (to my eyes) two donors here a RWD car for majority of the chassis bits to be pilfered, and then the FWD car for engine and transmission?